Bill Janklow Quotes
Top 8 wise famous quotes and sayings by Bill Janklow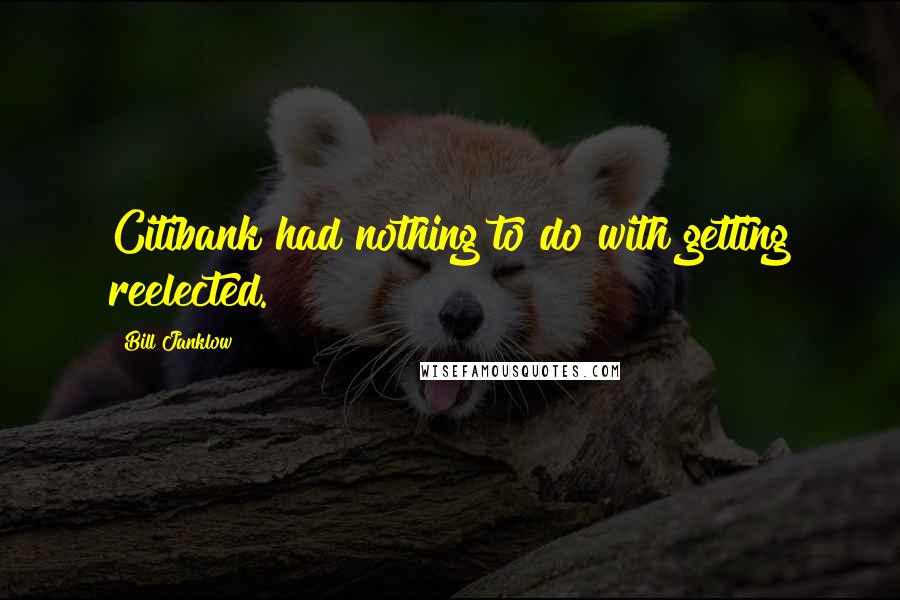 Citibank had nothing to do with getting reelected.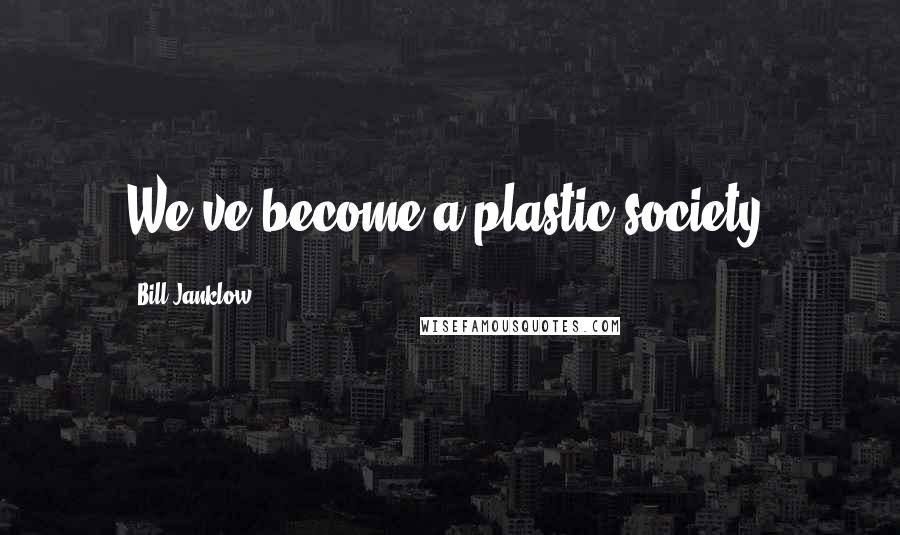 We've become a plastic society.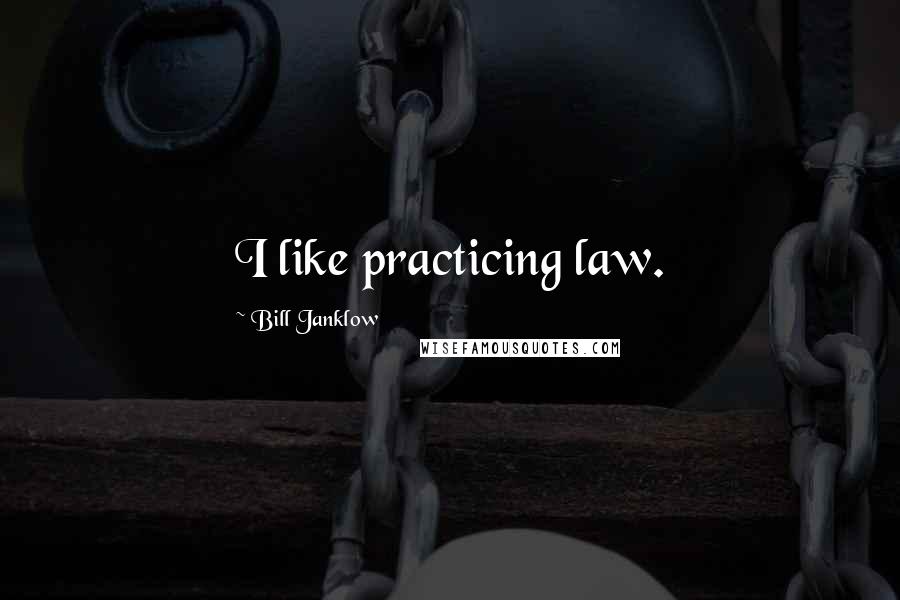 I like practicing law.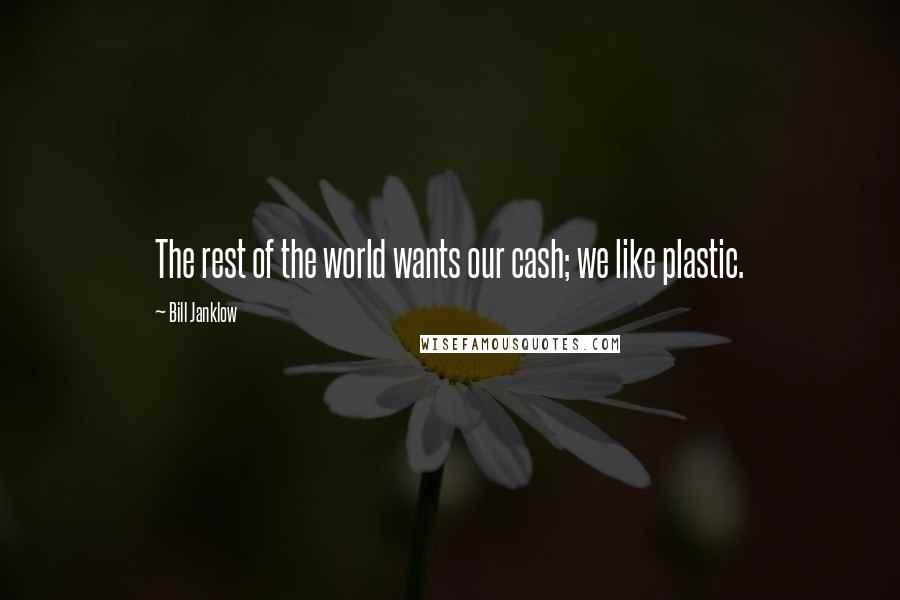 The rest of the world wants our cash; we like plastic.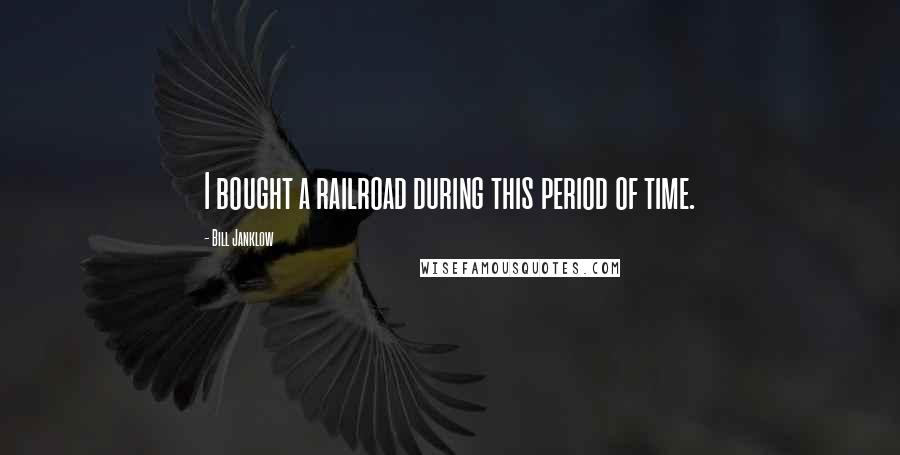 I bought a railroad during this period of time.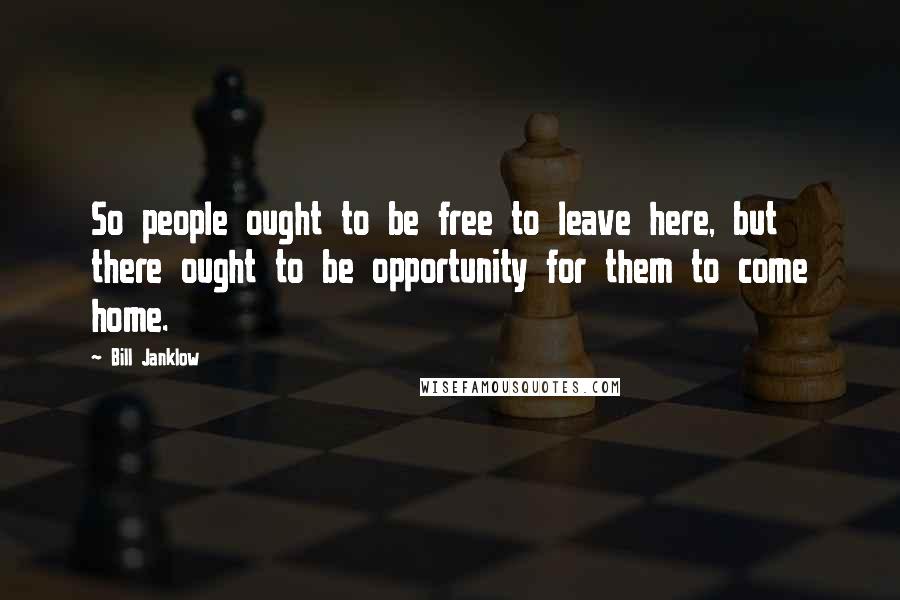 So people ought to be free to leave here, but there ought to be opportunity for them to come home.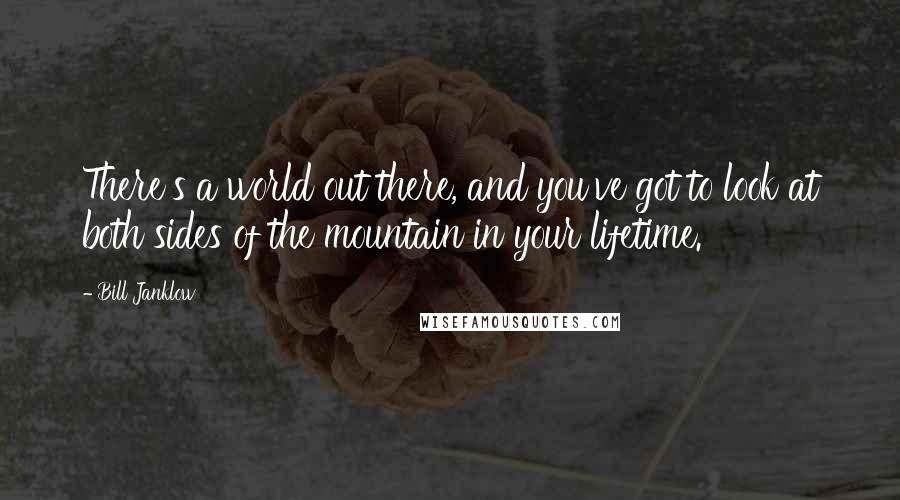 There's a world out there, and you've got to look at both sides of the mountain in your lifetime.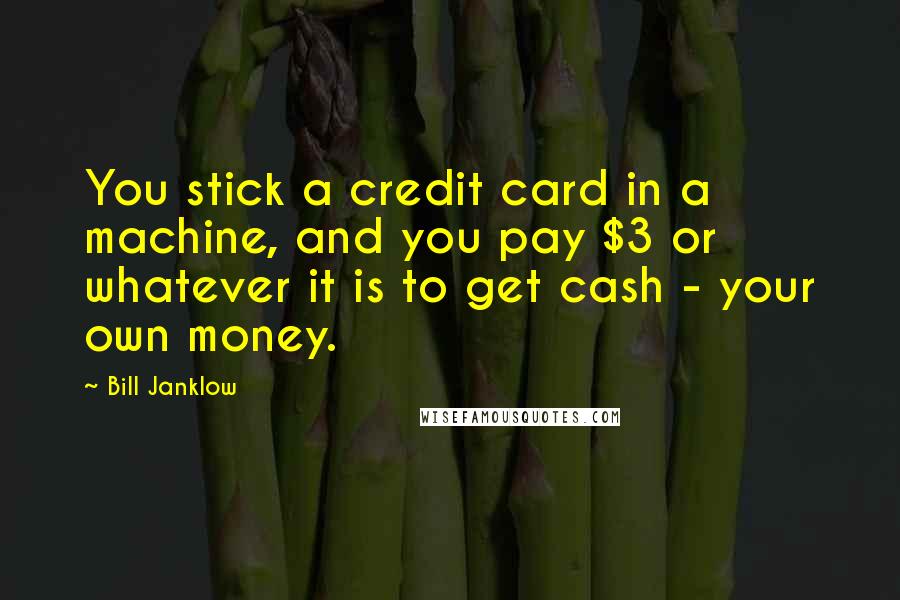 You stick a credit card in a machine, and you pay $3 or whatever it is to get cash - your own money.