I'll Just Keep Quiet Quotes
Collection of top 36 famous quotes about I'll Just Keep Quiet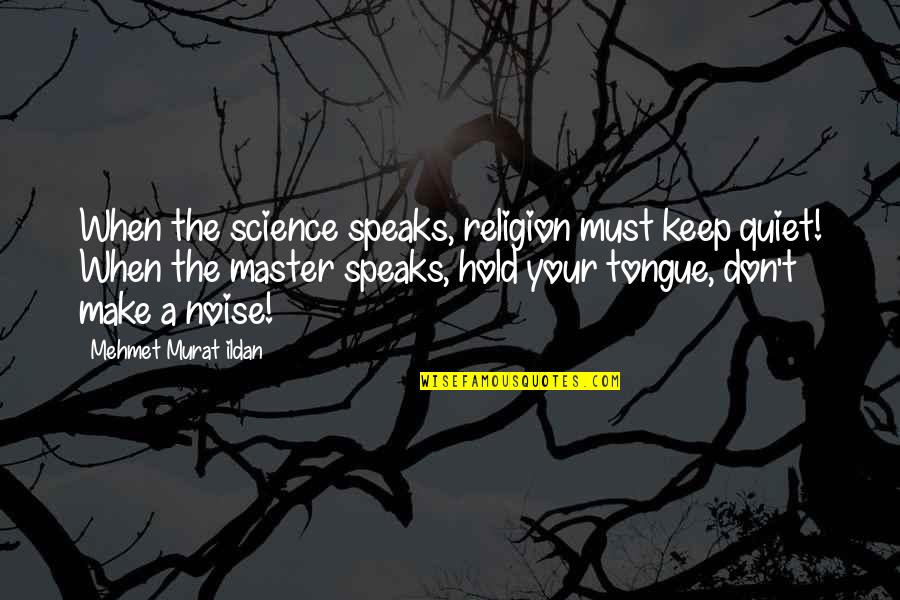 When the science speaks, religion must keep quiet! When the master speaks, hold your tongue, don't make a noise!
—
Mehmet Murat Ildan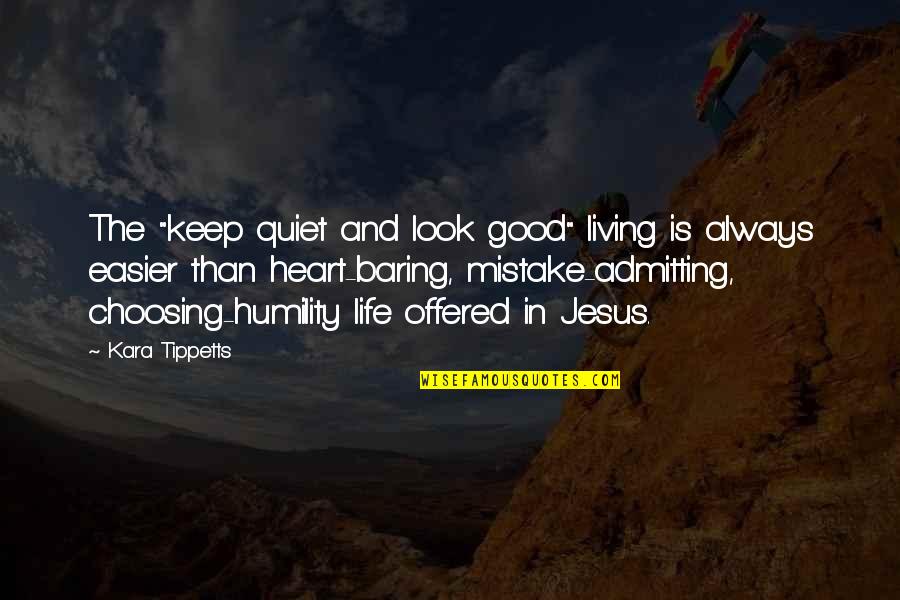 The "keep quiet and look good" living is always easier than heart-baring, mistake-admitting, choosing-humility life offered in Jesus.
—
Kara Tippetts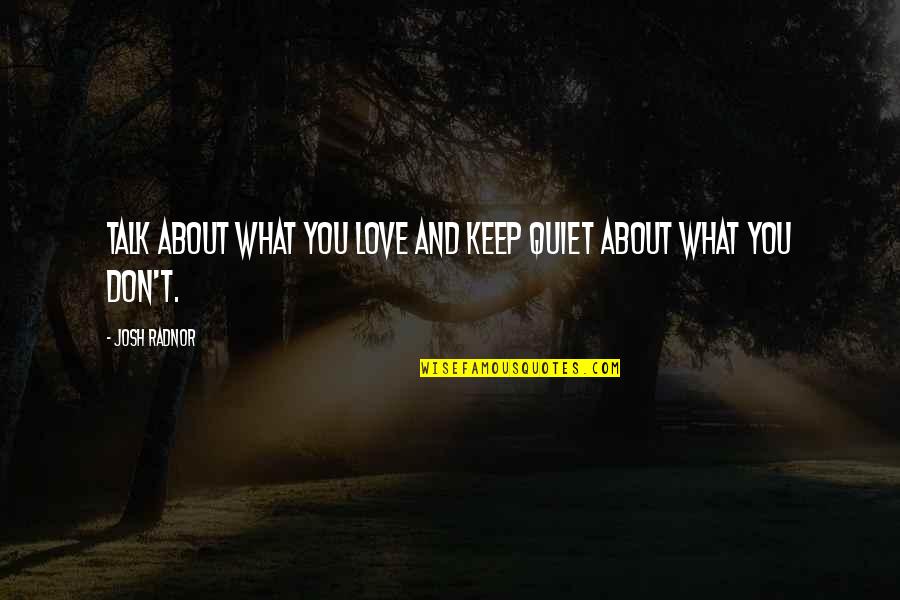 Talk about what you love and keep quiet about what you don't.
—
Josh Radnor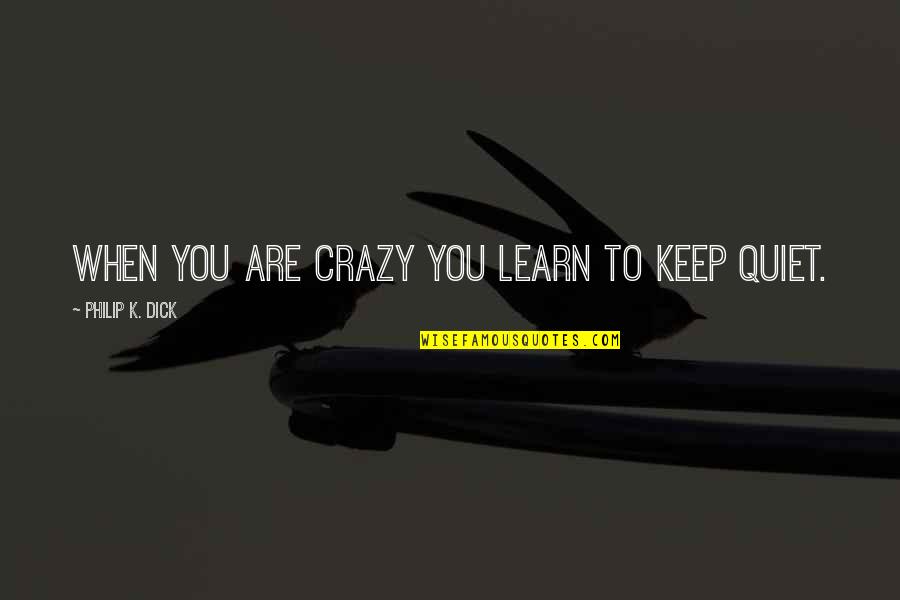 When you are crazy you learn to keep quiet.
—
Philip K. Dick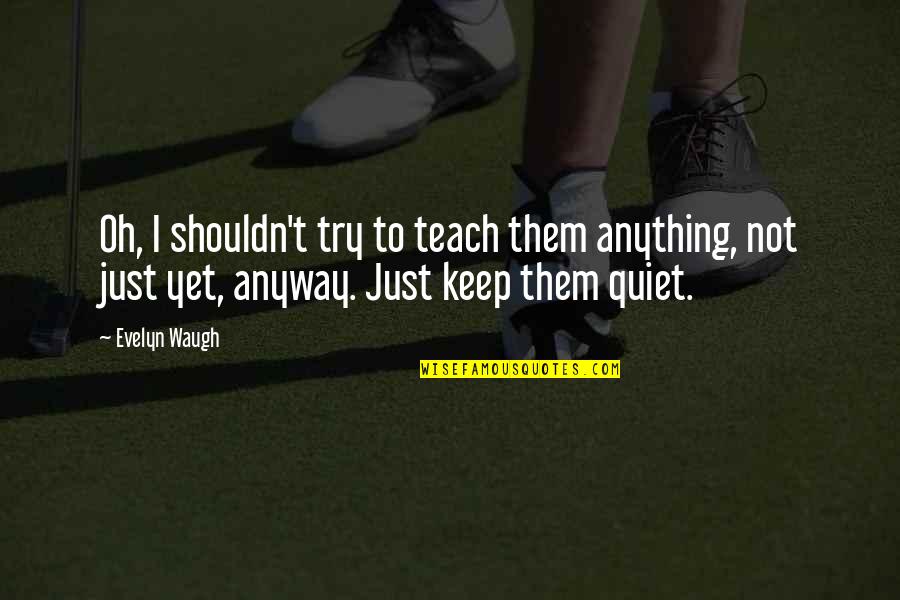 Oh, I shouldn't try to teach them anything, not just yet, anyway. Just keep them quiet.
—
Evelyn Waugh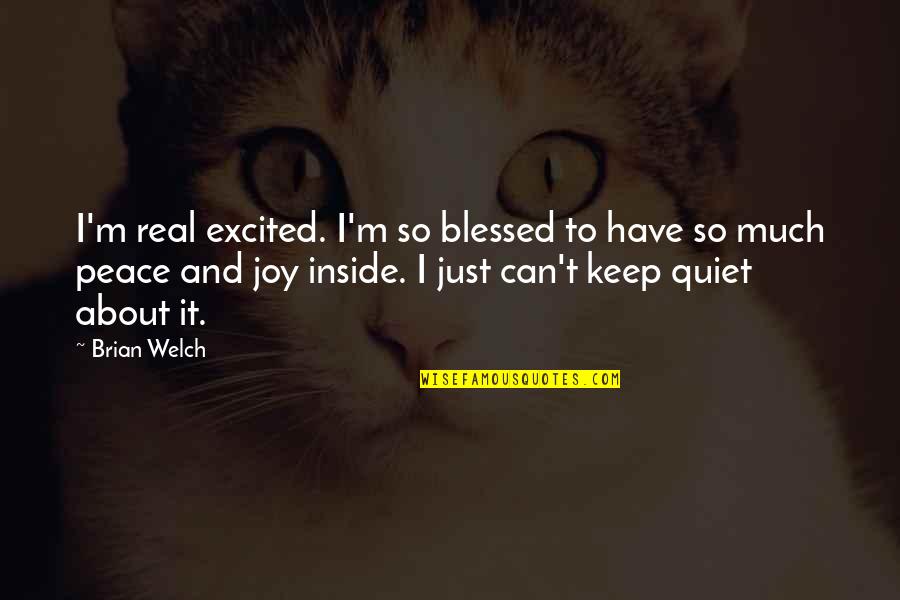 I'm real excited. I'm so blessed to have so much peace and joy inside. I just can't keep quiet about it.
—
Brian Welch
One lajdak doesn't make a Poland. Keep quiet, pretty boy, eat your candy.
—
Fyodor Dostoyevsky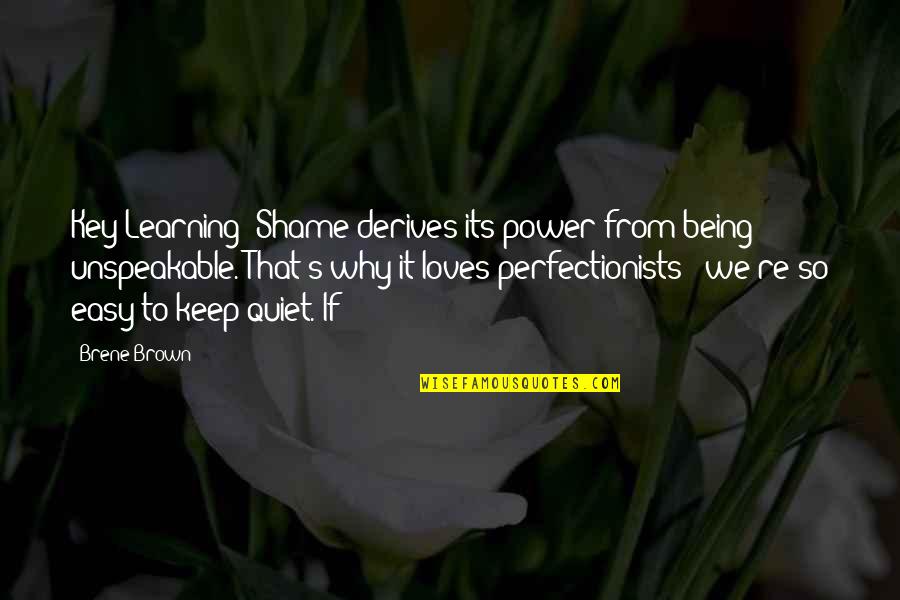 Key Learning: Shame derives its power from being unspeakable. That's why it loves perfectionists - we're so easy to keep quiet. If
—
Brene Brown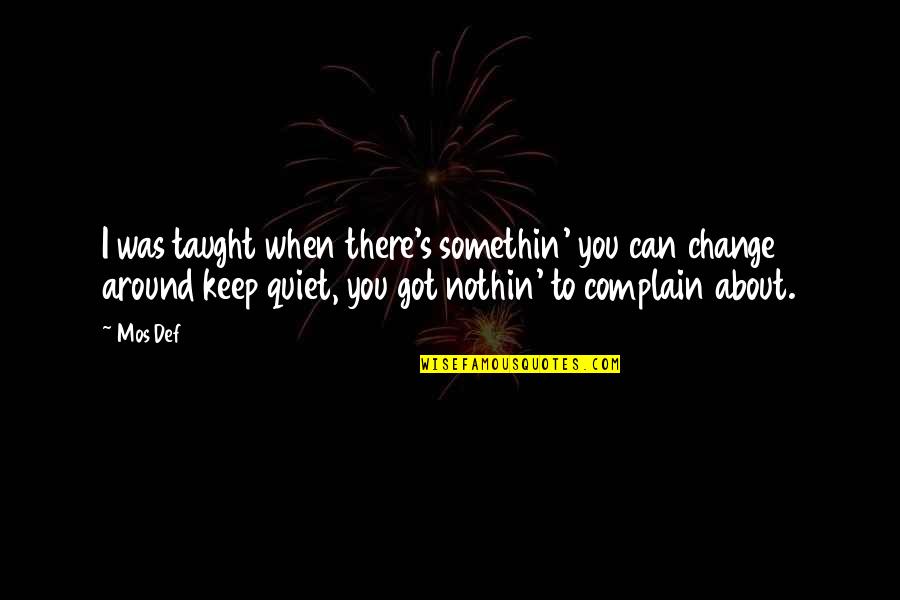 I was taught when there's somethin' you can change around keep quiet, you got nothin' to complain about.
—
Mos Def
Promised his love to keep her quiet - that he had never —
Rudyard Kipling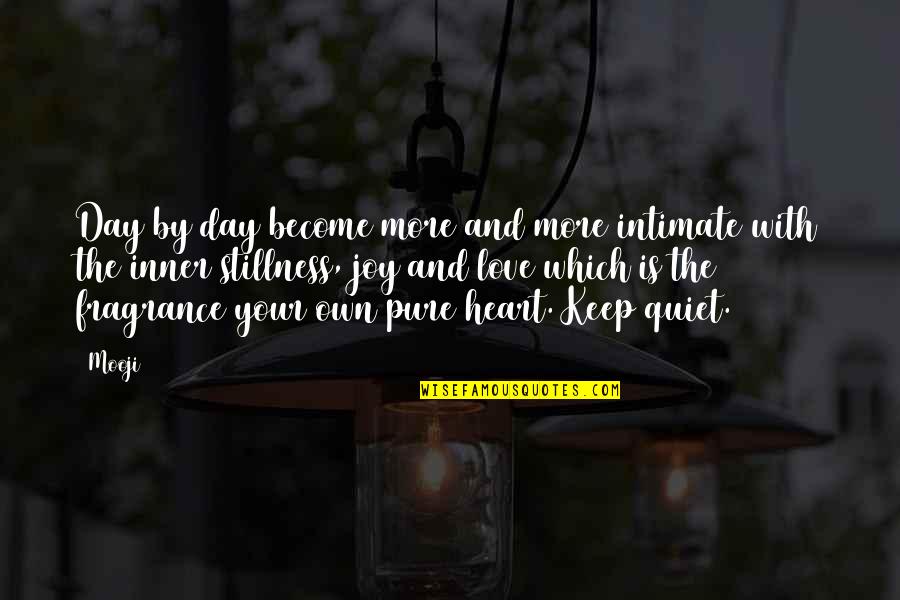 Day by day become more and more intimate with the inner stillness, joy and love which is the fragrance your own pure heart. Keep quiet. —
Mooji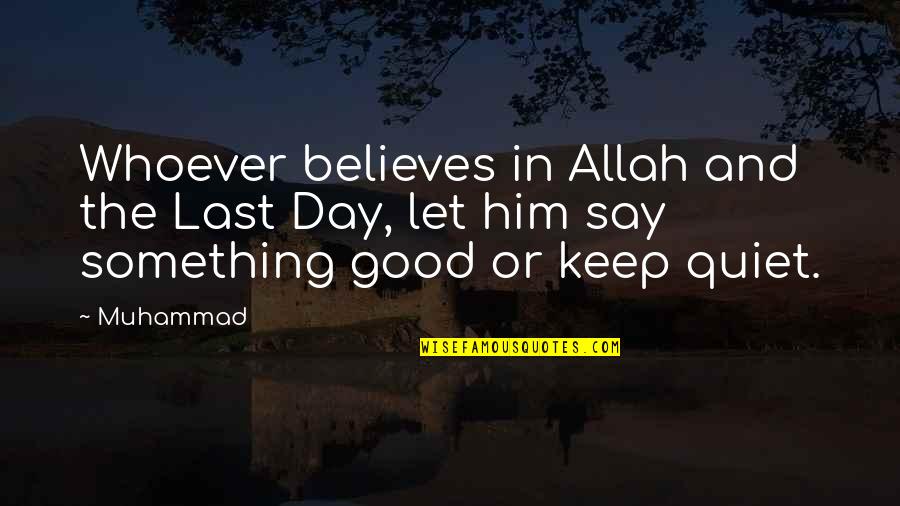 Whoever believes in Allah and the Last Day, let him say something good or keep quiet. —
Muhammad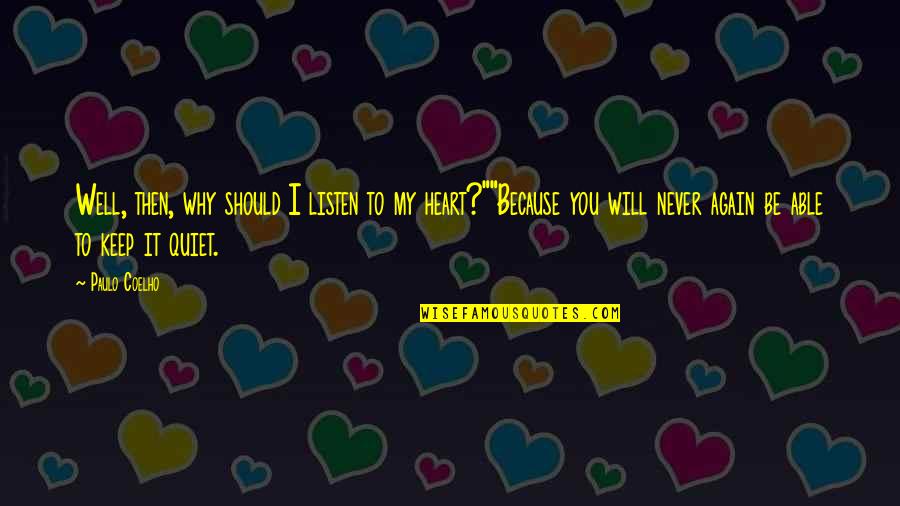 Well, then, why should I listen to my heart?"
"Because you will never again be able to keep it quiet. —
Paulo Coelho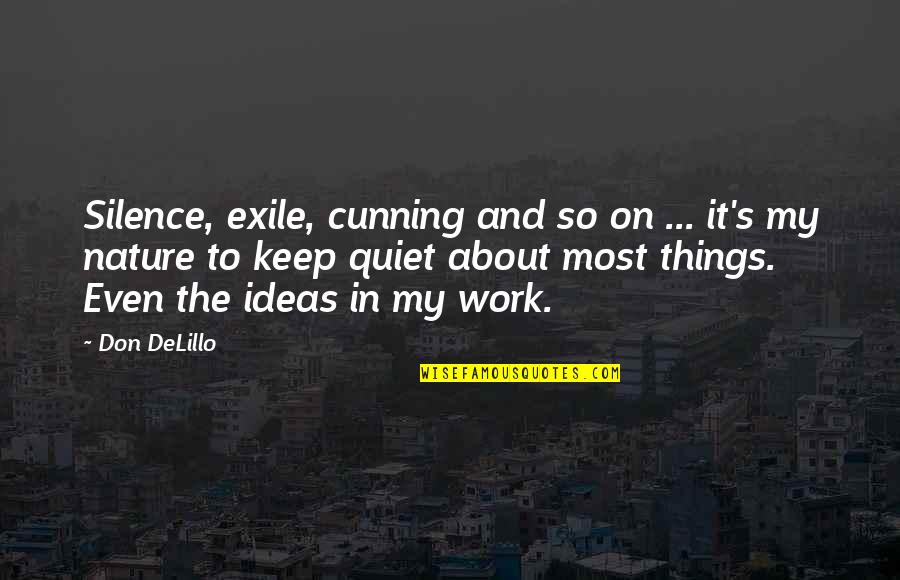 Silence, exile, cunning and so on ... it's my nature to keep quiet about most things. Even the ideas in my work. —
Don DeLillo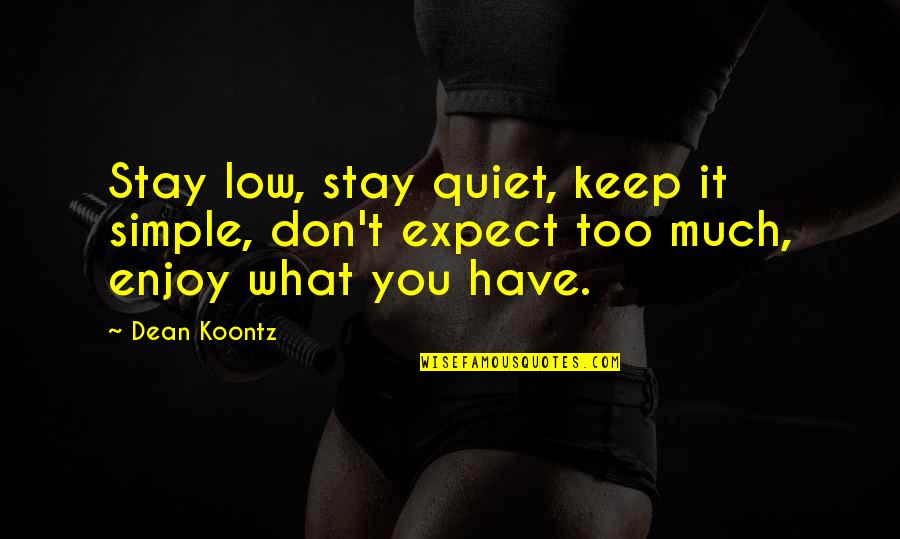 Stay low, stay quiet, keep it simple, don't expect too much, enjoy what you have. —
Dean Koontz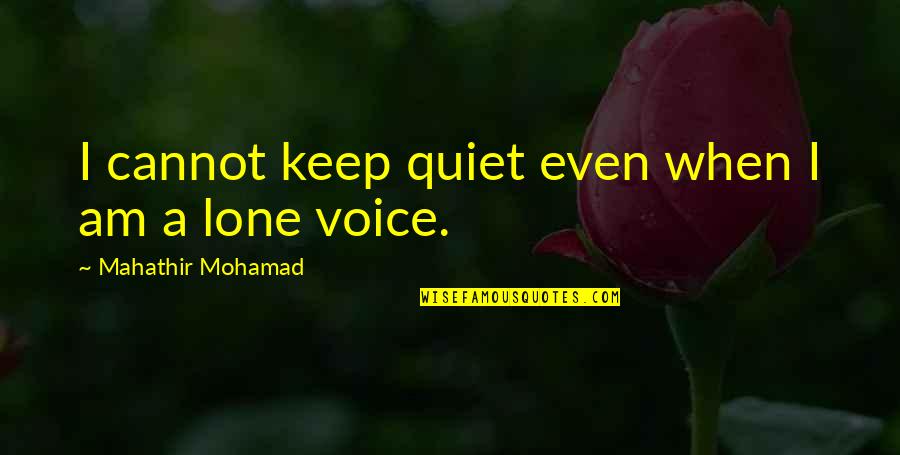 I cannot keep quiet even when I am a lone voice. —
Mahathir Mohamad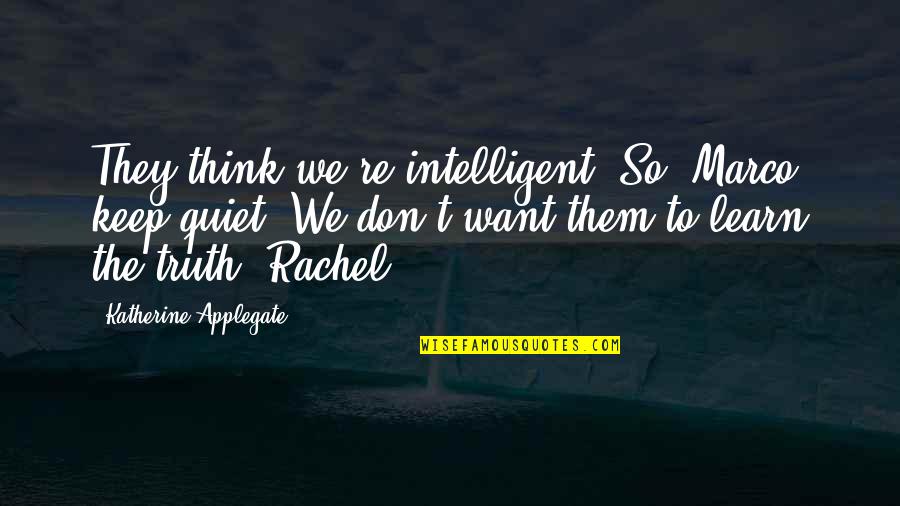 They think we're intelligent. So, Marco, keep quiet. We don't want them to learn the truth. Rachel —
Katherine Applegate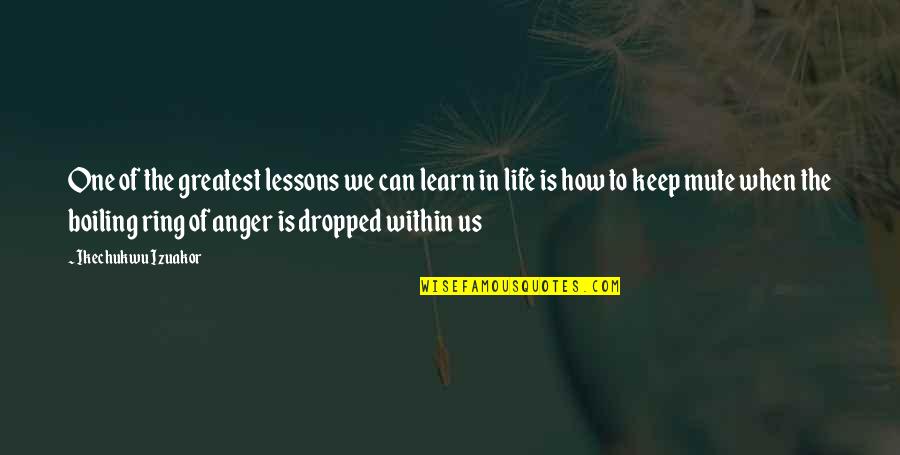 One of the greatest lessons we can learn in life is how to keep mute when the boiling ring of anger is dropped within us —
Ikechukwu Izuakor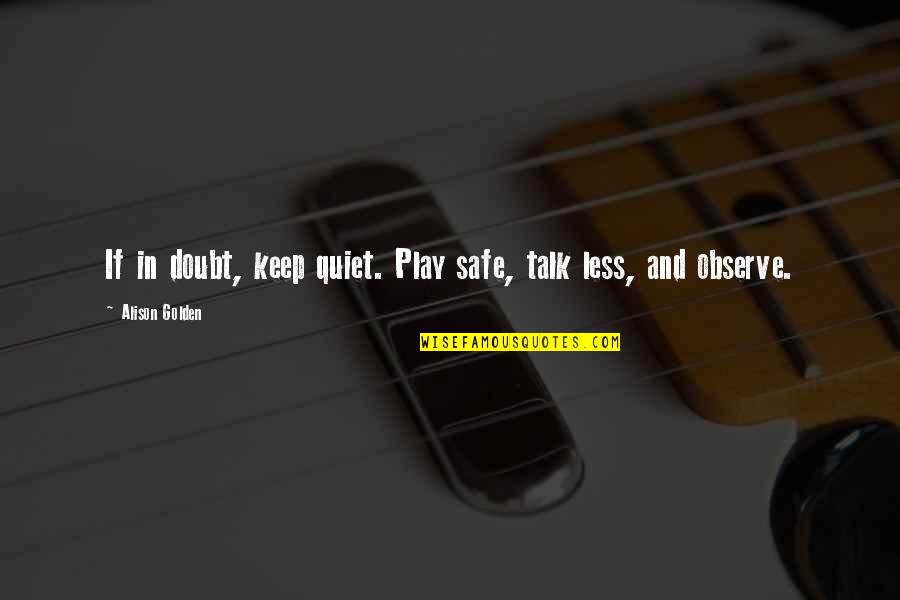 If in doubt, keep quiet. Play safe, talk less, and observe. —
Alison Golden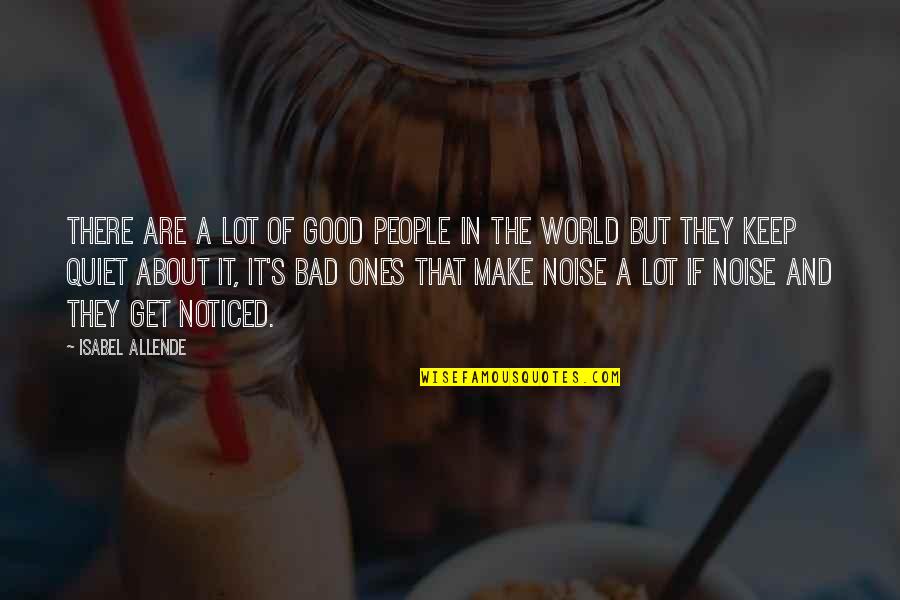 There are a lot of good people in the world but they keep quiet about it, it's bad ones that make noise a lot if noise and they get noticed. —
Isabel Allende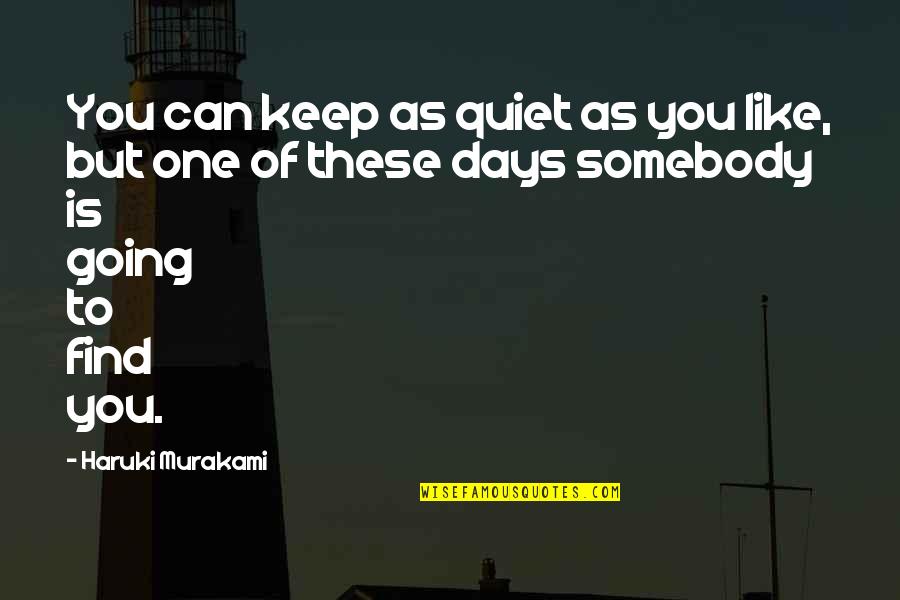 You can keep as quiet as you like, but one of these days somebody is going to find you. —
Haruki Murakami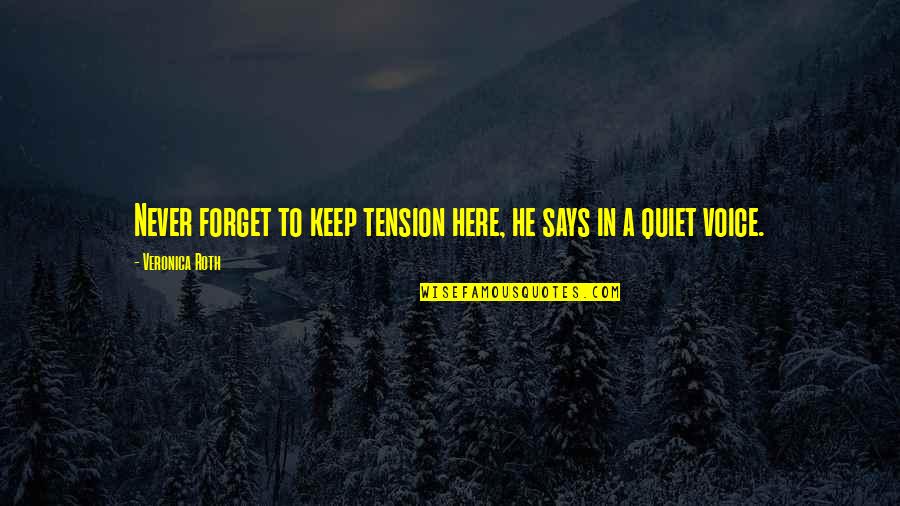 Never forget to keep tension here, he says in a quiet voice. —
Veronica Roth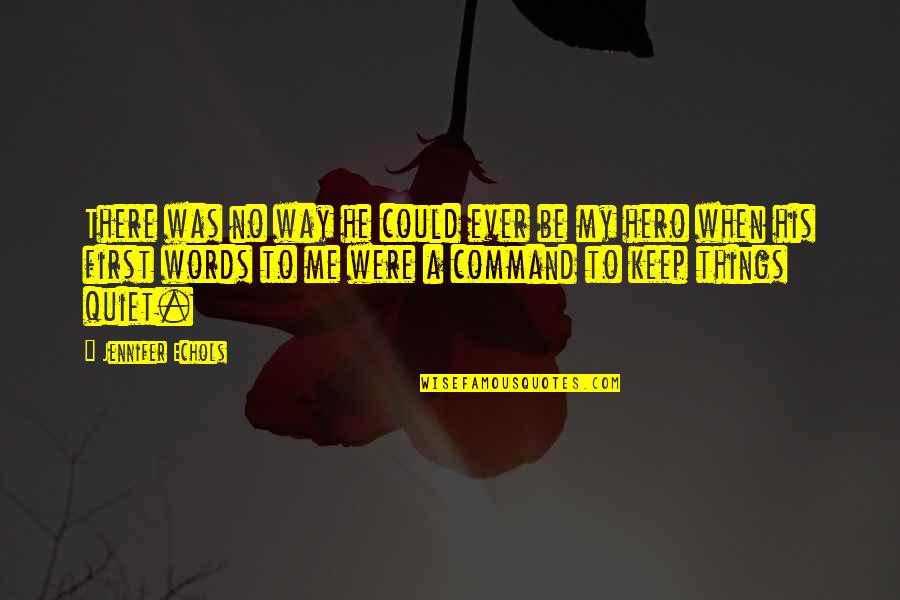 There was no way he could ever be my hero when his first words to me were a command to keep things quiet. —
Jennifer Echols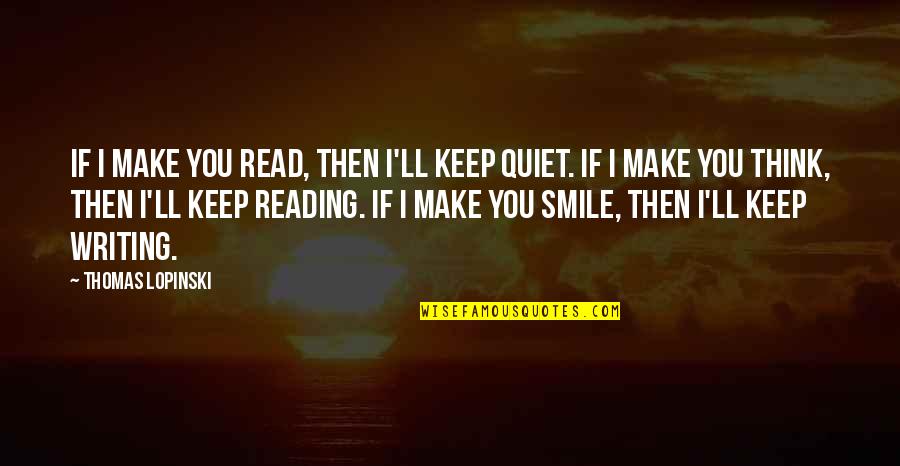 If I make you read, then I'll keep quiet. If I make you think, then I'll keep reading. If I make you smile, then I'll keep writing. —
Thomas Lopinski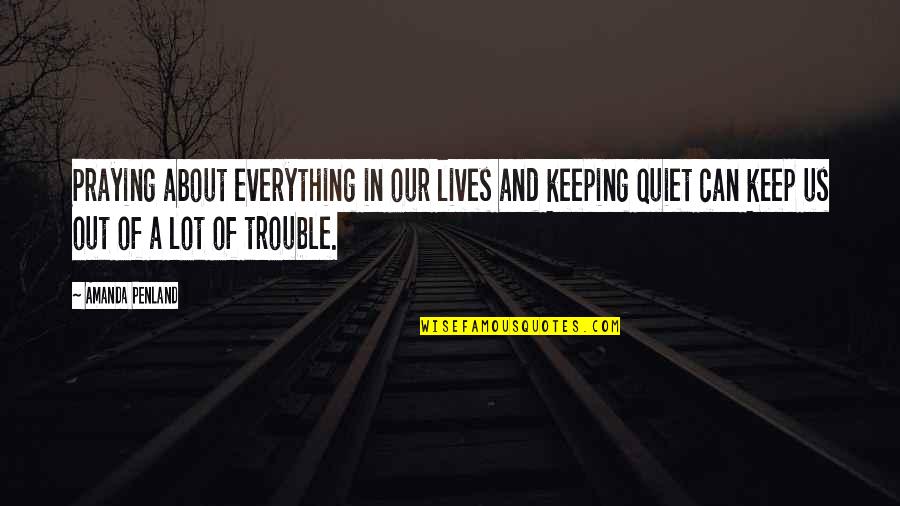 Praying about everything in our lives and keeping quiet can keep us out of a lot of trouble. —
Amanda Penland
Quiet people keep thier secrets to themselves. That's what makes them interesting ... and usually worth the wait. —
Kirsten Miller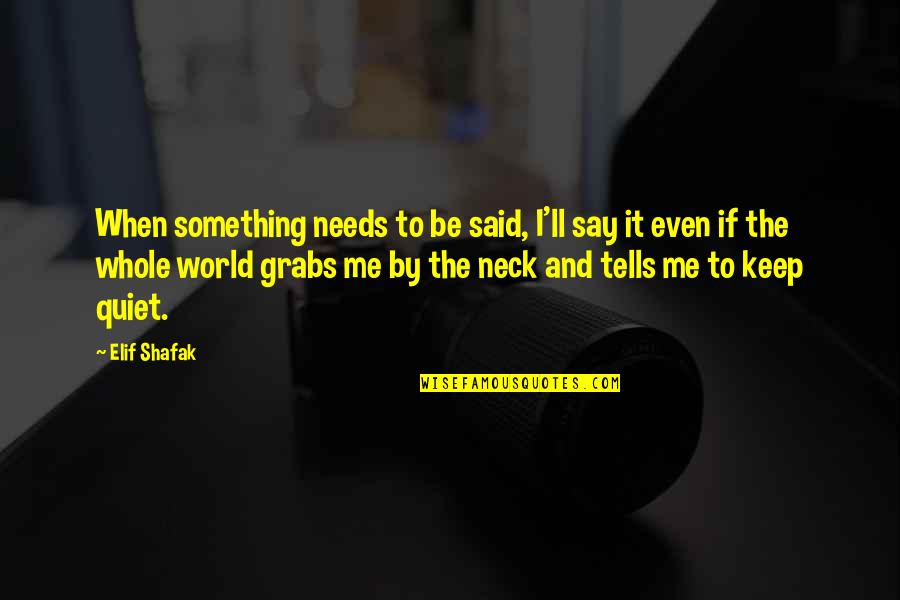 When something needs to be said, I'll say it even if the whole world grabs me by the neck and tells me to keep quiet. —
Elif Shafak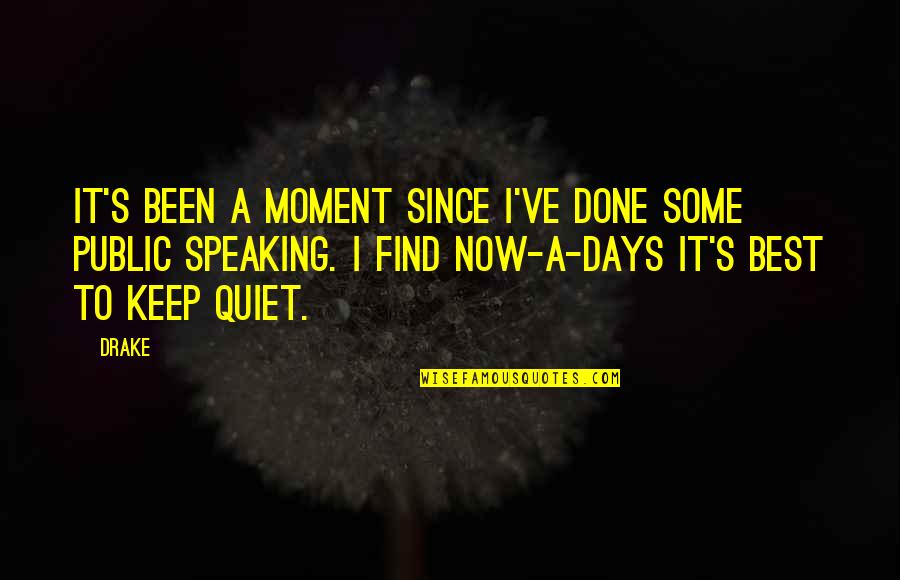 It's been a moment since I've done some public speaking. I find now-a-days it's best to keep quiet. —
Drake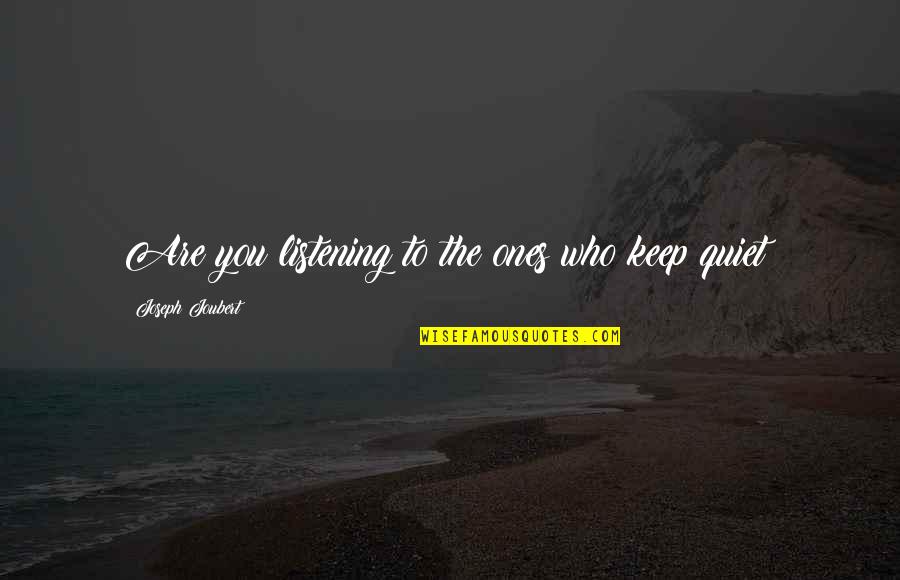 Are you listening to the ones who keep quiet? —
Joseph Joubert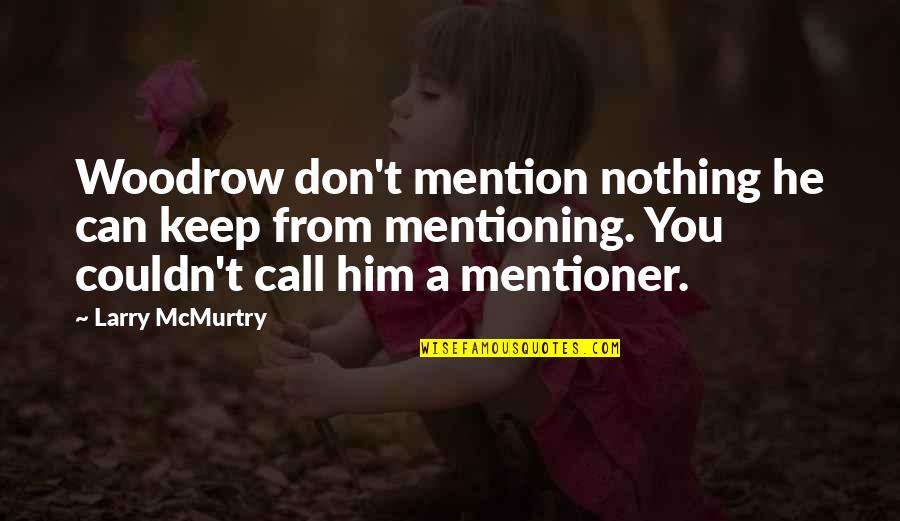 Woodrow don't mention nothing he can keep from mentioning. You couldn't call him a mentioner. —
Larry McMurtry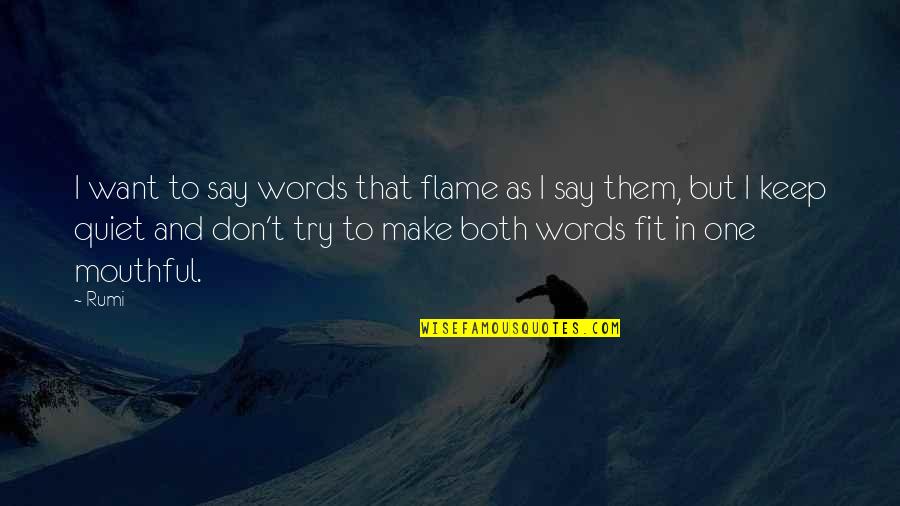 I want to say words that flame as I say them, but I keep quiet and don't try to make both words fit in one mouthful. —
Rumi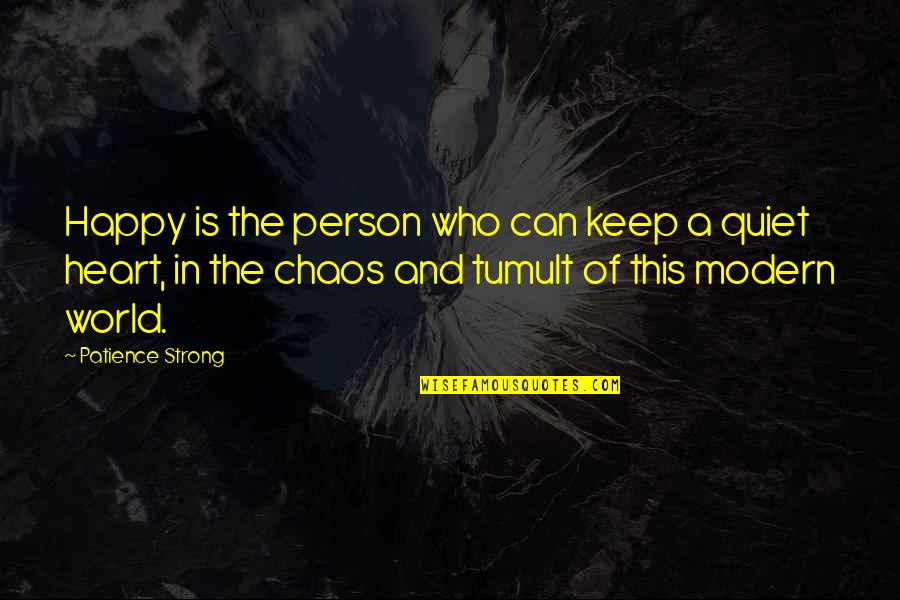 Happy is the person who can keep a quiet heart, in the chaos and tumult of this modern world. —
Patience Strong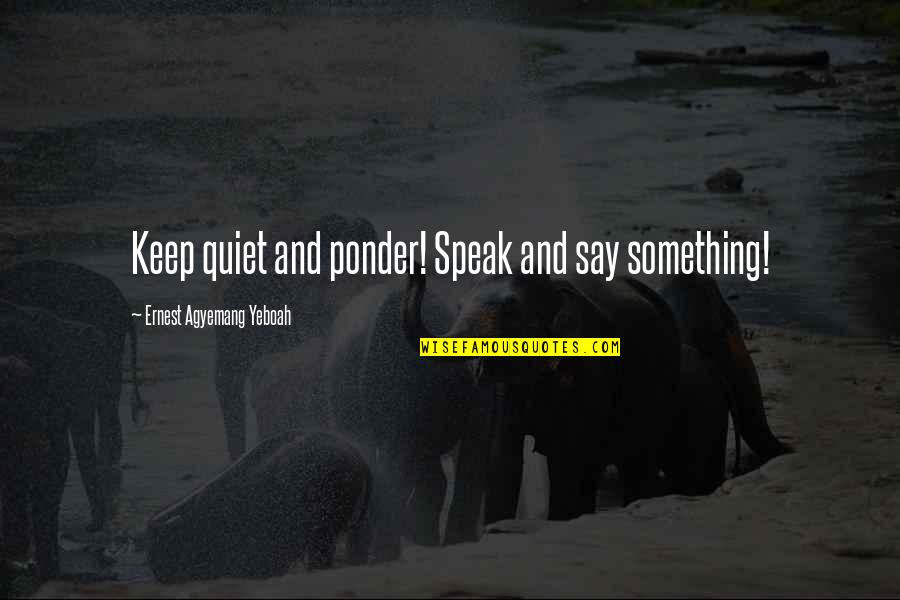 Keep quiet and ponder! Speak and say something! —
Ernest Agyemang Yeboah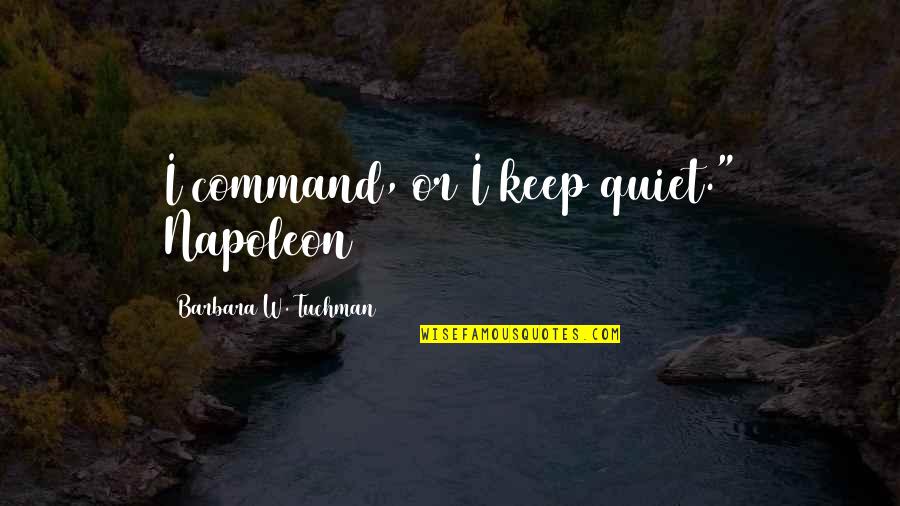 I command, or I keep quiet." Napoleon —
Barbara W. Tuchman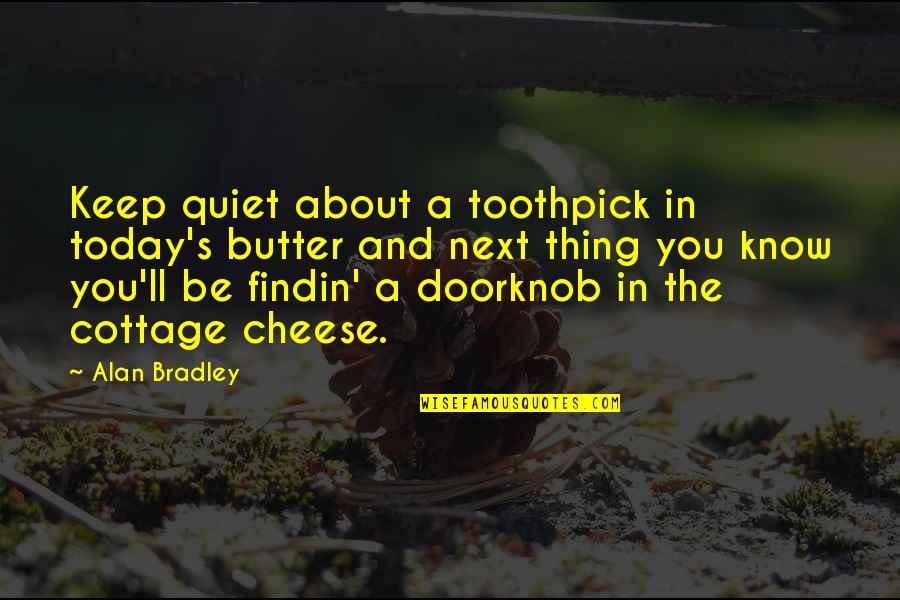 Keep quiet about a toothpick in today's butter and next thing you know you'll be findin' a doorknob in the cottage cheese. —
Alan Bradley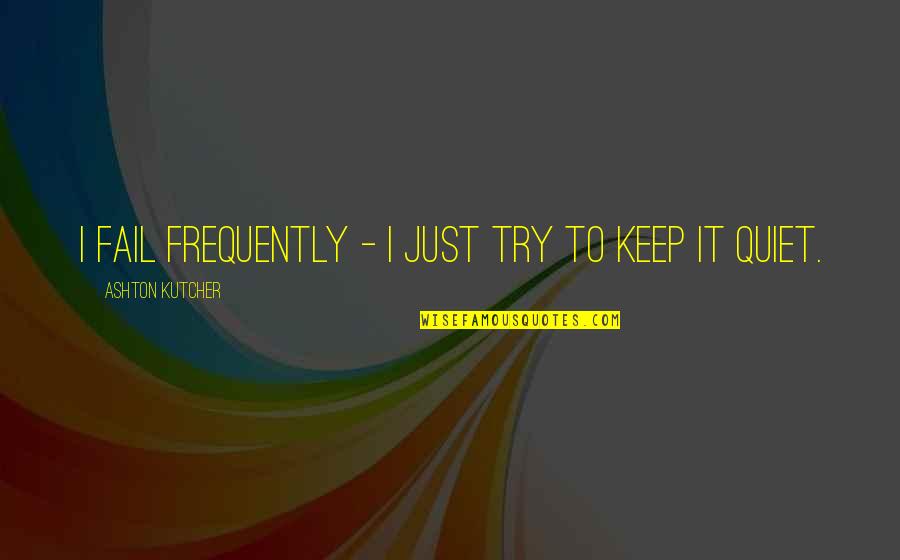 I fail frequently - I just try to keep it quiet. —
Ashton Kutcher