The Lessons Of History Quotes
Collection of top 41 famous quotes about The Lessons Of History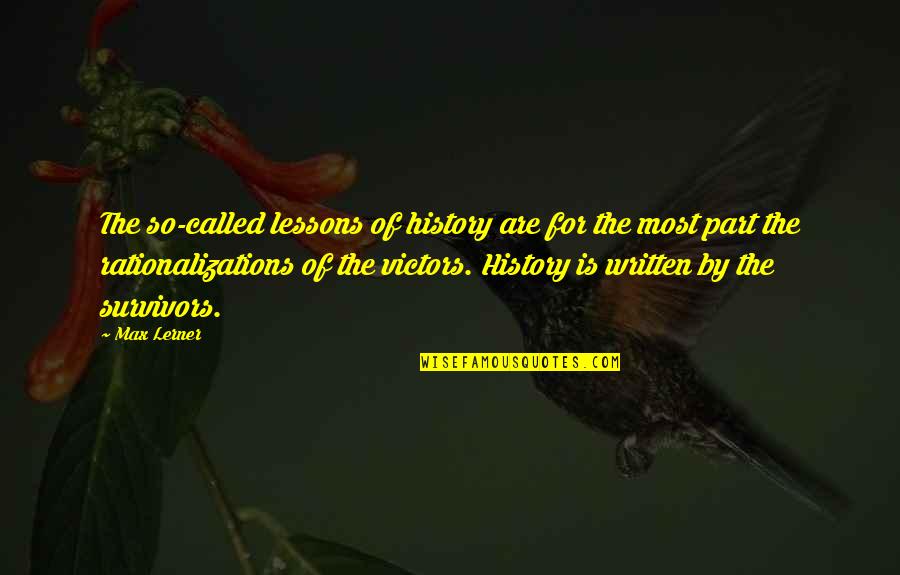 The so-called lessons of history are for the most part the rationalizations of the victors. History is written by the survivors.
—
Max Lerner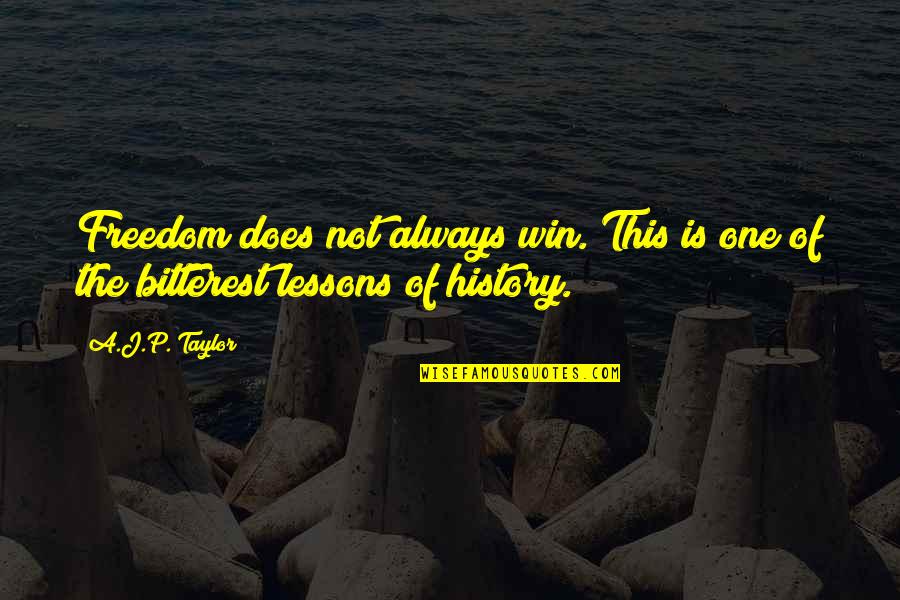 Freedom does not always win. This is one of the bitterest lessons of history.
—
A.J.P. Taylor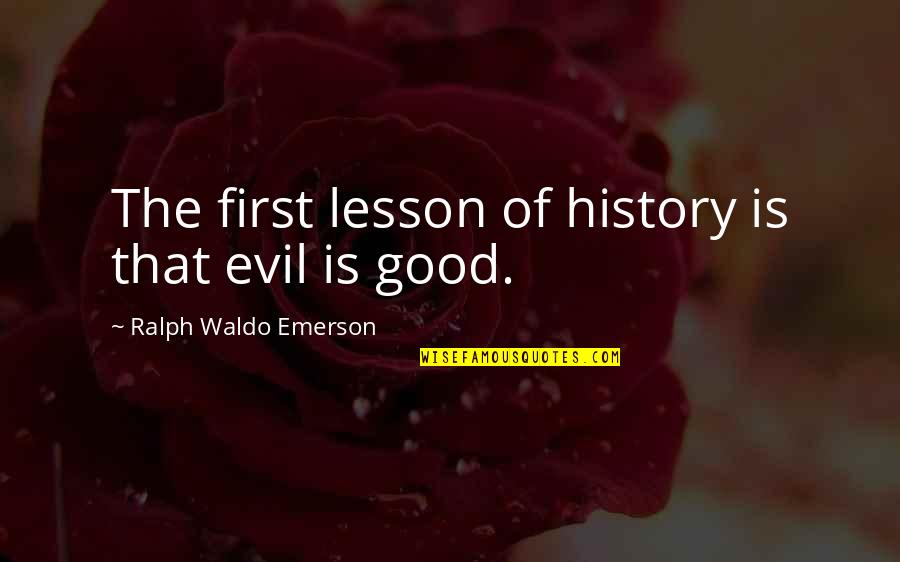 The first lesson of history is that evil is good.
—
Ralph Waldo Emerson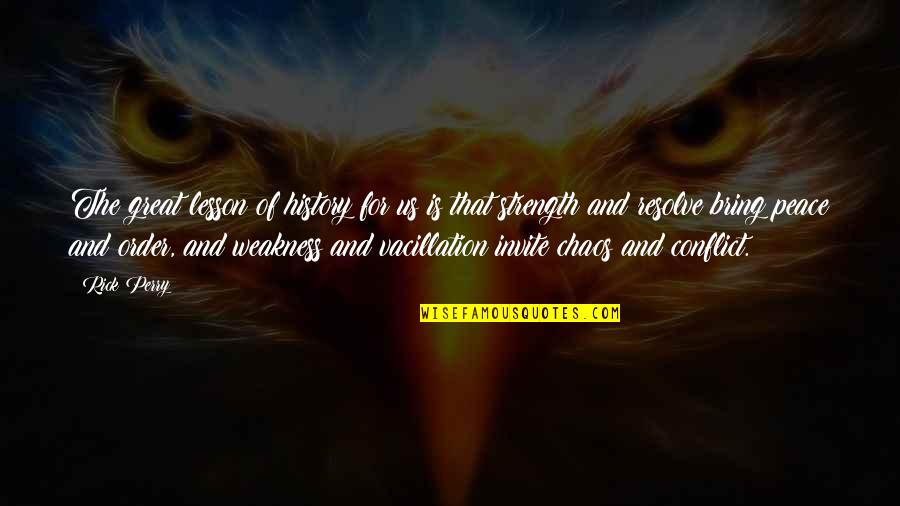 The great lesson of history for us is that strength and resolve bring peace and order, and weakness and vacillation invite chaos and conflict.
—
Rick Perry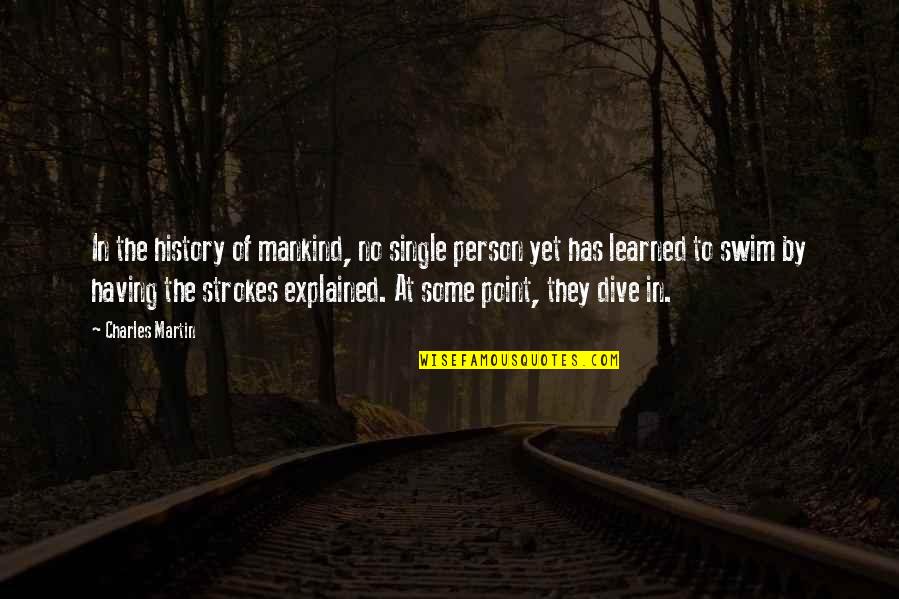 In the history of mankind, no single person yet has learned to swim by having the strokes explained. At some point, they dive in.
—
Charles Martin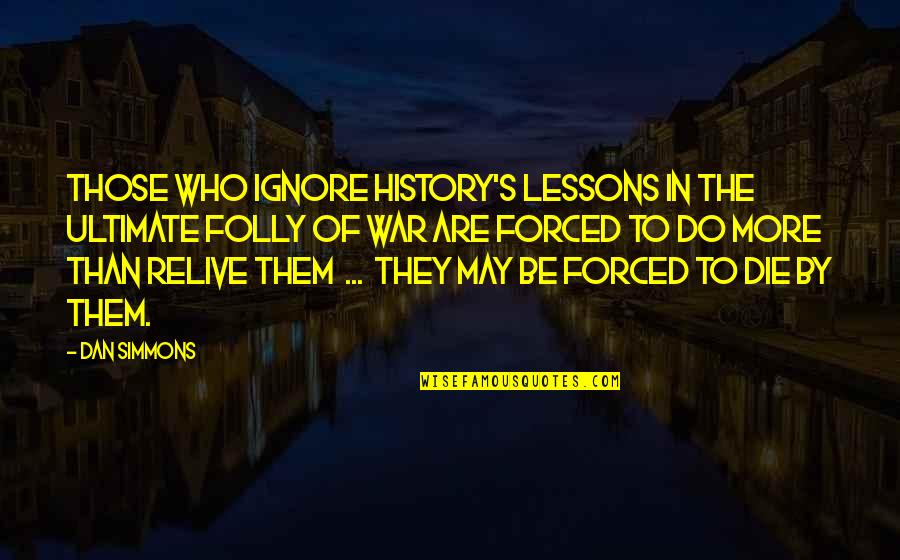 Those who ignore history's lessons in the ultimate folly of war are forced to do more than relive them ... they may be forced to die by them.
—
Dan Simmons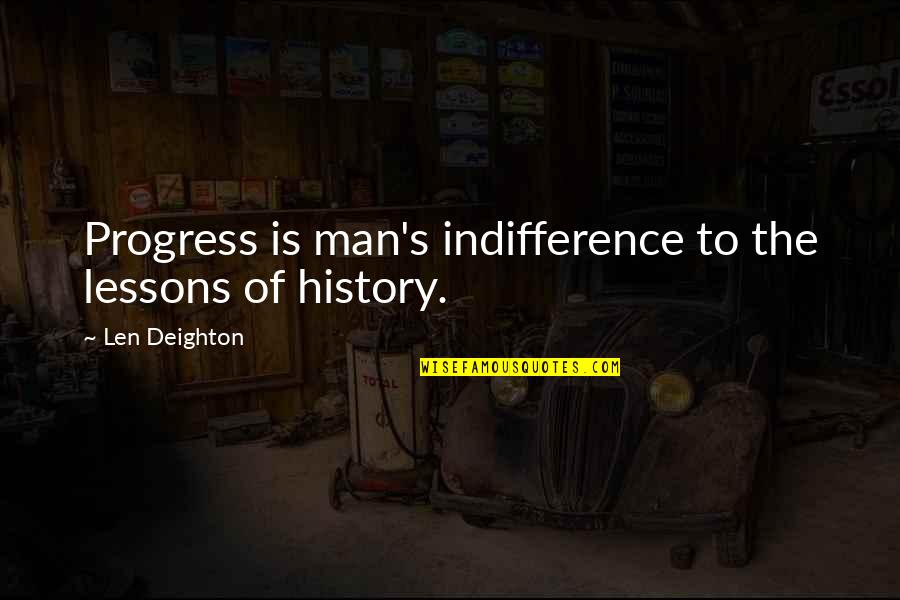 Progress is man's indifference to the lessons of history.
—
Len Deighton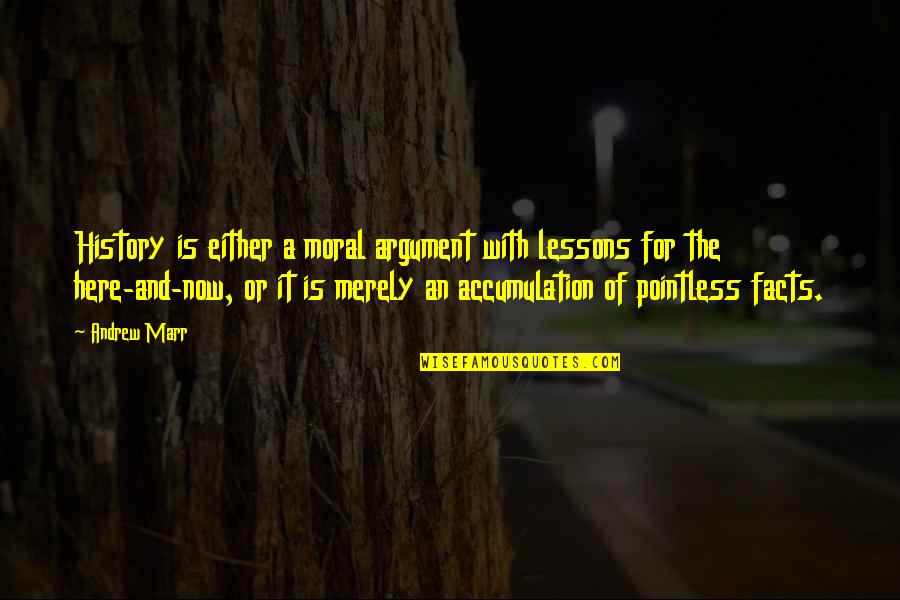 History is either a moral argument with lessons for the here-and-now, or it is merely an accumulation of pointless facts.
—
Andrew Marr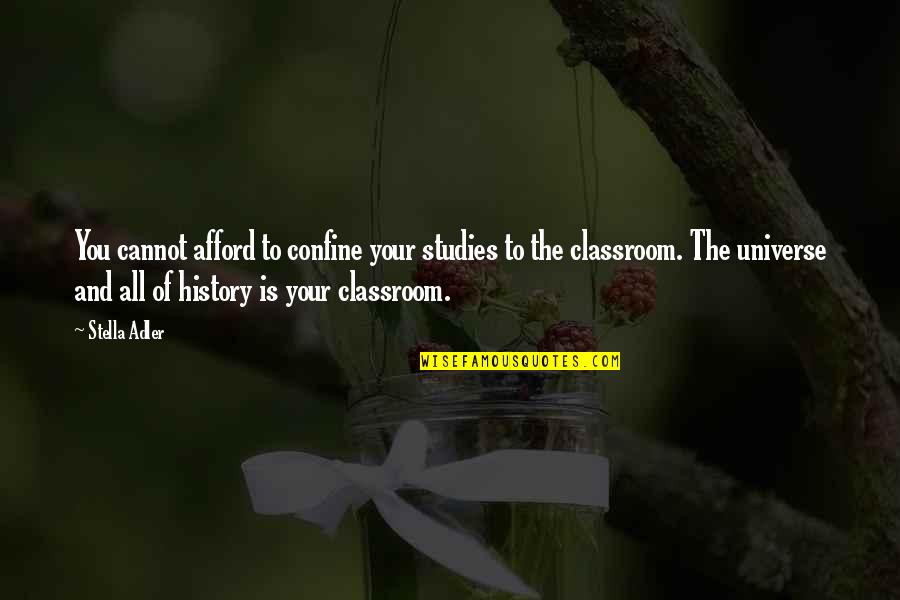 You cannot afford to confine your studies to the classroom. The universe and all of history is your classroom.
—
Stella Adler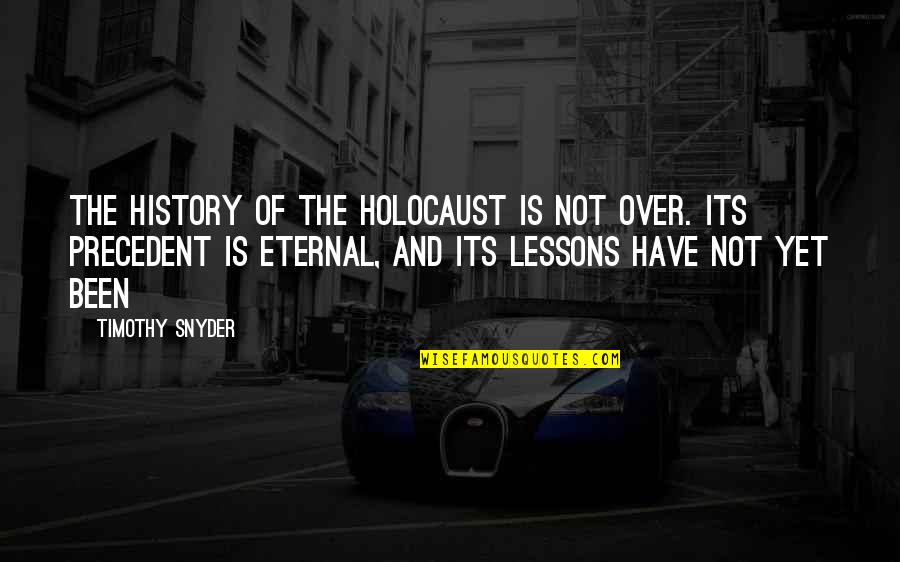 The history of the Holocaust is not over. Its precedent is eternal, and its lessons have not yet been
—
Timothy Snyder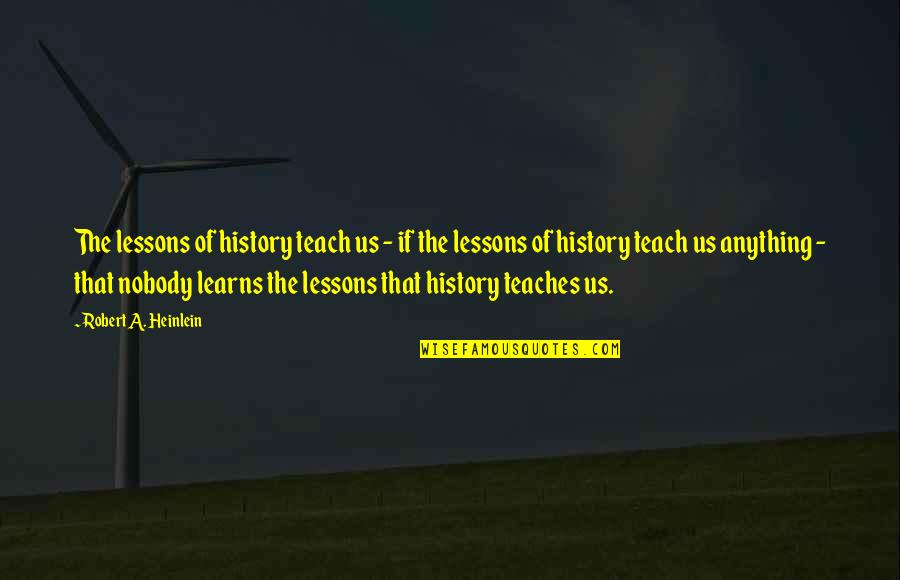 The lessons of history
teach us - if
the lessons of history
teach us anything - that nobody learns the lessons that history teaches us. —
Robert A. Heinlein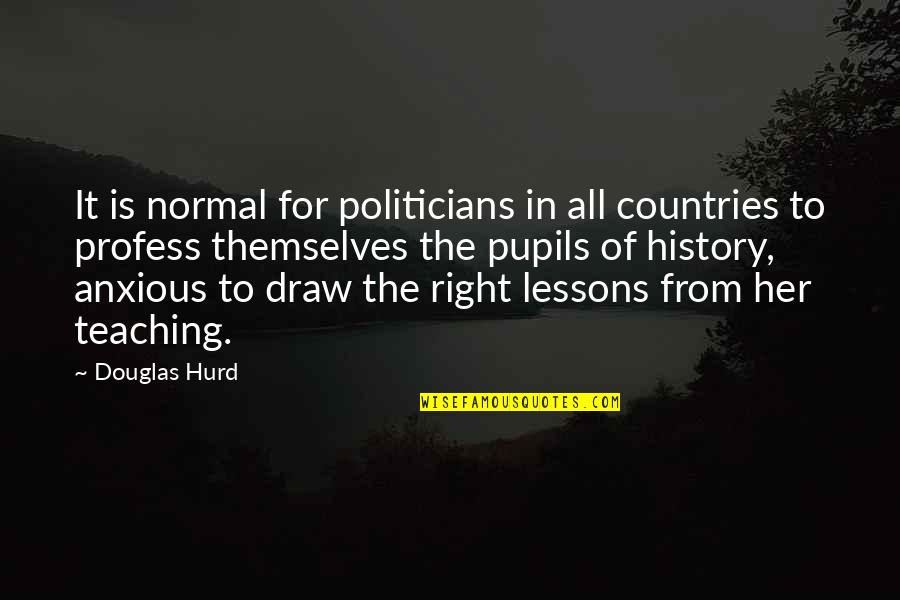 It is normal for politicians in all countries to profess themselves the pupils of history, anxious to draw the right lessons from her teaching. —
Douglas Hurd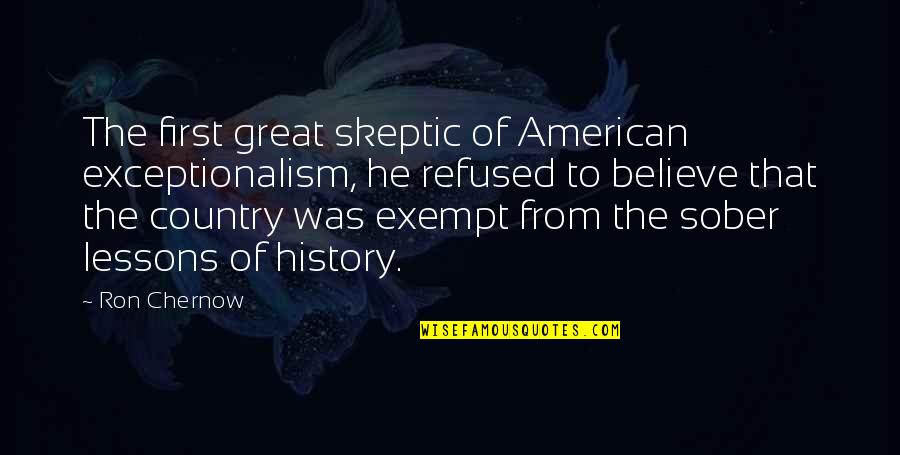 The first great skeptic of American exceptionalism, he refused to believe that the country was exempt from the sober lessons of history. —
Ron Chernow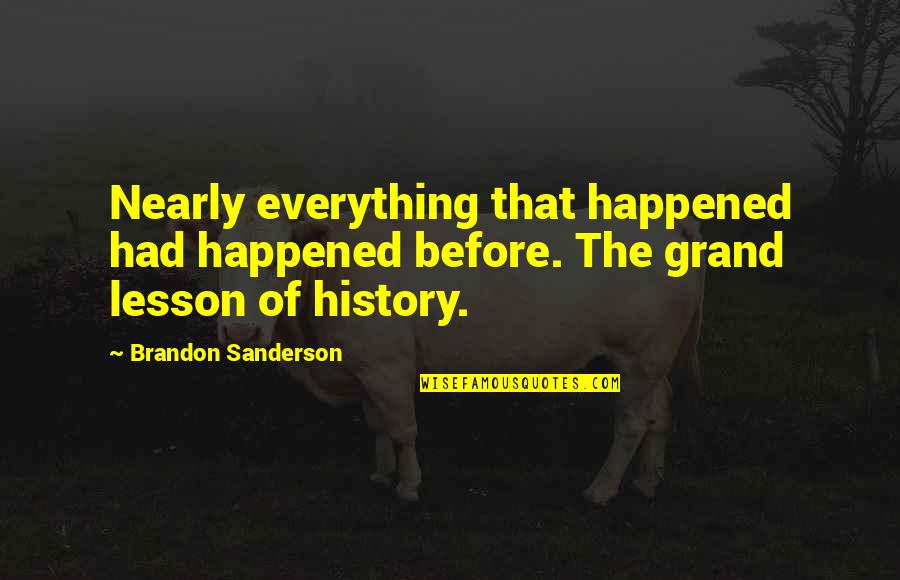 Nearly everything that happened had happened before. The grand lesson of history. —
Brandon Sanderson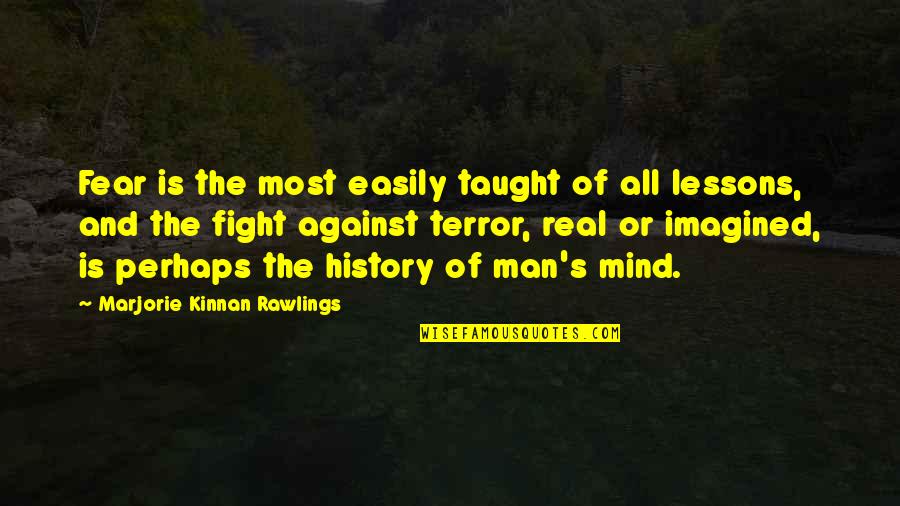 Fear is the most easily taught of all lessons, and the fight against terror, real or imagined, is perhaps the history of man's mind. —
Marjorie Kinnan Rawlings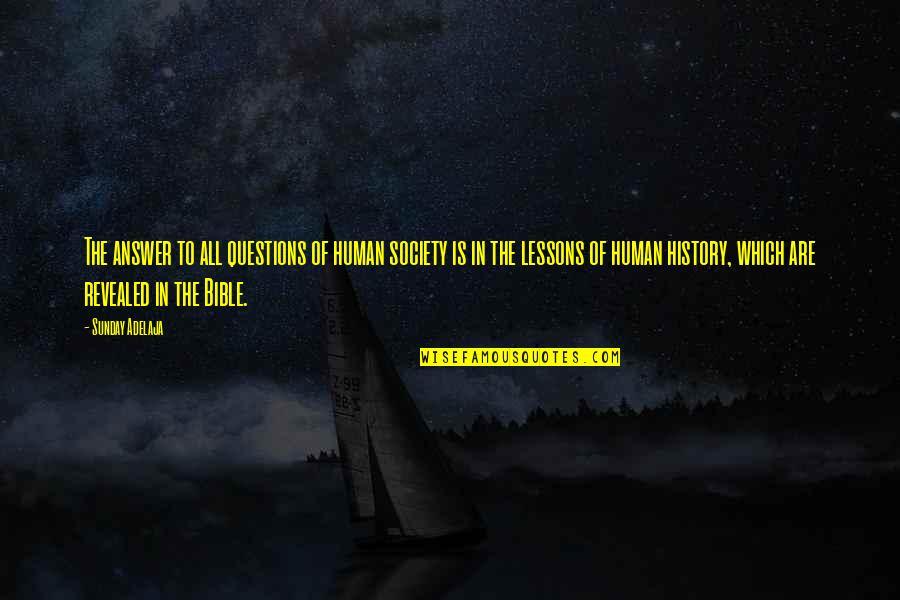 The answer to all questions of human society is in the lessons of human history, which are revealed in the Bible. —
Sunday Adelaja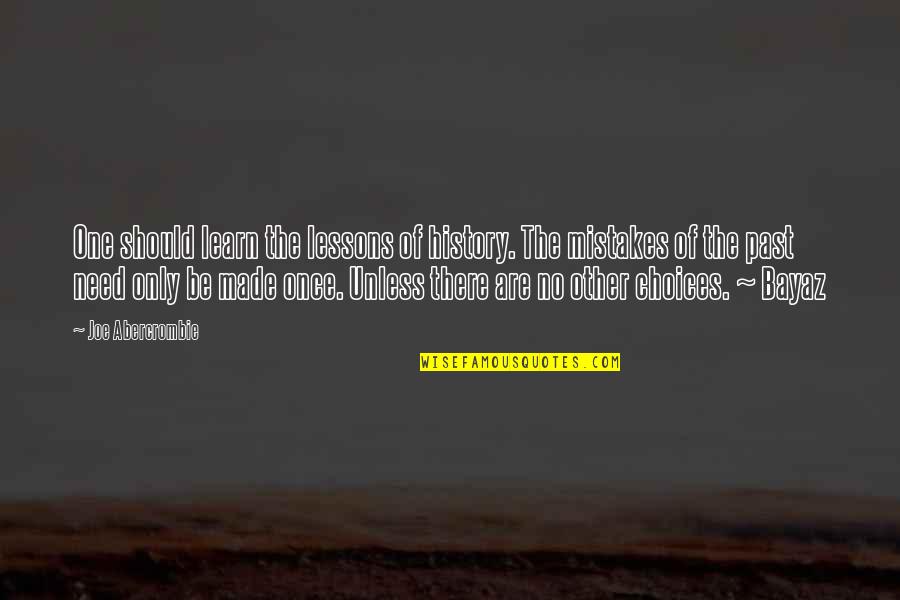 One should learn
the lessons of history
. The mistakes of the past need only be made once. Unless there are no other choices. ~ Bayaz —
Joe Abercrombie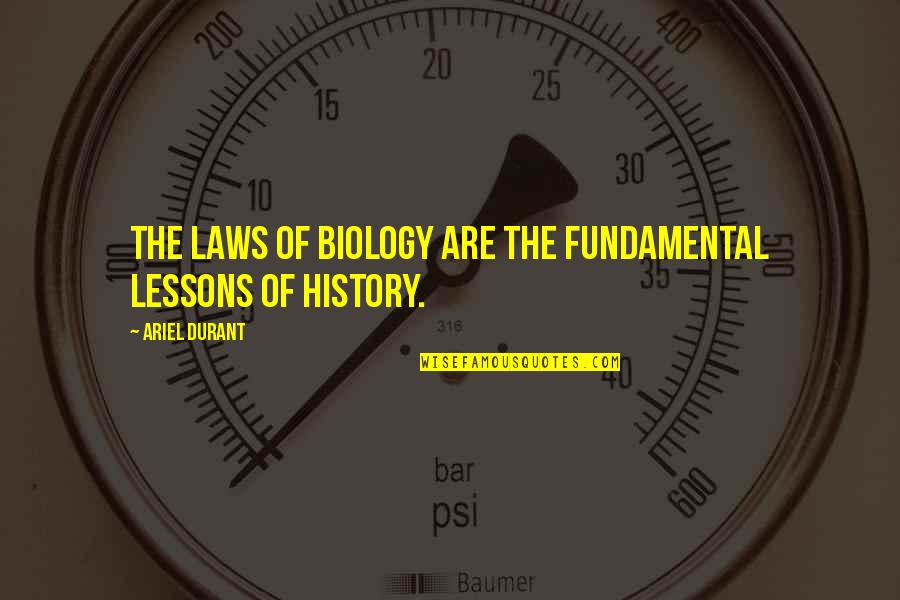 The laws of biology are the fundamental lessons of history. —
Ariel Durant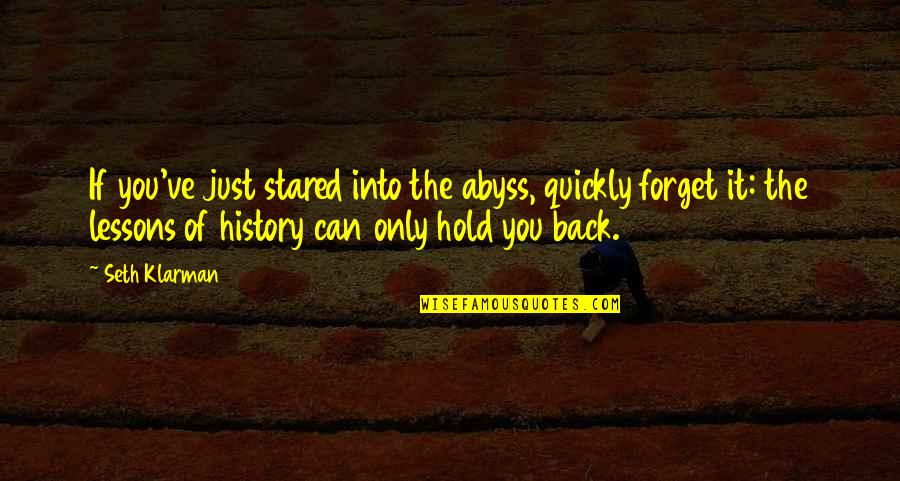 If you've just stared into the abyss, quickly forget it:
the lessons of history
can only hold you back. —
Seth Klarman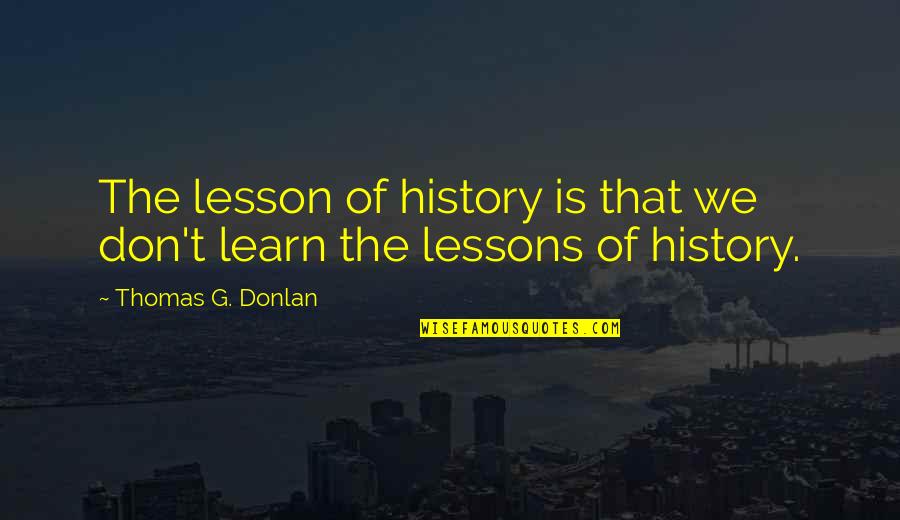 The lesson of history is that we don't learn
the lessons of history
. —
Thomas G. Donlan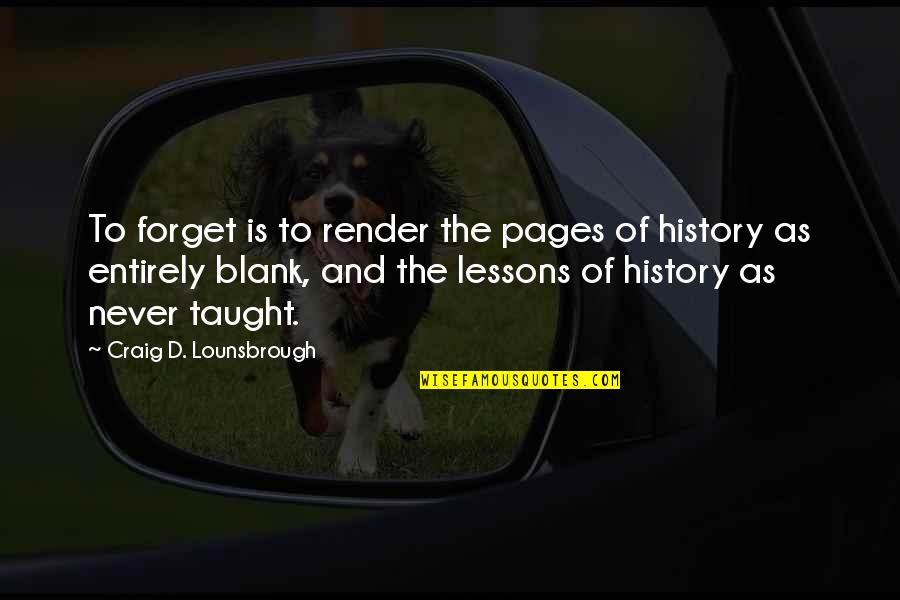 To forget is to render the pages of history as entirely blank, and
the lessons of history
as never taught. —
Craig D. Lounsbrough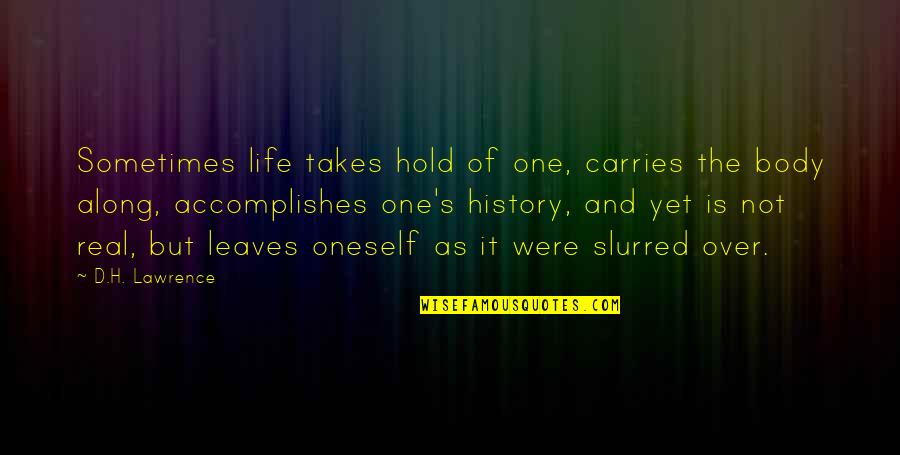 Sometimes life takes hold of one, carries the body along, accomplishes one's history, and yet is not real, but leaves oneself as it were slurred over. —
D.H. Lawrence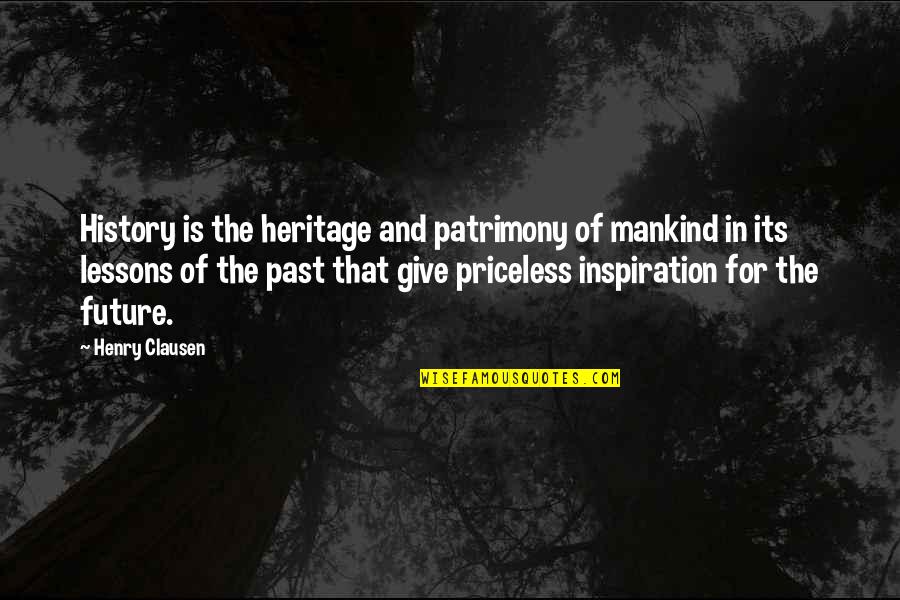 History is the heritage and patrimony of mankind in its lessons of the past that give priceless inspiration for the future. —
Henry Clausen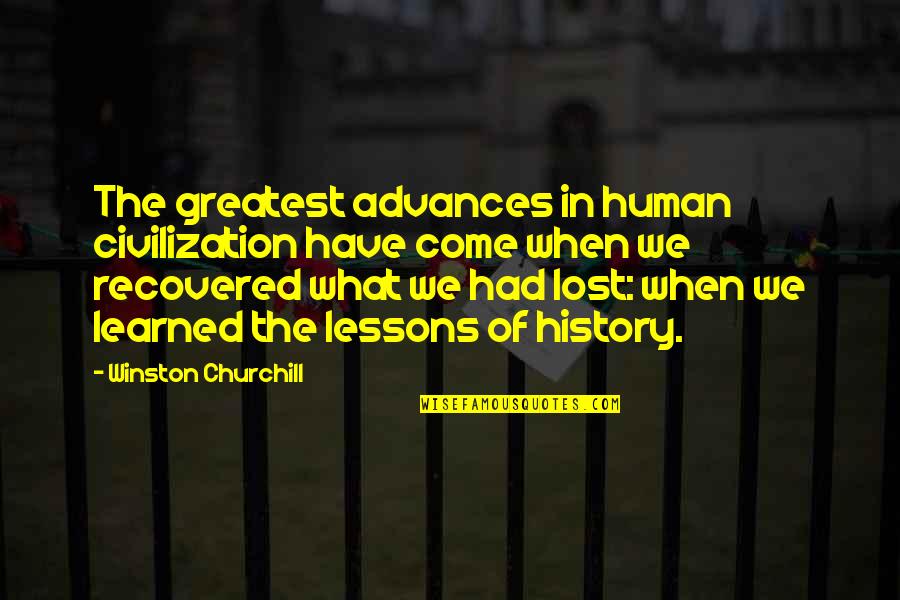 The greatest advances in human civilization have come when we
recovered what we had lost: when we learned
the lessons of history
. —
Winston Churchill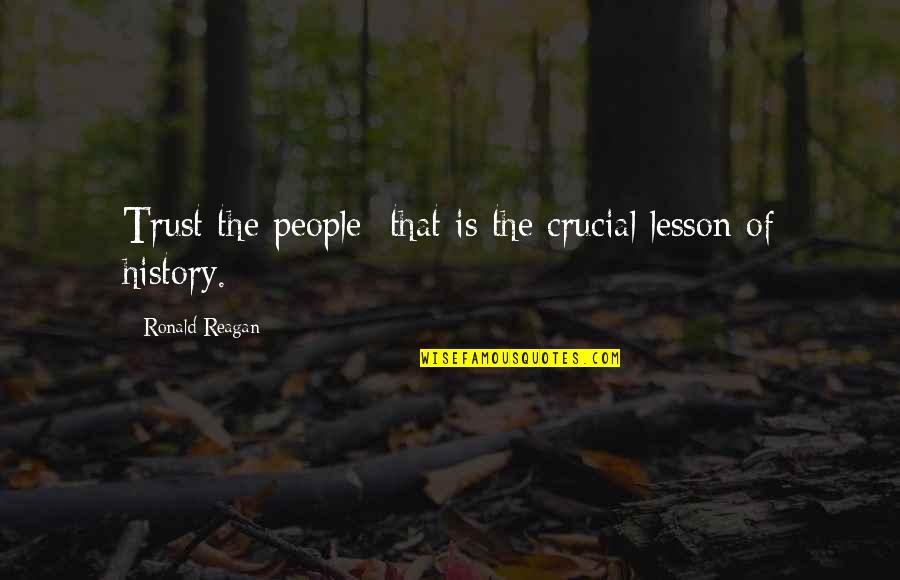 Trust the people
that is the crucial lesson of history. —
Ronald Reagan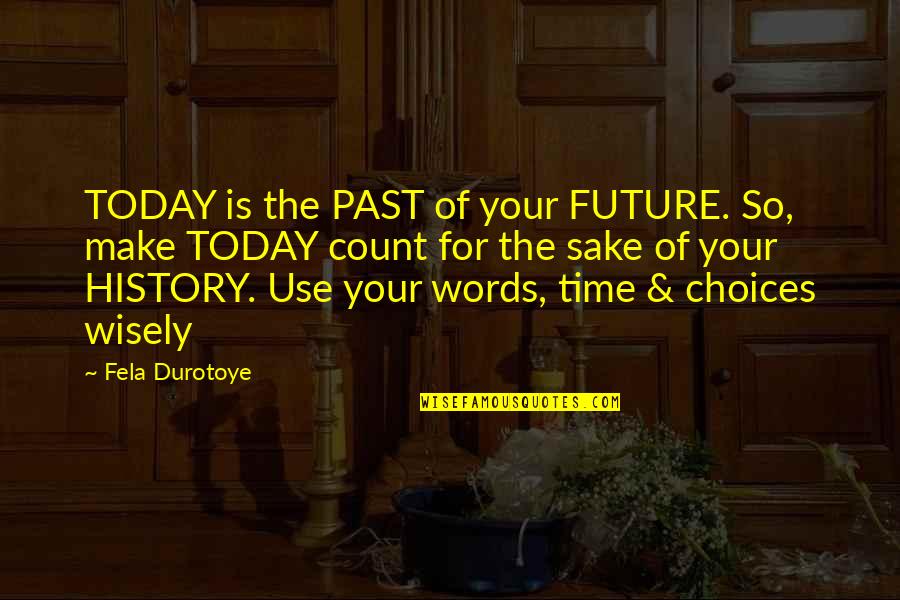 TODAY is the PAST of your FUTURE. So, make TODAY count for the sake of your HISTORY. Use your words, time & choices wisely —
Fela Durotoye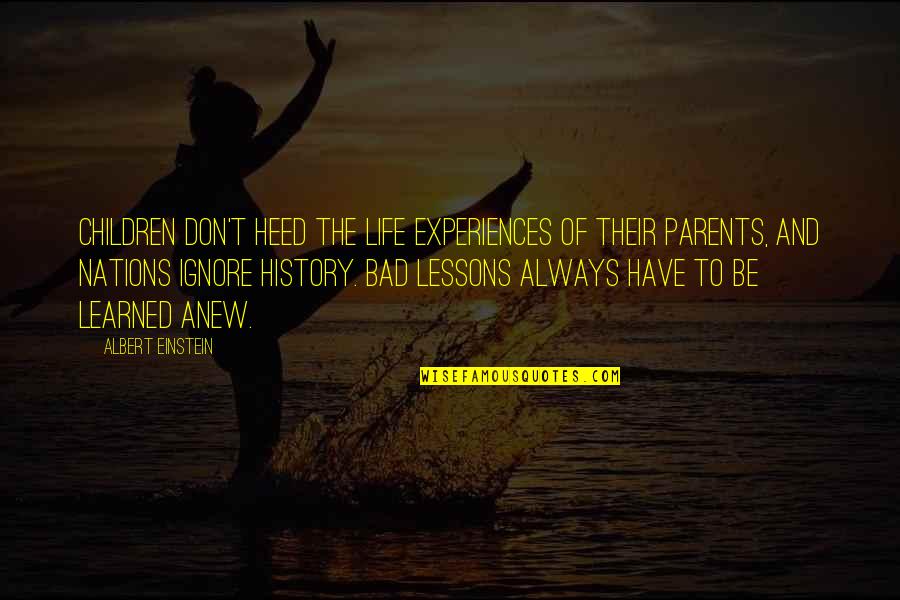 Children don't heed the life experiences of their parents, and nations ignore history. Bad lessons always have to be learned anew. —
Albert Einstein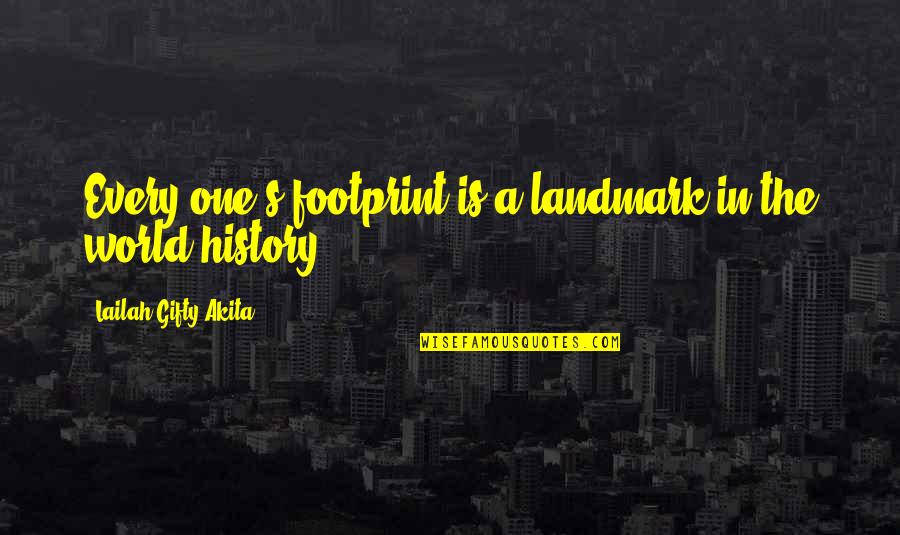 Every one's footprint is a landmark in the world history —
Lailah Gifty Akita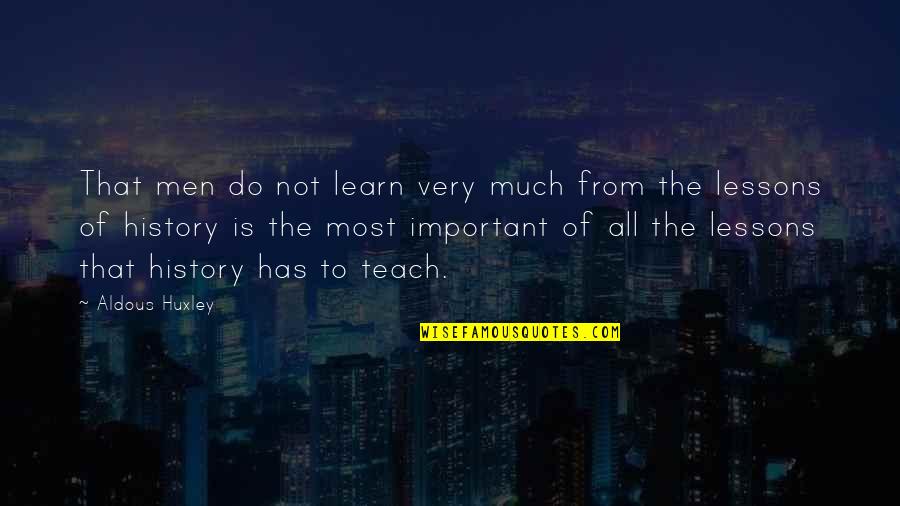 That men do not learn very much from
the lessons of history
is the most important of all the lessons that history has to teach. —
Aldous Huxley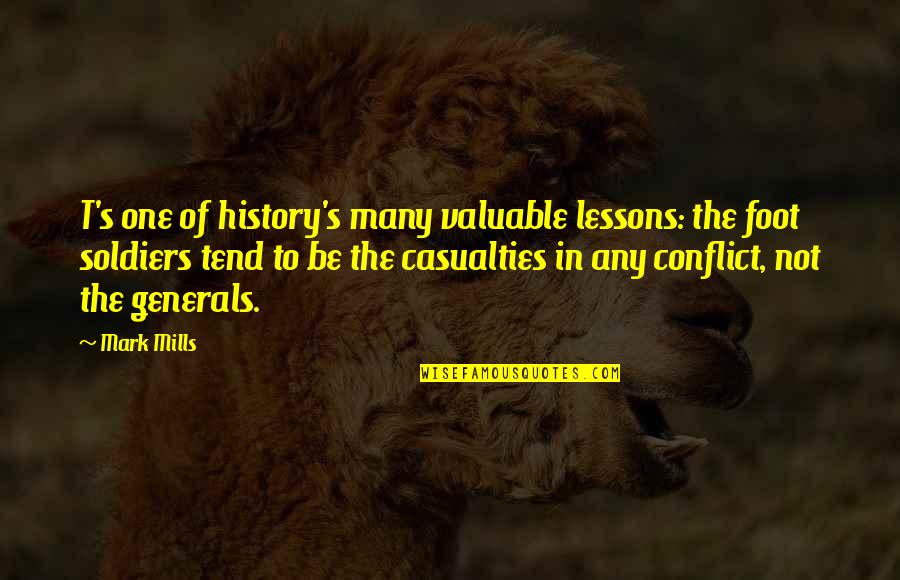 T's one of history's many valuable lessons: the foot soldiers tend to be the casualties in any conflict, not the generals. —
Mark Mills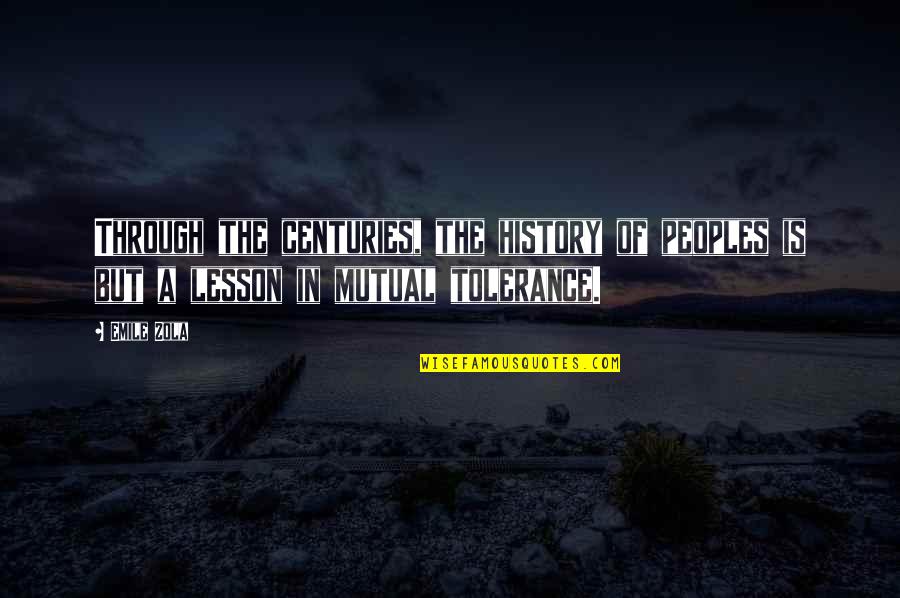 Through the centuries, the history of peoples is but a lesson in mutual tolerance. —
Emile Zola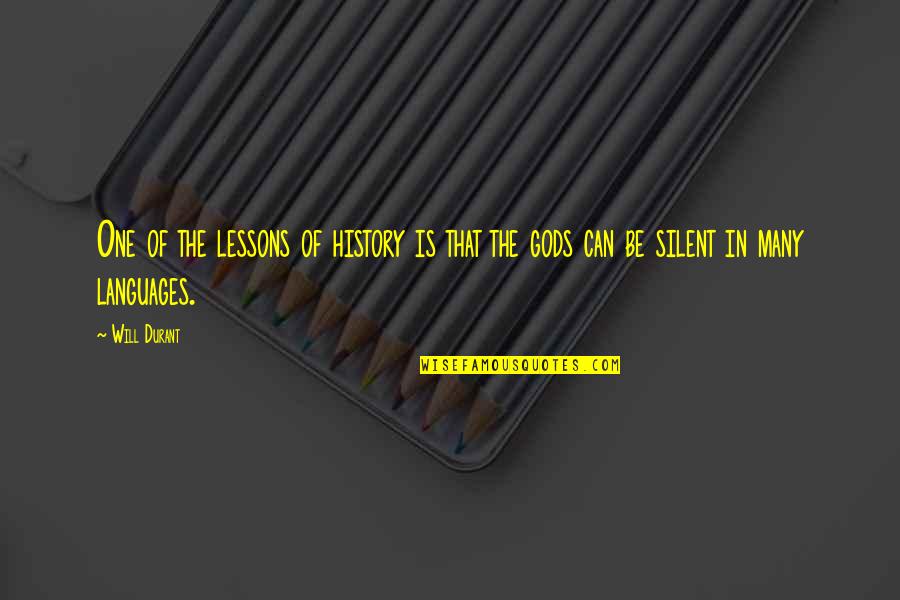 One of
the lessons of history
is that the gods can be silent in many languages. —
Will Durant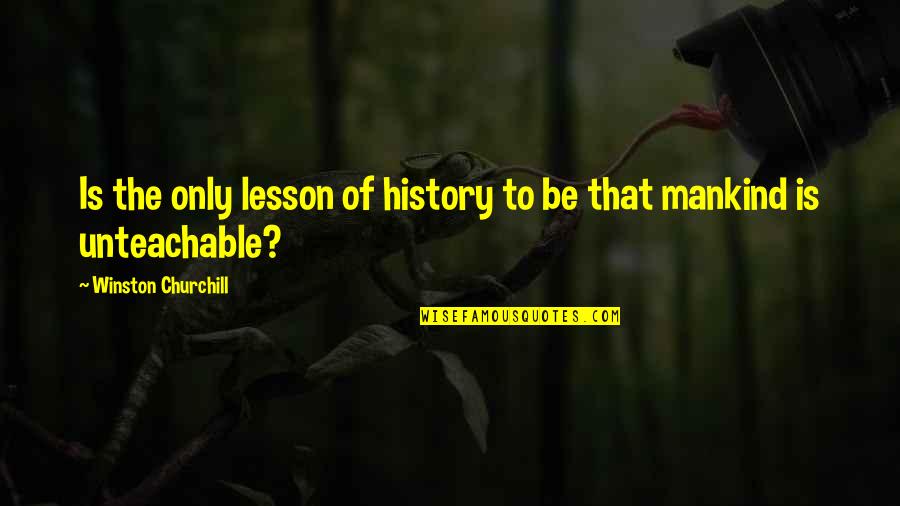 Is the only lesson of history to be that mankind is unteachable? —
Winston Churchill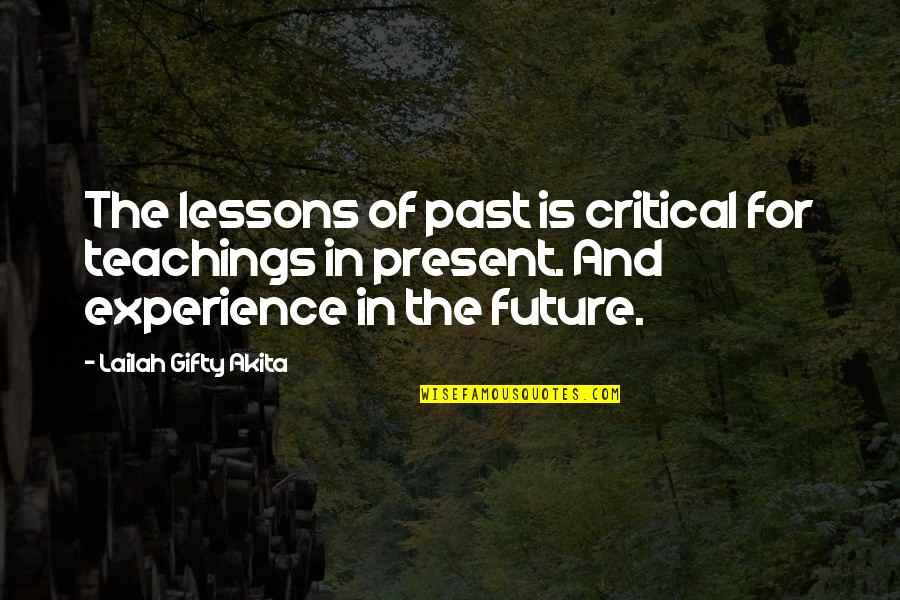 The lessons of past is critical for teachings in present. And experience in the future. —
Lailah Gifty Akita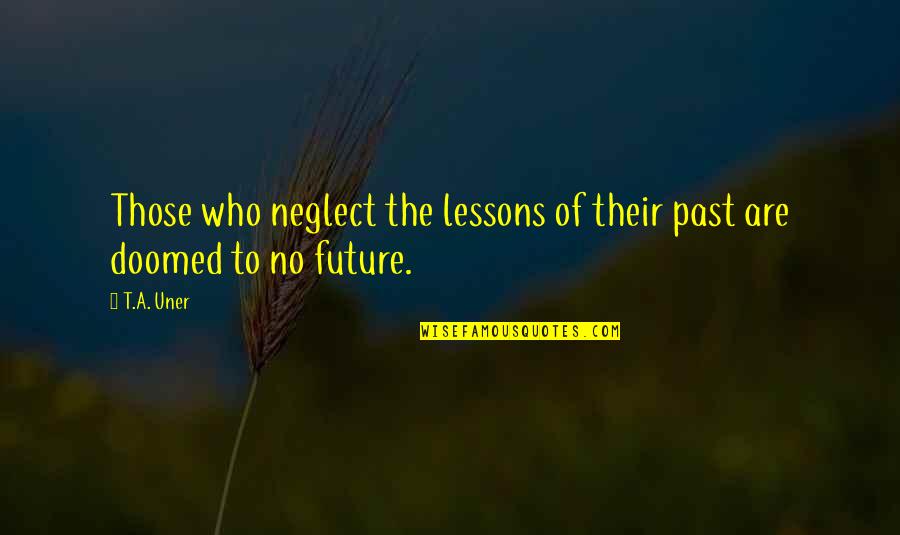 Those who neglect the lessons of their past are doomed to no future. —
T.A. Uner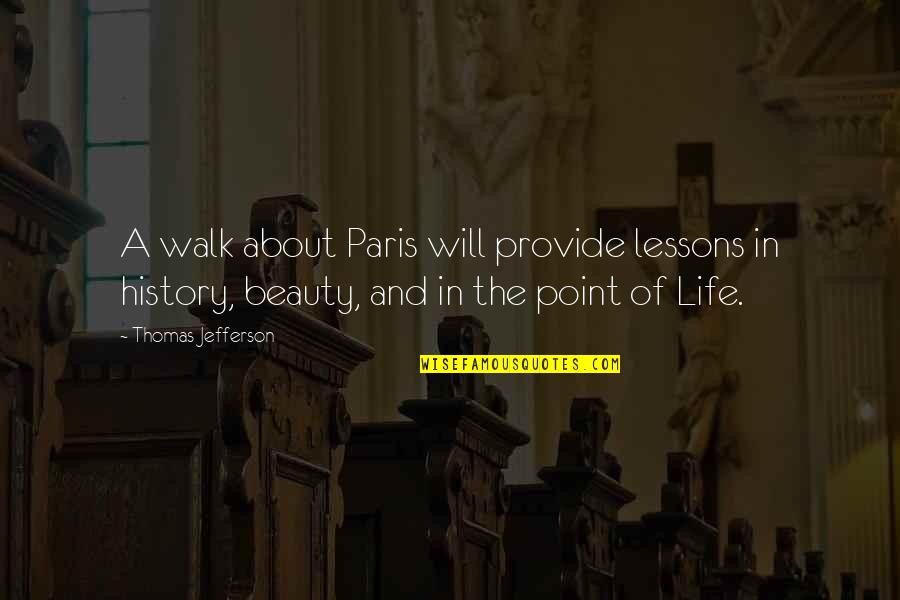 A walk about Paris will provide lessons in history, beauty, and in the point of Life. —
Thomas Jefferson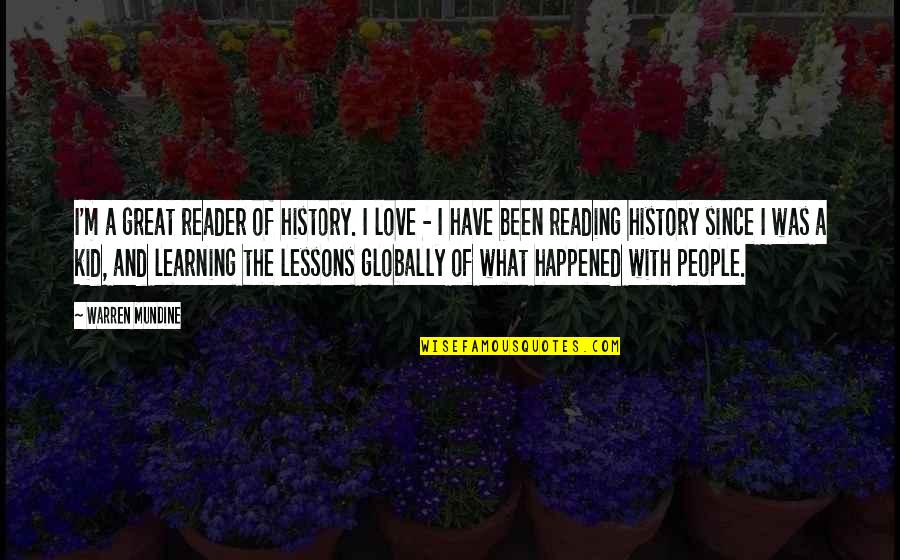 I'm a great reader of history. I love - I have been reading history since I was a kid, and learning the lessons globally of what happened with people. —
Warren Mundine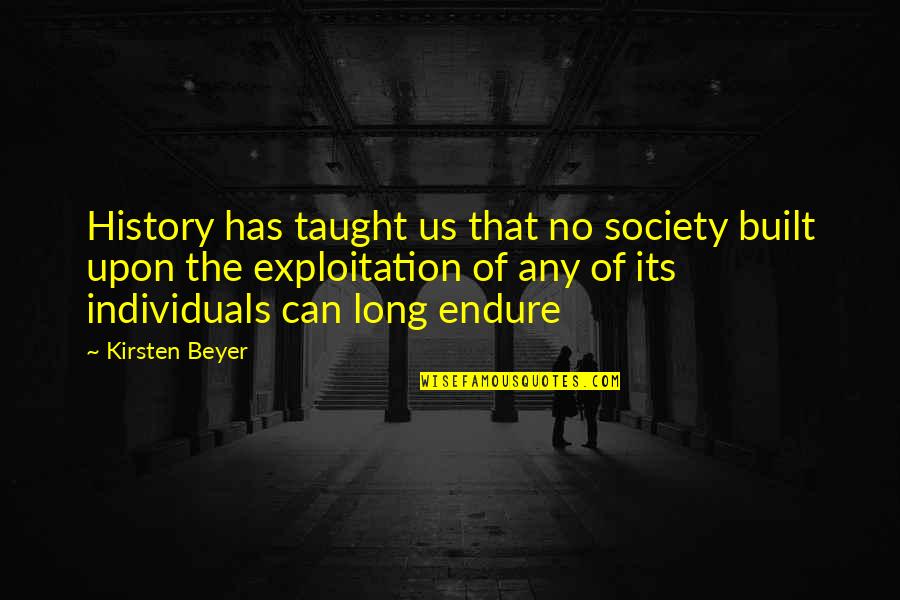 History has taught us that no society built upon the exploitation of any of its individuals can long endure —
Kirsten Beyer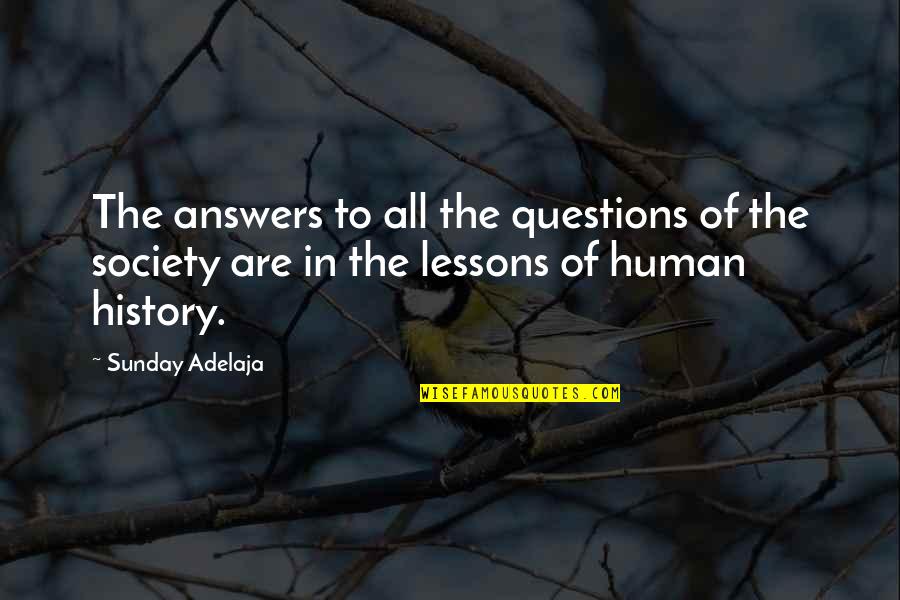 The answers to all the questions of the society are in the lessons of human history. —
Sunday Adelaja