Laurieann Gibson Quotes
Top 14 wise famous quotes and sayings by Laurieann Gibson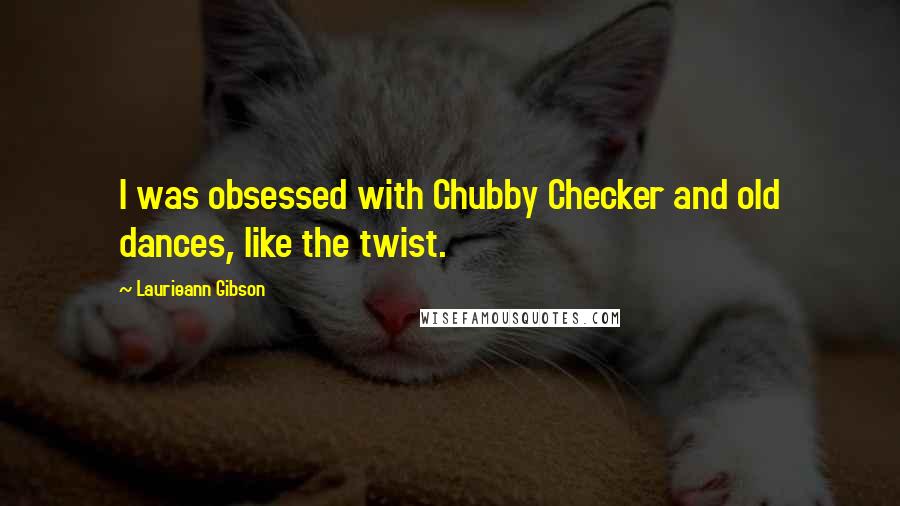 I was obsessed with Chubby Checker and old dances, like the twist.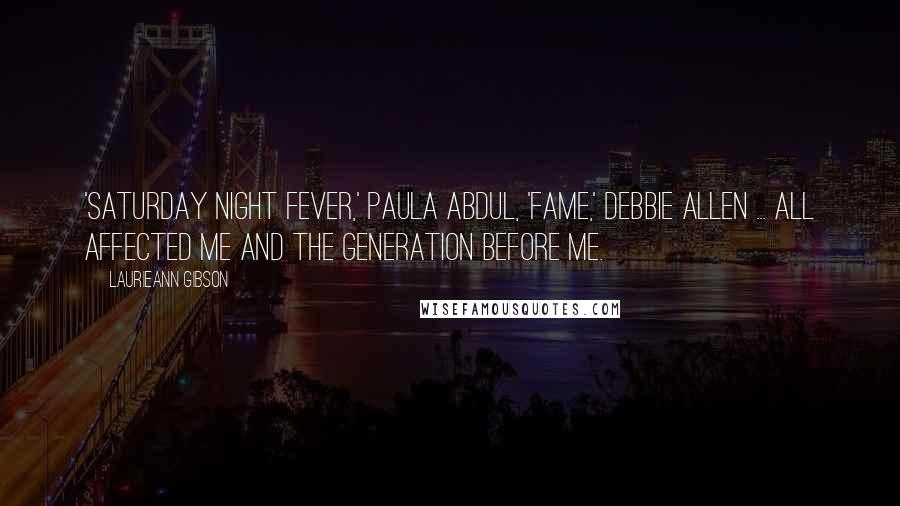 'Saturday Night Fever,' Paula Abdul, 'Fame,' Debbie Allen ... all affected me and the generation before me.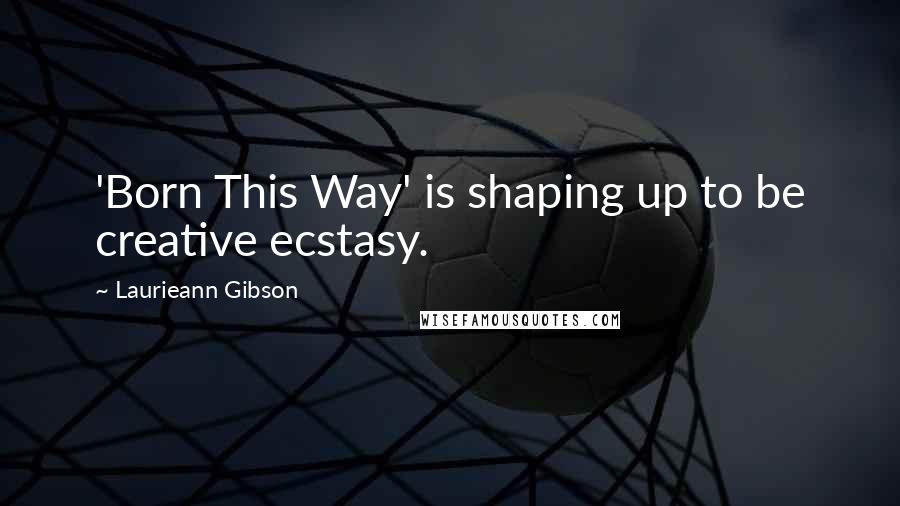 'Born This Way' is shaping up to be creative ecstasy.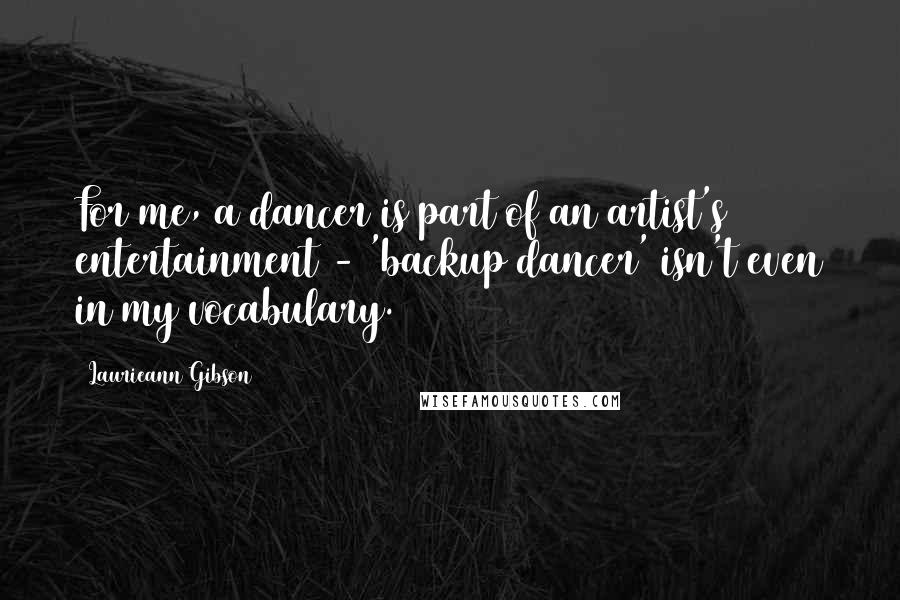 For me, a dancer is part of an artist's entertainment - 'backup dancer' isn't even in my vocabulary.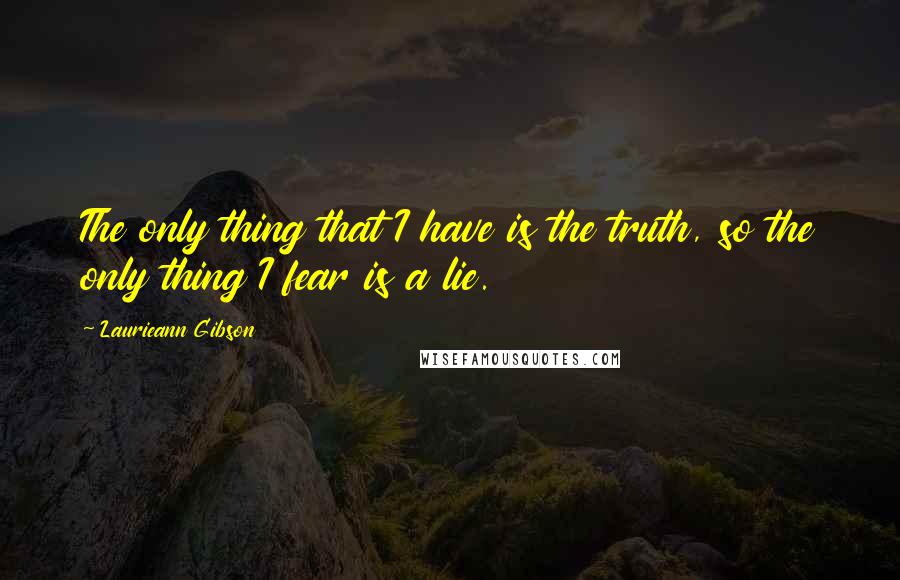 The only thing that I have is the truth, so the only thing I fear is a lie.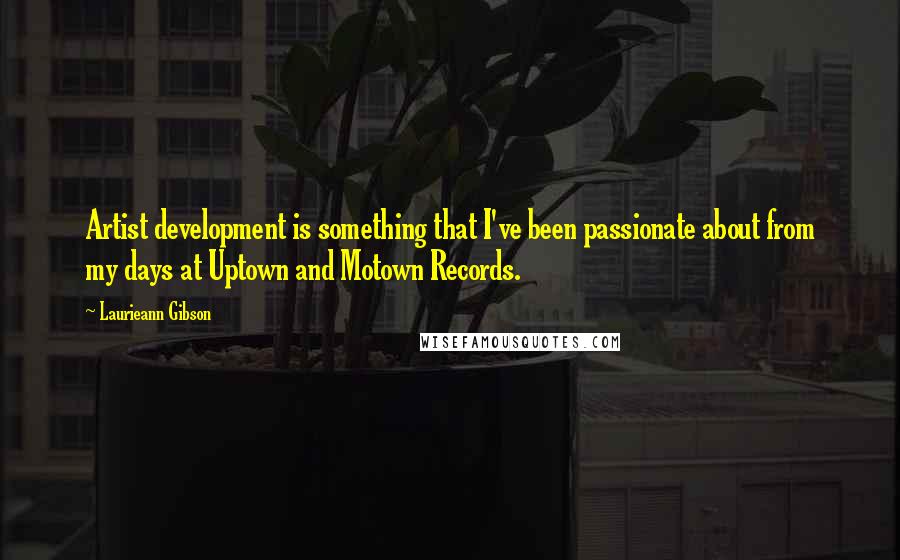 Artist development is something that I've been passionate about from my days at Uptown and Motown Records.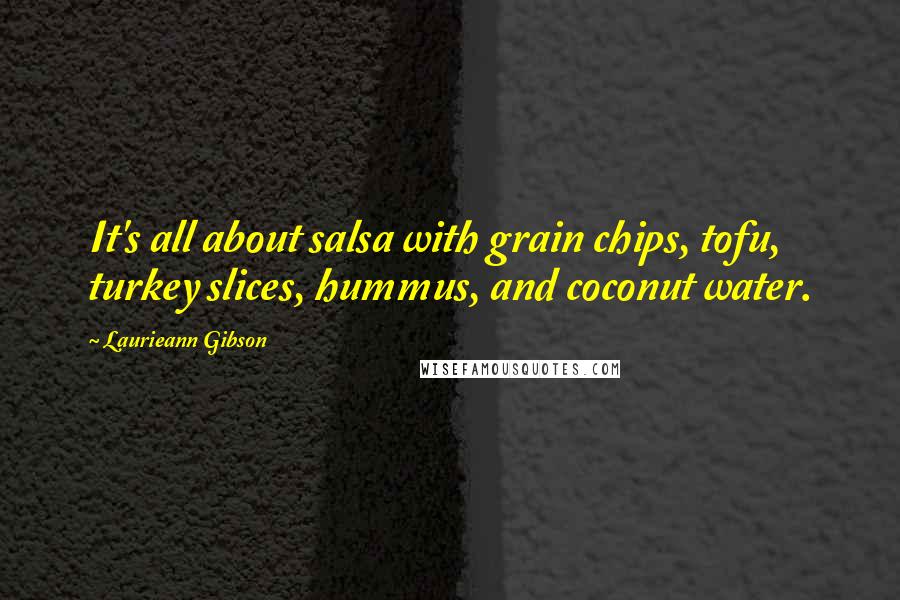 It's all about salsa with grain chips, tofu, turkey slices, hummus, and coconut water.
I personally love to run outdoor fitness trails. I love the meditative value I get when out alone, challenging myself to run faster and higher.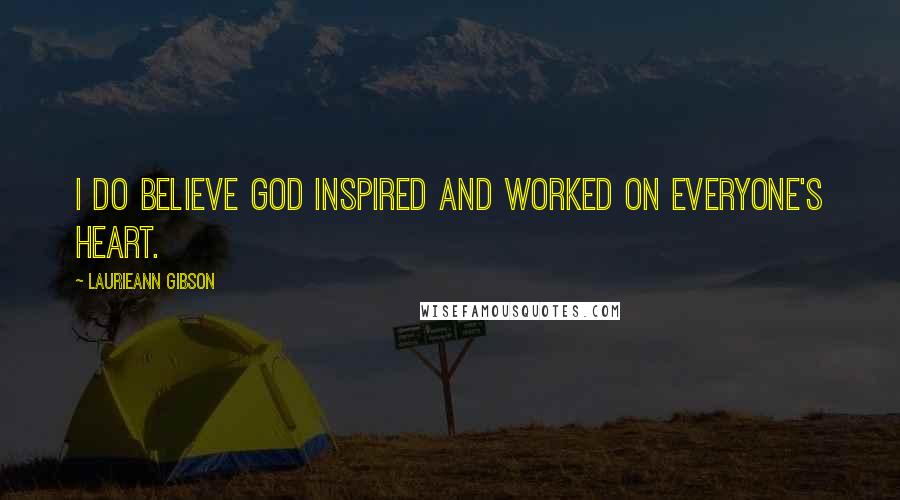 I do believe God inspired and worked on everyone's heart.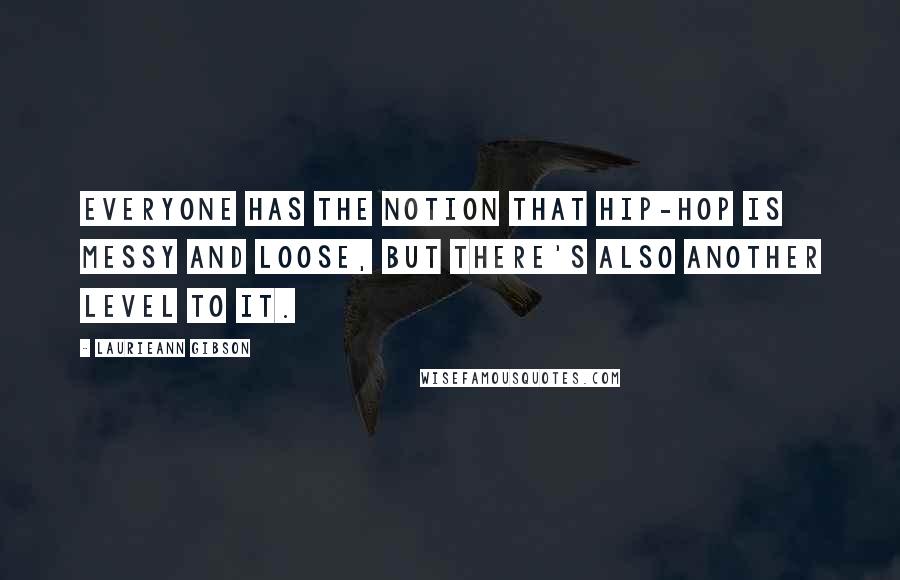 Everyone has the notion that hip-hop is messy and loose, but there's also another level to it.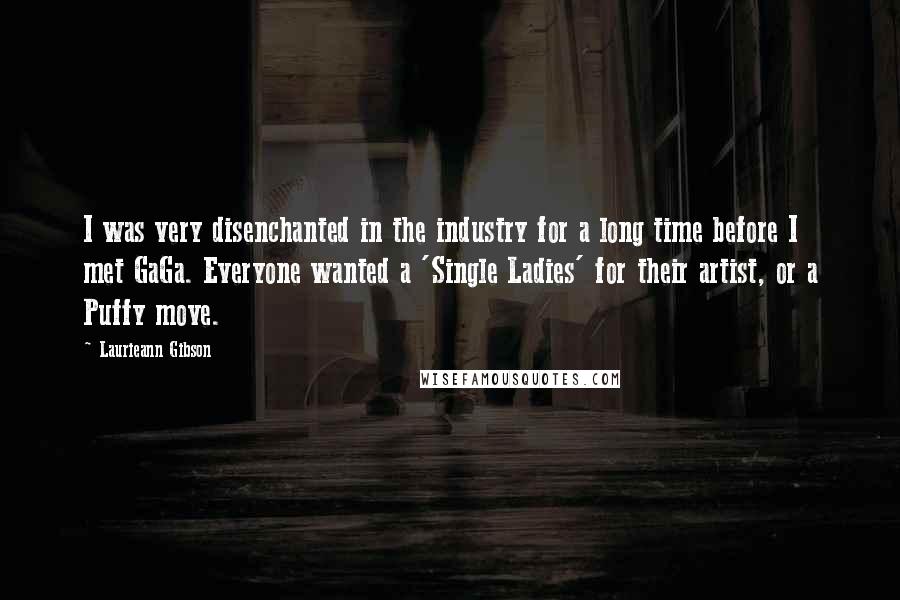 I was very disenchanted in the industry for a long time before I met GaGa. Everyone wanted a 'Single Ladies' for their artist, or a Puffy move.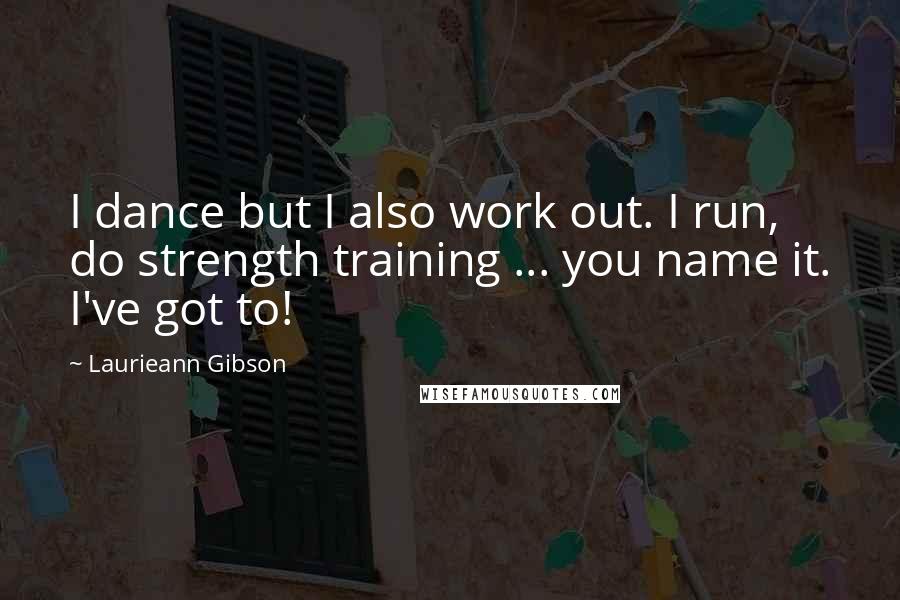 I dance but I also work out. I run, do strength training ... you name it. I've got to!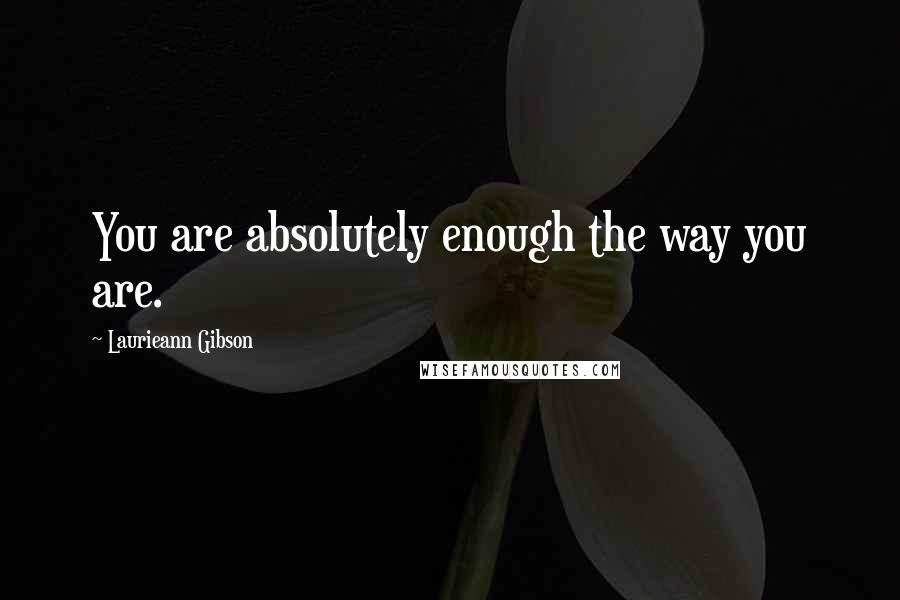 You are absolutely enough the way you are.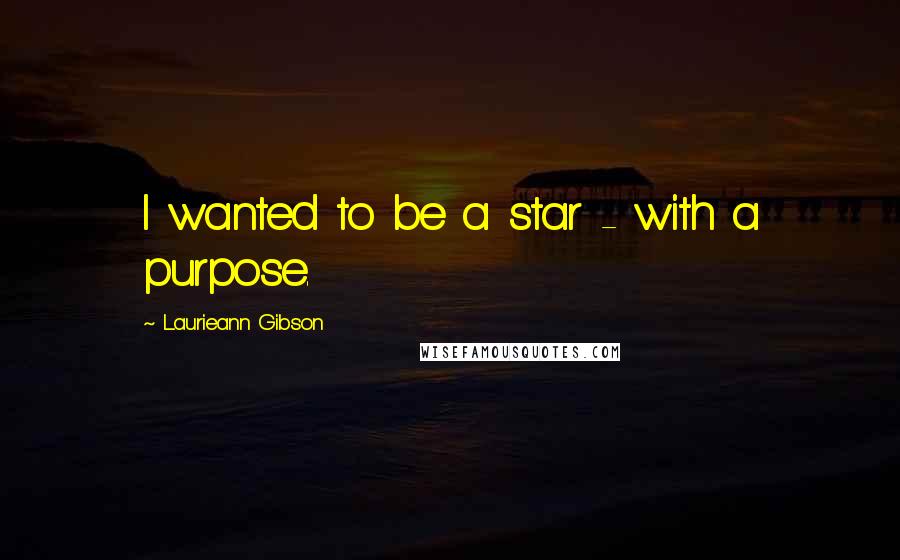 I wanted to be a star - with a purpose.