Cynthia Rylant Quotes
Top 12 wise famous quotes and sayings by Cynthia Rylant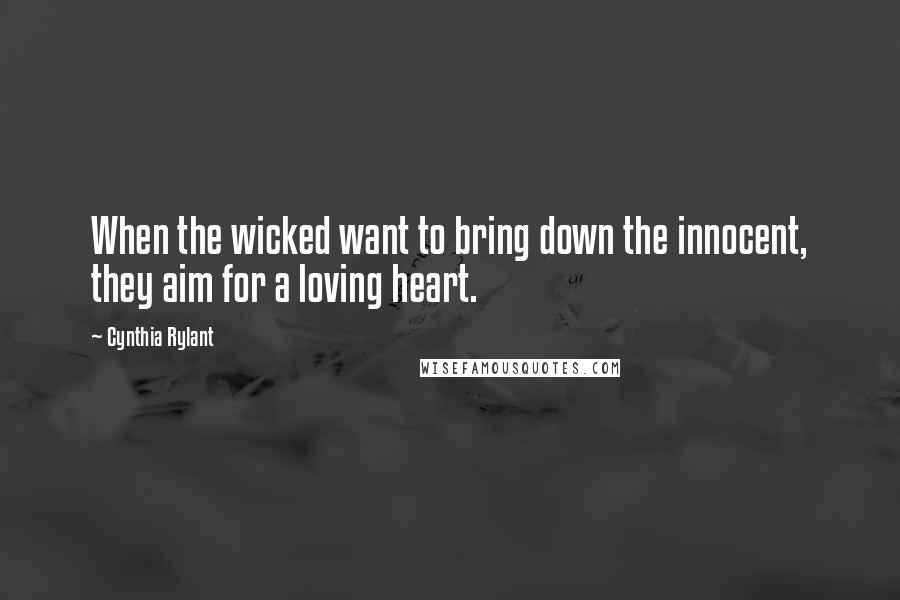 When the wicked want to bring down the innocent, they aim for a loving heart.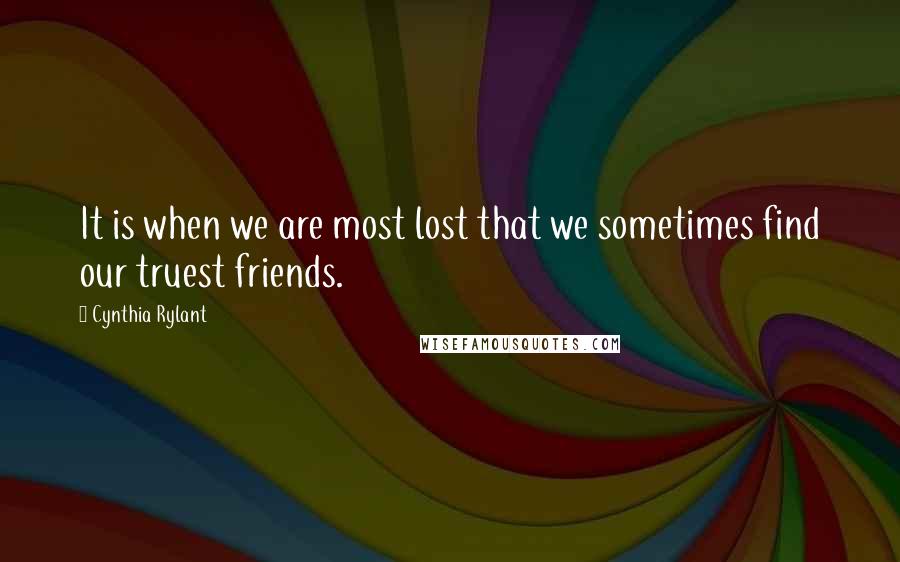 It is when we are most lost that we sometimes find our truest friends.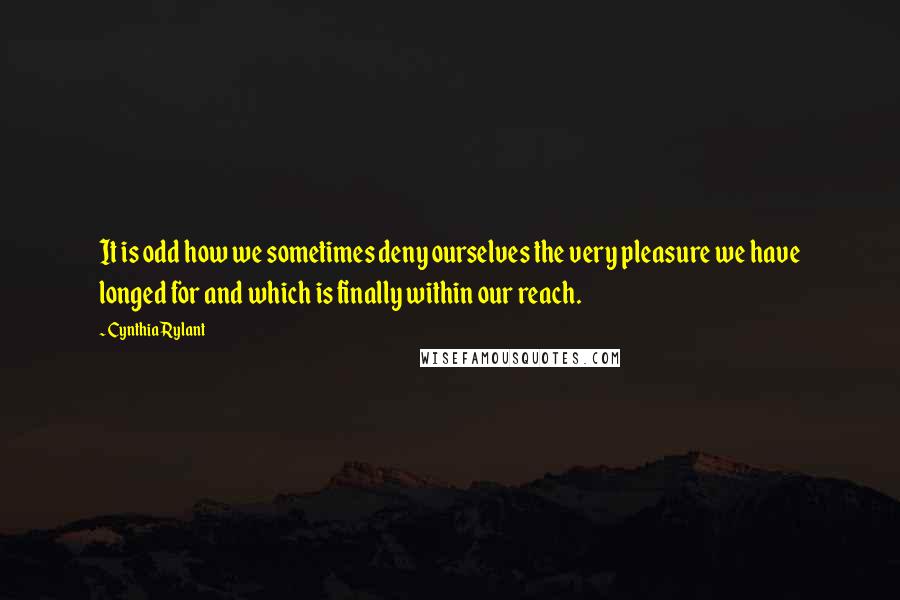 It is odd how we sometimes deny ourselves the very pleasure we have longed for and which is finally within our reach.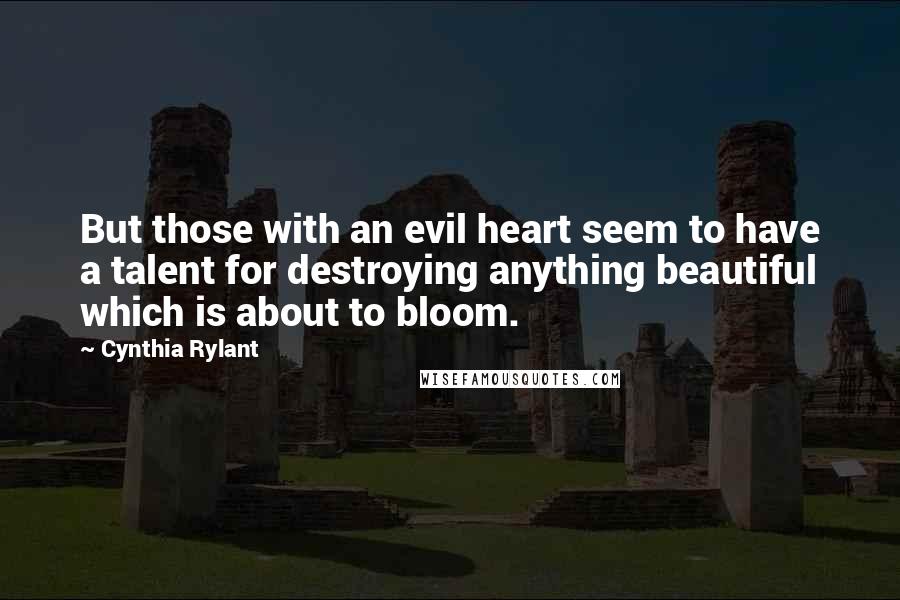 But those with an evil heart seem to have a talent for destroying anything beautiful which is about to bloom.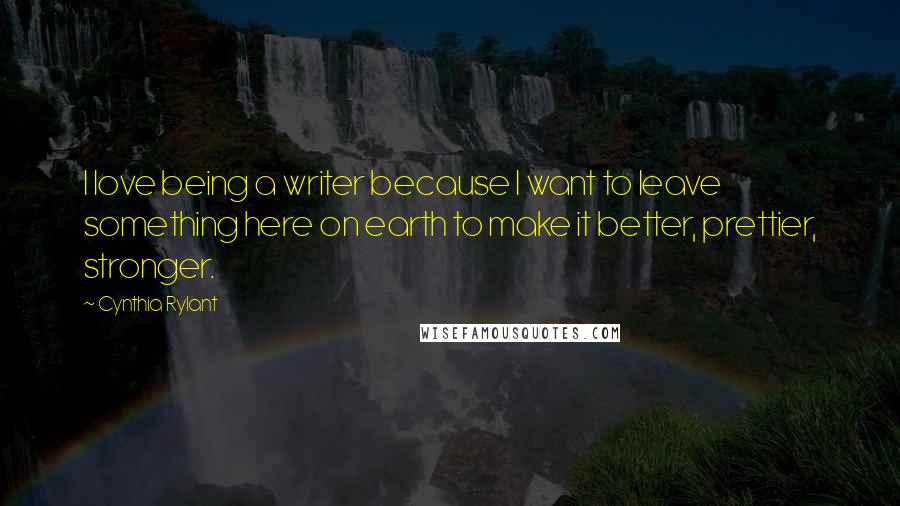 I love being a writer because I want to leave something here on earth to make it better, prettier, stronger.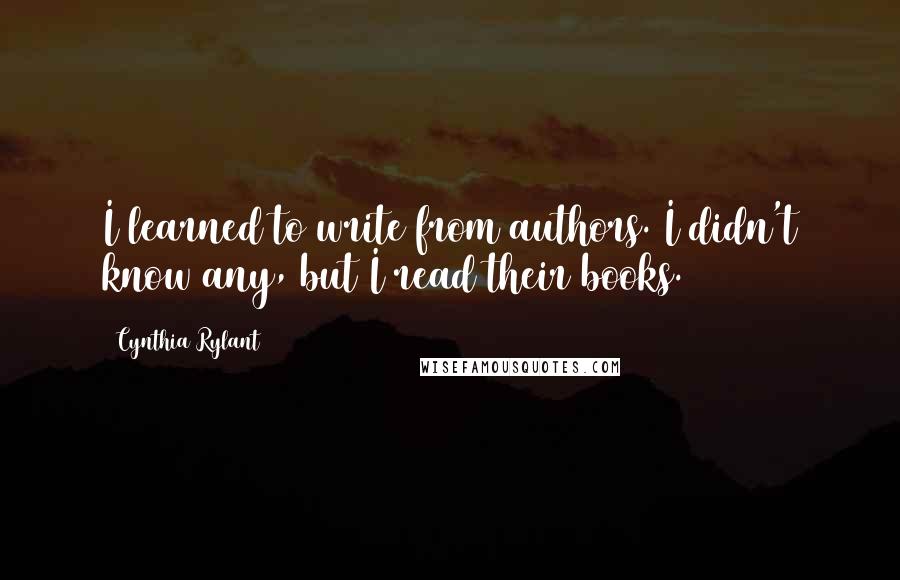 I learned to write from authors. I didn't know any, but I read their books.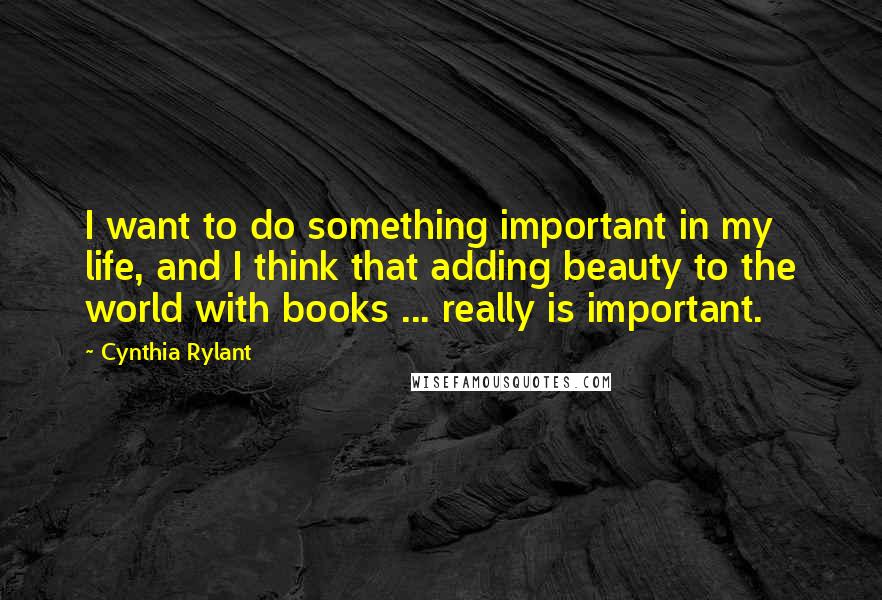 I want to do something important in my life, and I think that adding beauty to the world with books ... really is important.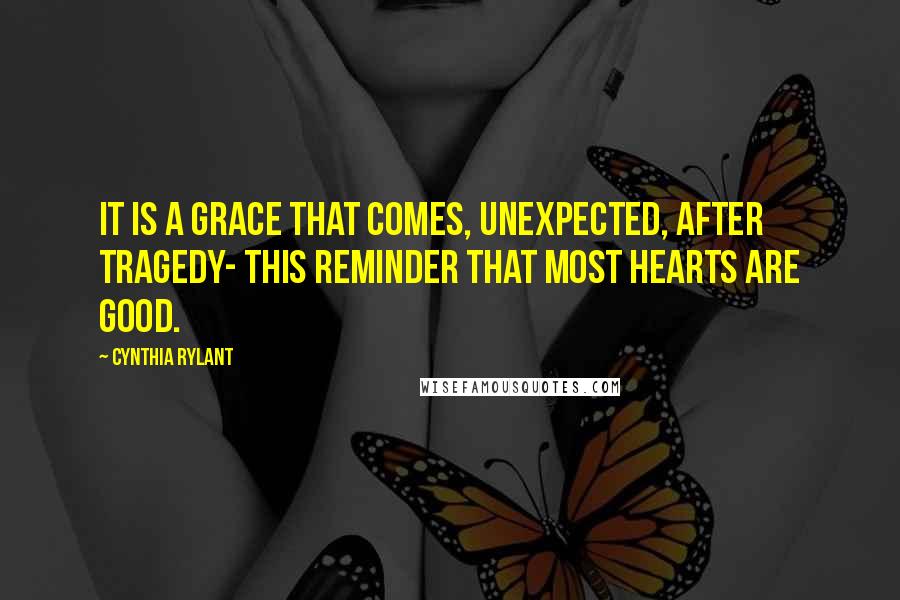 It is a grace that comes, unexpected, after tragedy- this reminder that most hearts are good.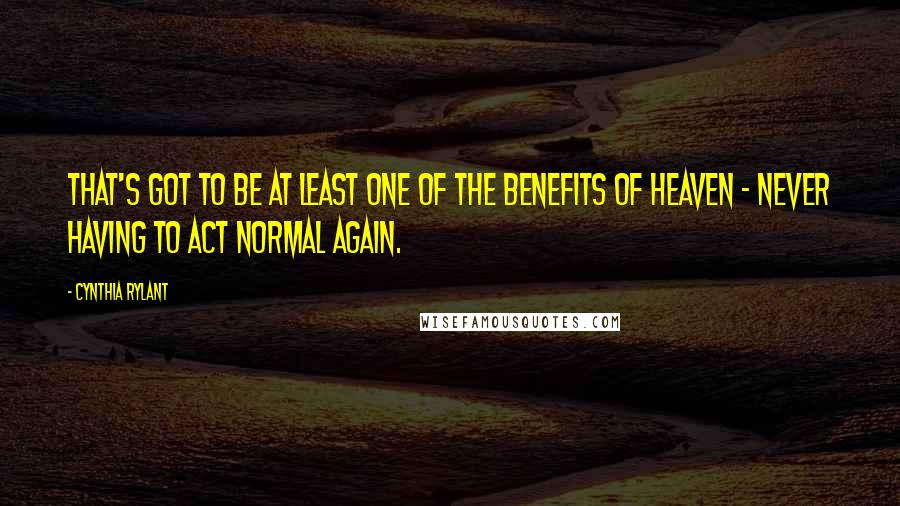 That's got to be at least one of the benefits of heaven - never having to act normal again.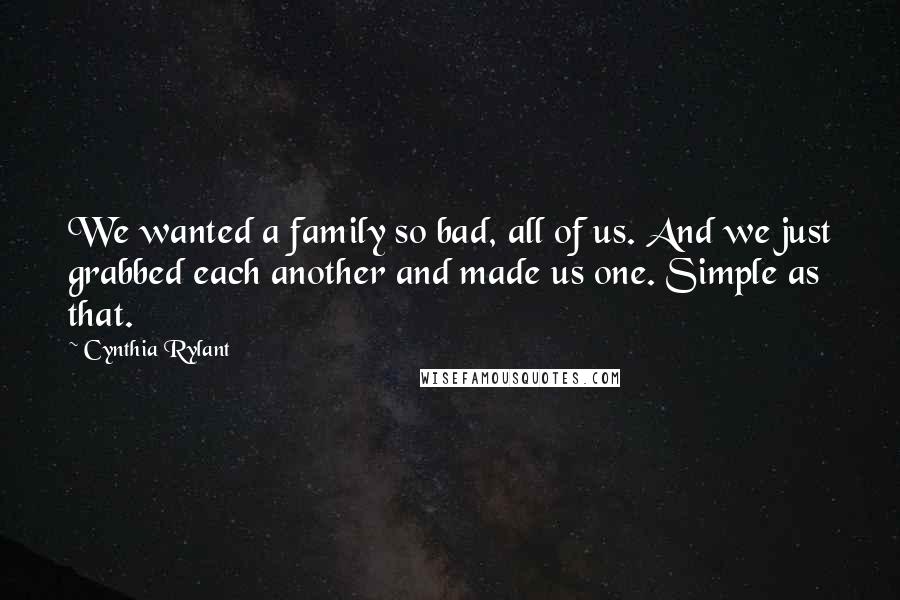 We wanted a family so bad, all of us. And we just grabbed each another and made us one. Simple as that.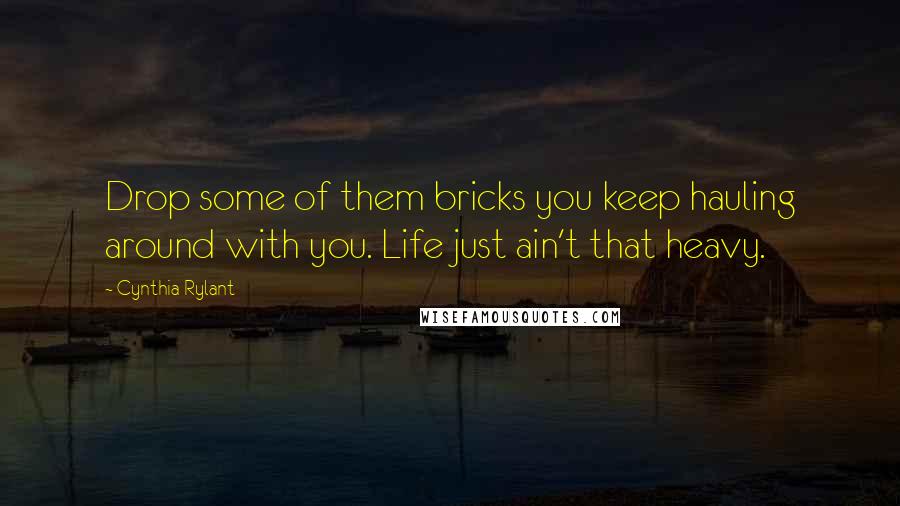 Drop some of them bricks you keep hauling around with you. Life just ain't that heavy.