Megyn Kelly Quotes
Top 43 wise famous quotes and sayings by Megyn Kelly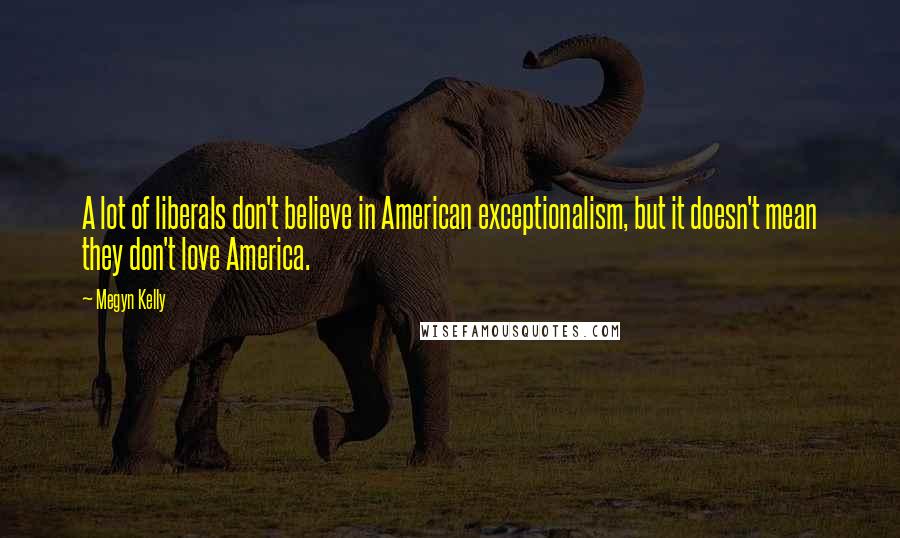 A lot of liberals don't believe in American exceptionalism, but it doesn't mean they don't love America.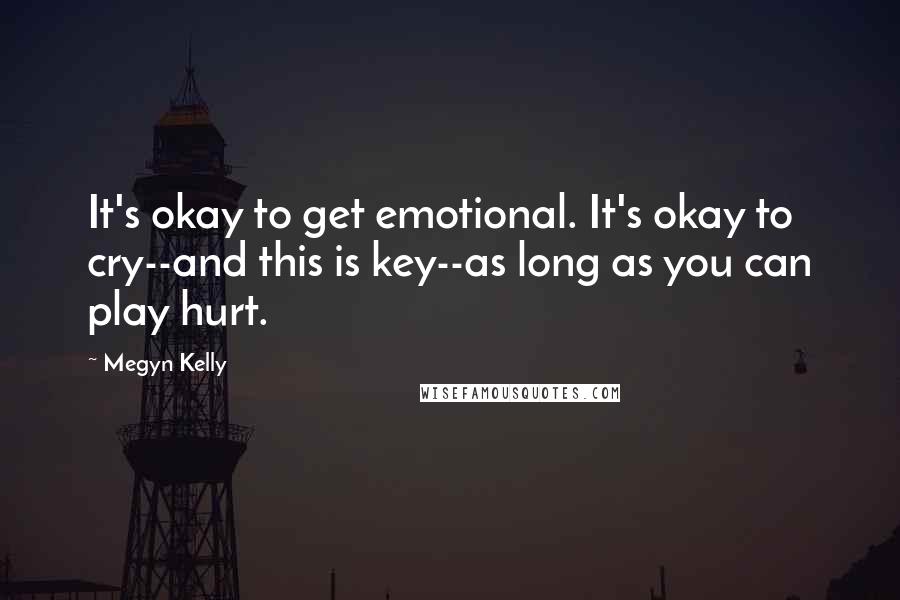 It's okay to get emotional. It's okay to cry--and this is key--as long as you can play hurt.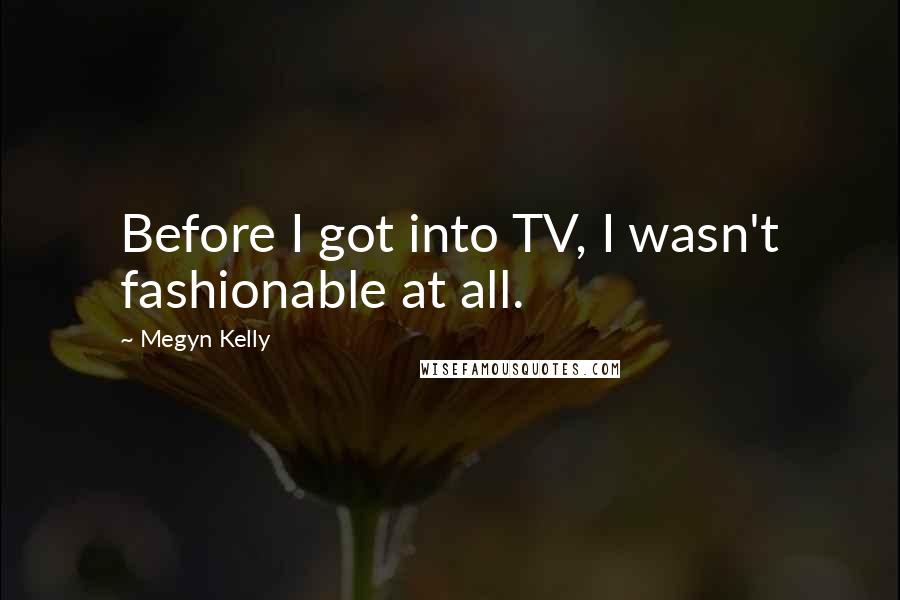 Before I got into TV, I wasn't fashionable at all.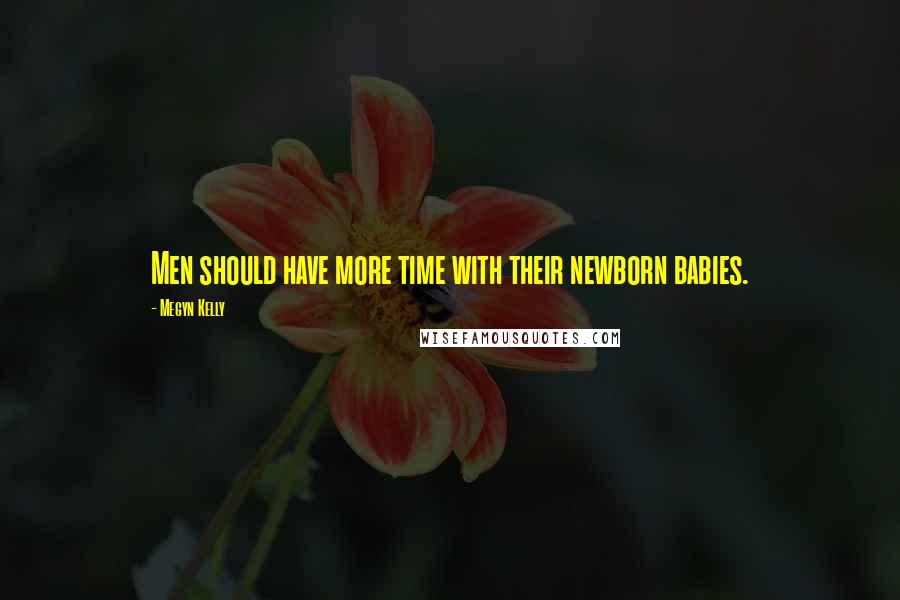 Men should have more time with their newborn babies.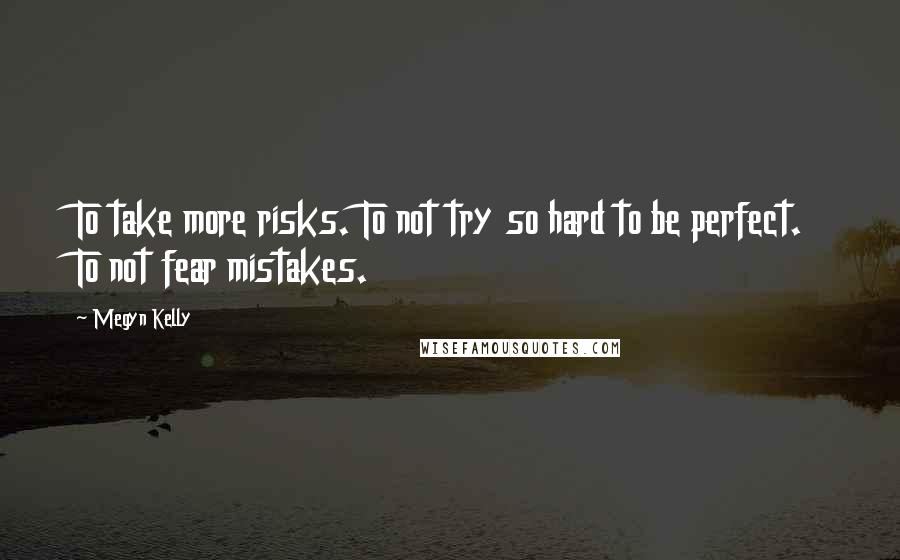 To take more risks. To not try so hard to be perfect. To not fear mistakes.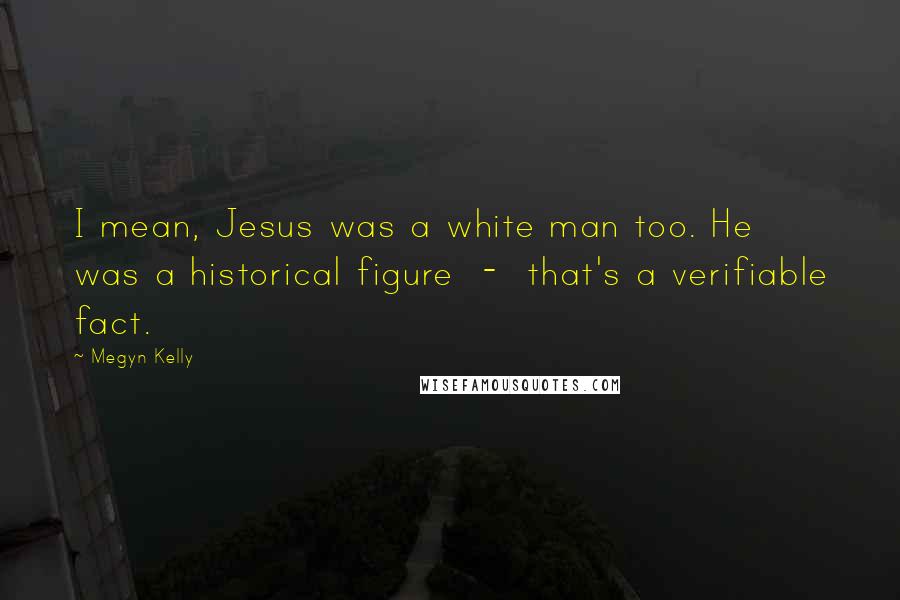 I mean, Jesus was a white man too. He was a historical figure - that's a verifiable fact.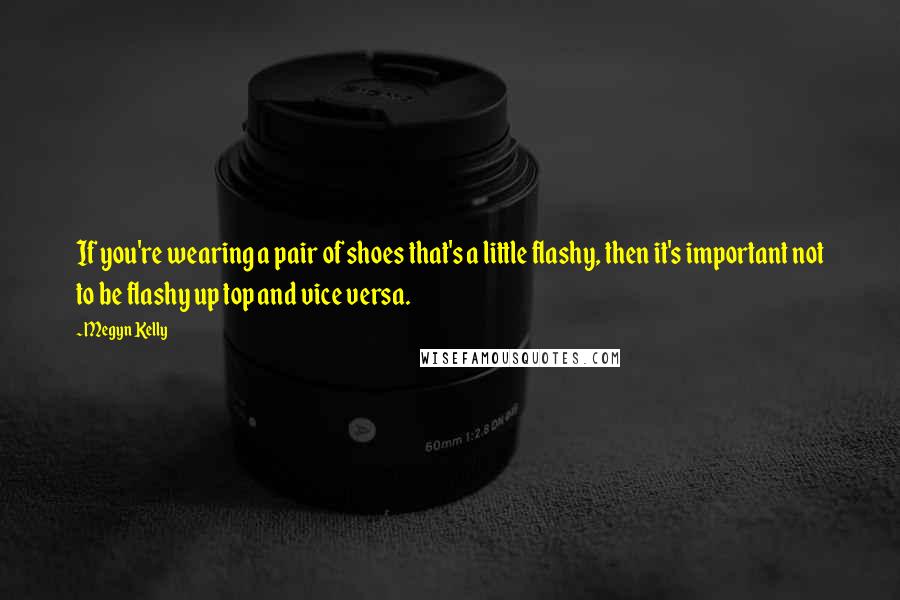 If you're wearing a pair of shoes that's a little flashy, then it's important not to be flashy up top and vice versa.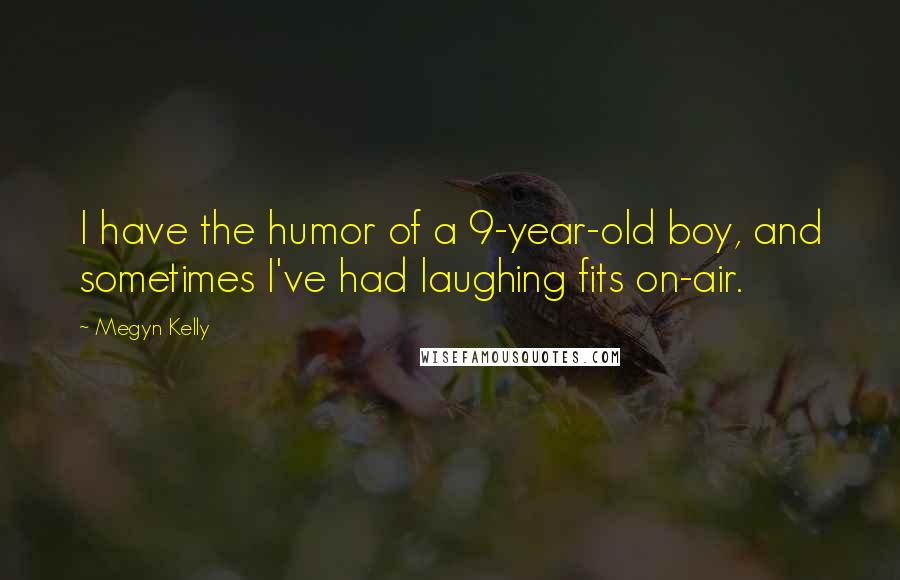 I have the humor of a 9-year-old boy, and sometimes I've had laughing fits on-air.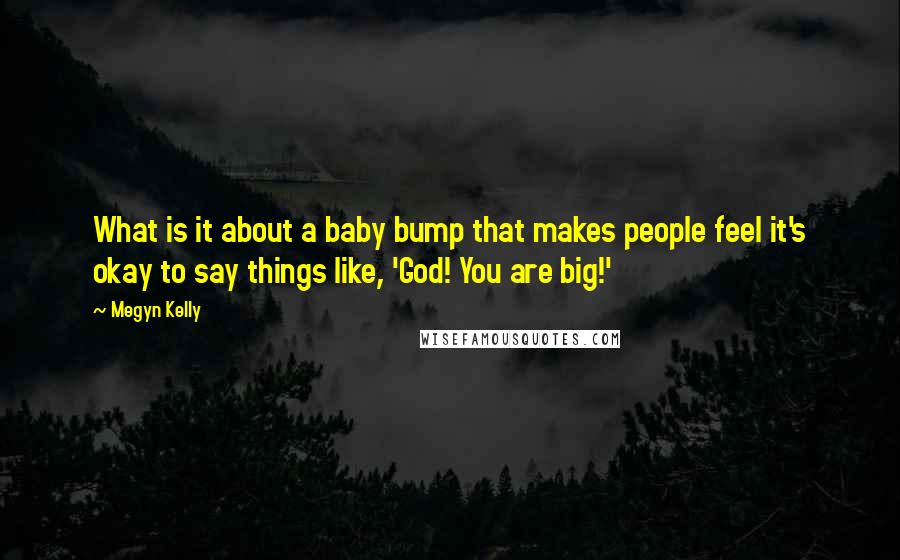 What is it about a baby bump that makes people feel it's okay to say things like, 'God! You are big!'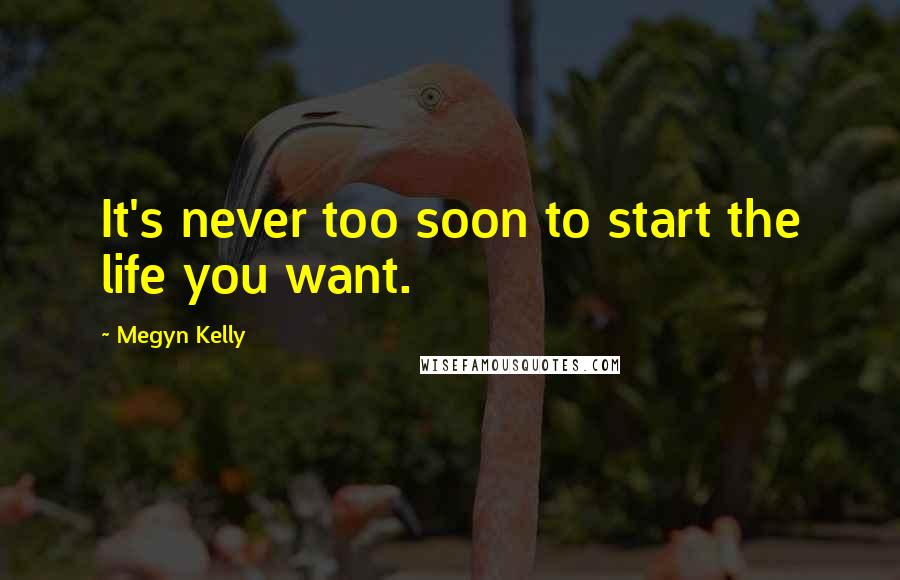 It's never too soon to start the life you want.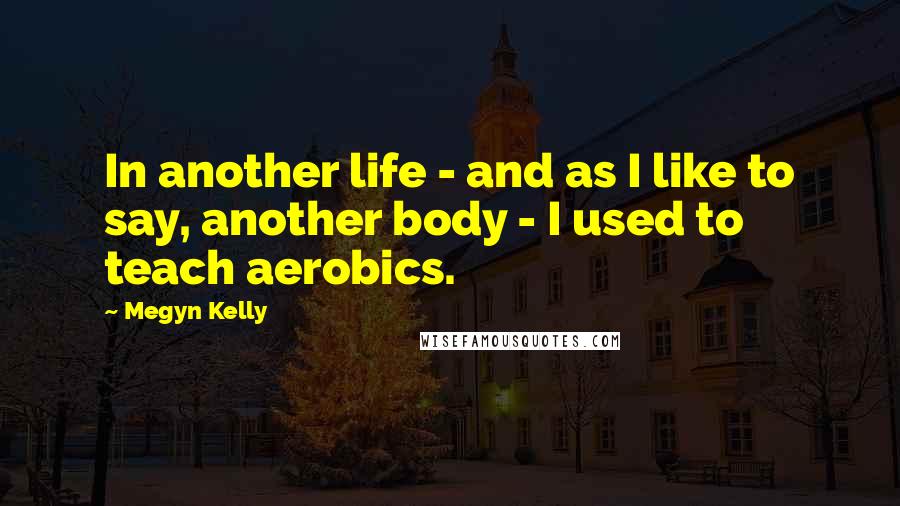 In another life - and as I like to say, another body - I used to teach aerobics.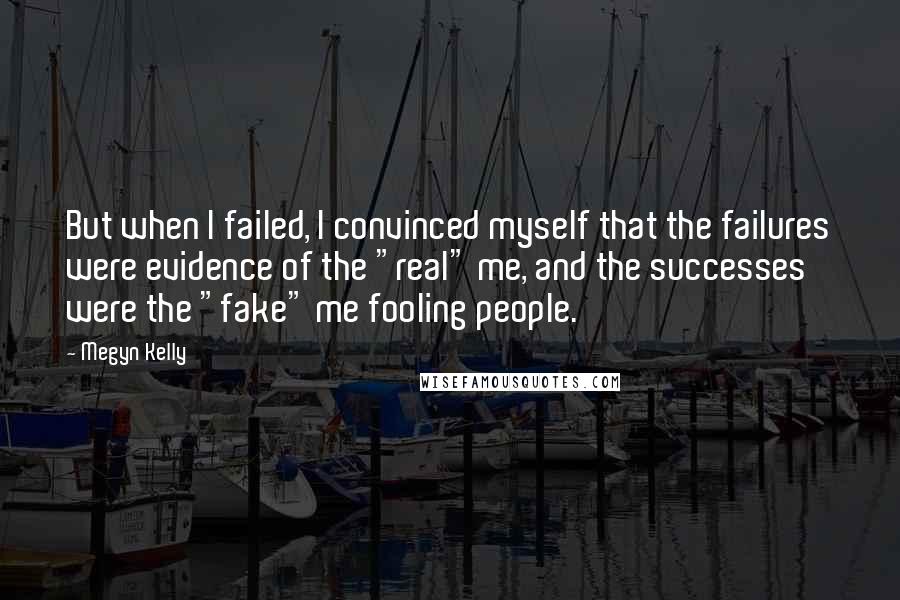 But when I failed, I convinced myself that the failures were evidence of the "real" me, and the successes were the "fake" me fooling people.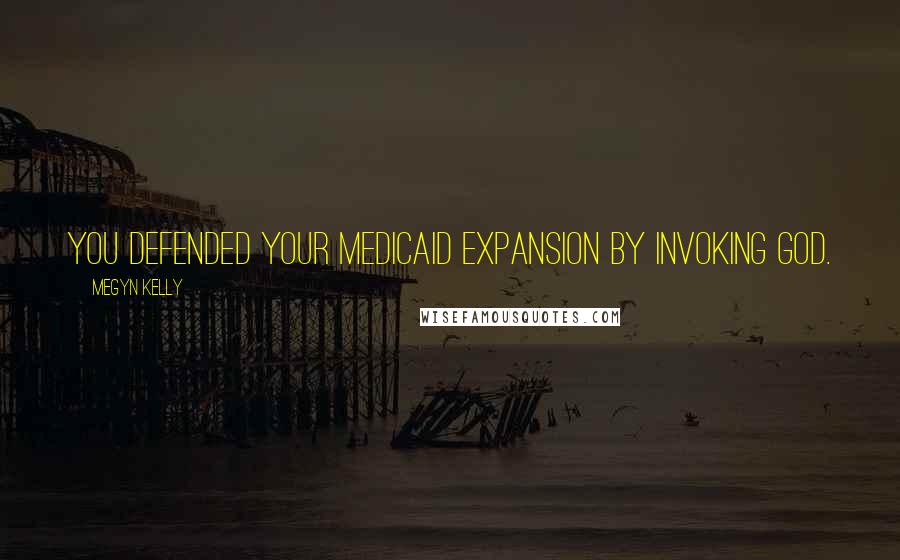 You defended your Medicaid expansion by invoking God.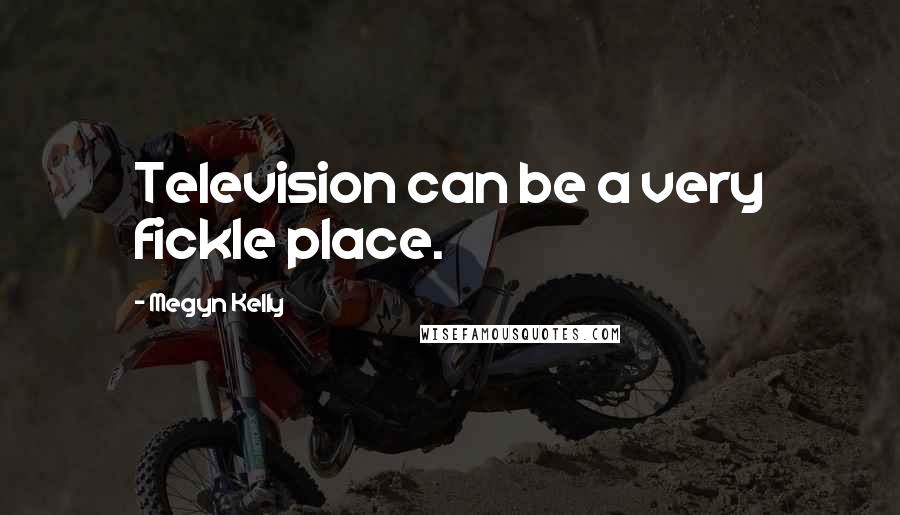 Television can be a very fickle place.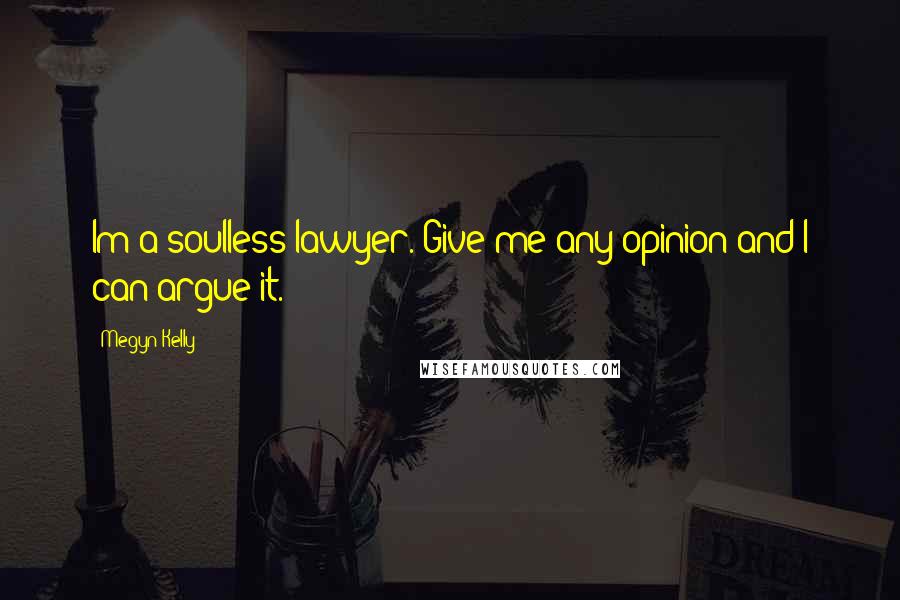 Im a soulless lawyer. Give me any opinion and I can argue it.
What I don't like is talking points.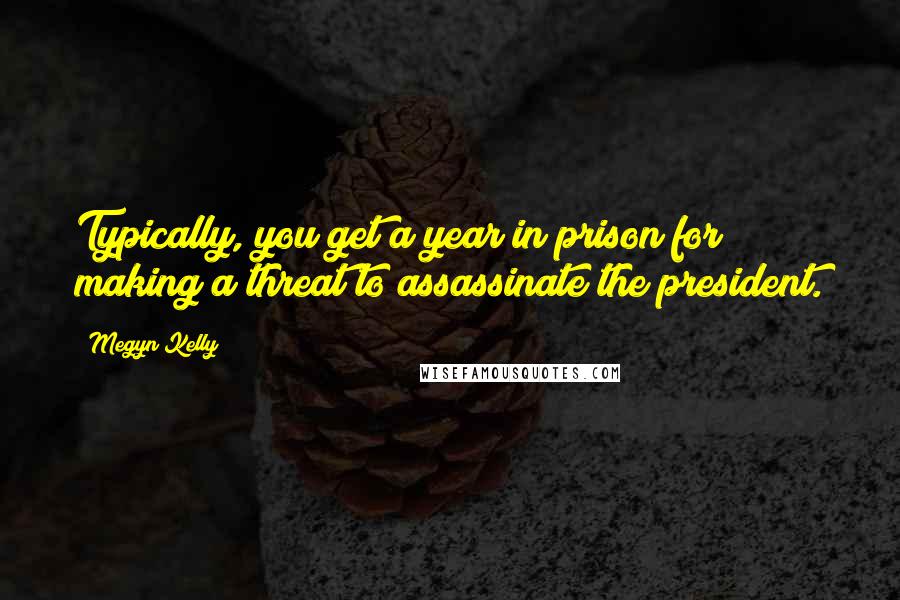 Typically, you get a year in prison for making a threat to assassinate the president.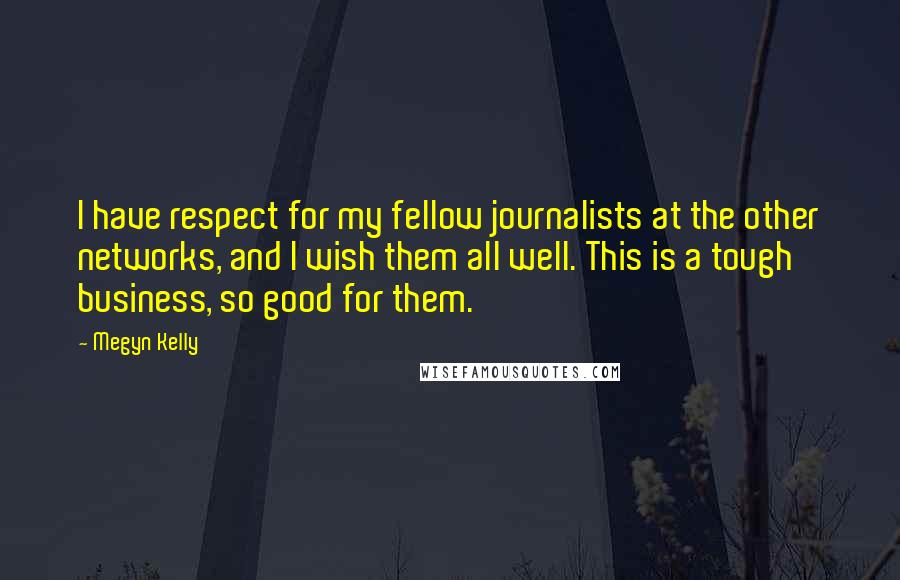 I have respect for my fellow journalists at the other networks, and I wish them all well. This is a tough business, so good for them.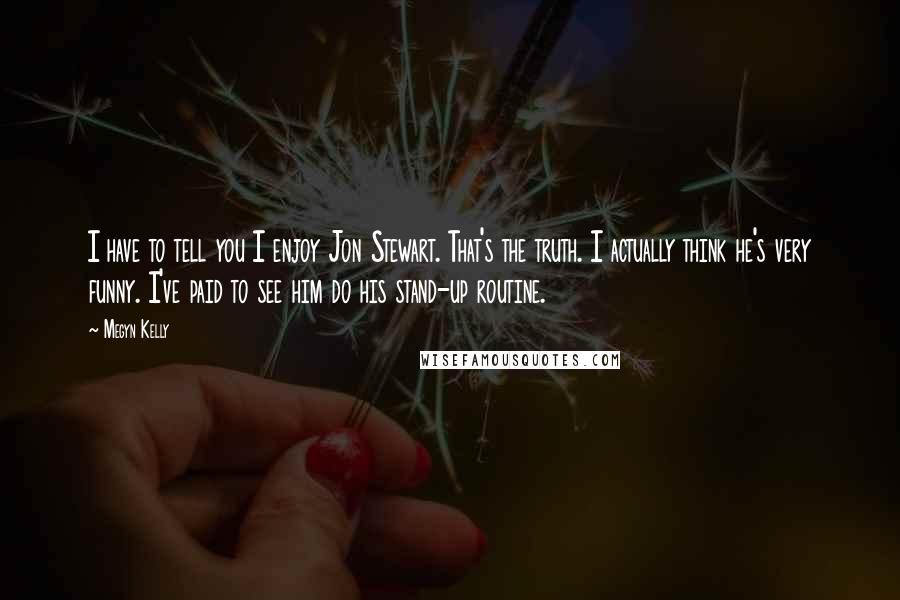 I have to tell you I enjoy Jon Stewart. That's the truth. I actually think he's very funny. I've paid to see him do his stand-up routine.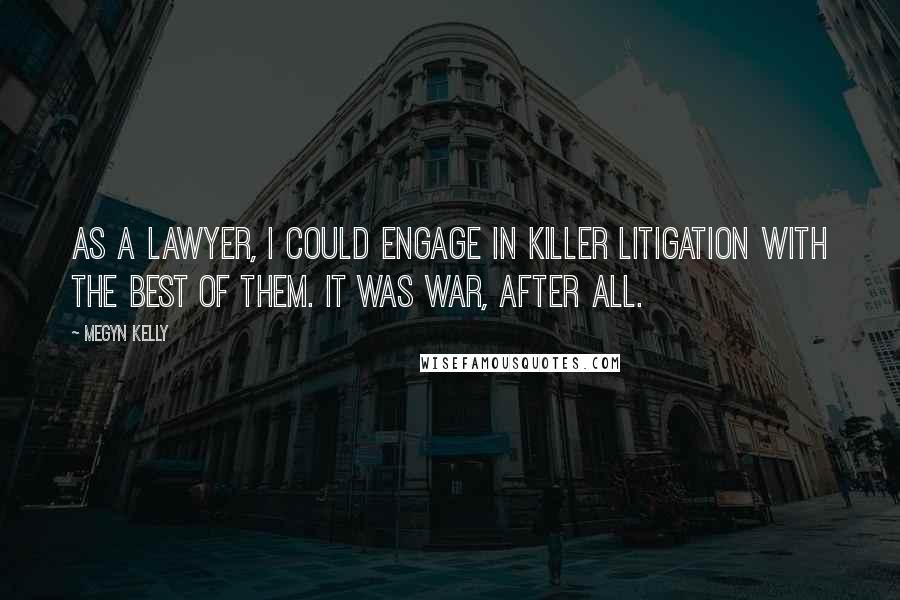 As a lawyer, I could engage in killer litigation with the best of them. It was war, after all.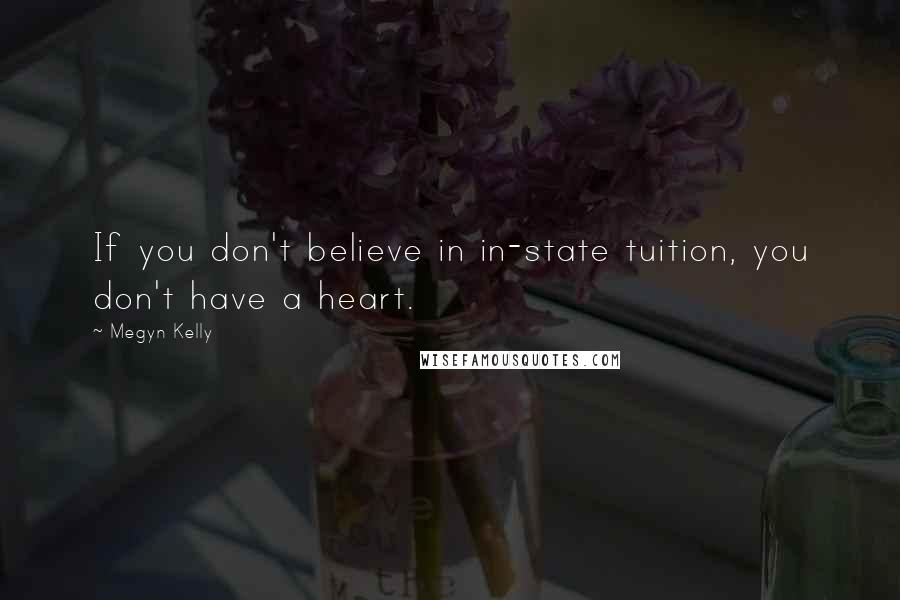 If you don't believe in in-state tuition, you don't have a heart.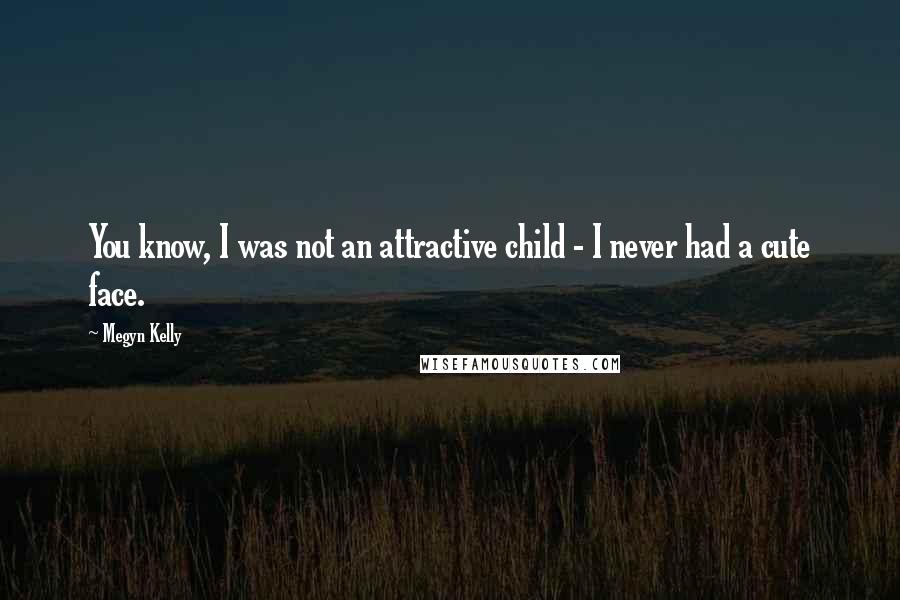 You know, I was not an attractive child - I never had a cute face.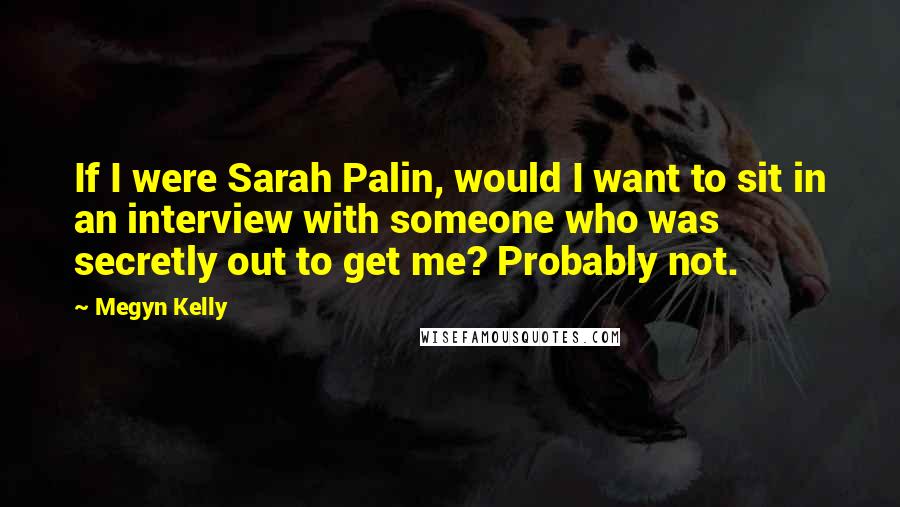 If I were Sarah Palin, would I want to sit in an interview with someone who was secretly out to get me? Probably not.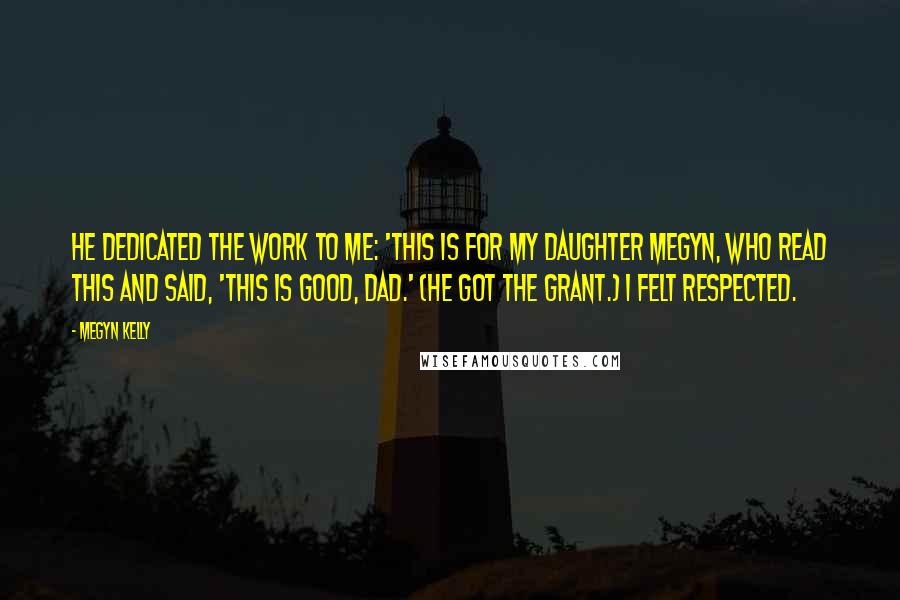 He dedicated the work to me: 'This is for my daughter Megyn, who read this and said, 'This is good, Dad.' (He got the grant.) I felt respected.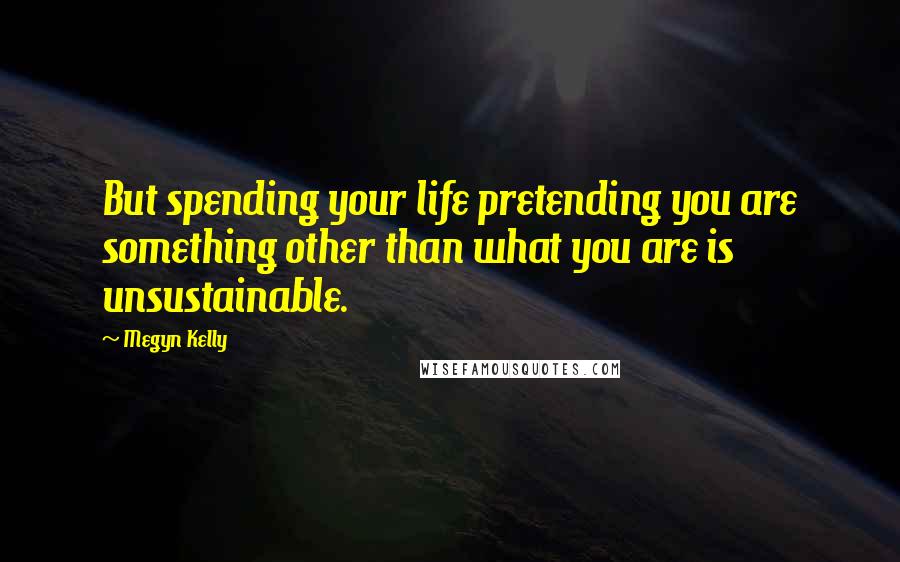 But spending your life pretending you are something other than what you are is unsustainable.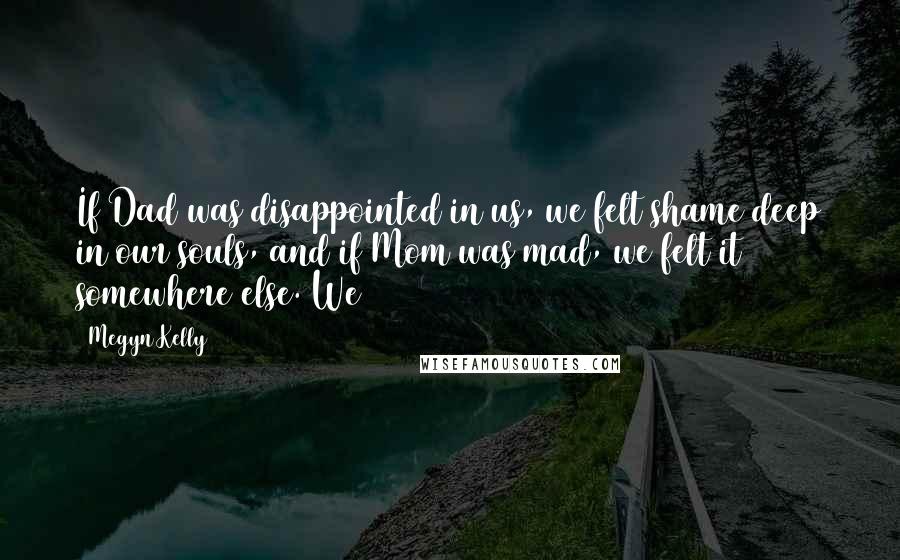 If Dad was disappointed in us, we felt shame deep in our souls, and if Mom was mad, we felt it somewhere else. We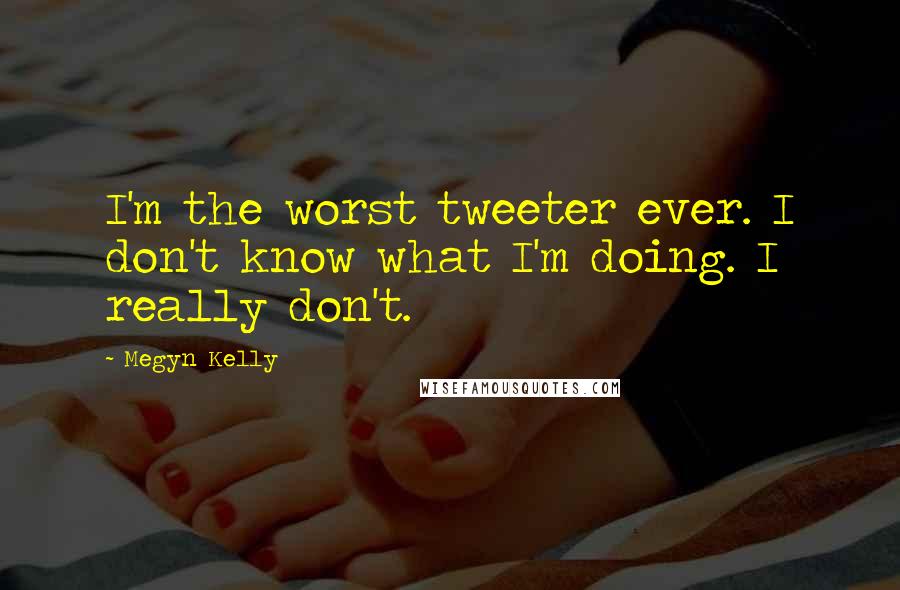 I'm the worst tweeter ever. I don't know what I'm doing. I really don't.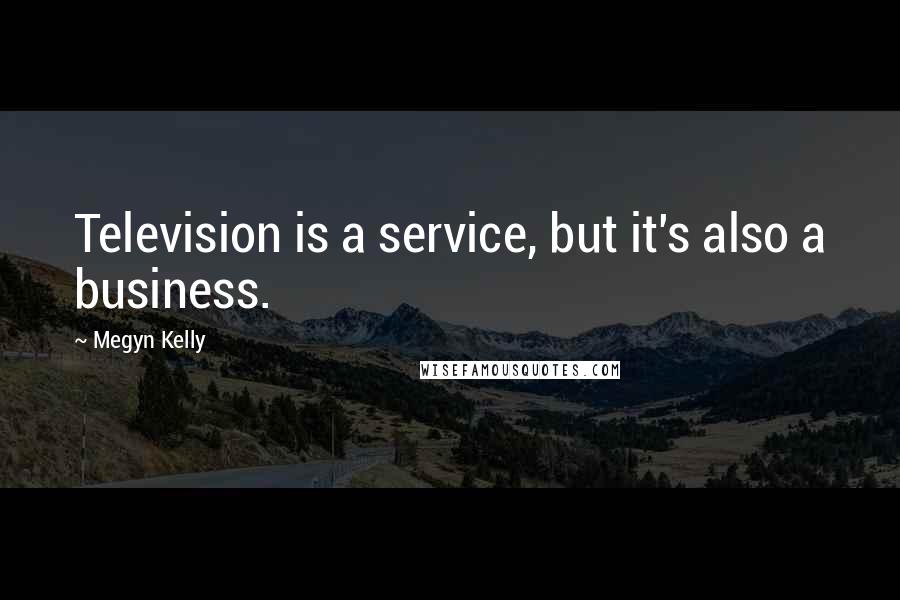 Television is a service, but it's also a business.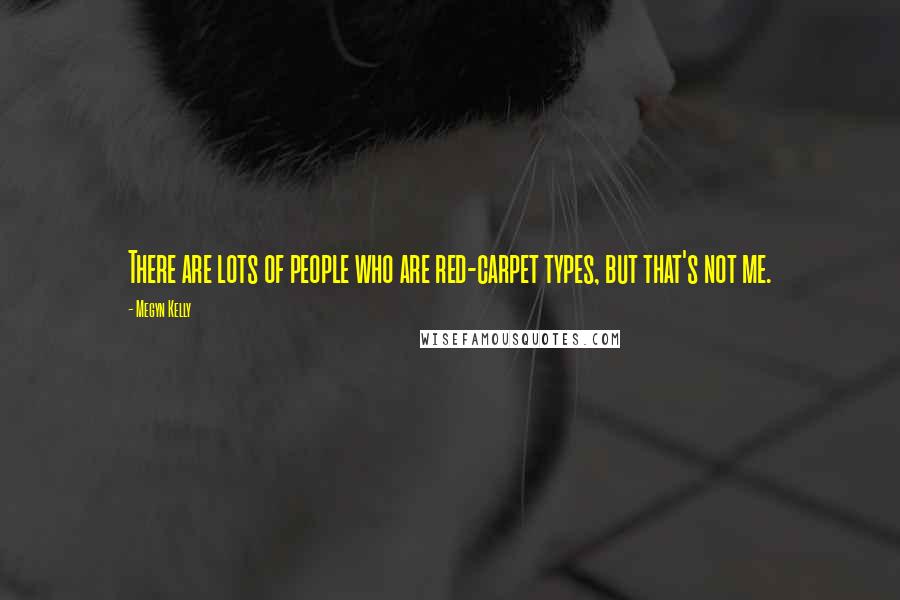 There are lots of people who are red-carpet types, but that's not me.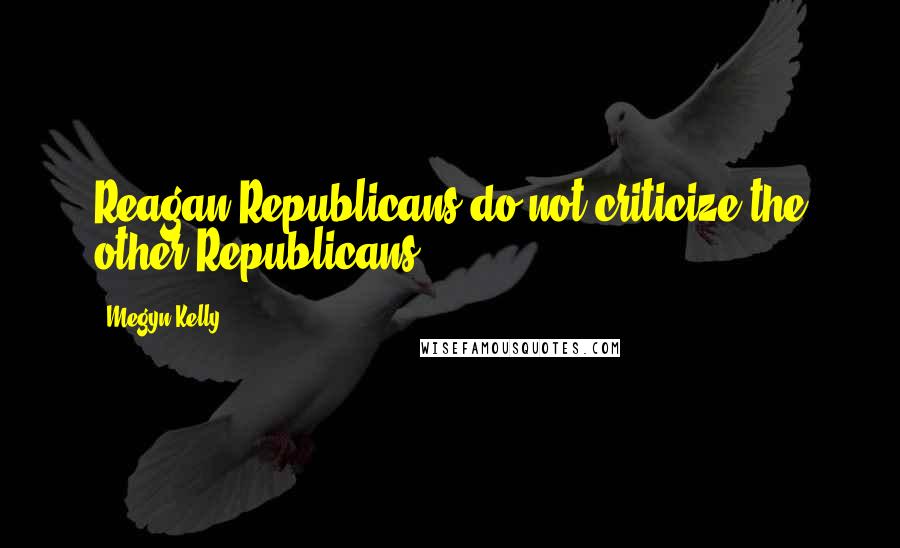 Reagan Republicans do not criticize the other Republicans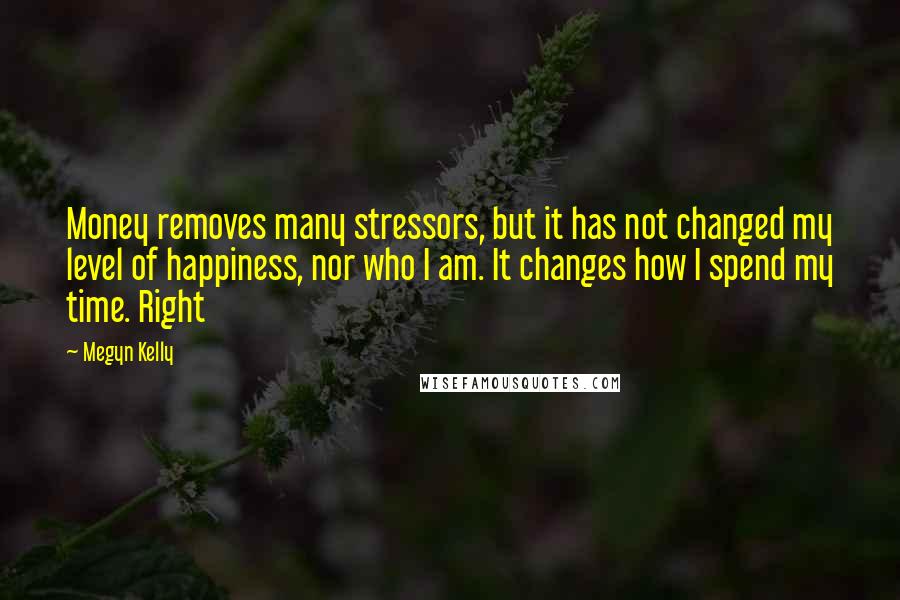 Money removes many stressors, but it has not changed my level of happiness, nor who I am. It changes how I spend my time. Right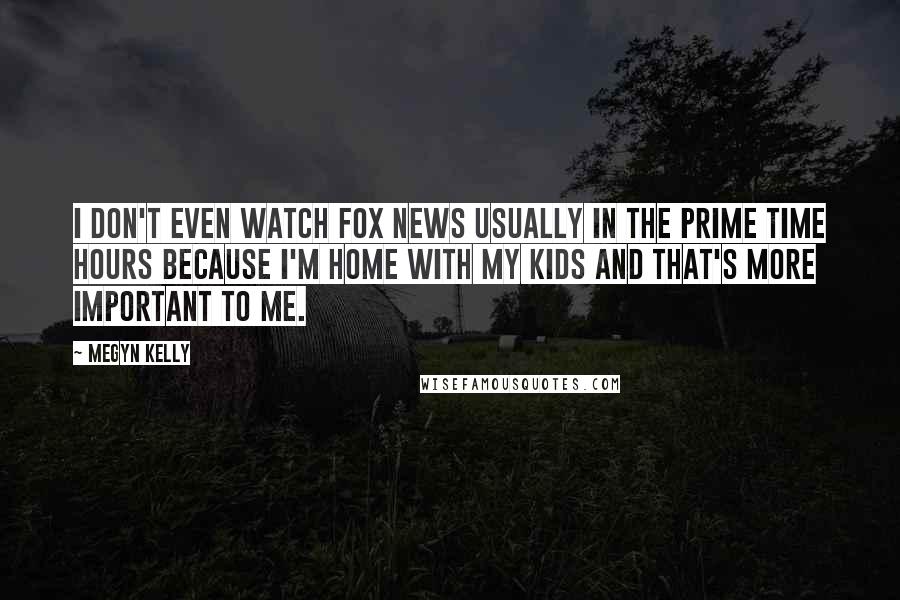 I don't even watch Fox News usually in the prime time hours because I'm home with my kids and that's more important to me.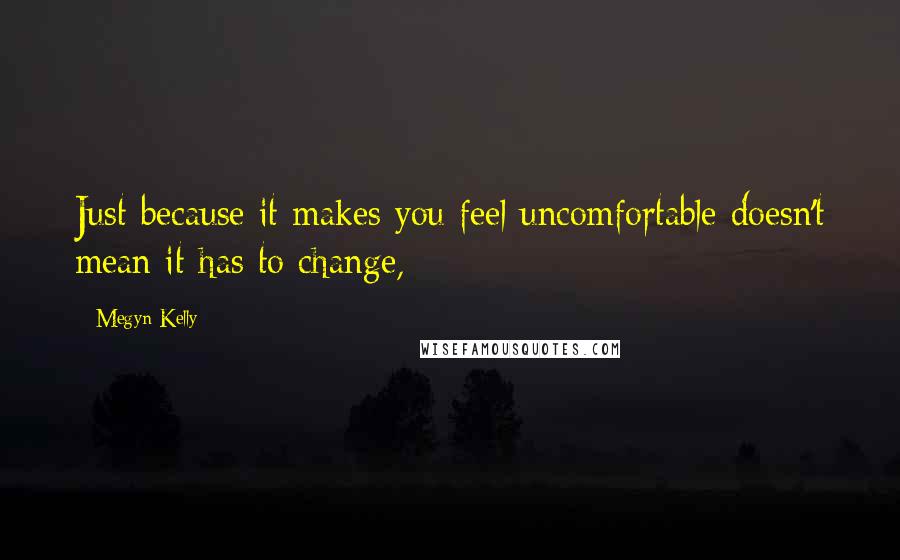 Just because it makes you feel uncomfortable doesn't mean it has to change,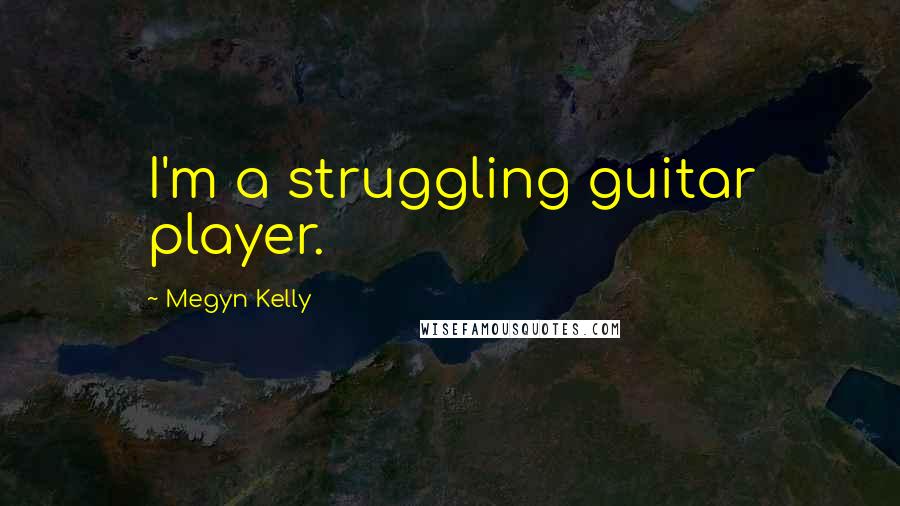 I'm a struggling guitar player.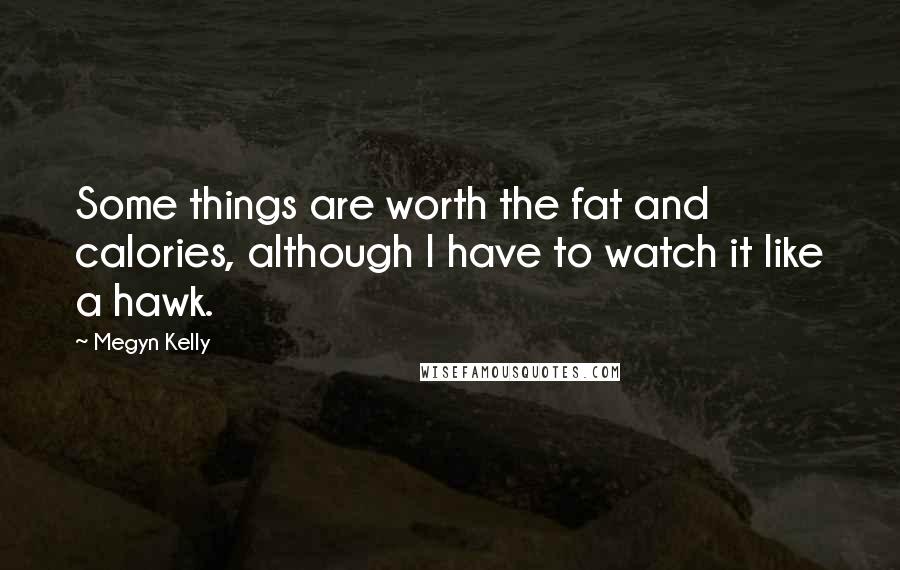 Some things are worth the fat and calories, although I have to watch it like a hawk.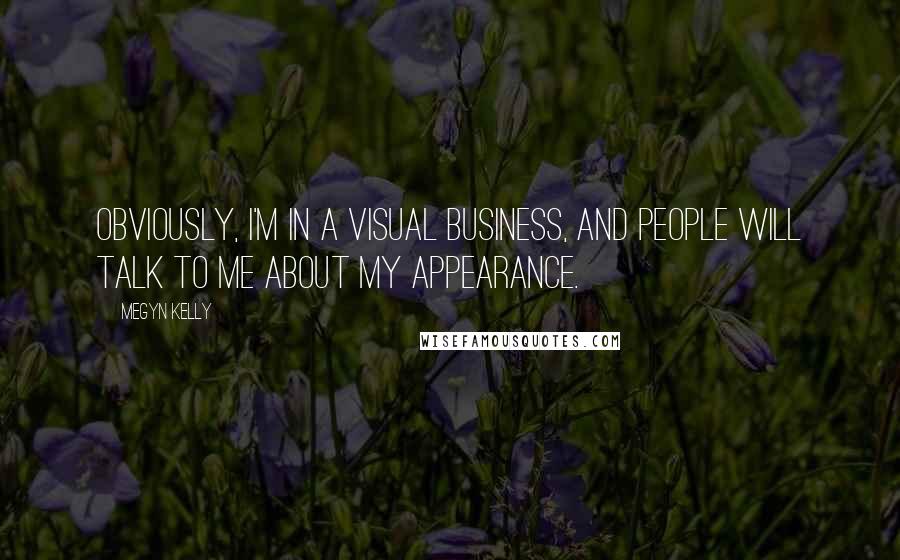 Obviously, I'm in a visual business, and people will talk to me about my appearance.
I did learn that standing by your principles is always the right call, even when dealing with people in positions of power.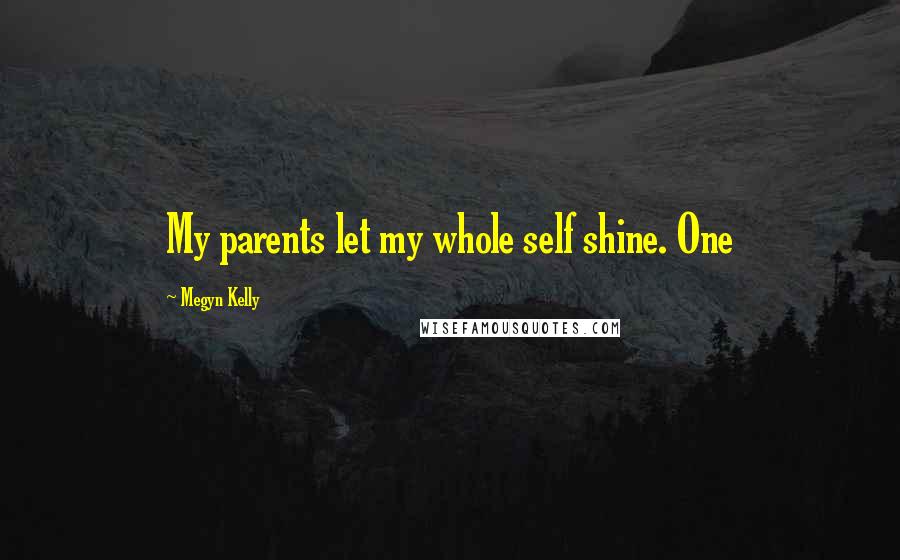 My parents let my whole self shine. One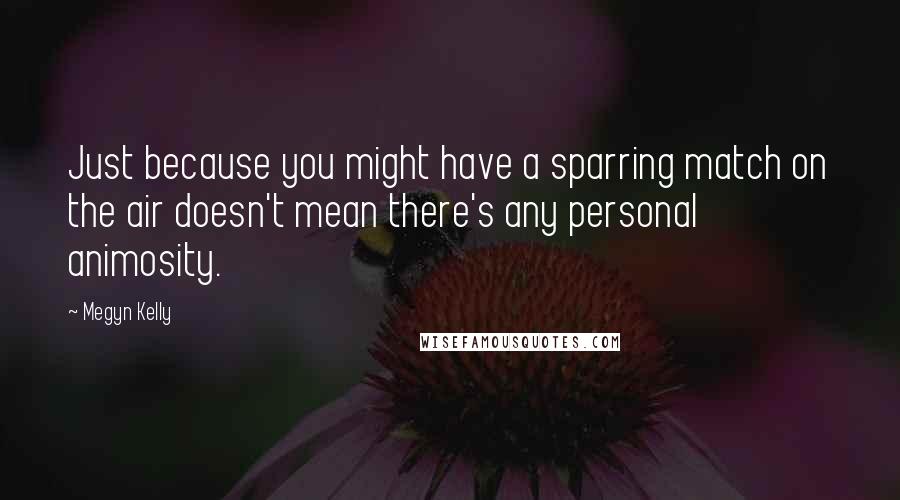 Just because you might have a sparring match on the air doesn't mean there's any personal animosity.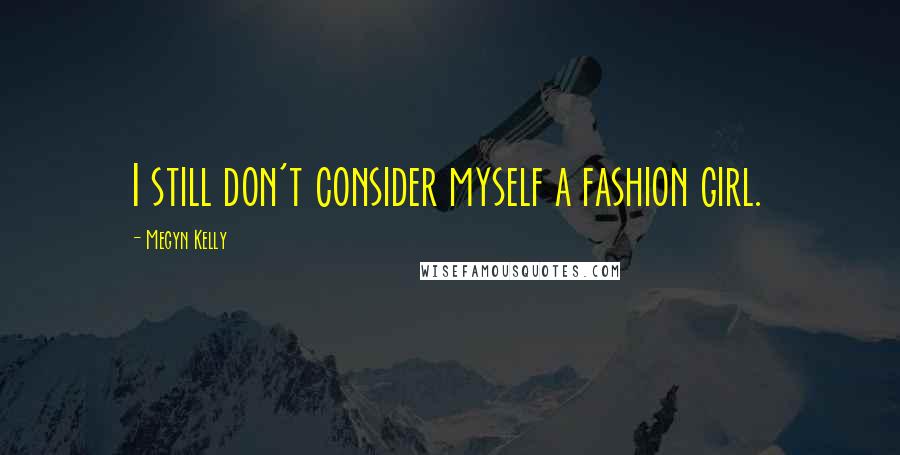 I still don't consider myself a fashion girl.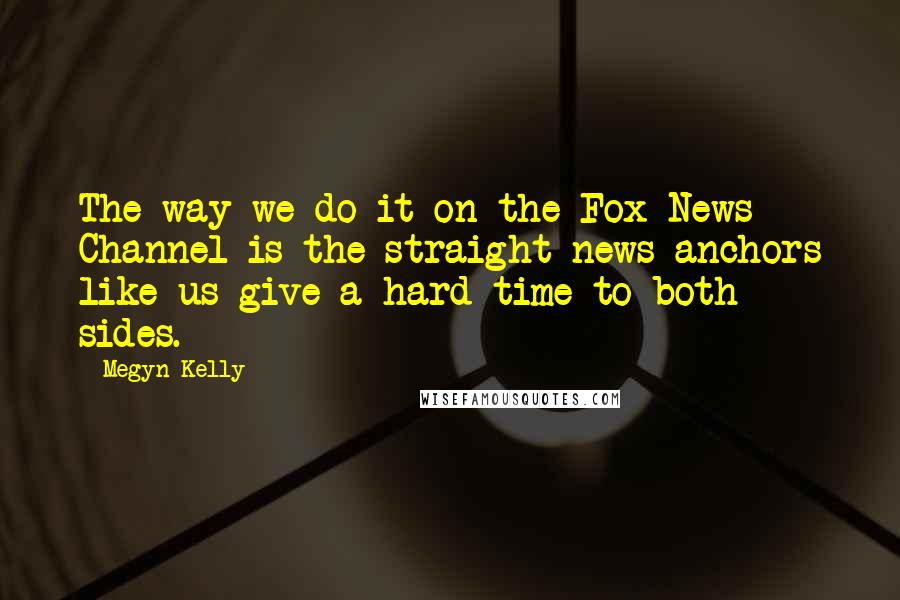 The way we do it on the Fox News Channel is the straight news anchors like us give a hard time to both sides.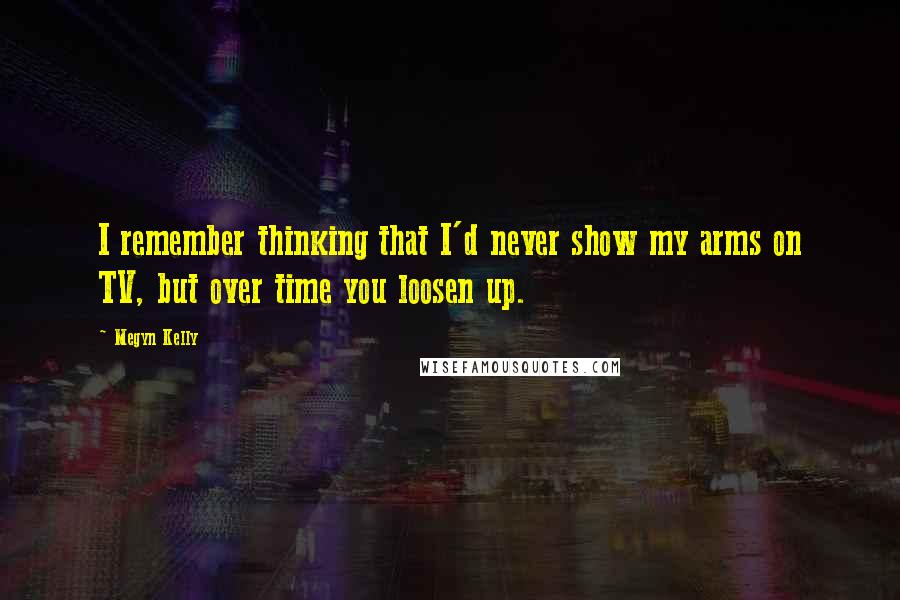 I remember thinking that I'd never show my arms on TV, but over time you loosen up.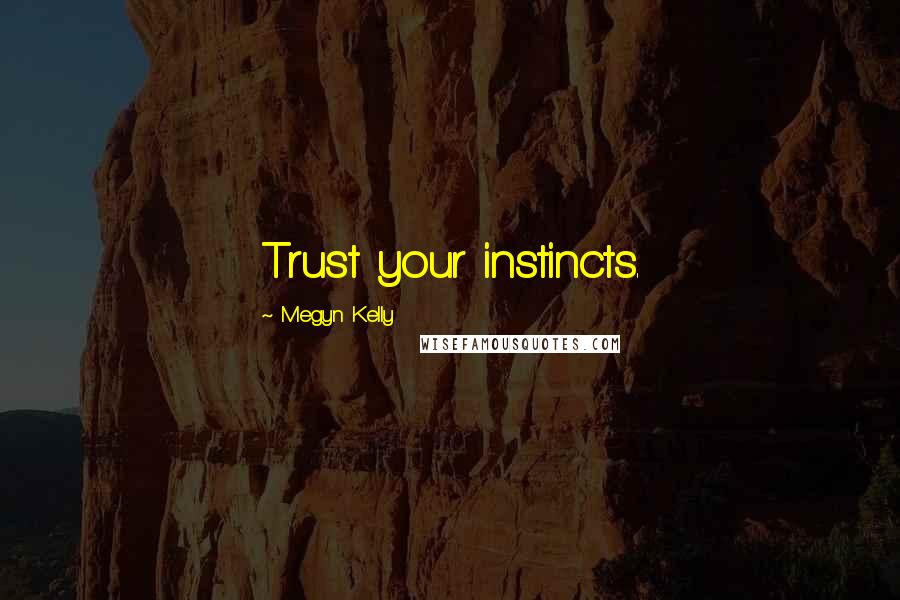 Trust your instincts.