You're My Universe Quotes
Collection of top 43 famous quotes about You're My Universe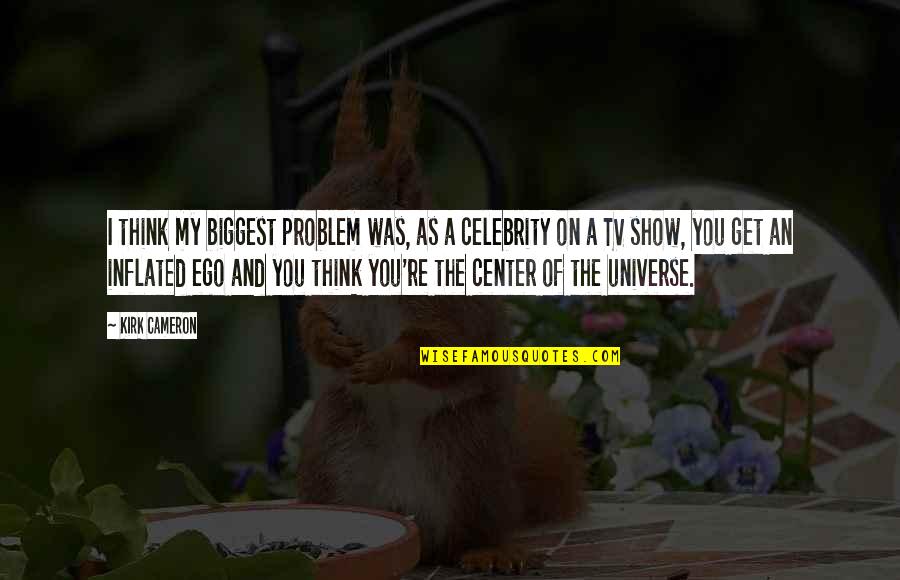 I think my biggest problem was, as a celebrity on a TV show, you get an inflated ego and you think you're the center of the universe.
—
Kirk Cameron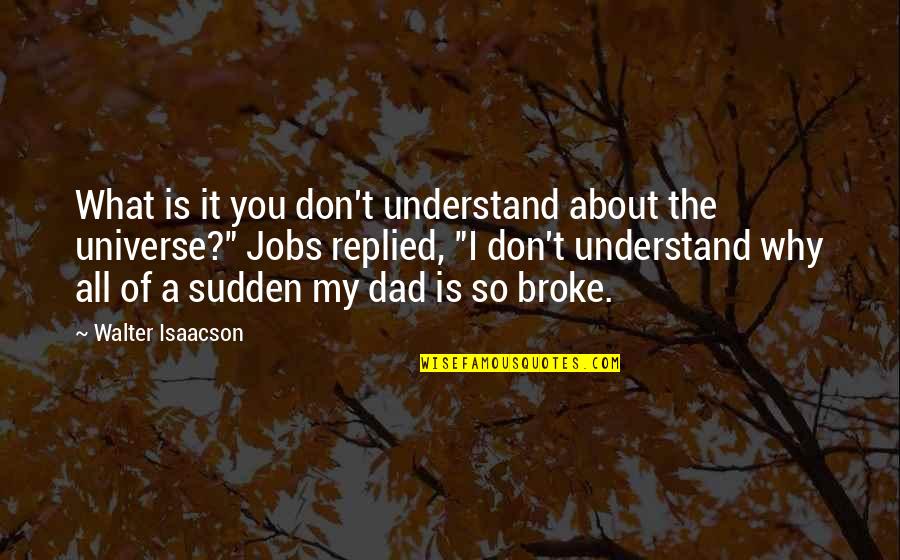 What is it you don't understand about the universe?" Jobs replied, "I don't understand why all of a sudden my dad is so broke.
—
Walter Isaacson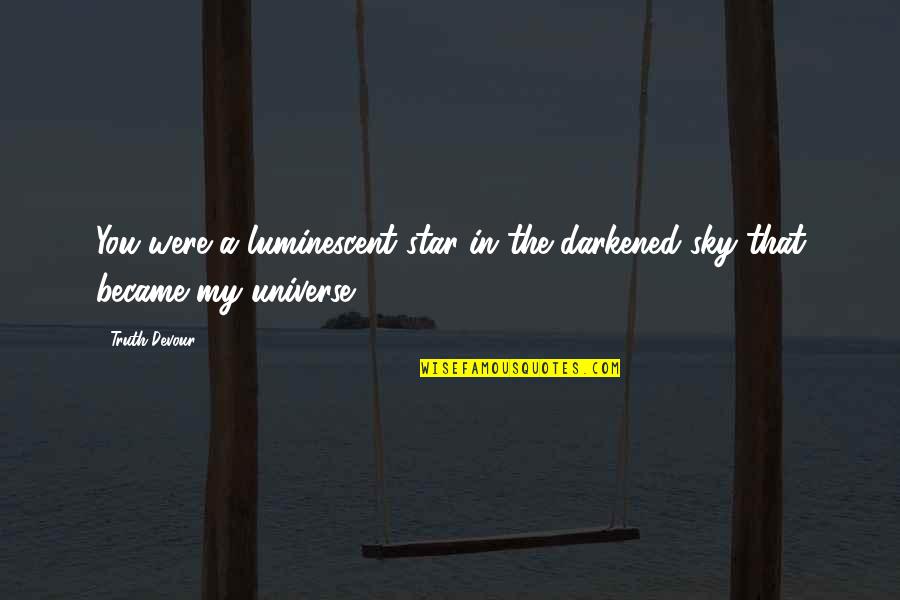 You were a luminescent star in the darkened sky that became my universe.
—
Truth Devour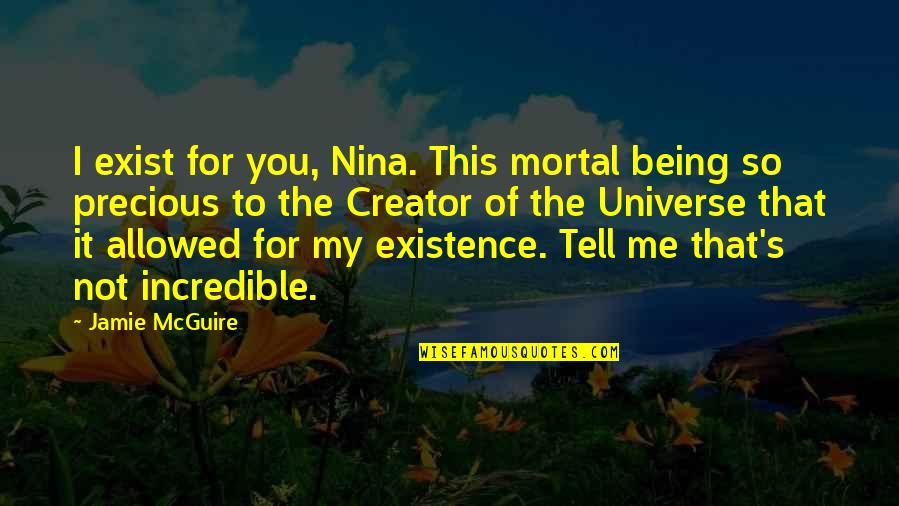 I exist for you, Nina. This mortal being so precious to the Creator of the Universe that it allowed for my existence. Tell me that's not incredible.
—
Jamie McGuire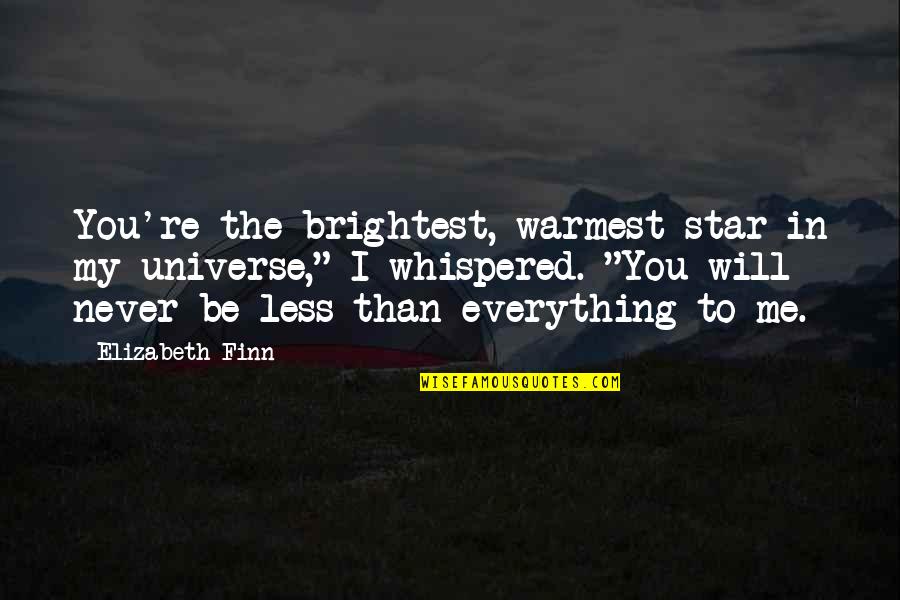 You're the brightest, warmest star in my universe," I whispered. "You will never be less than everything to me.
—
Elizabeth Finn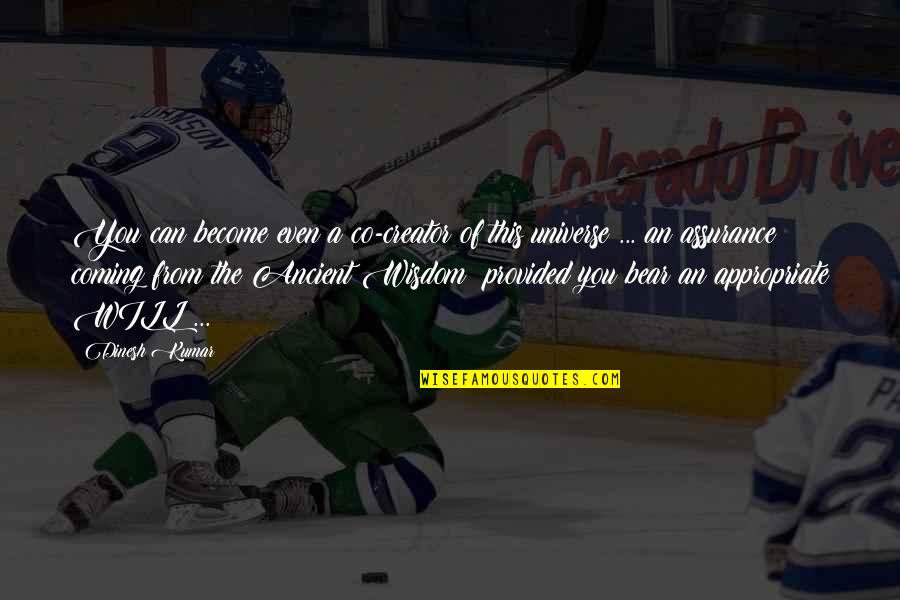 You can become even a co-creator of this universe ... an assurance coming from the Ancient Wisdom; provided you bear an appropriate WILL ...
—
Dinesh Kumar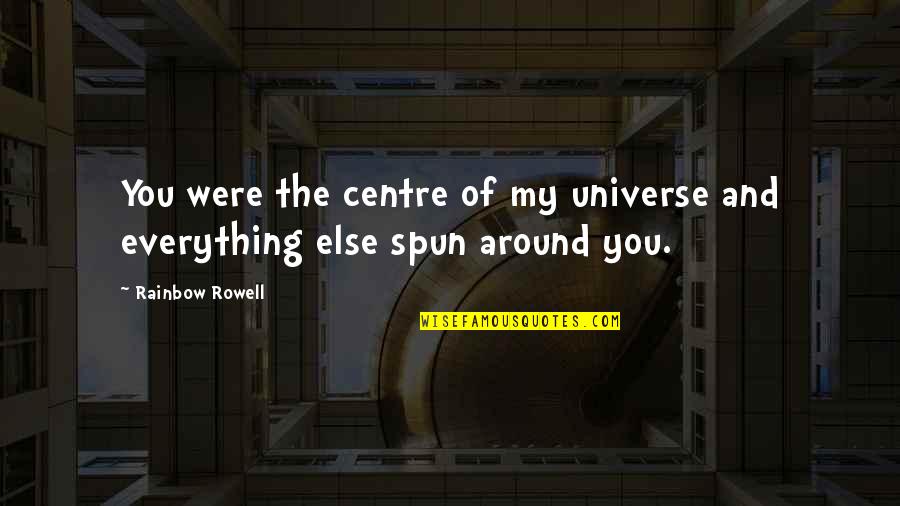 You were the centre of my universe and everything else spun around you.
—
Rainbow Rowell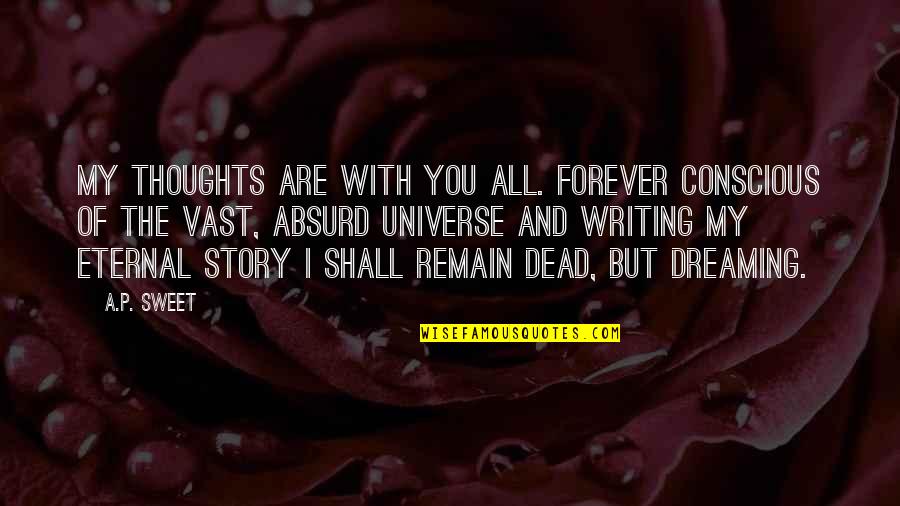 My thoughts are with you all. Forever conscious of the vast, absurd universe and writing my eternal story I shall remain dead, but dreaming.
—
A.P. Sweet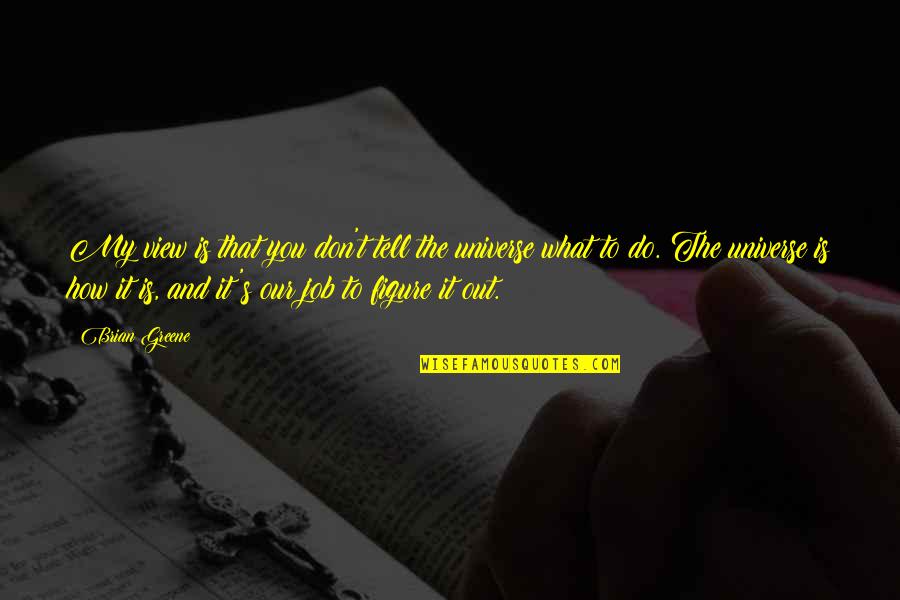 My view is that you don't tell the universe what to do. The universe is how it is, and it's our job to figure it out.
—
Brian Greene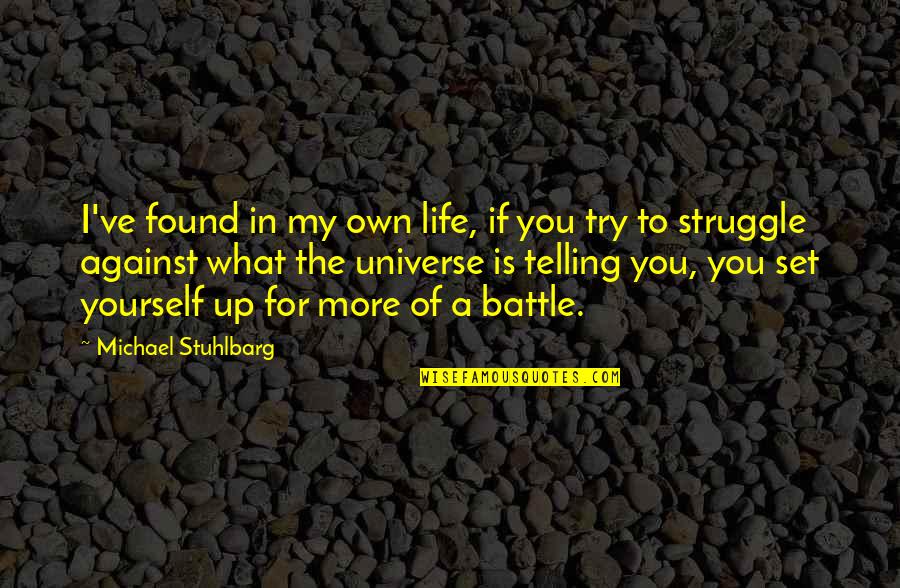 I've found in my own life, if you try to struggle against what the universe is telling you, you set yourself up for more of a battle.
—
Michael Stuhlbarg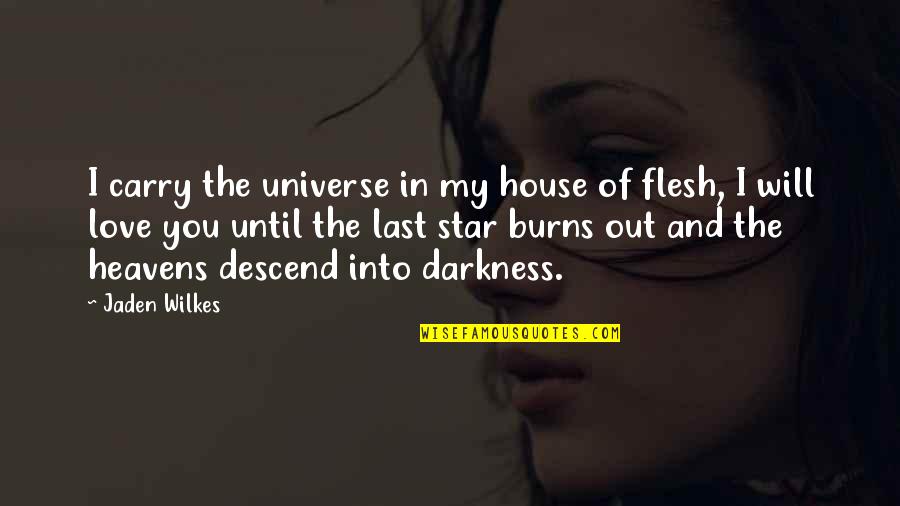 I carry the universe in my house of flesh, I will love you until the last star burns out and the heavens descend into darkness.
—
Jaden Wilkes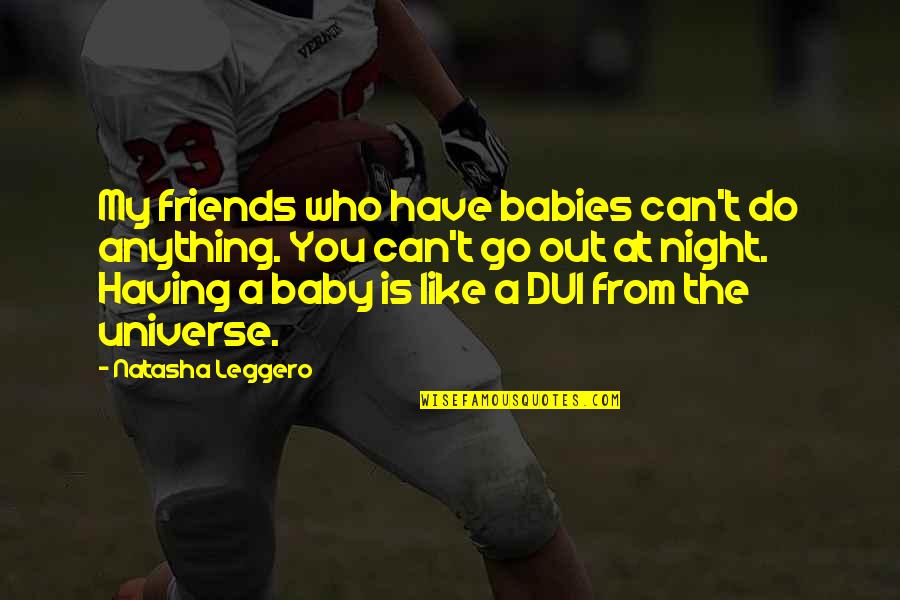 My friends who have babies can't do anything. You can't go out at night. Having a baby is like a DUI from the universe.
—
Natasha Leggero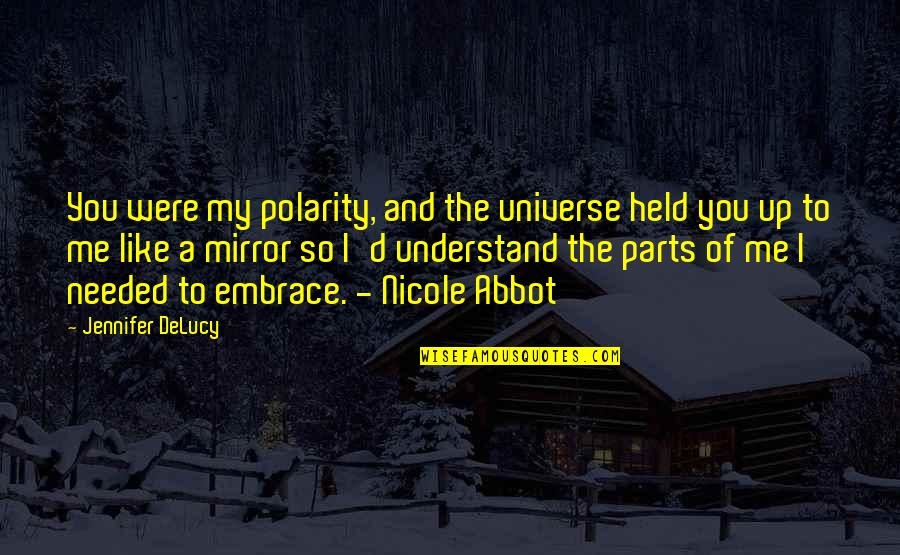 You were my polarity, and the universe held you up to me like a mirror so I'd understand the parts of me I needed to embrace. - Nicole Abbot
—
Jennifer DeLucy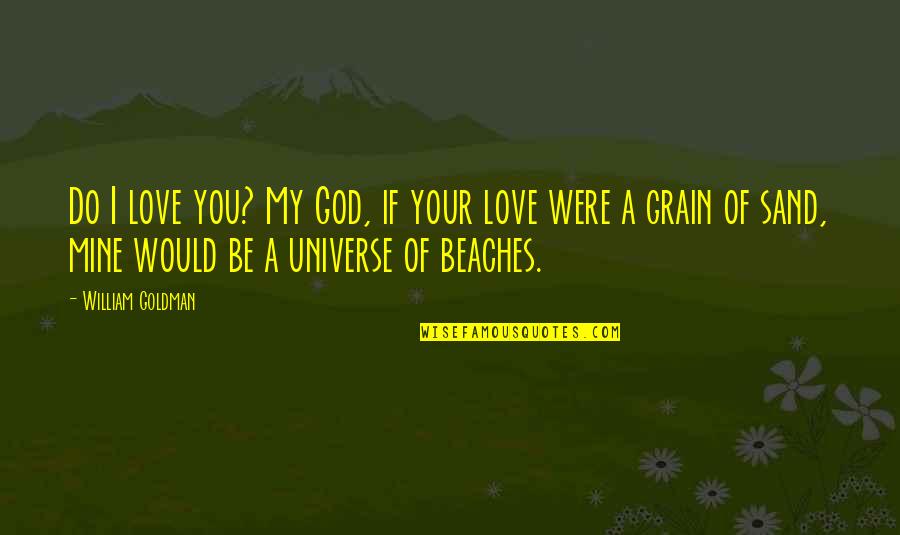 Do I love you? My God, if your love were a grain of sand, mine would be a universe of beaches. —
William Goldman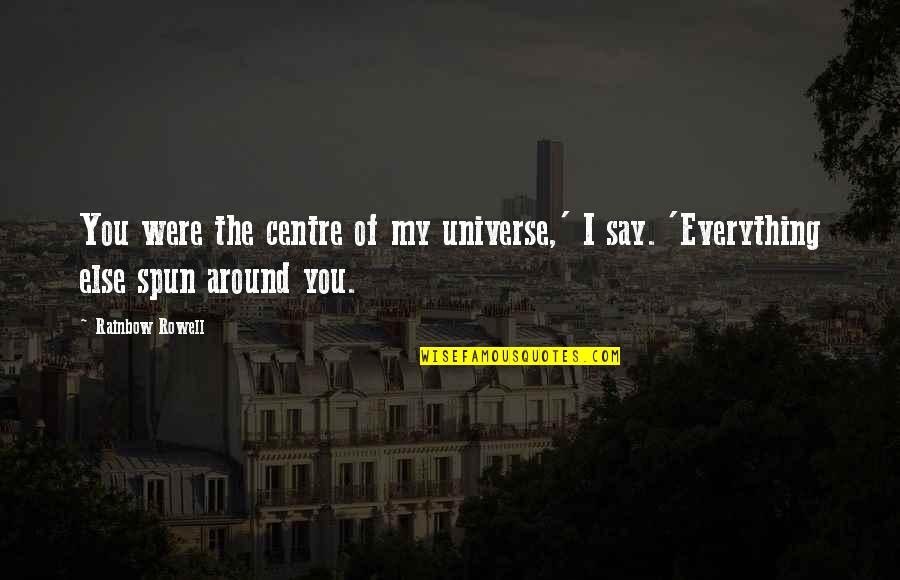 You were the centre of my universe,' I say. 'Everything else spun around you. —
Rainbow Rowell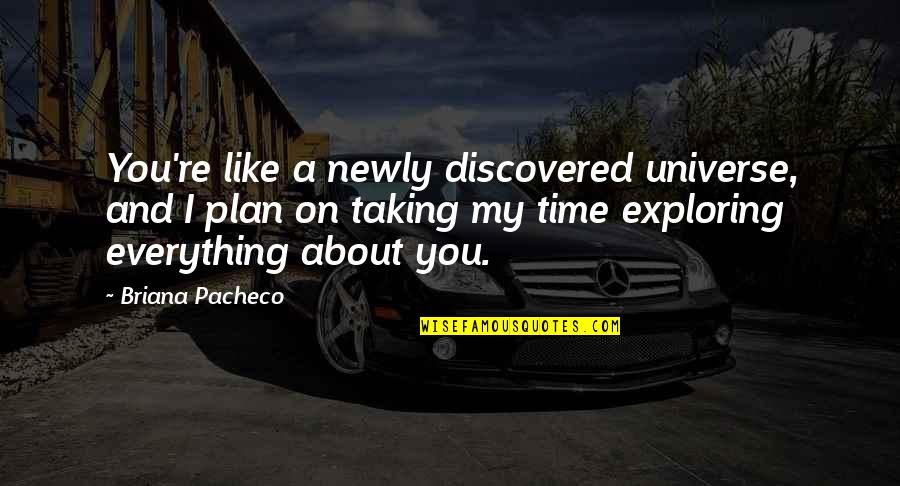 You're like a newly discovered universe, and I plan on taking my time exploring everything about you. —
Briana Pacheco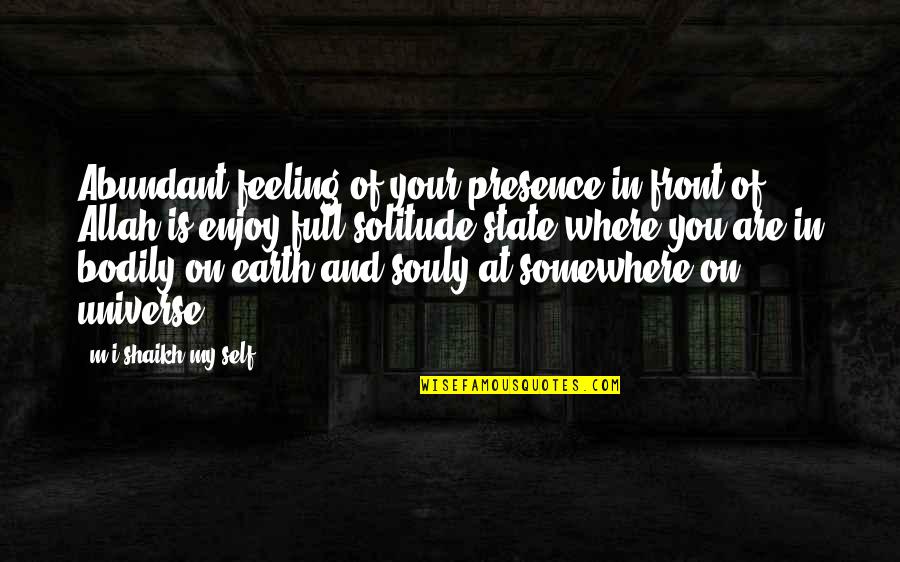 Abundant feeling of your presence in front of Allah is enjoy full solitude state where you are in bodily on earth and souly at somewhere on universe —
M.i.shaikh My Self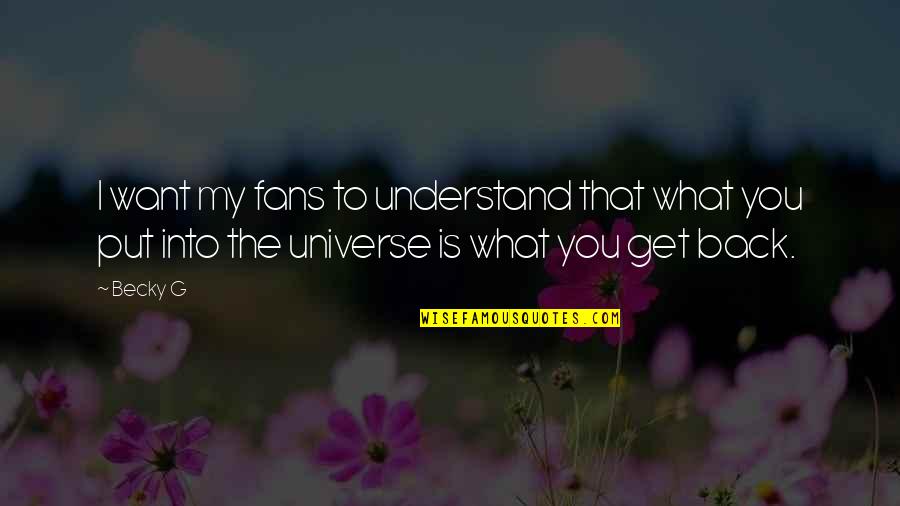 I want my fans to understand that what you put into the universe is what you get back. —
Becky G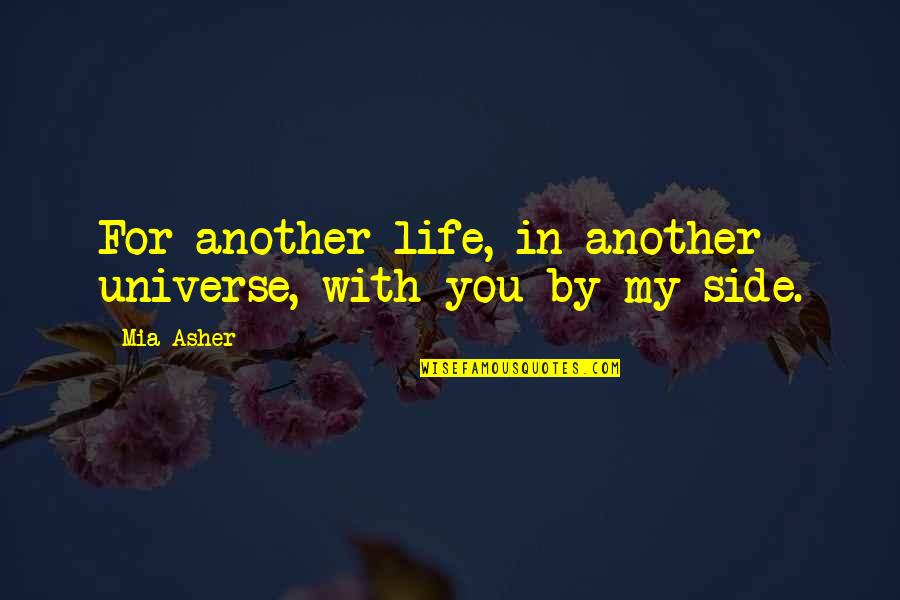 For another life, in another universe, with you by my side. —
Mia Asher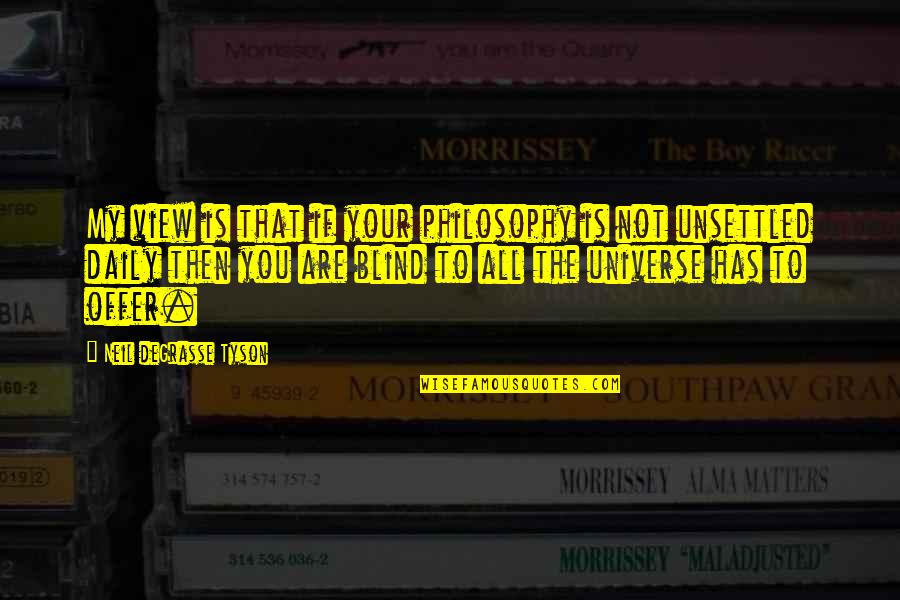 My view is that if your philosophy is not unsettled daily then you are blind to all the universe has to offer. —
Neil DeGrasse Tyson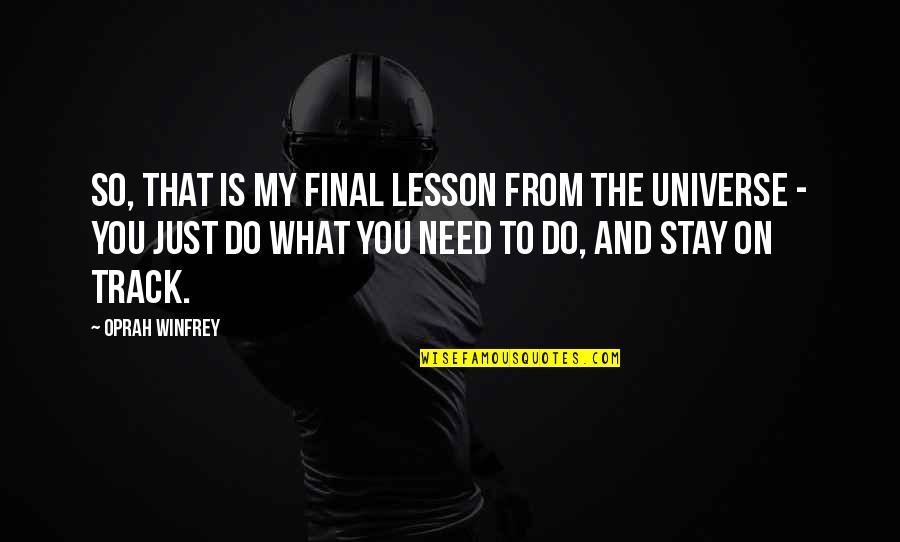 So, that is my final lesson from the universe - you just do what you need to do, and stay on track. —
Oprah Winfrey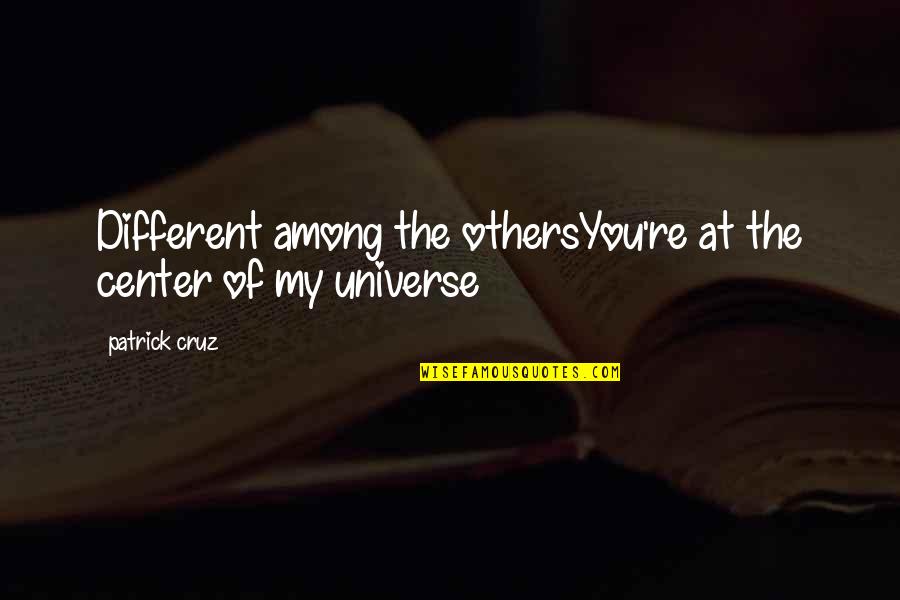 Different among the others
You're at the center of my universe —
Patrick Cruz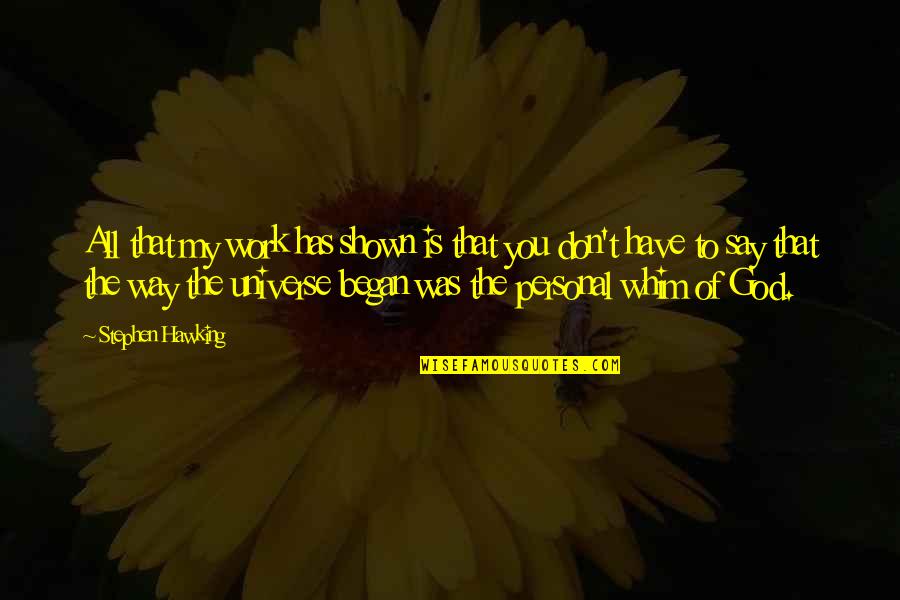 All that my work has shown is that you don't have to say that the way the universe began was the personal whim of God. —
Stephen Hawking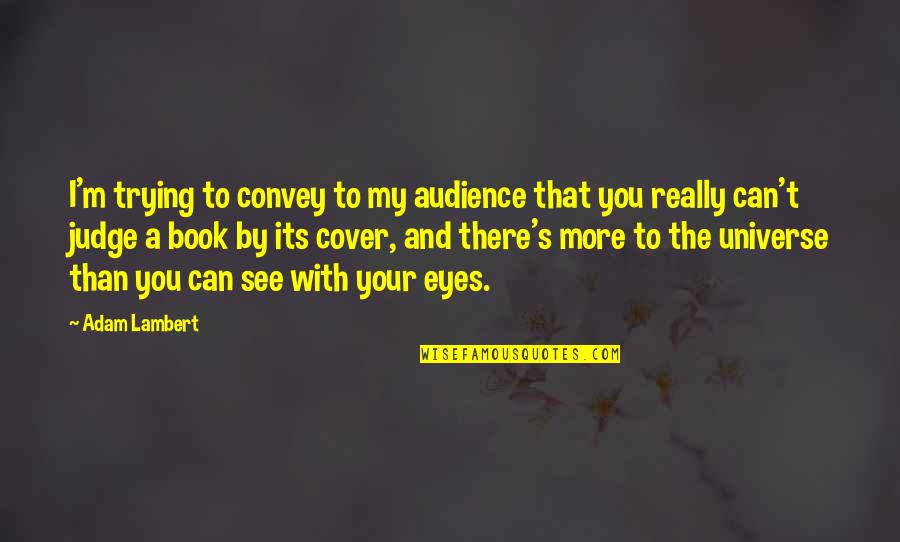 I'm trying to convey to my audience that you really can't judge a book by its cover, and there's more to the universe than you can see with your eyes. —
Adam Lambert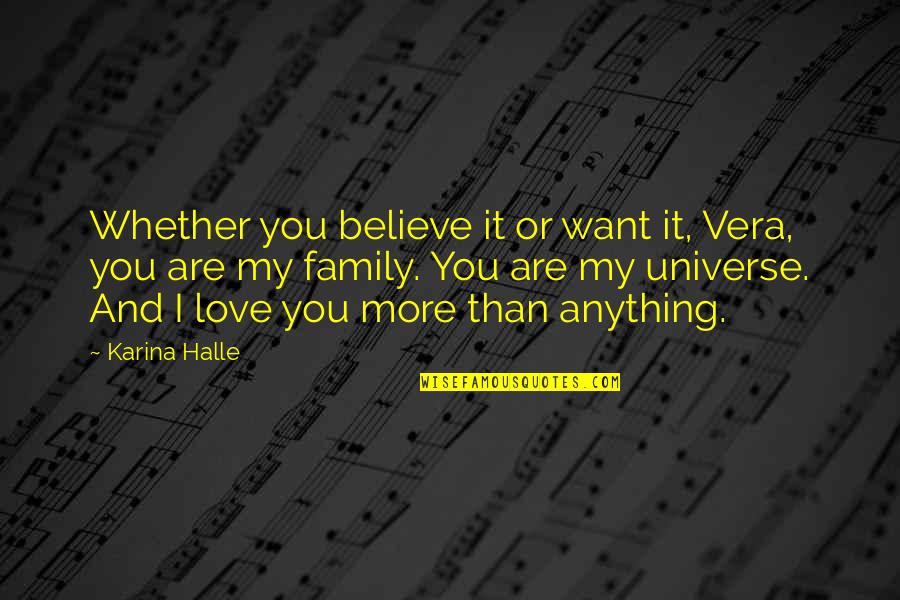 Whether you believe it or want it, Vera, you are my family. You are my universe. And I love you more than anything. —
Karina Halle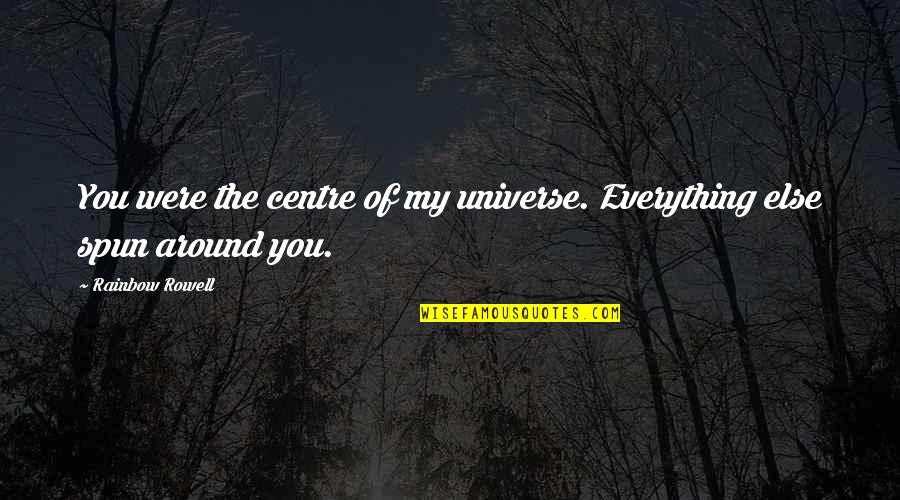 You were the centre of my universe. Everything else spun around you. —
Rainbow Rowell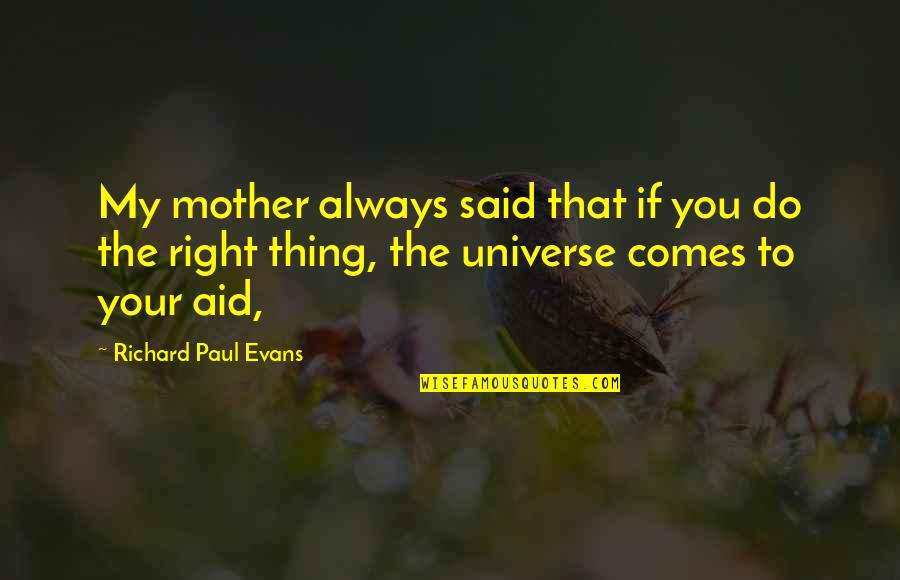 My mother always said that if you do the right thing, the universe comes to your aid, —
Richard Paul Evans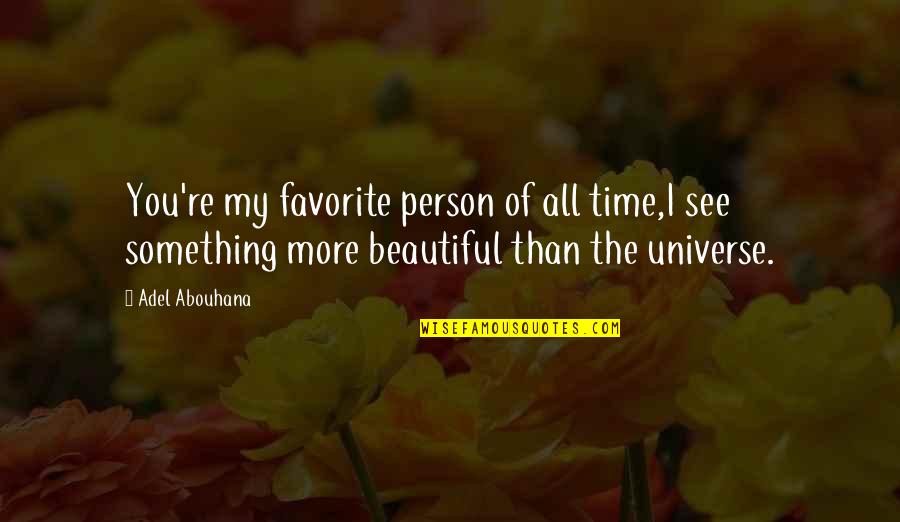 You're my favorite person of all time,I see something more beautiful than the universe. —
Adel Abouhana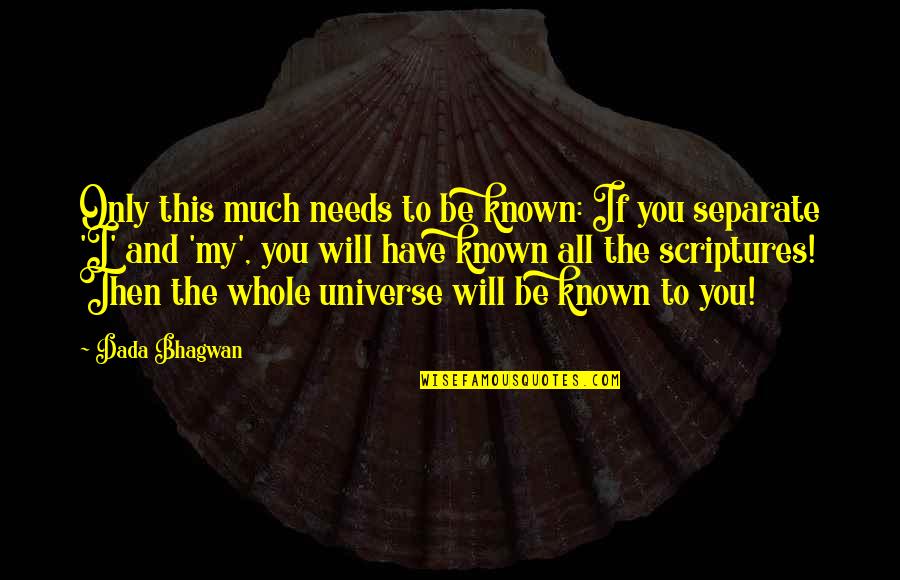 Only this much needs to be known: If you separate 'I' and 'my', you will have known all the scriptures! Then the whole universe will be known to you! —
Dada Bhagwan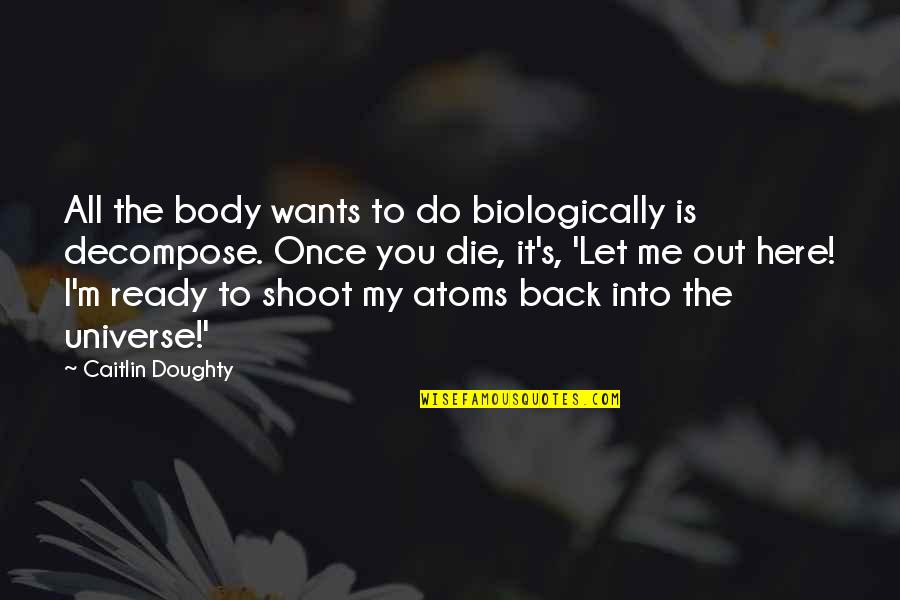 All the body wants to do biologically is decompose. Once you die, it's, 'Let me out here! I'm ready to shoot my atoms back into the universe!' —
Caitlin Doughty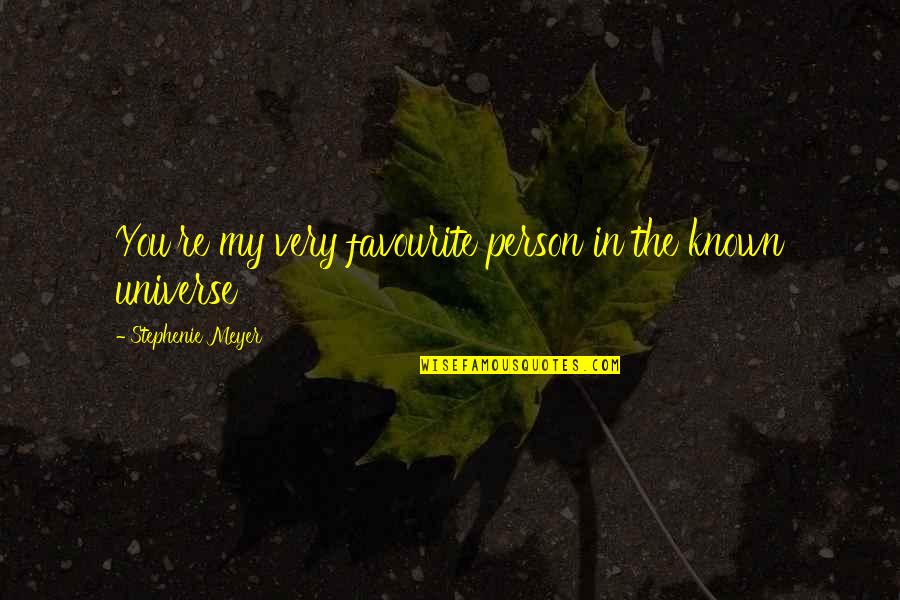 You're my very favourite person in the known universe —
Stephenie Meyer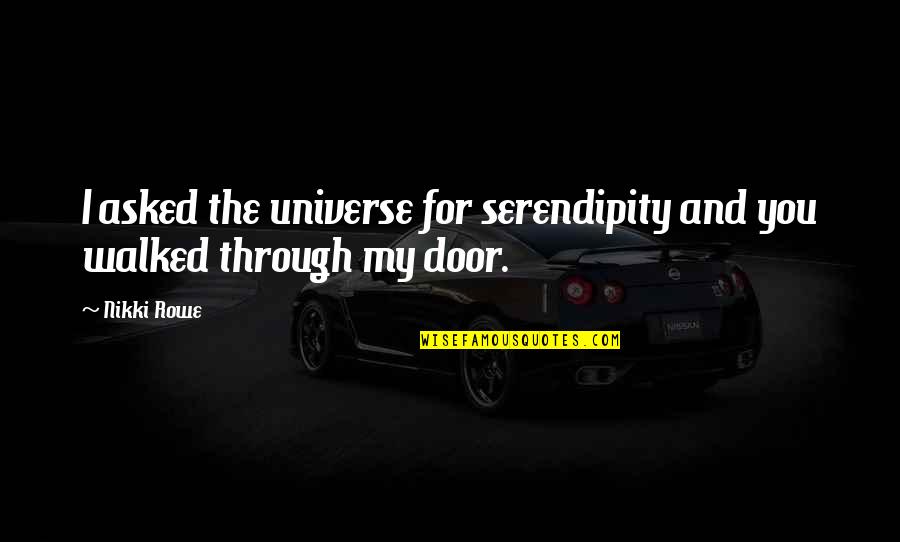 I asked the universe for serendipity and you walked through my door. —
Nikki Rowe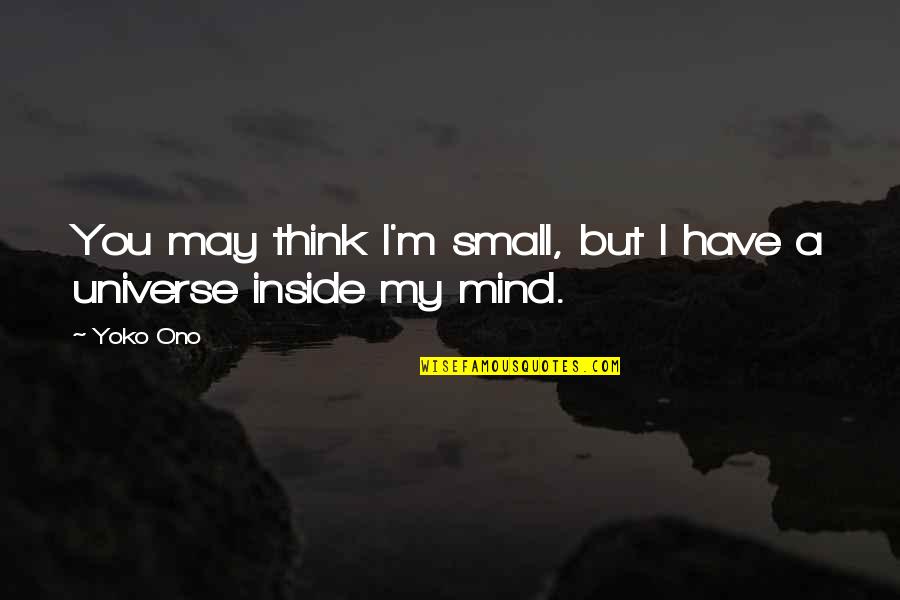 You may think I'm small, but I have a universe inside my mind. —
Yoko Ono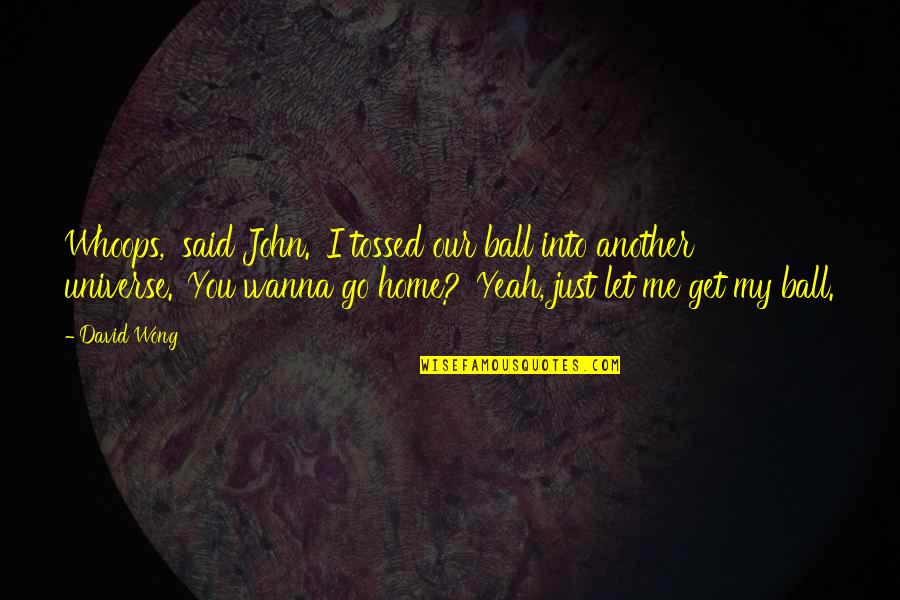 Whoops,' said John. 'I tossed our ball into another universe.'
'You wanna go home?'
'Yeah, just let me get my ball. —
David Wong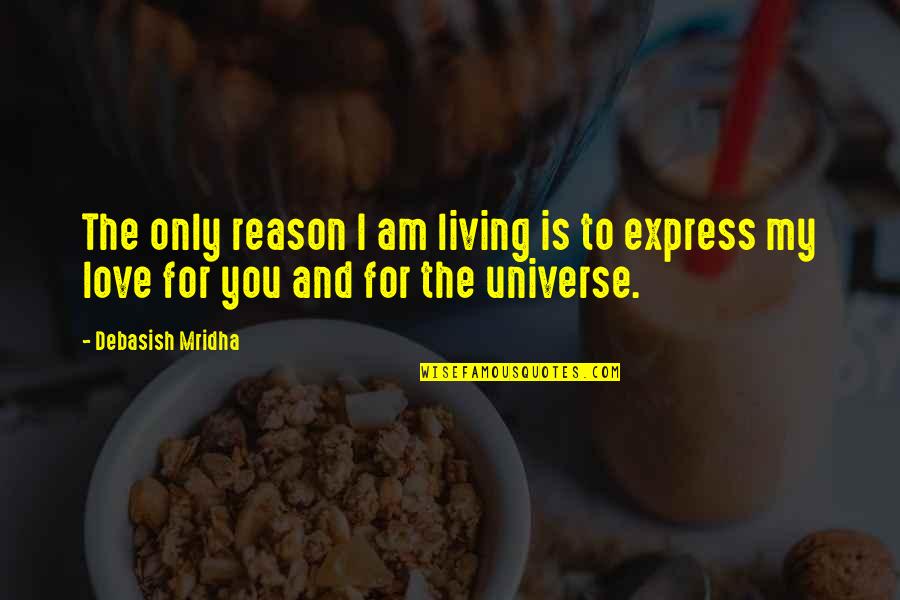 The only reason I am living is to express my love for you and for the universe. —
Debasish Mridha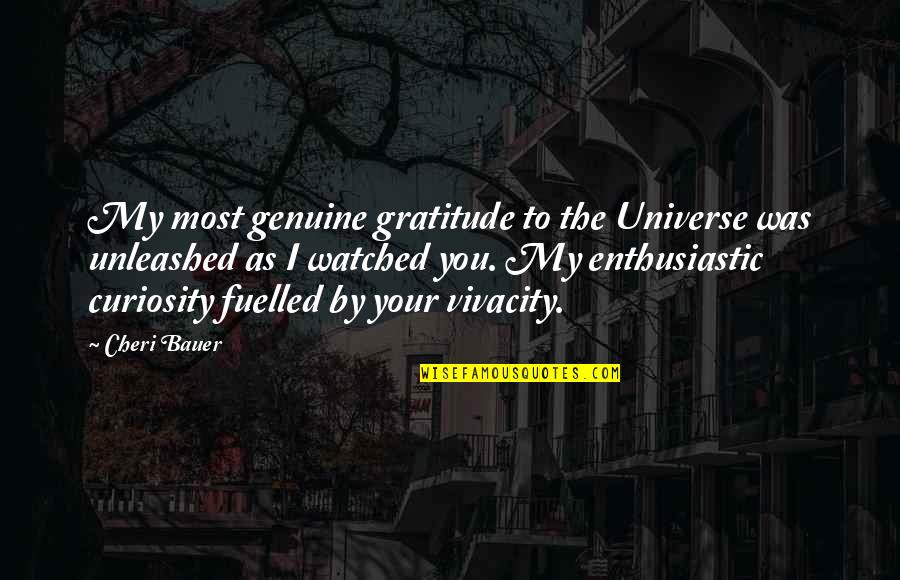 My most genuine gratitude to the Universe was unleashed as I watched you. My enthusiastic curiosity fuelled by your vivacity. —
Cheri Bauer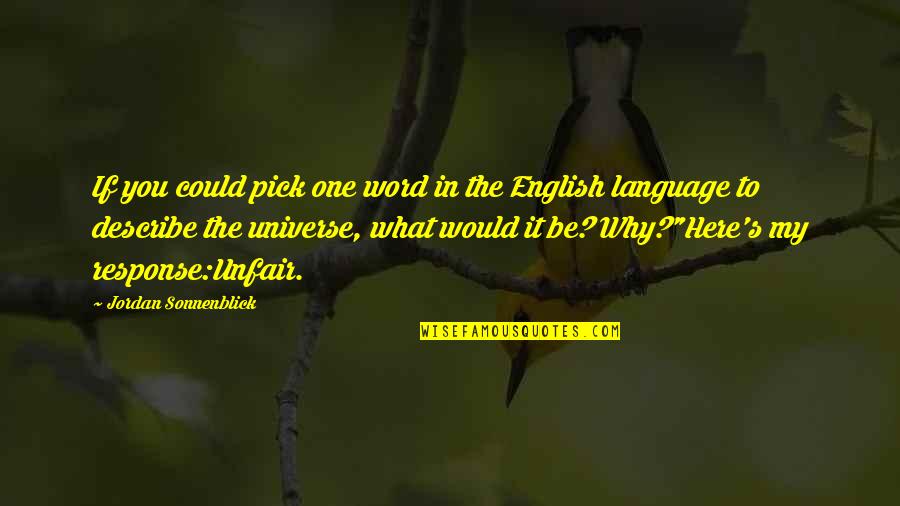 If you could pick one word in the English language to describe the universe, what would it be? Why?"
Here's my response:
Unfair. —
Jordan Sonnenblick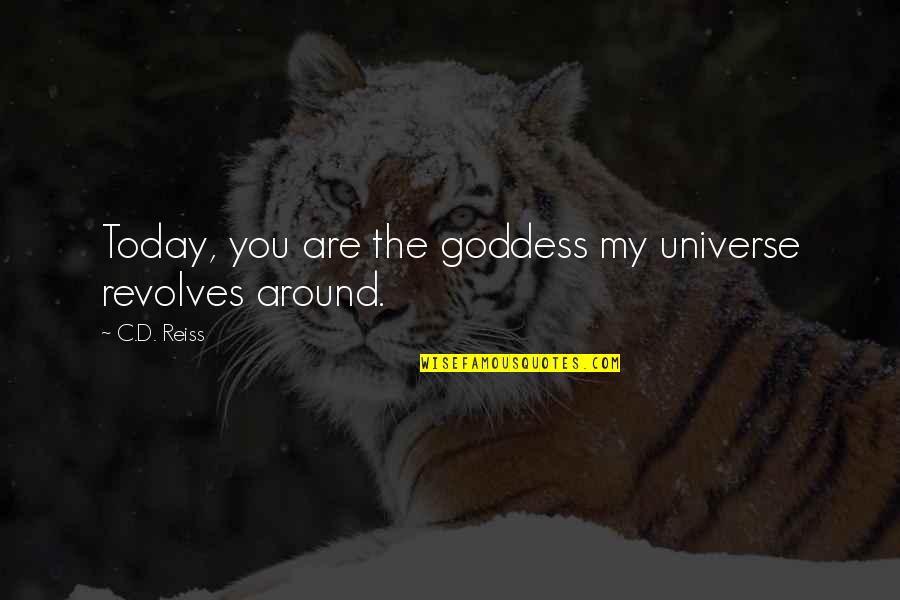 Today, you are the goddess my universe revolves around. —
C.D. Reiss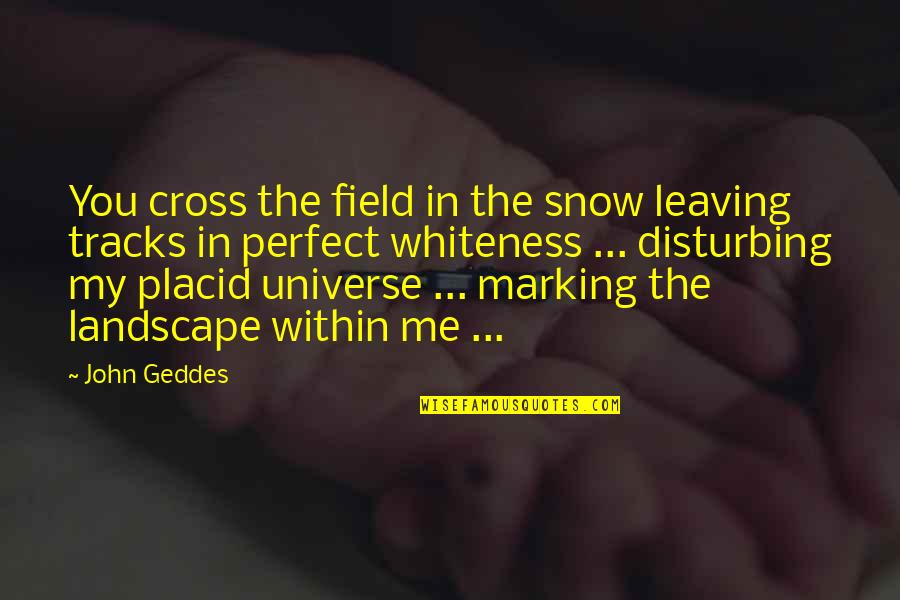 You cross the field in the snow leaving tracks in perfect whiteness ... disturbing my placid universe ... marking the landscape within me ... —
John Geddes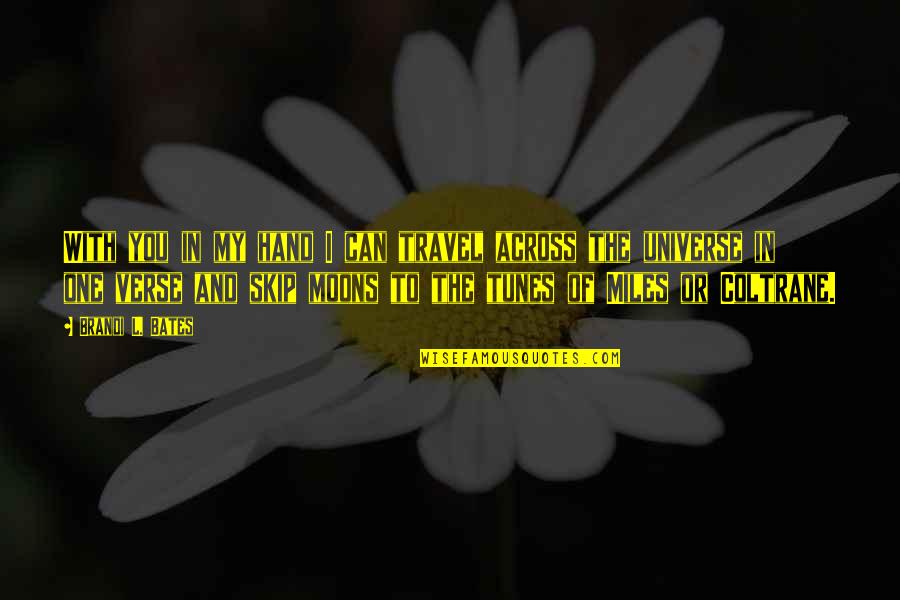 With you in my hand I can travel across the universe in one verse and skip moons to the tunes of Miles or Coltrane. —
Brandi L. Bates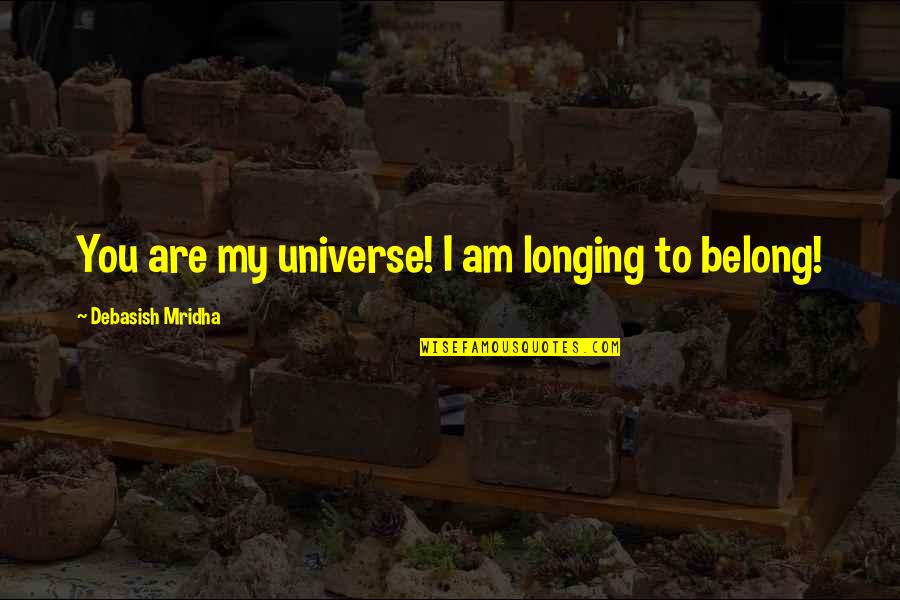 You are my universe! I am longing to belong! —
Debasish Mridha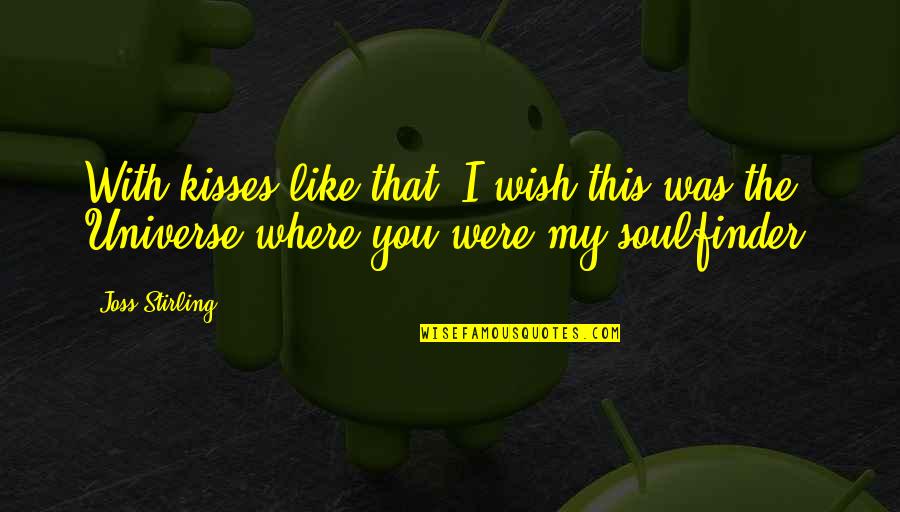 With kisses like that, I wish this was the Universe where you were my soulfinder. —
Joss Stirling