Amy Klobuchar Quotes
Top 15 wise famous quotes and sayings by Amy Klobuchar
Amy Klobuchar Famous Quotes & Sayings
Discover top inspirational quotes from Amy Klobuchar on Wise Famous Quotes.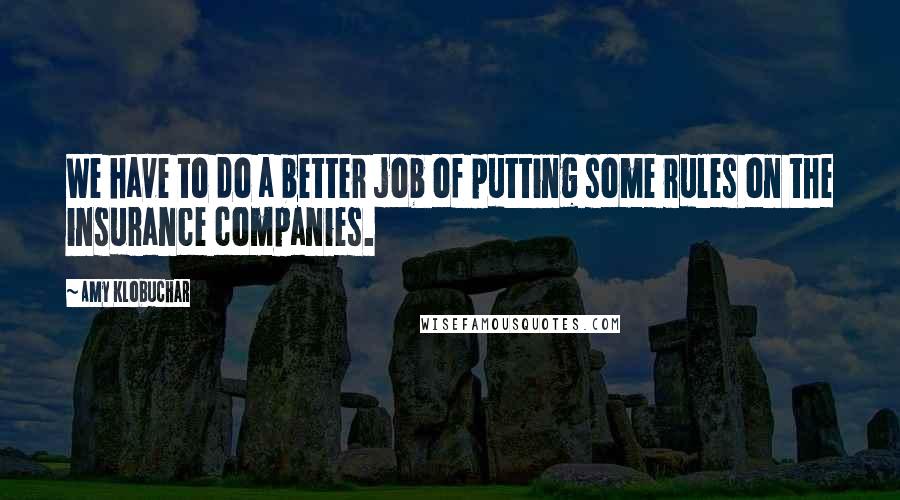 We have to do a better job of putting some rules on the insurance companies.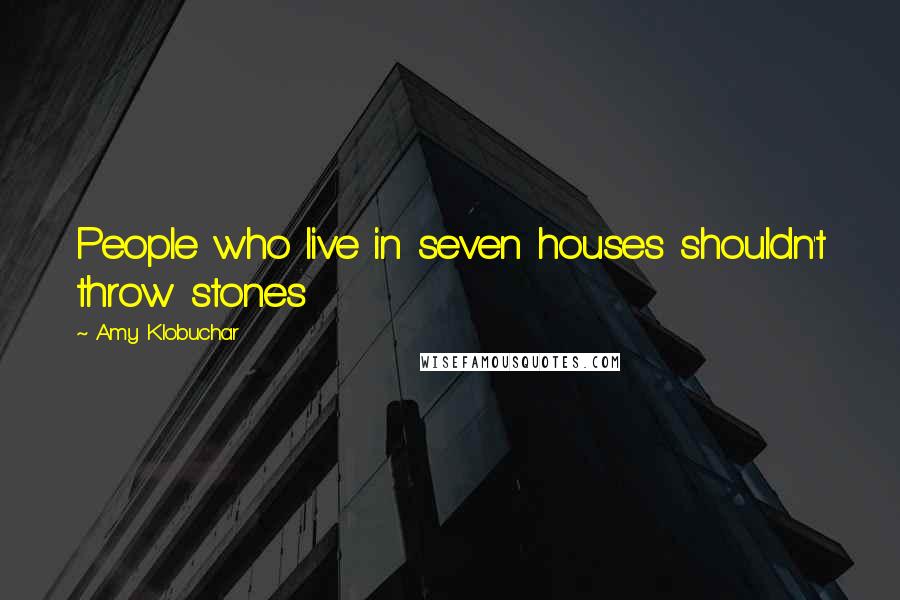 People who live in seven houses shouldn't throw stones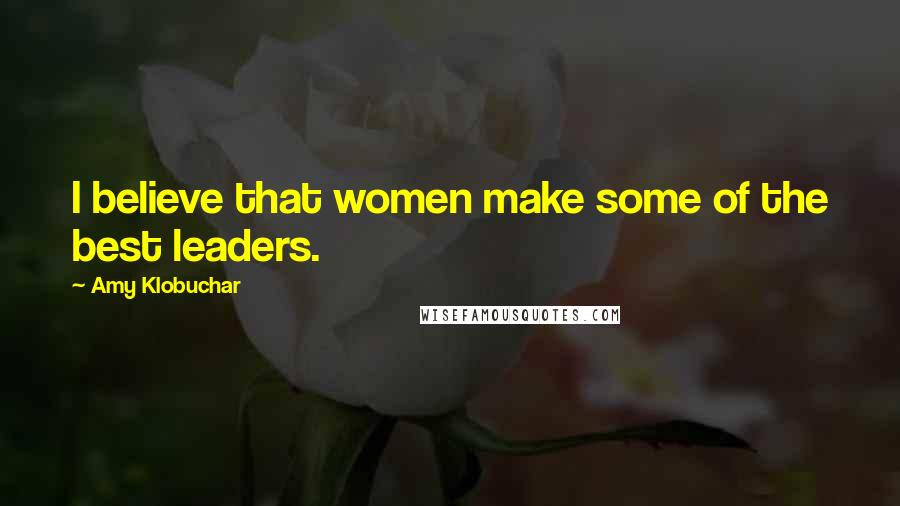 I believe that women make some of the best leaders.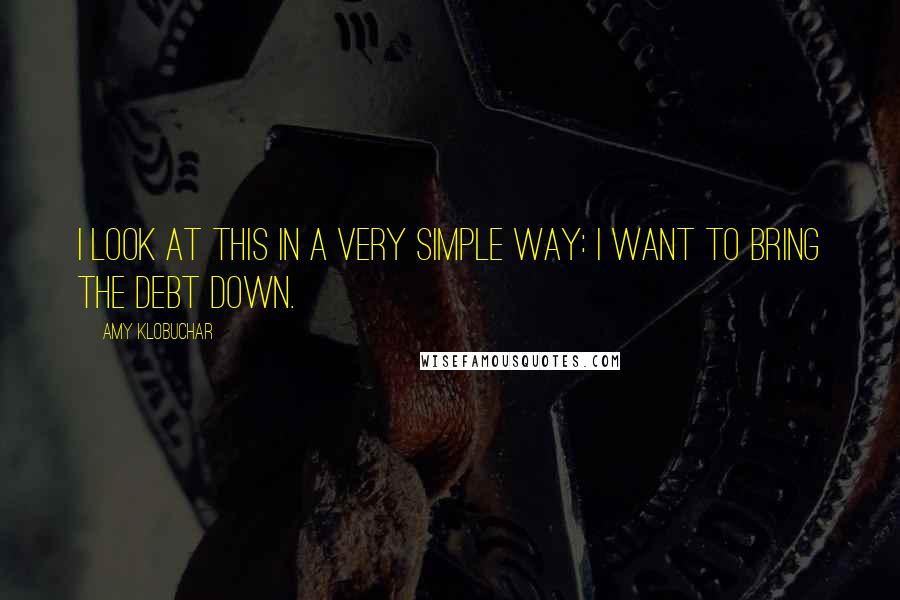 I look at this in a very simple way: I want to bring the debt down.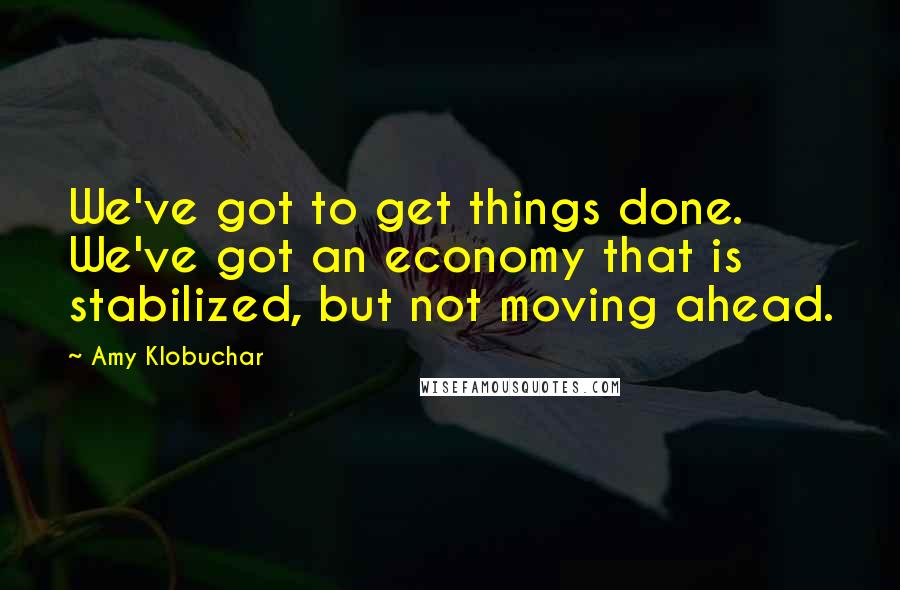 We've got to get things done. We've got an economy that is stabilized, but not moving ahead.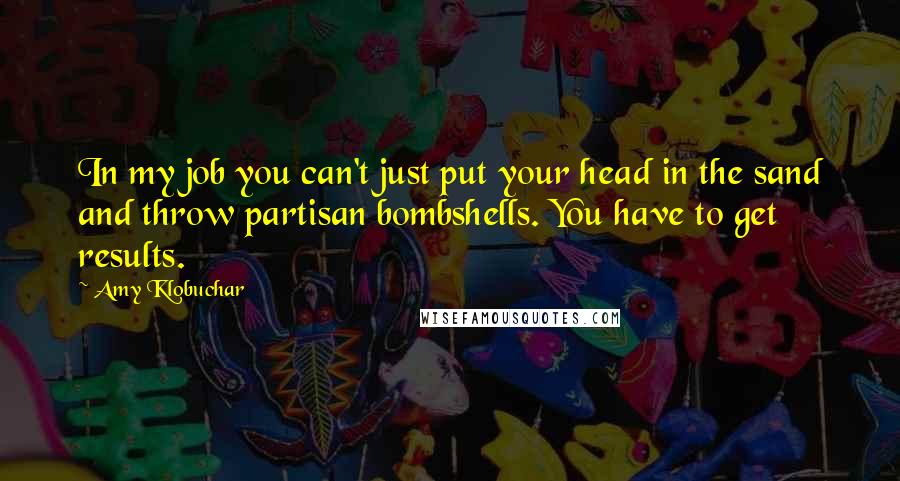 In my job you can't just put your head in the sand and throw partisan bombshells. You have to get results.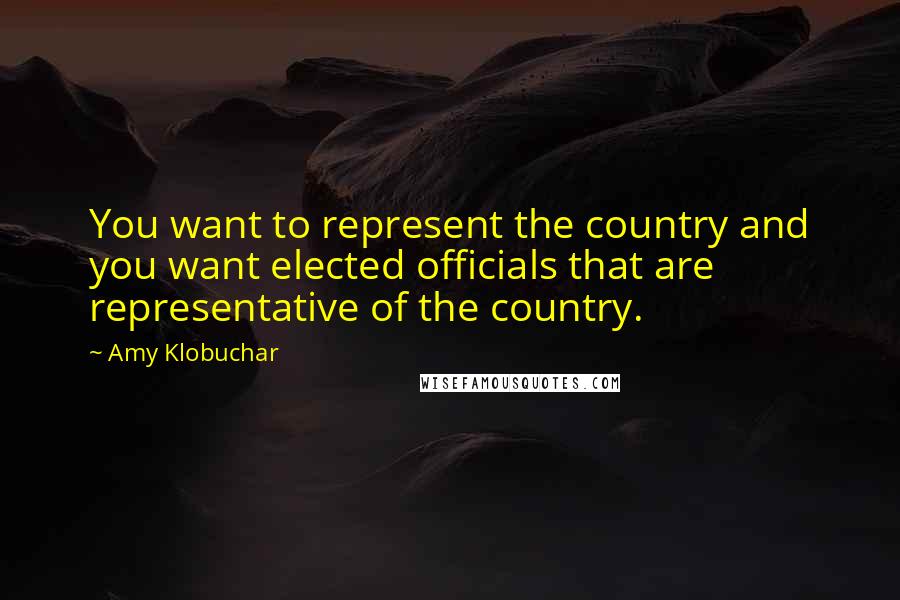 You want to represent the country and you want elected officials that are representative of the country.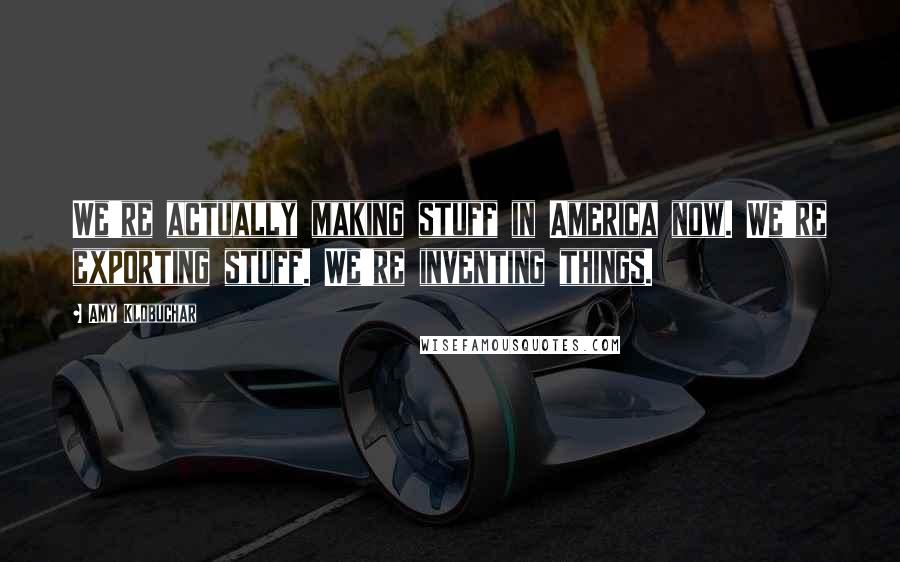 We're actually making stuff in America now. We're exporting stuff. We're inventing things.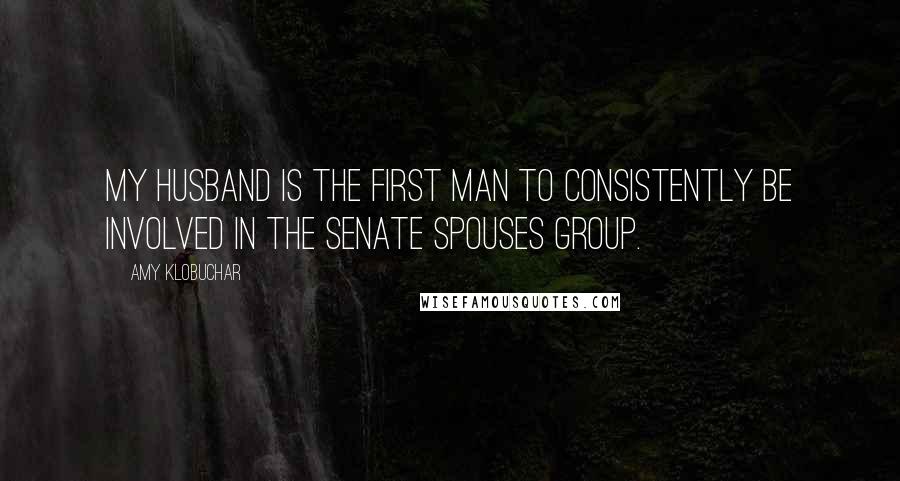 My husband is the first man to consistently be involved in the Senate Spouses group.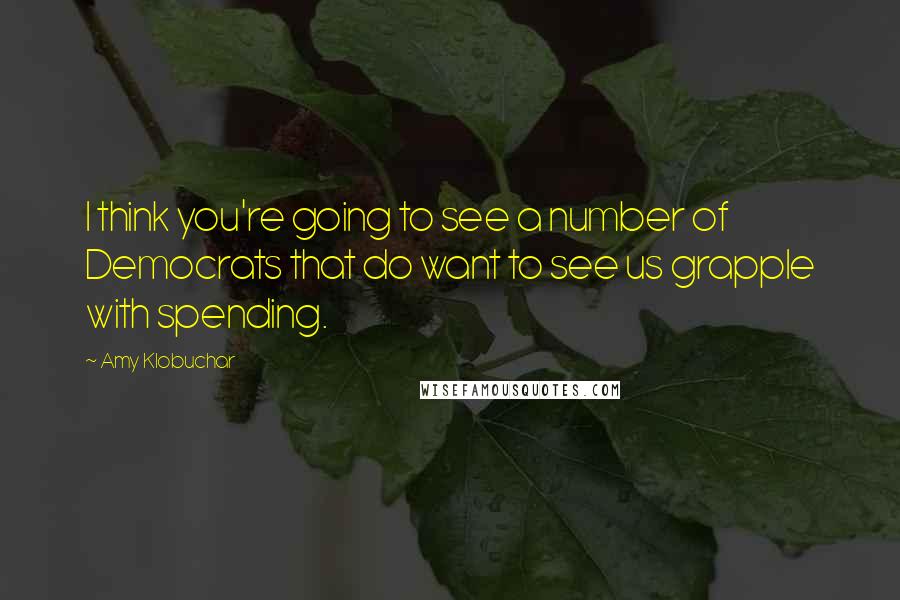 I think you're going to see a number of Democrats that do want to see us grapple with spending.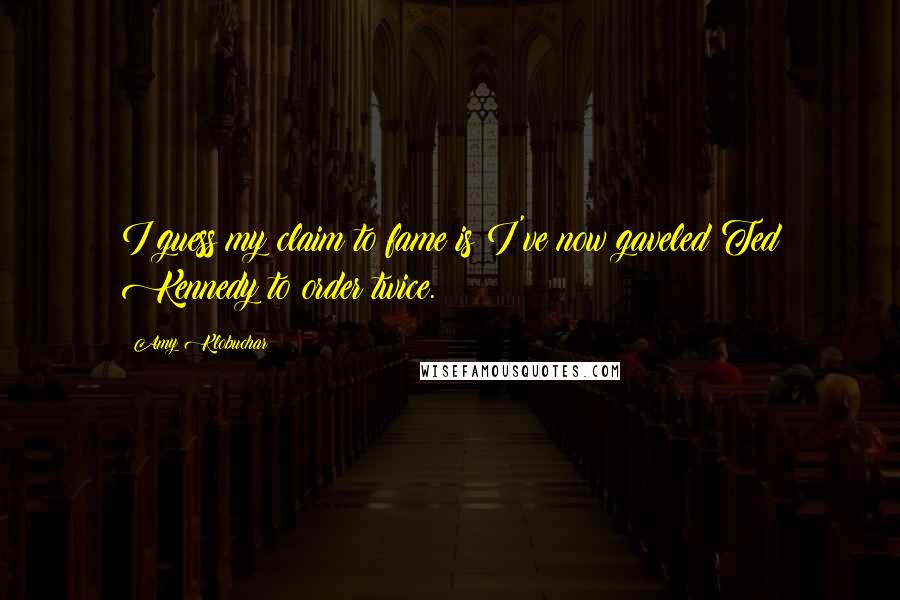 I guess my claim to fame is I've now gaveled Ted Kennedy to order twice.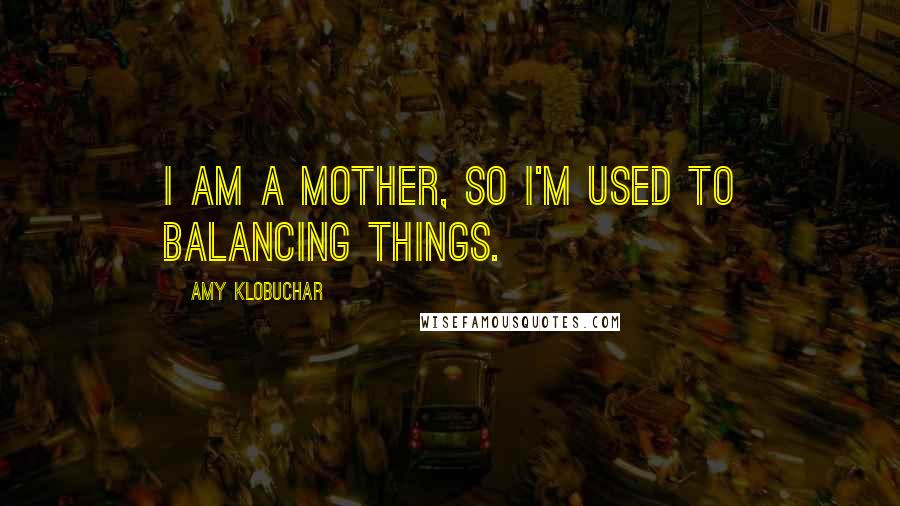 I am a mother, so I'm used to balancing things.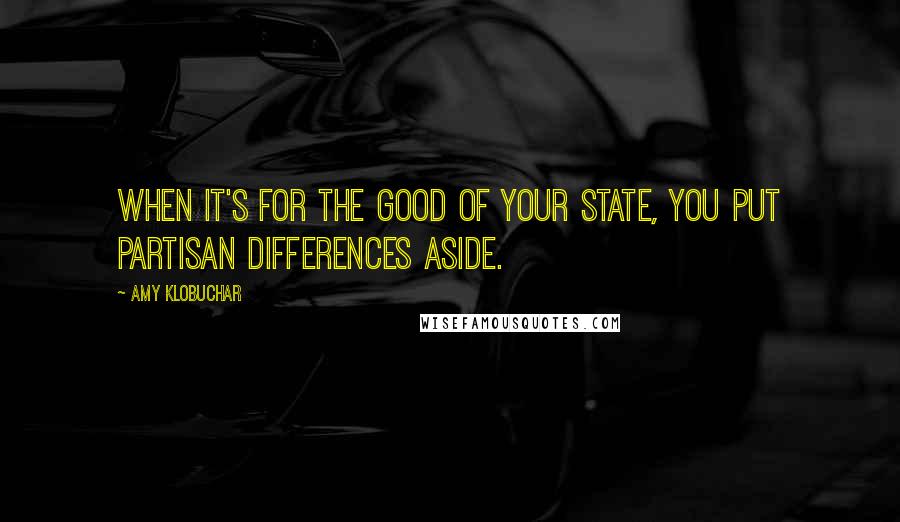 When it's for the good of your state, you put partisan differences aside.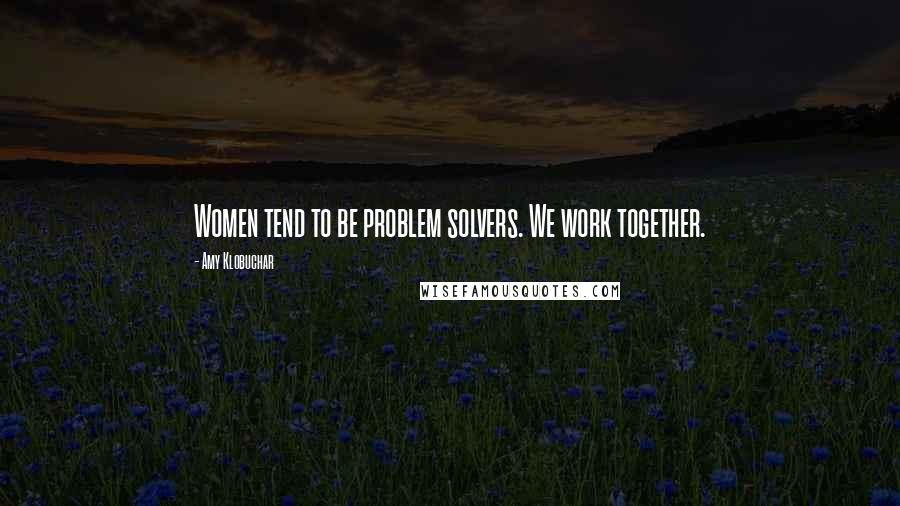 Women tend to be problem solvers. We work together.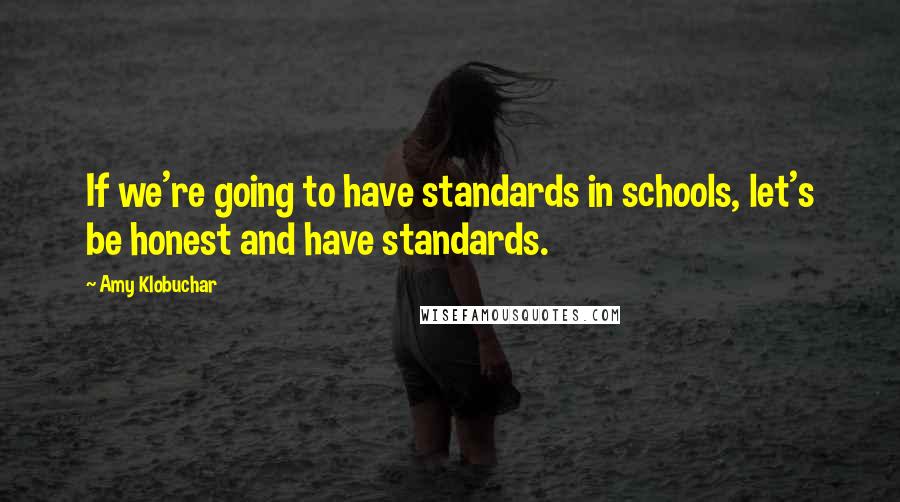 If we're going to have standards in schools, let's be honest and have standards.