Peter Orner Quotes
Top 12 wise famous quotes and sayings by Peter Orner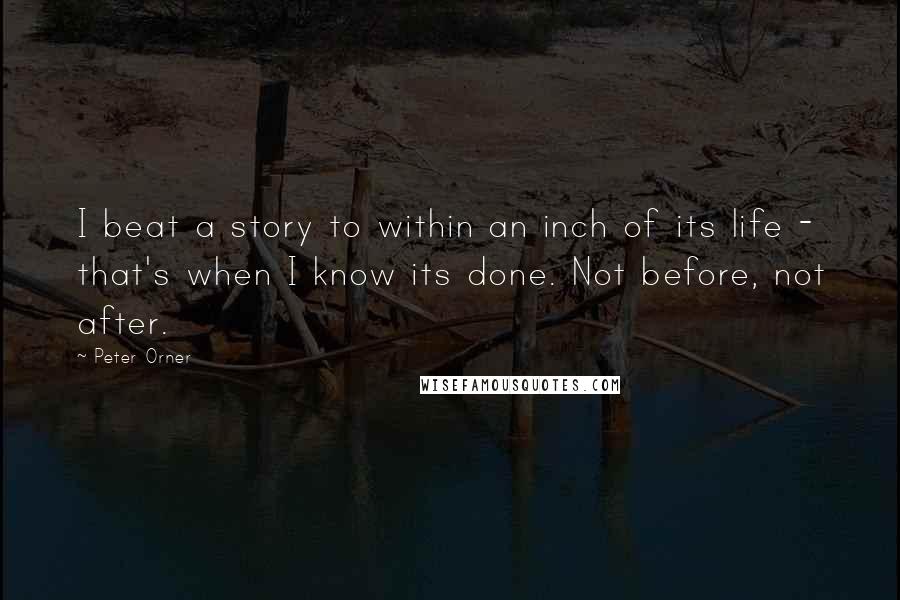 I beat a story to within an inch of its life - that's when I know its done. Not before, not after.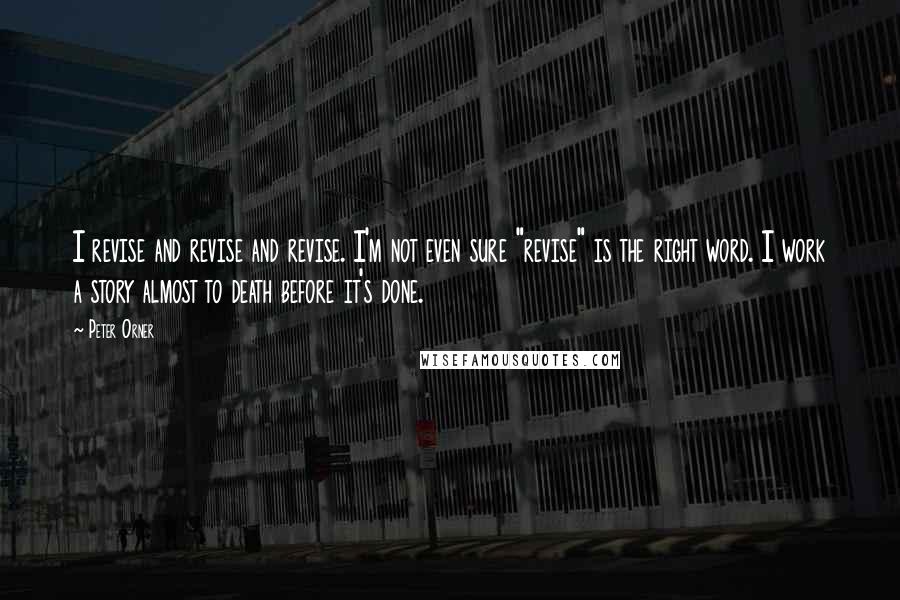 I revise and revise and revise. I'm not even sure "revise" is the right word. I work a story almost to death before it's done.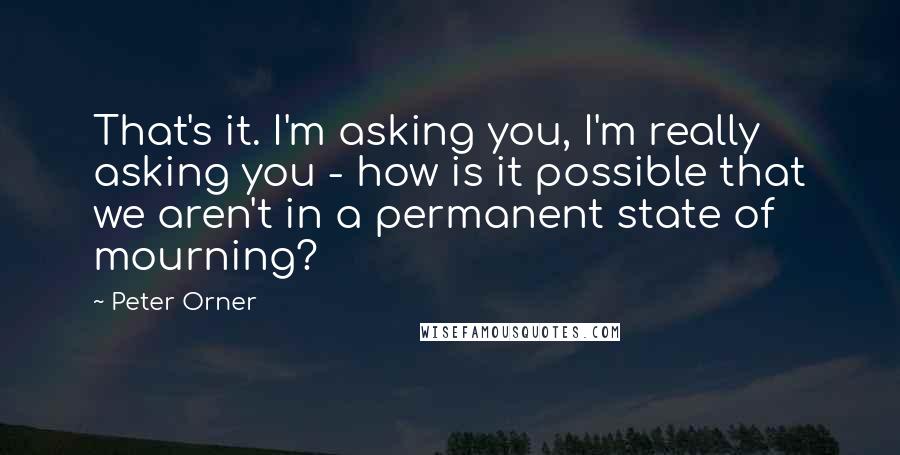 That's it. I'm asking you, I'm really asking you - how is it possible that we aren't in a permanent state of mourning?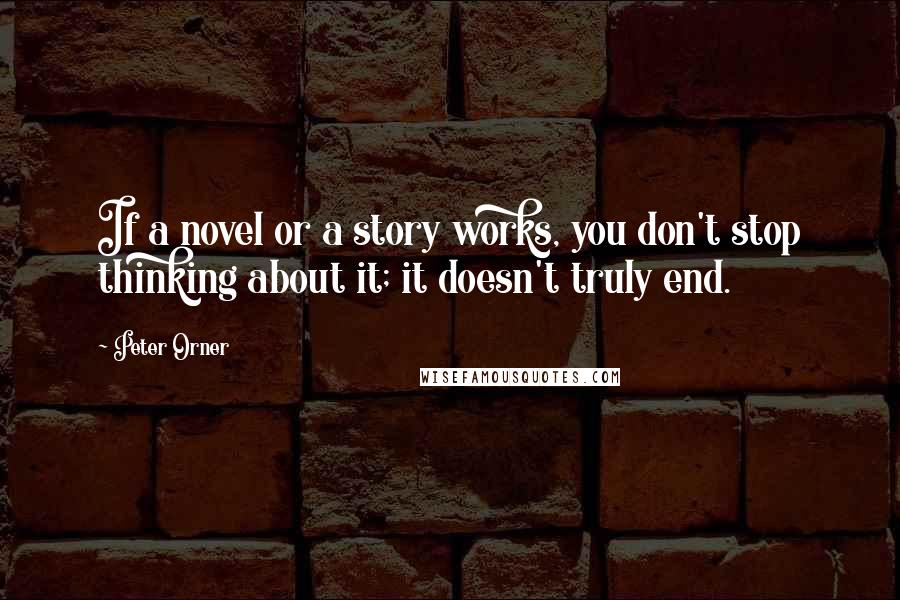 If a novel or a story works, you don't stop thinking about it; it doesn't truly end.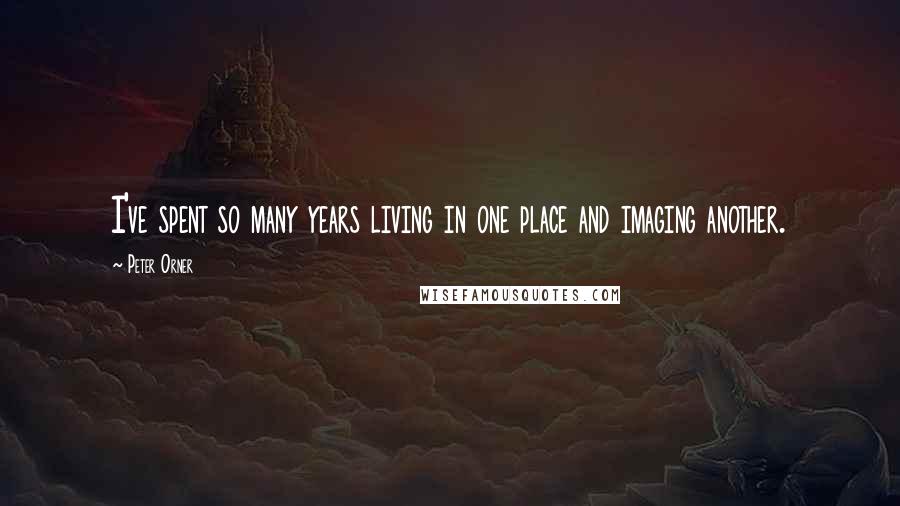 I've spent so many years living in one place and imaging another.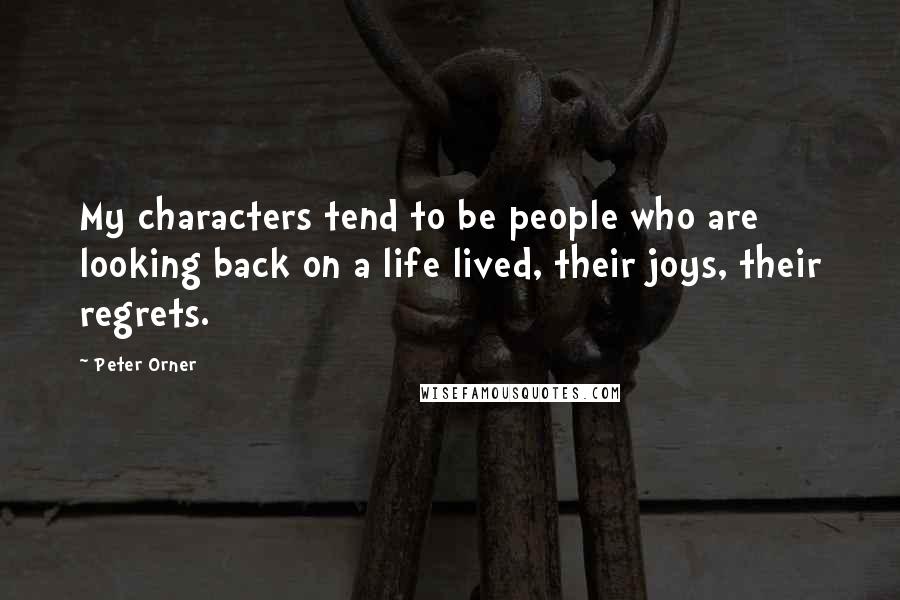 My characters tend to be people who are looking back on a life lived, their joys, their regrets.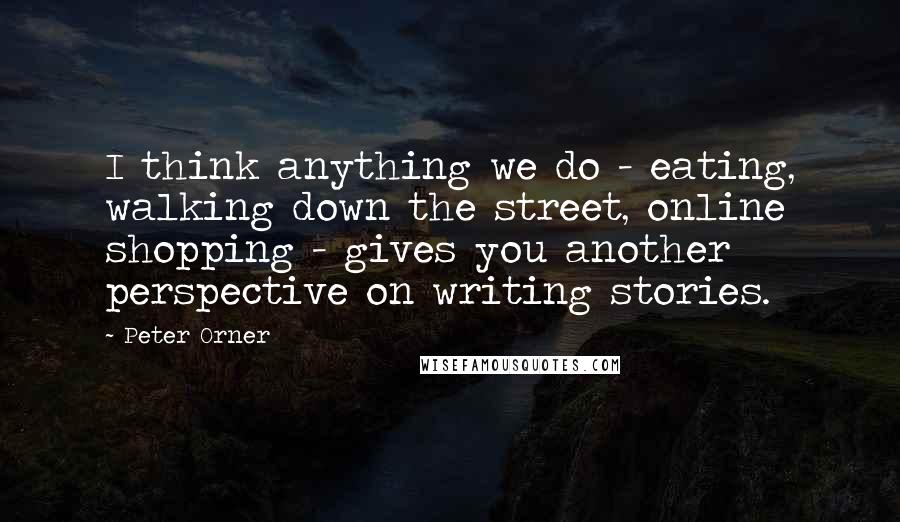 I think anything we do - eating, walking down the street, online shopping - gives you another perspective on writing stories.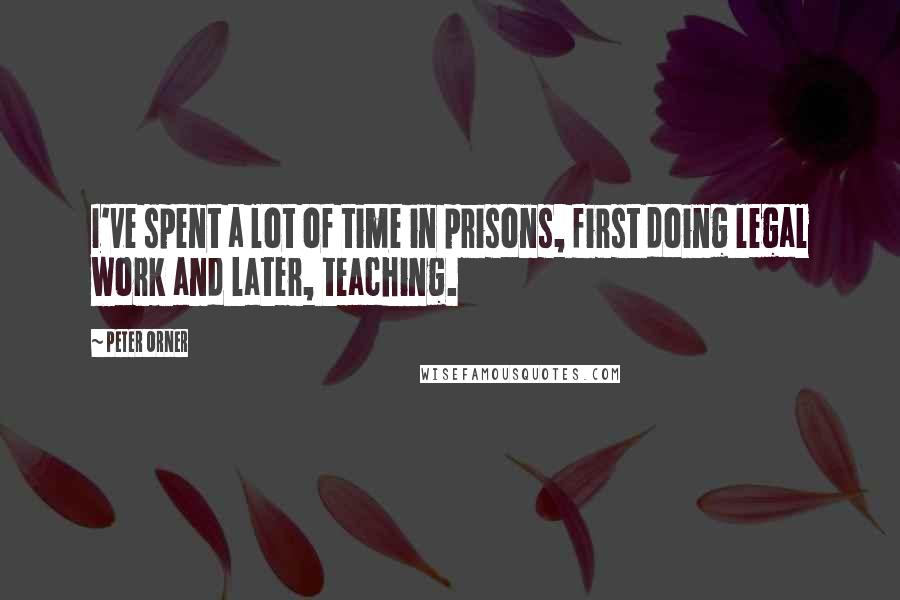 I've spent a lot of time in prisons, first doing legal work and later, teaching.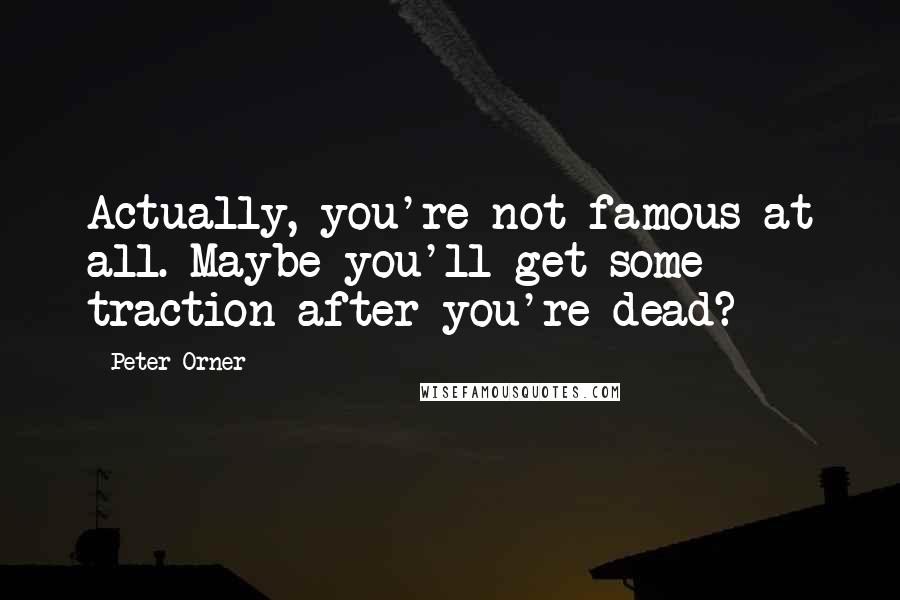 Actually, you're not famous at all. Maybe you'll get some traction after you're dead?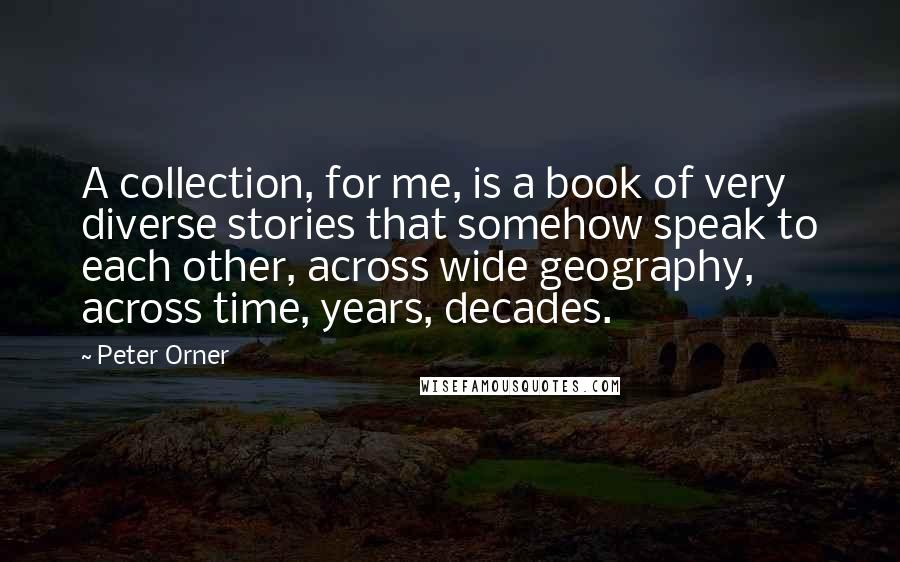 A collection, for me, is a book of very diverse stories that somehow speak to each other, across wide geography, across time, years, decades.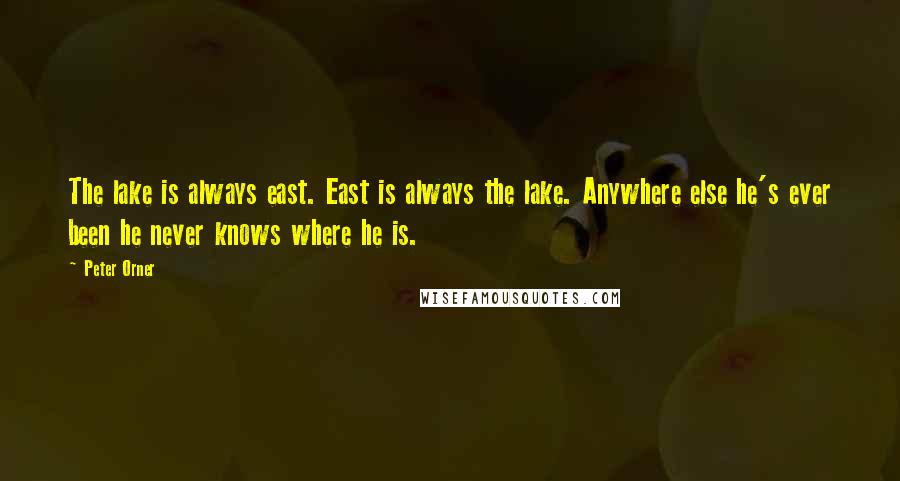 The lake is always east. East is always the lake. Anywhere else he's ever been he never knows where he is.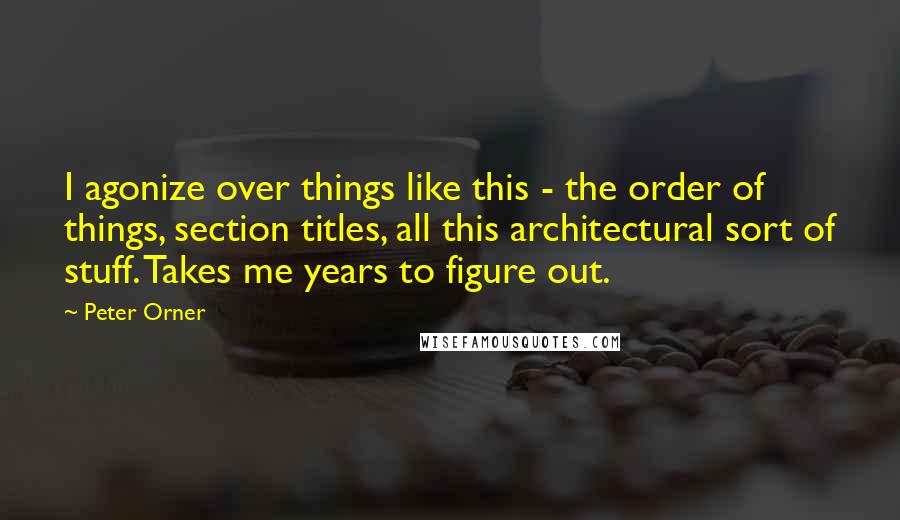 I agonize over things like this - the order of things, section titles, all this architectural sort of stuff. Takes me years to figure out.