Children's Love For Their Father Quotes
Collection of top 26 famous quotes about Children's Love For Their Father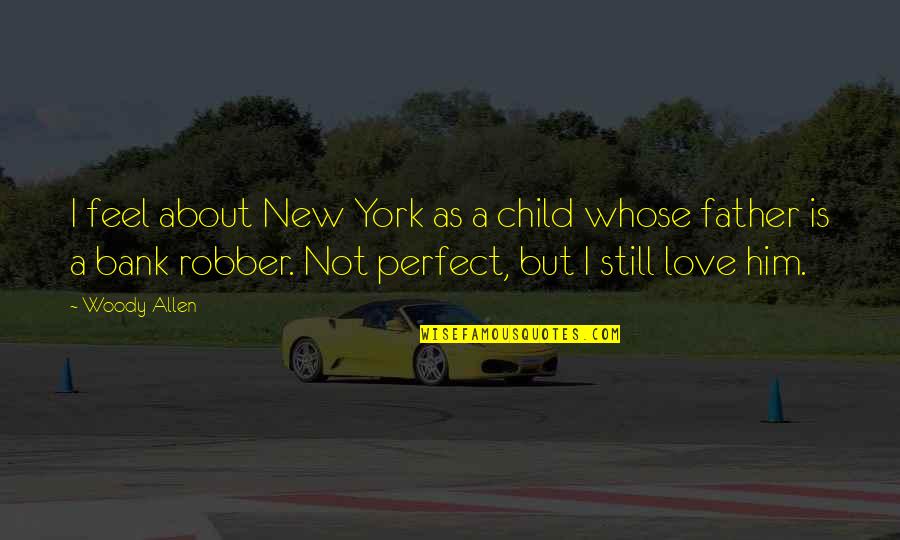 I feel about New York as a child whose father is a bank robber. Not perfect, but I still love him.
—
Woody Allen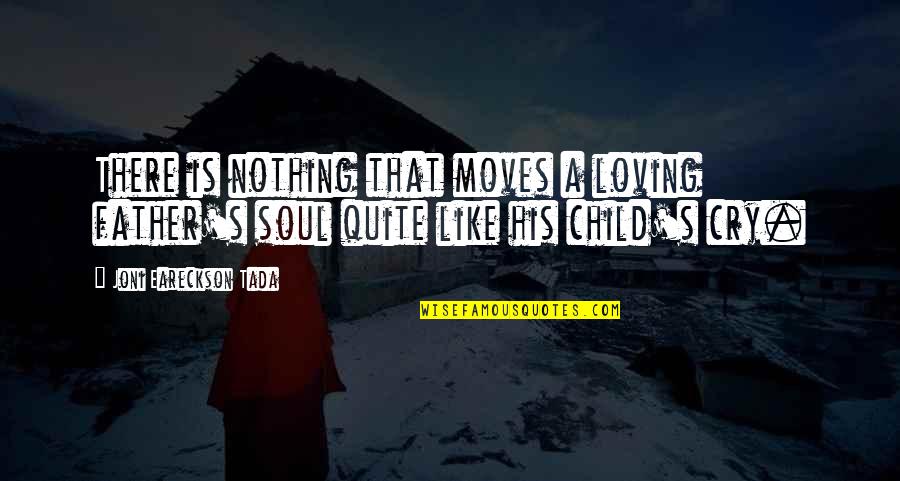 There is nothing that moves a loving father's soul quite like his child's cry.
—
Joni Eareckson Tada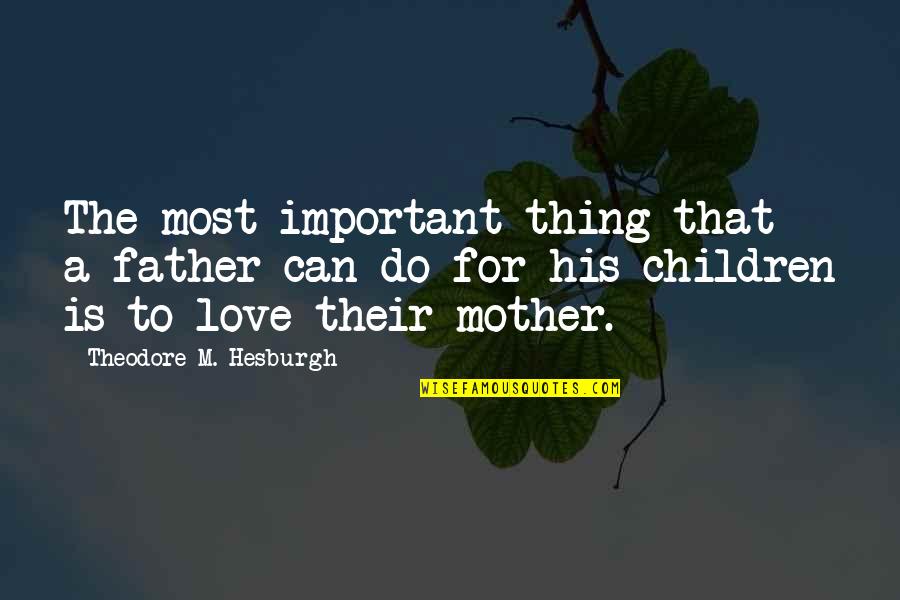 The most important thing that a father can do for his children is to love their mother.
—
Theodore M. Hesburgh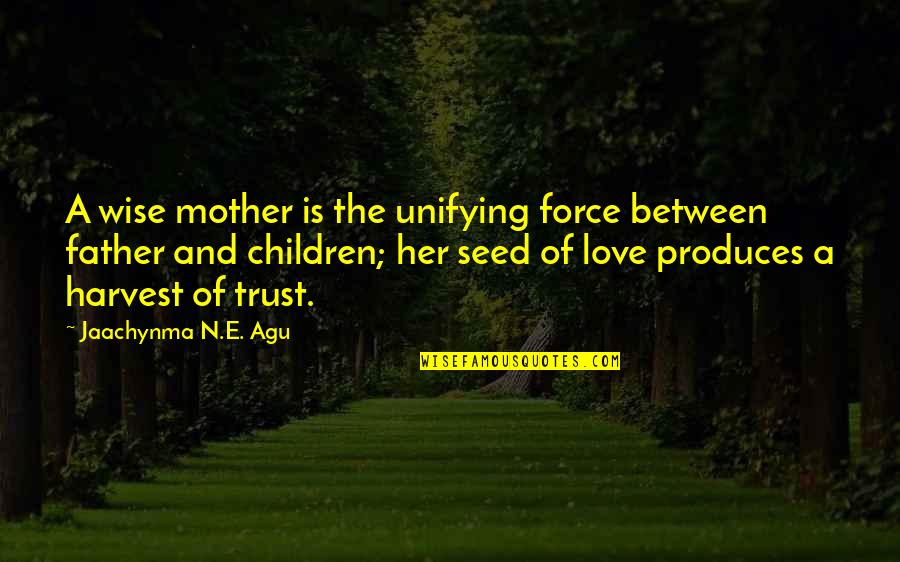 A wise mother is the unifying force between father and children; her seed of love produces a harvest of trust.
—
Jaachynma N.E. Agu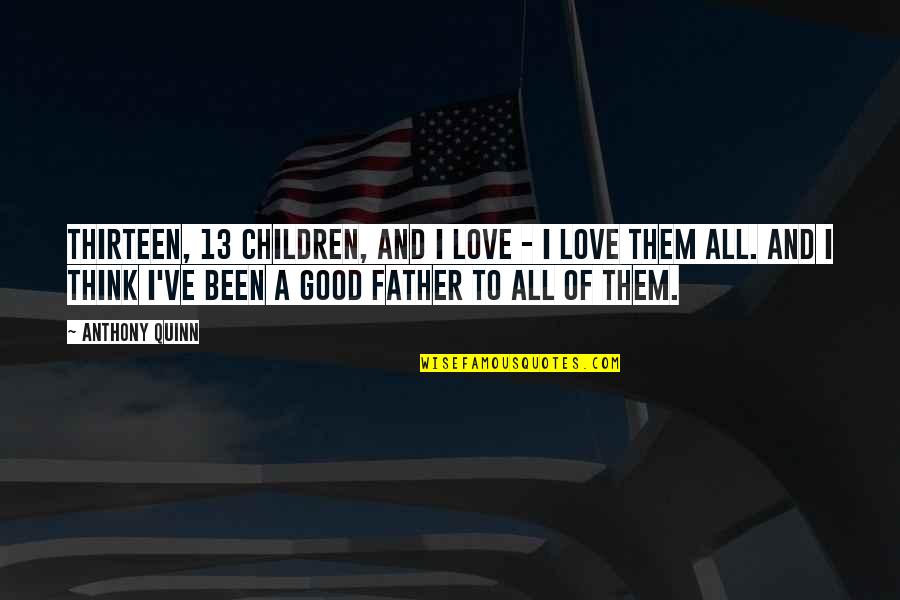 Thirteen, 13 children, and I love - I love them all. And I think I've been a good father to all of them. —
Anthony Quinn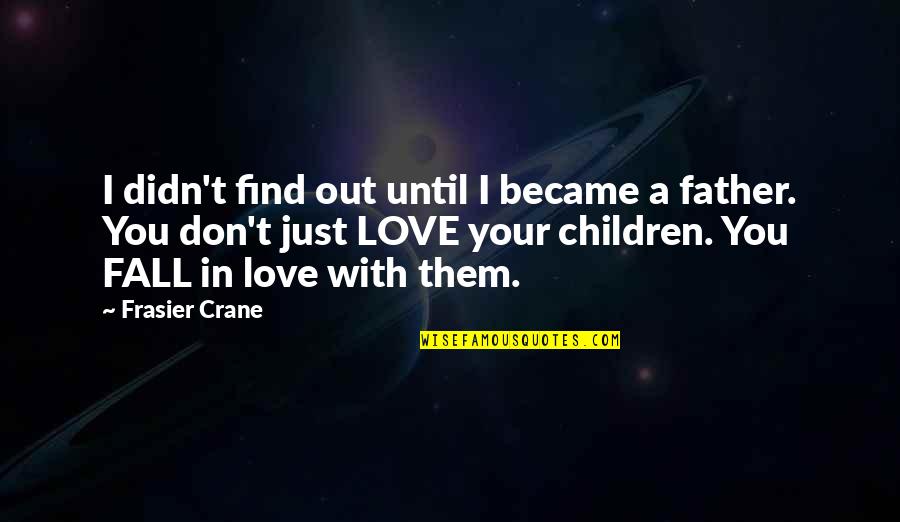 I didn't find out until I became a father. You don't just LOVE your children. You FALL in love with them. —
Frasier Crane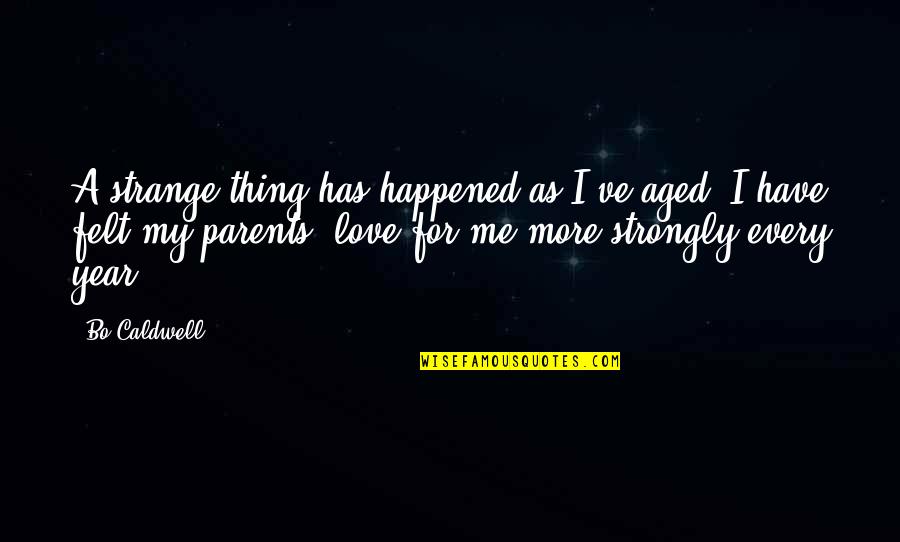 A strange thing has happened as I've aged; I have felt my parents' love for me more strongly every year. —
Bo Caldwell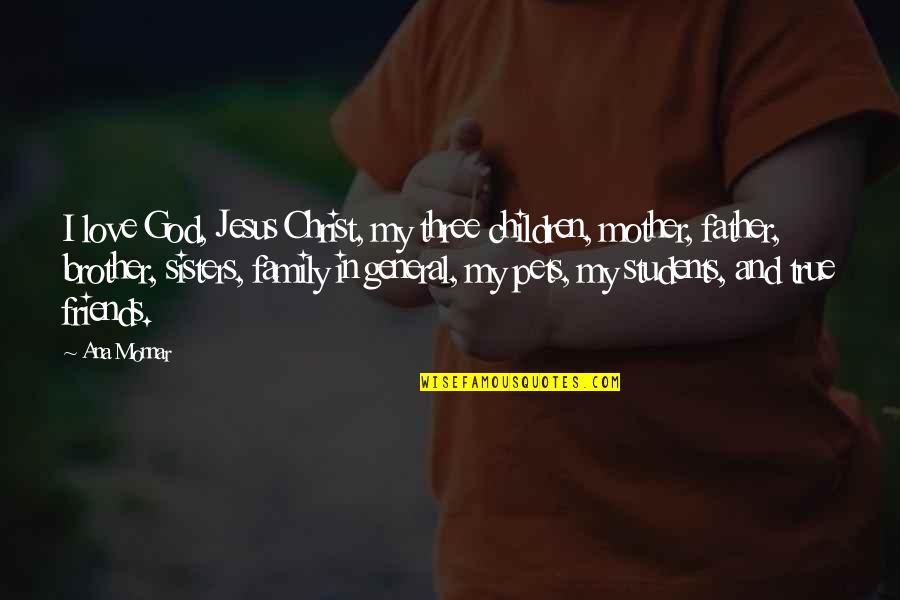 I love God, Jesus Christ, my three children, mother, father, brother, sisters, family in general, my pets, my students, and true friends. —
Ana Monnar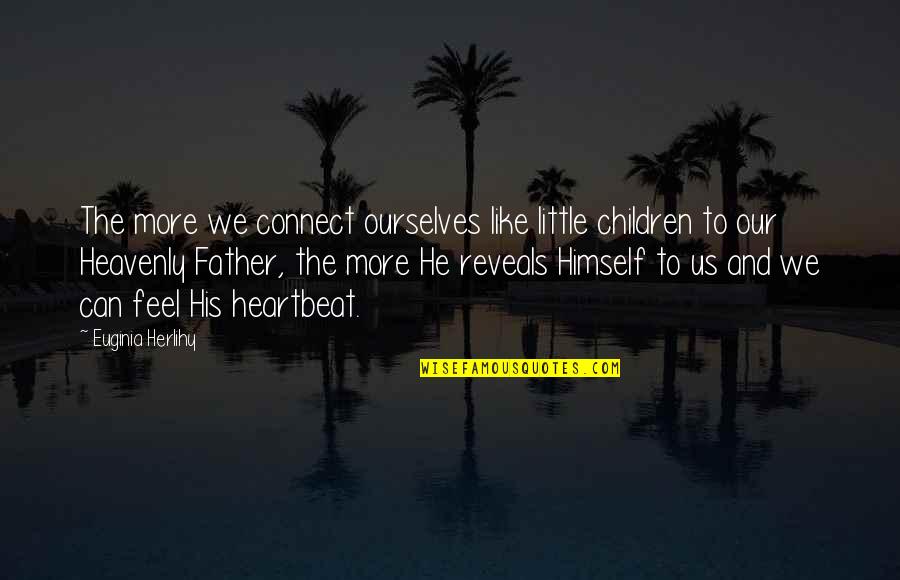 The more we connect ourselves like little children to our Heavenly Father, the more He reveals Himself to us and we can feel His heartbeat. —
Euginia Herlihy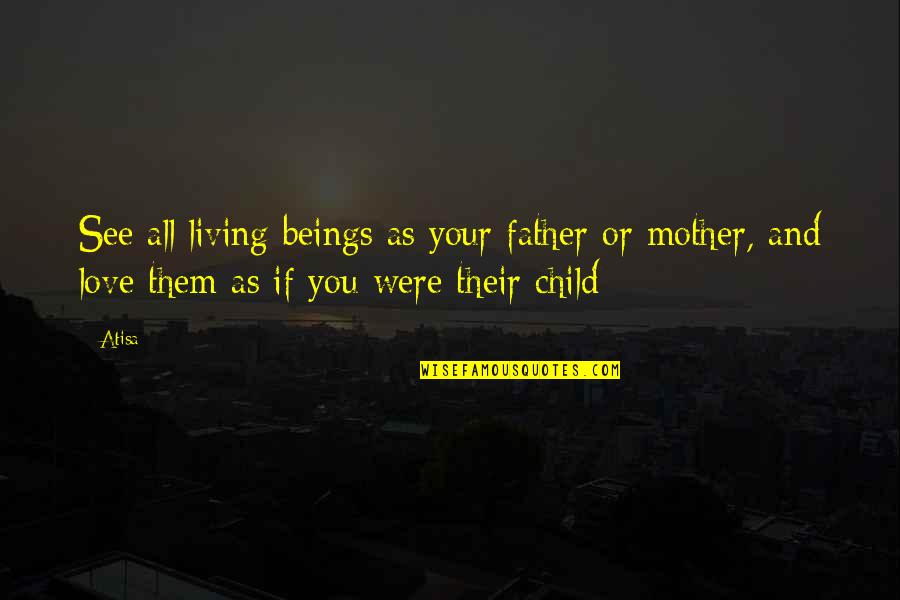 See all living beings as your father or mother, and love them as if you were their child —
Atisa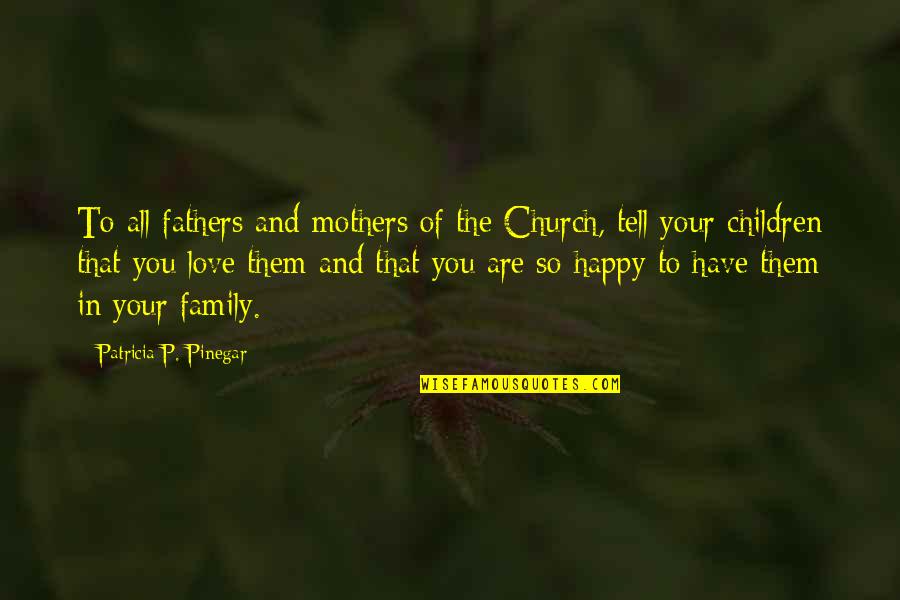 To all fathers and mothers of the Church, tell your children that you love them and that you are so happy to have them in your family. —
Patricia P. Pinegar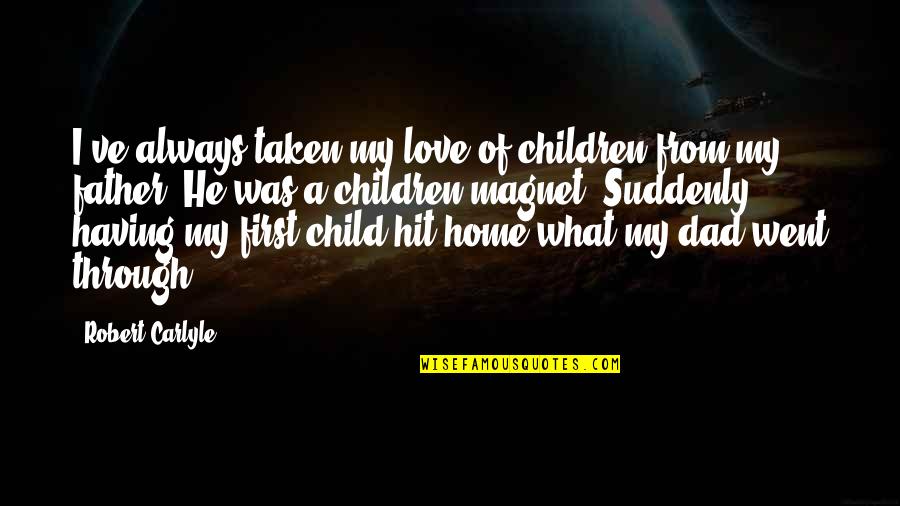 I've always taken my love of children from my father. He was a children magnet. Suddenly, having my first child hit home what my dad went through. —
Robert Carlyle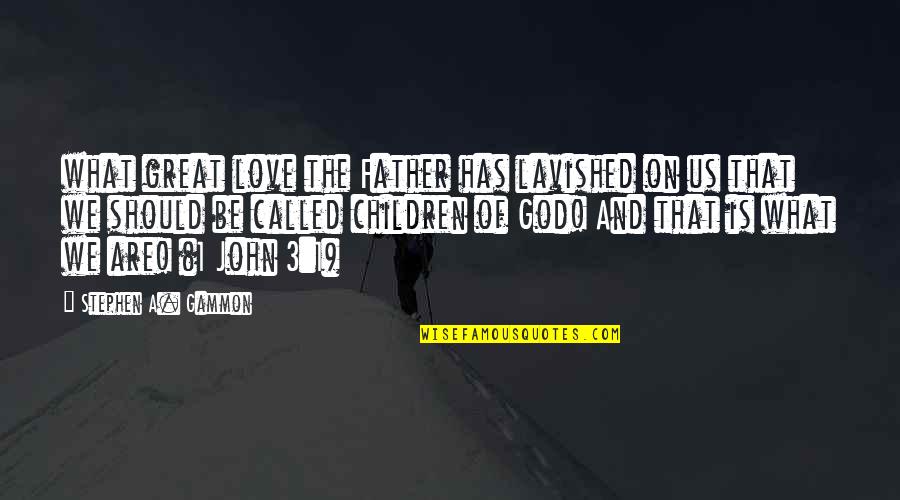 what great love the Father has lavished on us that we should be called children of God! And that is what we are! (1 John 3:1) —
Stephen A. Gammon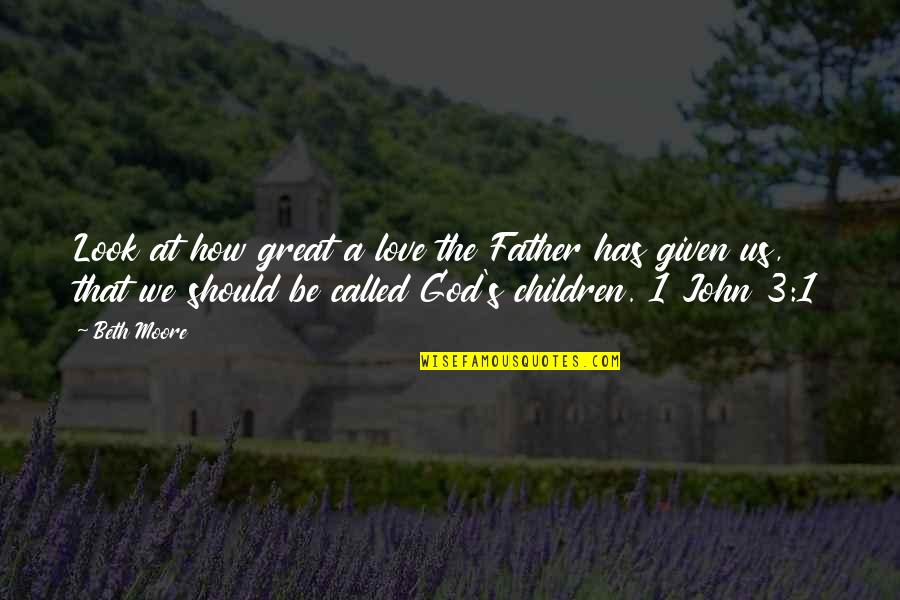 Look at how great a love the Father has given us, that we should be called God's children. 1 John 3:1 —
Beth Moore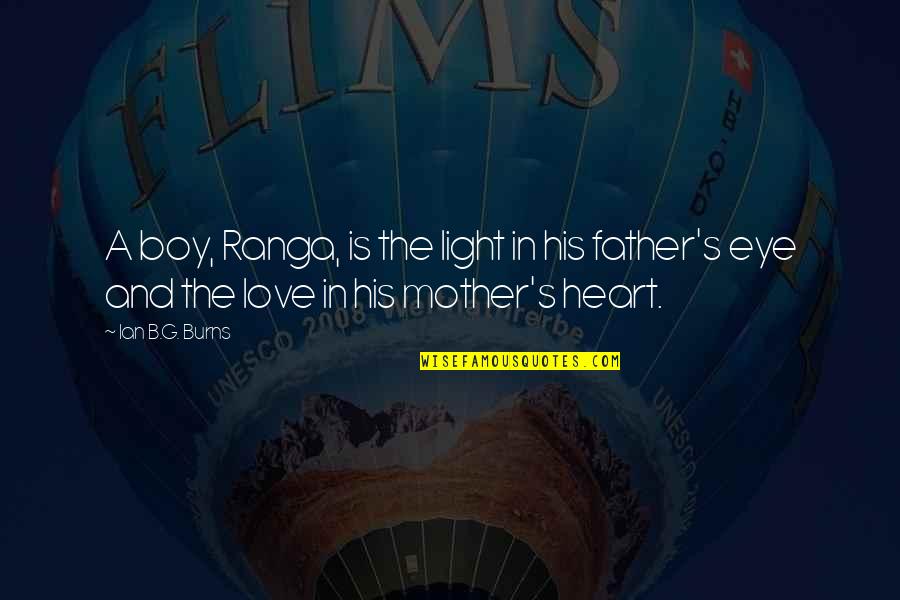 A boy, Ranga, is the light in his father's eye and the love in his mother's heart. —
Ian B.G. Burns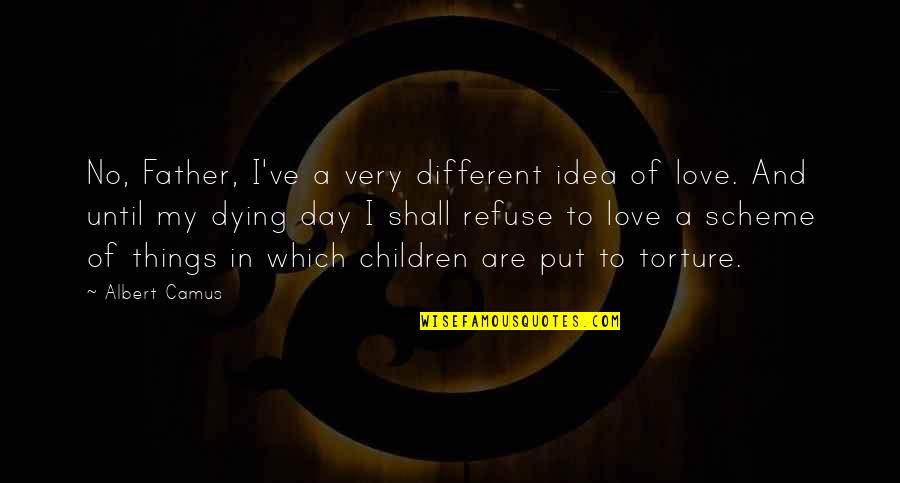 No, Father, I've a very different idea of love. And until my dying day I shall refuse to love a scheme of things in which children are put to torture. —
Albert Camus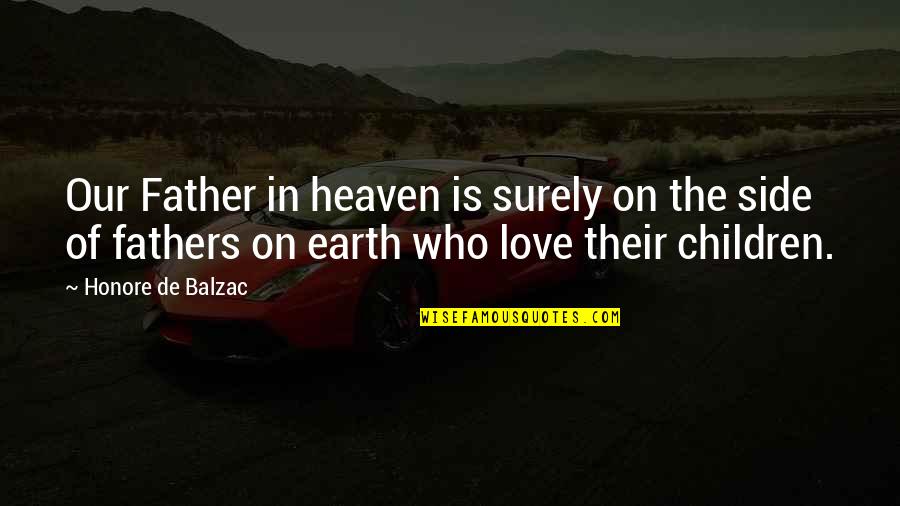 Our Father in heaven is surely on the side of fathers on earth who love their children. —
Honore De Balzac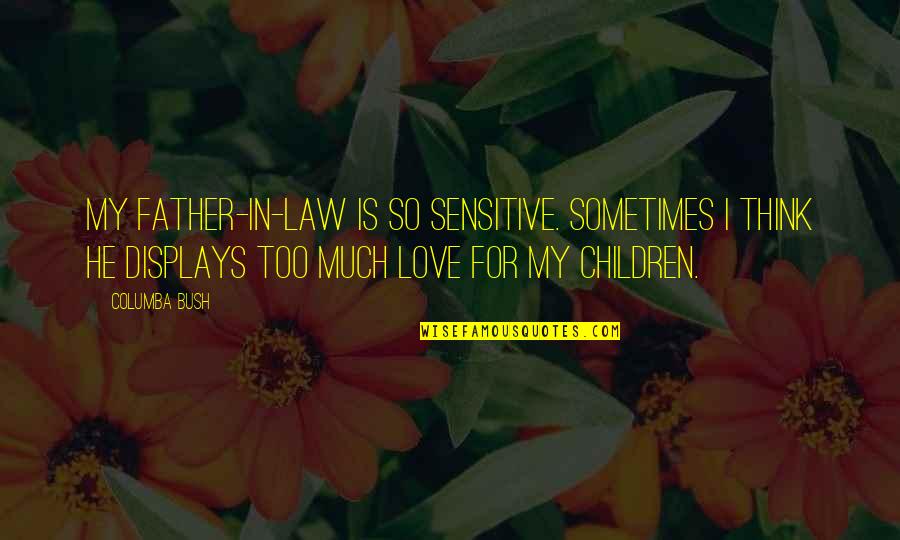 My father-in-law is so sensitive. Sometimes I think he displays too much love for my children. —
Columba Bush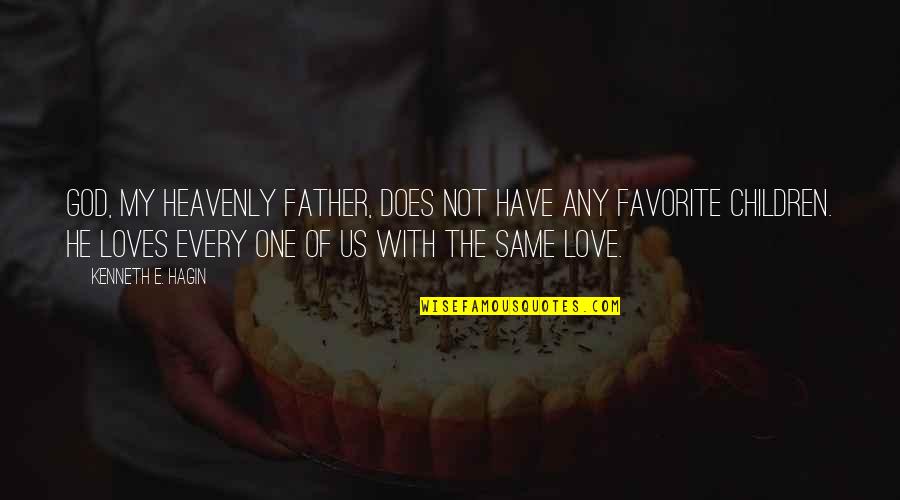 God, my Heavenly Father, does not have any favorite children. He loves every one of us with the same love. —
Kenneth E. Hagin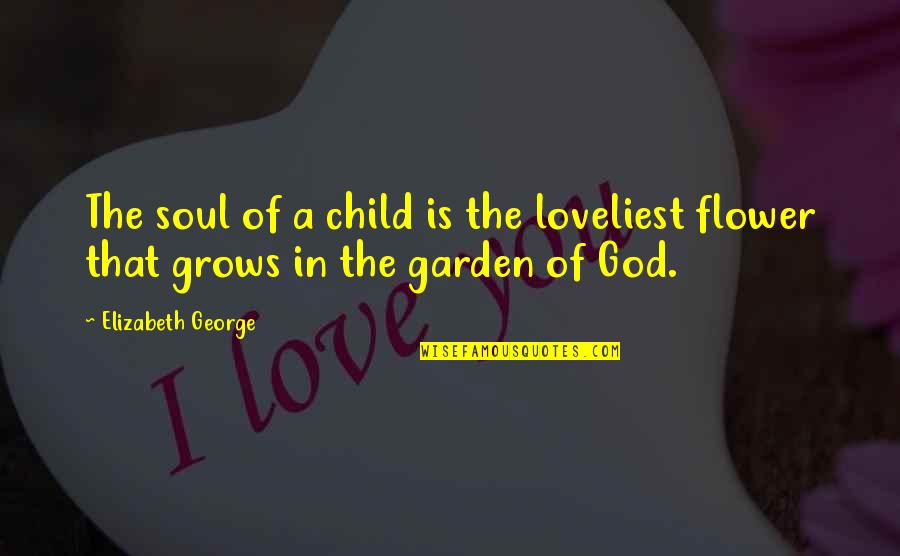 The soul of a child is the loveliest flower that grows in the garden of God. —
Elizabeth George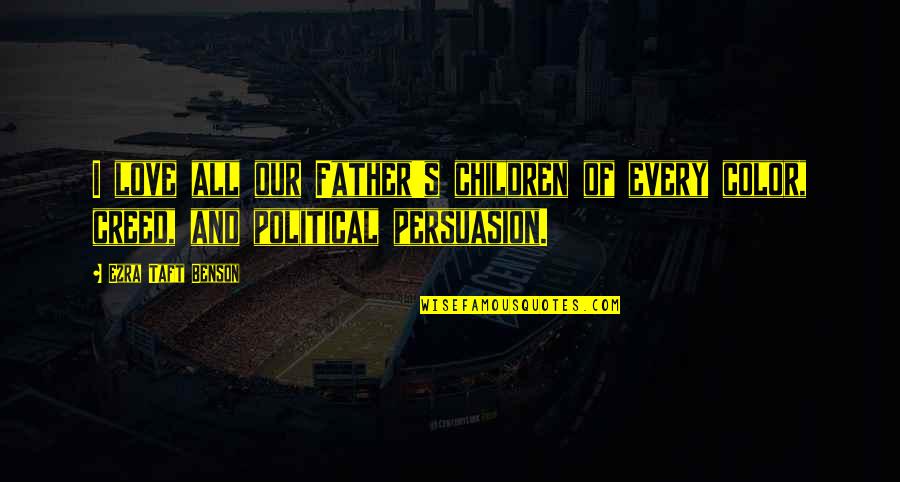 I love all our Father's children of every color, creed, and political persuasion. —
Ezra Taft Benson