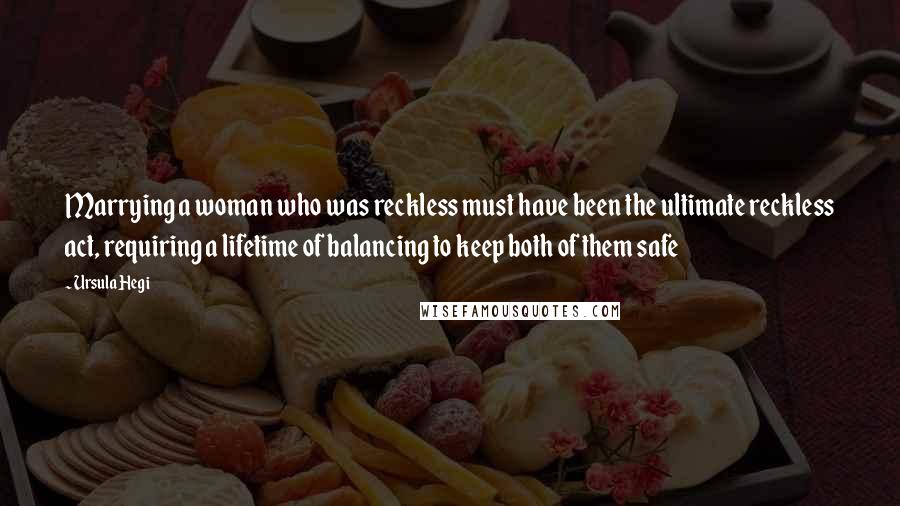 Marrying a woman who was reckless must have been the ultimate reckless act, requiring a lifetime of balancing to keep both of them safe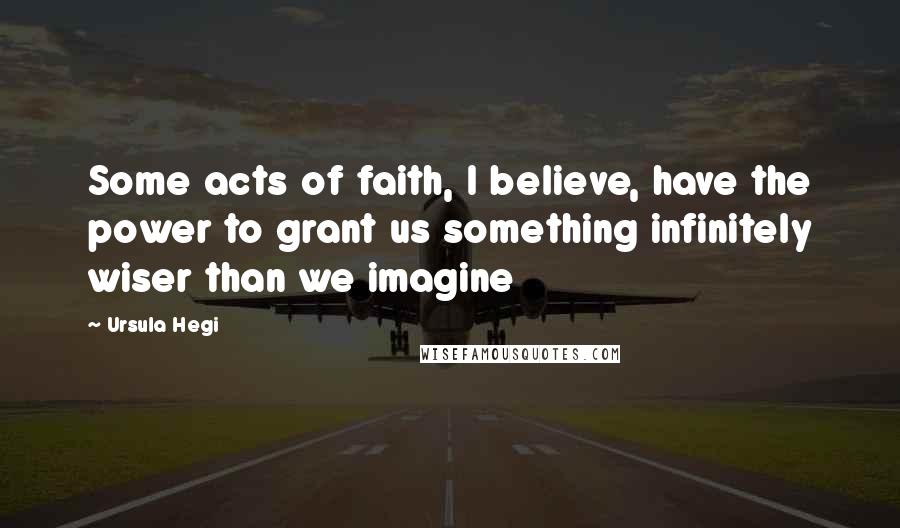 Some acts of faith, I believe, have the power to grant us something infinitely wiser than we imagine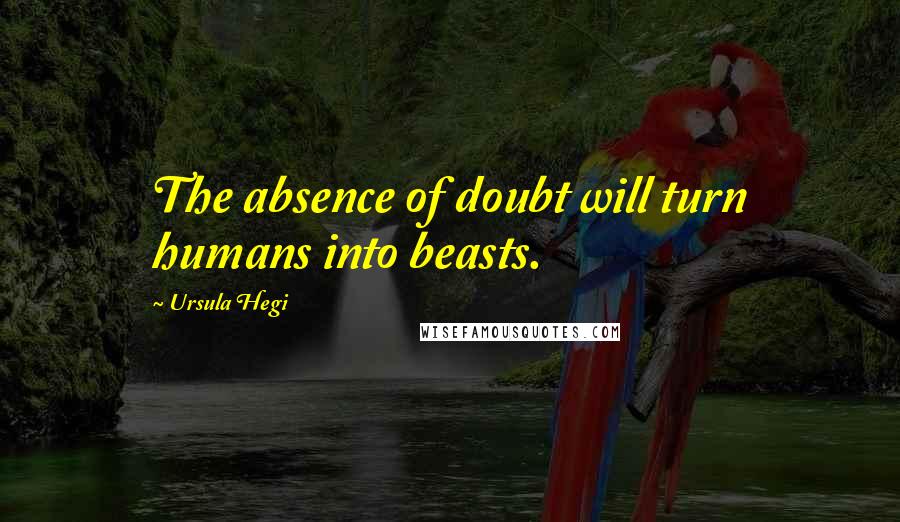 The absence of doubt will turn humans into beasts.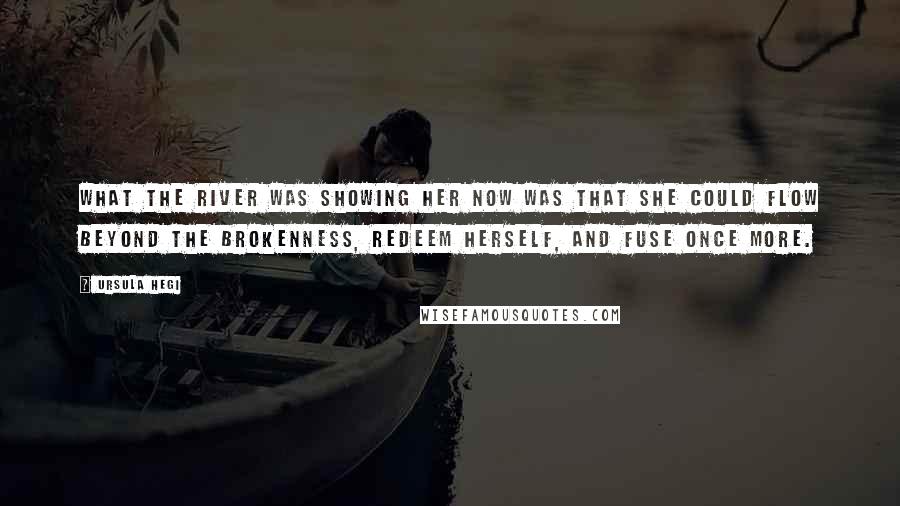 What the river was showing her now was that she could flow beyond the brokenness, redeem herself, and fuse once more.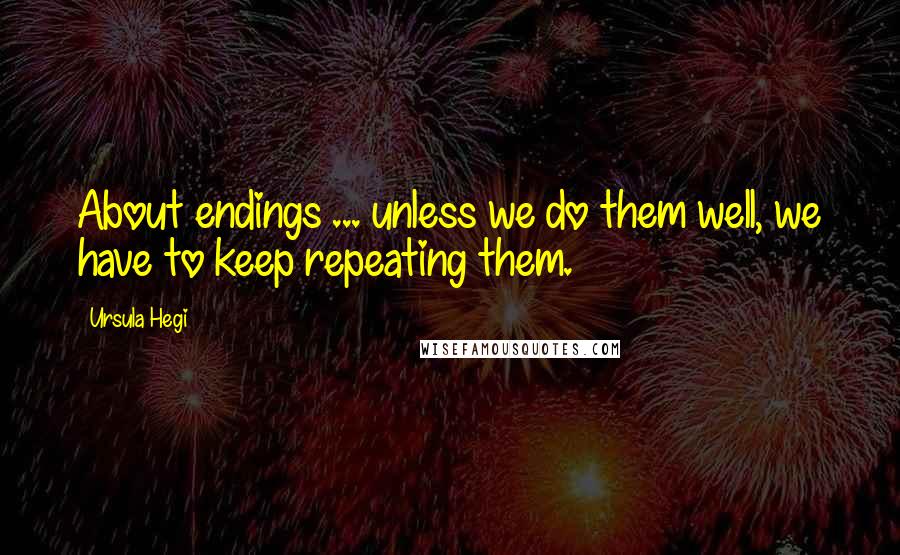 About endings ... unless we do them well, we have to keep repeating them.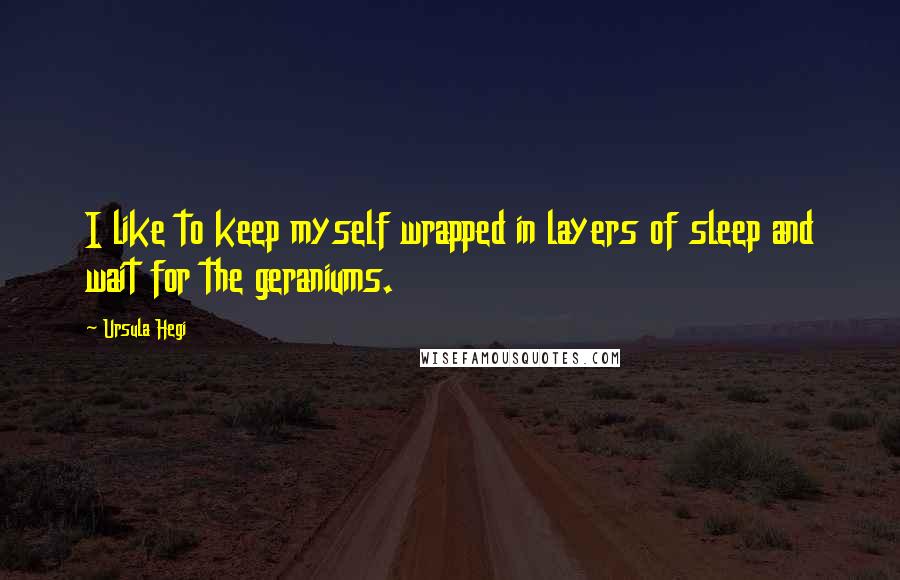 I like to keep myself wrapped in layers of sleep and wait for the geraniums.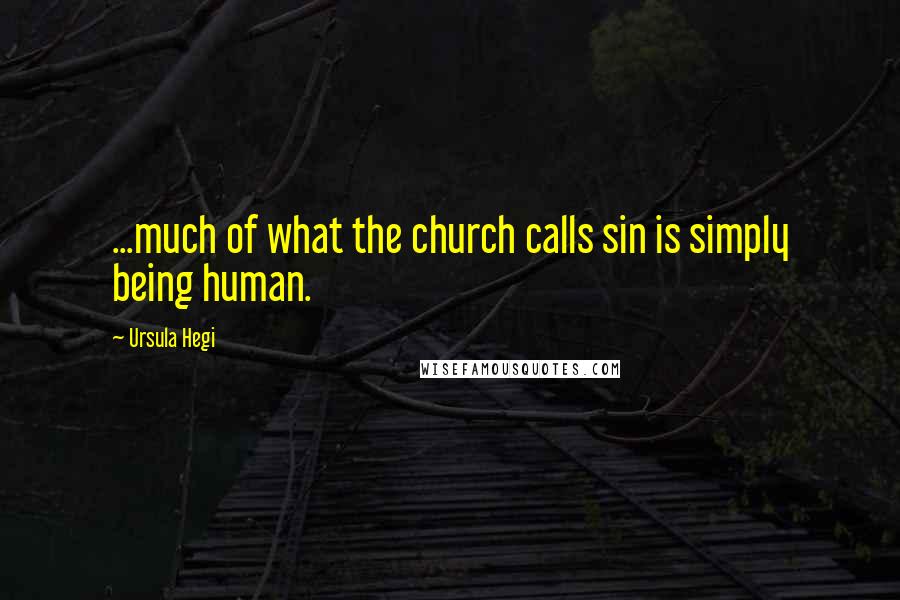 ...much of what the church calls sin is simply being human.