Dana Plato Quotes
Top 9 wise famous quotes and sayings by Dana Plato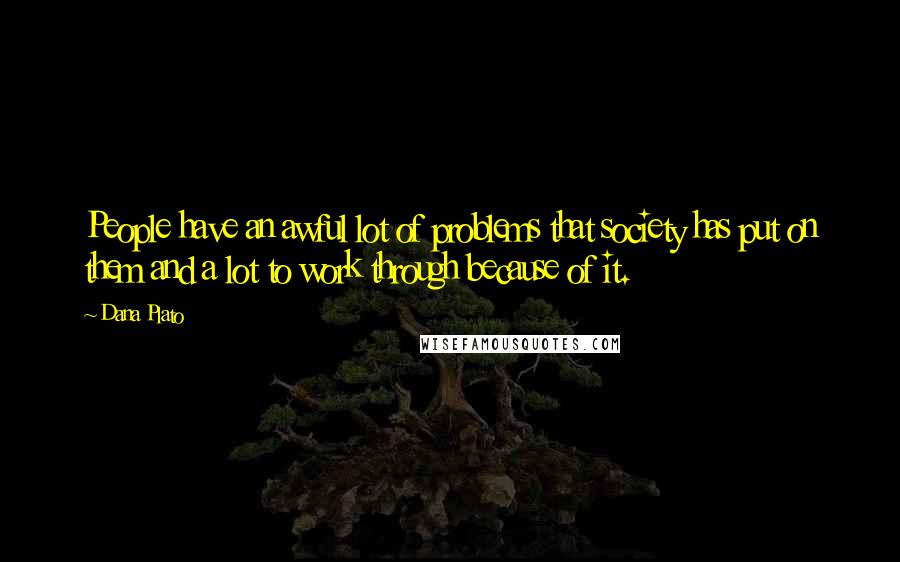 People have an awful lot of problems that society has put on them and a lot to work through because of it.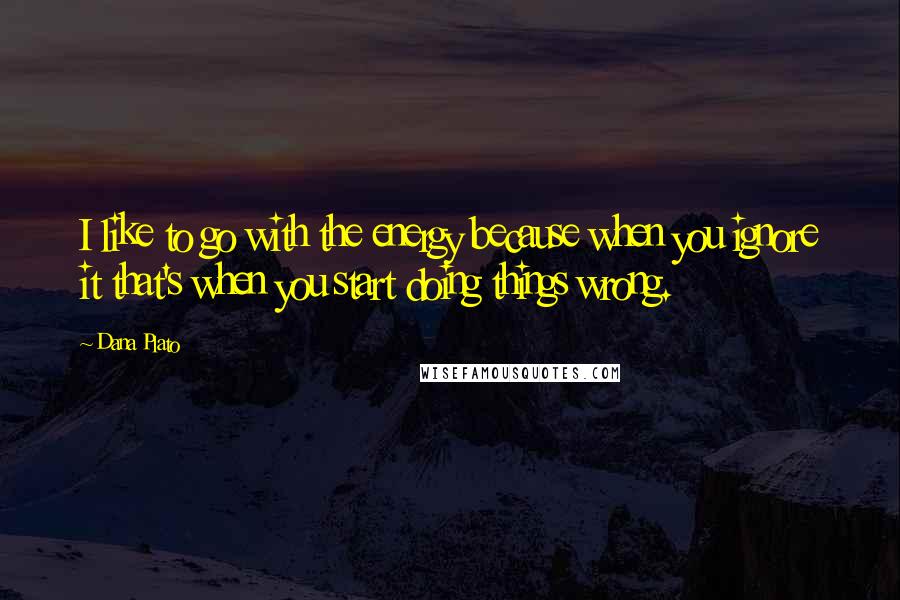 I like to go with the energy because when you ignore it that's when you start doing things wrong.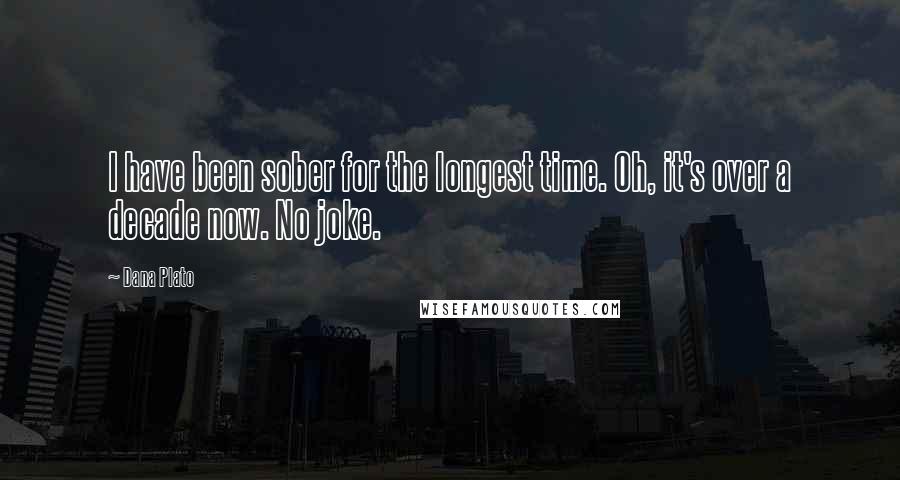 I have been sober for the longest time. Oh, it's over a decade now. No joke.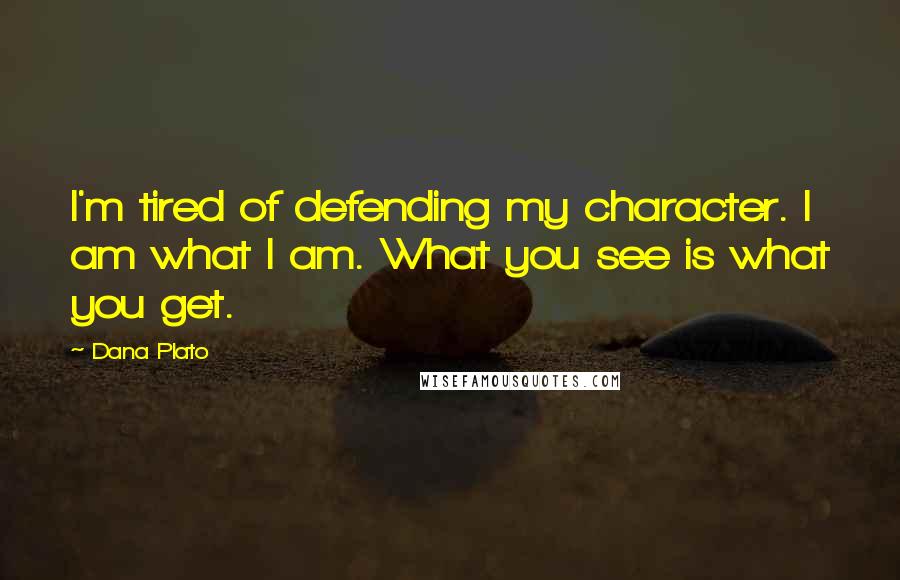 I'm tired of defending my character. I am what I am. What you see is what you get.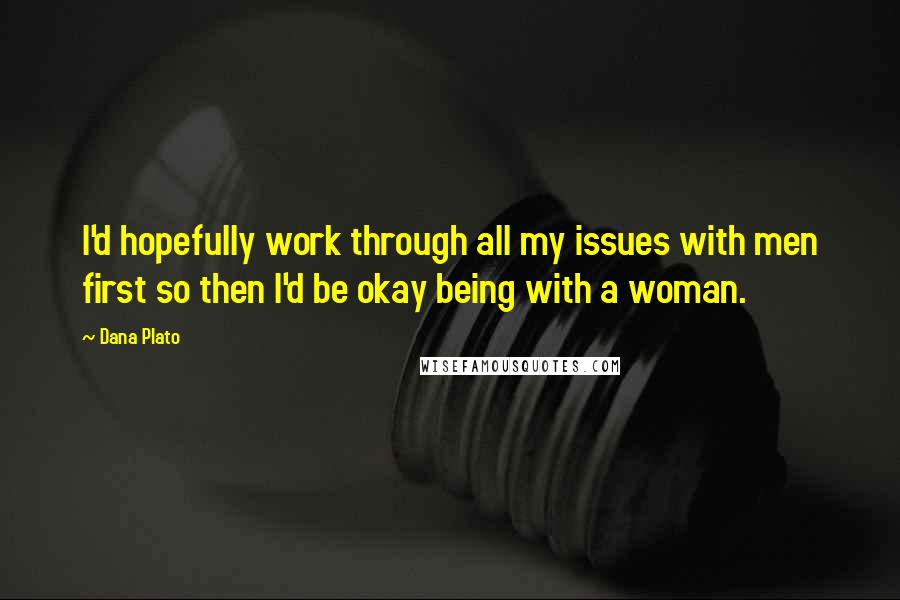 I'd hopefully work through all my issues with men first so then I'd be okay being with a woman.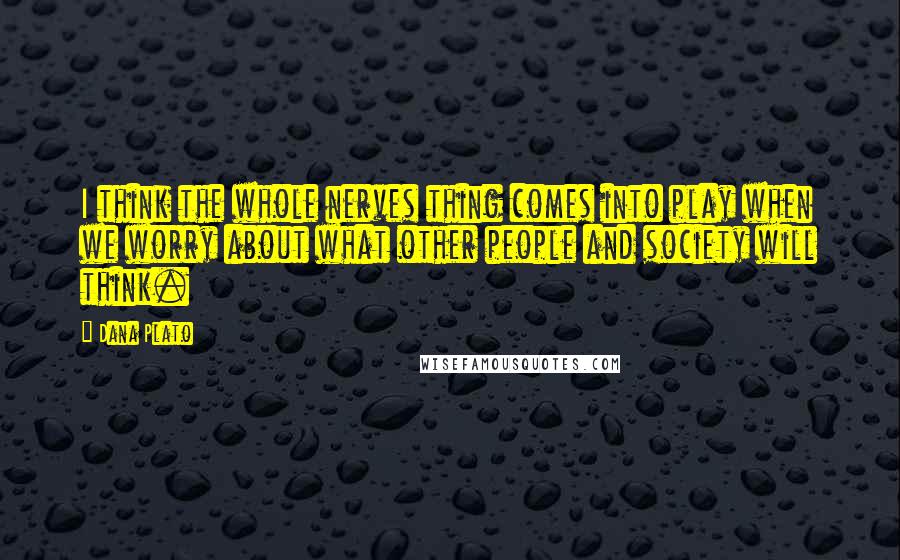 I think the whole nerves thing comes into play when we worry about what other people and society will think.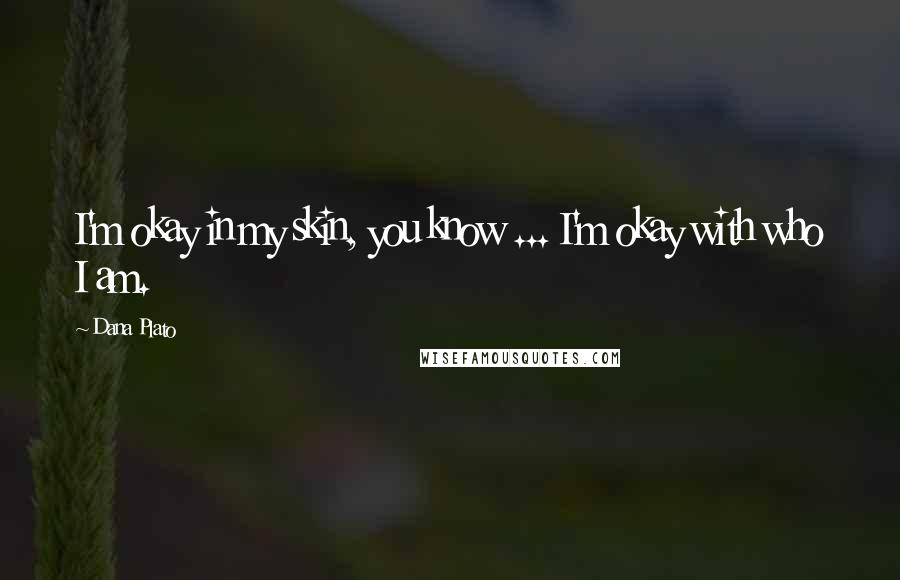 I'm okay in my skin, you know ... I'm okay with who I am.
I've got to be honest, there's no pleasure when you're working.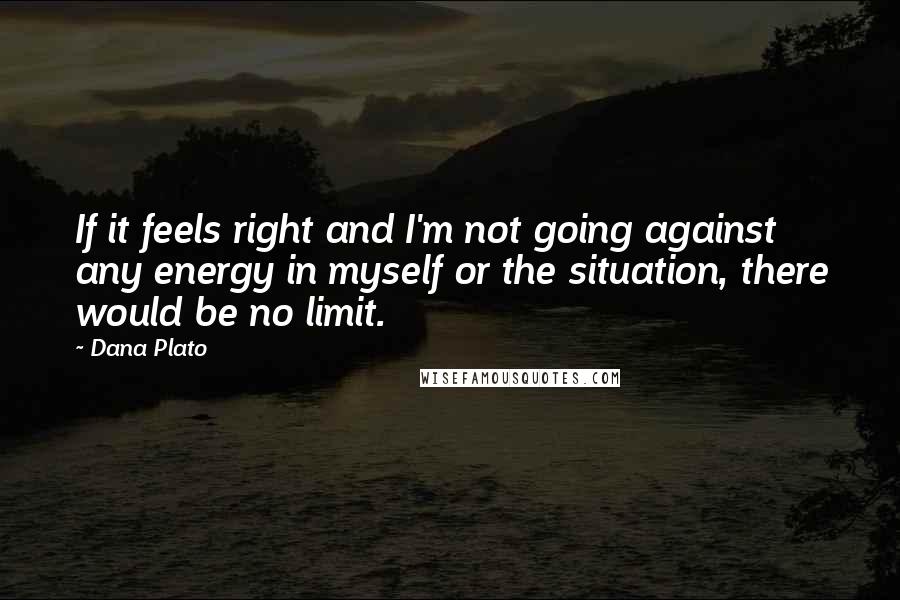 If it feels right and I'm not going against any energy in myself or the situation, there would be no limit.