Brian L. Weiss Quotes
Top 21 wise famous quotes and sayings by Brian L. Weiss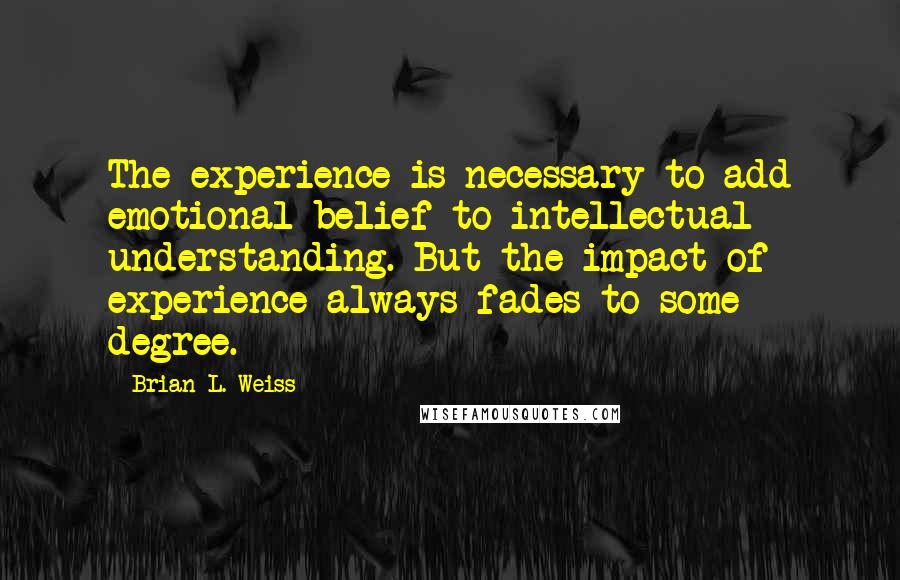 The experience is necessary to add emotional belief to intellectual understanding. But the impact of experience always fades to some degree.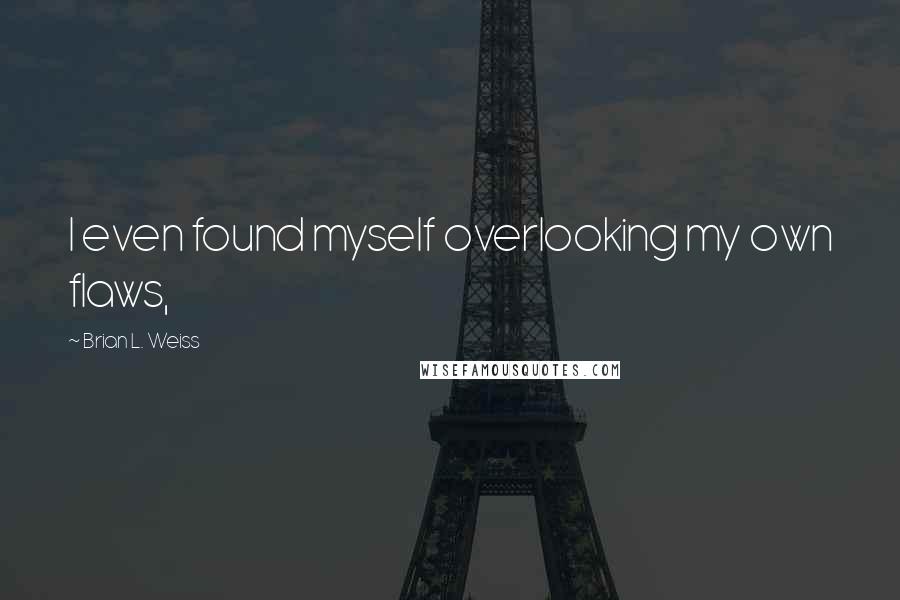 I even found myself overlooking my own flaws,
They tell me there are many gods, for god is in each of us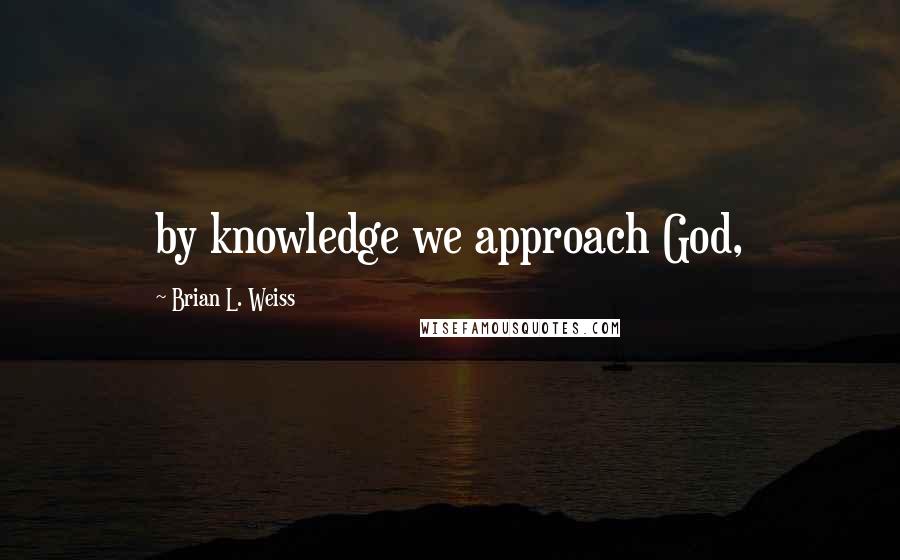 by knowledge we approach God,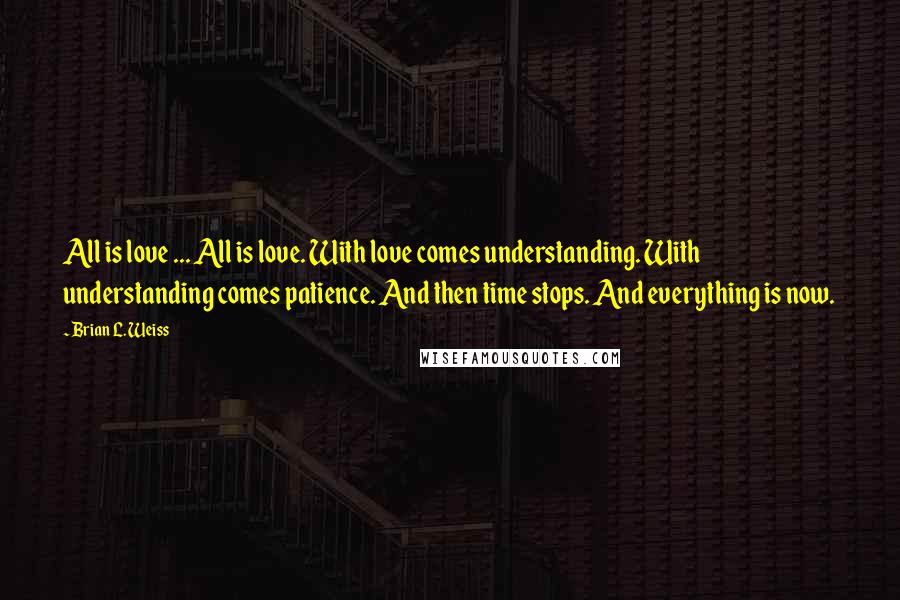 All is love ... All is love. With love comes understanding. With understanding comes patience. And then time stops. And everything is now.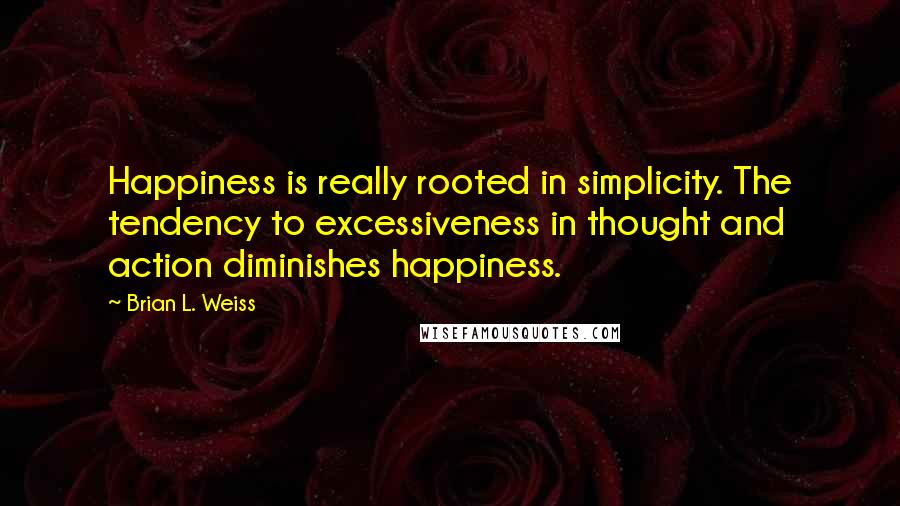 Happiness is really rooted in simplicity. The tendency to excessiveness in thought and action diminishes happiness.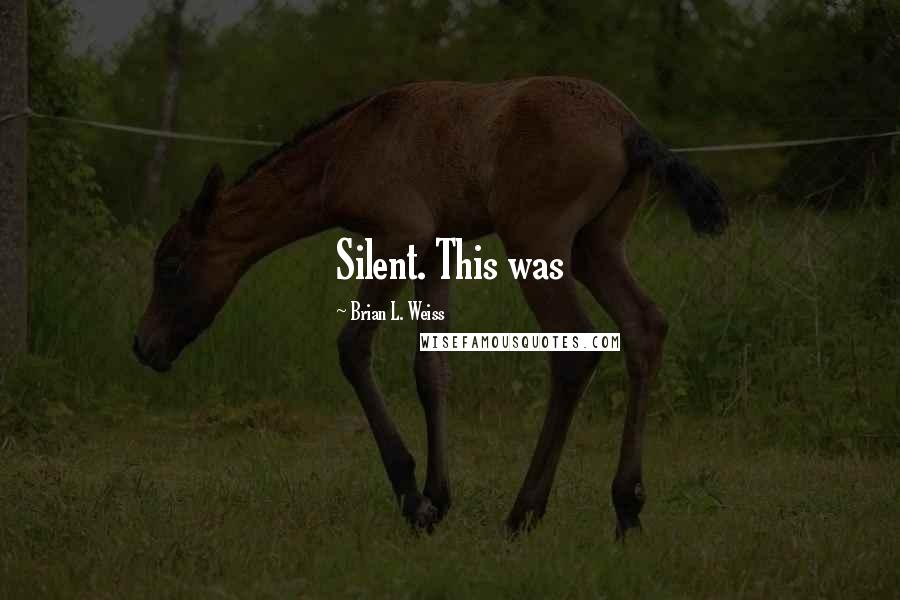 Silent. This was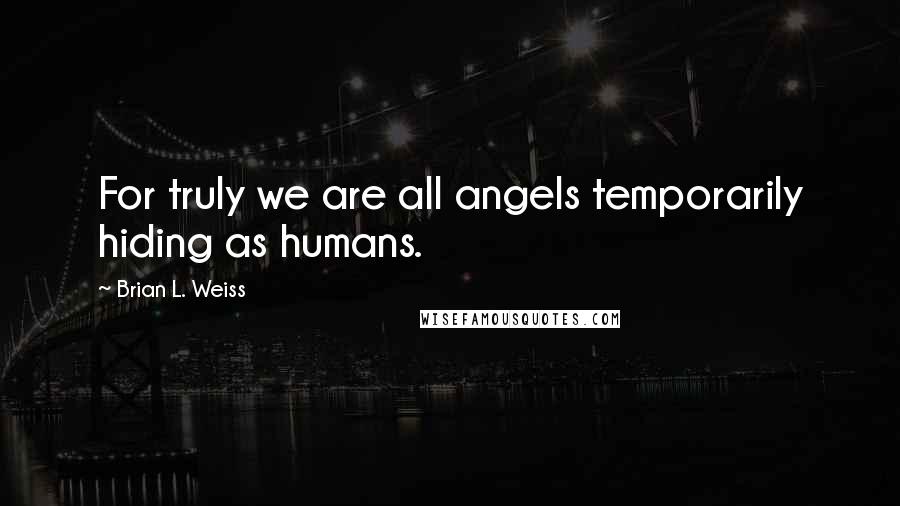 For truly we are all angels temporarily hiding as humans.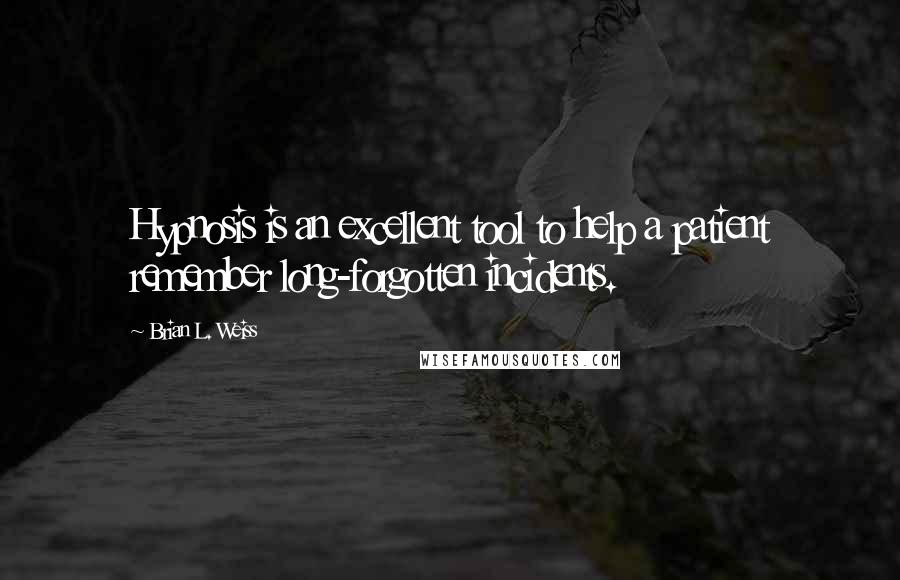 Hypnosis is an excellent tool to help a patient remember long-forgotten incidents.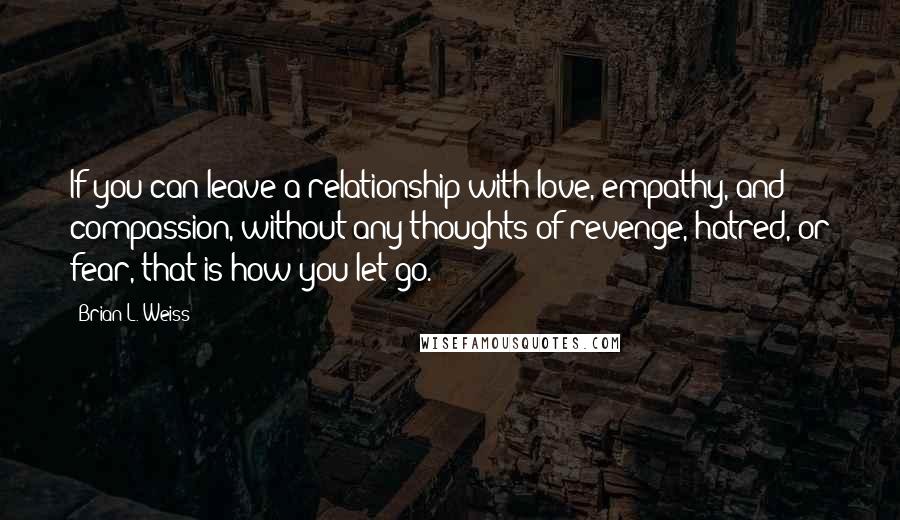 If you can leave a relationship with love, empathy, and compassion, without any thoughts of revenge, hatred, or fear, that is how you let go.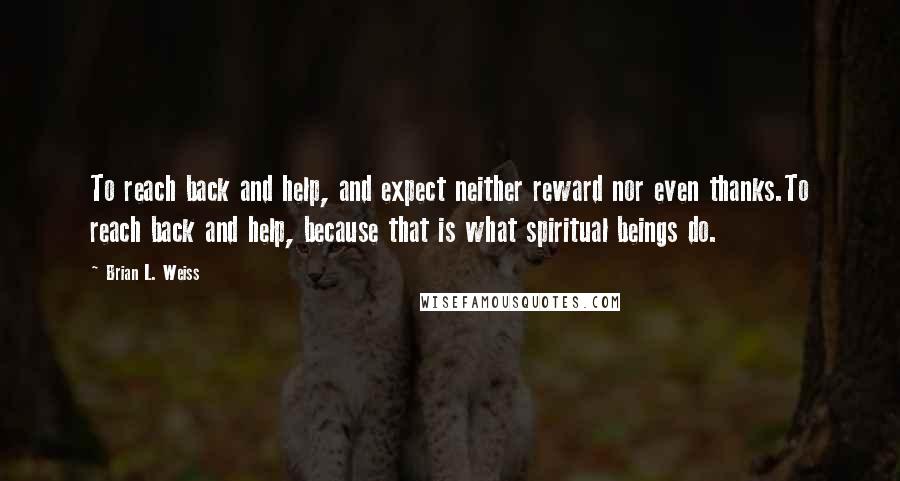 To reach back and help, and expect neither reward nor even thanks.
To reach back and help, because that is what spiritual beings do.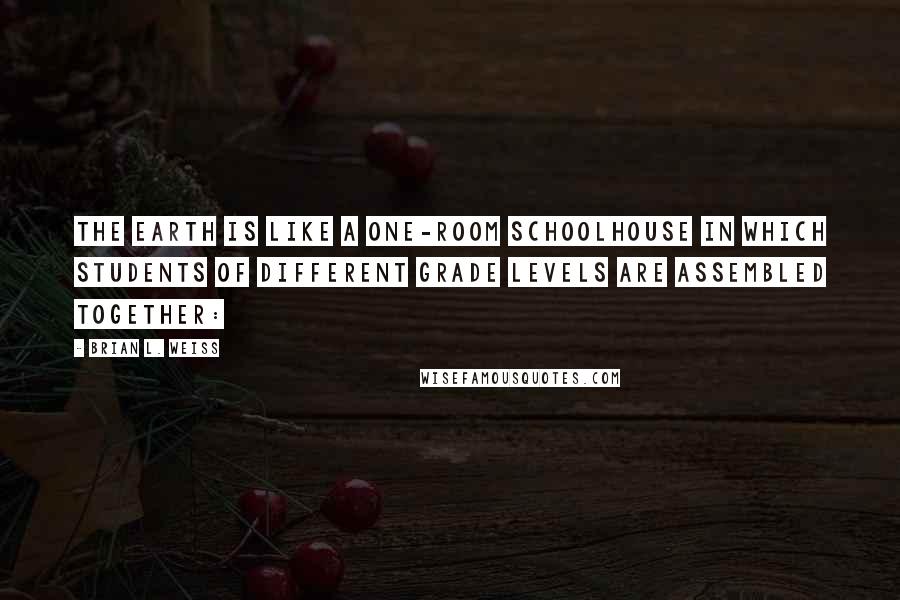 The earth is like a one-room schoolhouse in which students of different grade levels are assembled together: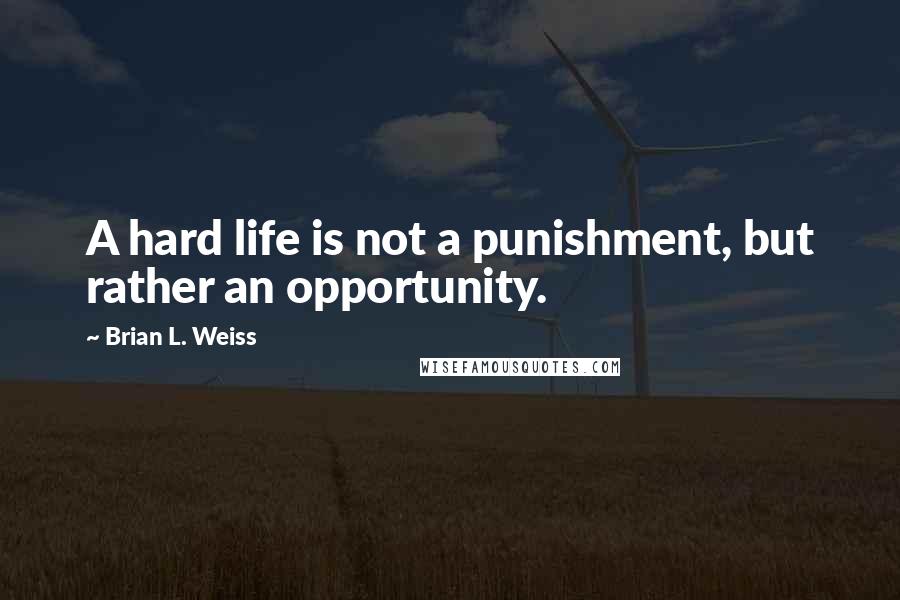 A hard life is not a punishment, but rather an opportunity.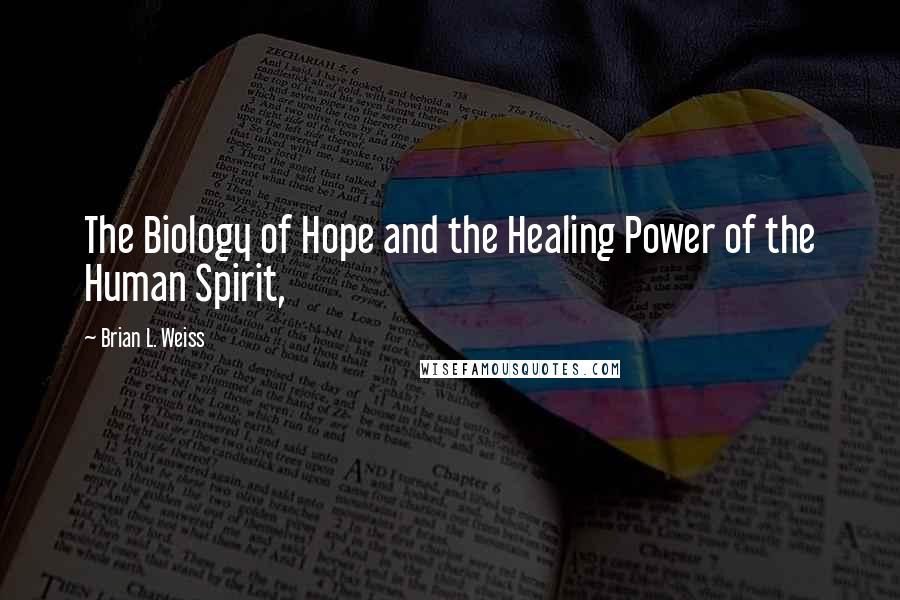 The Biology of Hope and the Healing Power of the Human Spirit,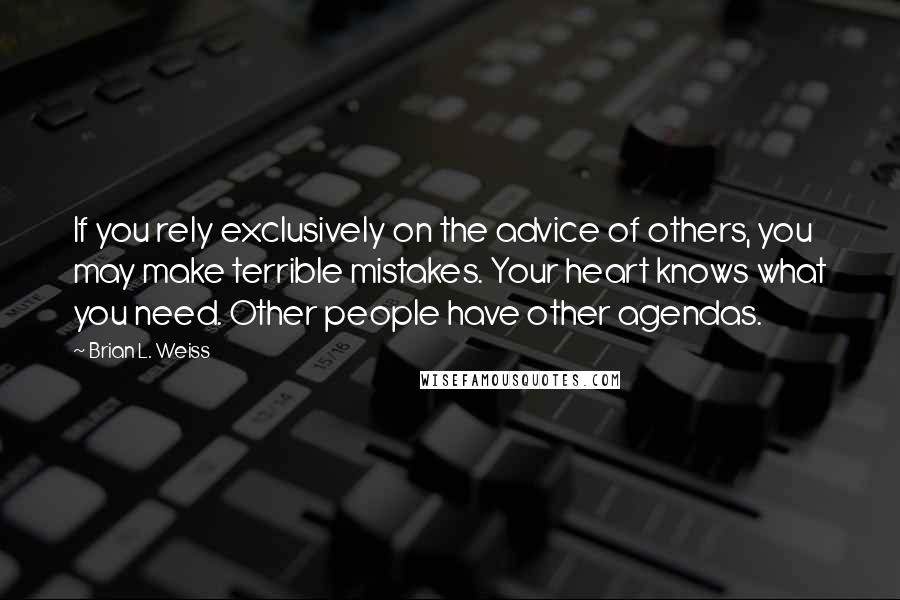 If you rely exclusively on the advice of others, you may make terrible mistakes. Your heart knows what you need. Other people have other agendas.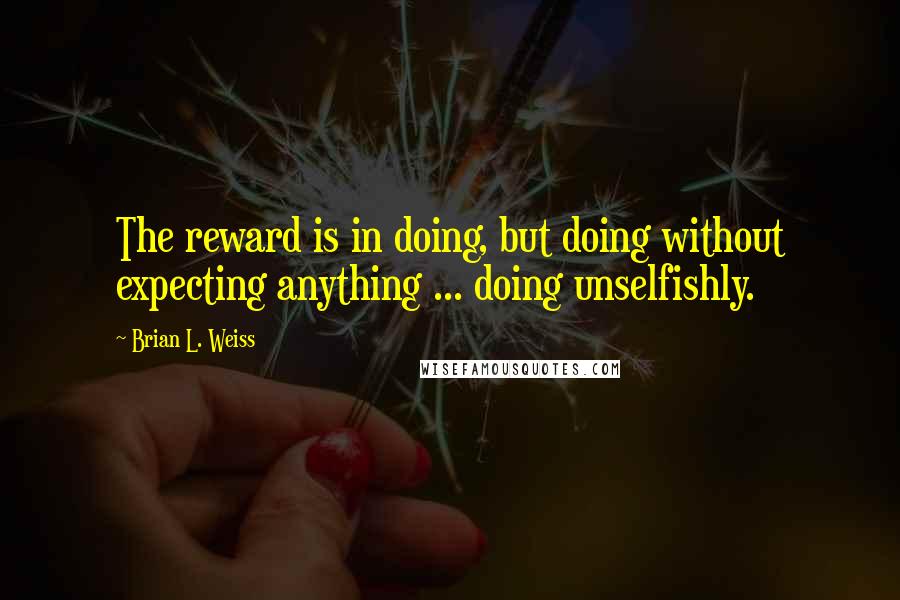 The reward is in doing, but doing without expecting anything ... doing unselfishly.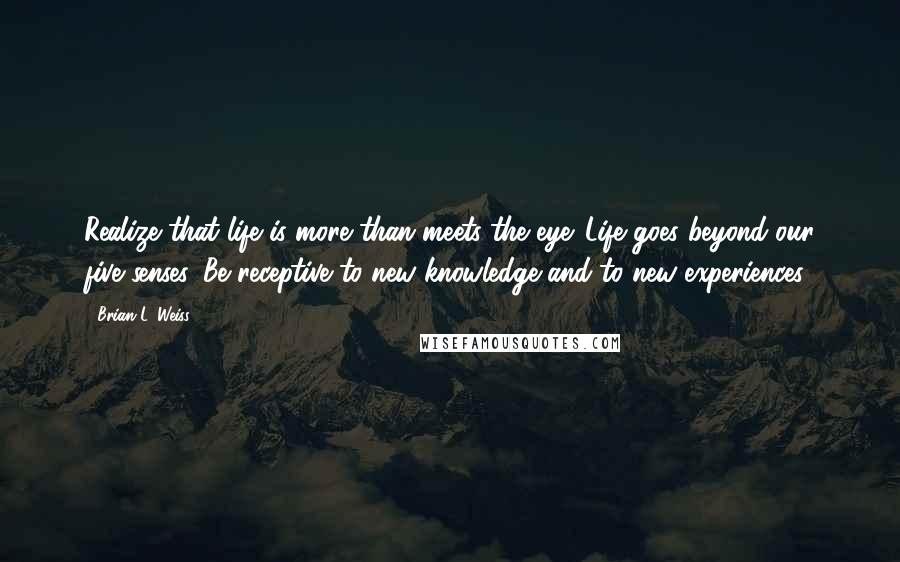 Realize that life is more than meets the eye. Life goes beyond our five senses. Be receptive to new knowledge and to new experiences.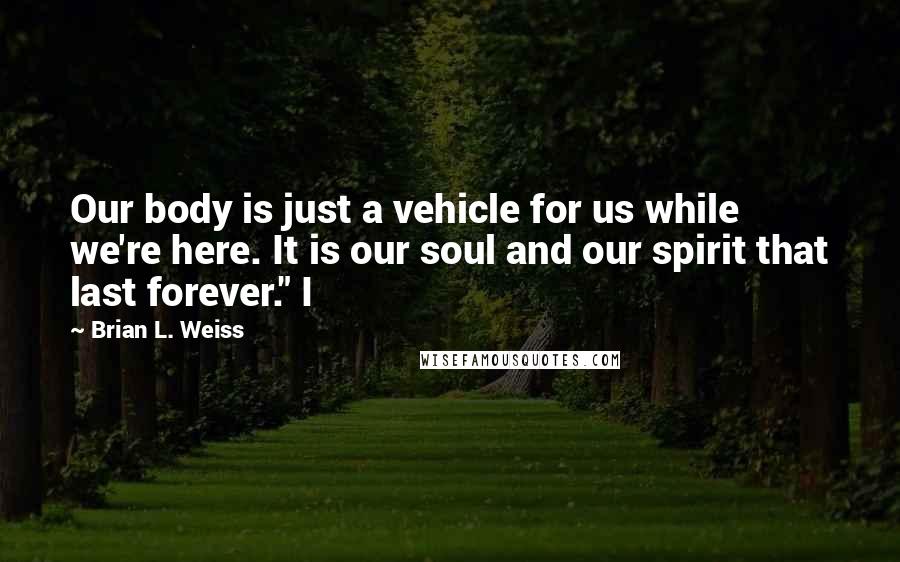 Our body is just a vehicle for us while we're here. It is our soul and our spirit that last forever." I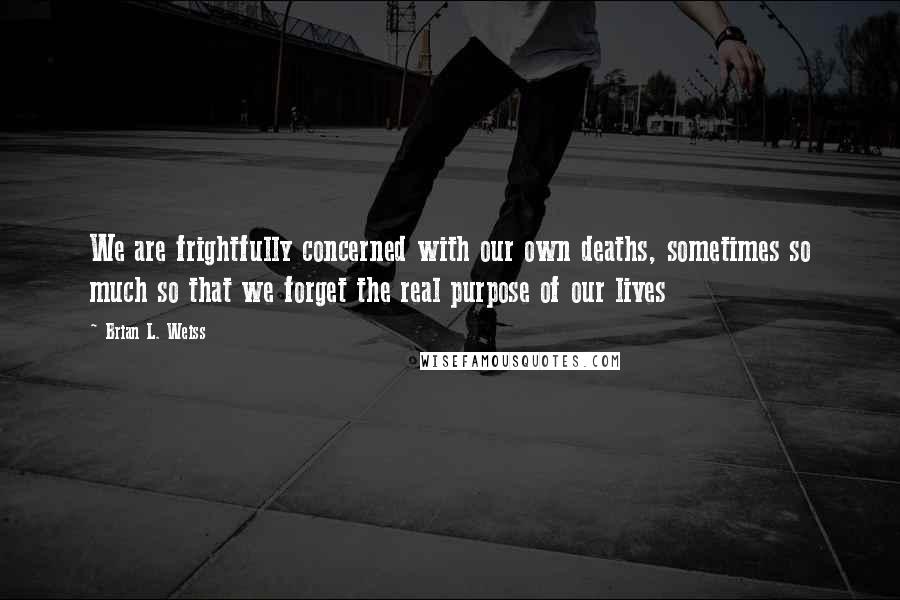 We are frightfully concerned with our own deaths, sometimes so much so that we forget the real purpose of our lives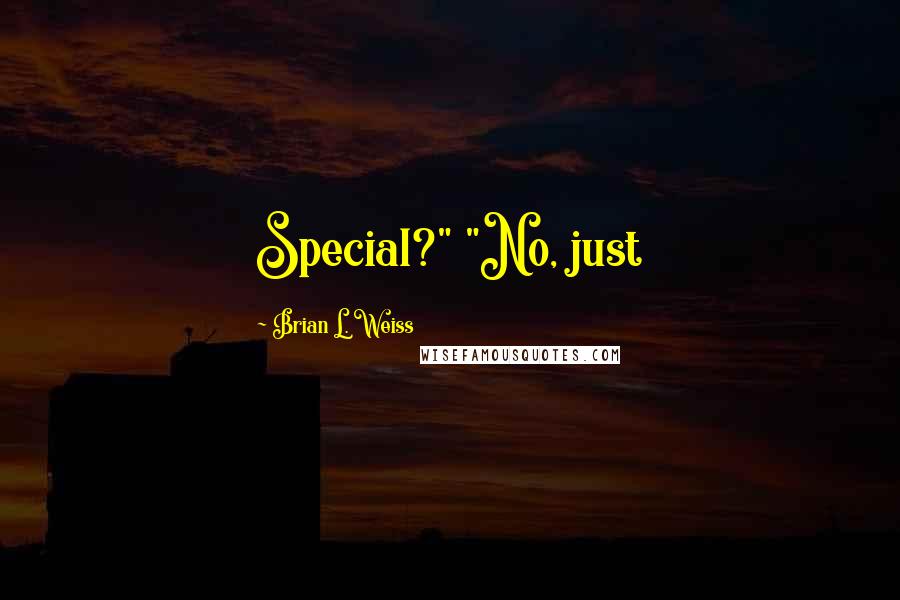 Special?" "No, just
The hypnagogic state is considered by many to be a genius state, without boundaries or any limitations.