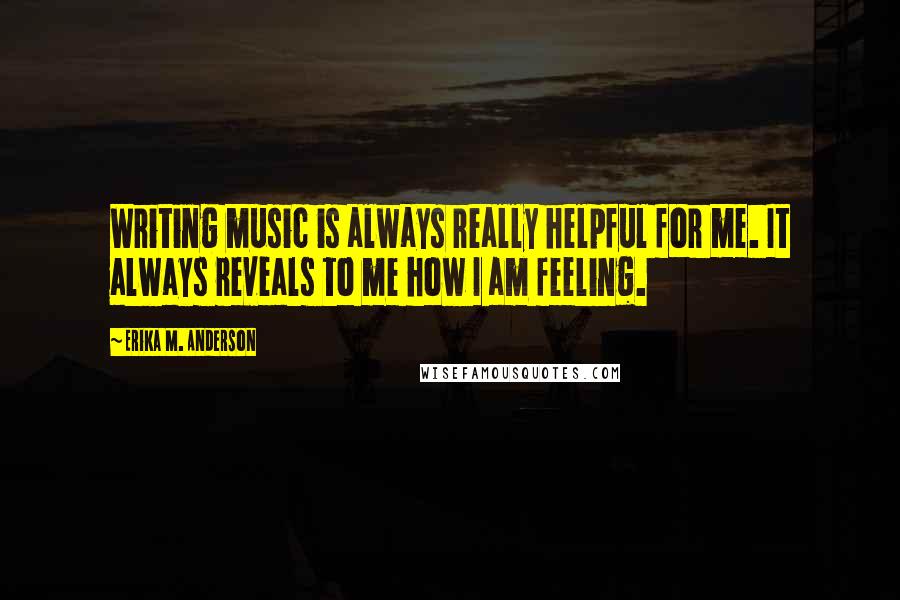 Writing music is always really helpful for me. It always reveals to me how I am feeling.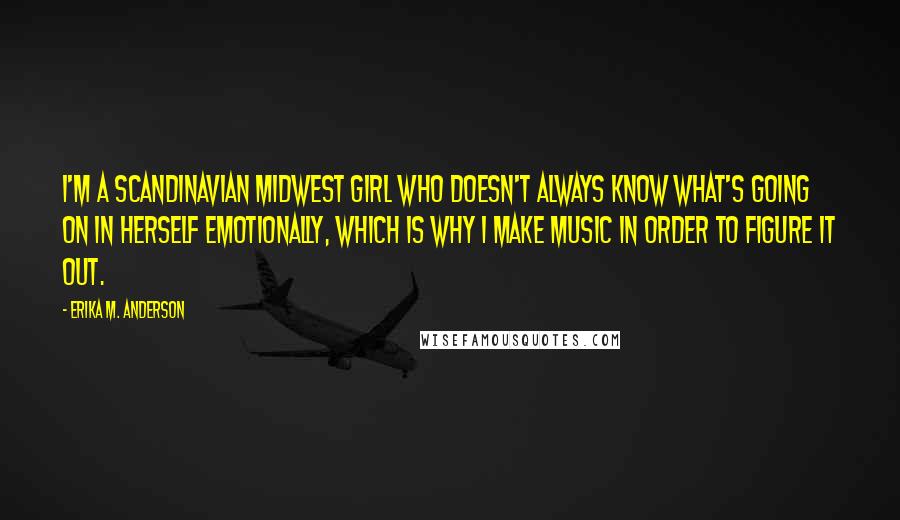 I'm a Scandinavian Midwest girl who doesn't always know what's going on in herself emotionally, which is why I make music in order to figure it out.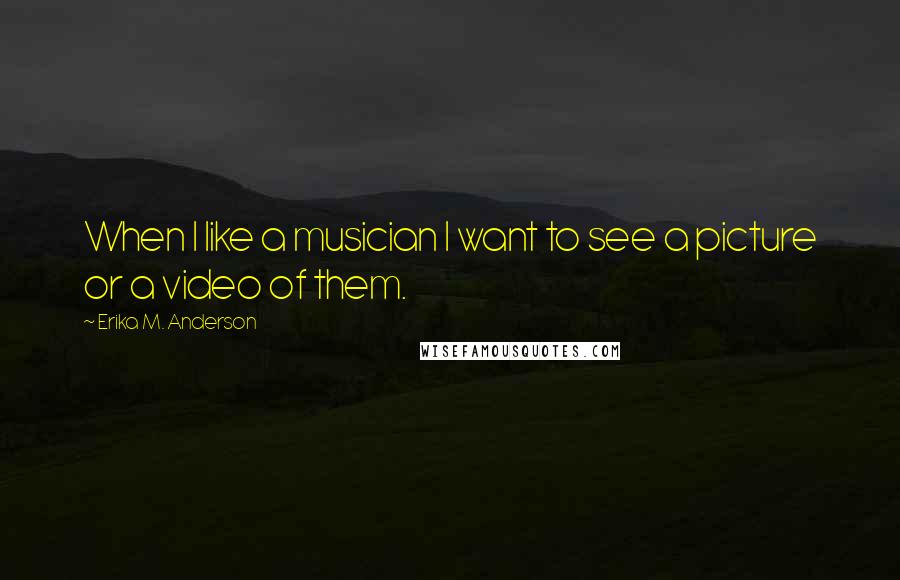 When I like a musician I want to see a picture or a video of them.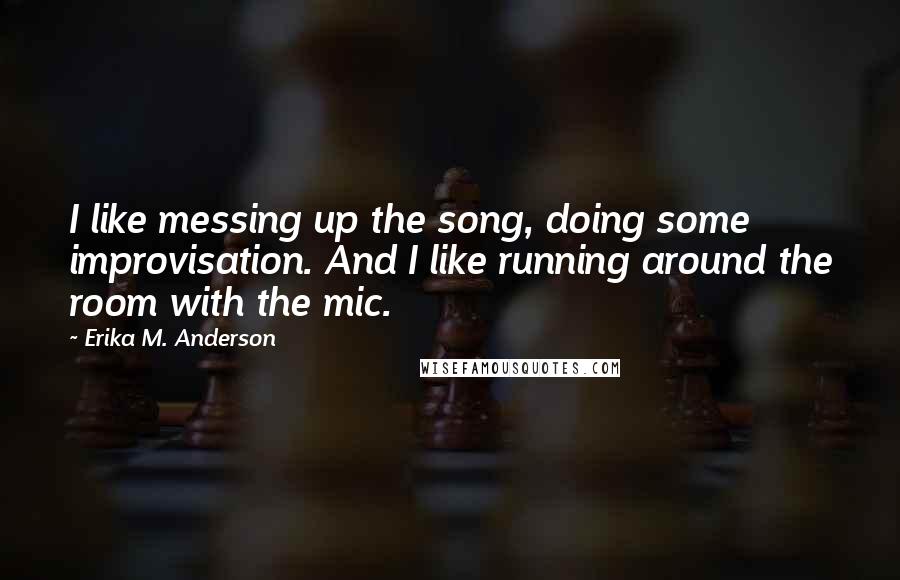 I like messing up the song, doing some improvisation. And I like running around the room with the mic.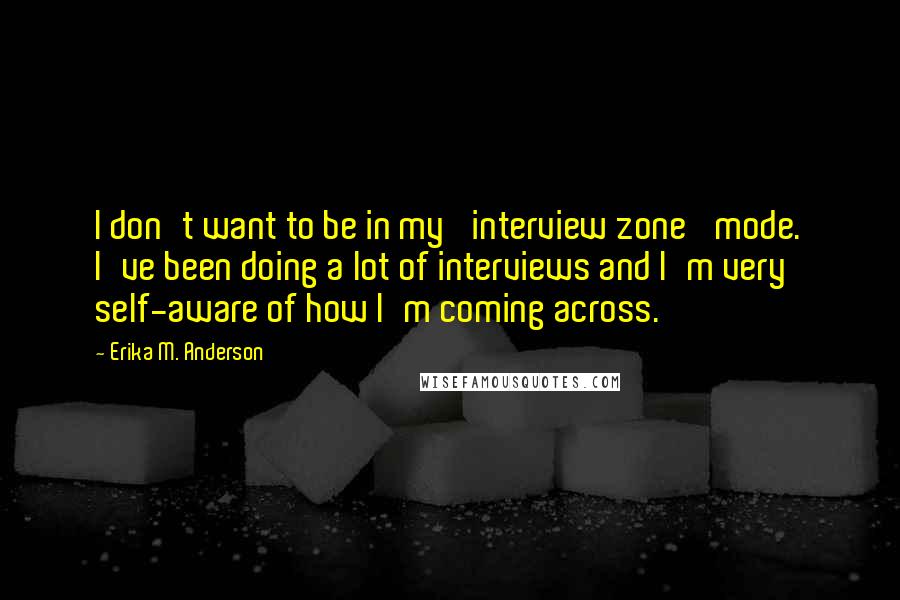 I don't want to be in my 'interview zone' mode. I've been doing a lot of interviews and I'm very self-aware of how I'm coming across.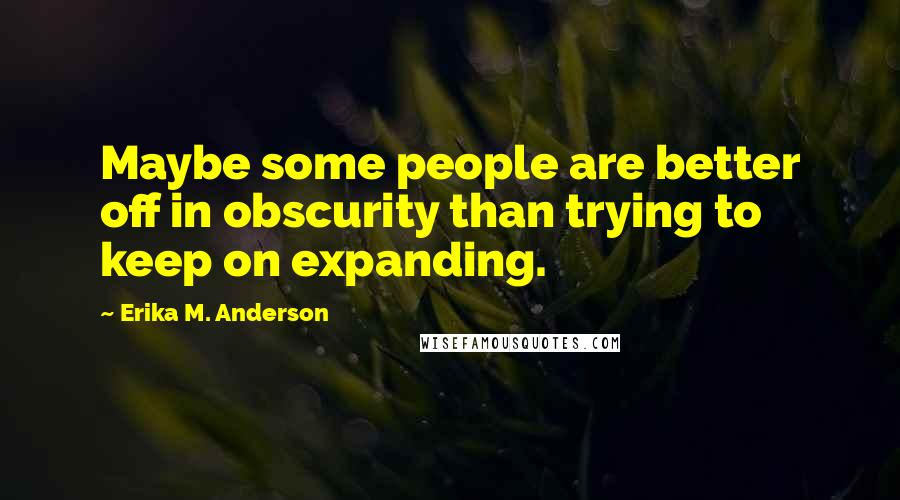 Maybe some people are better off in obscurity than trying to keep on expanding.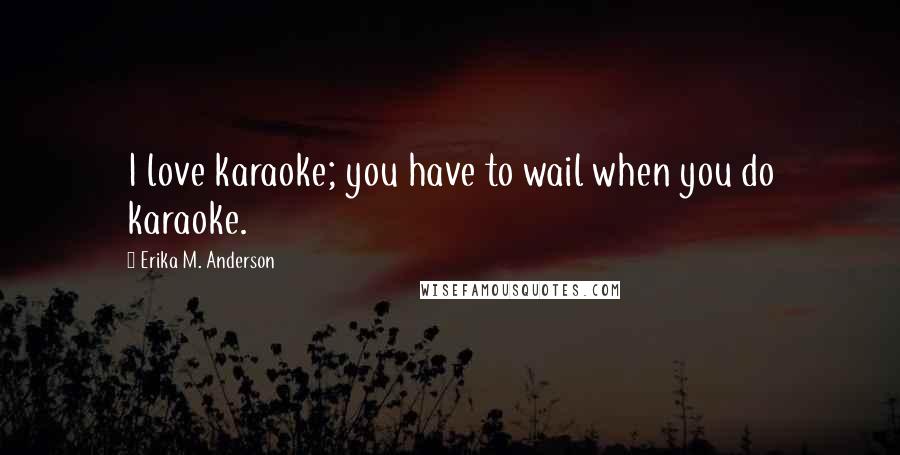 I love karaoke; you have to wail when you do karaoke.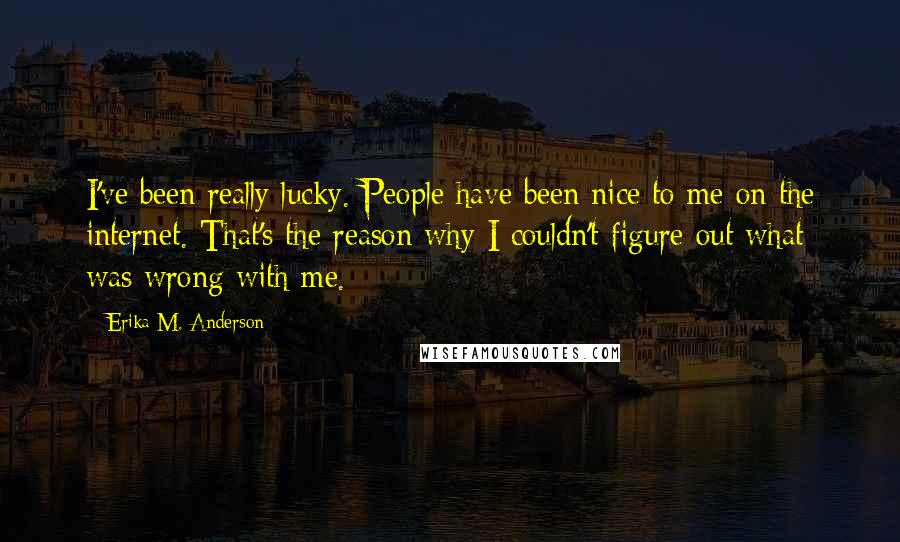 I've been really lucky. People have been nice to me on the internet. That's the reason why I couldn't figure out what was wrong with me.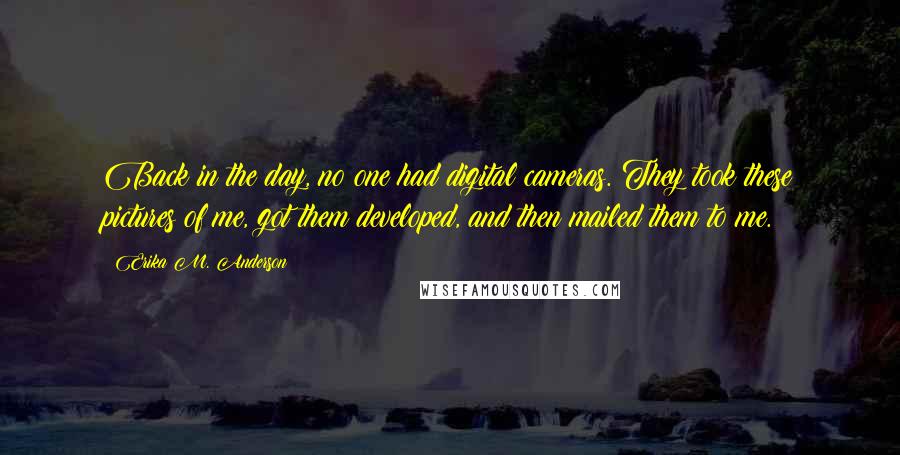 Back in the day, no one had digital cameras. They took these pictures of me, got them developed, and then mailed them to me.