John Corwin Quotes
Top 23 wise famous quotes and sayings by John Corwin
John Corwin Famous Quotes & Sayings
Discover top inspirational quotes from John Corwin on Wise Famous Quotes.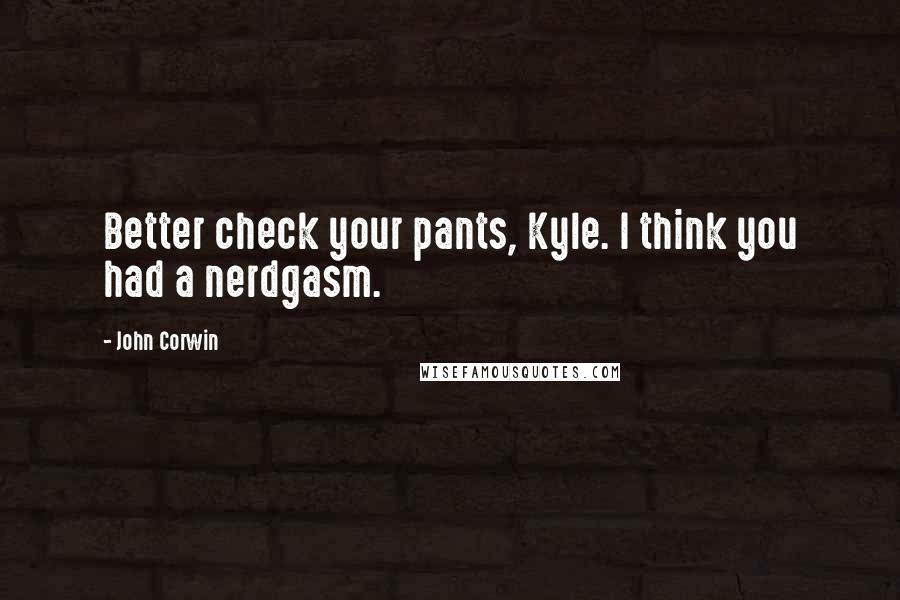 Better check your pants, Kyle. I think you had a nerdgasm.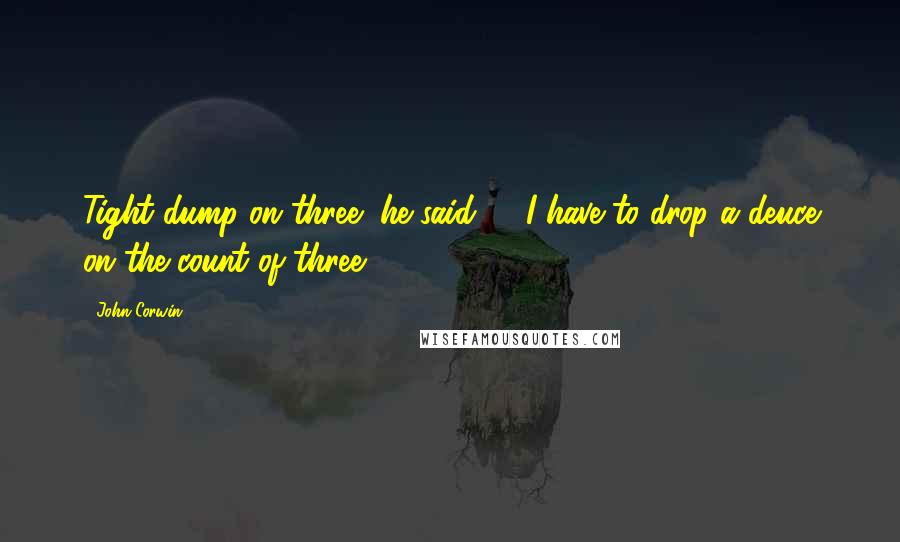 Tight dump on three" he said ... "I have to drop a deuce on the count of three?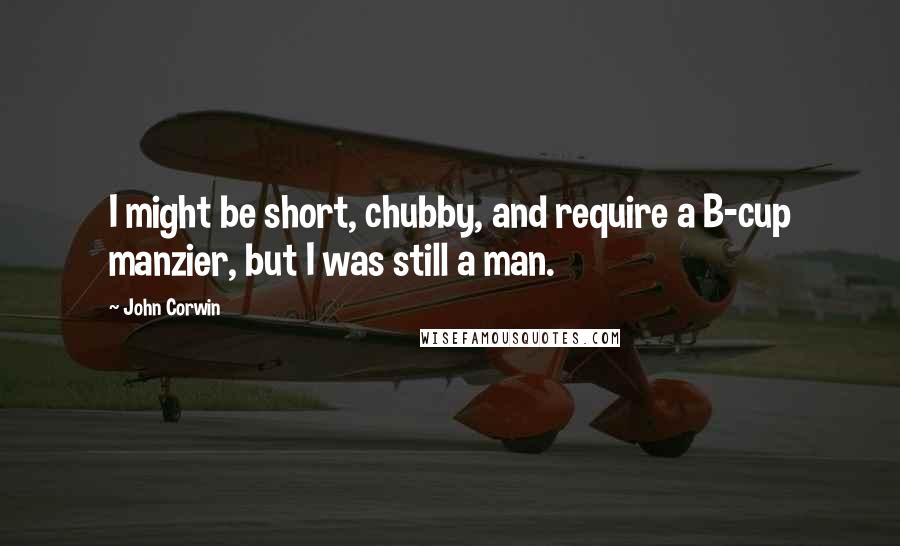 I might be short, chubby, and require a B-cup manzier, but I was still a man.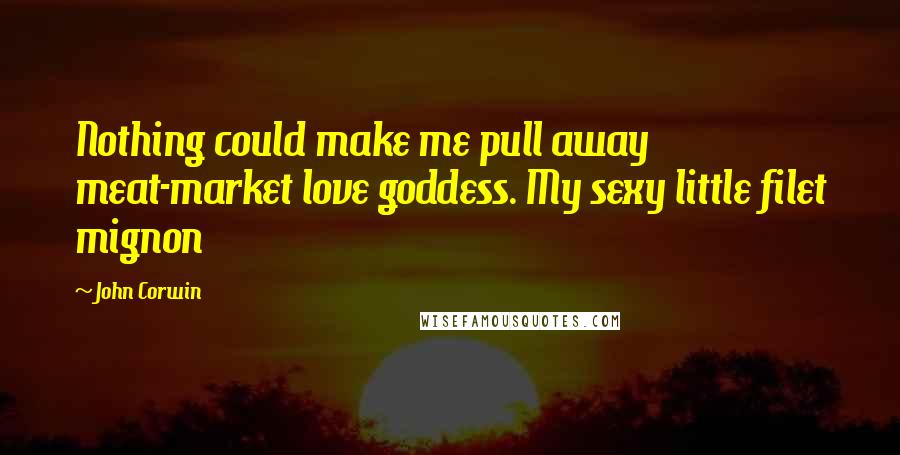 Nothing could make me pull away meat-market love goddess. My sexy little filet mignon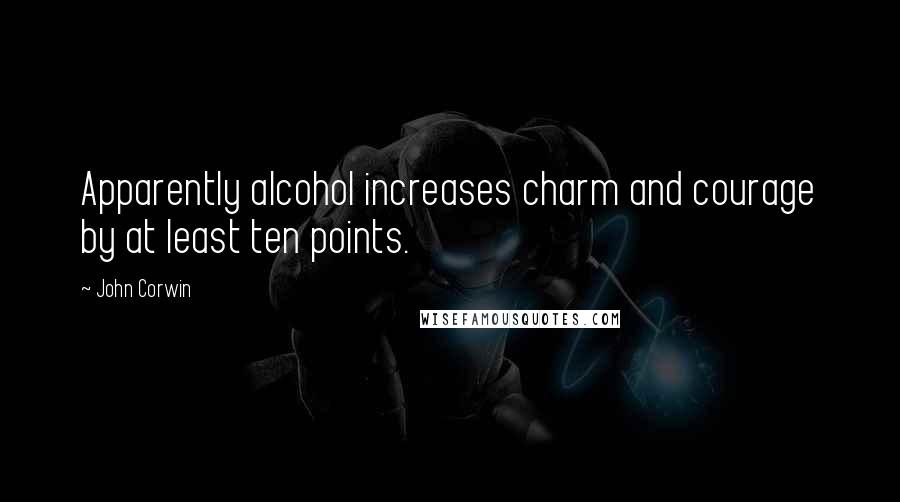 Apparently alcohol increases charm and courage by at least ten points.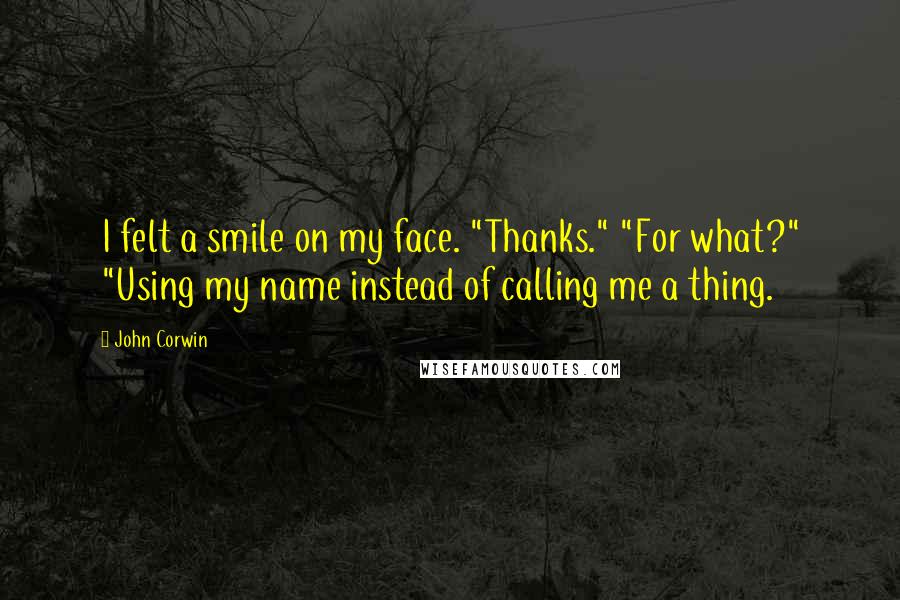 I felt a smile on my face. "Thanks." "For what?" "Using my name instead of calling me a thing.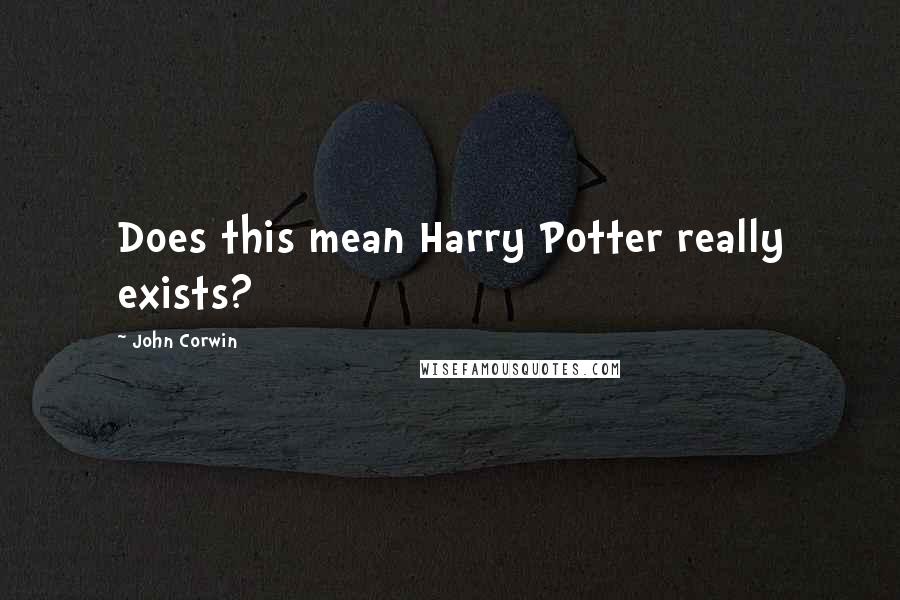 Does this mean Harry Potter really exists?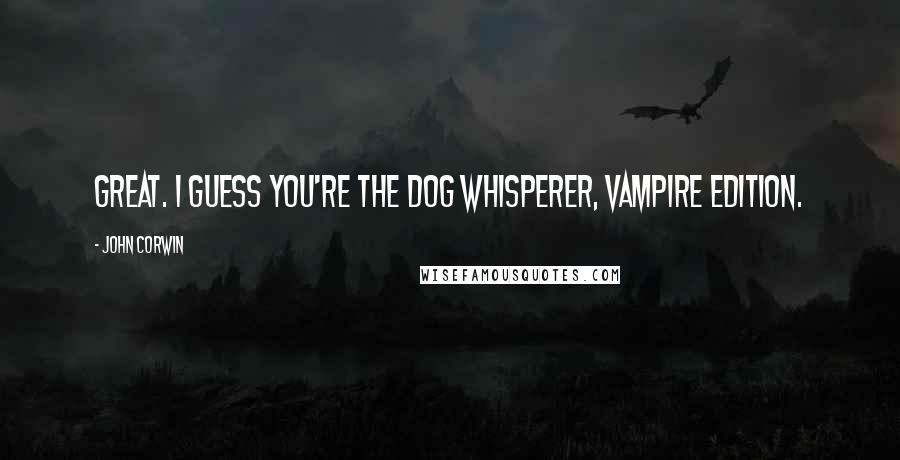 Great. I guess you're the dog whisperer, vampire edition.
I looked at her like I'd just seen a miniature Elvis break-dancing on her head.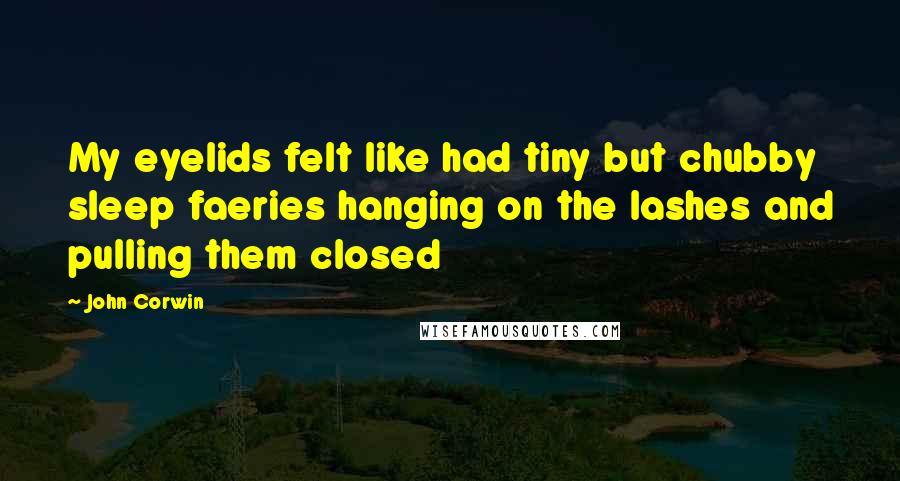 My eyelids felt like had tiny but chubby sleep faeries hanging on the lashes and pulling them closed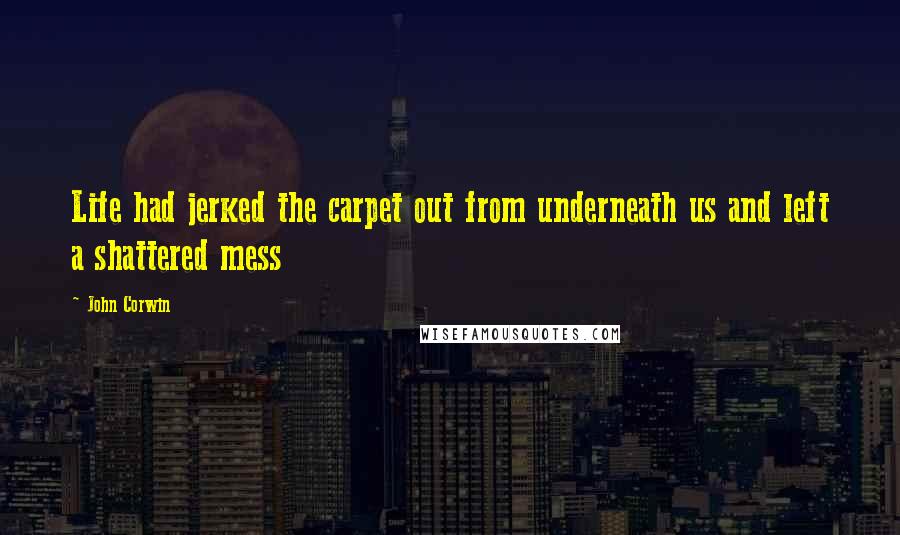 Life had jerked the carpet out from underneath us and left a shattered mess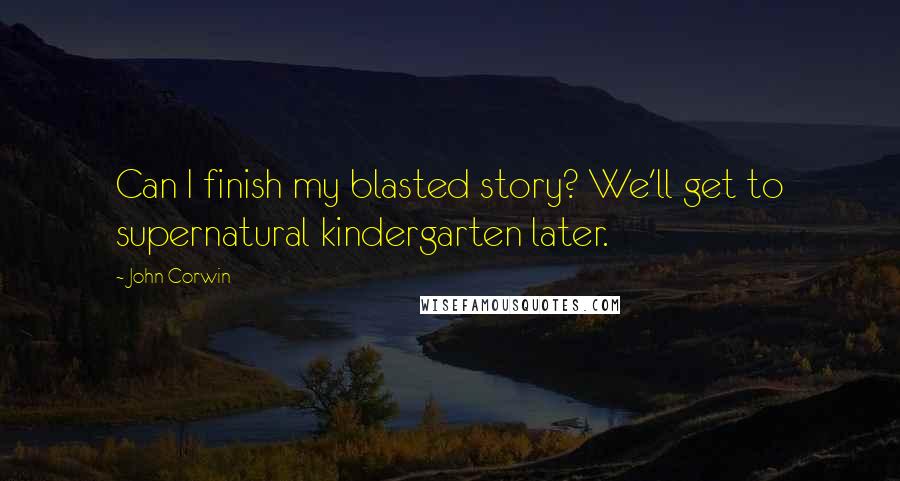 Can I finish my blasted story? We'll get to supernatural kindergarten later.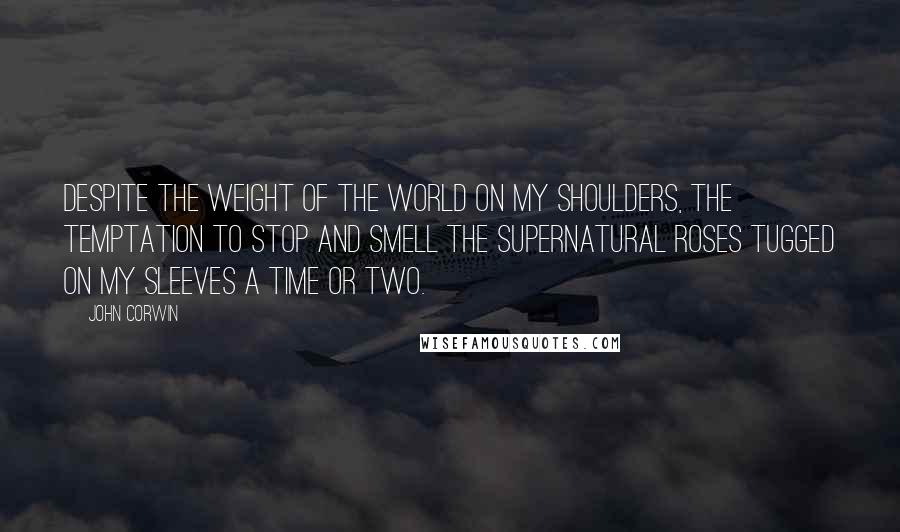 Despite the weight of the world on my shoulders, the temptation to stop and smell the supernatural roses tugged on my sleeves a time or two.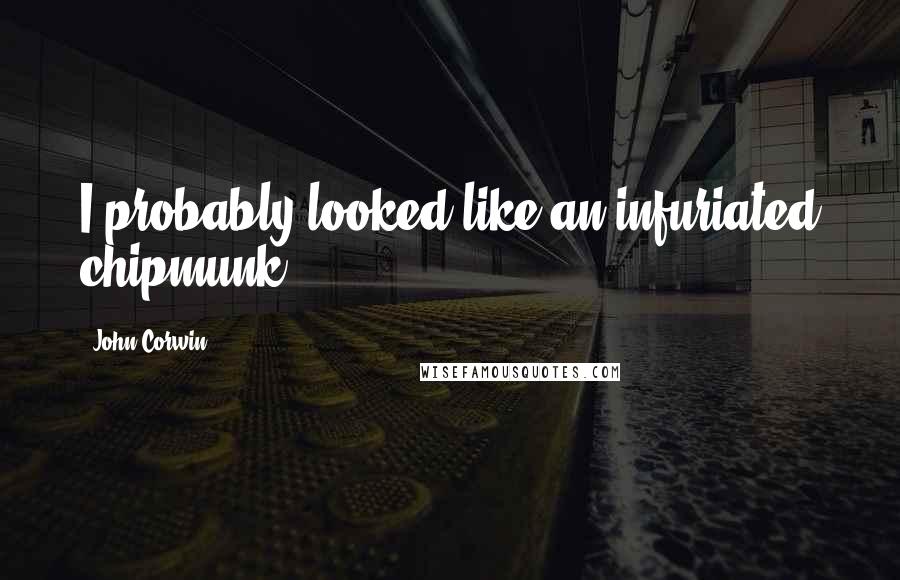 I probably looked like an infuriated chipmunk.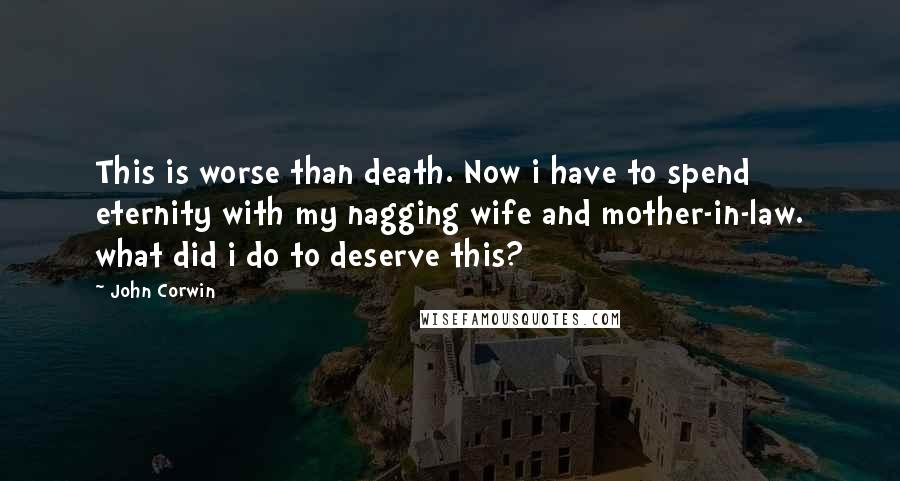 This is worse than death. Now i have to spend eternity with my nagging wife and mother-in-law. what did i do to deserve this?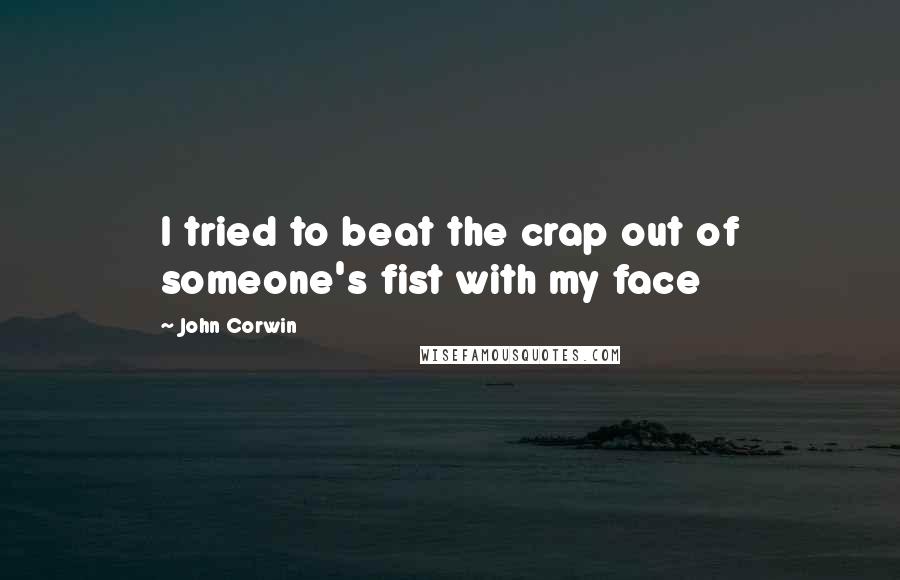 I tried to beat the crap out of someone's fist with my face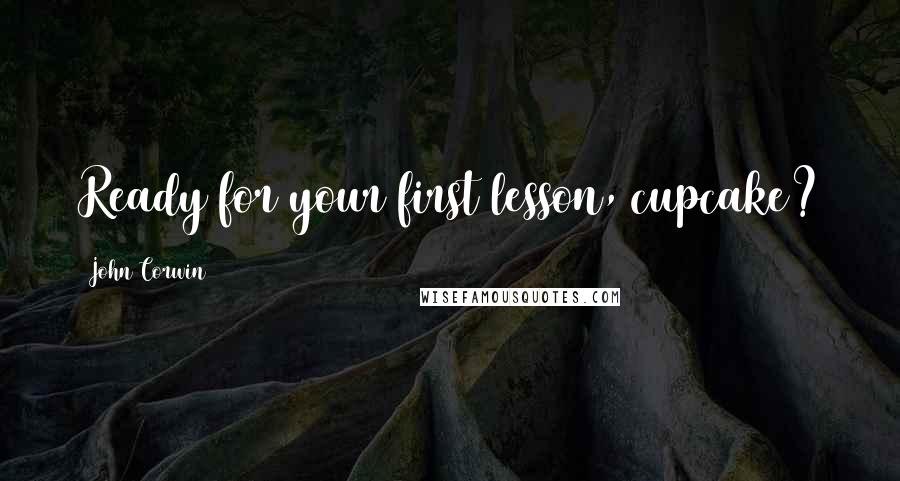 Ready for your first lesson, cupcake?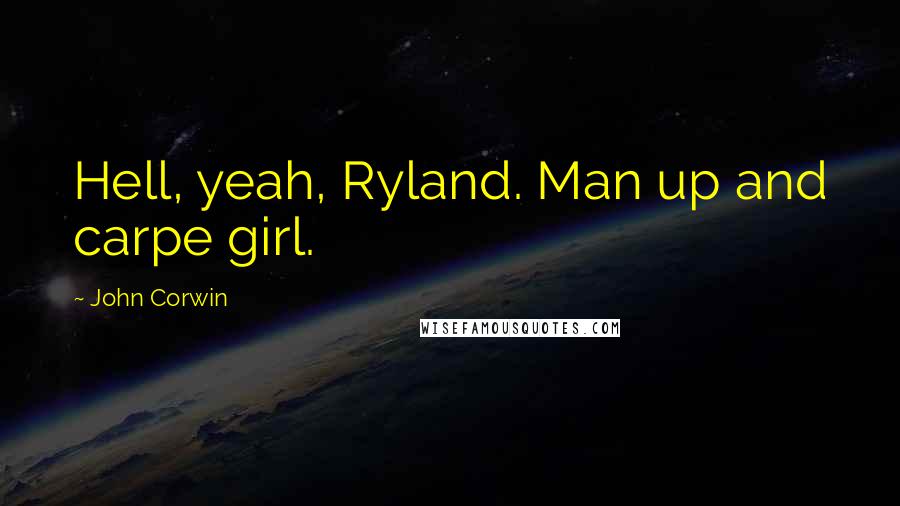 Hell, yeah, Ryland. Man up and carpe girl.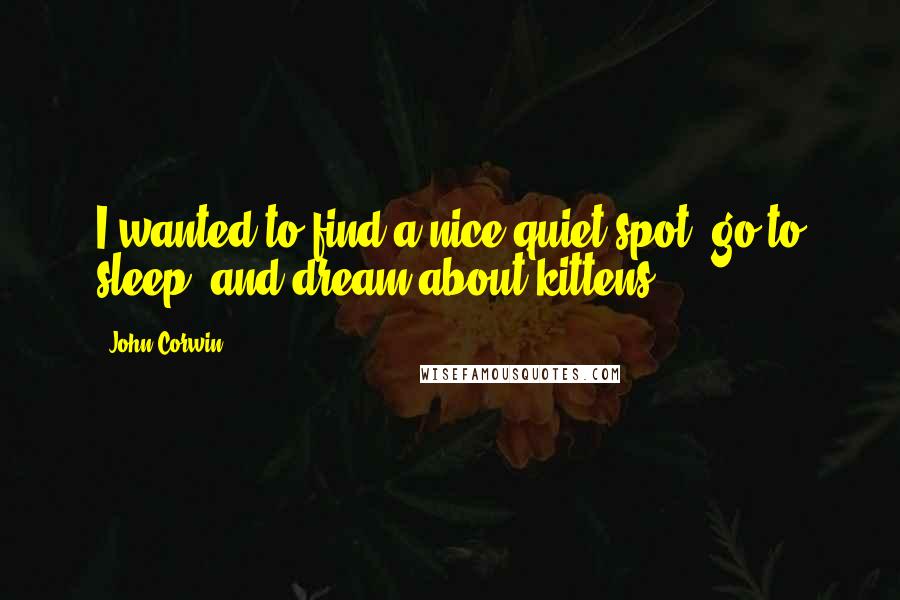 I wanted to find a nice quiet spot, go to sleep, and dream about kittens.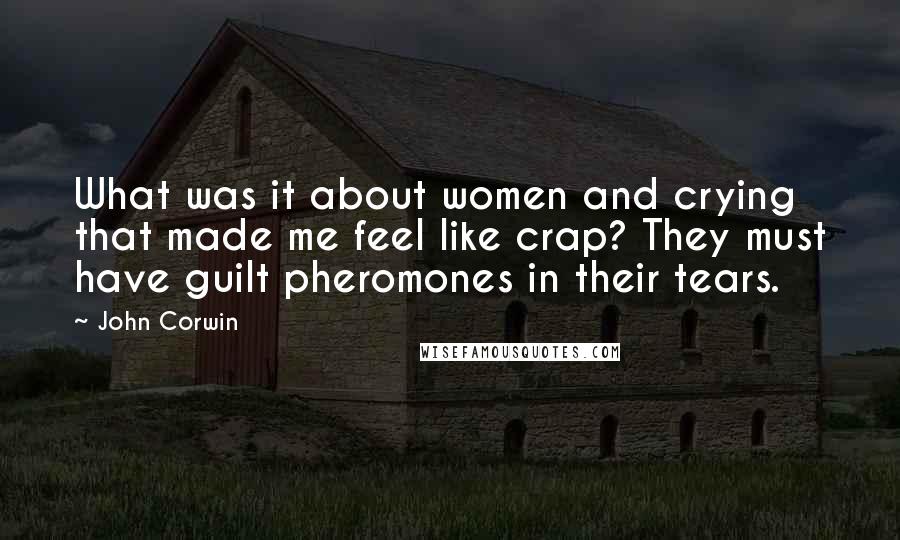 What was it about women and crying that made me feel like crap? They must have guilt pheromones in their tears.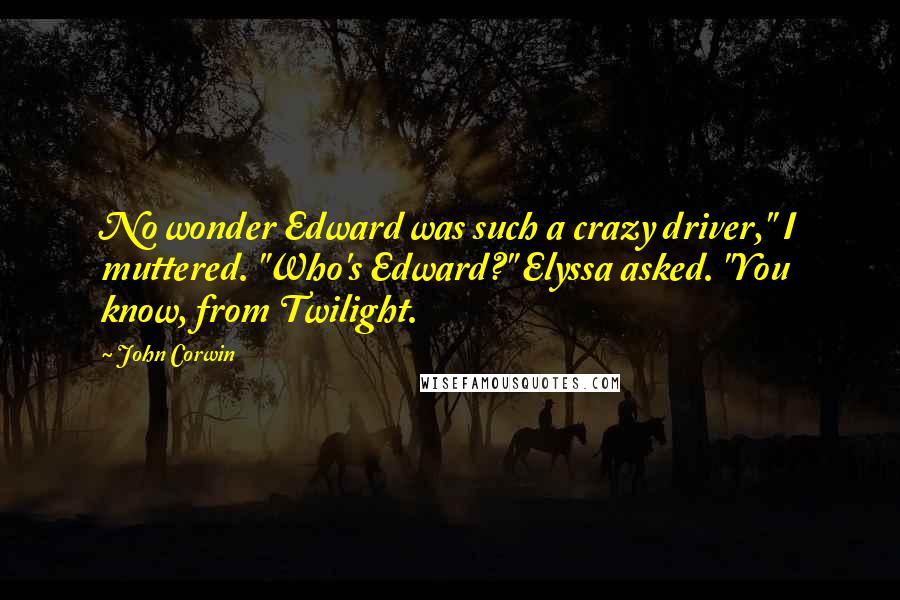 No wonder Edward was such a crazy driver," I muttered. "Who's Edward?" Elyssa asked. "You know, from Twilight.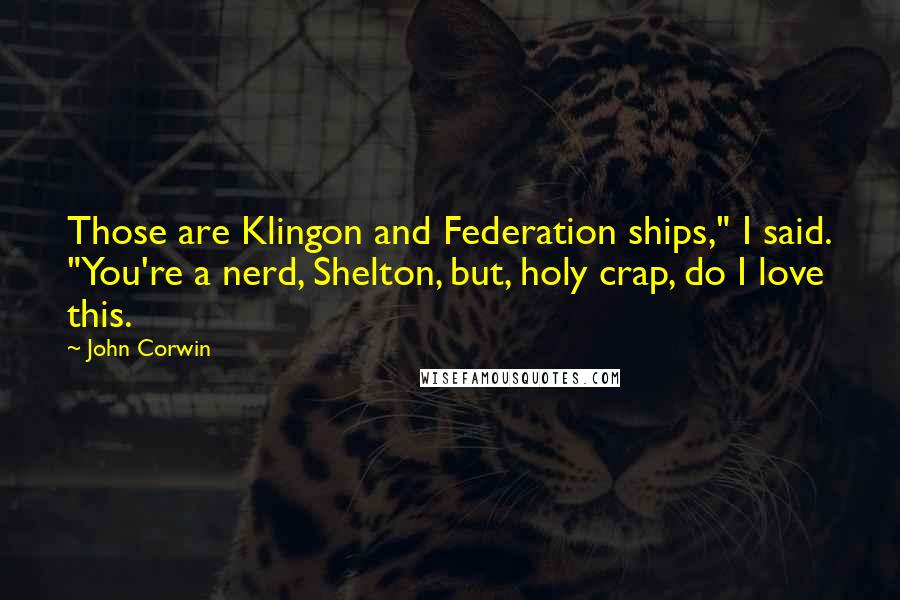 Those are Klingon and Federation ships," I said. "You're a nerd, Shelton, but, holy crap, do I love this.