Cute Life And Love Quotes
Collection of top 17 famous quotes about Cute Life And Love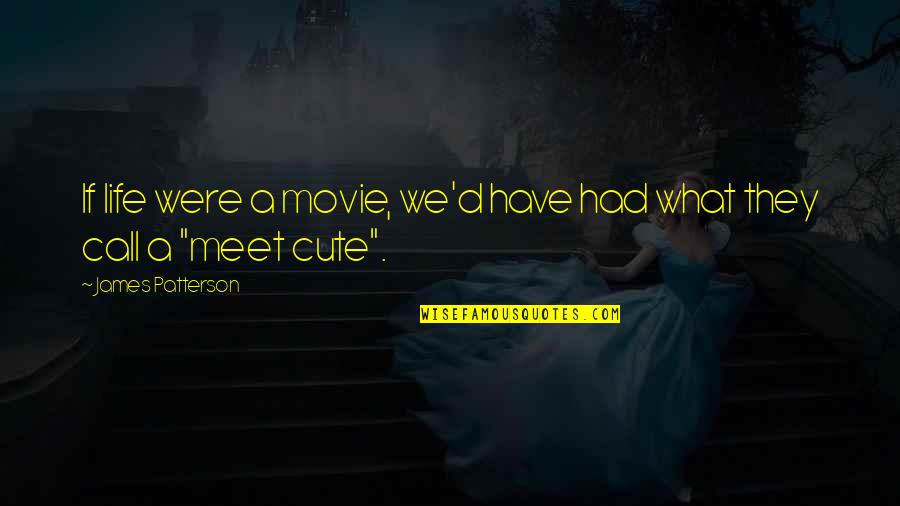 If life were a movie, we'd have had what they call a "meet cute".
—
James Patterson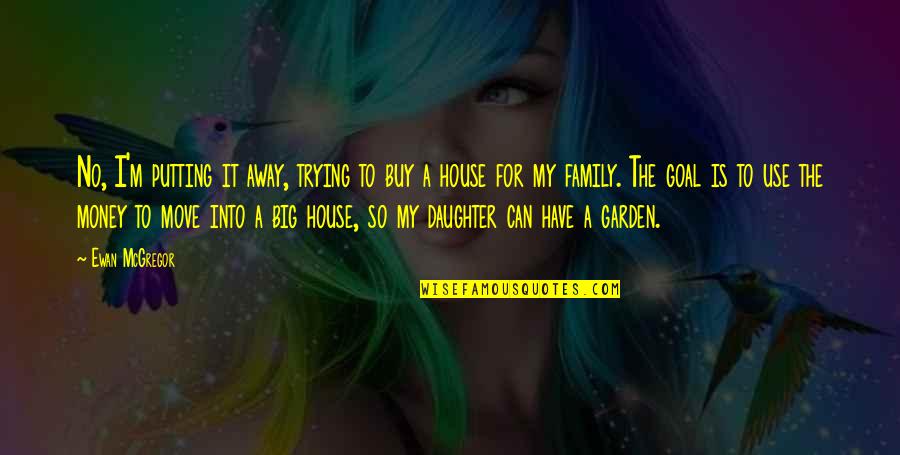 No, I'm putting it away, trying to buy a house for my family. The goal is to use the money to move into a big house, so my daughter can have a garden.
—
Ewan McGregor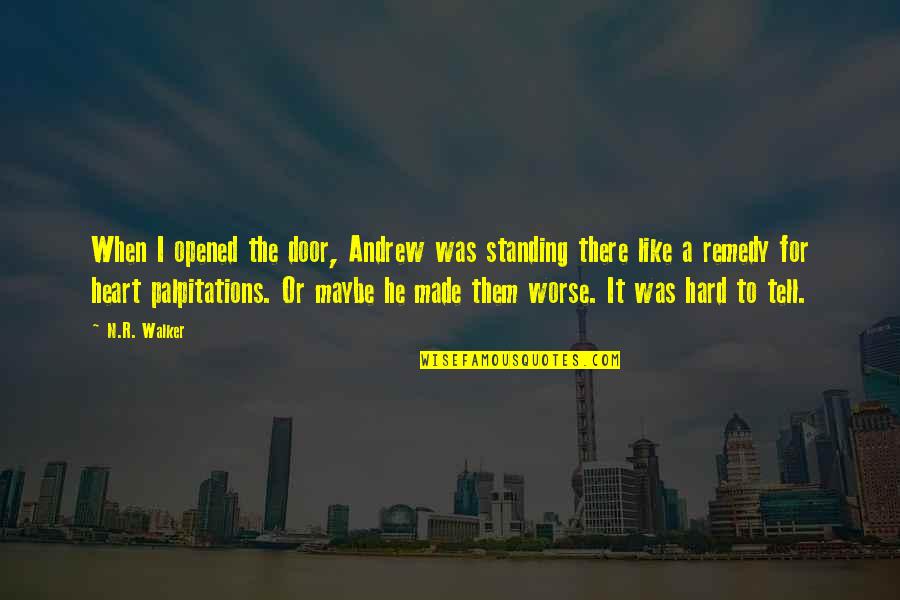 When I opened the door, Andrew was standing there like a remedy for heart palpitations. Or maybe he made them worse. It was hard to tell. —
N.R. Walker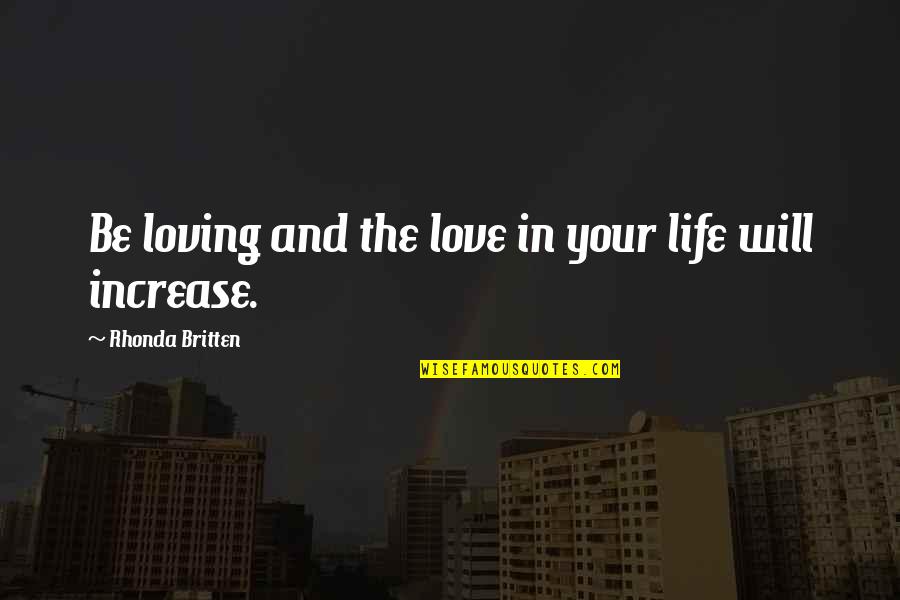 Be loving and the love in your life will increase. —
Rhonda Britten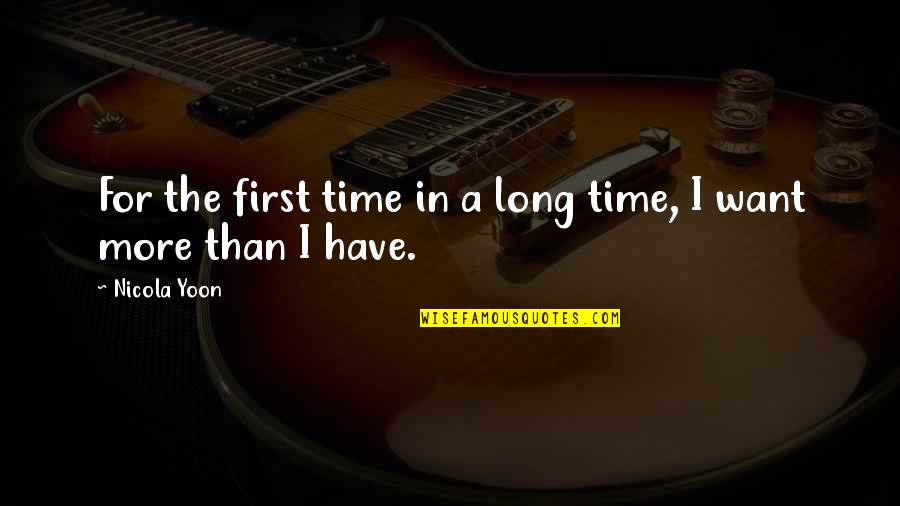 For the first time in a long time, I want more than I have. —
Nicola Yoon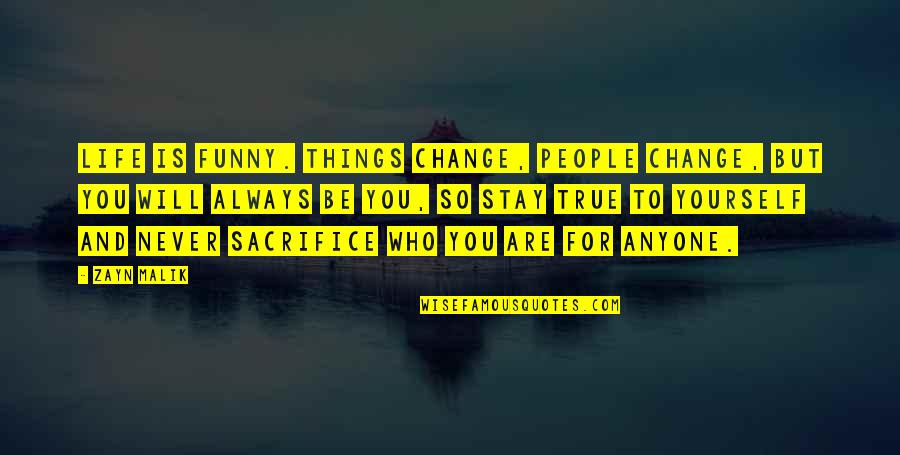 Life is funny. Things change, people change, but you will always be you, so stay true to yourself and never sacrifice who you are for anyone. —
Zayn Malik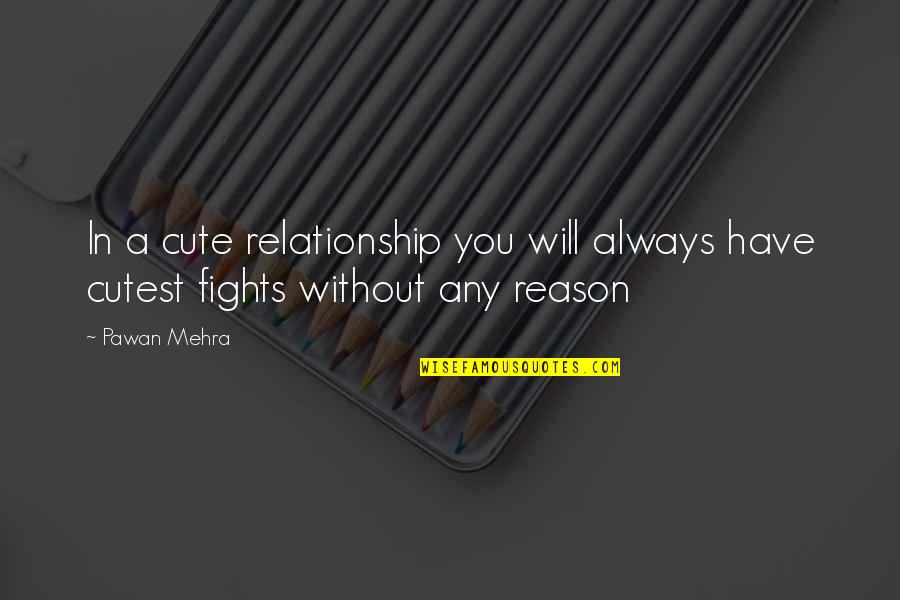 In a cute relationship you will always have cutest fights without any reason —
Pawan Mehra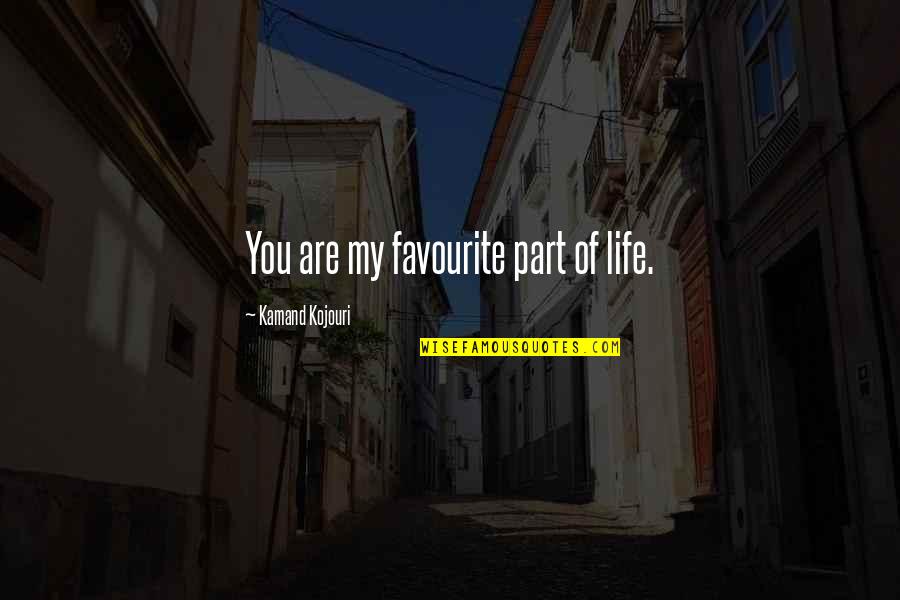 You are my favourite part of life. —
Kamand Kojouri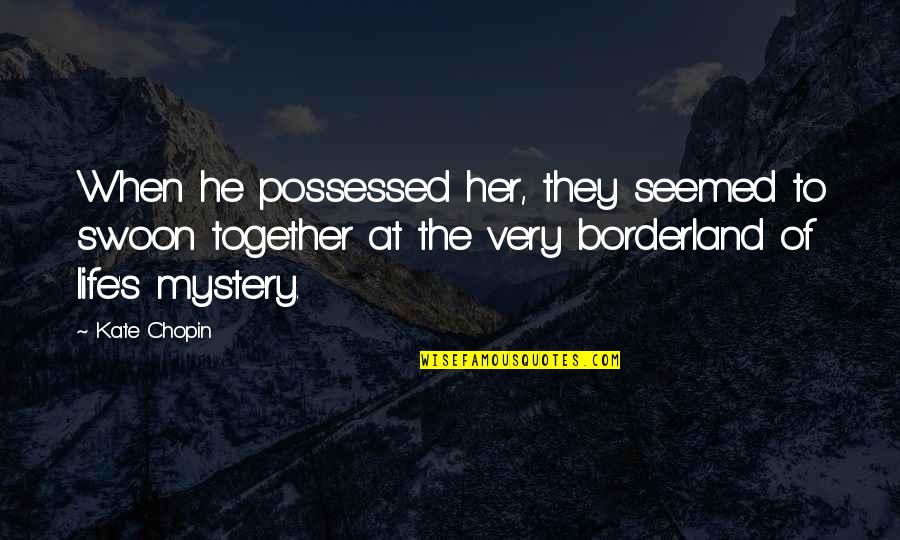 When he possessed her, they seemed to swoon together at the very borderland of life's mystery. —
Kate Chopin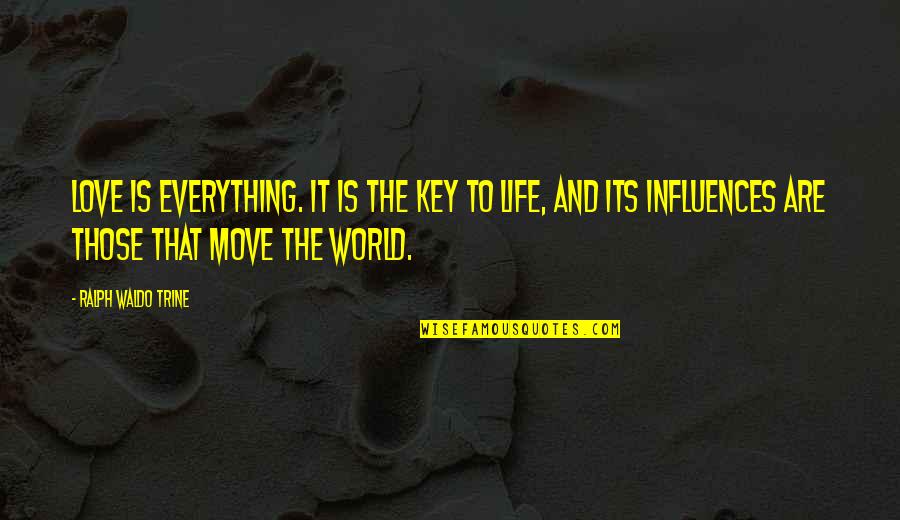 Love is everything. It is the key to life, and its influences are those that move the world. —
Ralph Waldo Trine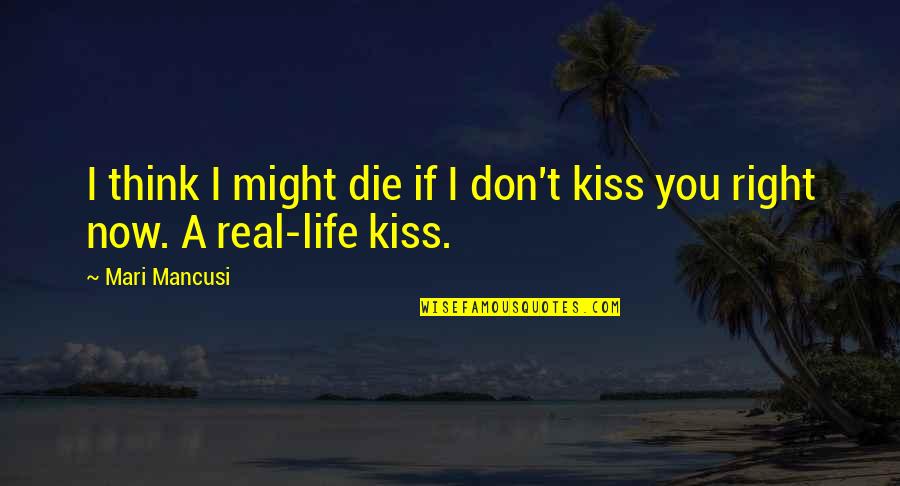 I think I might die if I don't kiss you right now. A real-life kiss. —
Mari Mancusi
If you must know, I-I had never in my life kissed a young lady, and you are far too beautiful to me to want to get it wrong! —
Diana Wynne Jones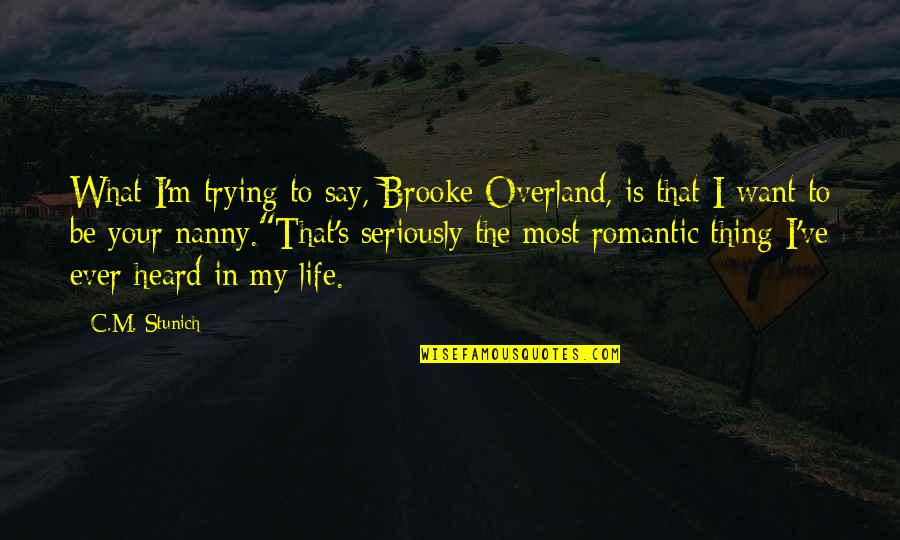 What I'm trying to say, Brooke Overland, is that I want to be your nanny."
That's seriously the most romantic thing I've ever heard in my life. —
C.M. Stunich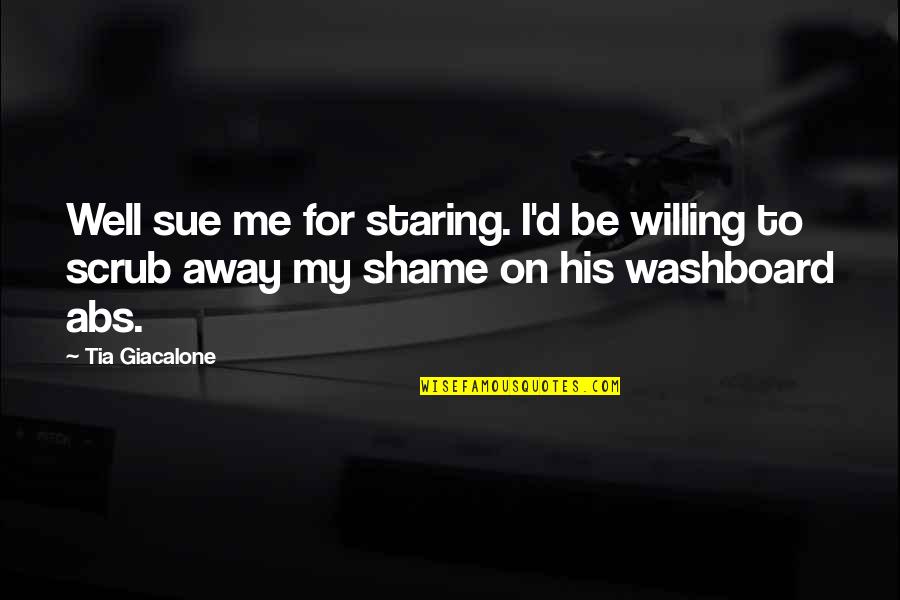 Well sue me for staring. I'd be willing to scrub away my shame on his washboard abs. —
Tia Giacalone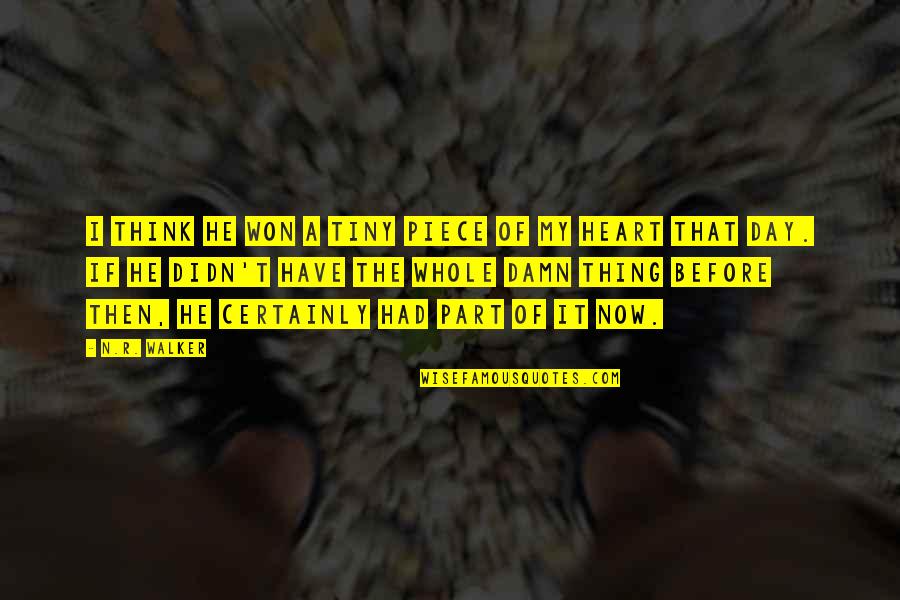 I think he won a tiny piece of my heart that day. If he didn't have the whole damn thing before then, he certainly had part of it now. —
N.R. Walker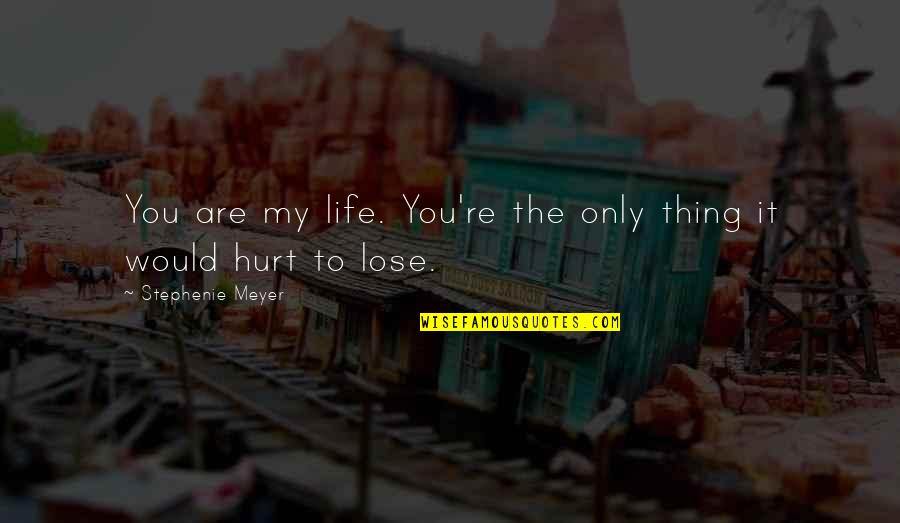 You are my life. You're the only thing it would hurt to lose. —
Stephenie Meyer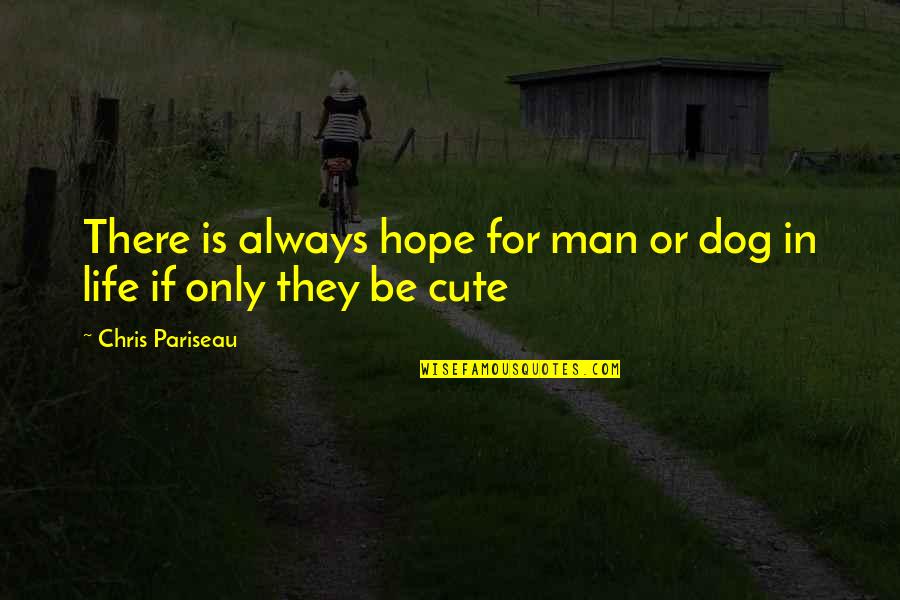 There is always hope for man or dog in life if only they be cute —
Chris Pariseau