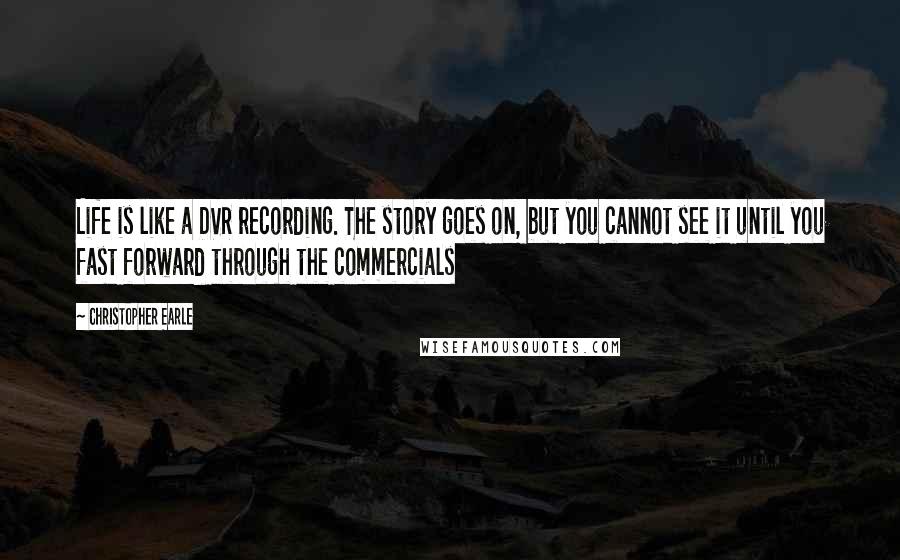 Life is like a DVR recording. The story goes on, but you cannot see it until you fast forward through the commercials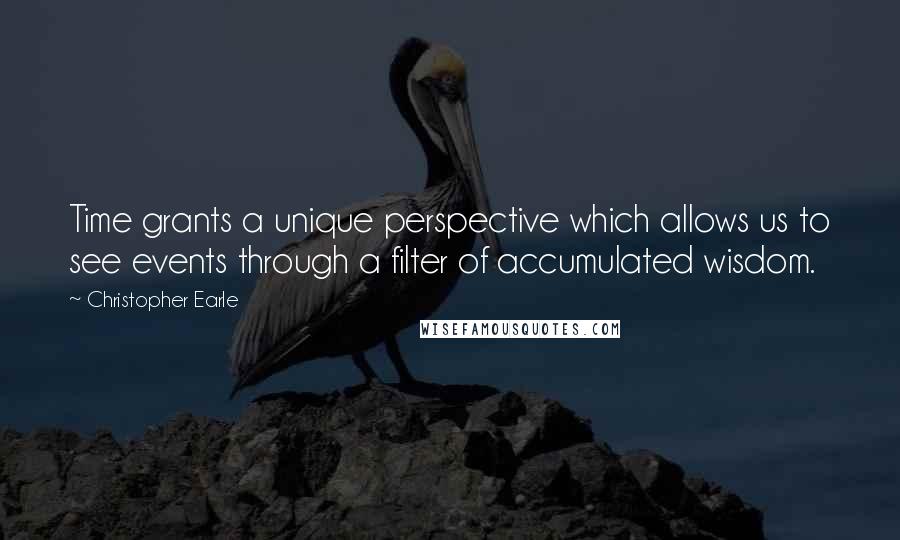 Time grants a unique perspective which allows us to see events through a filter of accumulated wisdom.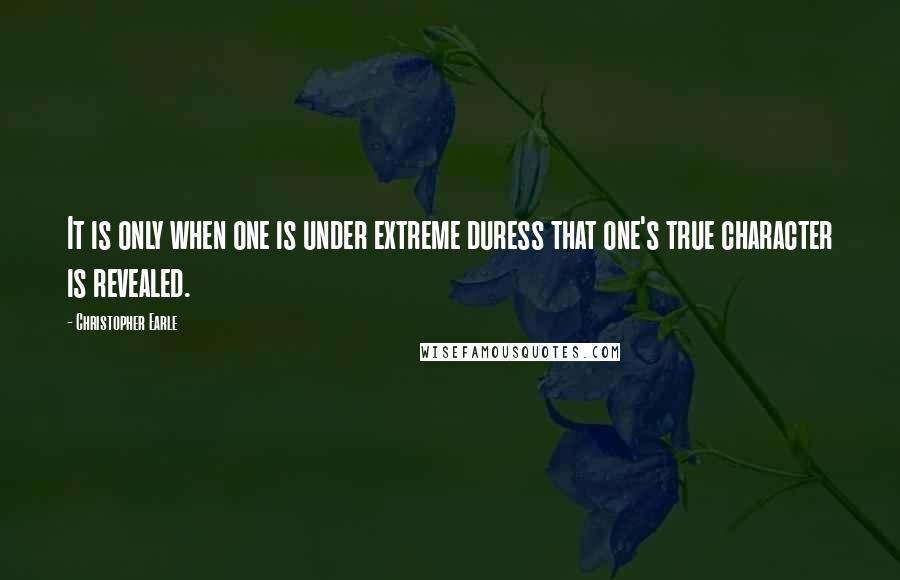 It is only when one is under extreme duress that one's true character is revealed.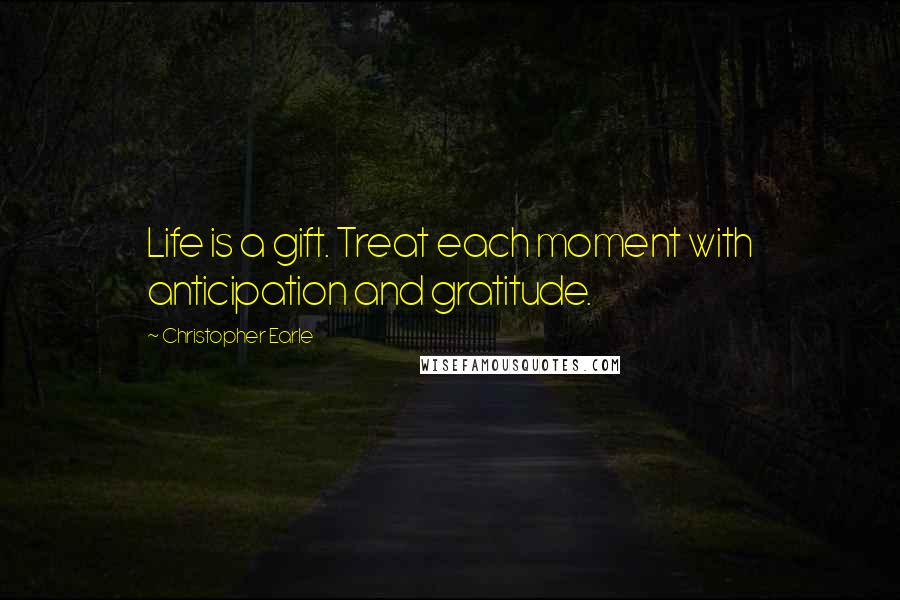 Life is a gift. Treat each moment with anticipation and gratitude.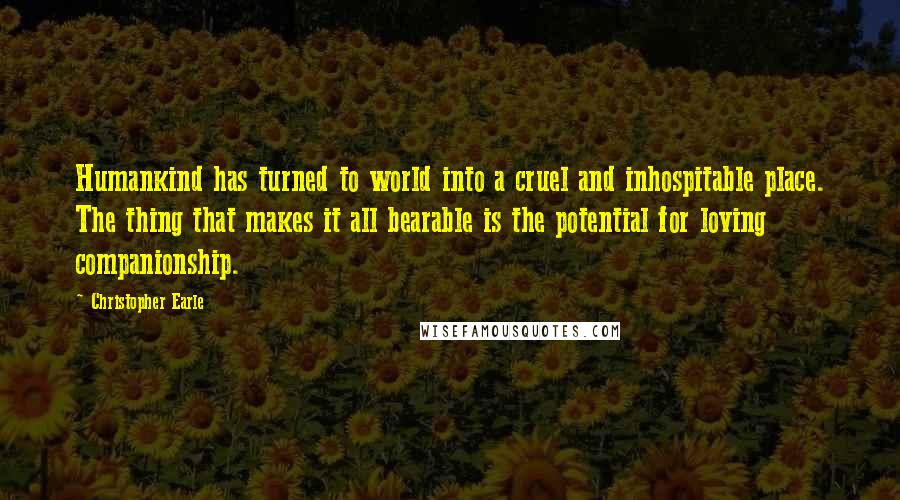 Humankind has turned to world into a cruel and inhospitable place. The thing that makes it all bearable is the potential for loving companionship.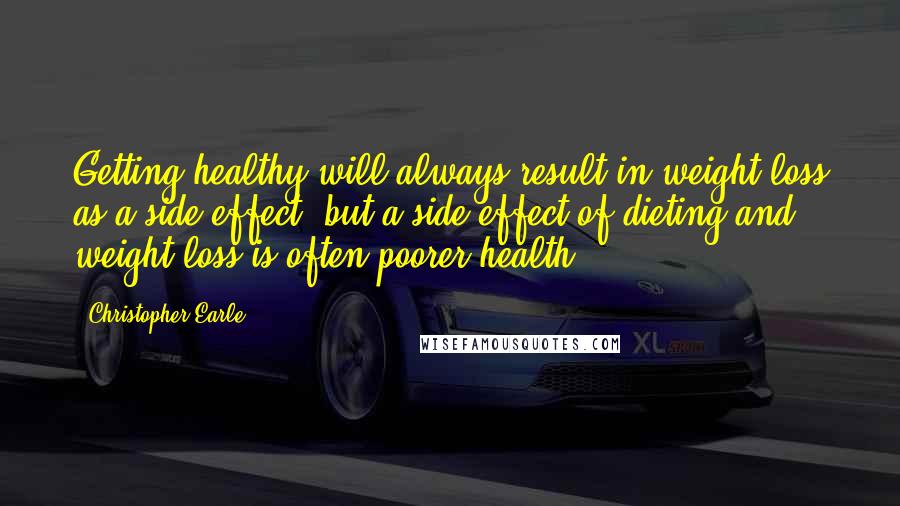 Getting healthy will always result in weight loss as a side effect, but a side effect of dieting and weight loss is often poorer health.
Is Wisdom derived from the accumulation of one's experiences, or rather one's thoughtful reflection upon what he has learned throughout the process?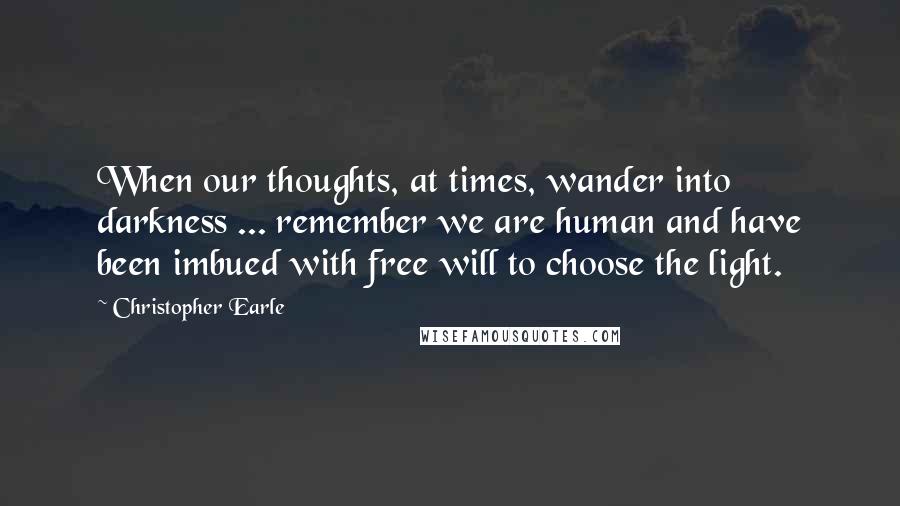 When our thoughts, at times, wander into darkness ... remember we are human and have been imbued with free will to choose the light.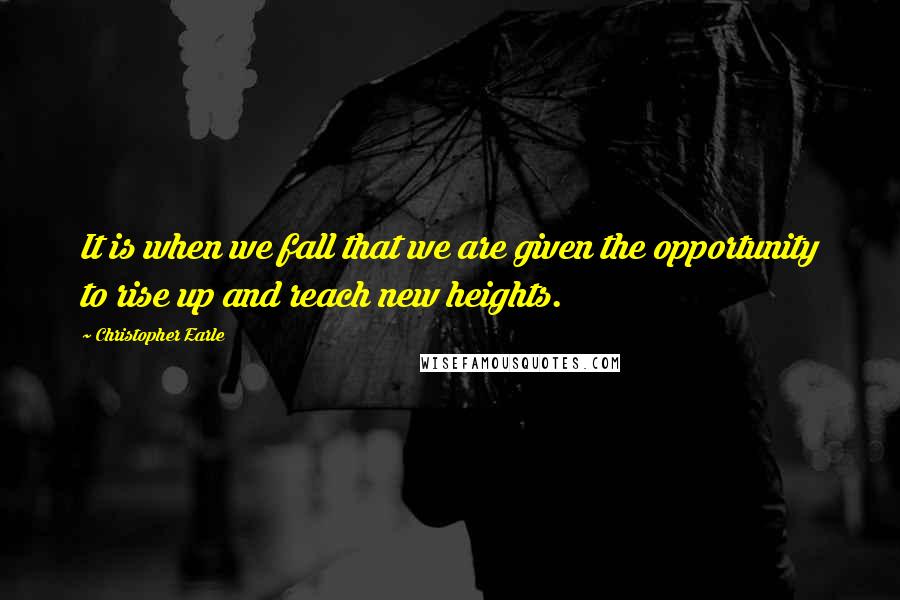 It is when we fall that we are given the opportunity to rise up and reach new heights.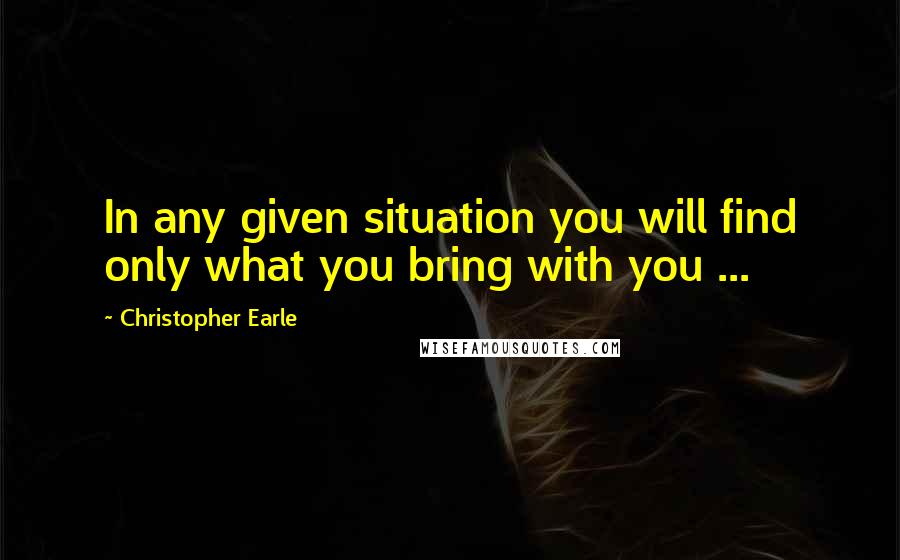 In any given situation you will find only what you bring with you ...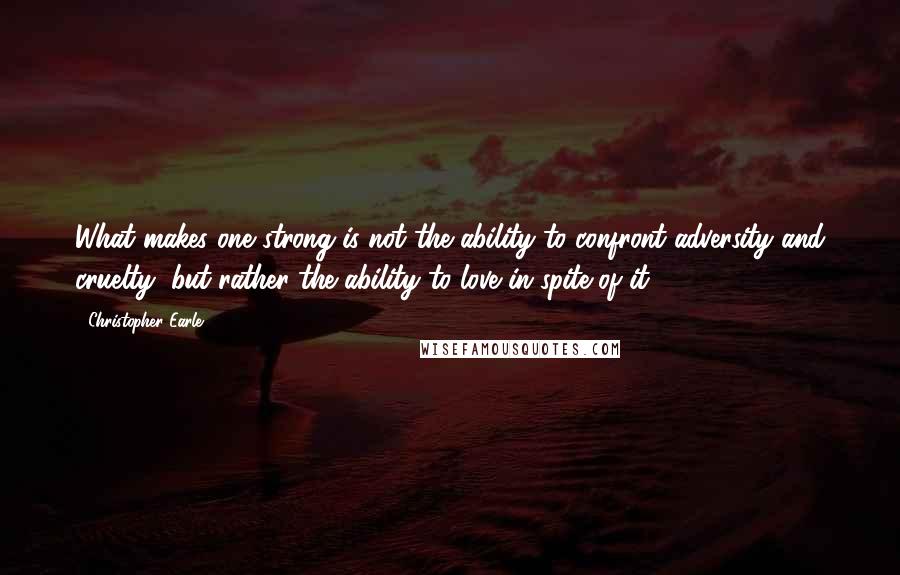 What makes one strong is not the ability to confront adversity and cruelty, but rather the ability to love in spite of it.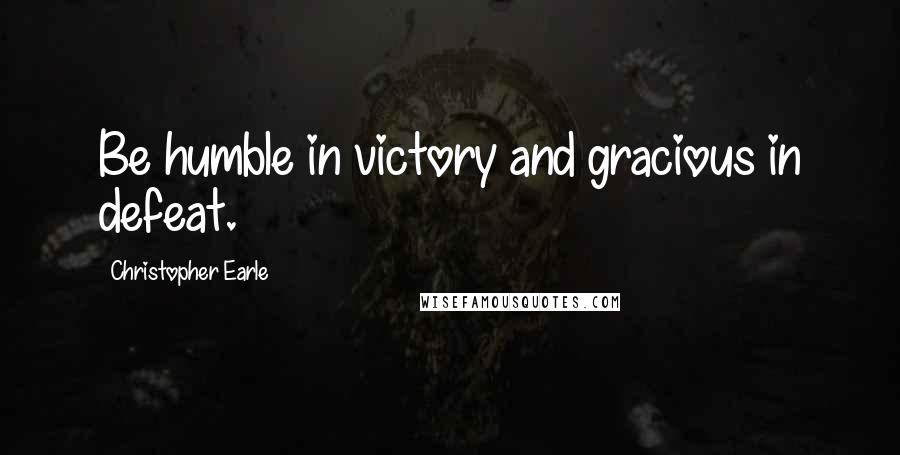 Be humble in victory and gracious in defeat.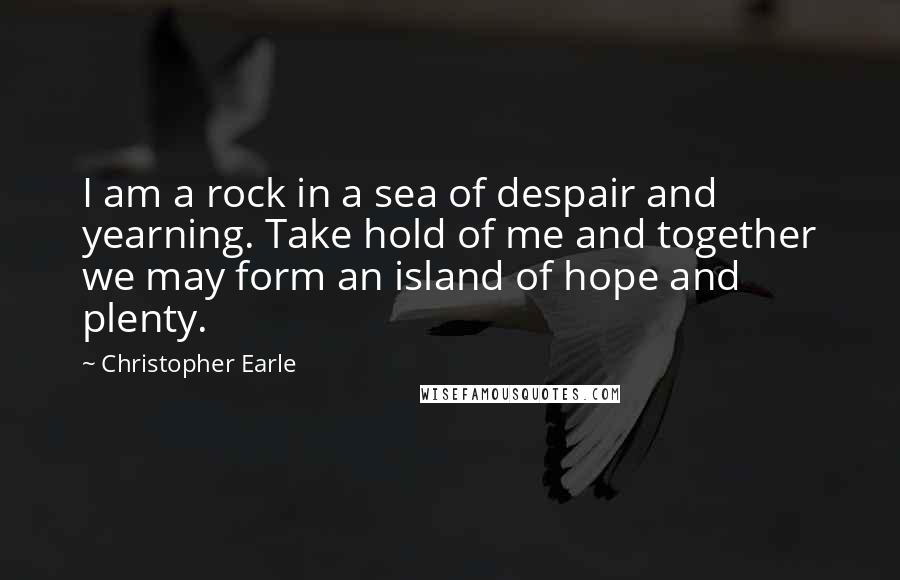 I am a rock in a sea of despair and yearning. Take hold of me and together we may form an island of hope and plenty.