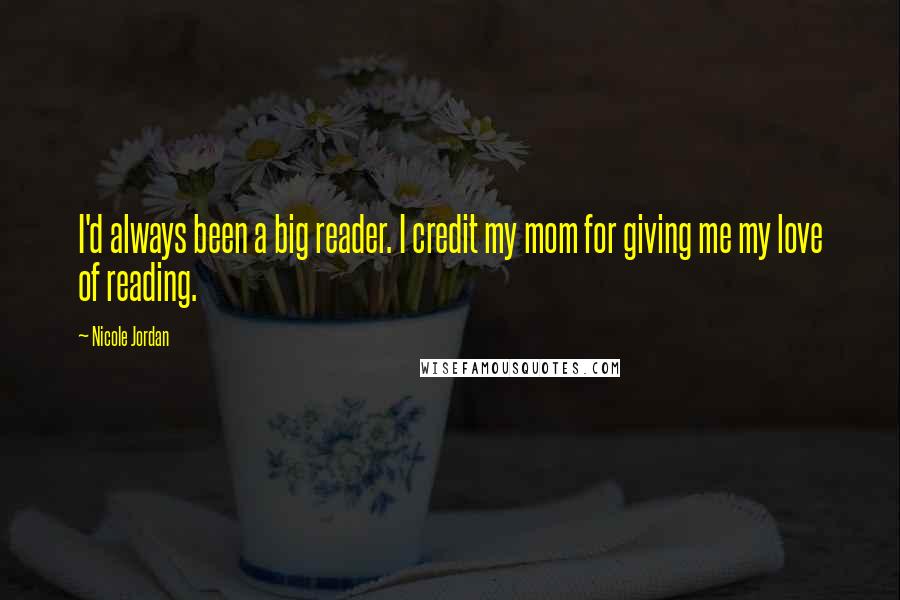 I'd always been a big reader. I credit my mom for giving me my love of reading.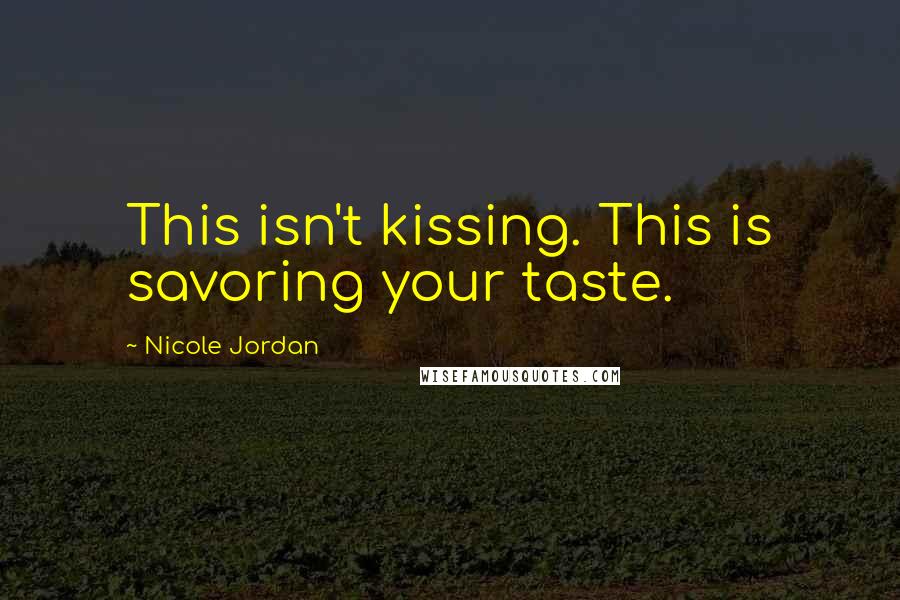 This isn't kissing. This is savoring your taste.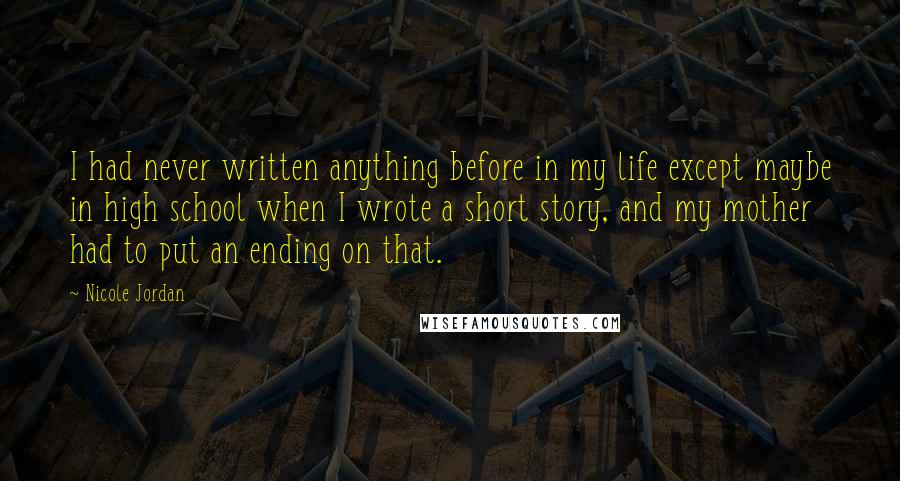 I had never written anything before in my life except maybe in high school when I wrote a short story, and my mother had to put an ending on that.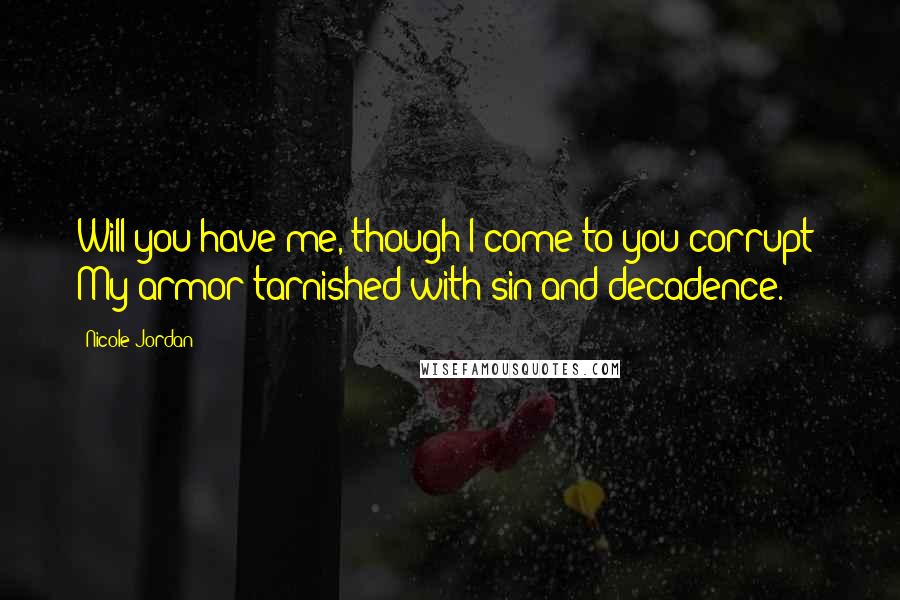 Will you have me, though I come to you corrupt? My armor tarnished with sin and decadence.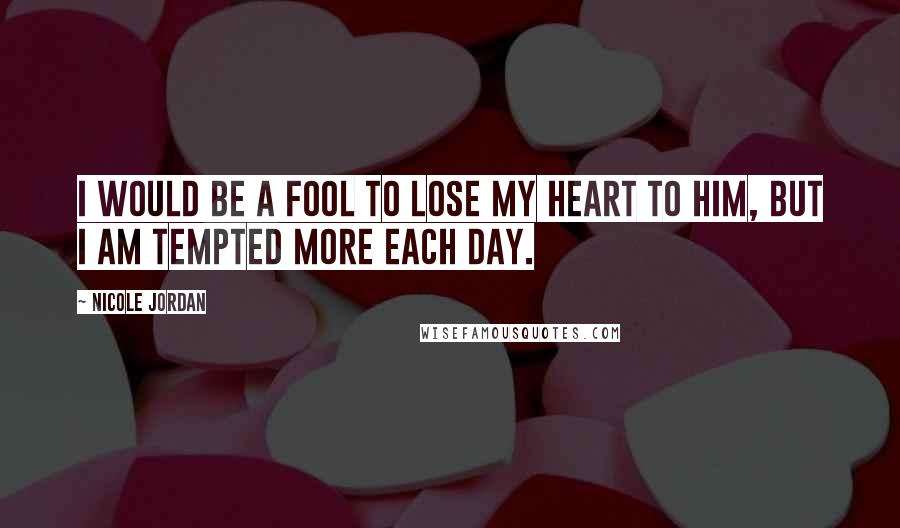 I would be a fool to lose my heart to him, but I am tempted more each day.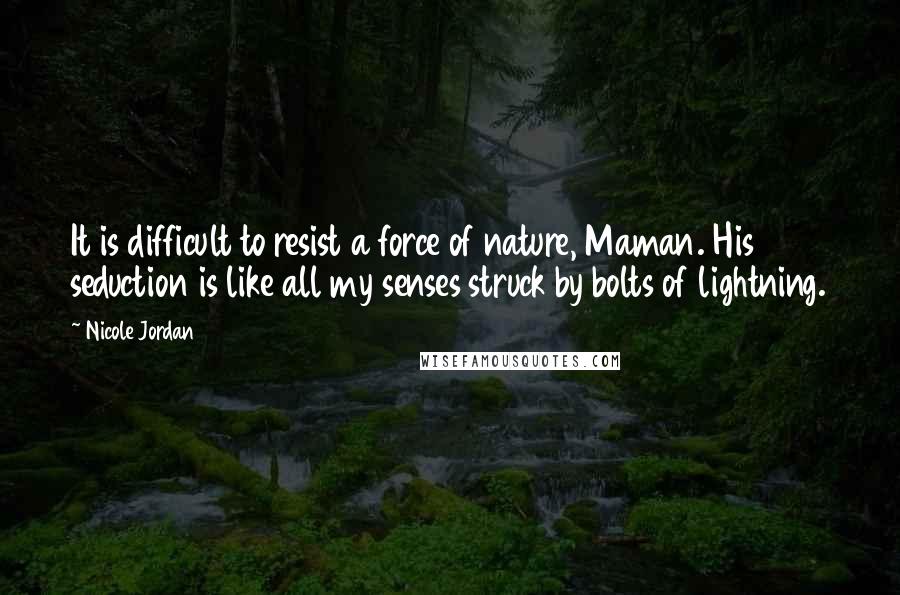 It is difficult to resist a force of nature, Maman. His seduction is like all my senses struck by bolts of lightning.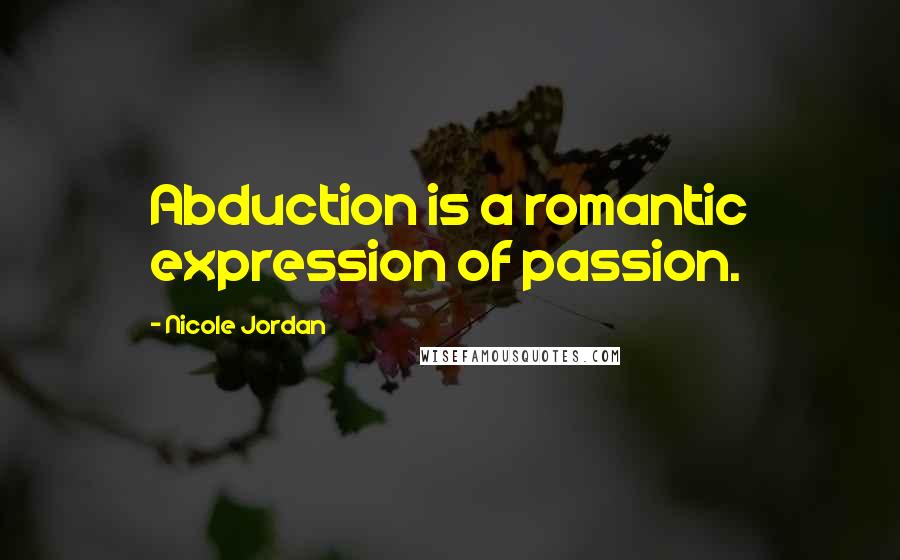 Abduction is a romantic expression of passion.