Susan Isaacs Quotes
Top 20 wise famous quotes and sayings by Susan Isaacs
Susan Isaacs Famous Quotes & Sayings
Discover top inspirational quotes from Susan Isaacs on Wise Famous Quotes.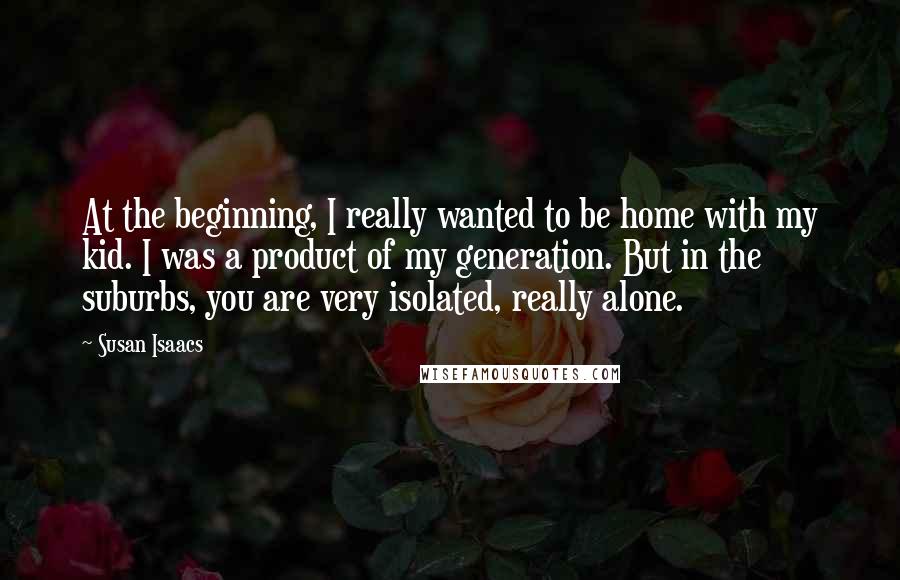 At the beginning, I really wanted to be home with my kid. I was a product of my generation. But in the suburbs, you are very isolated, really alone.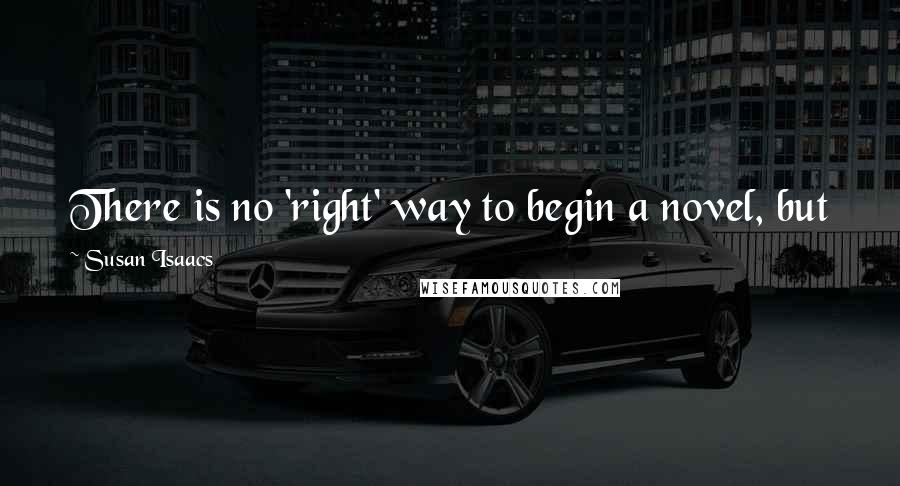 There is no 'right' way to begin a novel, but for me, plot has to wait. The character comes first.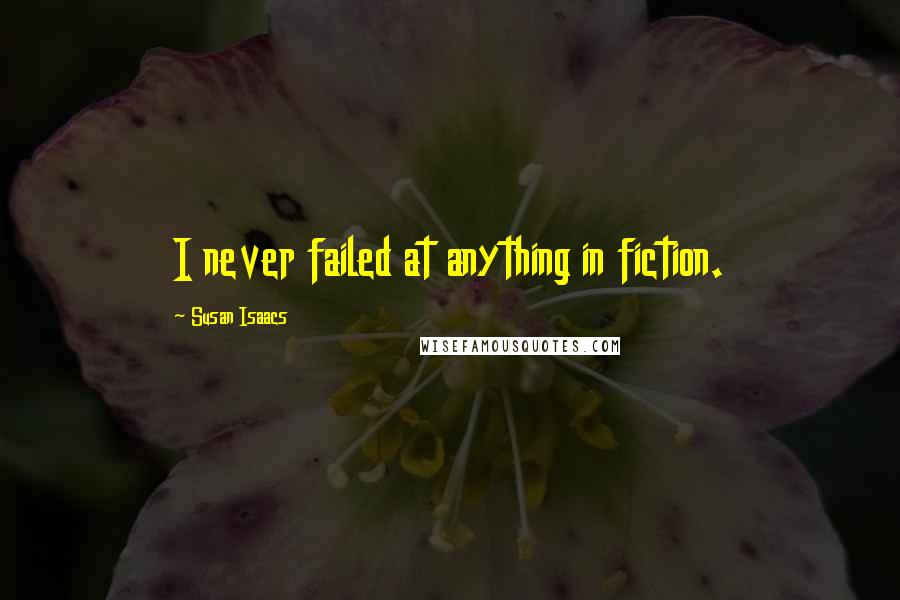 I never failed at anything in fiction.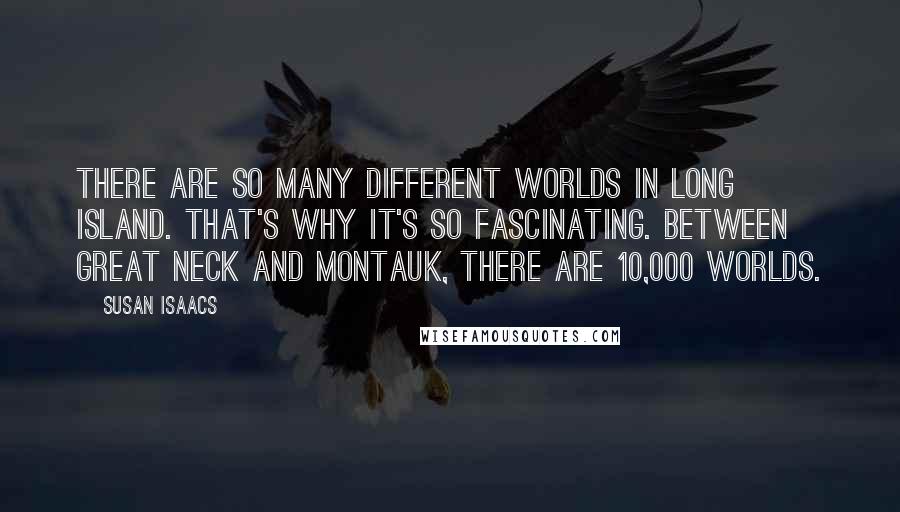 There are so many different worlds in Long Island. That's why it's so fascinating. Between Great Neck and Montauk, there are 10,000 worlds.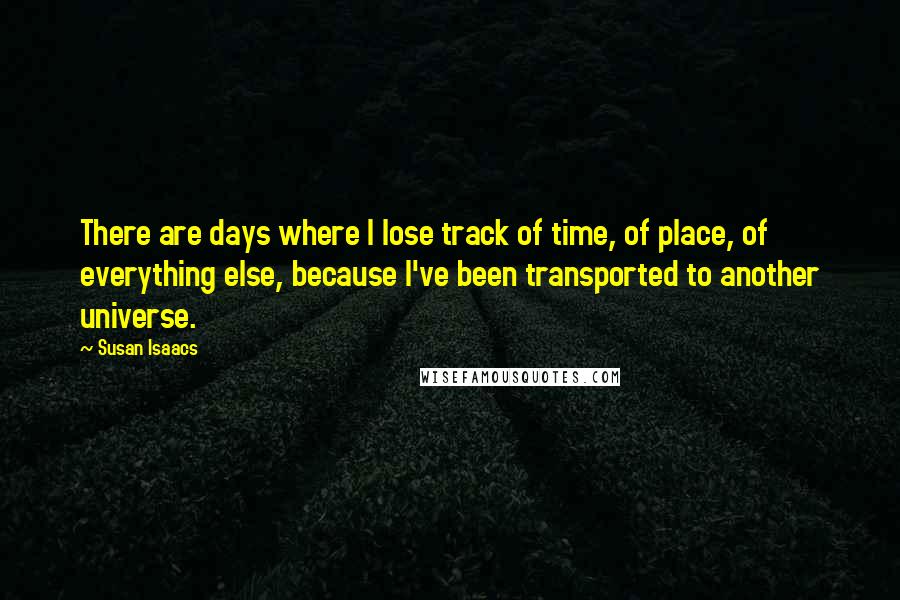 There are days where I lose track of time, of place, of everything else, because I've been transported to another universe.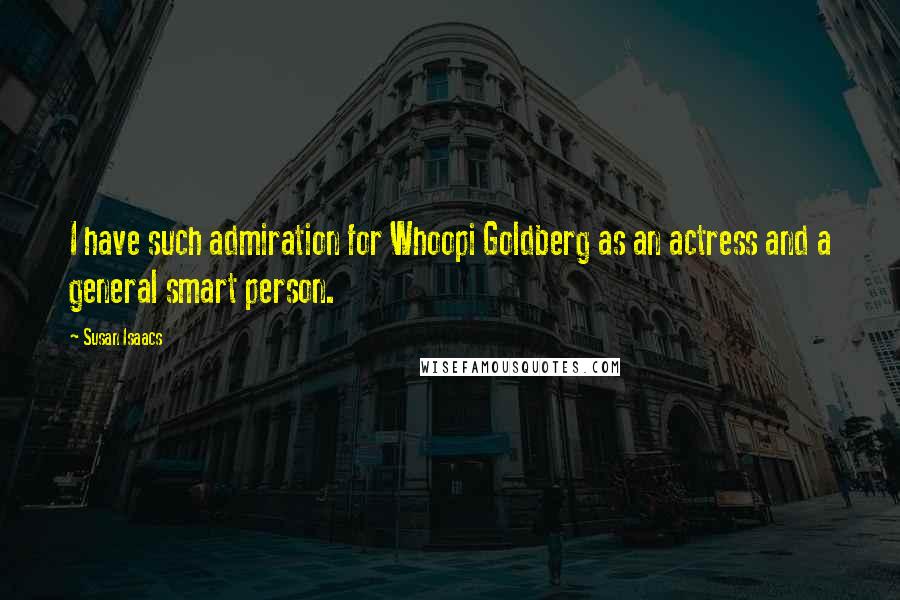 I have such admiration for Whoopi Goldberg as an actress and a general smart person.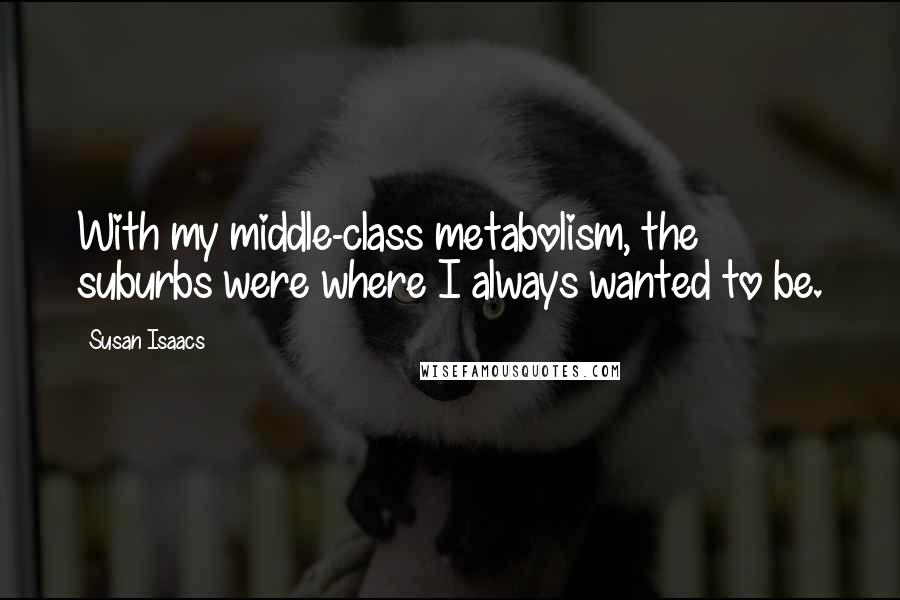 With my middle-class metabolism, the suburbs were where I always wanted to be.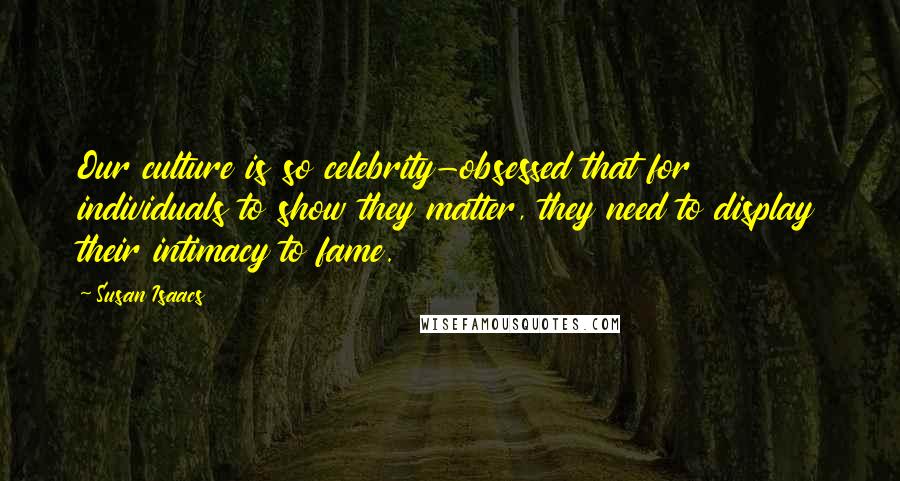 Our culture is so celebrity-obsessed that for individuals to show they matter, they need to display their intimacy to fame.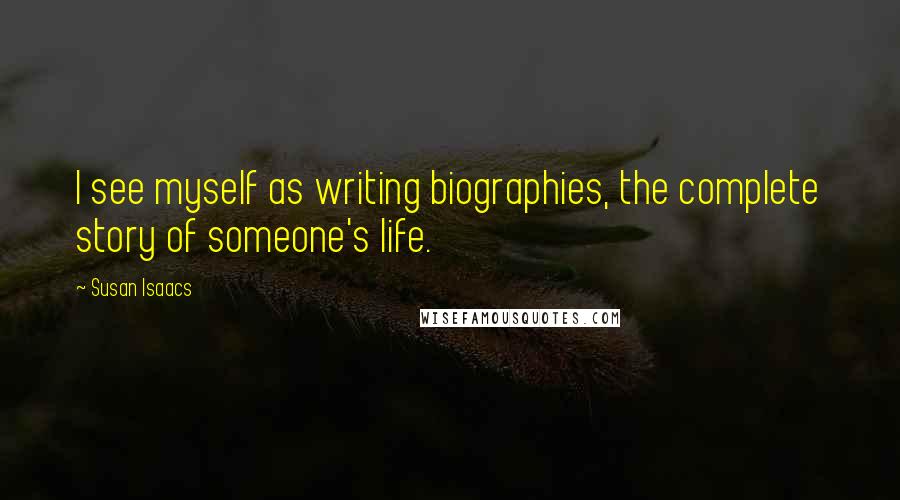 I see myself as writing biographies, the complete story of someone's life.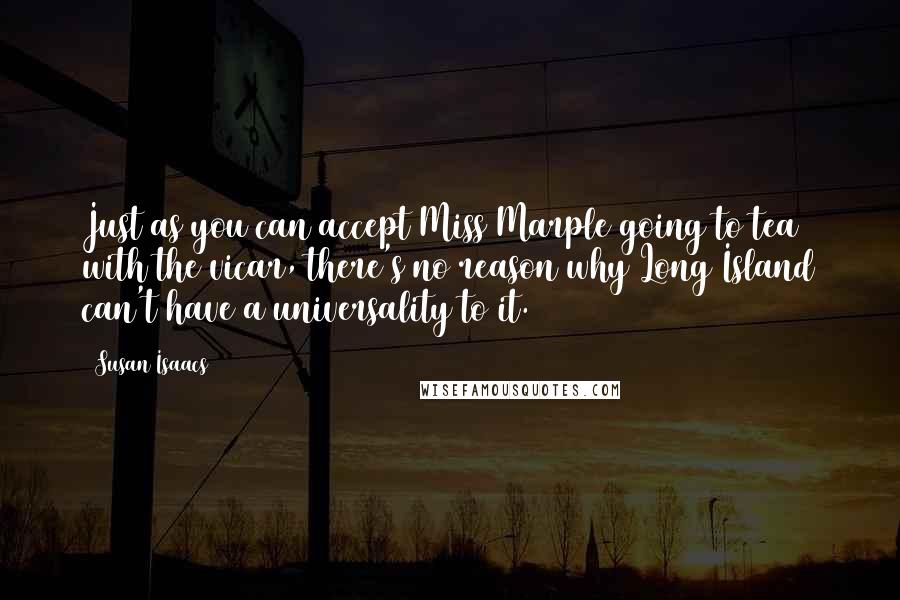 Just as you can accept Miss Marple going to tea with the vicar, there's no reason why Long Island can't have a universality to it.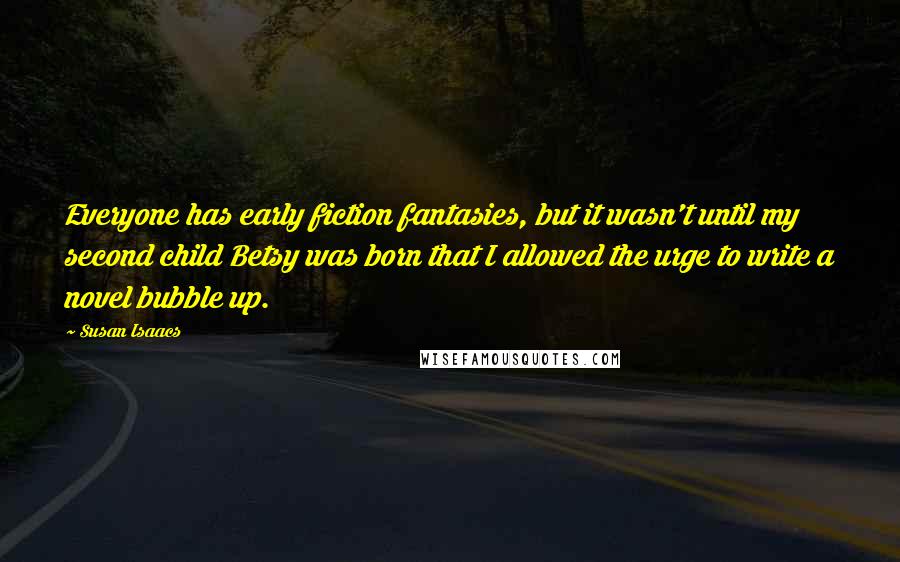 Everyone has early fiction fantasies, but it wasn't until my second child Betsy was born that I allowed the urge to write a novel bubble up.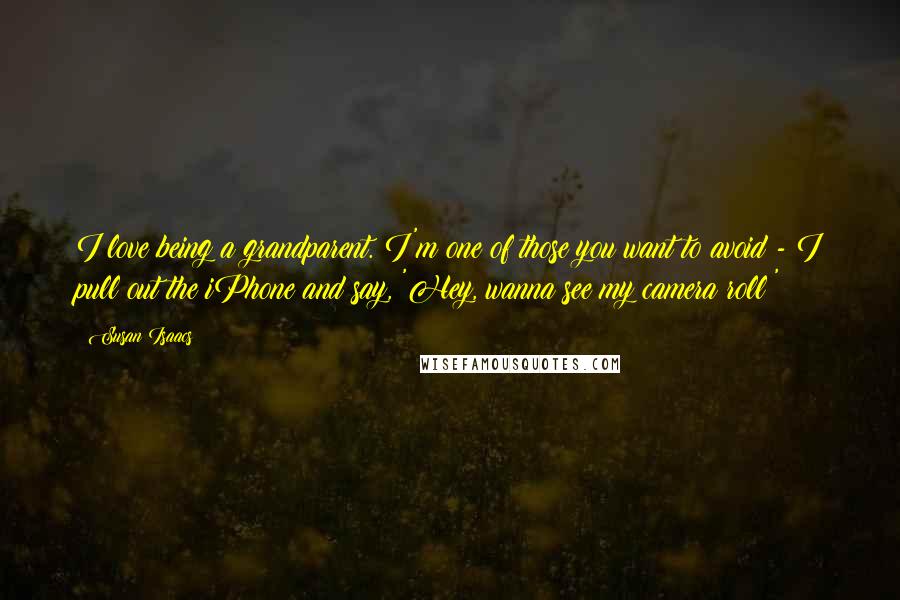 I love being a grandparent. I'm one of those you want to avoid - I pull out the iPhone and say, 'Hey, wanna see my camera roll?'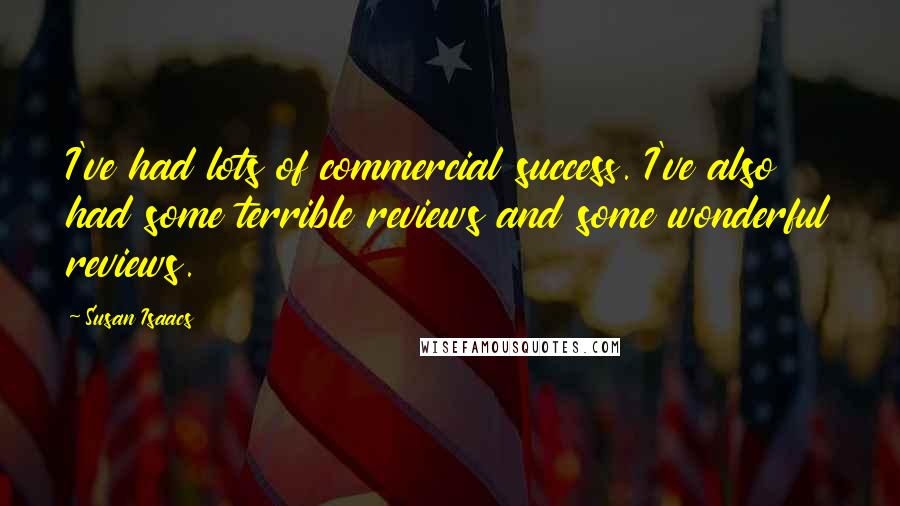 I've had lots of commercial success. I've also had some terrible reviews and some wonderful reviews.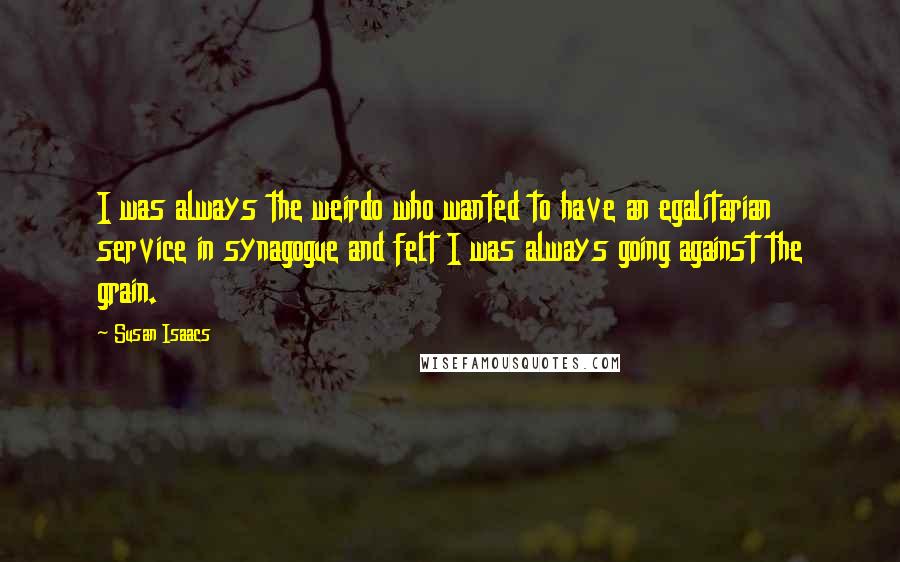 I was always the weirdo who wanted to have an egalitarian service in synagogue and felt I was always going against the grain.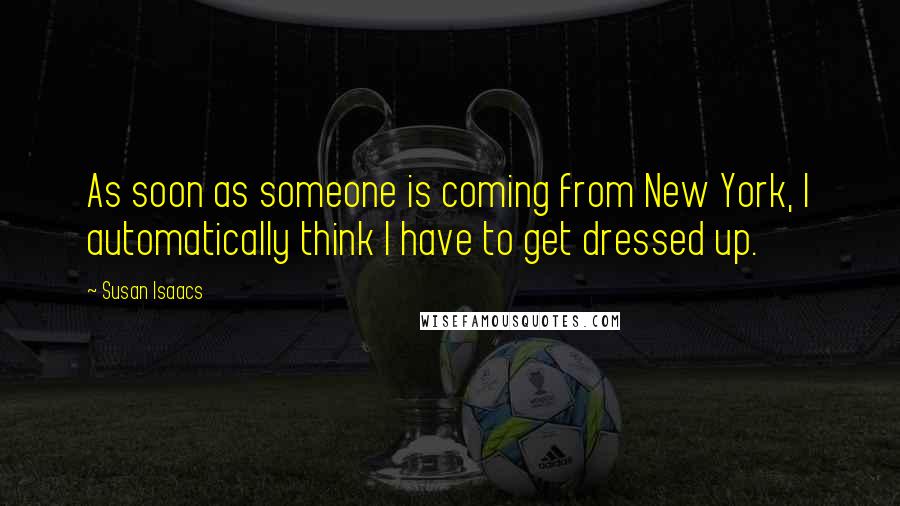 As soon as someone is coming from New York, I automatically think I have to get dressed up.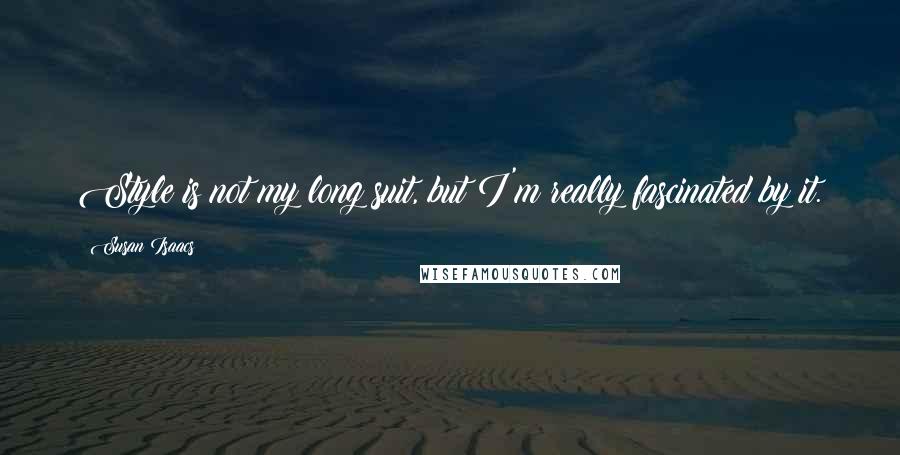 Style is not my long suit, but I'm really fascinated by it.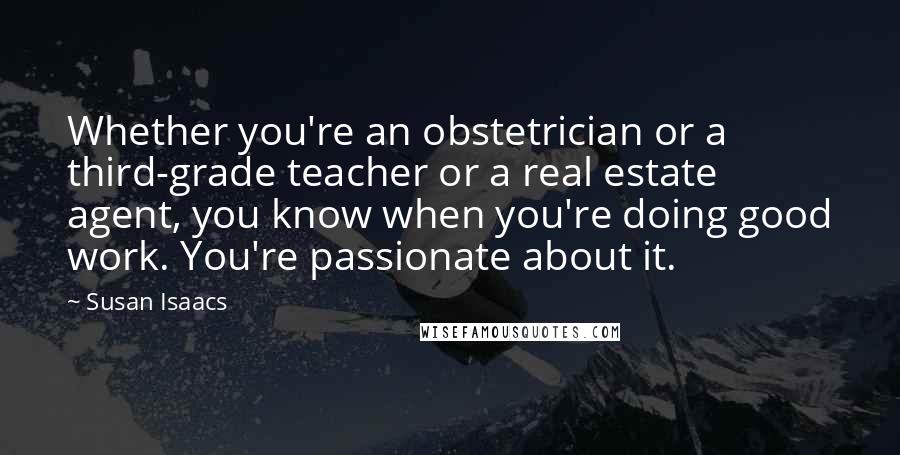 Whether you're an obstetrician or a third-grade teacher or a real estate agent, you know when you're doing good work. You're passionate about it.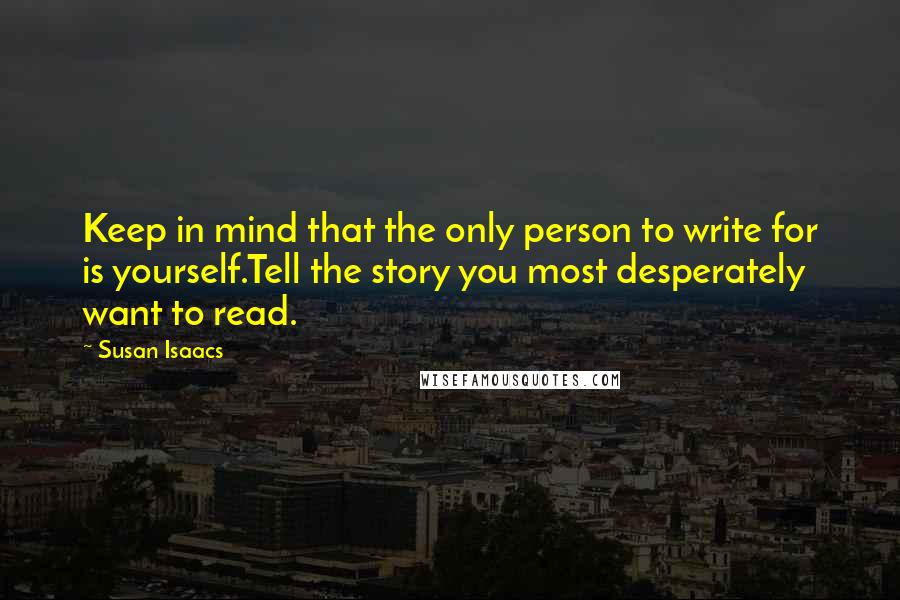 Keep in mind that the only person to write for is yourself.Tell the story you most desperately want to read.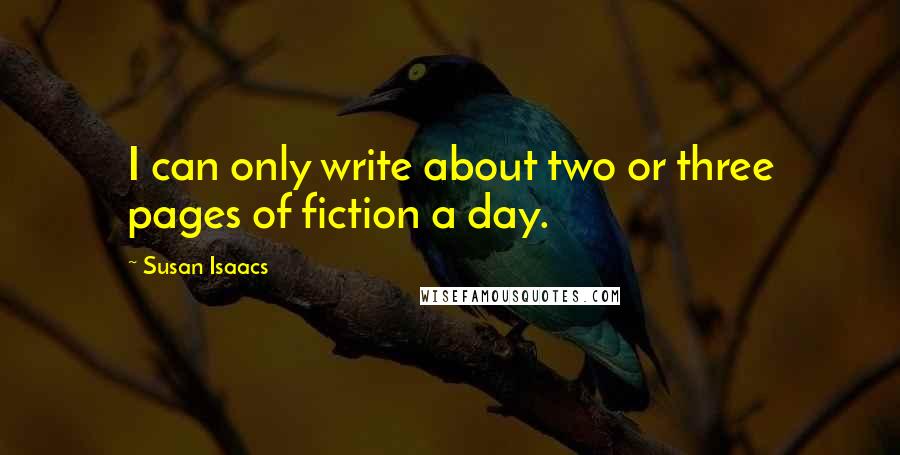 I can only write about two or three pages of fiction a day.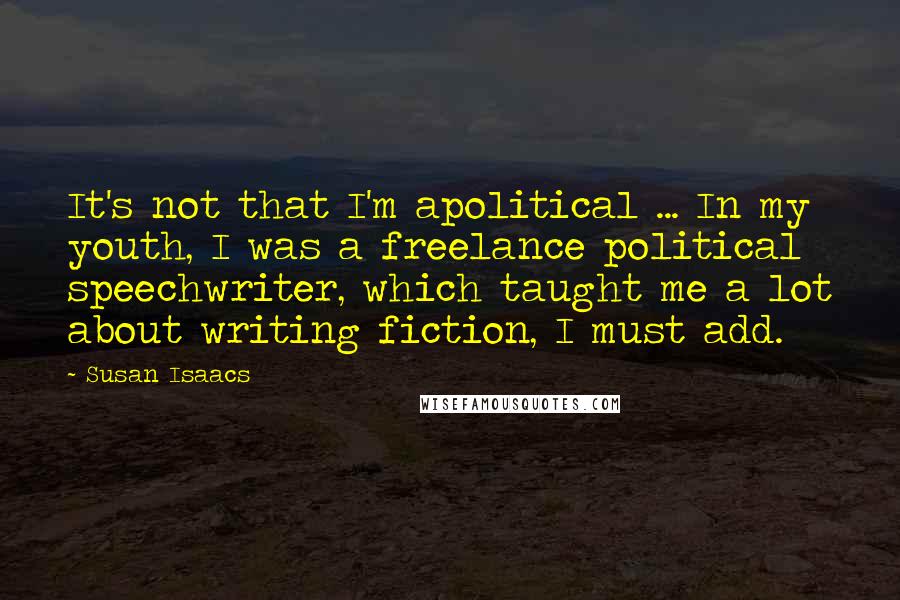 It's not that I'm apolitical ... In my youth, I was a freelance political speechwriter, which taught me a lot about writing fiction, I must add.