Louis Kahn Quotes
Top 25 wise famous quotes and sayings by Louis Kahn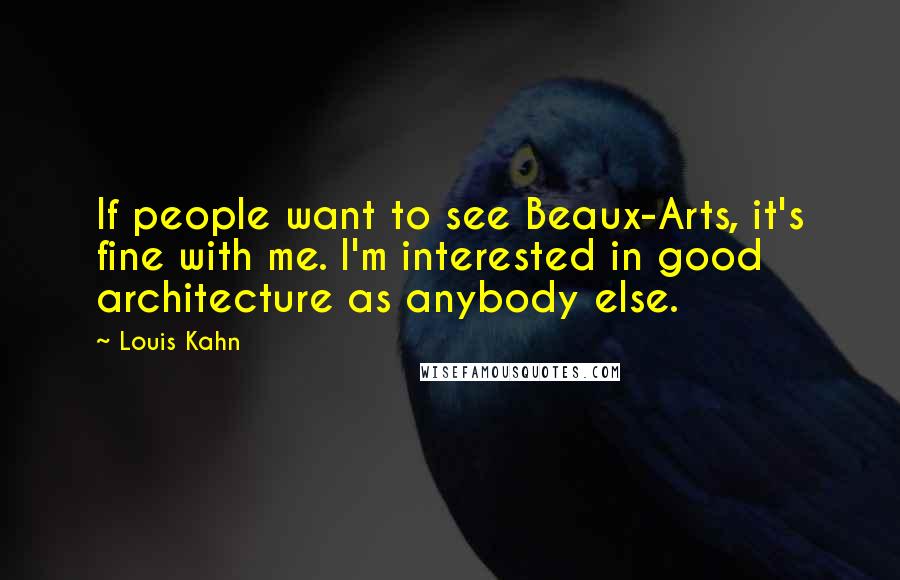 If people want to see Beaux-Arts, it's fine with me. I'm interested in good architecture as anybody else.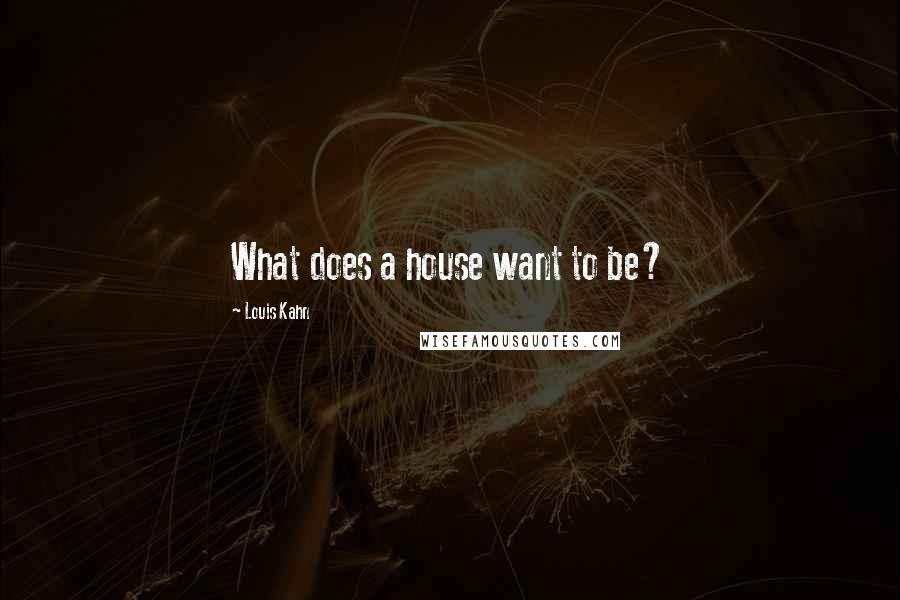 What does a house want to be?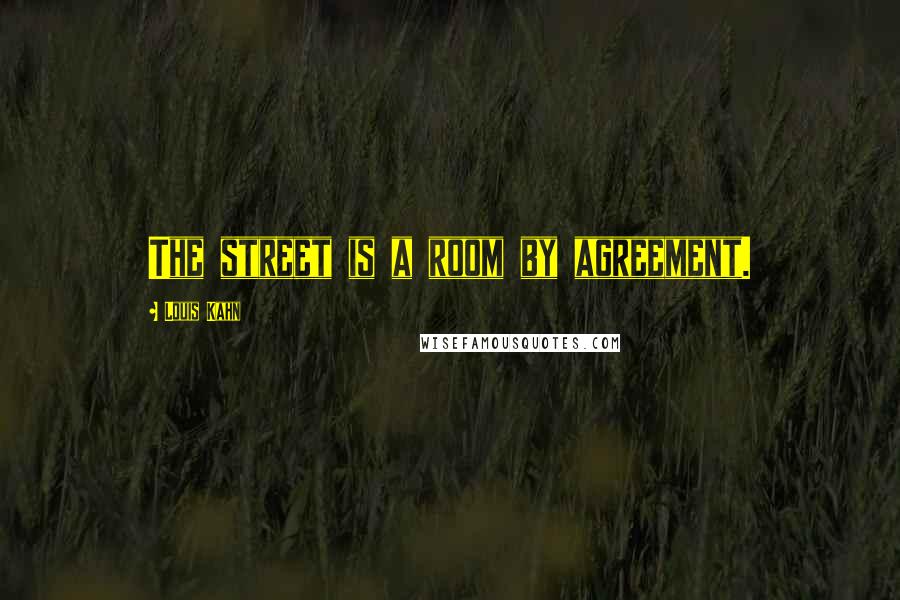 The street is a room by agreement.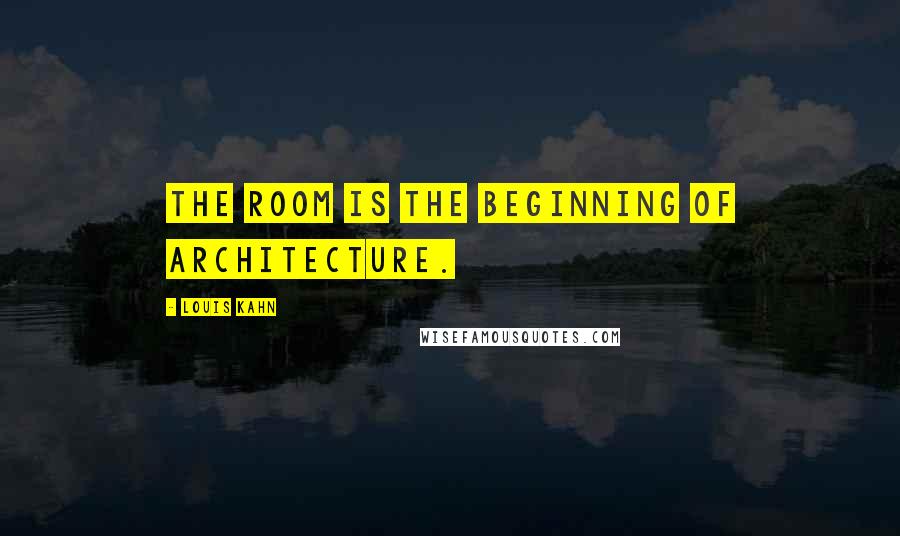 The room is the beginning of architecture.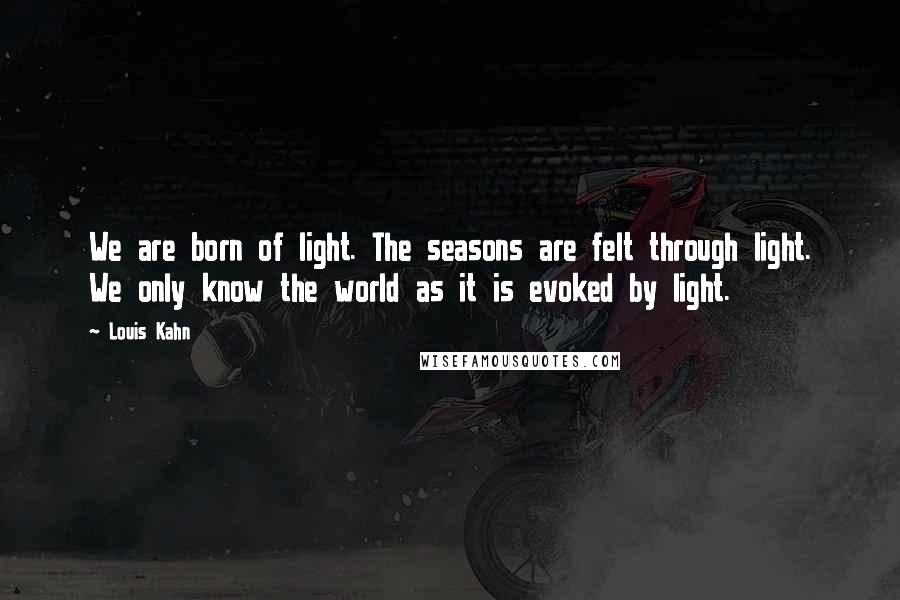 We are born of light. The seasons are felt through light. We only know the world as it is evoked by light.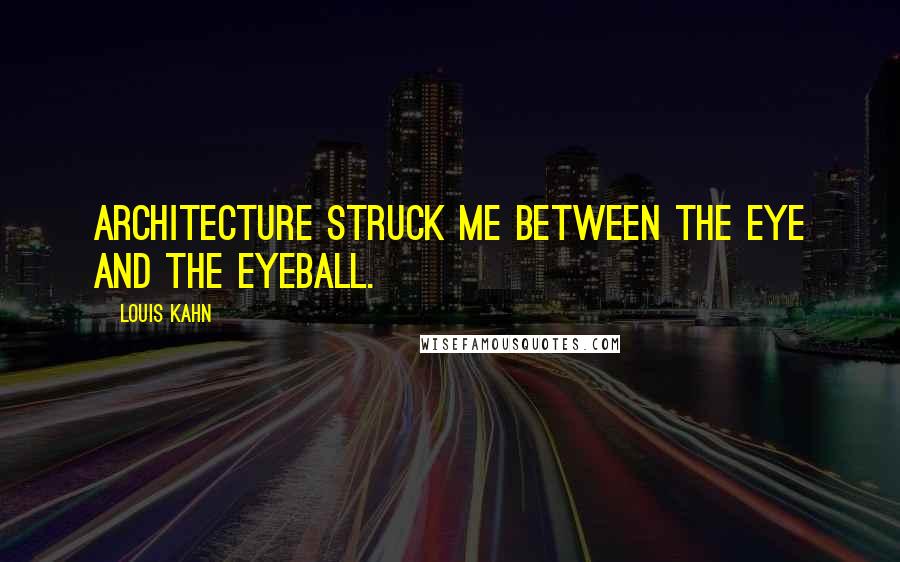 Architecture struck me between the eye and the eyeball.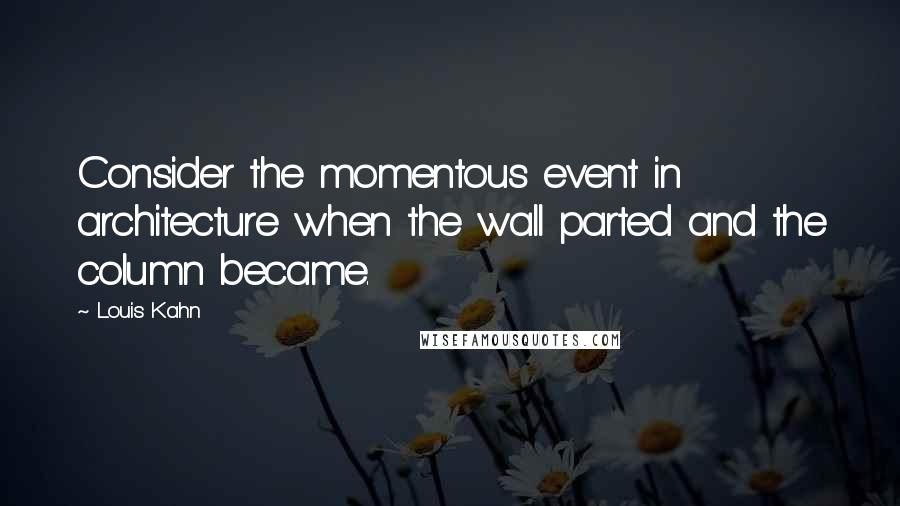 Consider the momentous event in architecture when the wall parted and the column became.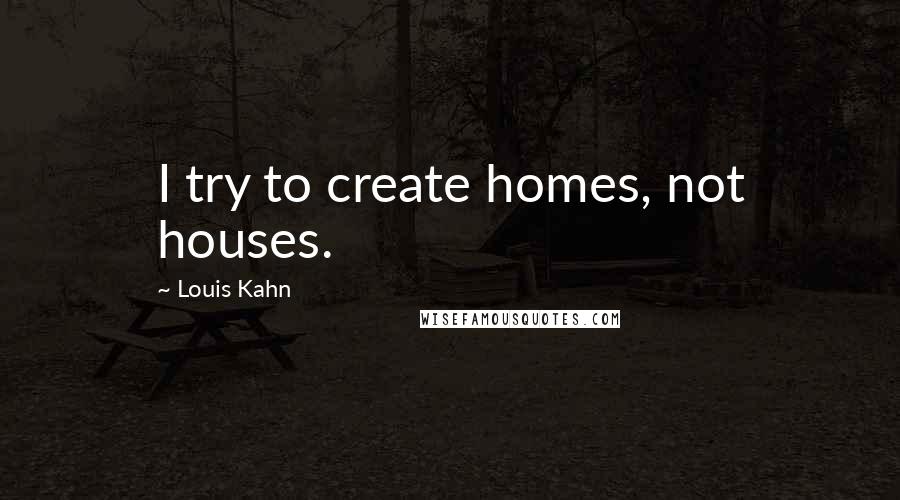 I try to create homes, not houses.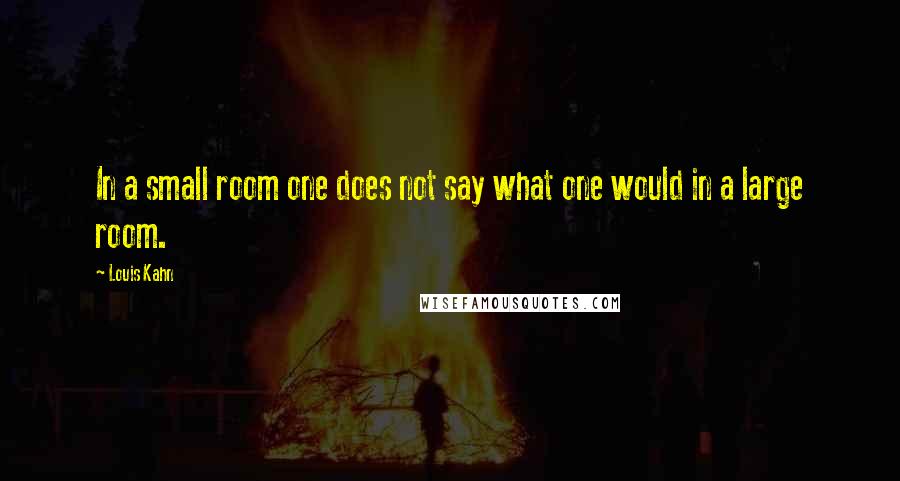 In a small room one does not say what one would in a large room.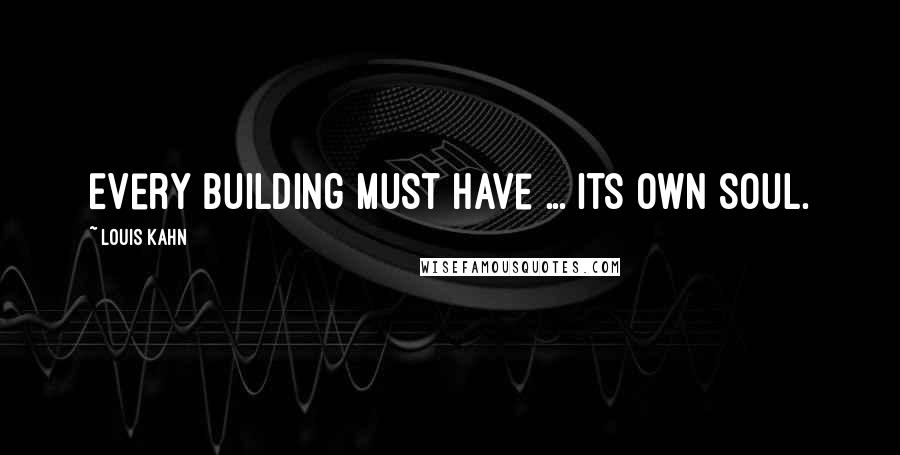 Every building must have ... its own soul.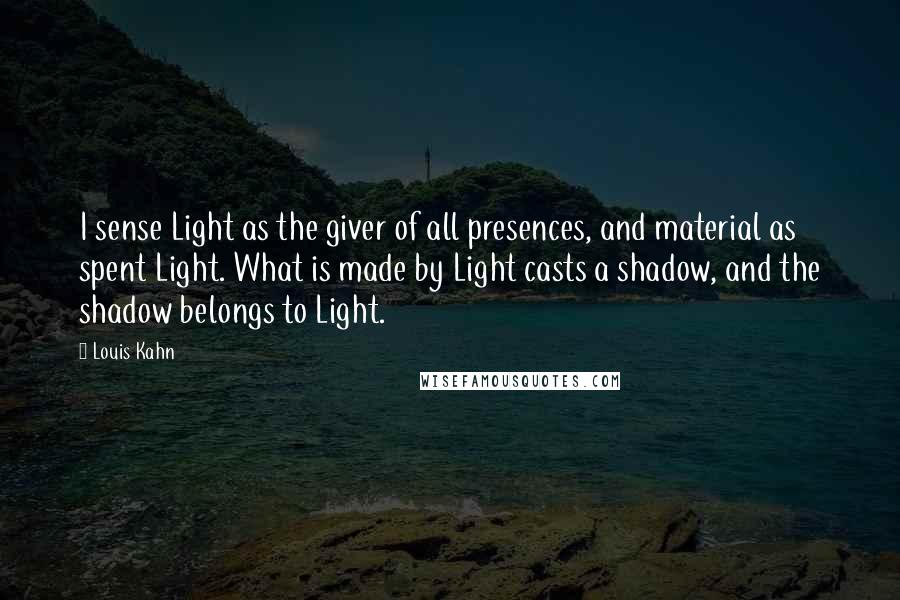 I sense Light as the giver of all presences, and material as spent Light. What is made by Light casts a shadow, and the shadow belongs to Light.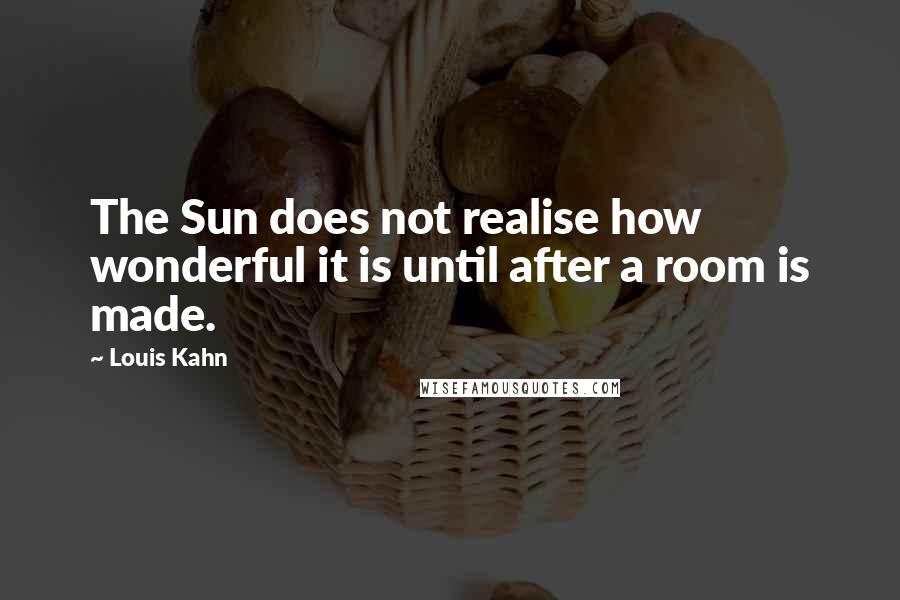 The Sun does not realise how wonderful it is until after a room is made.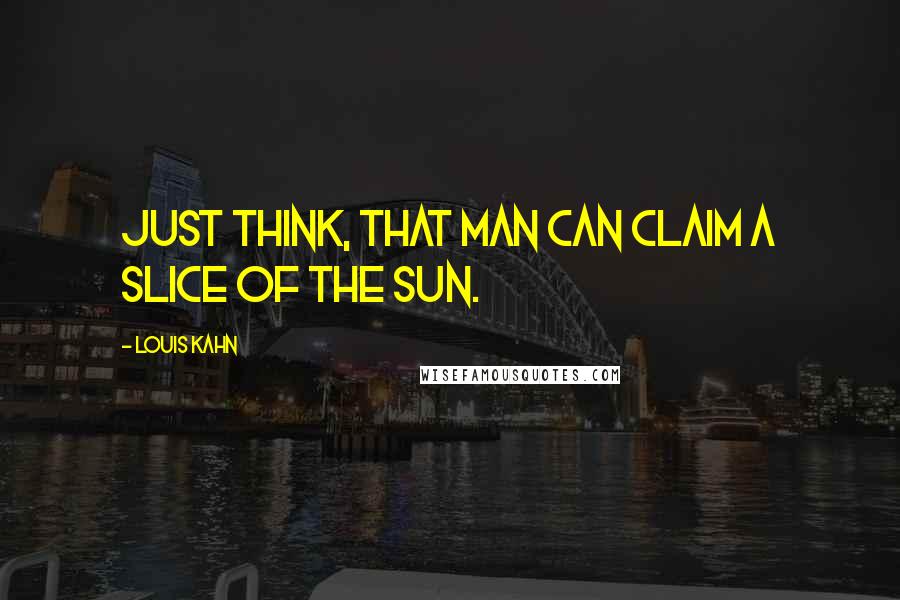 Just think, that man can claim a slice of the sun.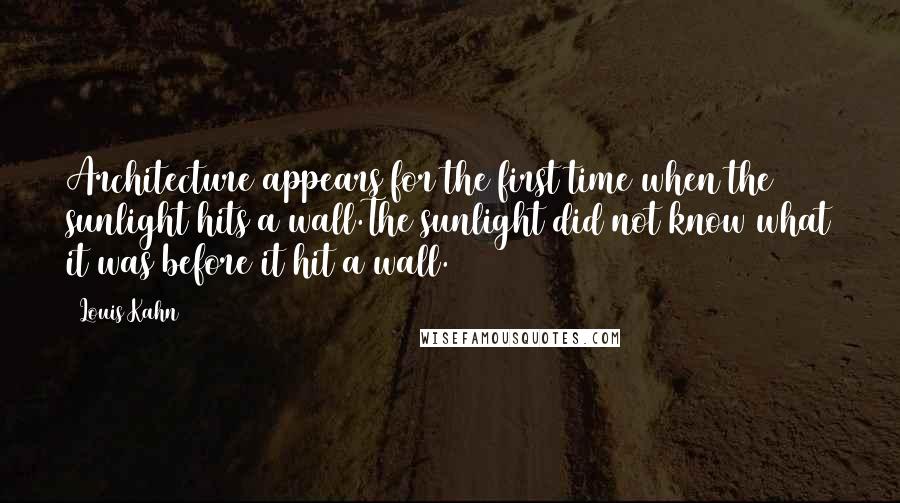 Architecture appears for the first time when the sunlight hits a wall.
The sunlight did not know what it was before it hit a wall.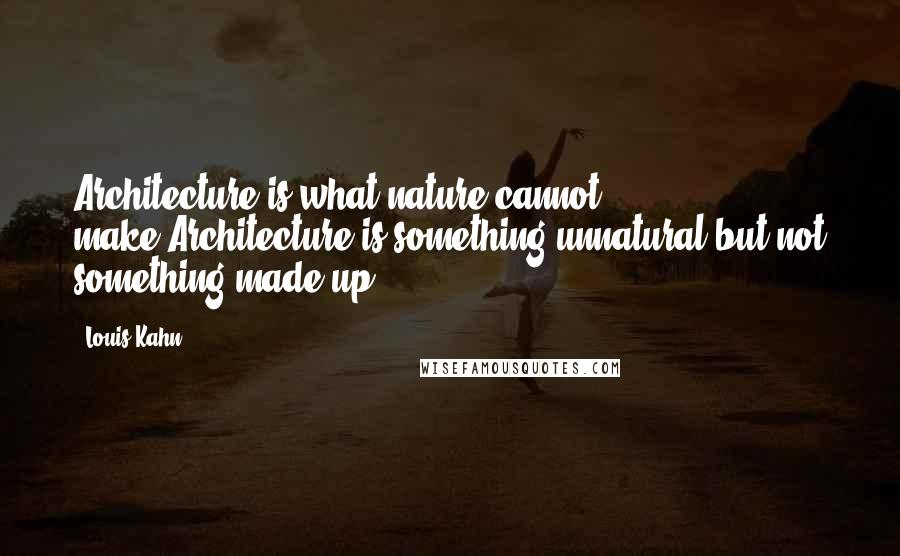 Architecture is what nature cannot make.
Architecture is something unnatural but not something made up.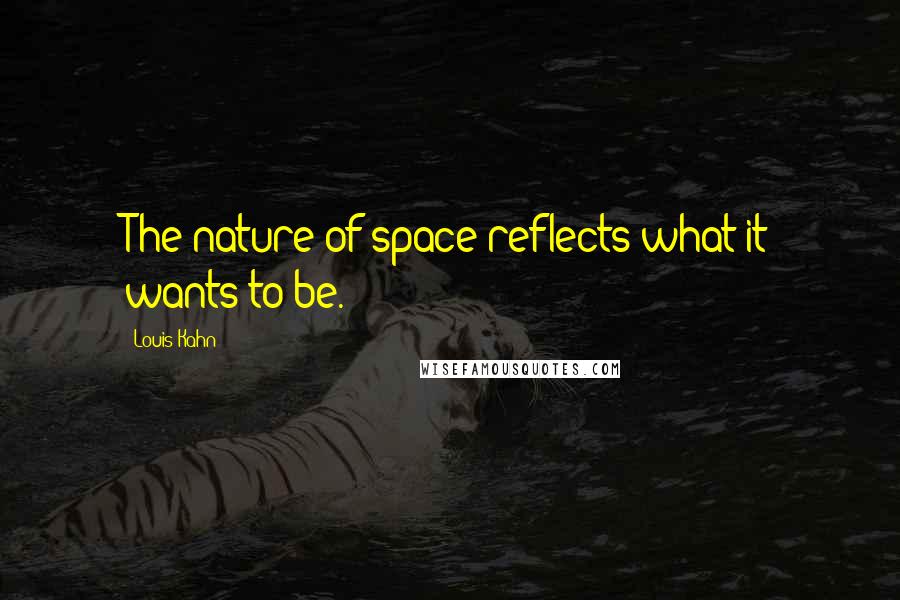 The nature of space reflects what it wants to be.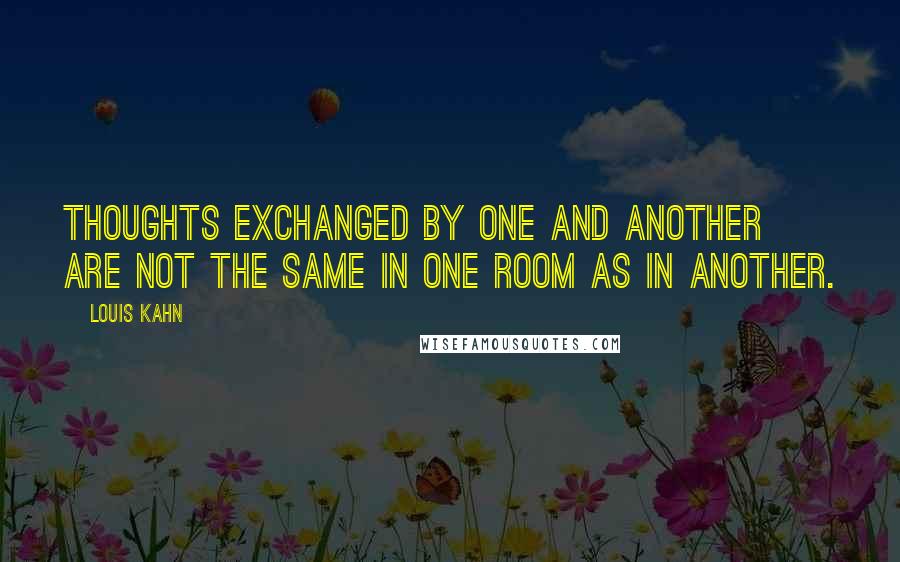 Thoughts exchanged by one and another are not the same in one room as in another.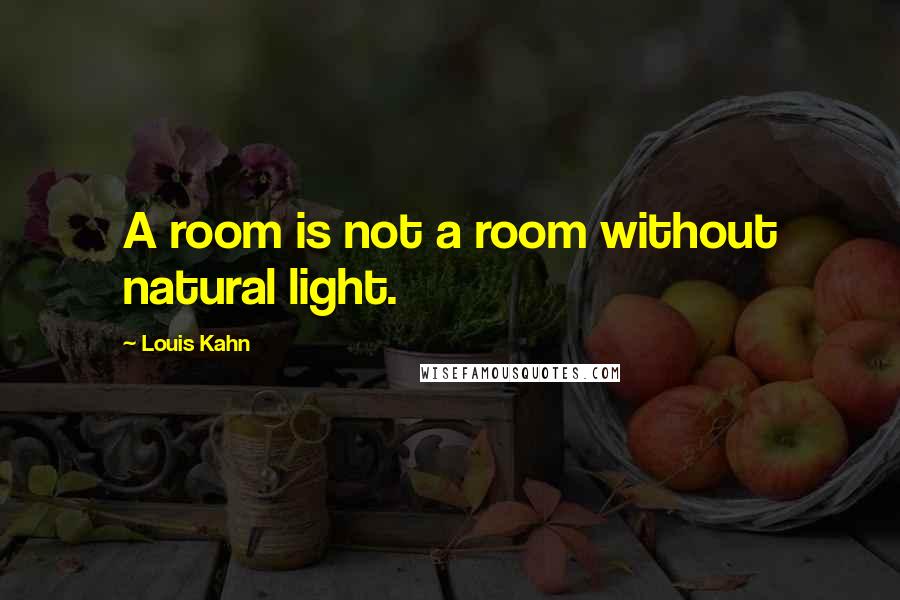 A room is not a room without natural light.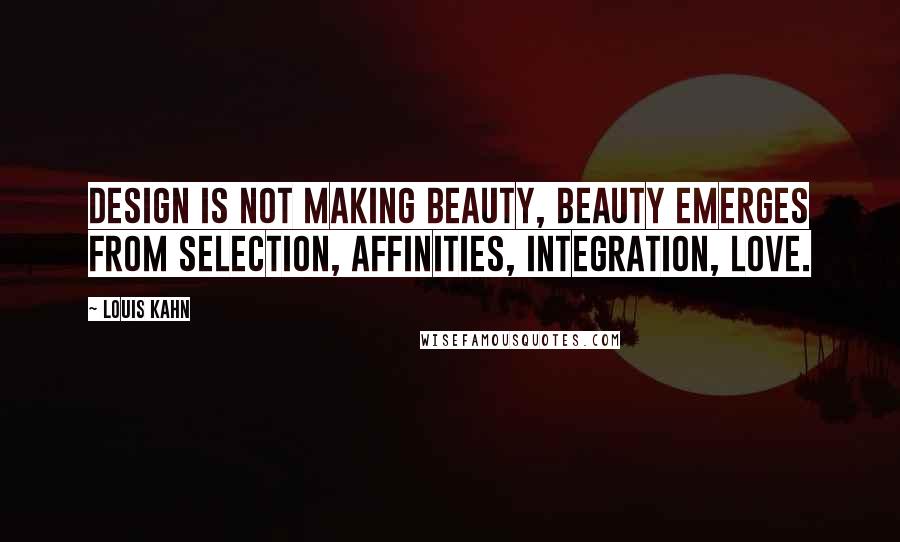 Design is not making beauty, beauty emerges from selection, affinities, integration, love.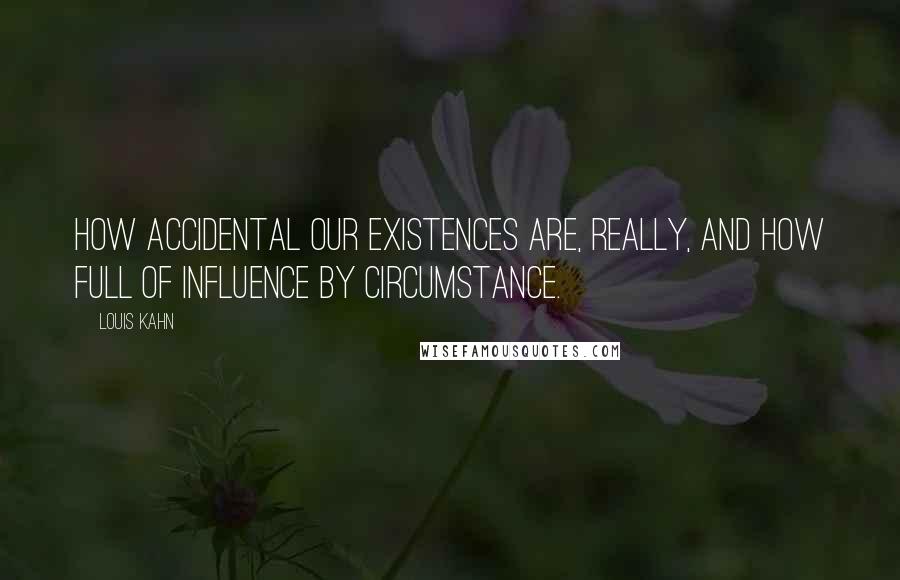 How accidental our existences are, really, and how full of influence by circumstance.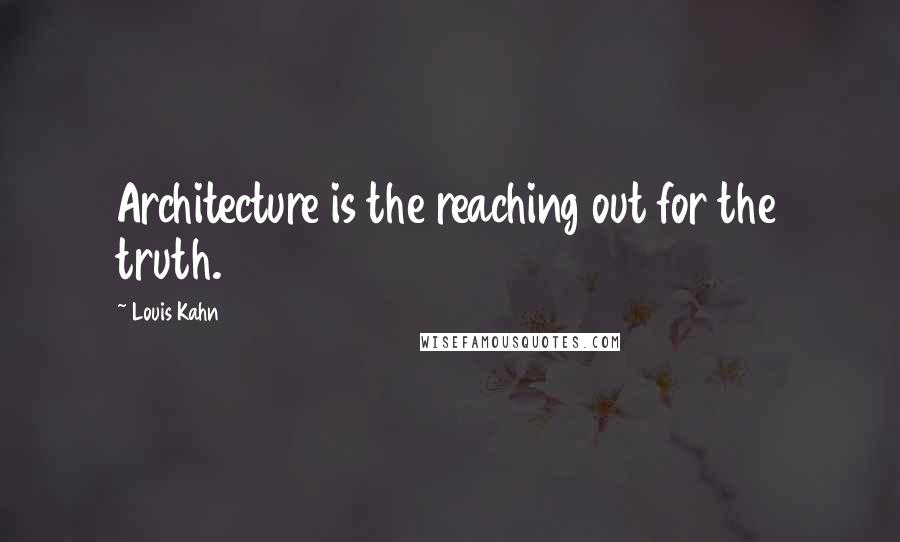 Architecture is the reaching out for the truth.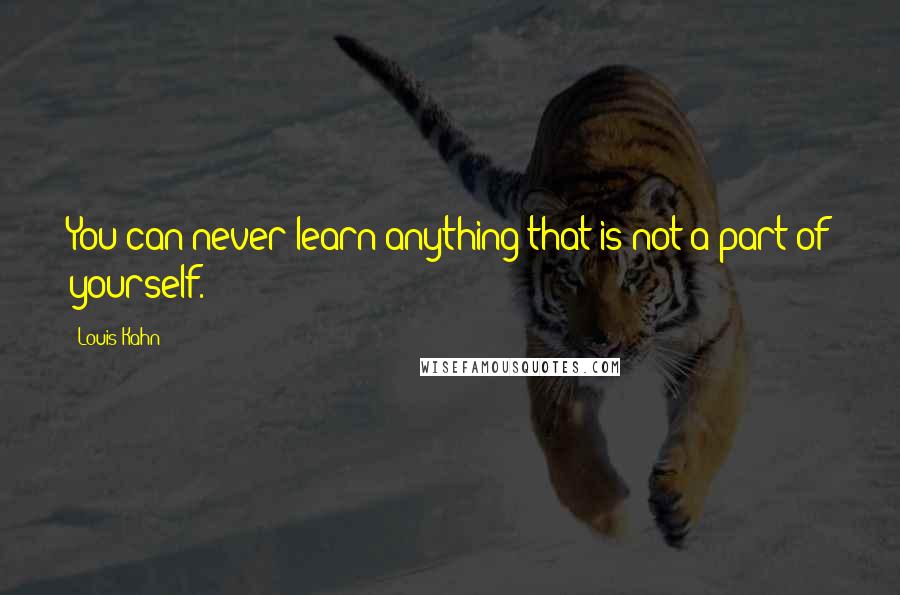 You can never learn anything that is not a part of yourself.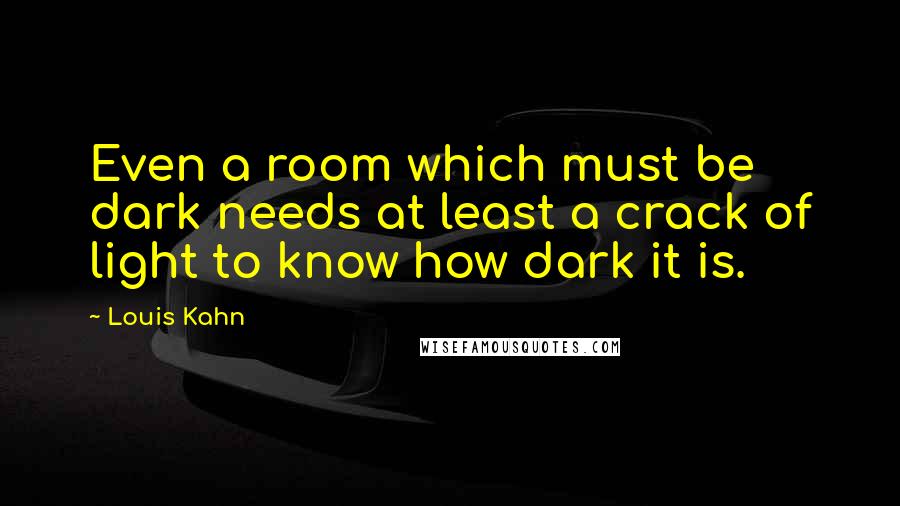 Even a room which must be dark needs at least a crack of light to know how dark it is.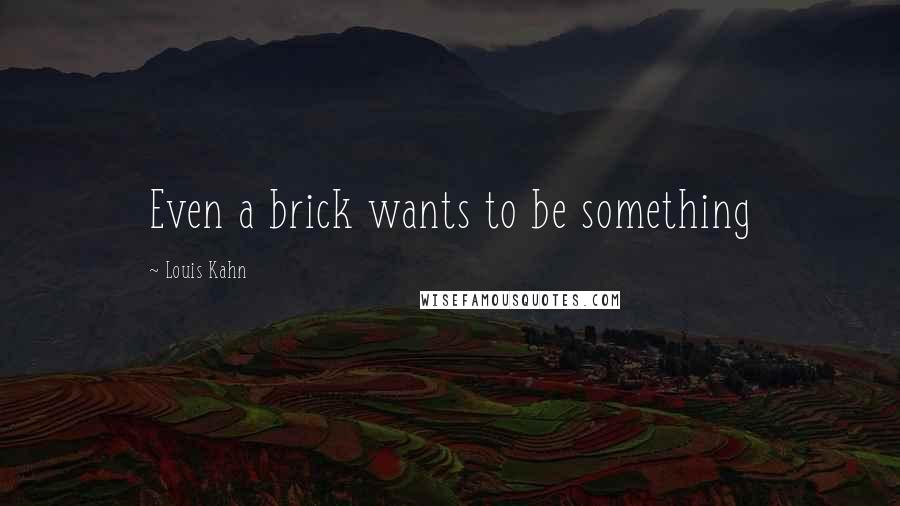 Even a brick wants to be something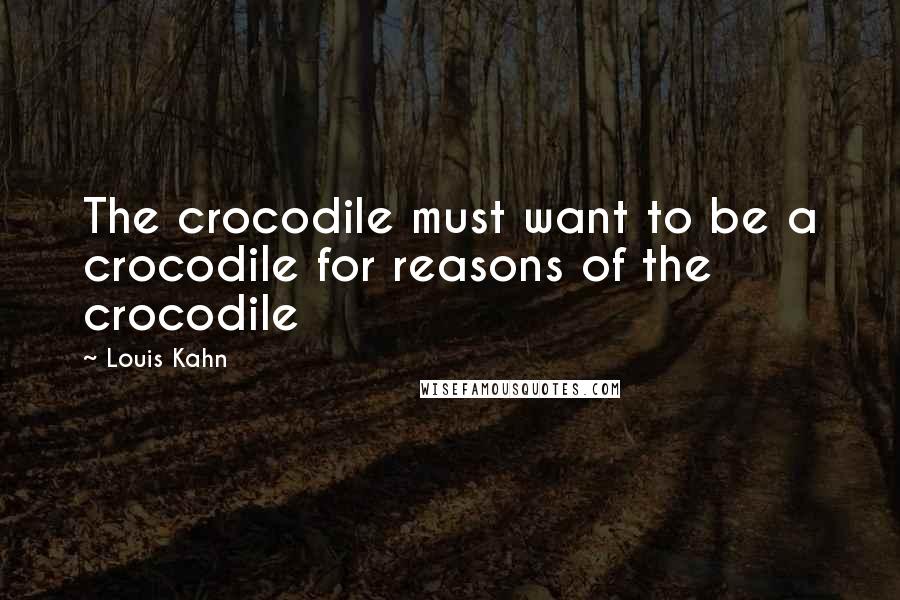 The crocodile must want to be a crocodile for reasons of the crocodile