Maureen Child Quotes
Top 5 wise famous quotes and sayings by Maureen Child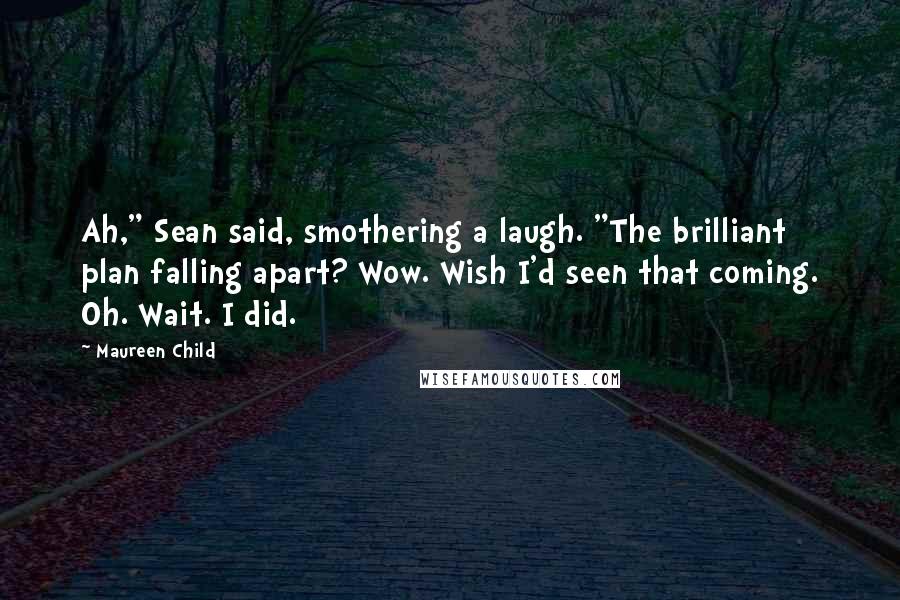 Ah," Sean said, smothering a laugh. "The brilliant plan falling apart? Wow. Wish I'd seen that coming. Oh. Wait. I did.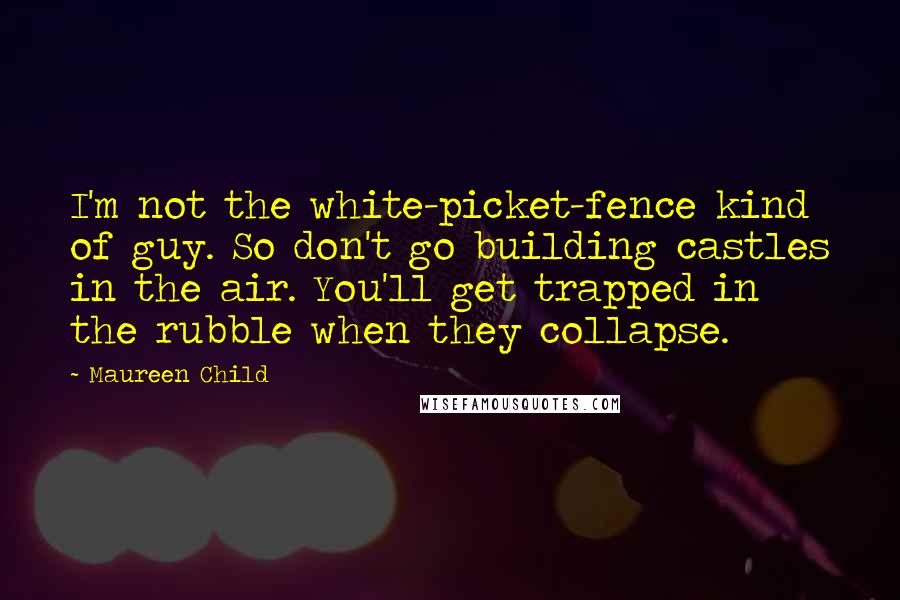 I'm not the white-picket-fence kind of guy. So don't go building castles in the air. You'll get trapped in the rubble when they collapse.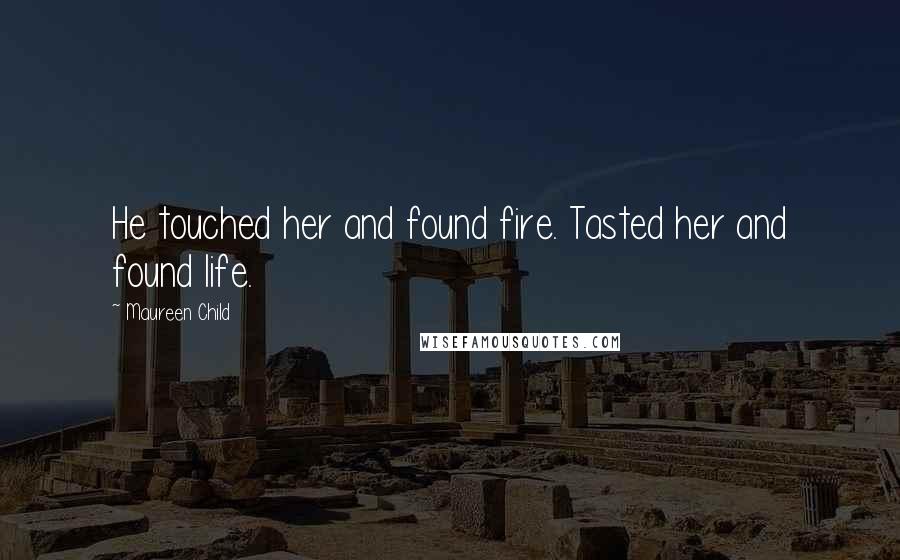 He touched her and found fire. Tasted her and found life.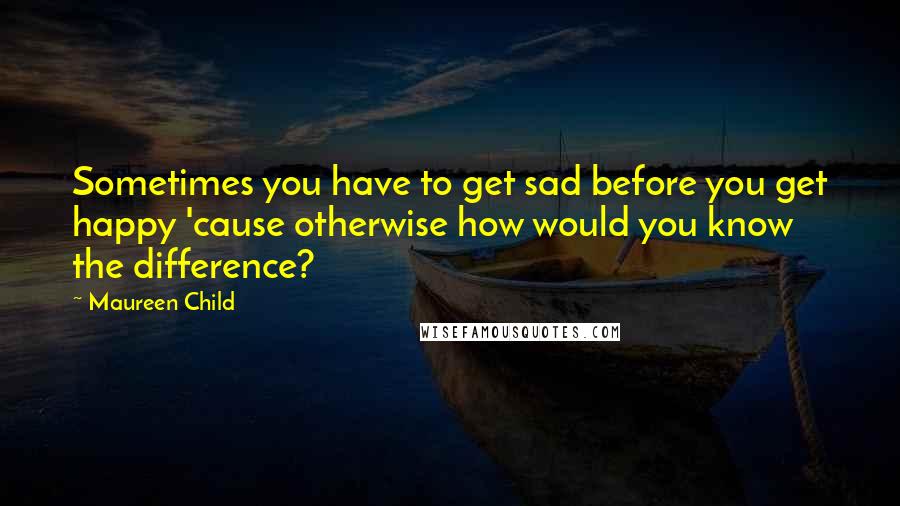 Sometimes you have to get sad before you get happy 'cause otherwise how would you know the difference?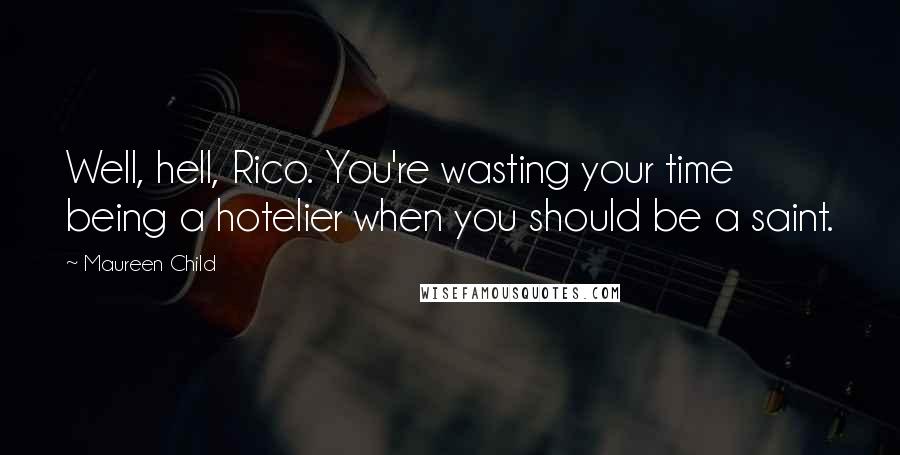 Well, hell, Rico. You're wasting your time being a hotelier when you should be a saint.