Friends Are Supposed To Be There For You Quotes
Collection of top 14 famous quotes about Friends Are Supposed To Be There For You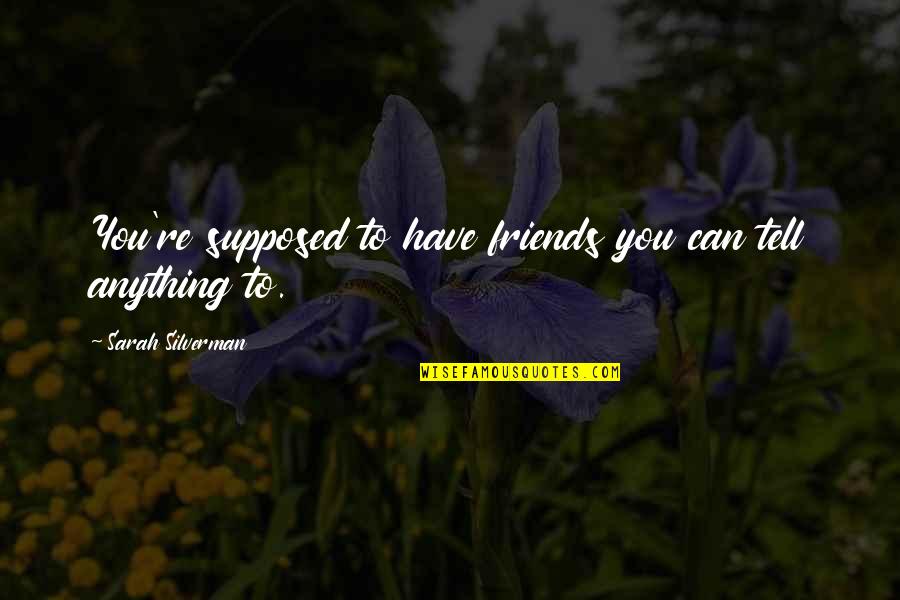 You're supposed to have friends you can tell anything to.
—
Sarah Silverman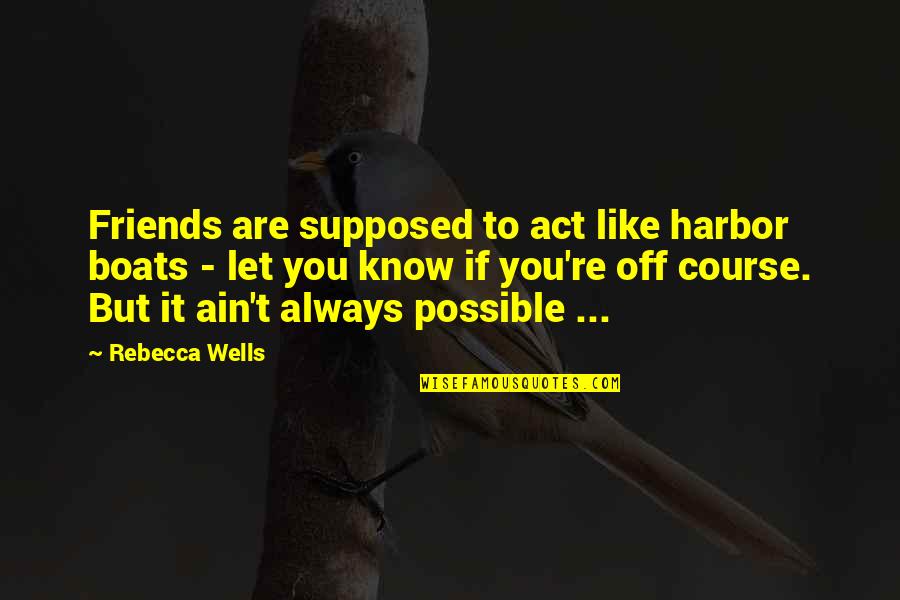 Friends are supposed to act like harbor boats - let you know if you're off course. But it ain't always possible ...
—
Rebecca Wells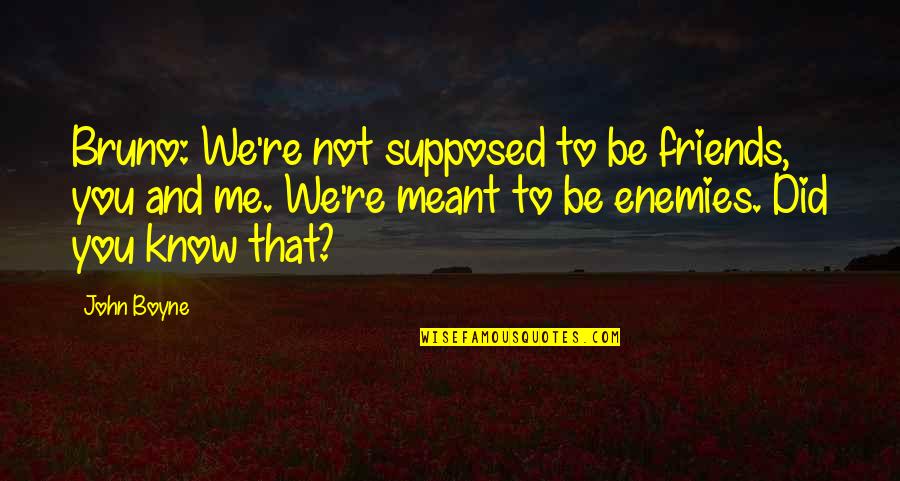 Bruno: We're not supposed to be friends, you and me. We're meant to be enemies. Did you know that? —
John Boyne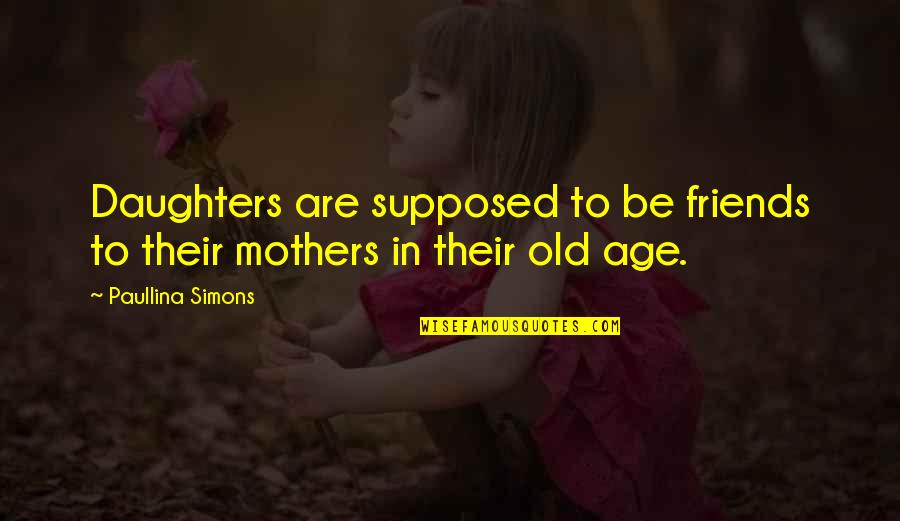 Daughters are supposed to be friends to their mothers in their old age. —
Paullina Simons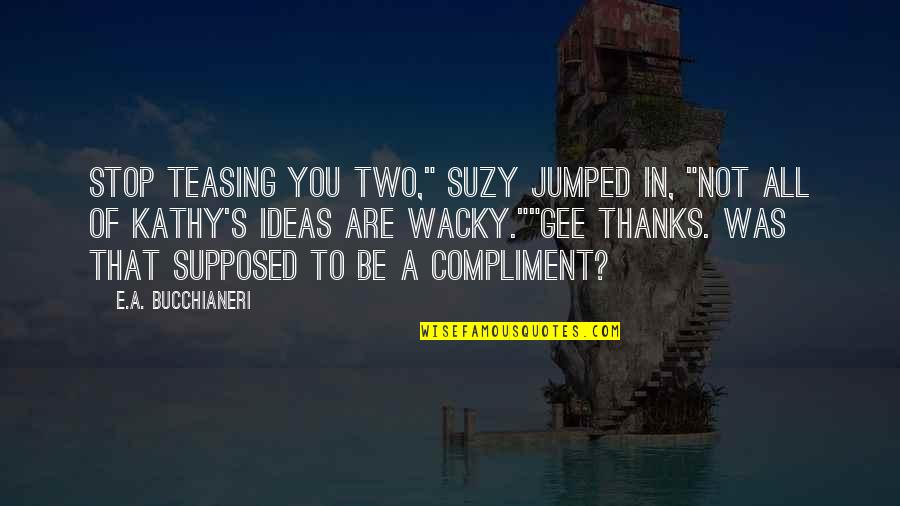 Stop teasing you two," Suzy jumped in, "not all of Kathy's ideas are wacky."
"Gee thanks. Was that supposed to be a compliment? —
E.A. Bucchianeri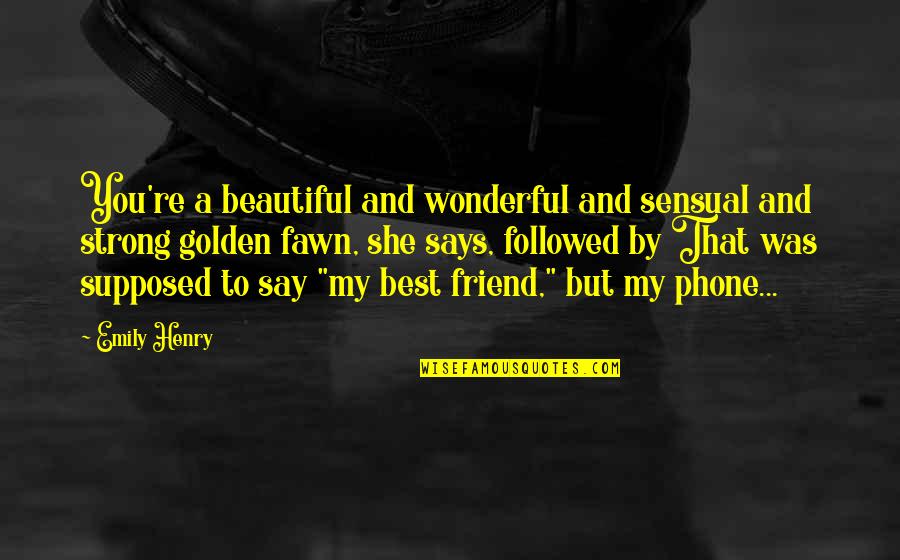 You're a beautiful and wonderful and sensual and strong golden fawn, she says, followed by That was supposed to say "my best friend," but my phone... —
Emily Henry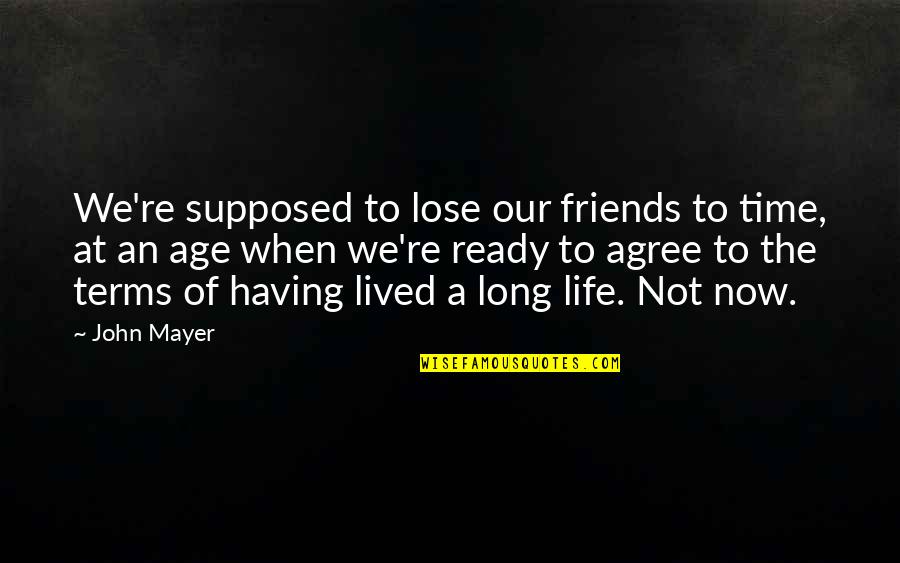 We're supposed to lose our friends to time, at an age when we're ready to agree to the terms of having lived a long life. Not now. —
John Mayer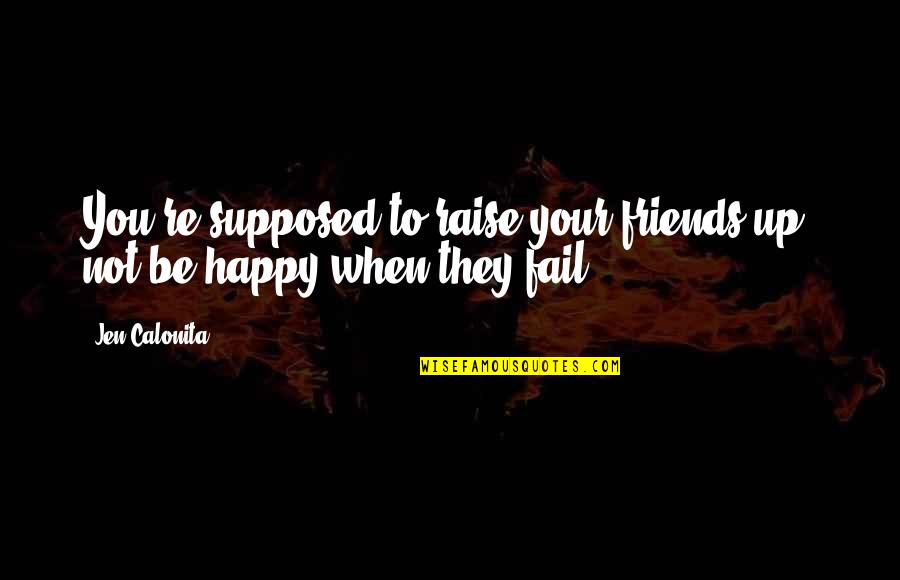 You're supposed to raise your friends up, not be happy when they fail. —
Jen Calonita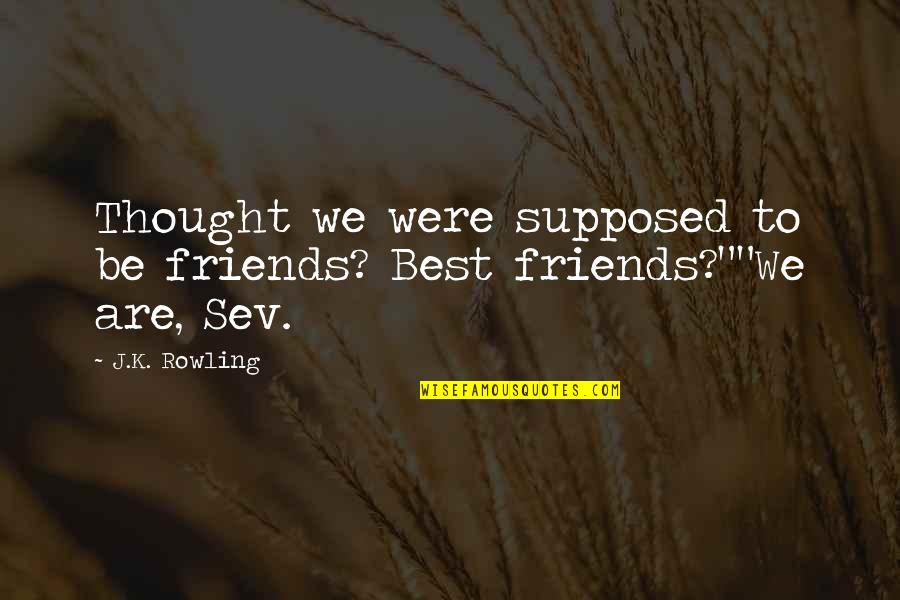 Thought we were supposed to be friends? Best friends?"
"We are, Sev. —
J.K. Rowling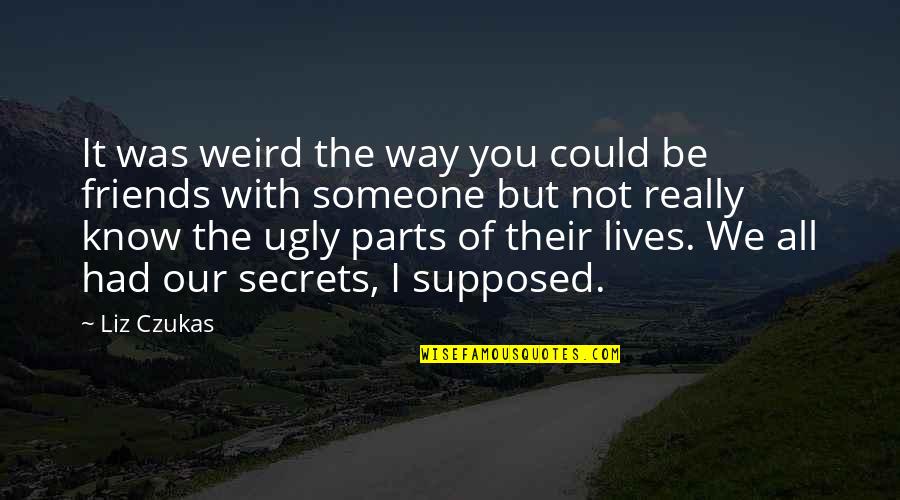 It was weird the way you could be friends with someone but not really know the ugly parts of their lives. We all had our secrets, I supposed. —
Liz Czukas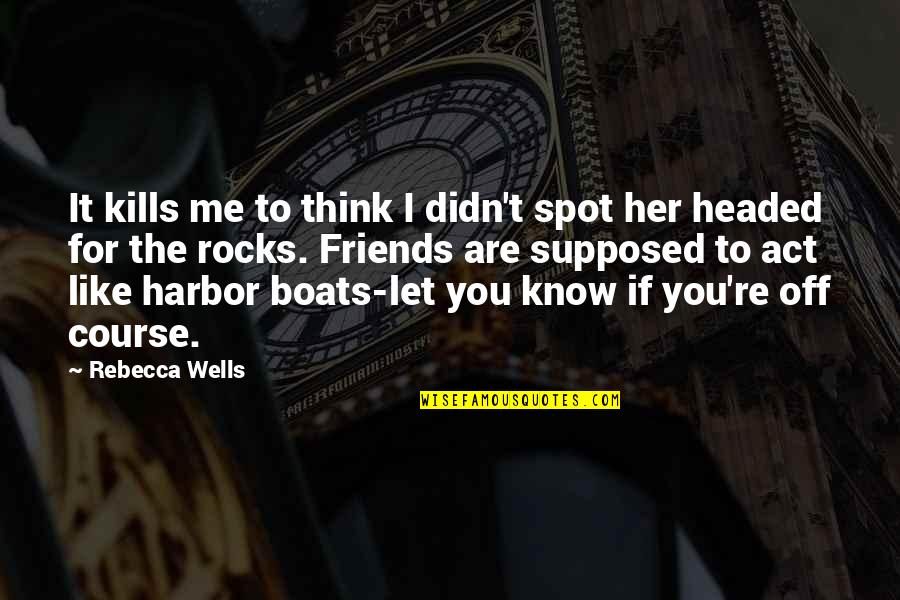 It kills me to think I didn't spot her headed for the rocks. Friends are supposed to act like harbor boats-let you know if you're off course. —
Rebecca Wells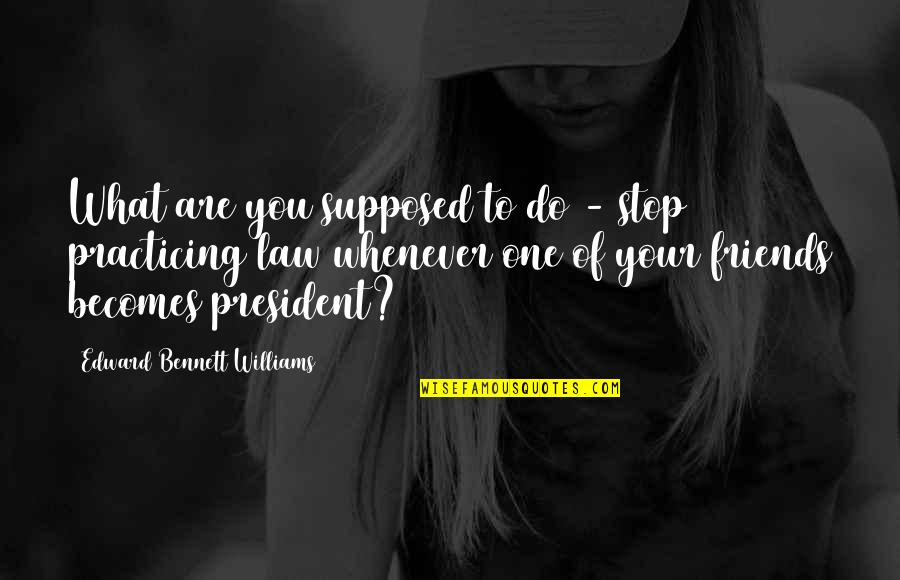 What are you supposed to do - stop practicing law whenever one of your friends becomes president? —
Edward Bennett Williams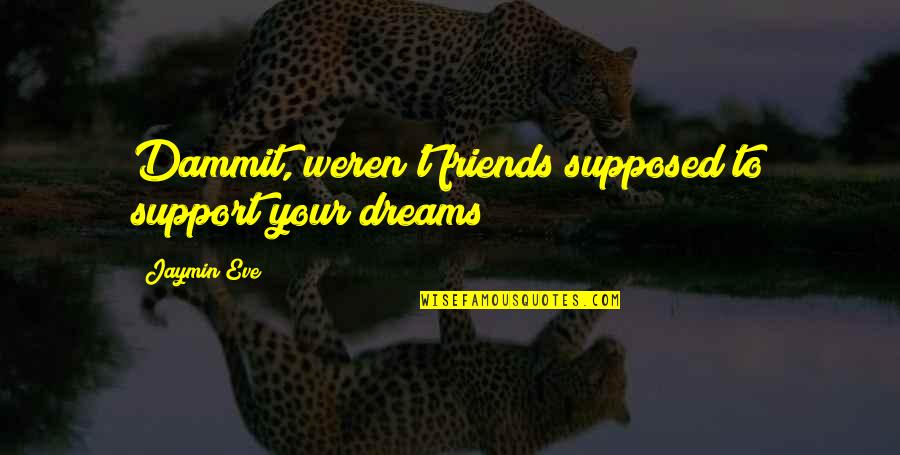 Dammit, weren't friends supposed to support your dreams? —
Jaymin Eve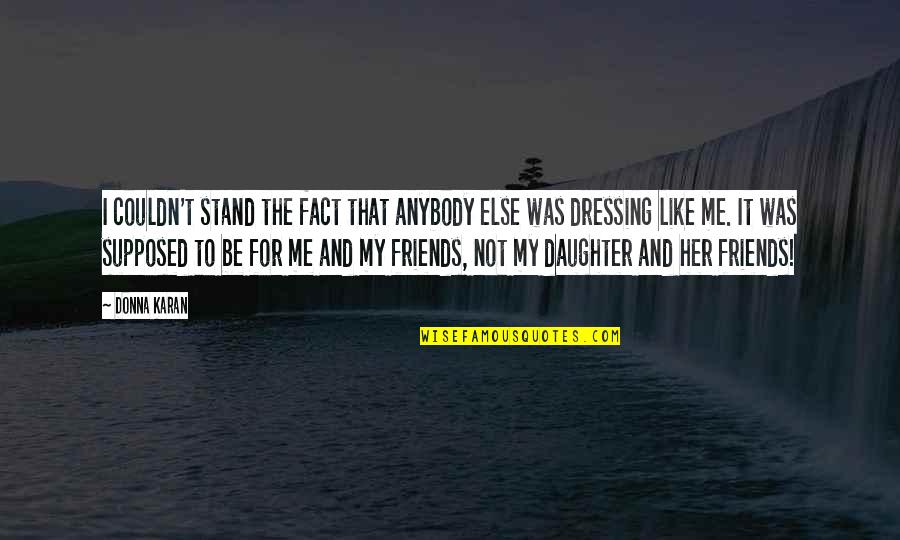 I couldn't stand the fact that anybody else was dressing like me. It was supposed to be for me and my friends, not my daughter and her friends! —
Donna Karan