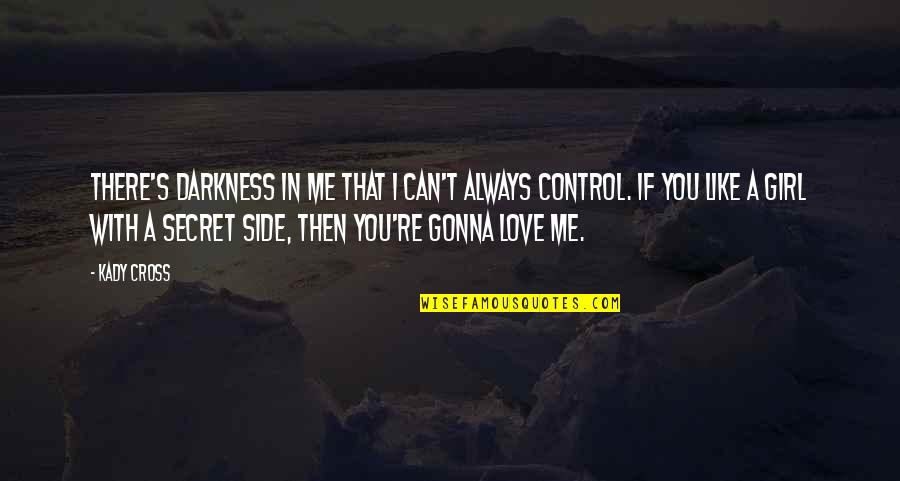 There's darkness in me that I can't always control. If you like a girl with a secret side, then you're gonna love me.
—
Kady Cross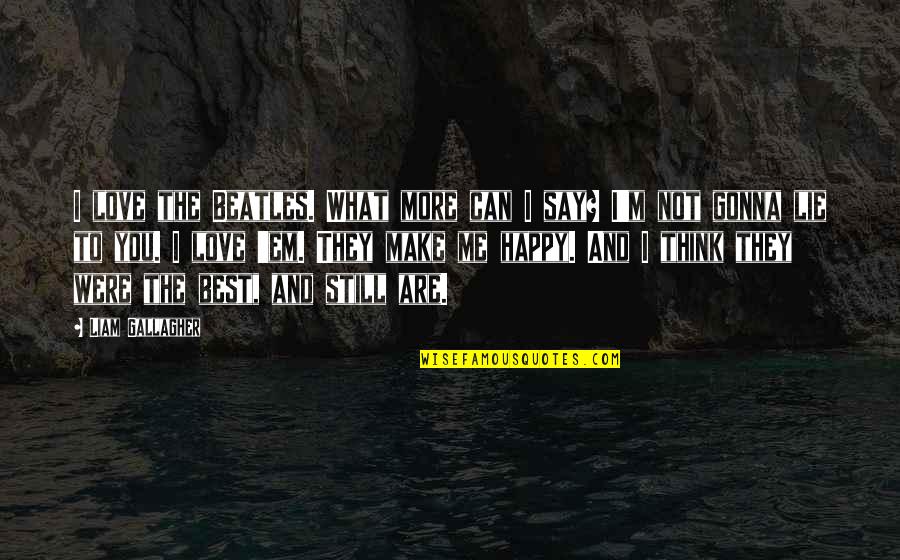 I love the Beatles. What more can I say? I'm not gonna lie to you. I love 'em. They make me happy. And I think they were the best, and still are.
—
Liam Gallagher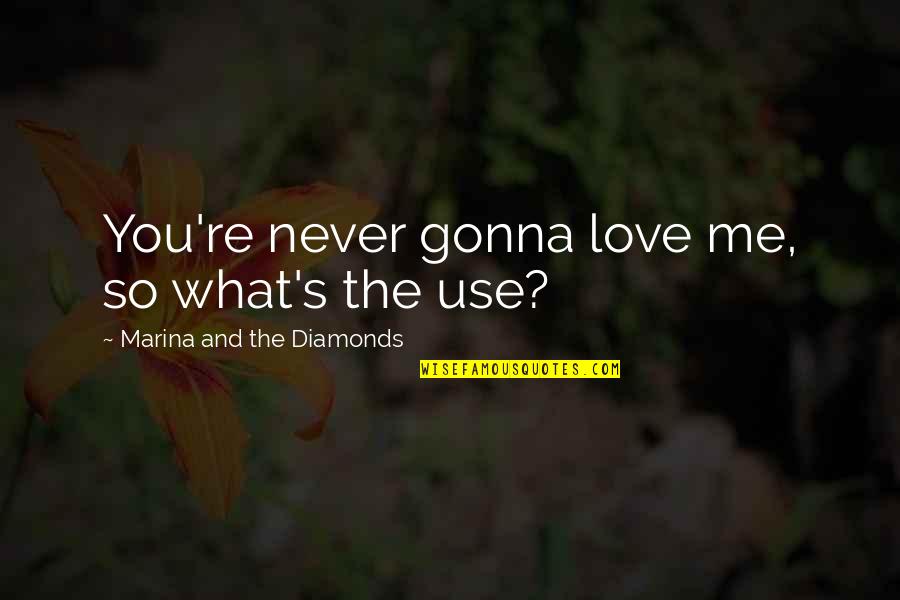 You're never gonna love me,
so what's the use?
—
Marina And The Diamonds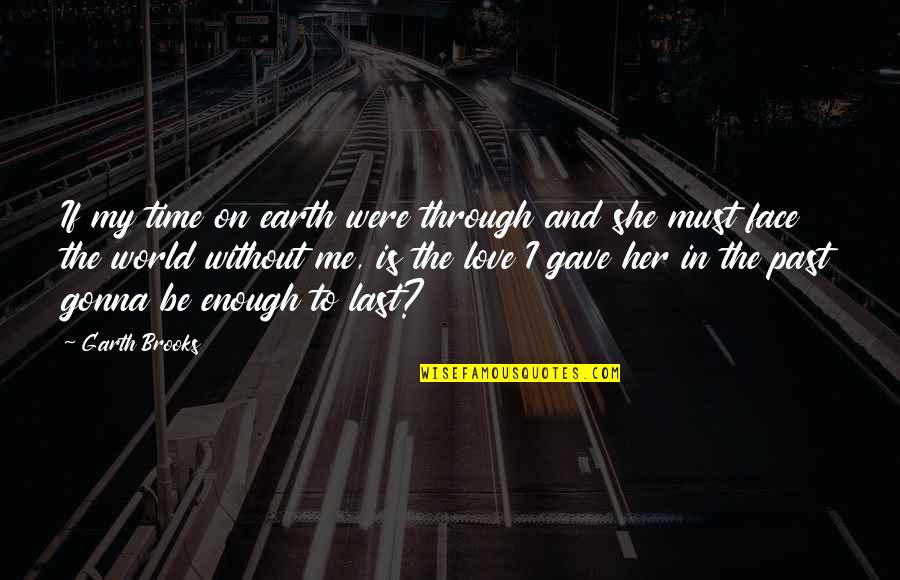 If my time on earth were through and she must face the world without me, is the love I gave her in the past gonna be enough to last?
—
Garth Brooks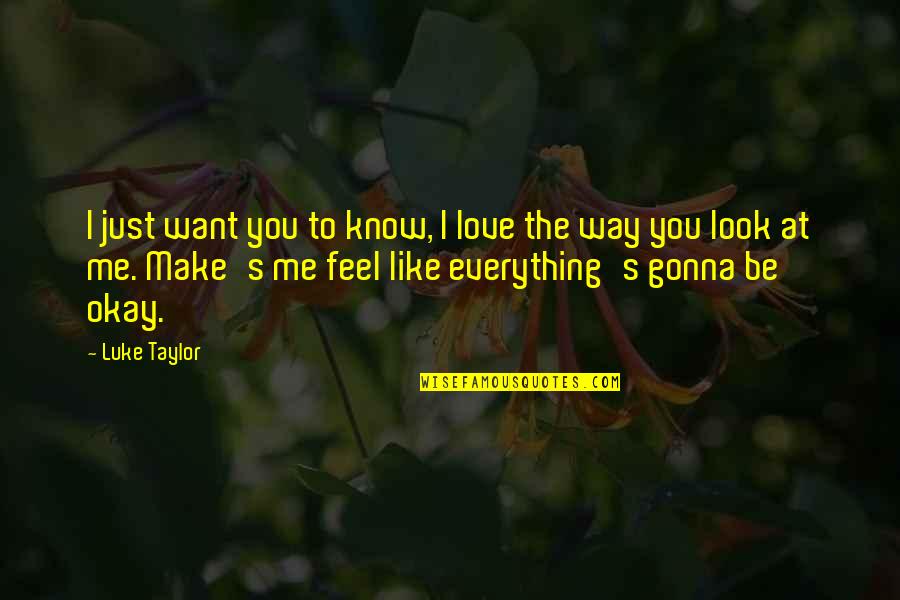 I just want you to know, I love the way you look at me. Make's me feel like everything's gonna be okay.
—
Luke Taylor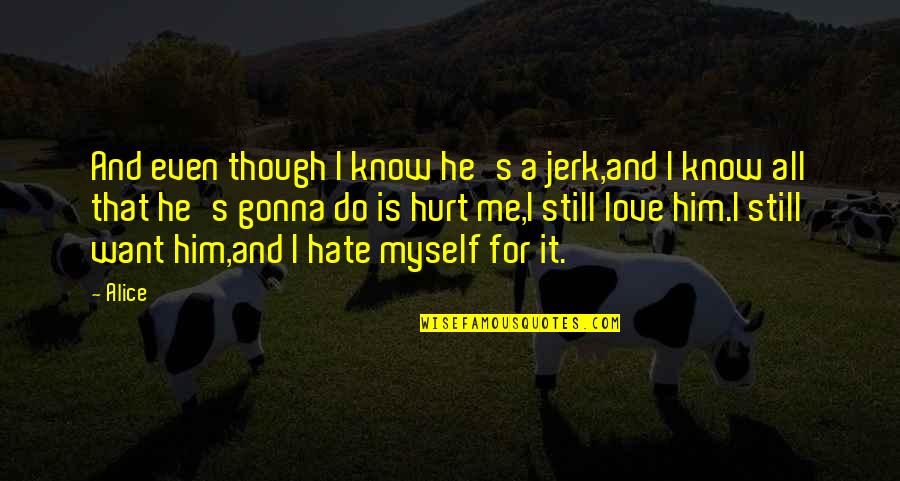 And even though I know he's a jerk,and I know all that he's gonna do is hurt me,I still love him.I still want him,and I hate myself for it.
—
Alice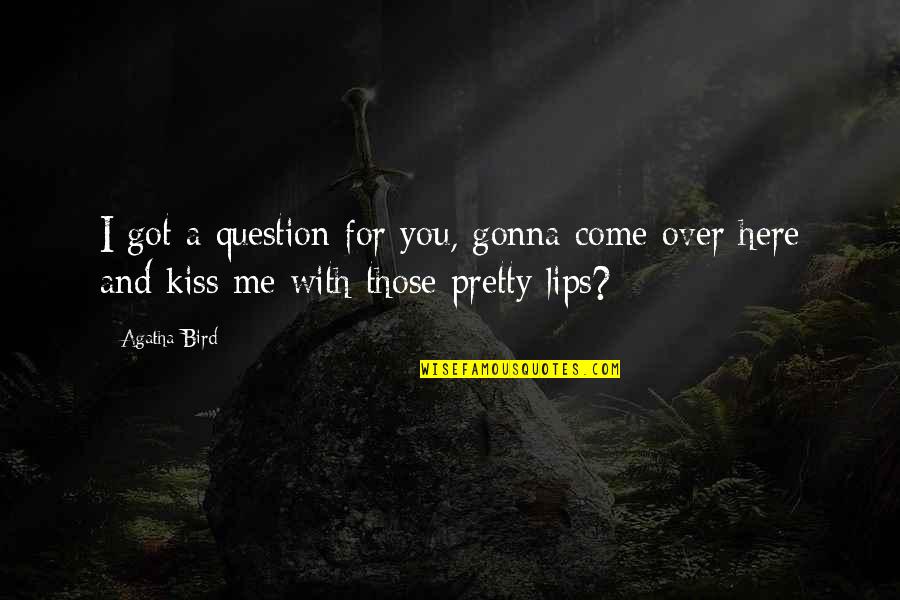 I got a question for you, gonna come over here and kiss me with those pretty lips?
—
Agatha Bird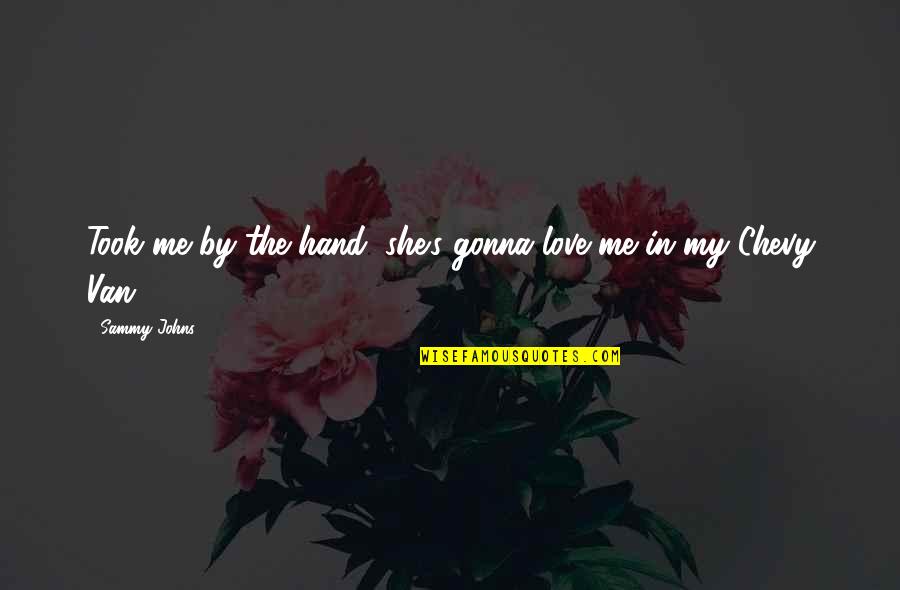 Took me by the hand, she's gonna love me in my Chevy Van.
—
Sammy Johns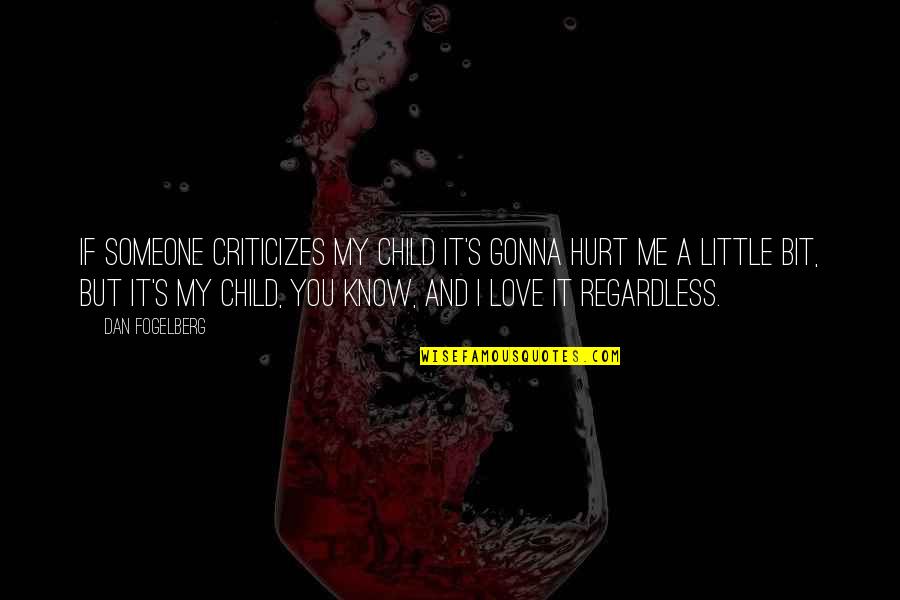 If someone criticizes my child it's gonna hurt me a little bit, but it's my child, you know, and I love it regardless.
—
Dan Fogelberg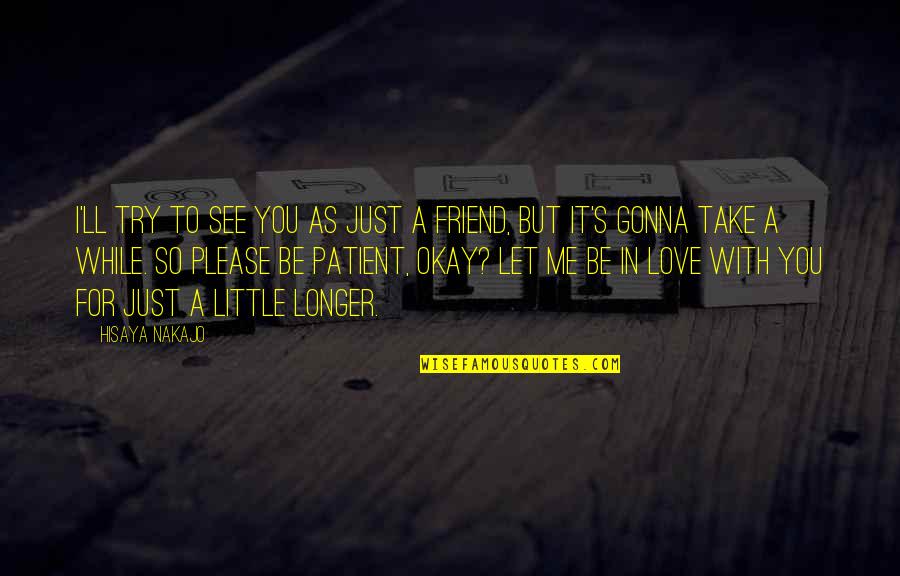 I'll try to see you as just a friend, but it's gonna take a while. So please be patient, okay? Let me be in love with you for just a little longer.
—
Hisaya Nakajo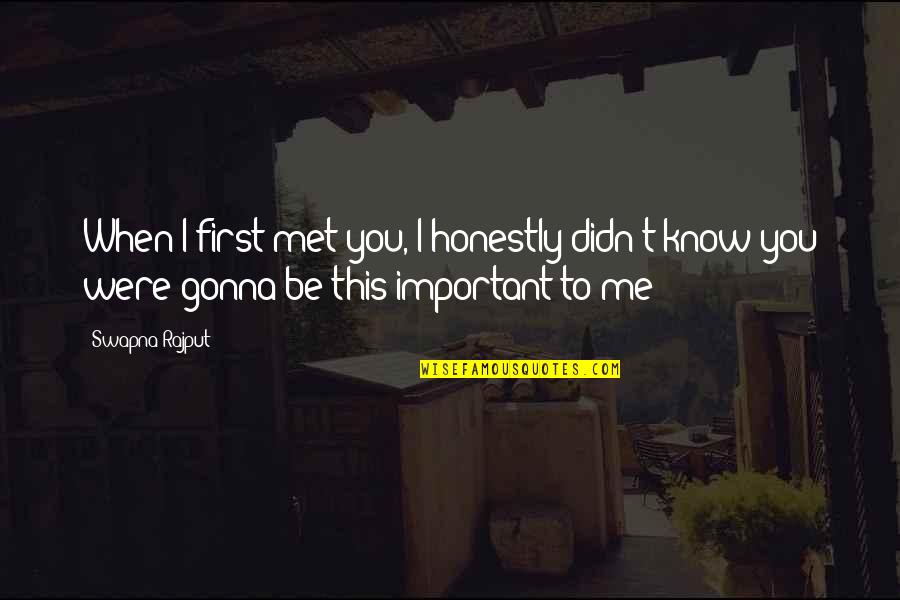 When I first met you, I honestly didn't know you were gonna be this important to me
—
Swapna Rajput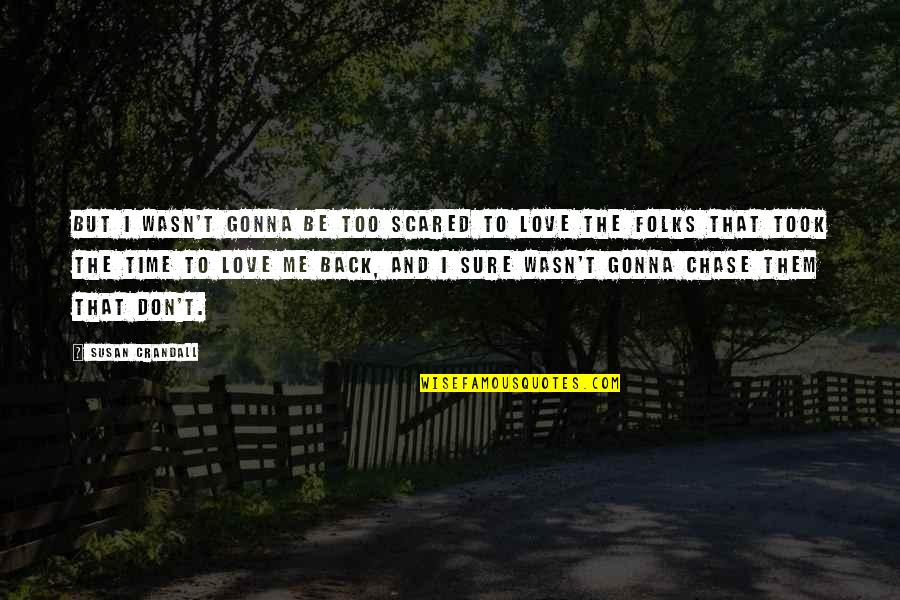 But I wasn't gonna be too scared to love the folks that took the time to love me back, and I sure wasn't gonna chase them that don't. —
Susan Crandall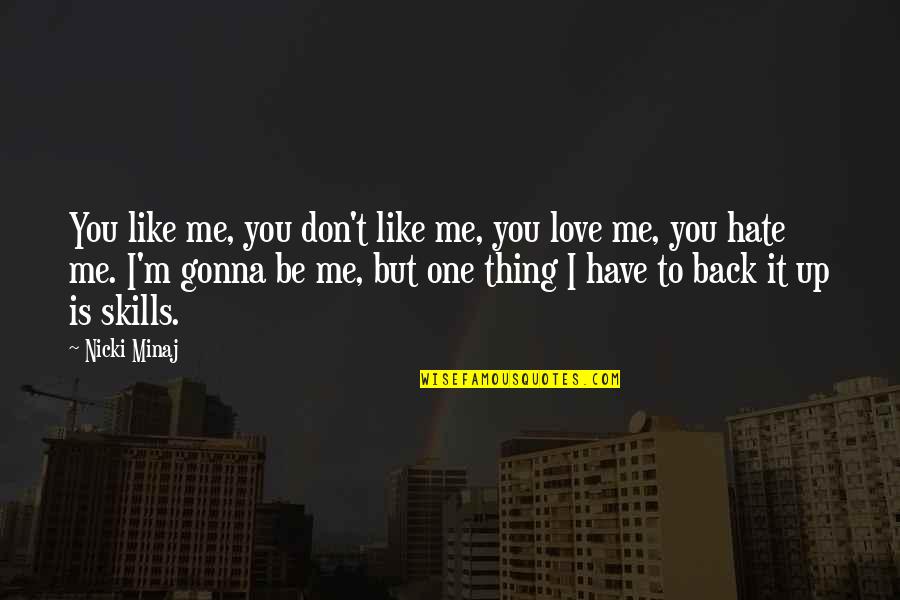 You like me, you don't like me, you love me, you hate me. I'm gonna be me, but one thing I have to back it up is skills. —
Nicki Minaj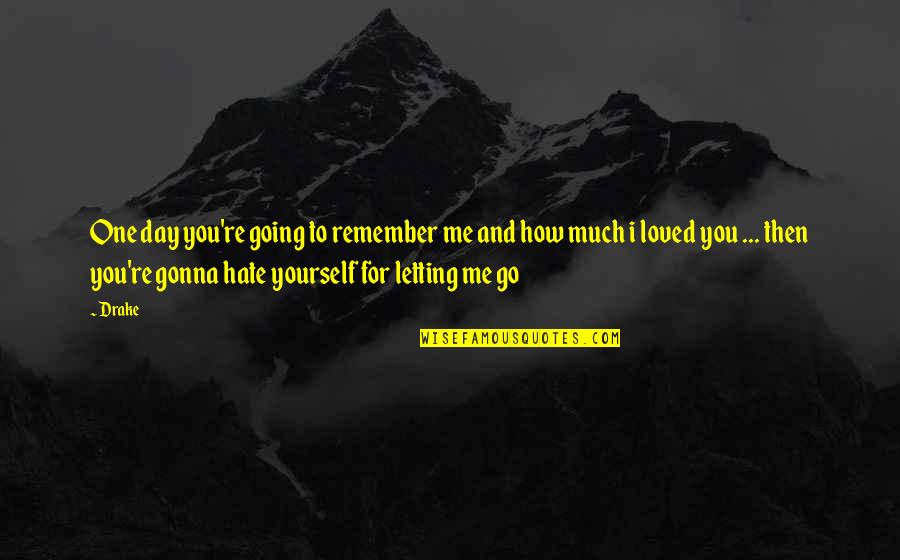 One day you're going to remember me and how much i loved you ... then you're gonna hate yourself for letting me go —
Drake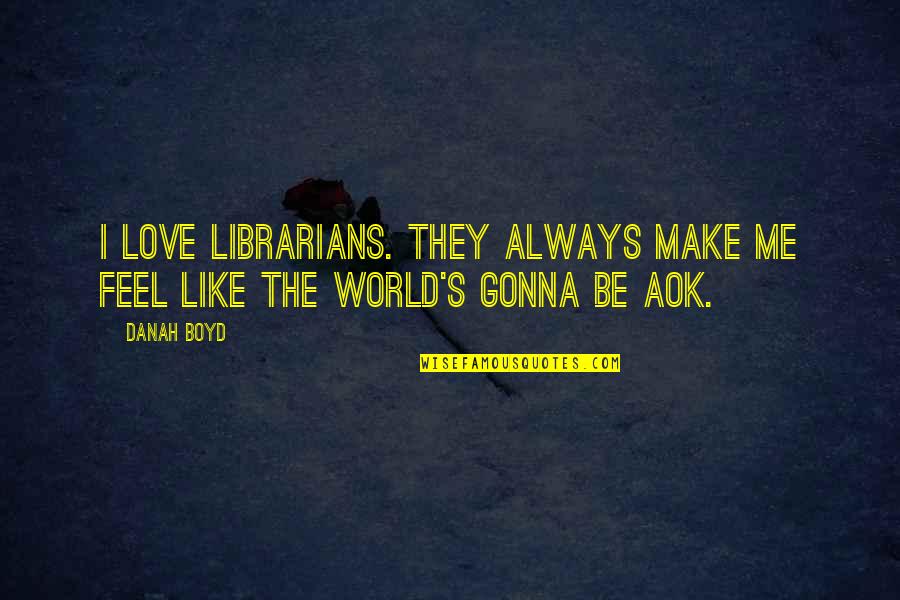 I love librarians. They always make me feel like the world's gonna be AOK. —
Danah Boyd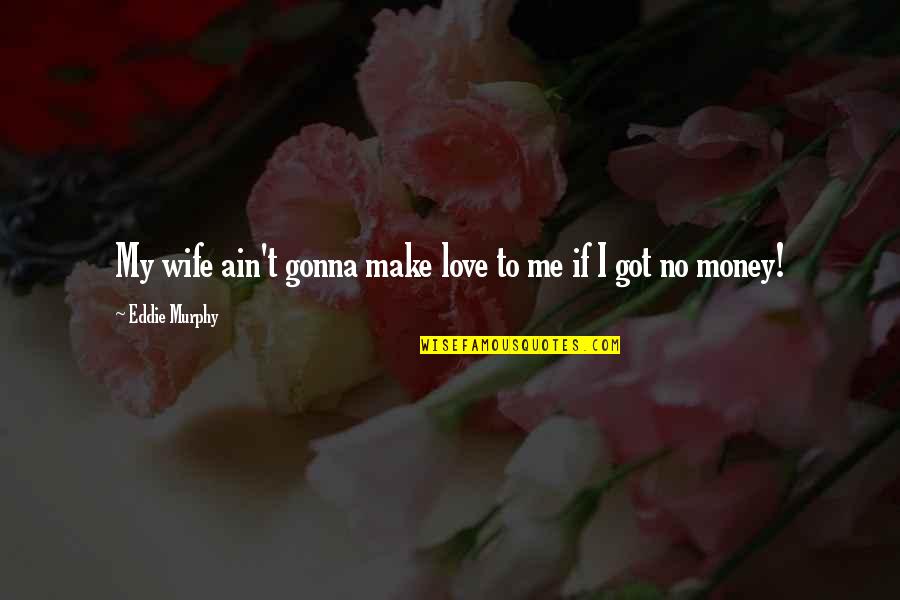 My wife ain't gonna make love to me if I got no money! —
Eddie Murphy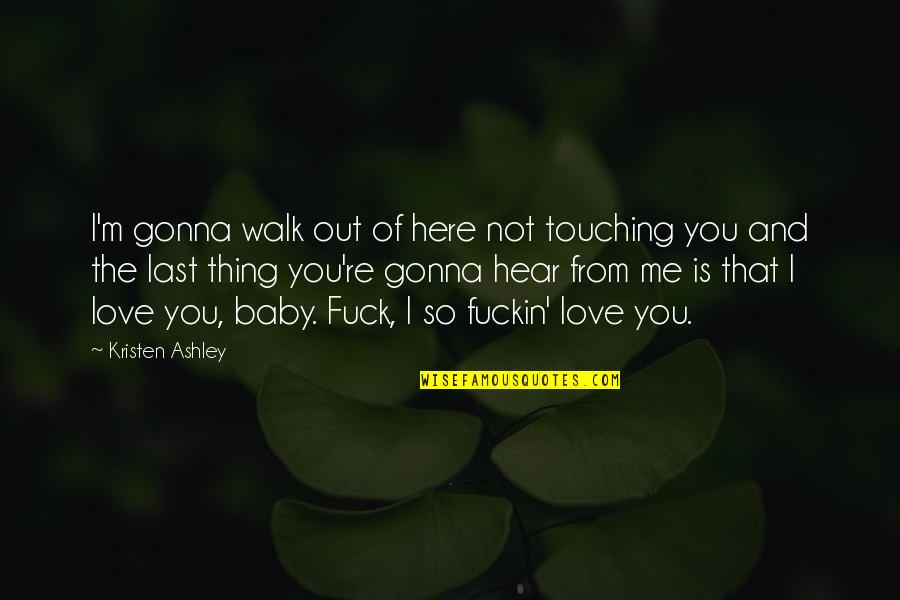 I'm gonna walk out of here not touching you and the last thing you're gonna hear from me is that I love you, baby. Fuck, I so fuckin' love you. —
Kristen Ashley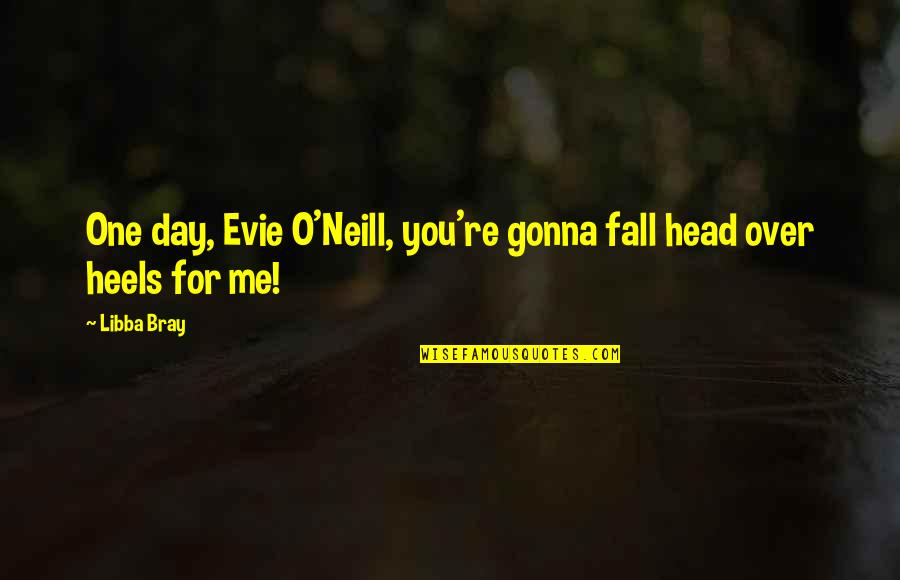 One day, Evie O'Neill, you're gonna fall head over heels for me! —
Libba Bray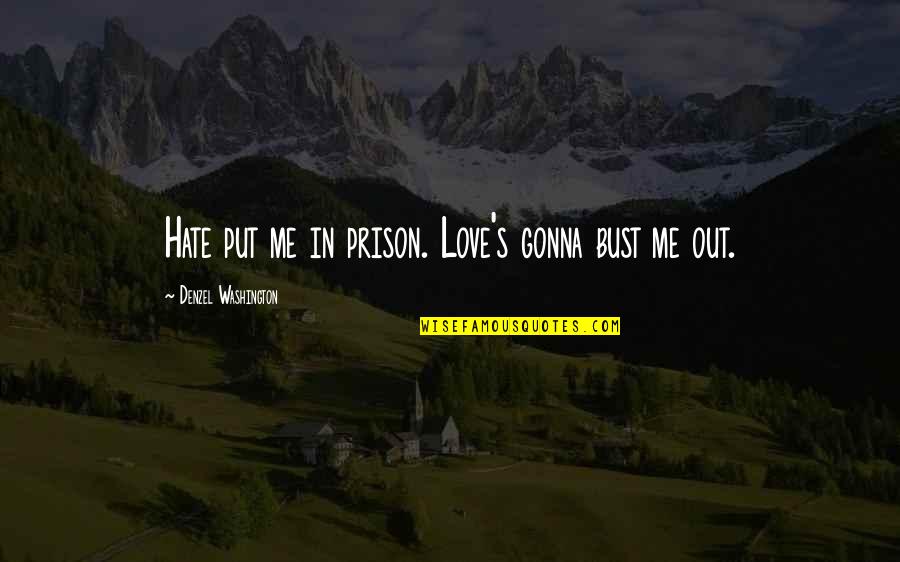 Hate put me in prison. Love's gonna bust me out. —
Denzel Washington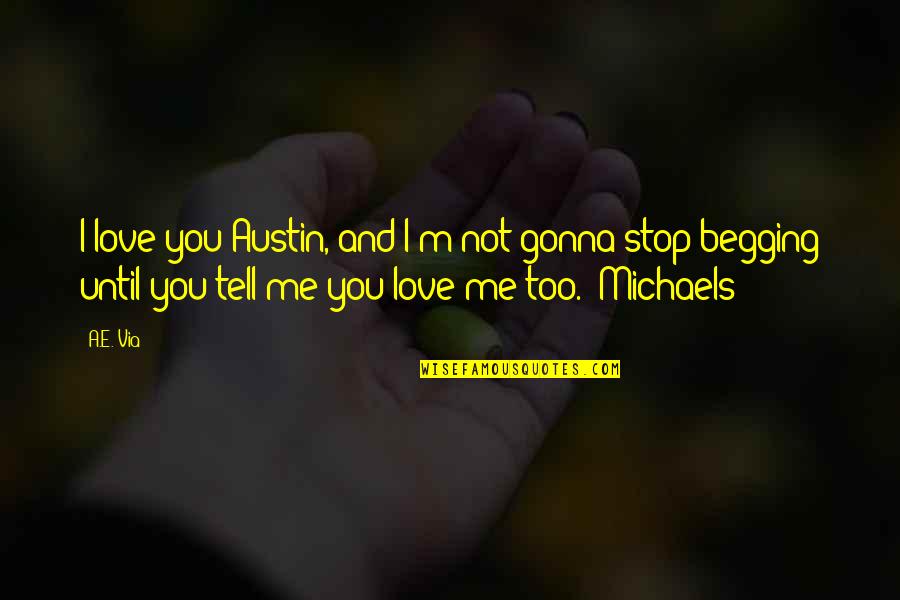 I love you Austin, and I'm not gonna stop begging until you tell me you love me too." Michaels —
A.E. Via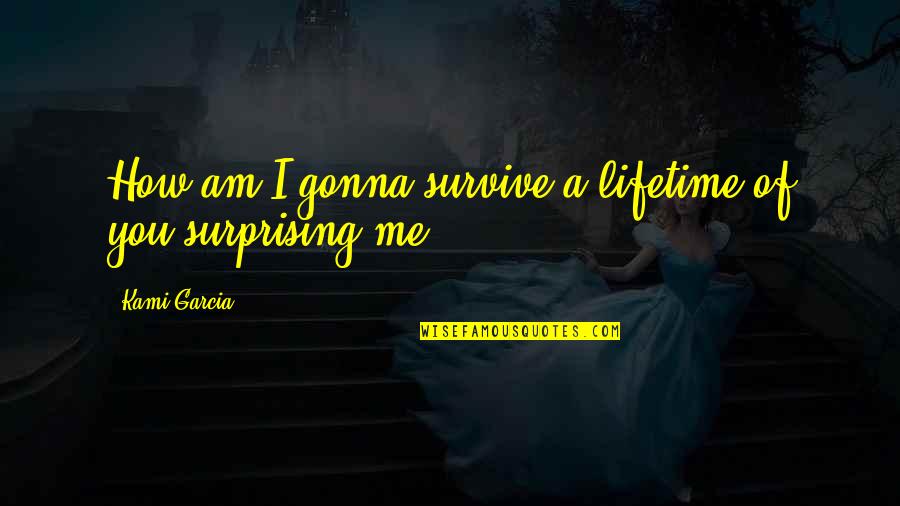 How am I gonna survive a lifetime of you surprising me? —
Kami Garcia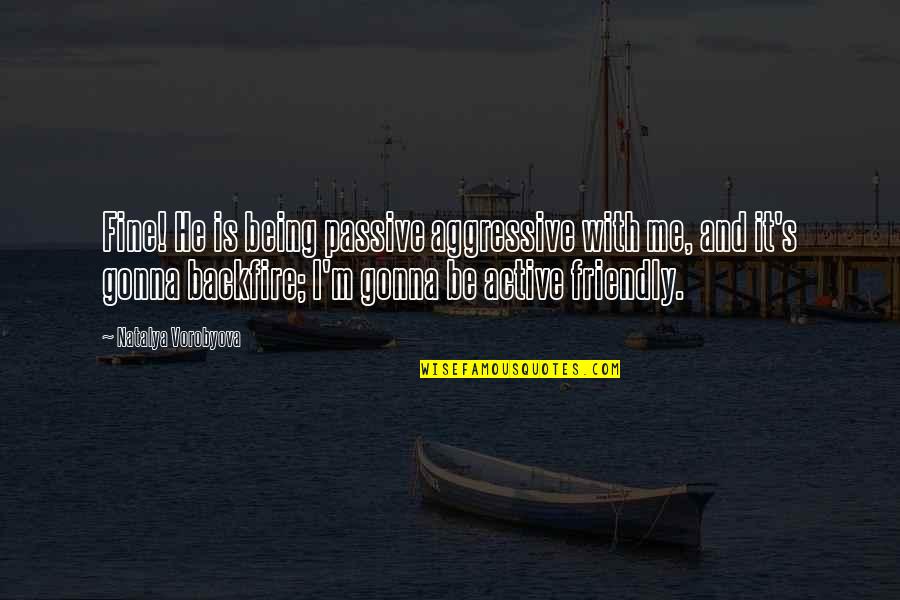 Fine! He is being passive aggressive with me, and it's gonna backfire; I'm gonna be active friendly. —
Natalya Vorobyova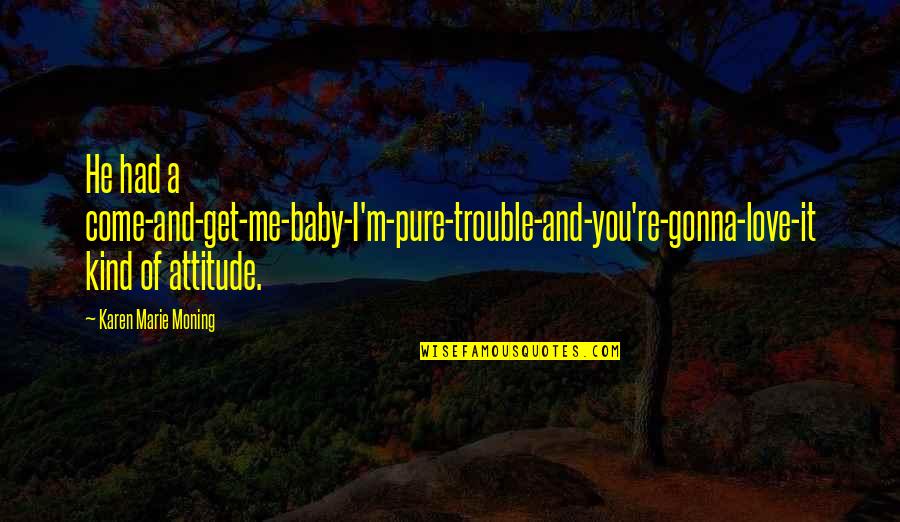 He had a come-and-get-me-baby-I'm-pure-trouble-and-you're-gonna-love-it kind of attitude. —
Karen Marie Moning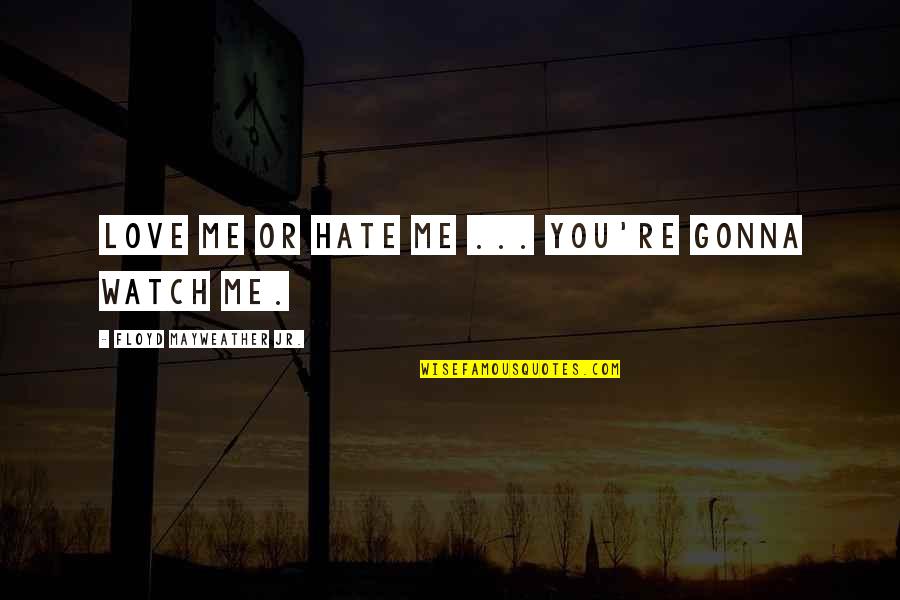 Love me or hate me ... you're gonna watch me. —
Floyd Mayweather Jr.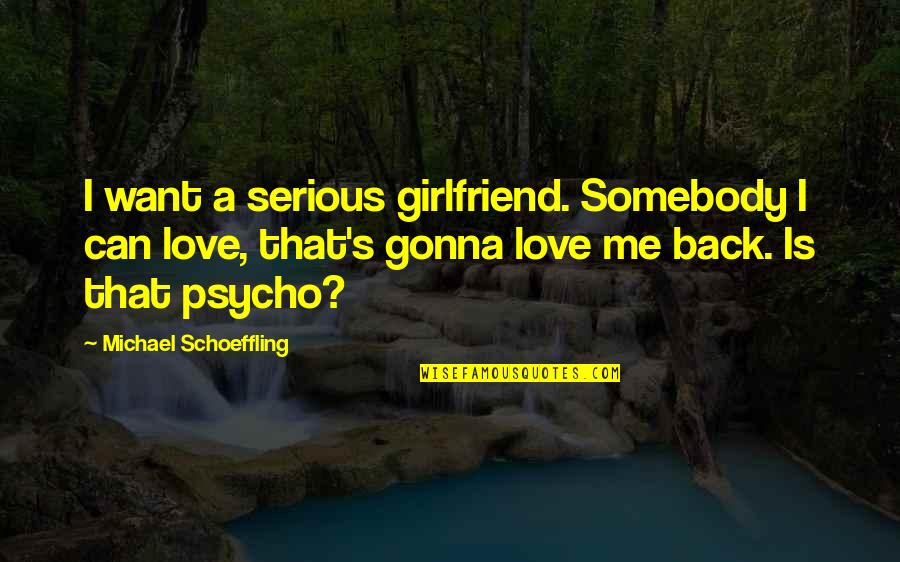 I want a serious girlfriend. Somebody I can love, that's gonna love me back. Is that psycho? —
Michael Schoeffling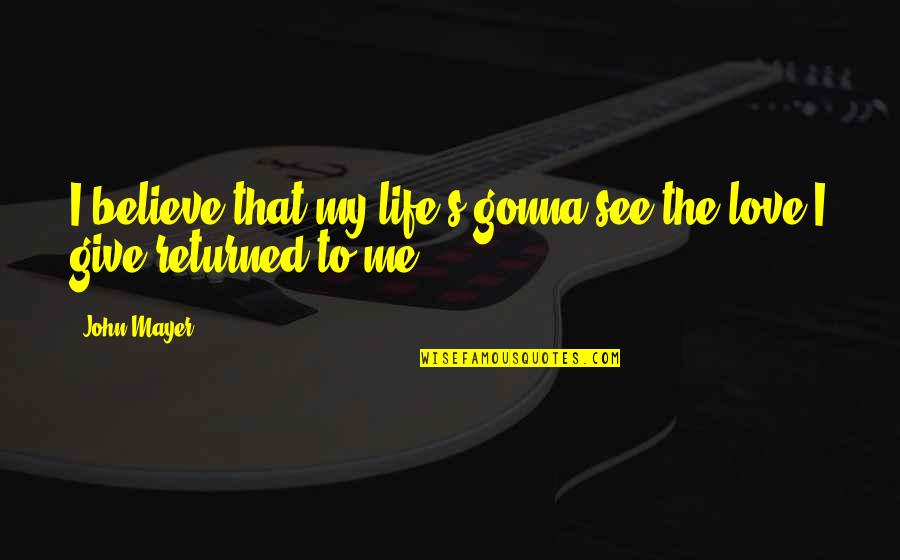 I believe that my life's gonna see the love I give returned to me. —
John Mayer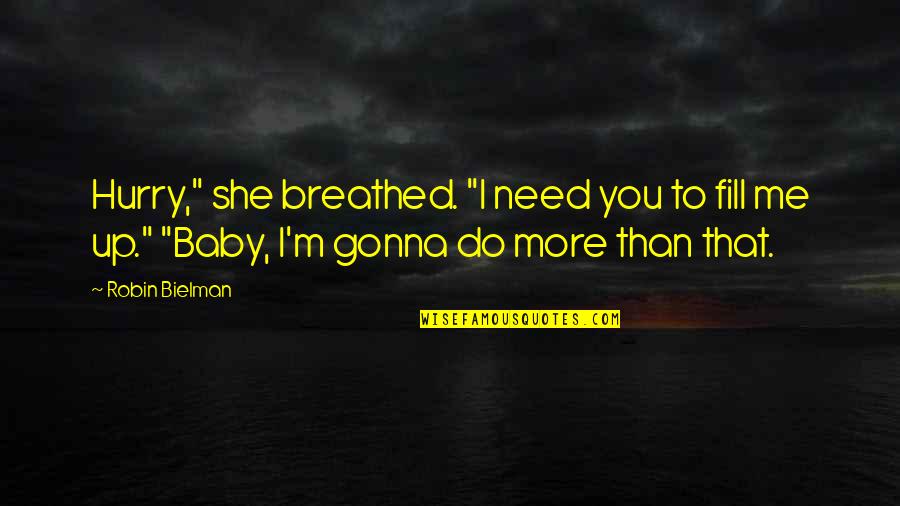 Hurry," she breathed. "I need you to fill me up."
"Baby, I'm gonna do more than that. —
Robin Bielman