Ken Loach Quotes
Top 7 wise famous quotes and sayings by Ken Loach
Ken Loach Famous Quotes & Sayings
Discover top inspirational quotes from Ken Loach on Wise Famous Quotes.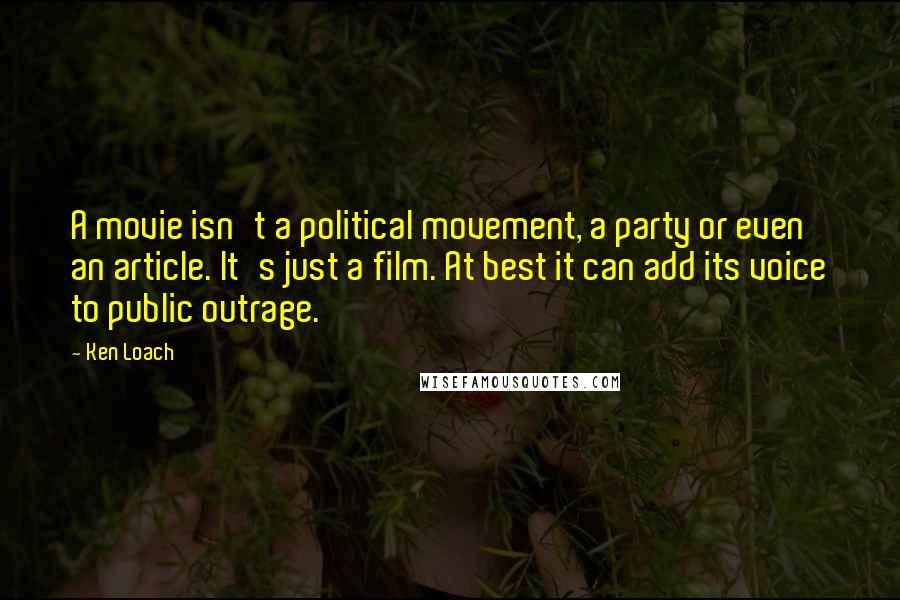 A movie isn't a political movement, a party or even an article. It's just a film. At best it can add its voice to public outrage.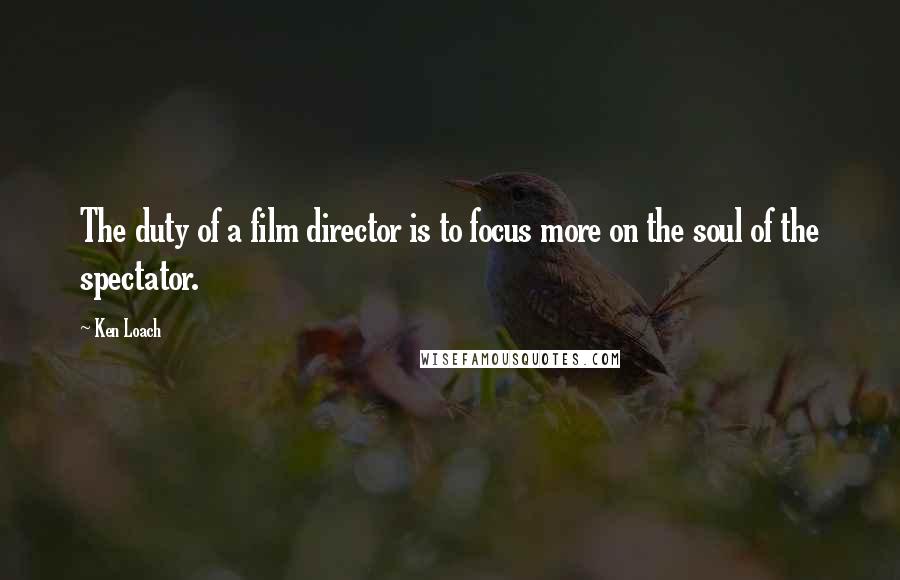 The duty of a film director is to focus more on the soul of the spectator.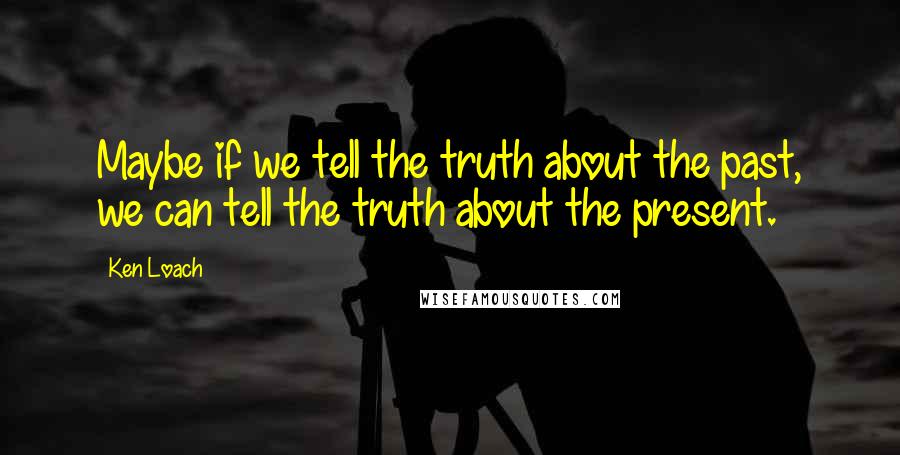 Maybe if we tell the truth about the past, we can tell the truth about the present.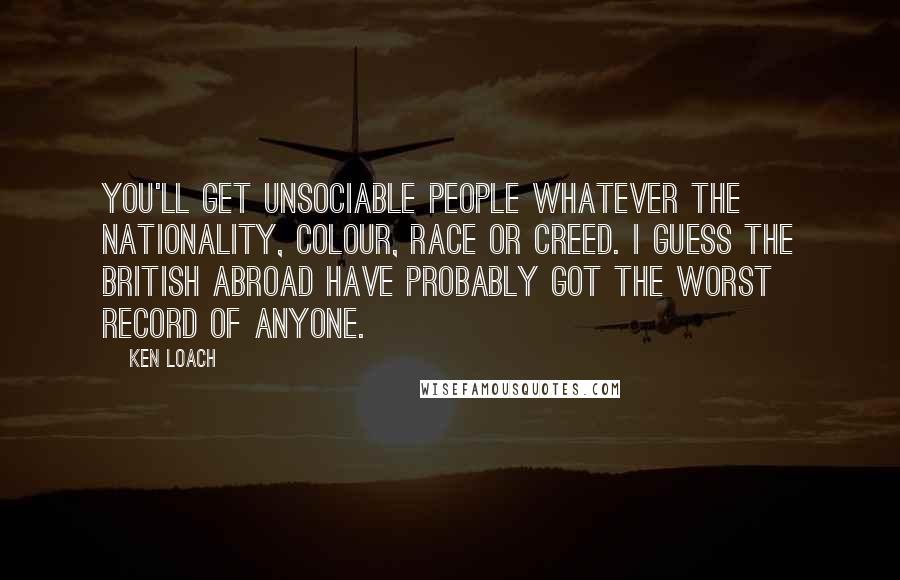 You'll get unsociable people whatever the nationality, colour, race or creed. I guess the British abroad have probably got the worst record of anyone.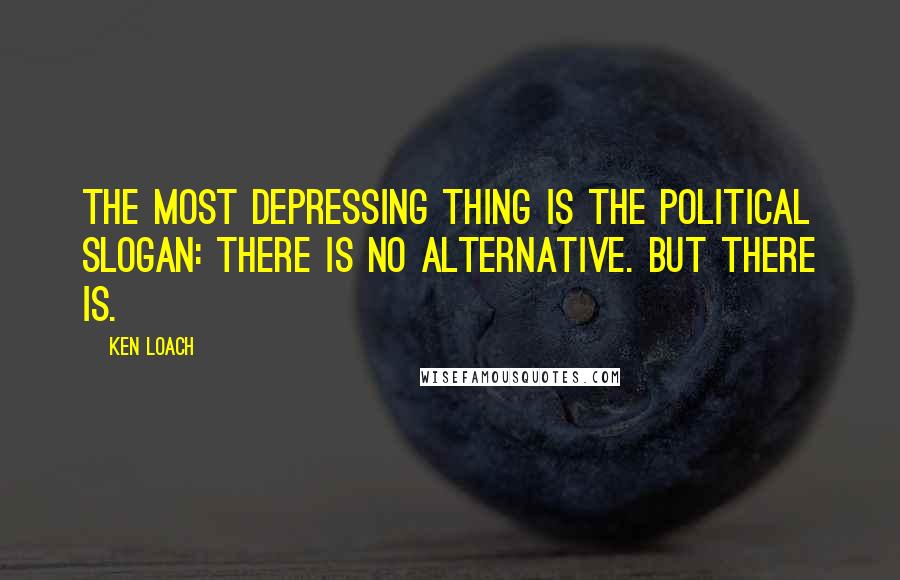 The most depressing thing is the political slogan: there is no alternative. But there is.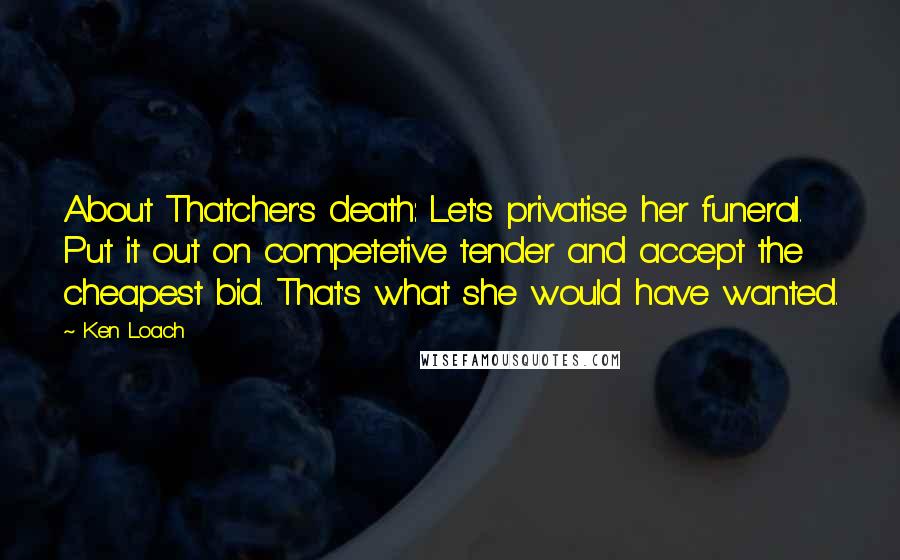 About Thatcher's death: Let's privatise her funeral. Put it out on competetive tender and accept the cheapest bid. That's what she would have wanted.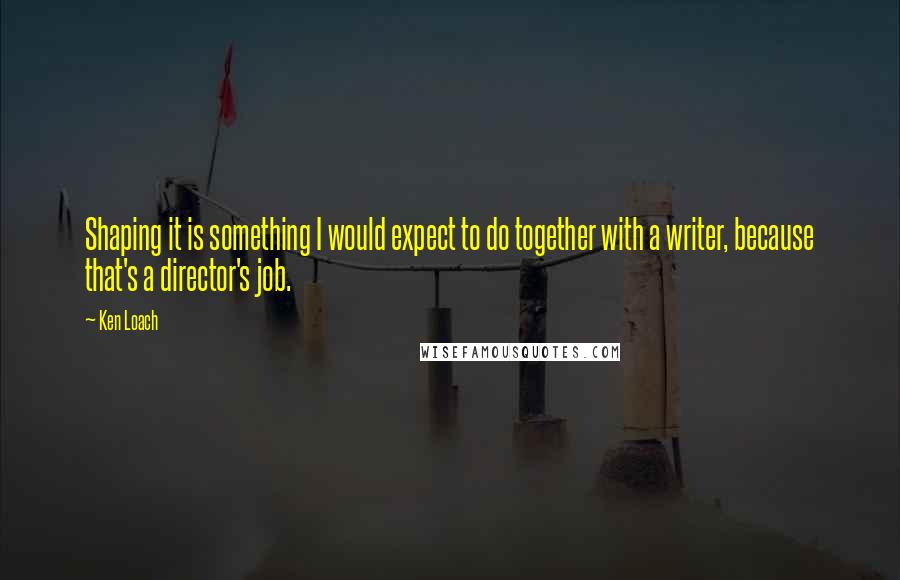 Shaping it is something I would expect to do together with a writer, because that's a director's job.