Ken Salazar Quotes
Top 13 wise famous quotes and sayings by Ken Salazar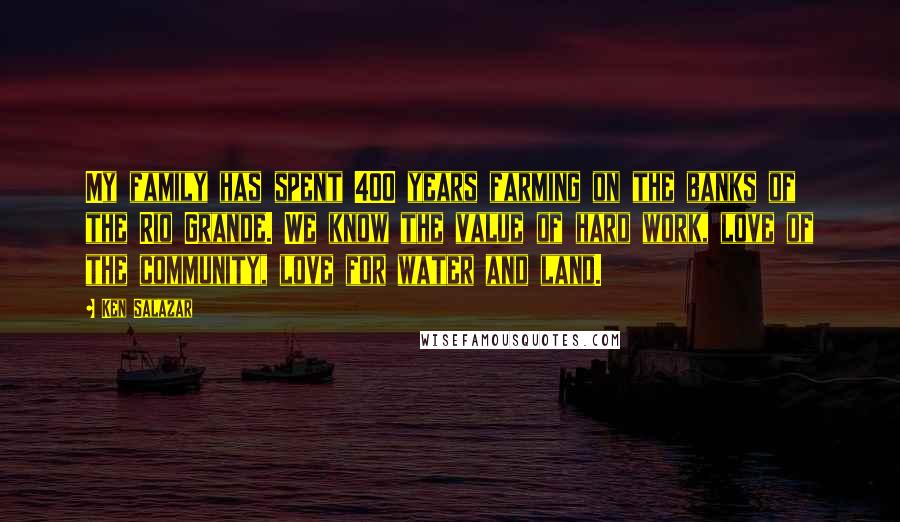 My family has spent 400 years farming on the banks of the Rio Grande. We know the value of hard work, love of the community, love for water and land.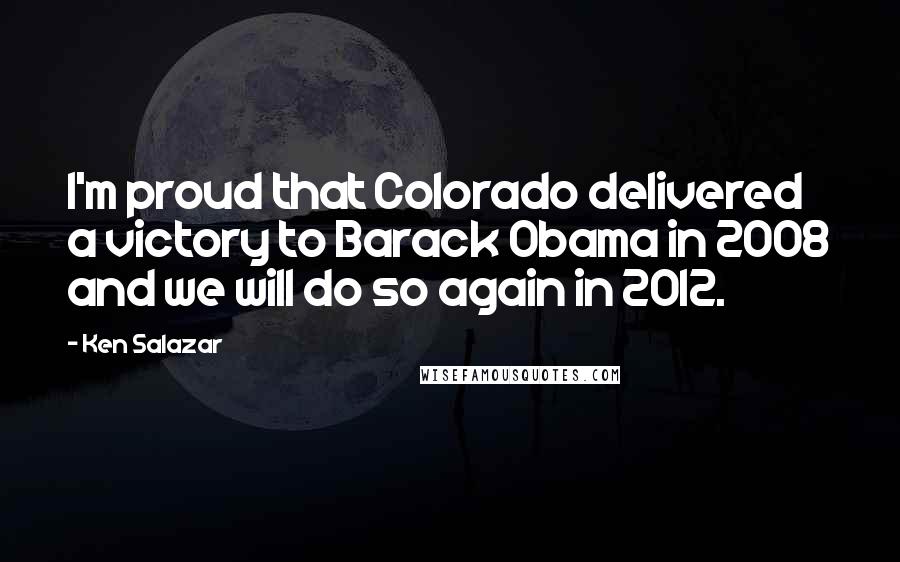 I'm proud that Colorado delivered a victory to Barack Obama in 2008 and we will do so again in 2012.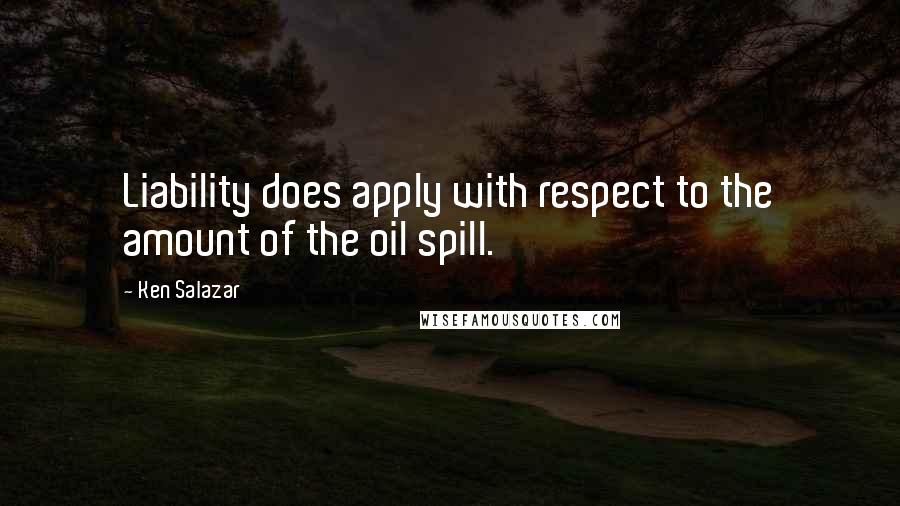 Liability does apply with respect to the amount of the oil spill.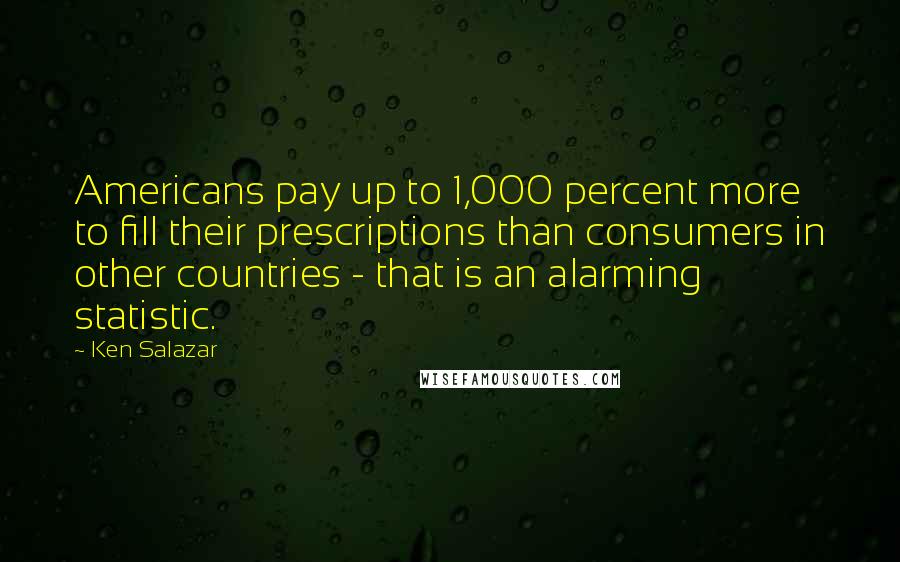 Americans pay up to 1,000 percent more to fill their prescriptions than consumers in other countries - that is an alarming statistic.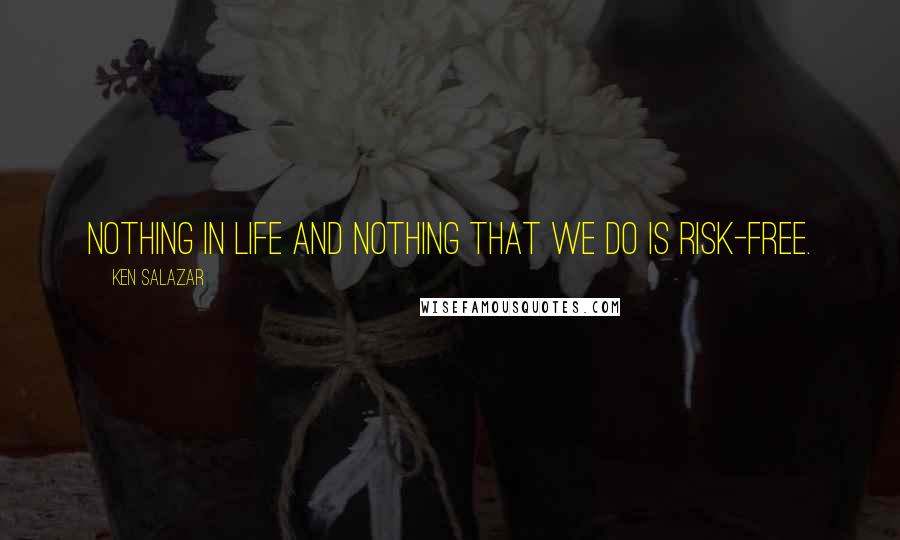 Nothing in life and nothing that we do is risk-free.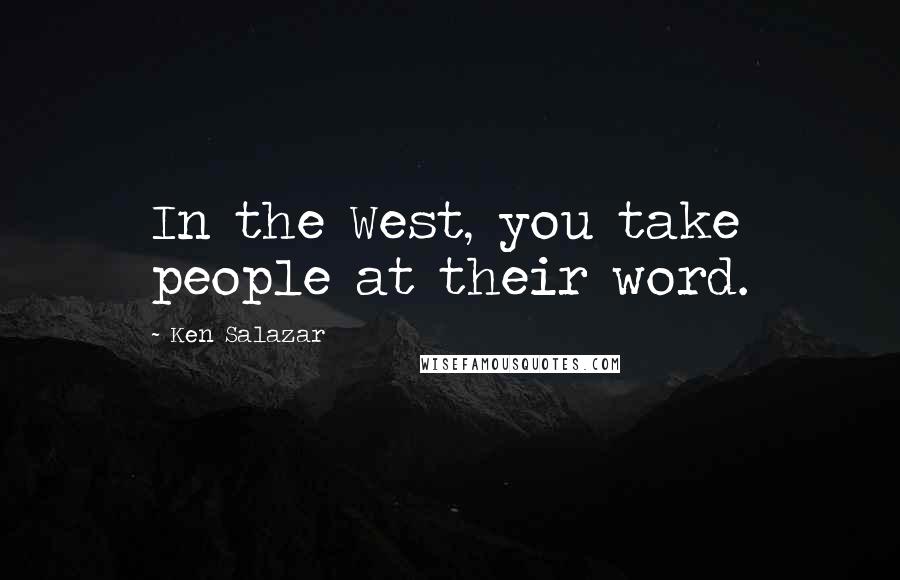 In the West, you take people at their word.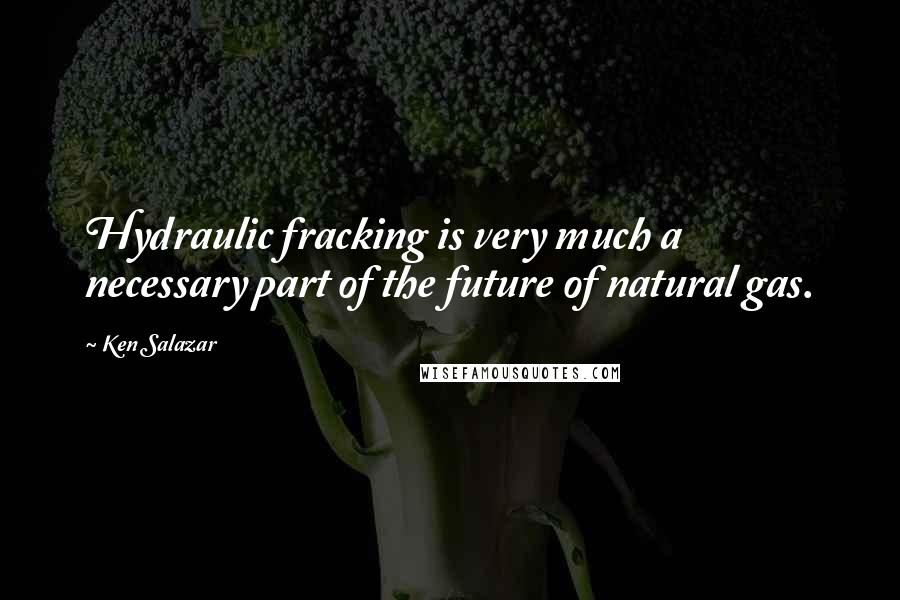 Hydraulic fracking is very much a necessary part of the future of natural gas.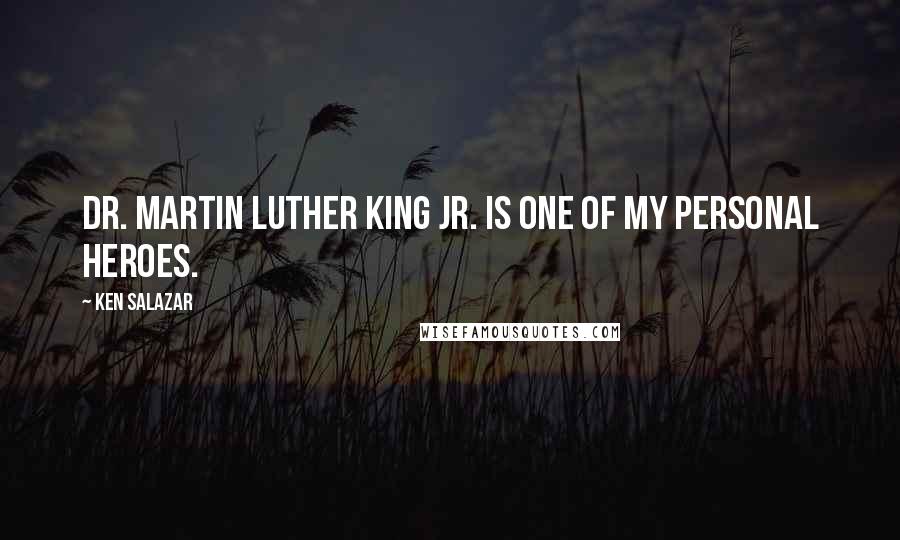 Dr. Martin Luther King Jr. is one of my personal heroes.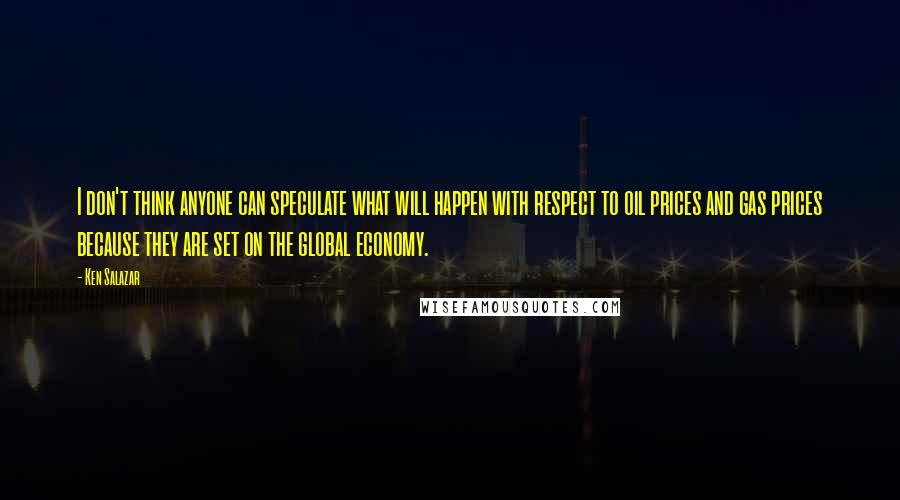 I don't think anyone can speculate what will happen with respect to oil prices and gas prices because they are set on the global economy.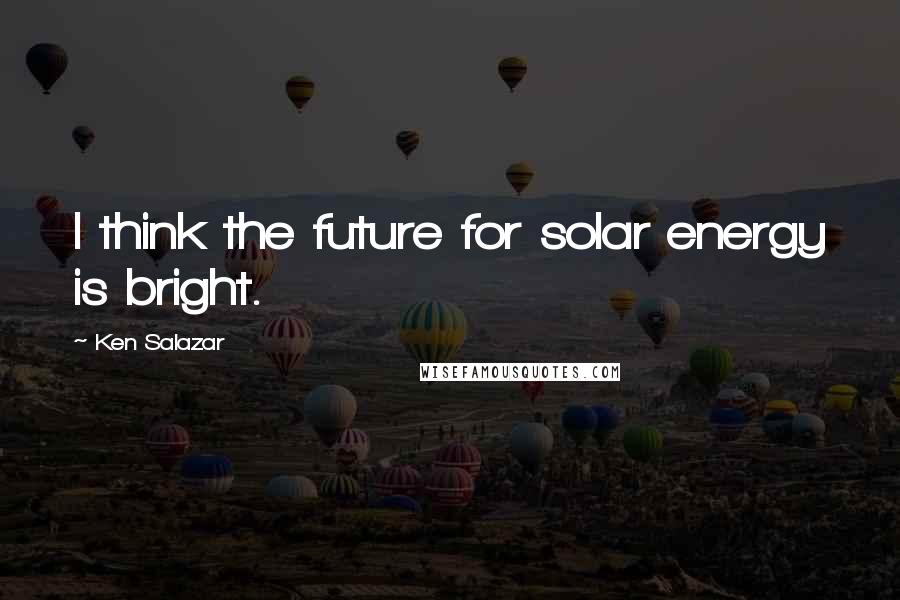 I think the future for solar energy is bright.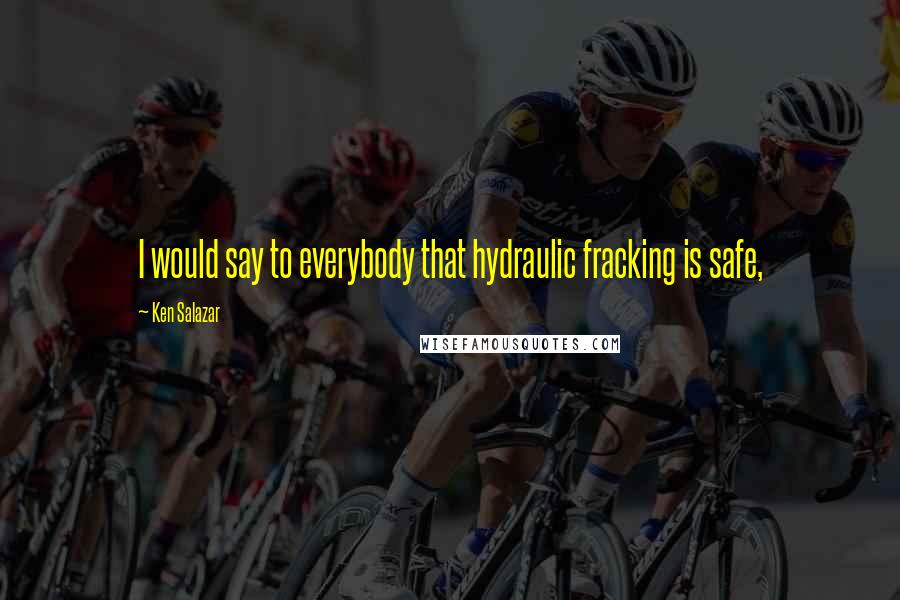 I would say to everybody that hydraulic fracking is safe,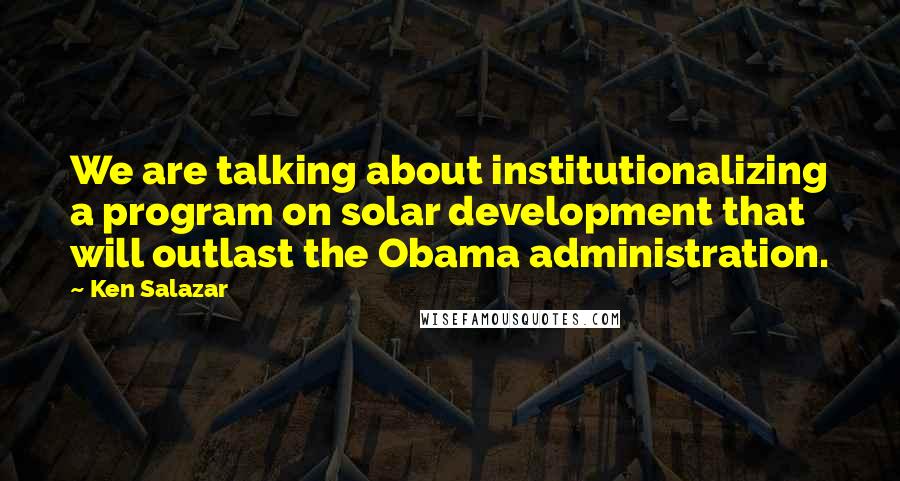 We are talking about institutionalizing a program on solar development that will outlast the Obama administration.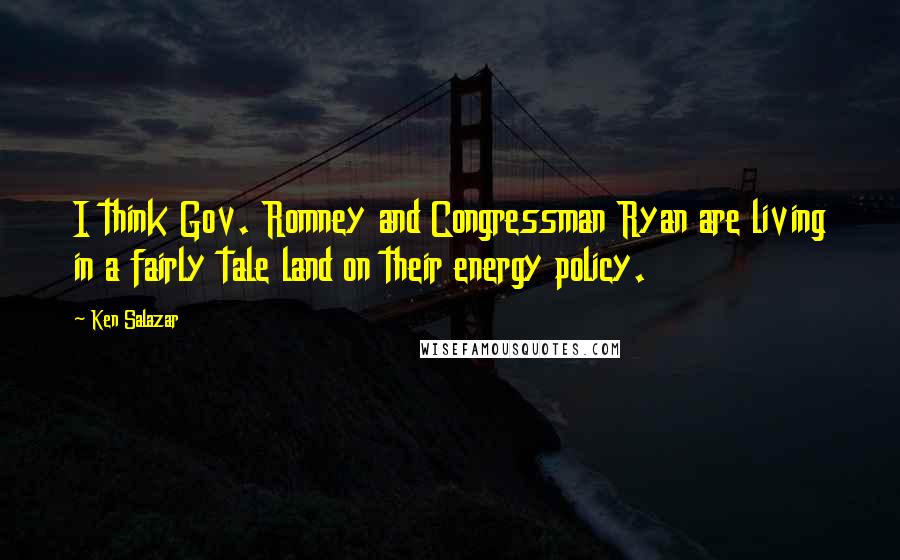 I think Gov. Romney and Congressman Ryan are living in a fairly tale land on their energy policy.