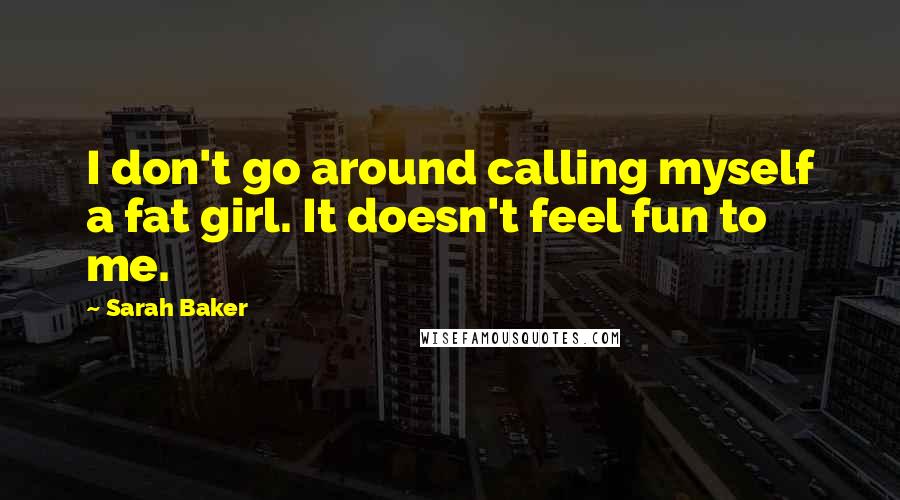 I don't go around calling myself a fat girl. It doesn't feel fun to me.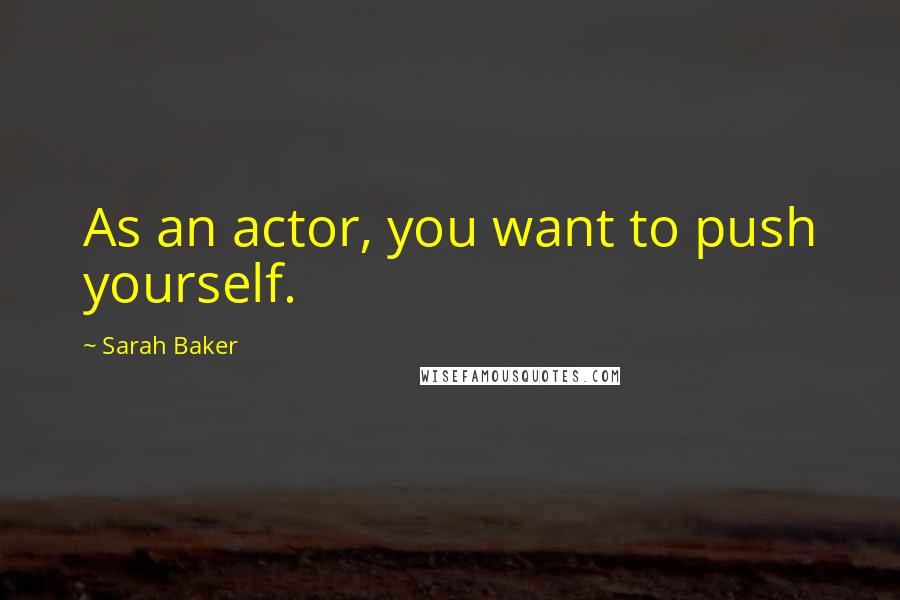 As an actor, you want to push yourself.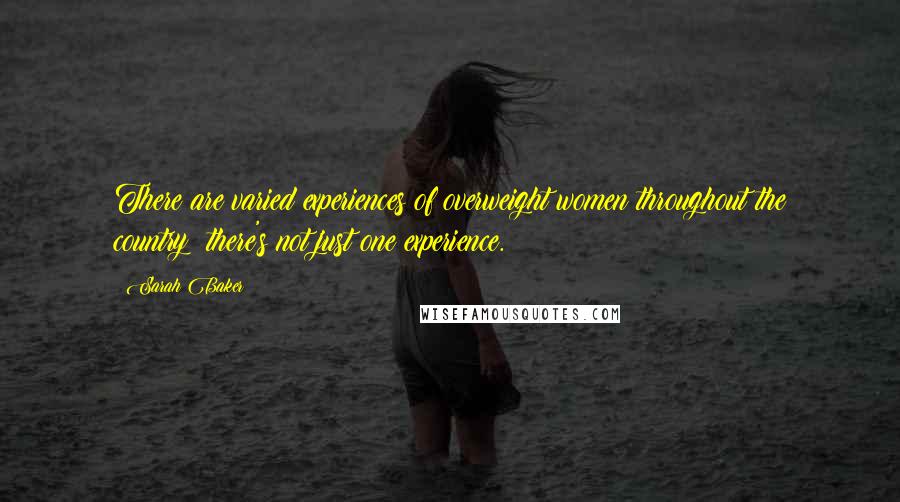 There are varied experiences of overweight women throughout the country; there's not just one experience.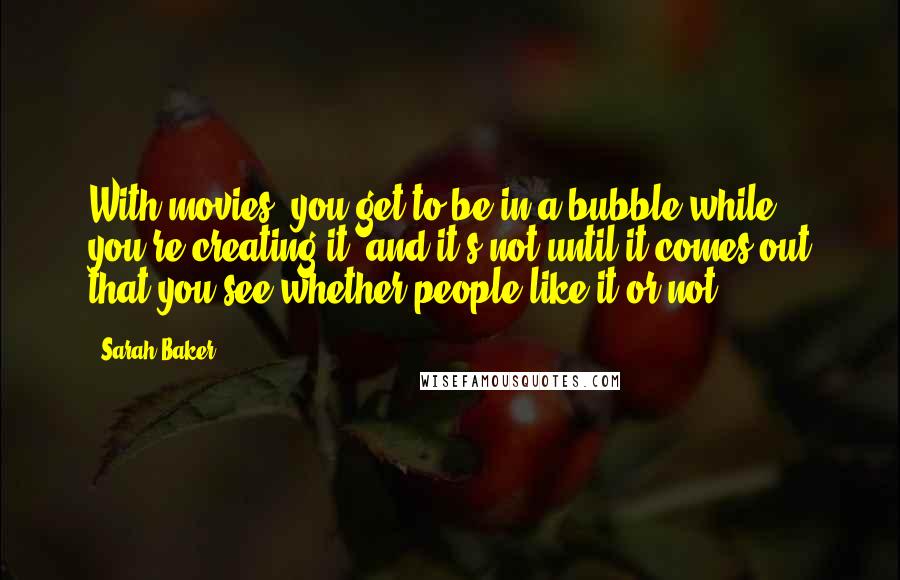 With movies, you get to be in a bubble while you're creating it, and it's not until it comes out that you see whether people like it or not.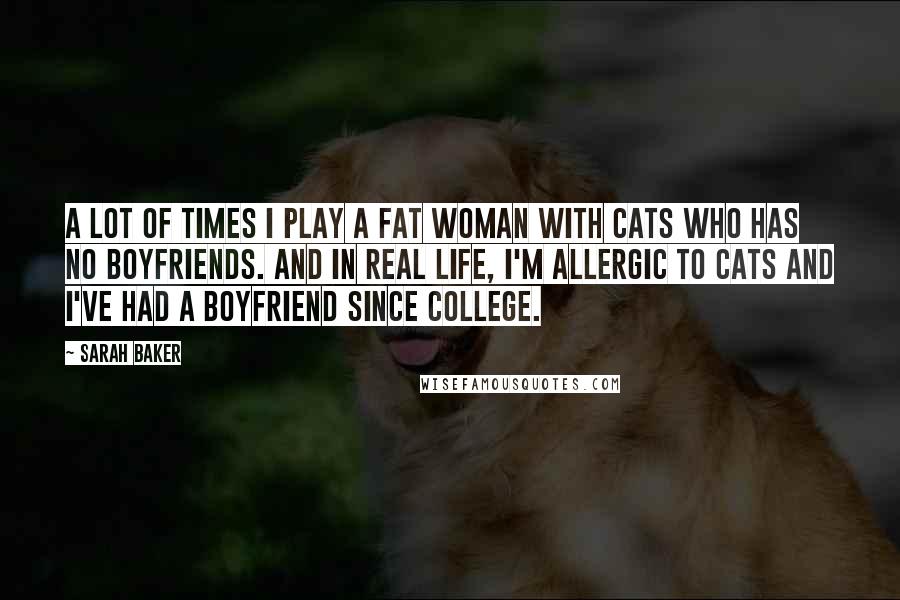 A lot of times I play a fat woman with cats who has no boyfriends. And in real life, I'm allergic to cats and I've had a boyfriend since college.