The British Empire Quotes
Collection of top 30 famous quotes about The British Empire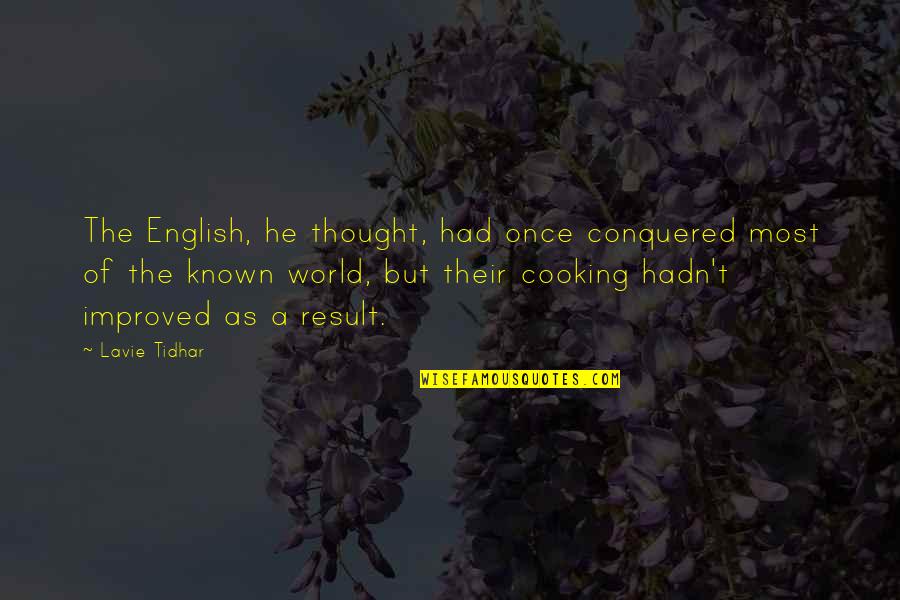 The English, he thought, had once conquered most of the known world, but their cooking hadn't improved as a result.
—
Lavie Tidhar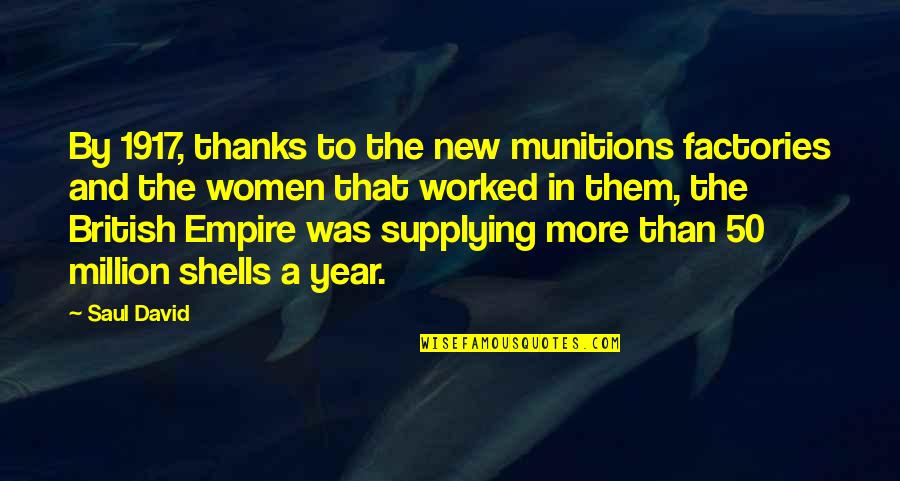 By 1917, thanks to the new munitions factories and the women that worked in them, the British Empire was supplying more than 50 million shells a year.
—
Saul David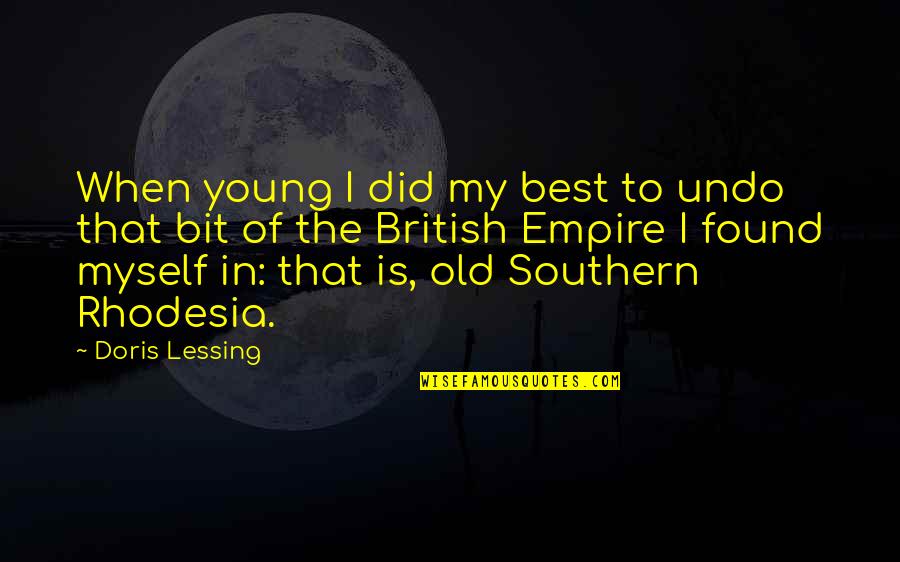 When young I did my best to undo that bit of the British Empire I found myself in: that is, old Southern Rhodesia.
—
Doris Lessing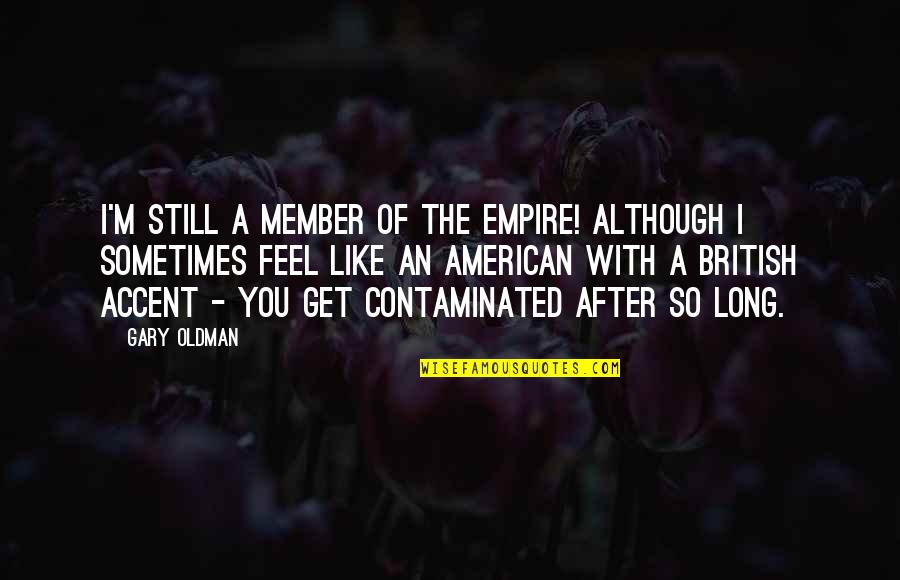 I'm still a member of the Empire! Although I sometimes feel like an American with a British accent - you get contaminated after so long.
—
Gary Oldman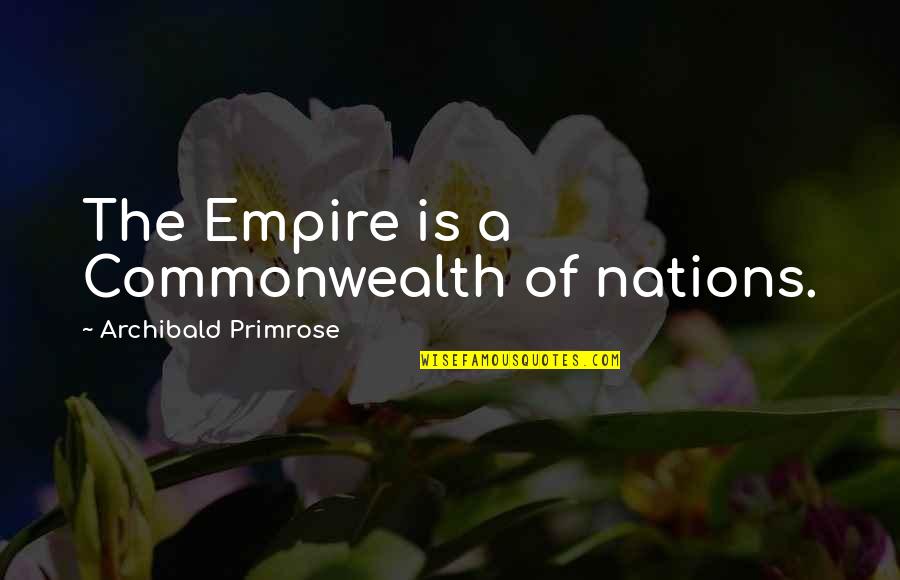 The Empire is a Commonwealth of nations.
—
Archibald Primrose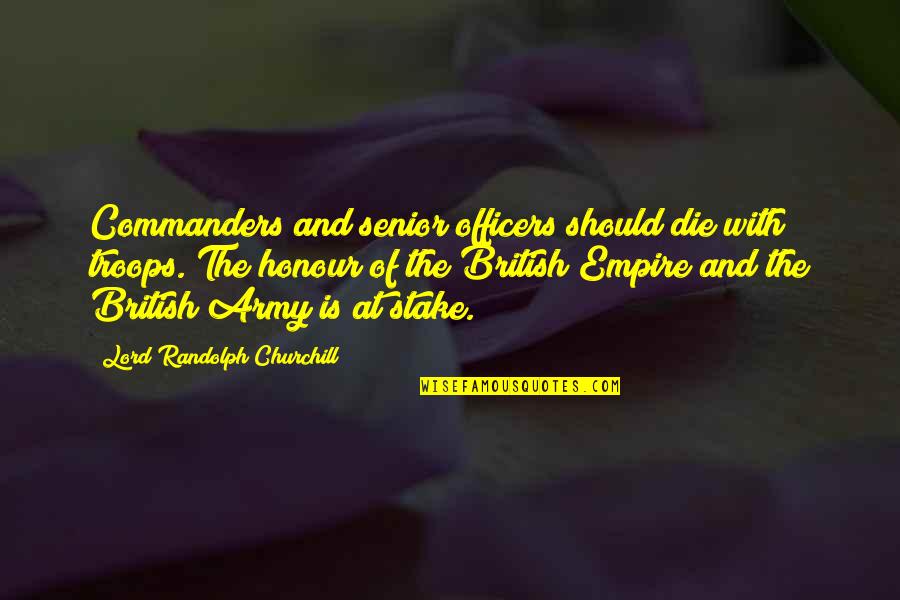 Commanders and senior officers should die with troops. The honour of the British Empire and the British Army is at stake.
—
Lord Randolph Churchill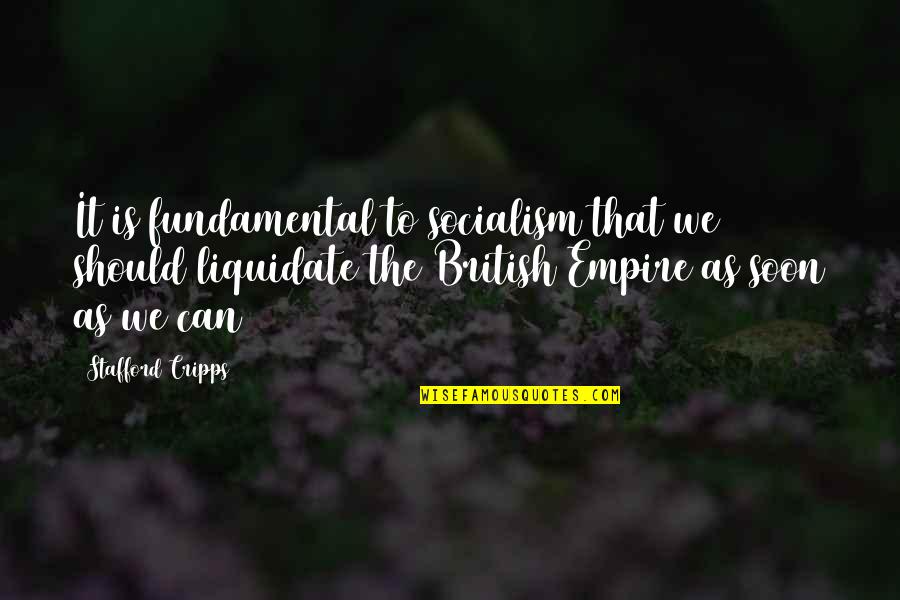 It is fundamental to socialism that we should liquidate the British Empire as soon as we can
—
Stafford Cripps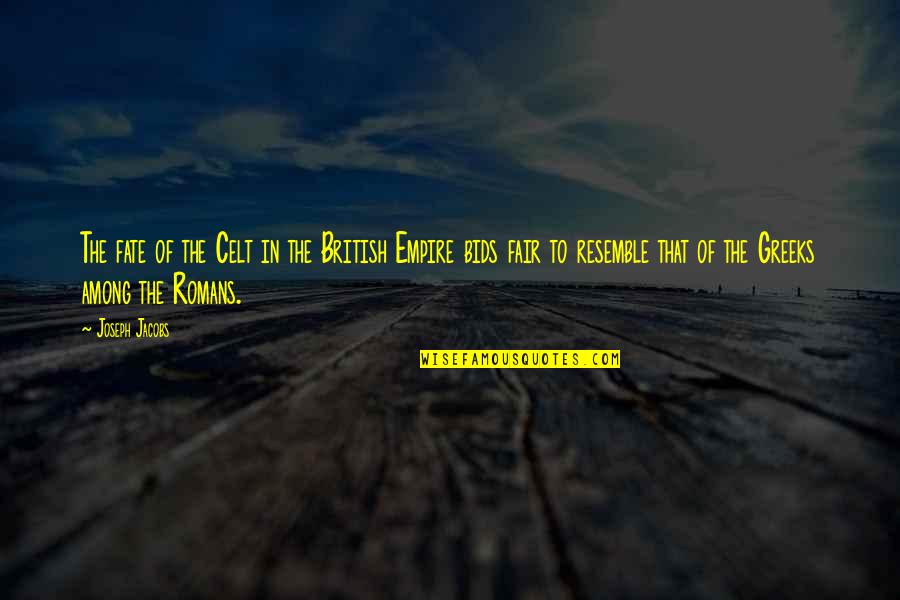 The fate of the Celt in the British Empire bids fair to resemble that of the Greeks among the Romans. —
Joseph Jacobs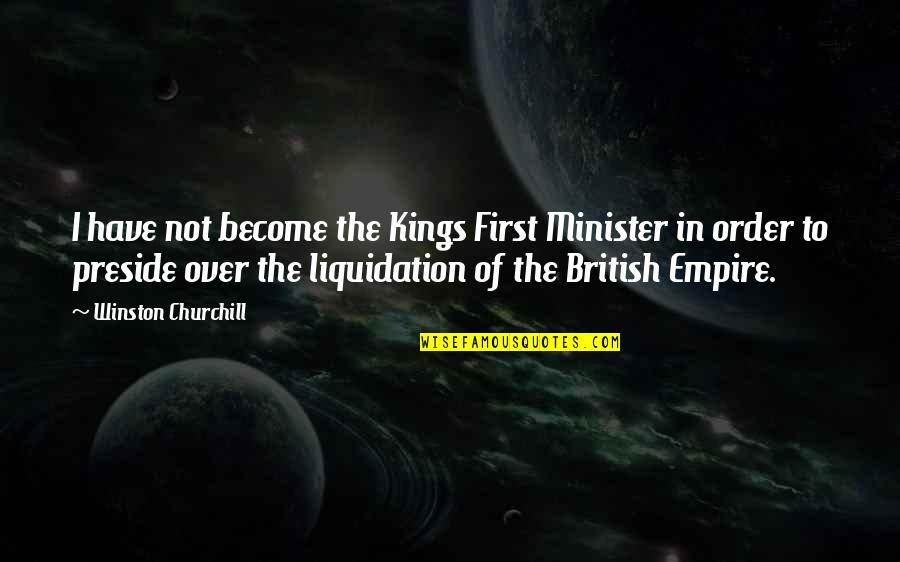 I have not become the Kings First Minister in order to preside over the liquidation of the British Empire. —
Winston Churchill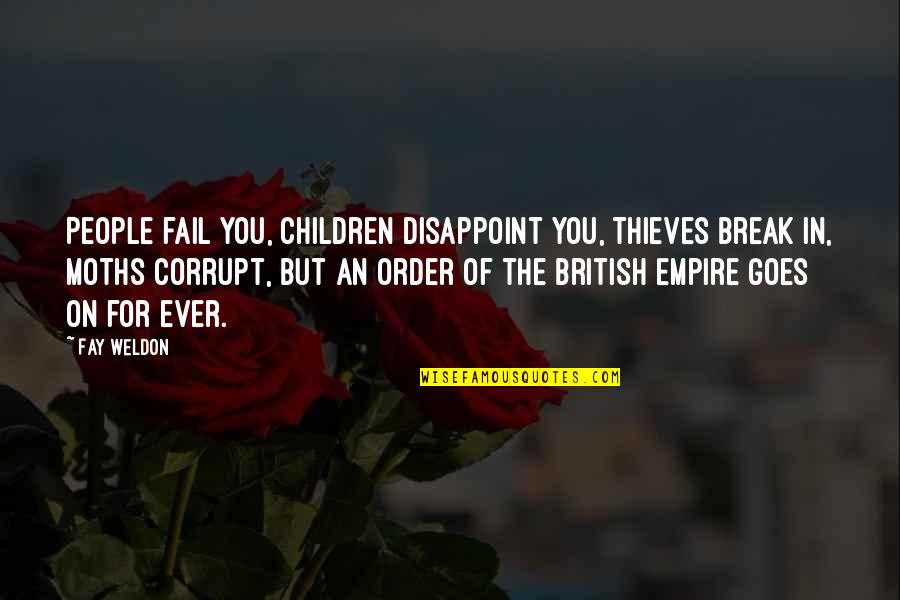 People fail you, children disappoint you, thieves break in, moths corrupt, but an Order of the British Empire goes on for ever. —
Fay Weldon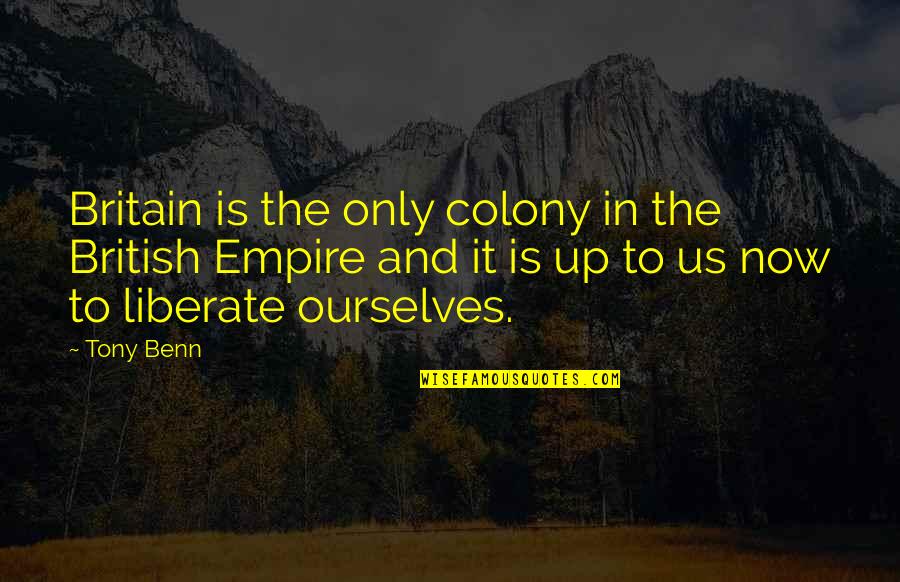 Britain is the only colony in the British Empire and it is up to us now to liberate ourselves. —
Tony Benn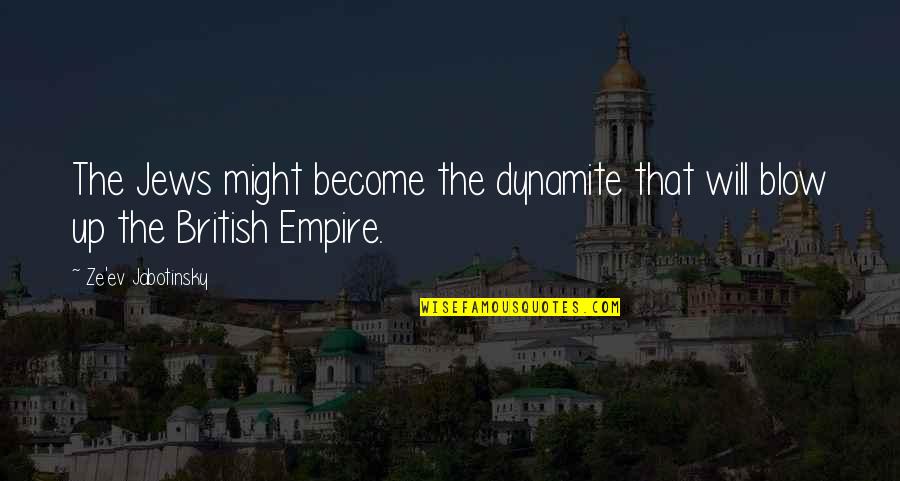 The Jews might become the dynamite that will blow up the British Empire. —
Ze'ev Jabotinsky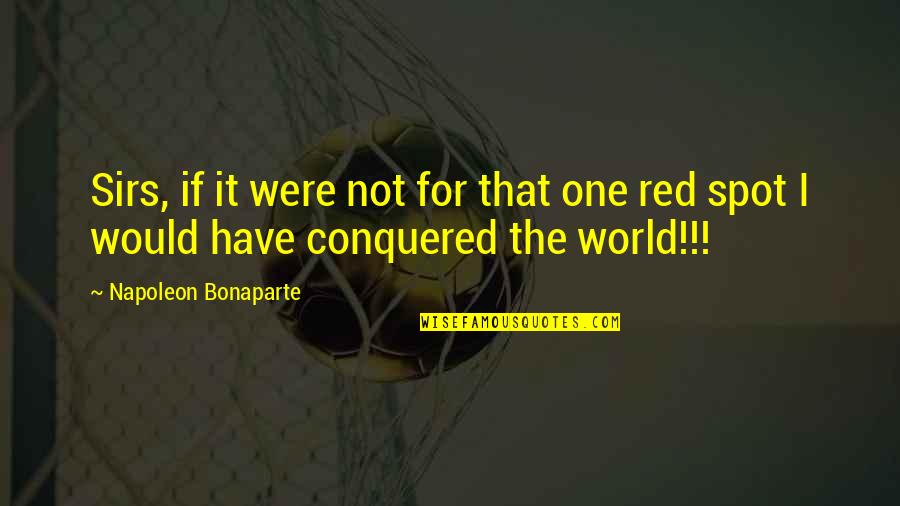 Sirs, if it were not for that one red spot I would have conquered the world!!! —
Napoleon Bonaparte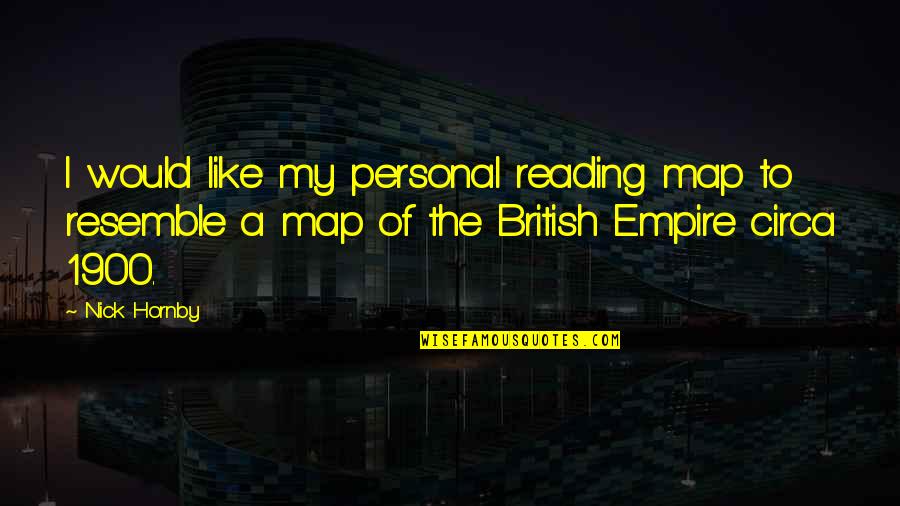 I would like my personal reading map to resemble a map of the British Empire circa 1900. —
Nick Hornby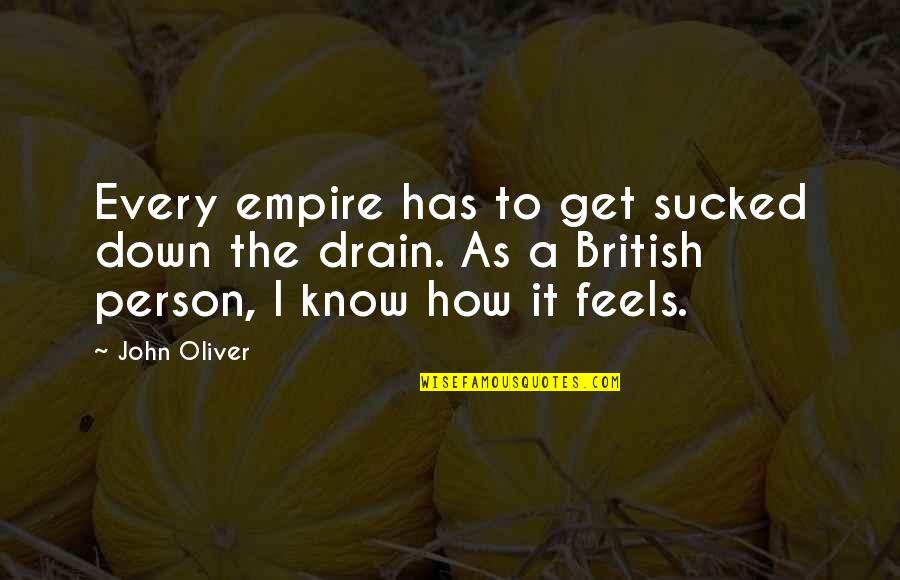 Every empire has to get sucked down the drain. As a British person, I know how it feels. —
John Oliver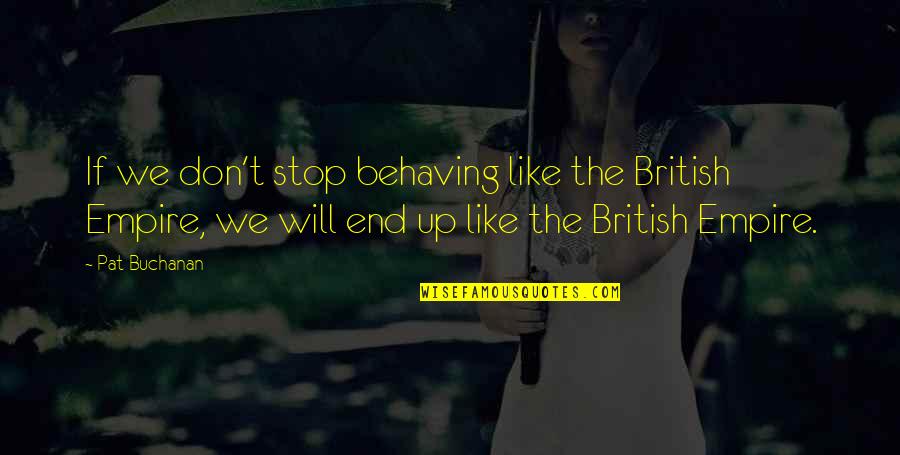 If we don't stop behaving like the British Empire, we will end up like the British Empire. —
Pat Buchanan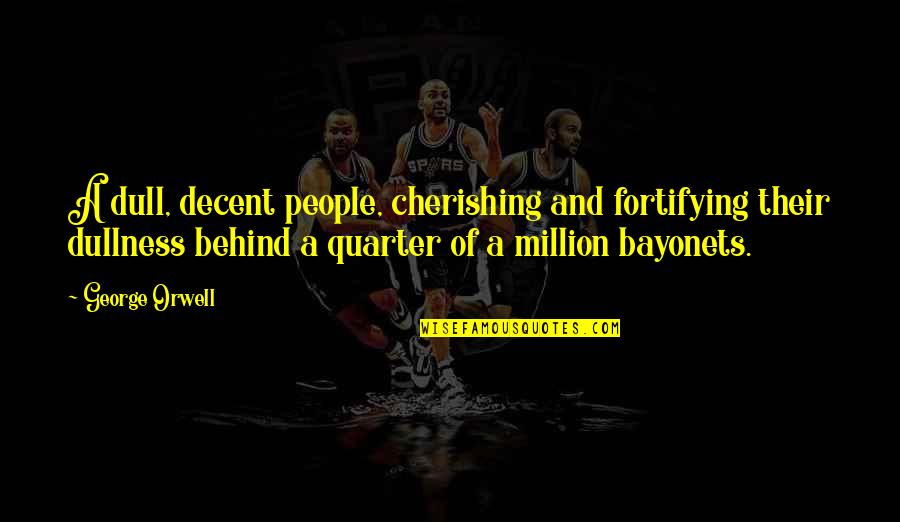 A dull, decent people, cherishing and fortifying their dullness behind a quarter of a million bayonets. —
George Orwell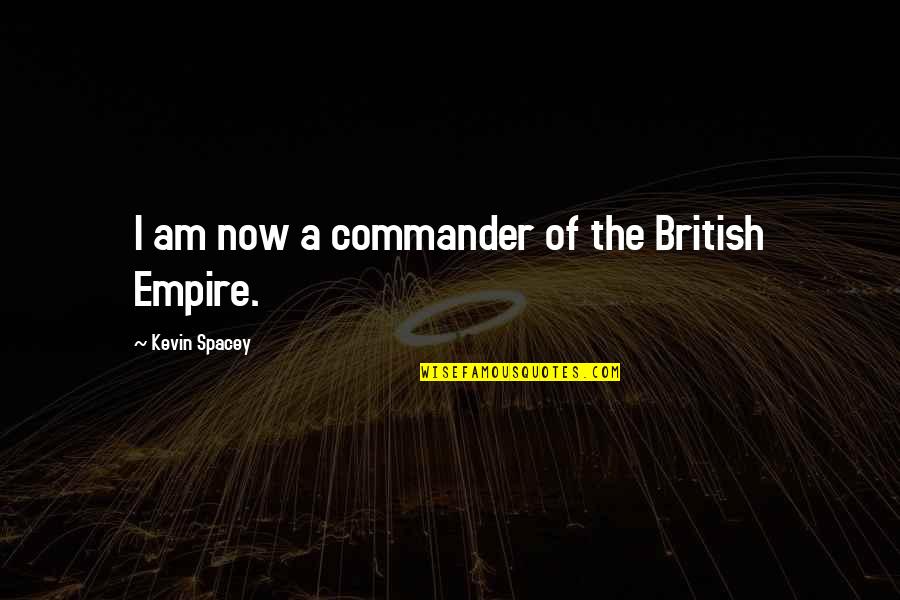 I am now a commander of the British Empire. —
Kevin Spacey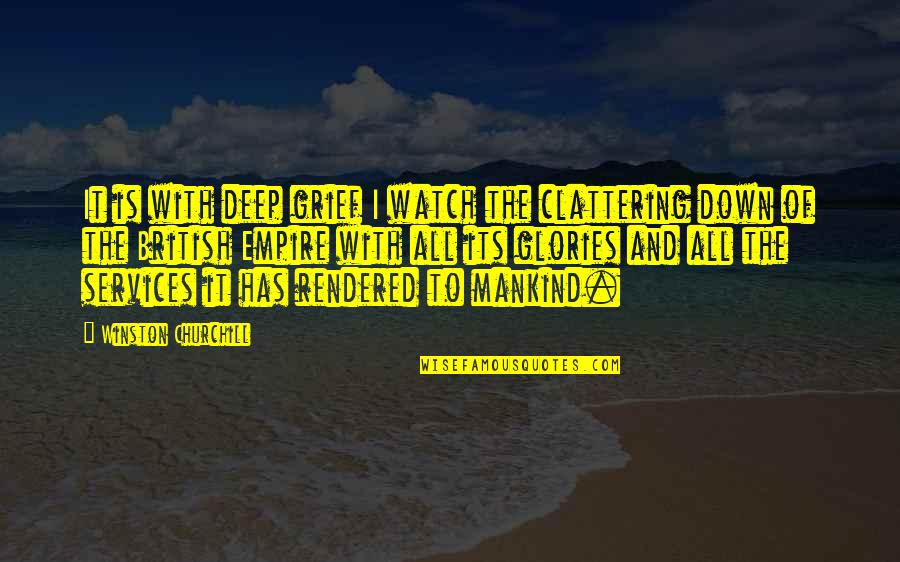 It is with deep grief I watch the clattering down of the British Empire with all its glories and all the services it has rendered to mankind. —
Winston Churchill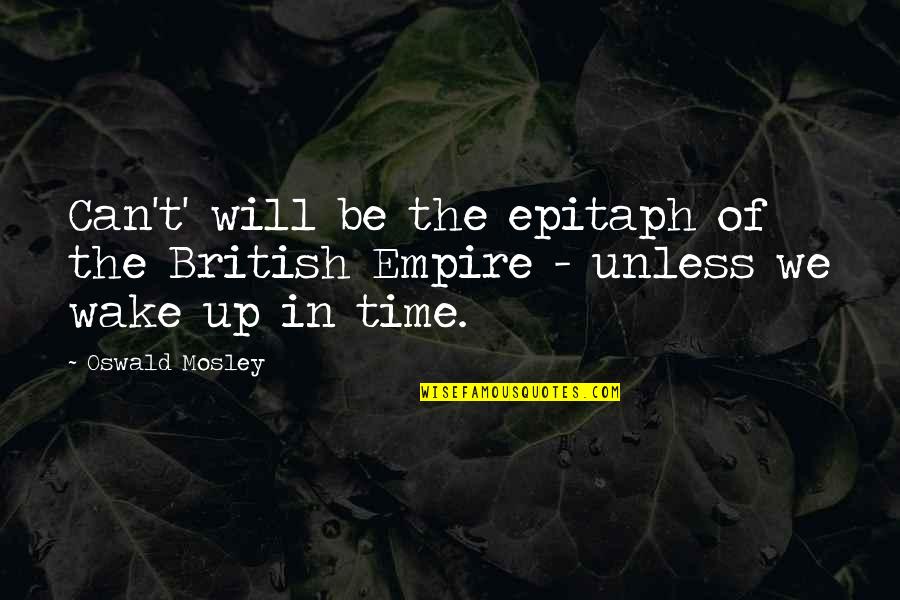 Can't' will be the epitaph of the British Empire - unless we wake up in time. —
Oswald Mosley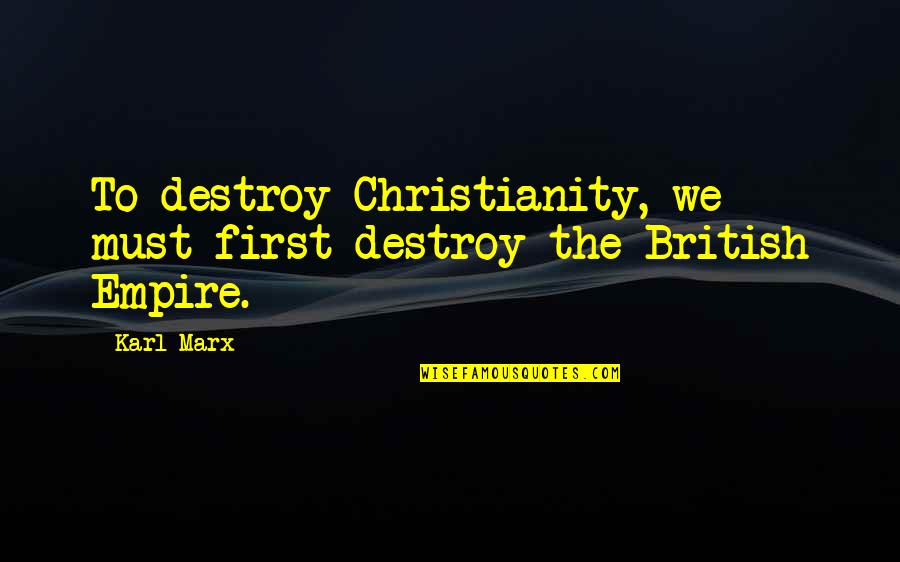 To destroy Christianity, we must first destroy the British Empire. —
Karl Marx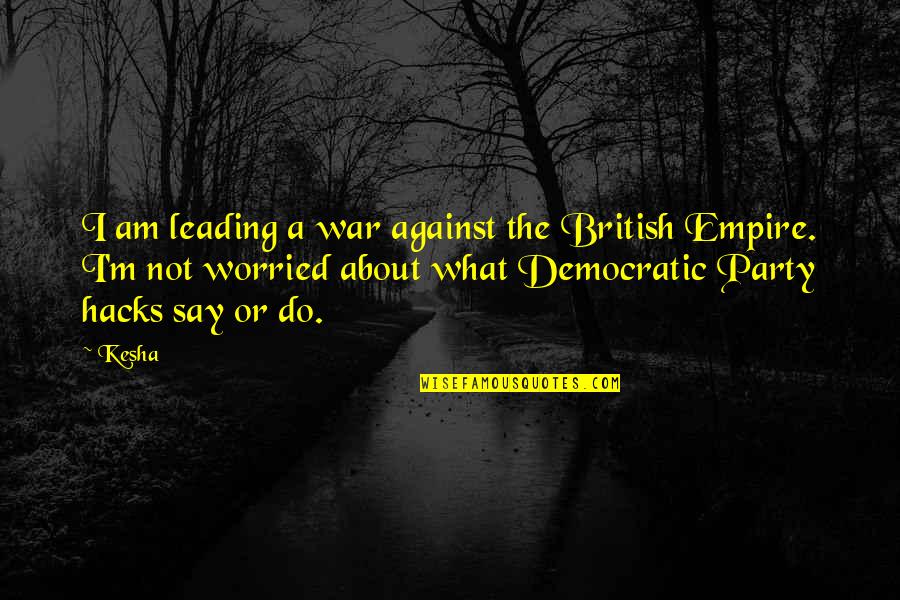 I am leading a war against the British Empire. I'm not worried about what Democratic Party hacks say or do. —
Kesha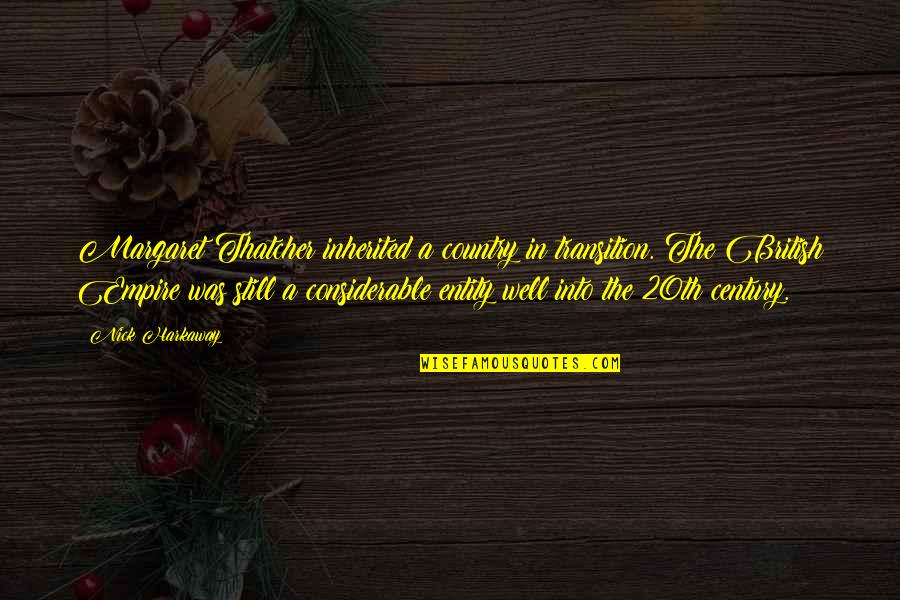 Margaret Thatcher inherited a country in transition. The British Empire was still a considerable entity well into the 20th century. —
Nick Harkaway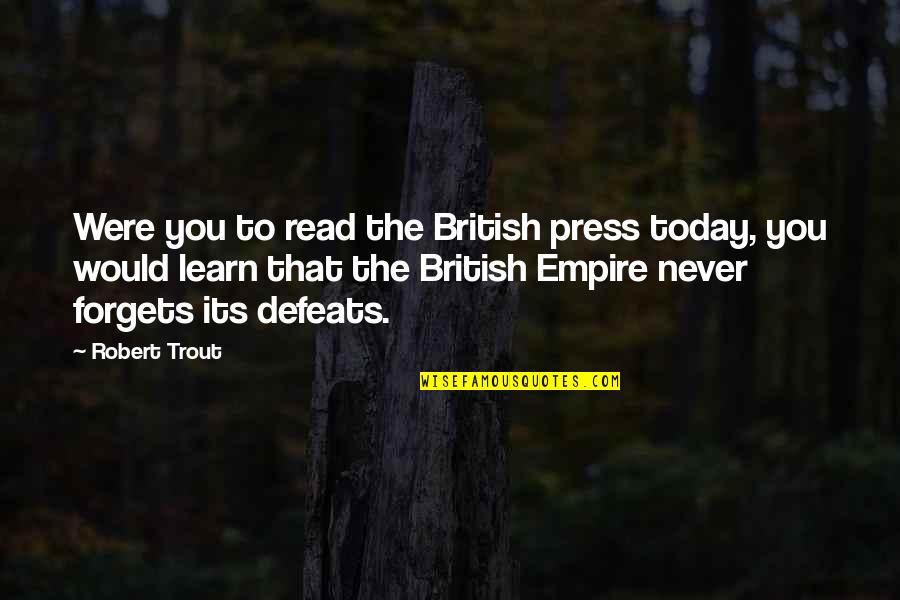 Were you to read the British press today, you would learn that the British Empire never forgets its defeats. —
Robert Trout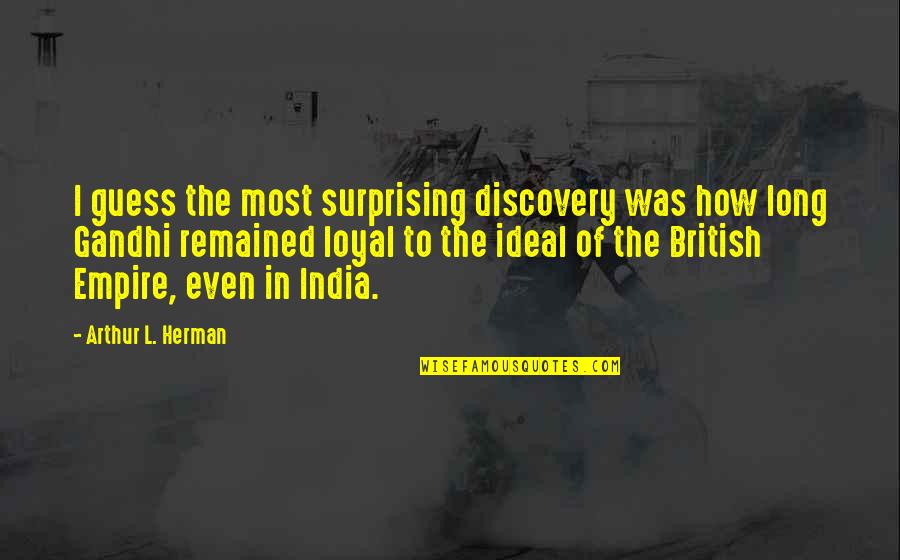 I guess the most surprising discovery was how long Gandhi remained loyal to the ideal of the British Empire, even in India. —
Arthur L. Herman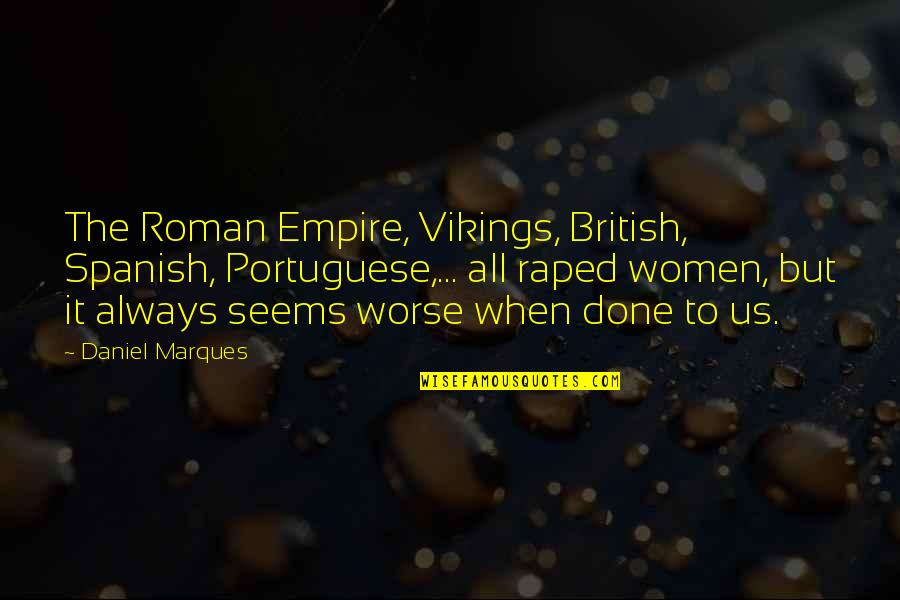 The Roman Empire, Vikings, British, Spanish, Portuguese,... all raped women, but it always seems worse when done to us. —
Daniel Marques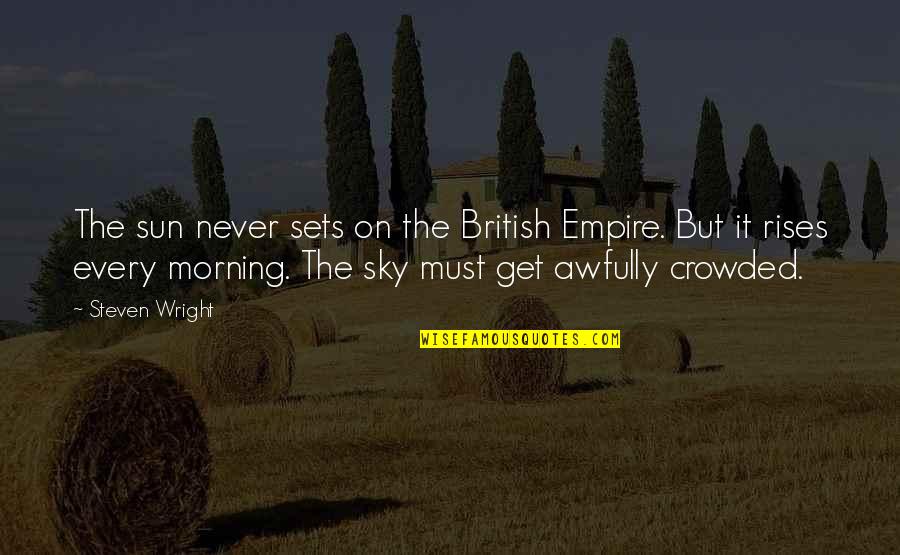 The sun never sets on the British Empire. But it rises every morning. The sky must get awfully crowded. —
Steven Wright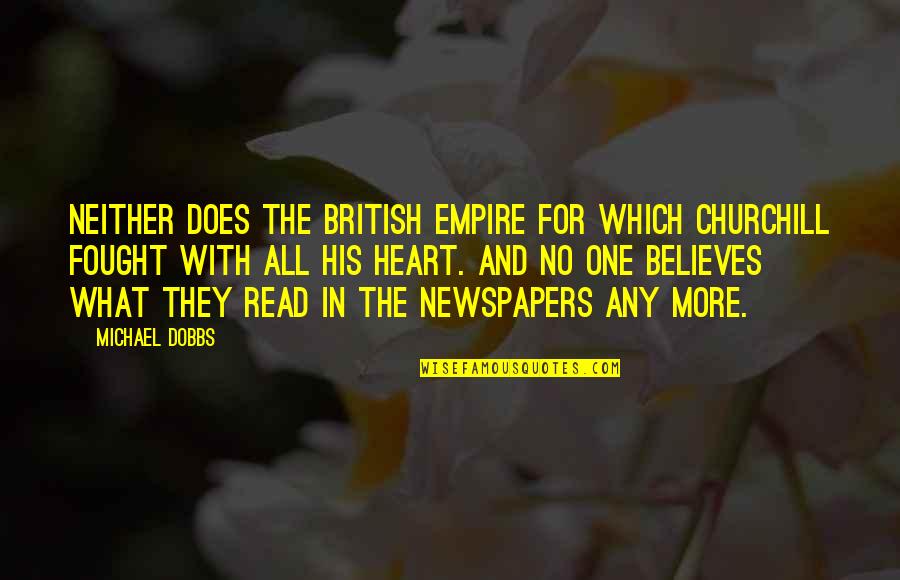 Neither does the British Empire for which Churchill fought with all his heart. And no one believes what they read in the newspapers any more. —
Michael Dobbs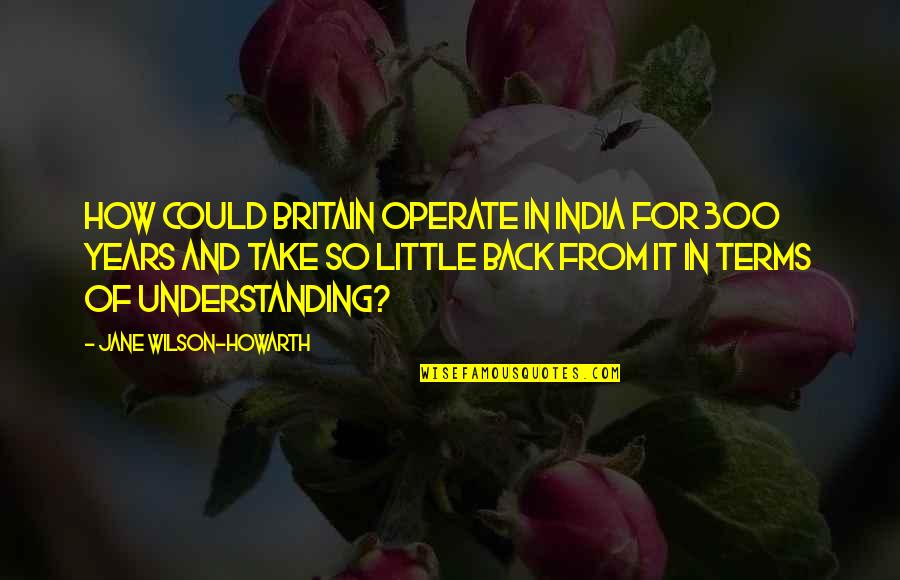 How could Britain operate in India for 300 years and take so little back from it in terms of understanding? —
Jane Wilson-Howarth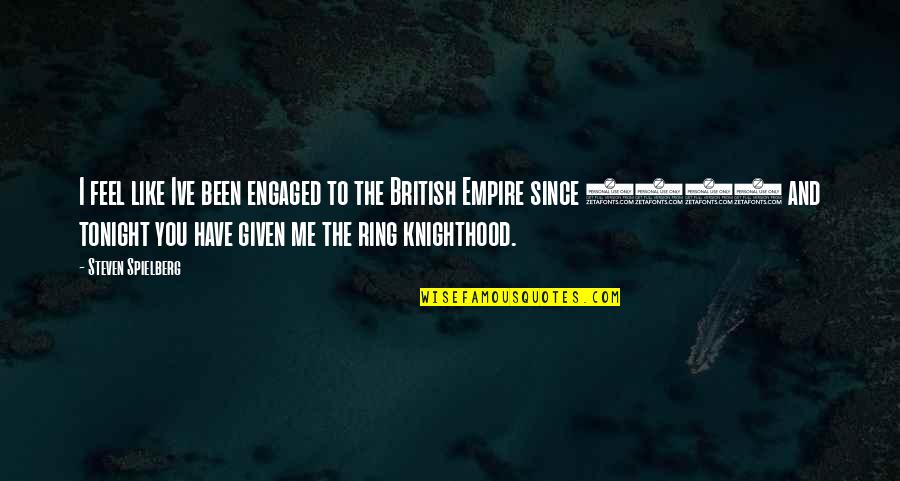 I feel like Ive been engaged to the British Empire since 1980 and tonight you have given me the ring knighthood. —
Steven Spielberg