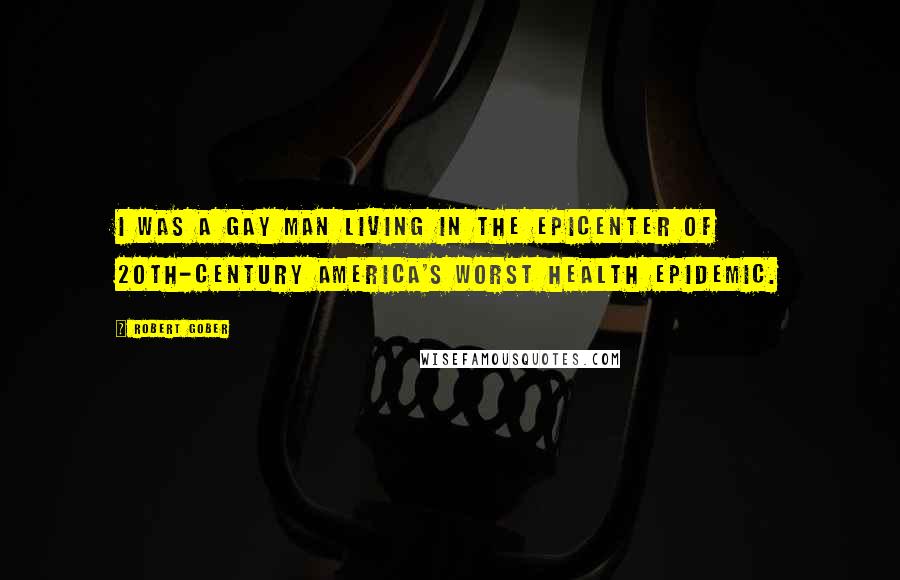 I was a gay man living in the epicenter of 20th-century America's worst health epidemic.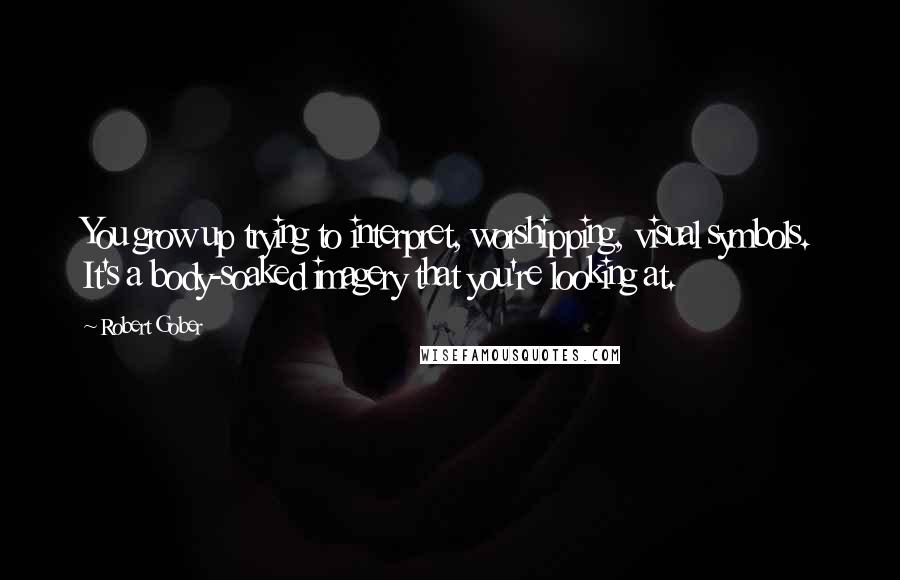 You grow up trying to interpret, worshipping, visual symbols. It's a body-soaked imagery that you're looking at.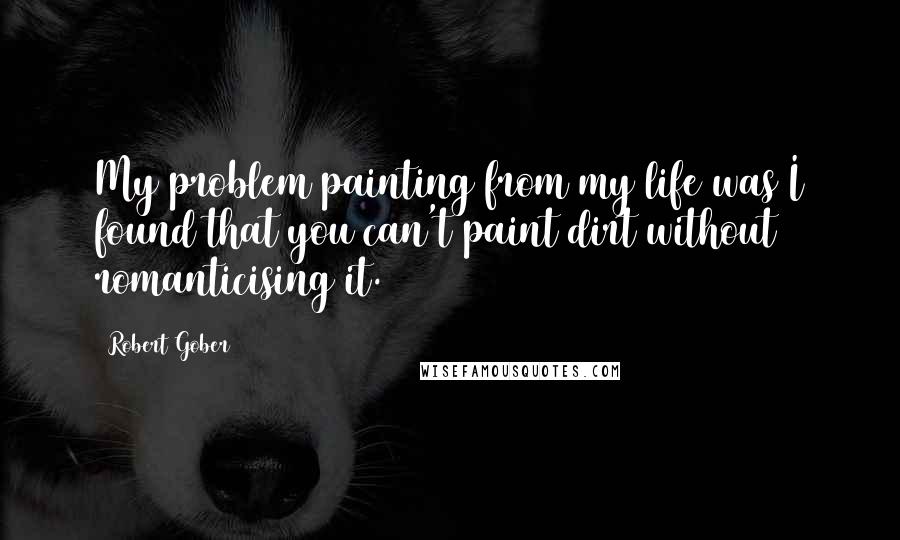 My problem painting from my life was I found that you can't paint dirt without romanticising it.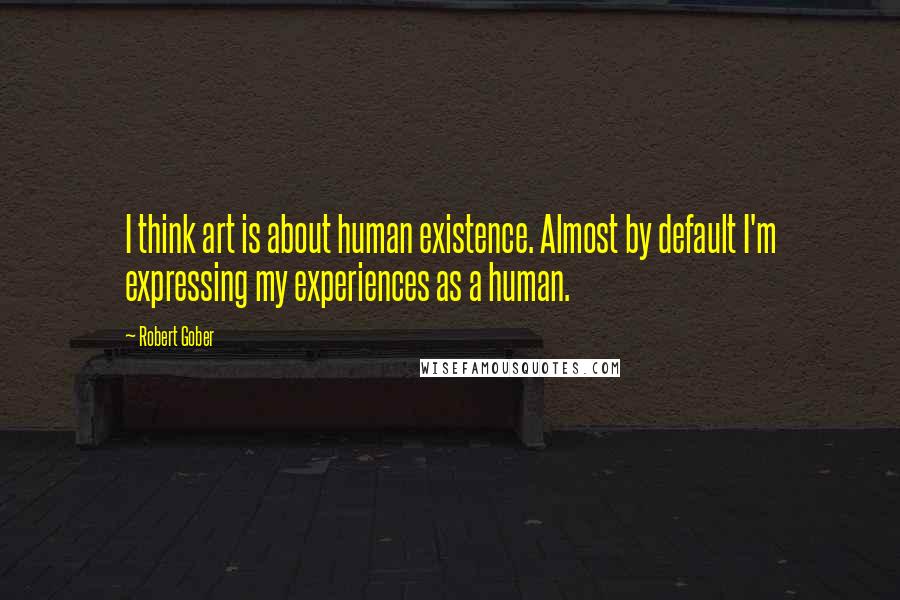 I think art is about human existence. Almost by default I'm expressing my experiences as a human.