If It Wasn't For You Love Quotes
Collection of top 34 famous quotes about If It Wasn't For You Love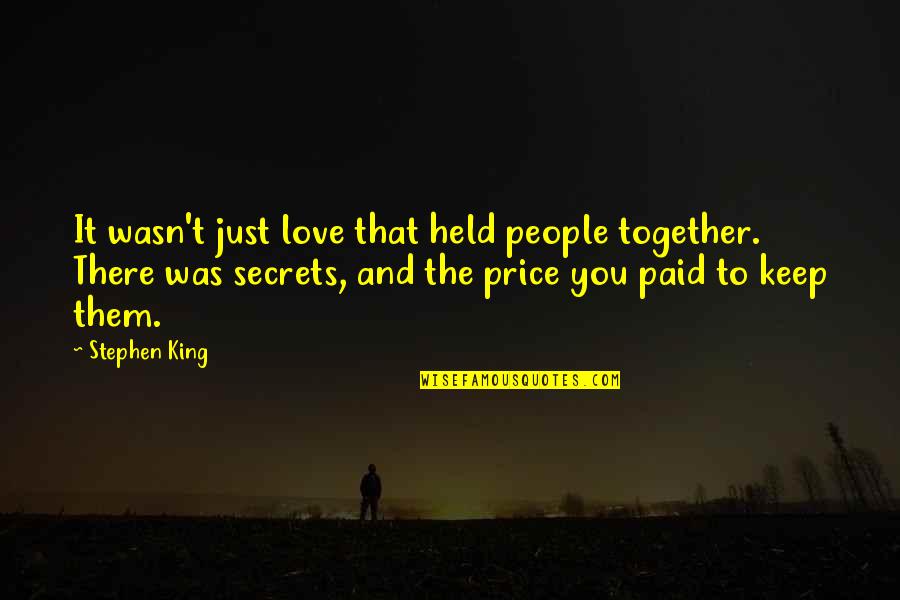 It wasn't just love that held people together. There was secrets, and the price you paid to keep them.
—
Stephen King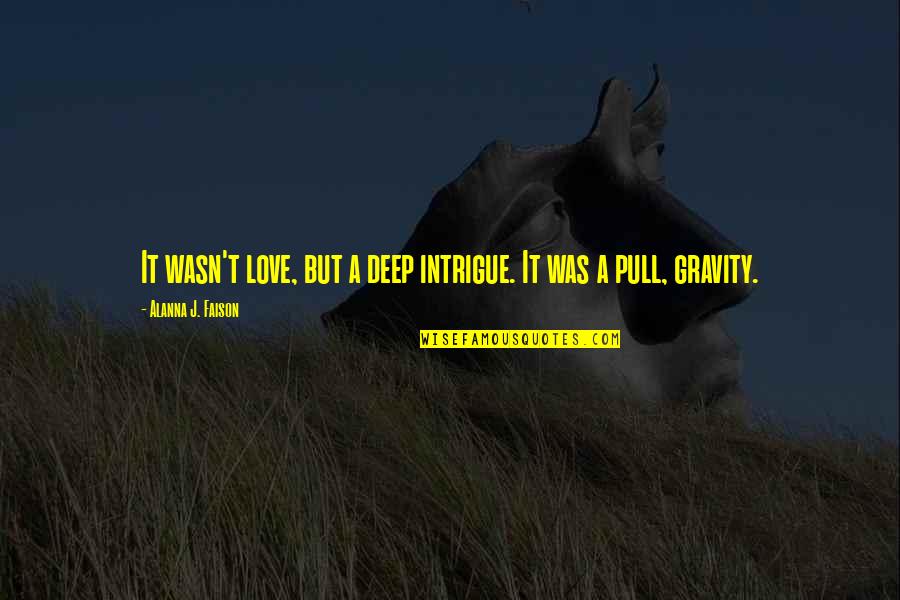 It wasn't love, but a deep intrigue. It was a pull, gravity.
—
Alanna J. Faison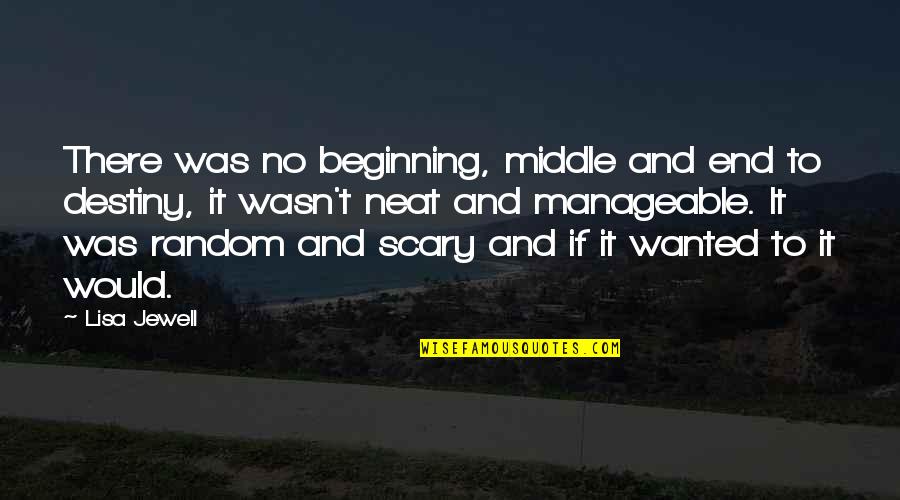 There was no beginning, middle and end to destiny, it wasn't neat and manageable. It was random and scary and if it wanted to it would.
—
Lisa Jewell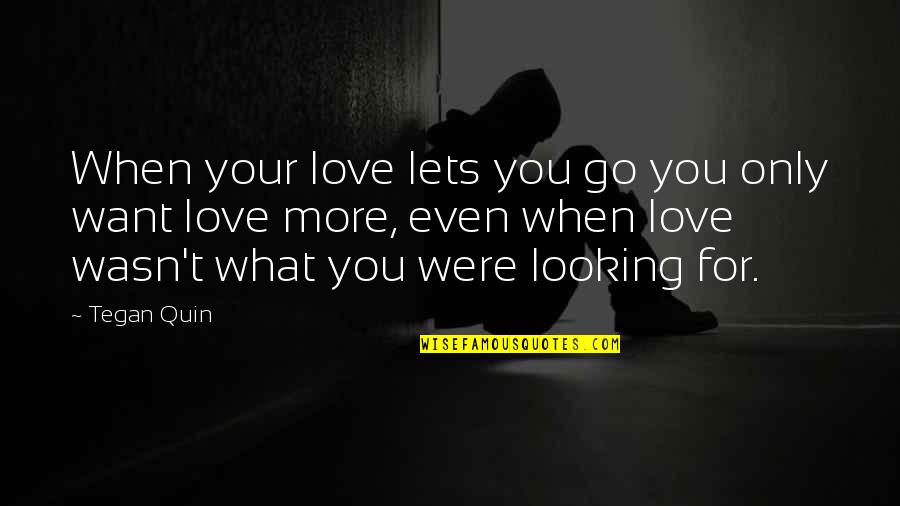 When your love lets you go you only want love more, even when love wasn't what you were looking for.
—
Tegan Quin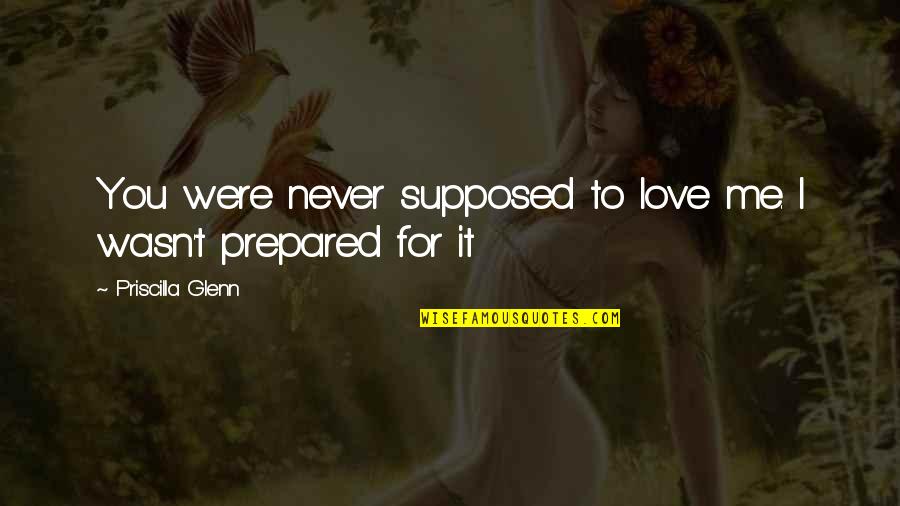 You were never supposed to love me. I wasn't prepared for it
—
Priscilla Glenn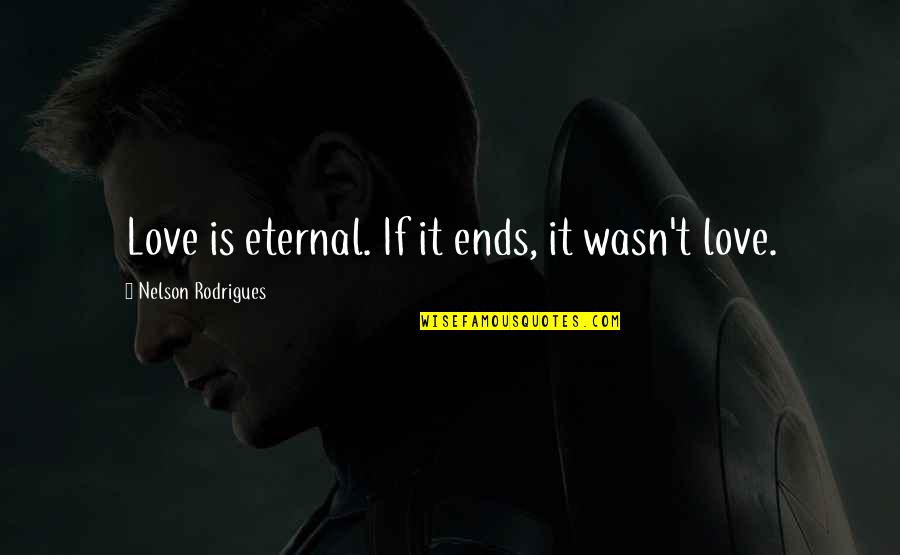 Love is eternal. If it ends, it wasn't love.
—
Nelson Rodrigues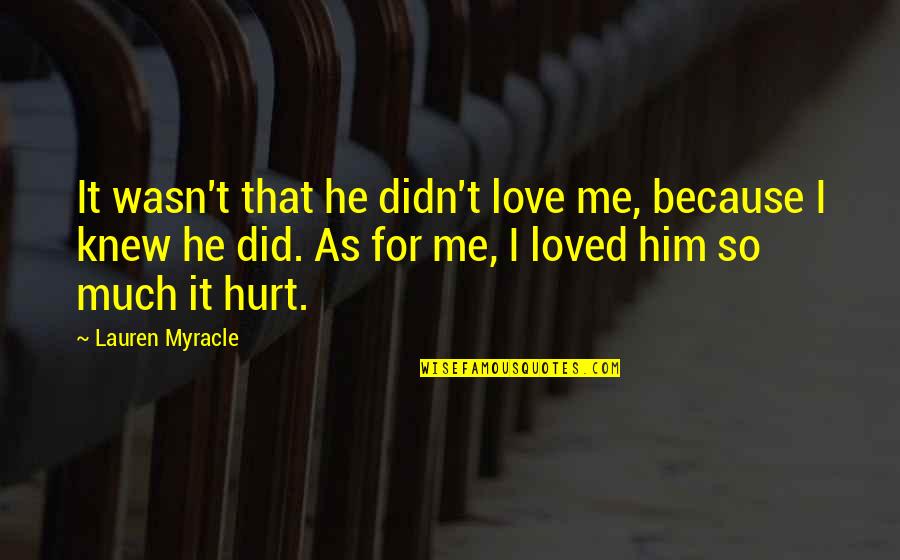 It wasn't that he didn't love me, because I knew he did. As for me, I loved him so much it hurt.
—
Lauren Myracle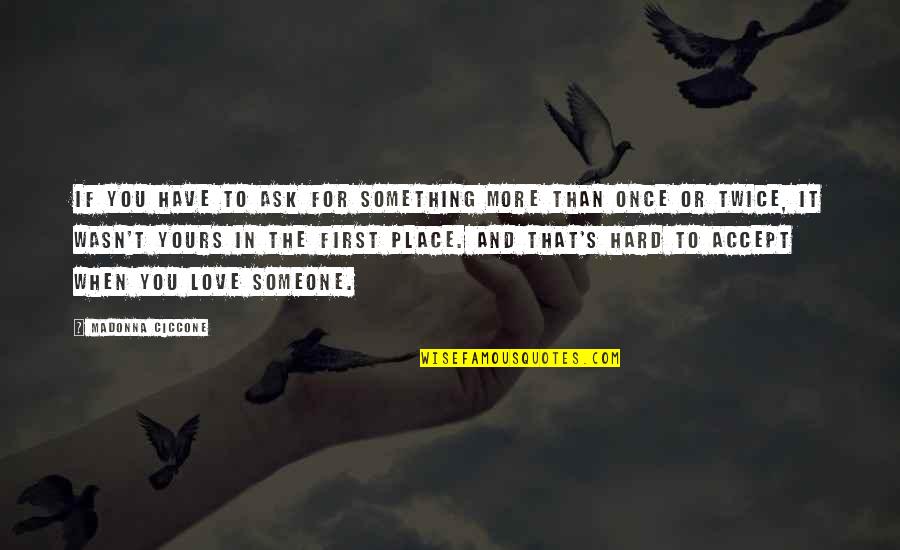 If you have to ask for something more than once or twice, it wasn't yours in the first place. And that's hard to accept when you love someone.
—
Madonna Ciccone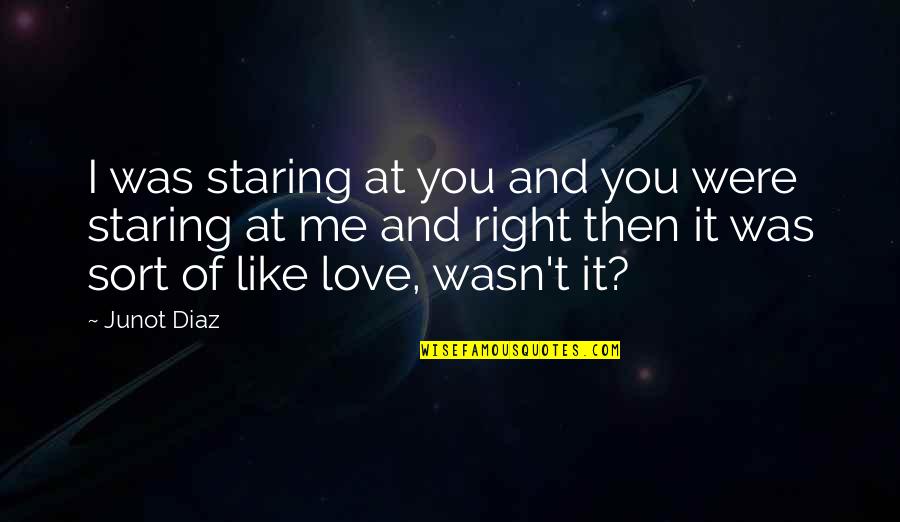 I was staring at you and you were staring at me and right then it was sort of like love, wasn't it?
—
Junot Diaz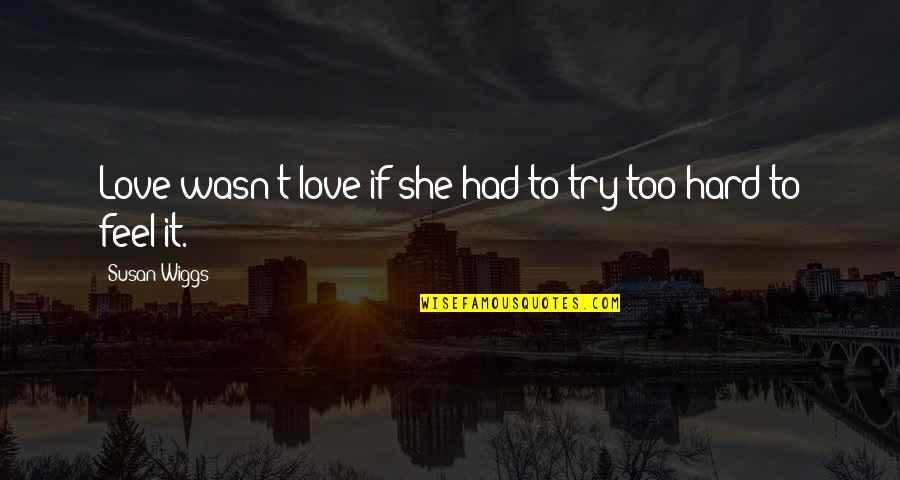 Love wasn't love if she had to try too hard to feel it.
—
Susan Wiggs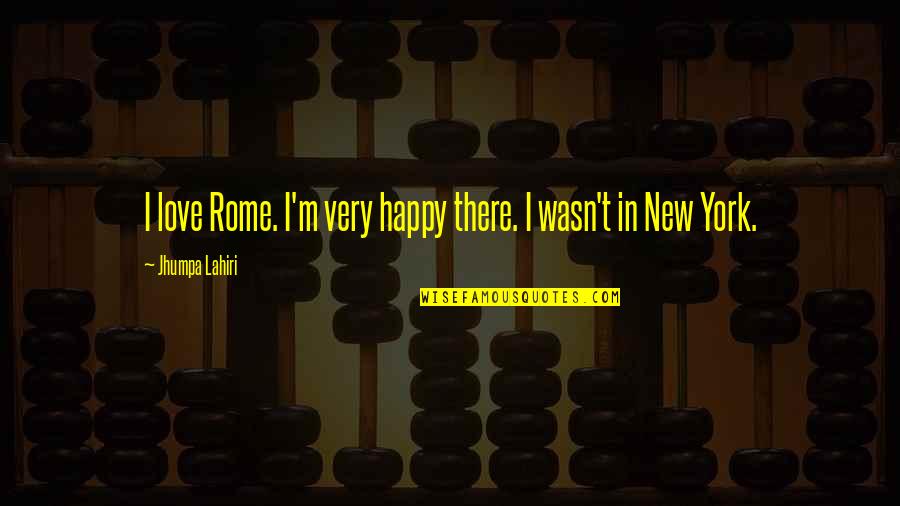 I love Rome. I'm very happy there. I wasn't in New York. —
Jhumpa Lahiri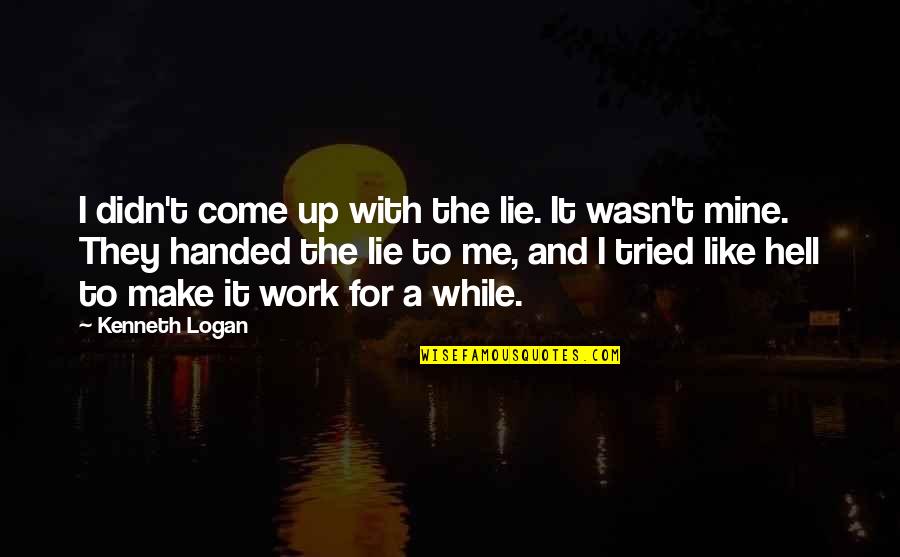 I didn't come up with the lie. It wasn't mine. They handed the lie to me, and I tried like hell to make it work for a while. —
Kenneth Logan
But I wasn't gonna be too scared to love the folks that took the time to love me back, and I sure wasn't gonna chase them that don't. —
Susan Crandall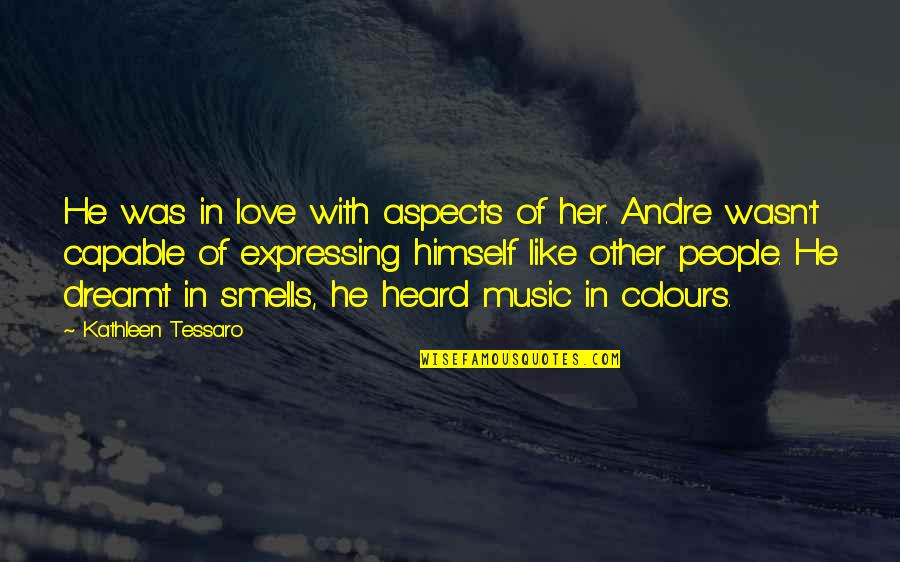 He was in love with aspects of her. Andre wasn't capable of expressing himself like other people. He dreamt in smells, he heard music in colours. —
Kathleen Tessaro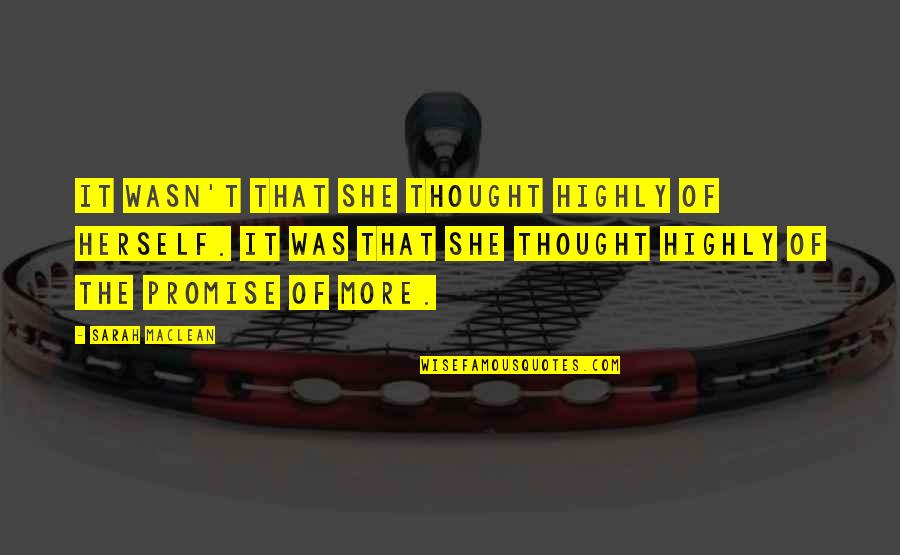 It wasn't that she thought highly of herself. It was that she thought highly of the promise of more. —
Sarah MacLean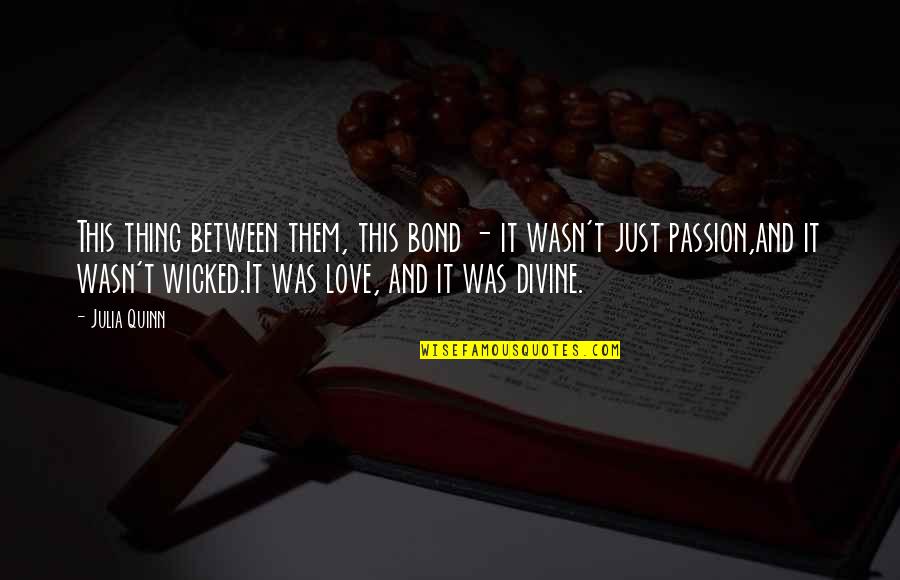 This thing between them, this bond - it wasn't just passion,
and it wasn't wicked.
It was love, and it was divine. —
Julia Quinn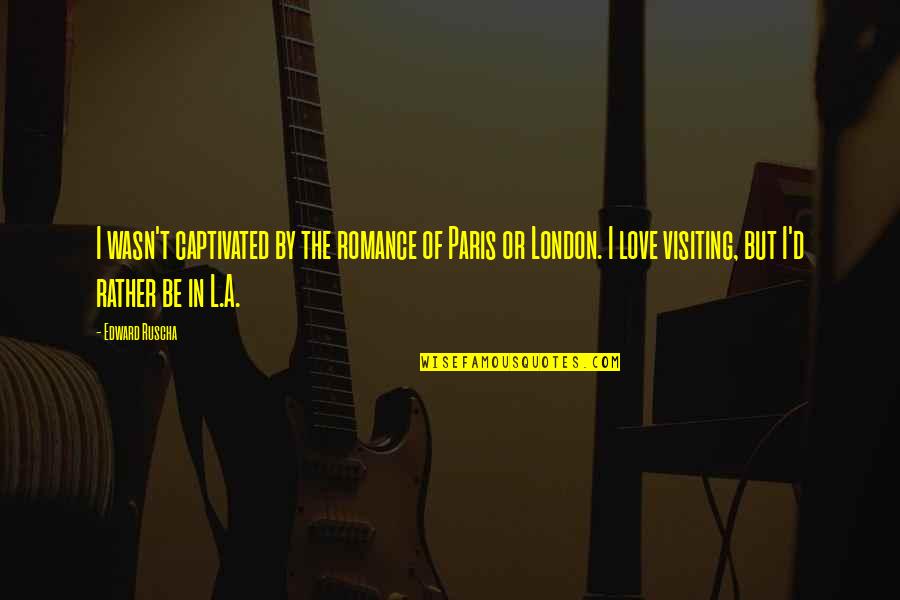 I wasn't captivated by the romance of Paris or London. I love visiting, but I'd rather be in L.A. —
Edward Ruscha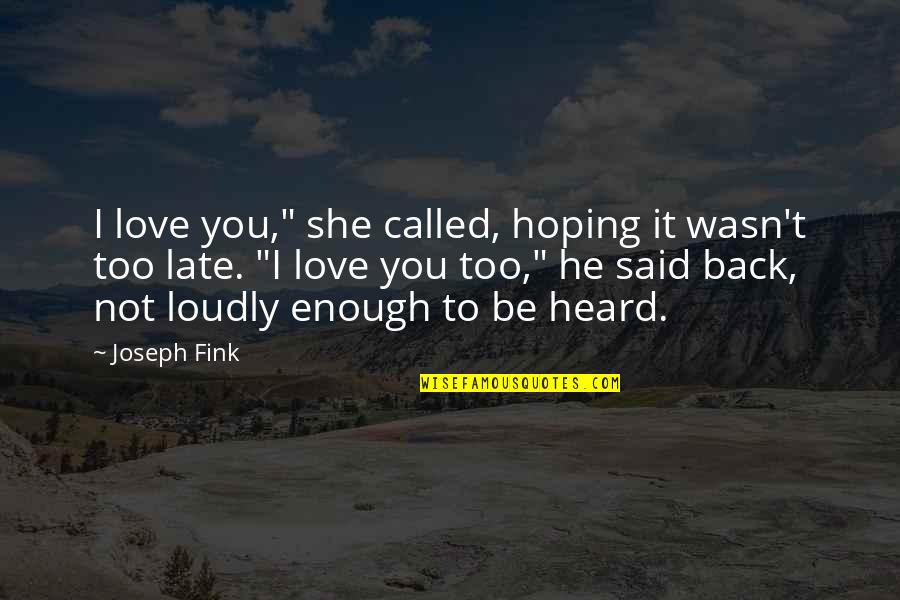 I love you," she called, hoping it wasn't too late. "I love you too," he said back, not loudly enough to be heard. —
Joseph Fink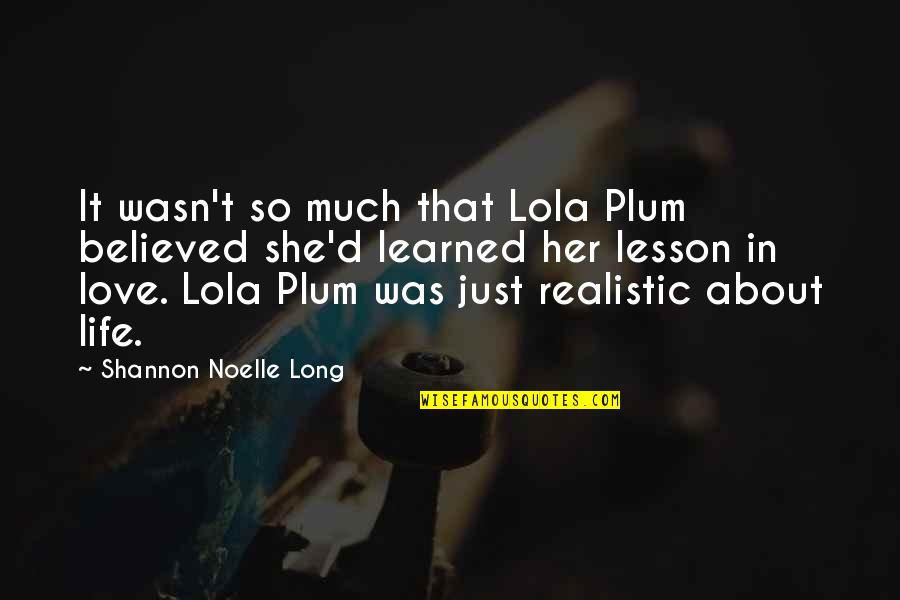 It wasn't so much that Lola Plum believed she'd learned her lesson in love. Lola Plum was just realistic about life. —
Shannon Noelle Long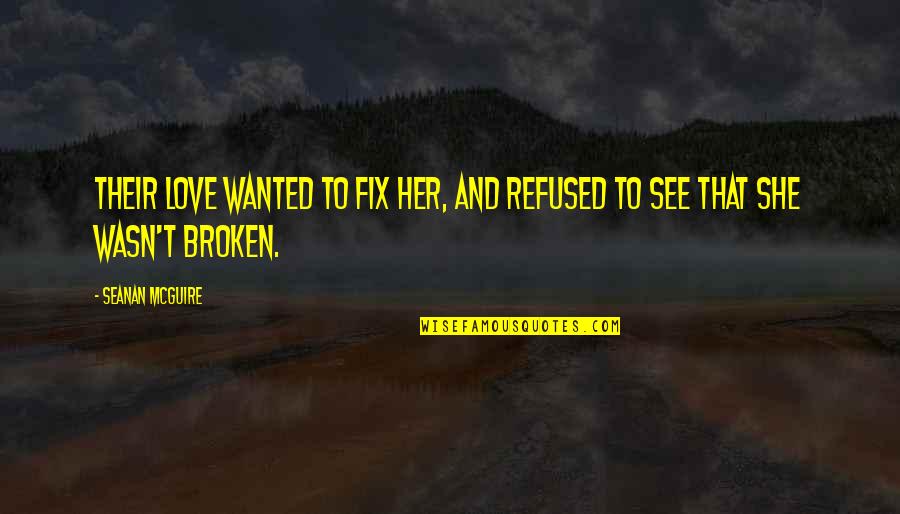 Their love wanted to fix her, and refused to see that she wasn't broken. —
Seanan McGuire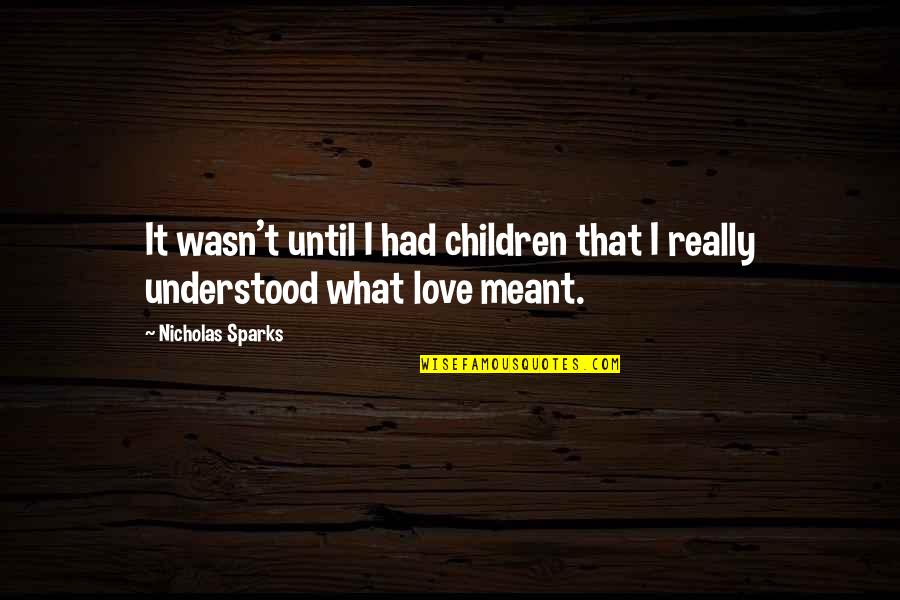 It wasn't until I had children that I really understood what love meant. —
Nicholas Sparks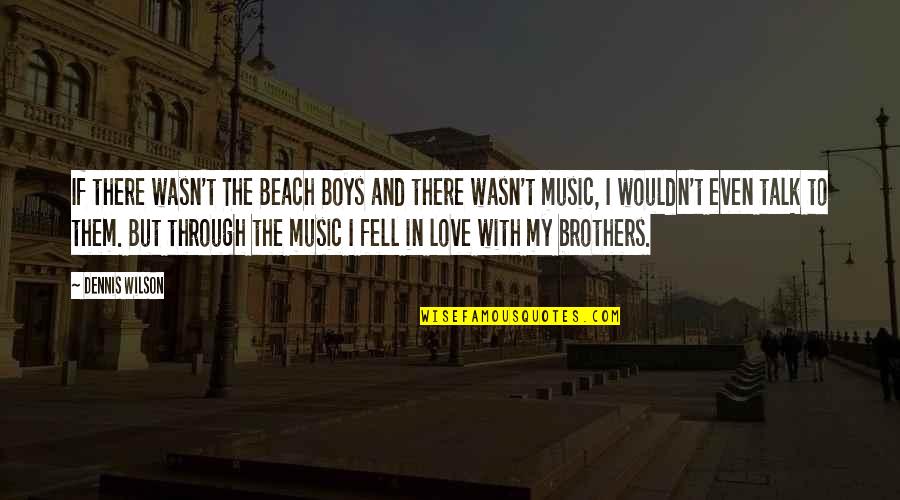 If there wasn't The Beach Boys and there wasn't music, I wouldn't even talk to them. But through the music I fell in love with my brothers. —
Dennis Wilson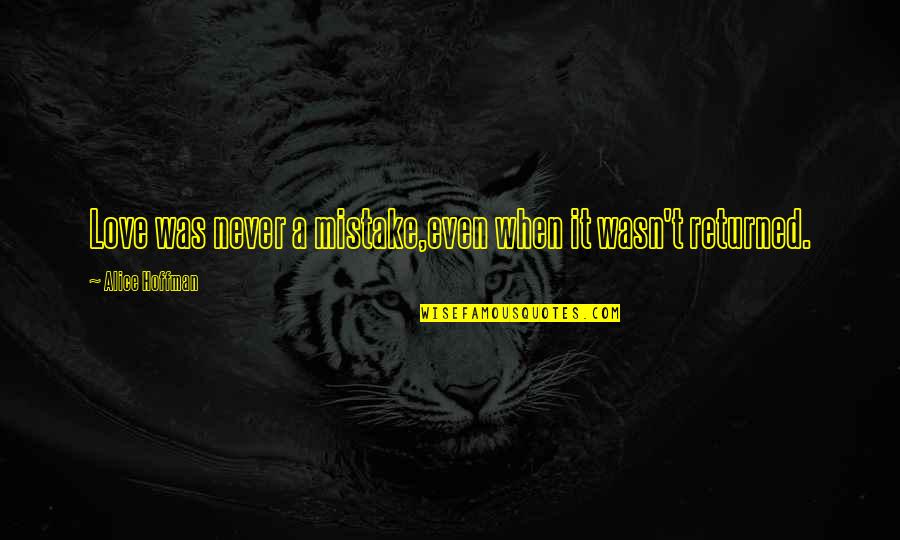 Love was never a mistake,even when it wasn't returned. —
Alice Hoffman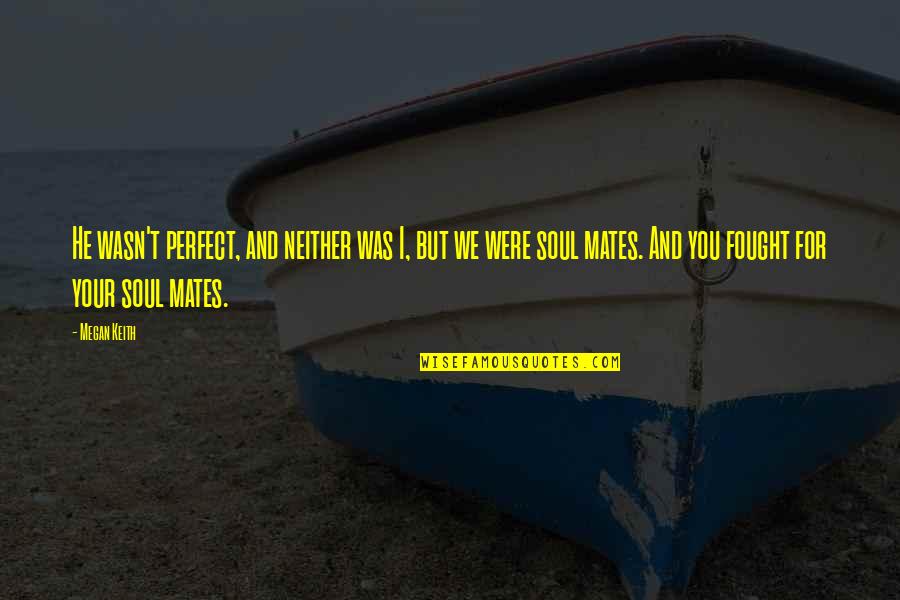 He wasn't perfect, and neither was I, but we were soul mates. And you fought for your soul mates. —
Megan Keith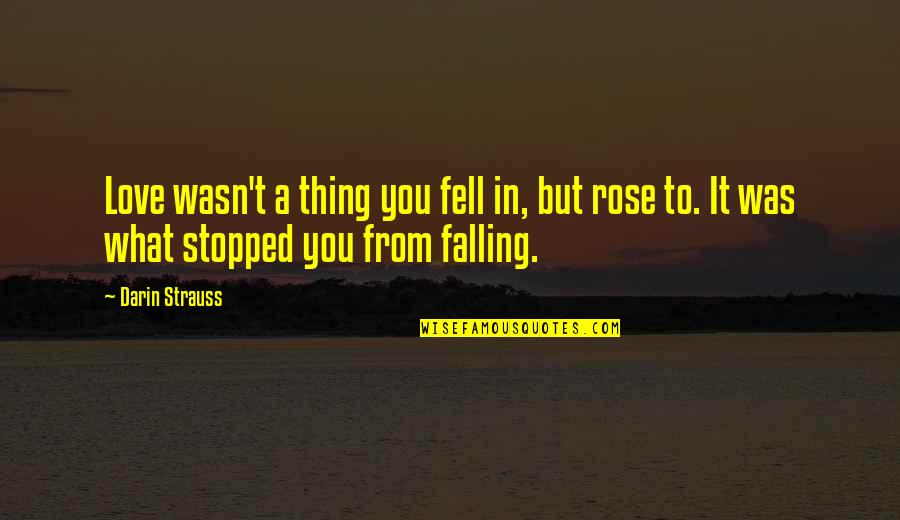 Love wasn't a thing you fell in, but rose to. It was what stopped you from falling. —
Darin Strauss
Eleanor was right. She never looked nice. She looked like art, and art wasn't supposed to look nice; it was supposed to make you feel something. —
Rainbow Rowell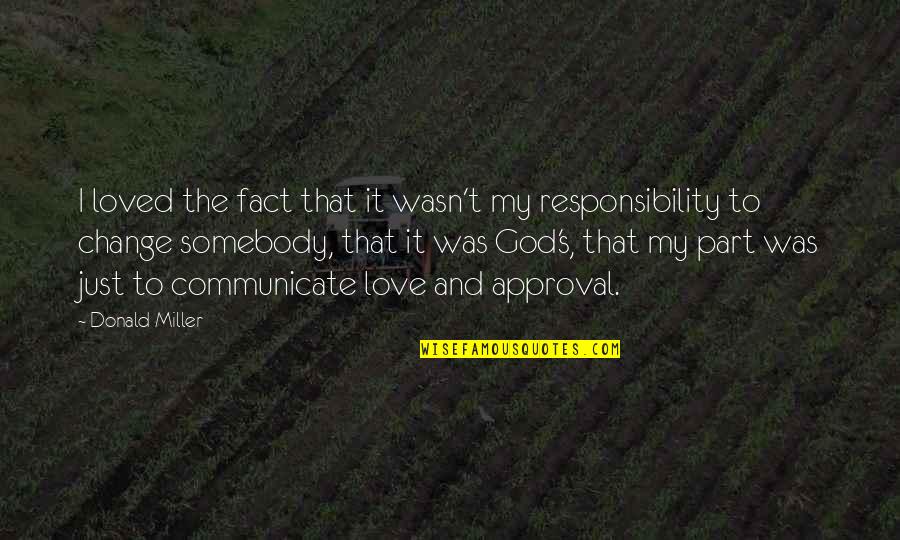 I loved the fact that it wasn't my responsibility to change somebody, that it was God's, that my part was just to communicate love and approval. —
Donald Miller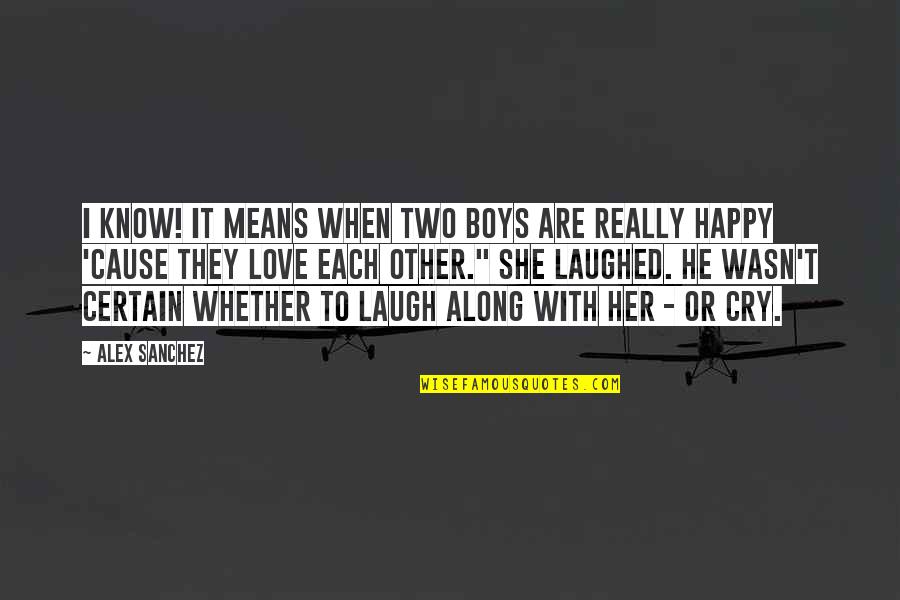 I know! It means when two boys are really happy 'cause they love each other." She laughed. He wasn't certain whether to laugh along with her - or cry. —
Alex Sanchez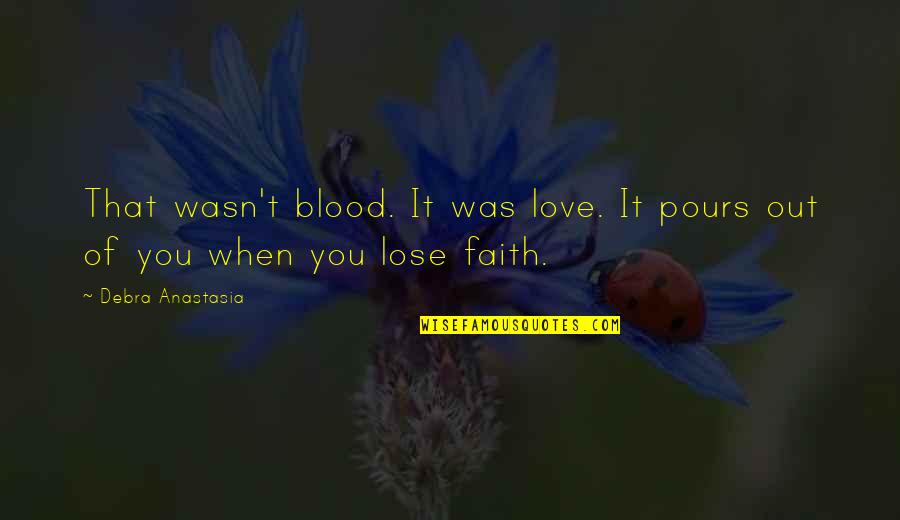 That wasn't blood. It was love. It pours out of you when you lose faith. —
Debra Anastasia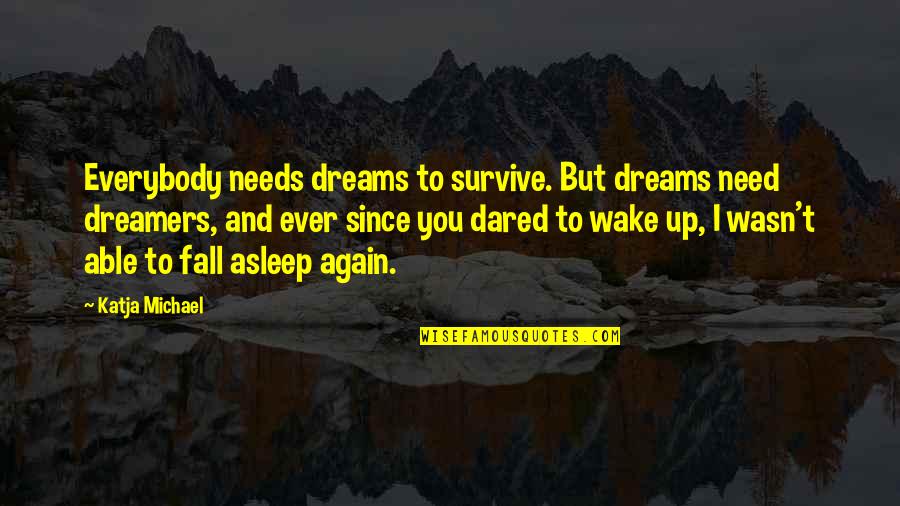 Everybody needs dreams to survive. But dreams need dreamers, and ever since you dared to wake up, I wasn't able to fall asleep again. —
Katja Michael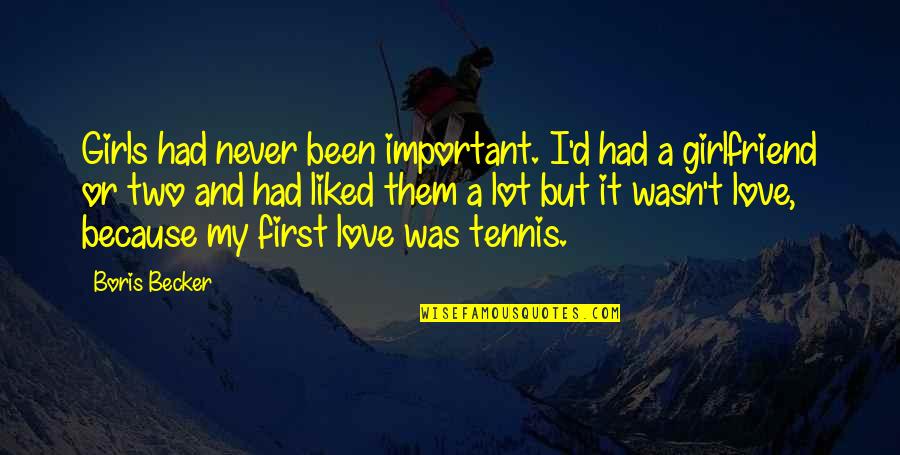 Girls had never been important. I'd had a girlfriend or two and had liked them a lot but it wasn't love, because my first love was tennis. —
Boris Becker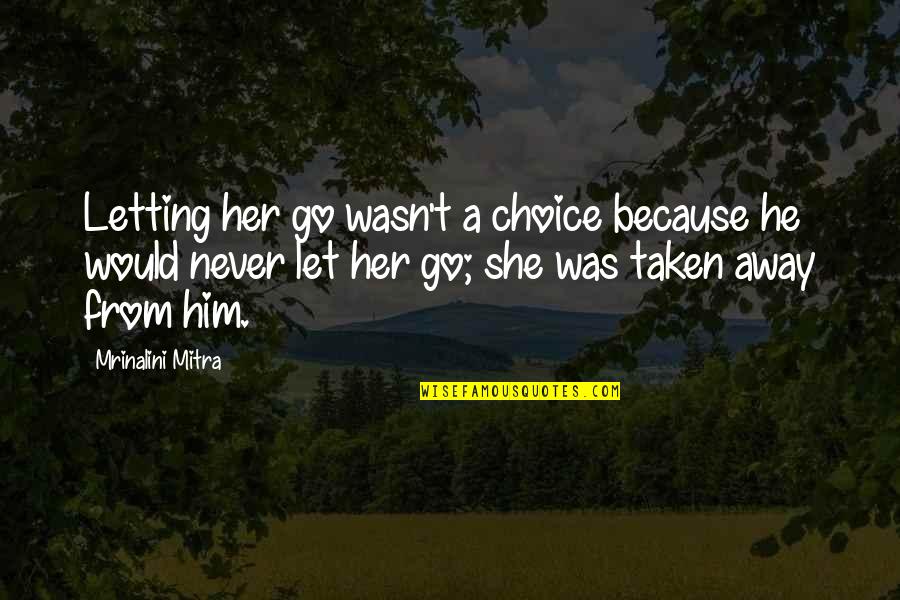 Letting her go wasn't a choice because he would never let her go; she was taken away from him. —
Mrinalini Mitra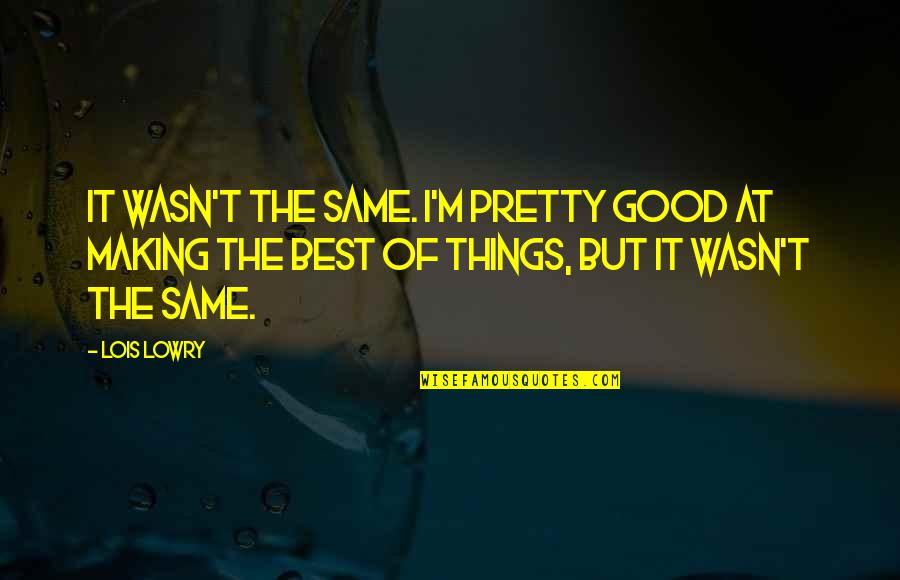 It wasn't the same. I'm pretty good at making the best of things, but it wasn't the same. —
Lois Lowry