If It Wasn't For You Love Quotes
Collection of top 34 famous quotes about If It Wasn't For You Love
If It Wasn't For You Love Quotes & Sayings
Happy to read and share the best inspirational If It Wasn't For You Love quotes, sayings and quotations on Wise Famous Quotes.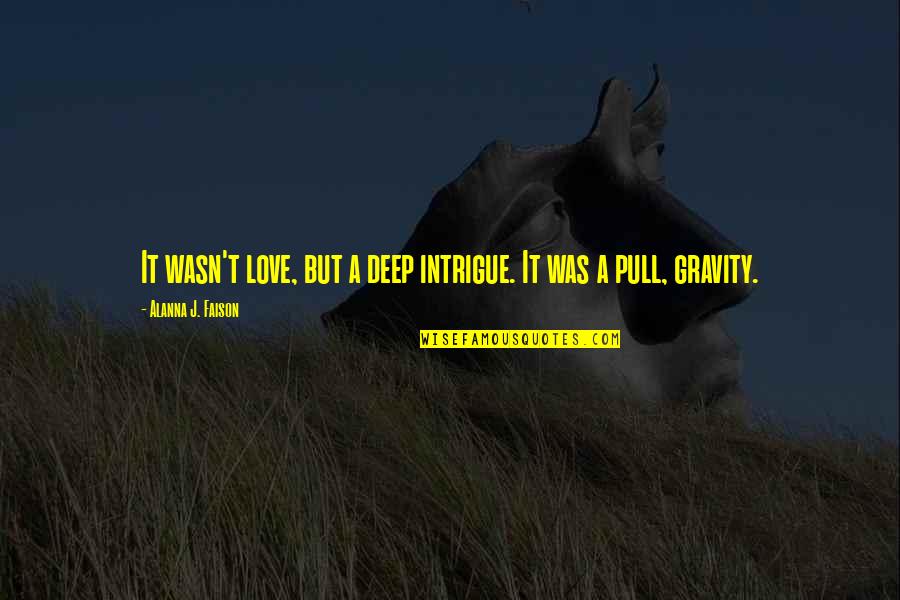 It wasn't love, but a deep intrigue. It was a pull, gravity.
—
Alanna J. Faison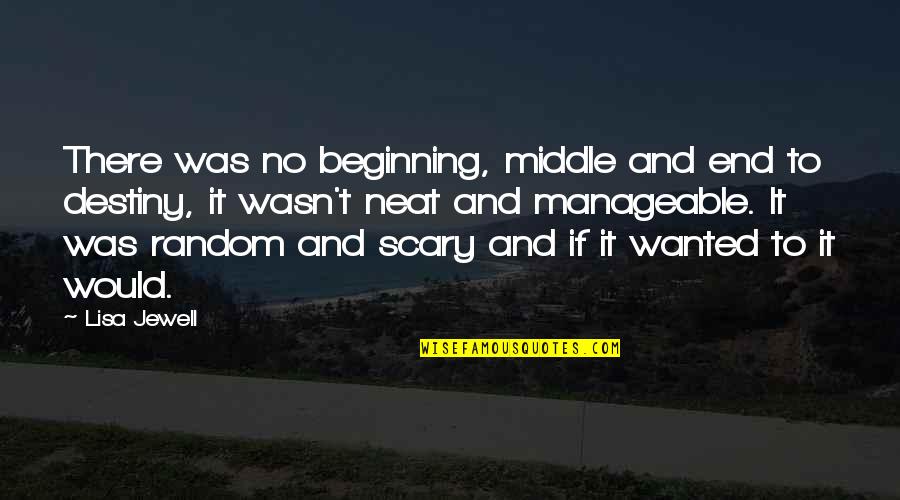 There was no beginning, middle and end to destiny, it wasn't neat and manageable. It was random and scary and if it wanted to it would.
—
Lisa Jewell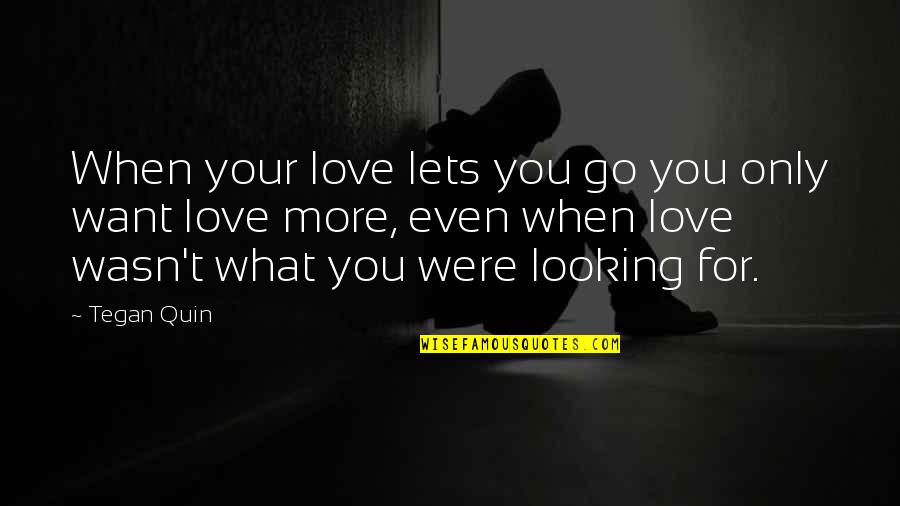 When your love lets you go you only want love more, even when love wasn't what you were looking for.
—
Tegan Quin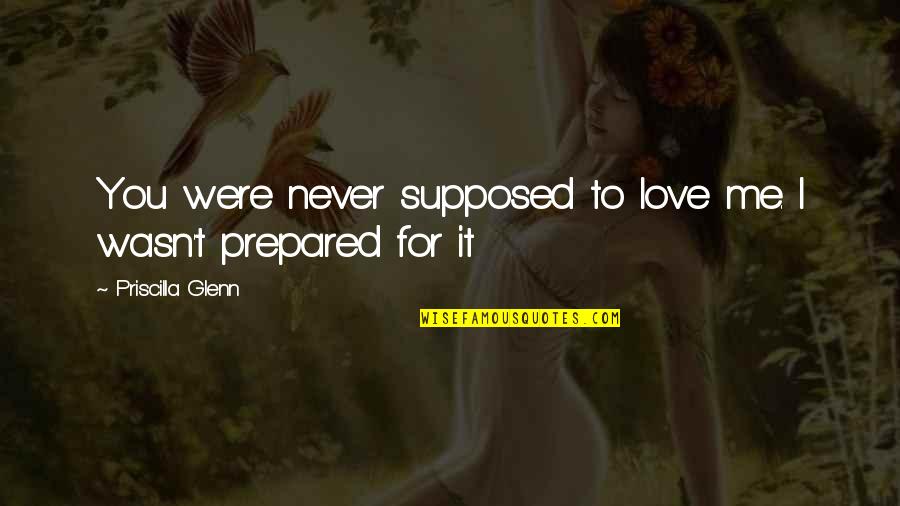 You were never supposed to love me. I wasn't prepared for it
—
Priscilla Glenn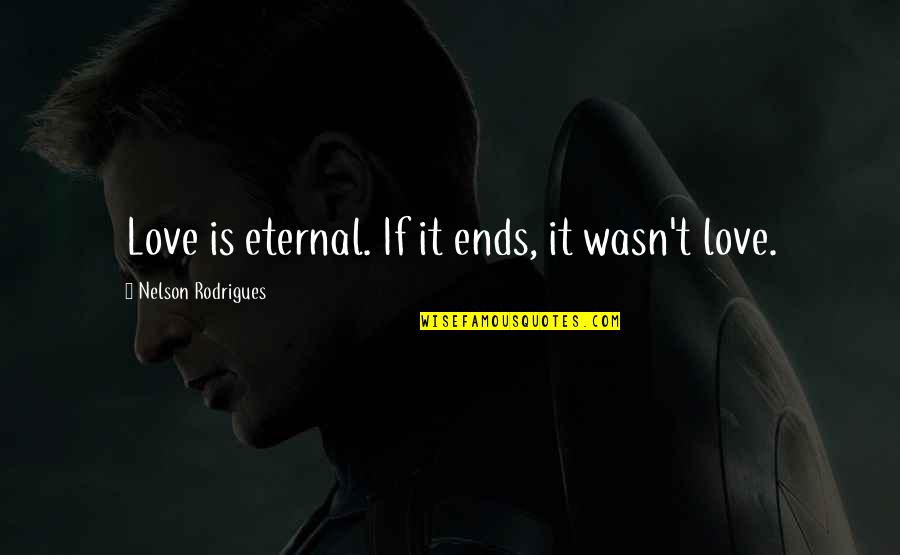 Love is eternal. If it ends, it wasn't love.
—
Nelson Rodrigues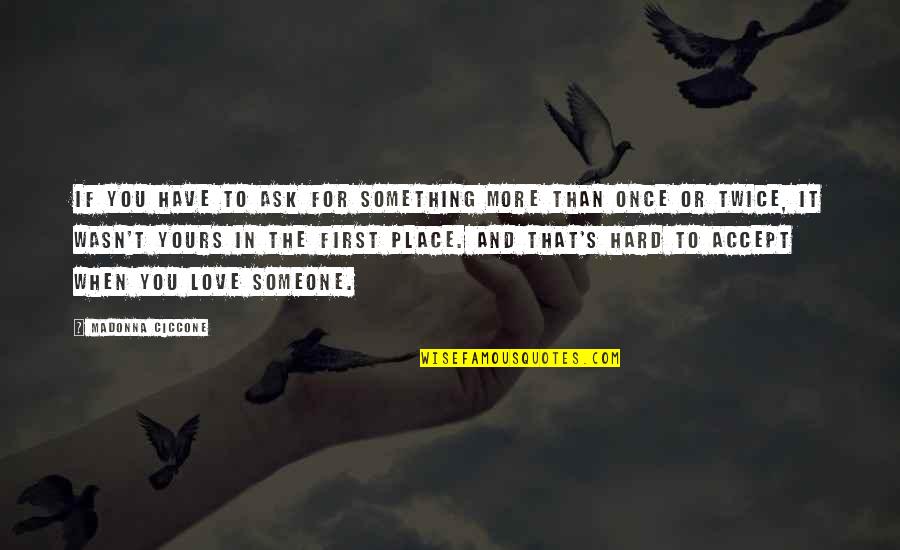 If you have to ask for something more than once or twice, it wasn't yours in the first place. And that's hard to accept when you love someone.
—
Madonna Ciccone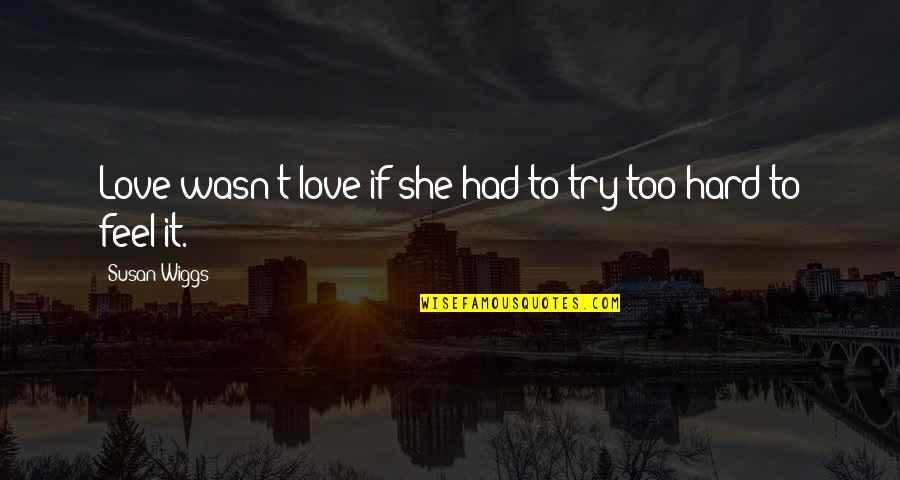 Love wasn't love if she had to try too hard to feel it.
—
Susan Wiggs
Eleanor was right. She never looked nice. She looked like art, and art wasn't supposed to look nice; it was supposed to make you feel something. —
Rainbow Rowell
But I wasn't gonna be too scared to love the folks that took the time to love me back, and I sure wasn't gonna chase them that don't. —
Susan Crandall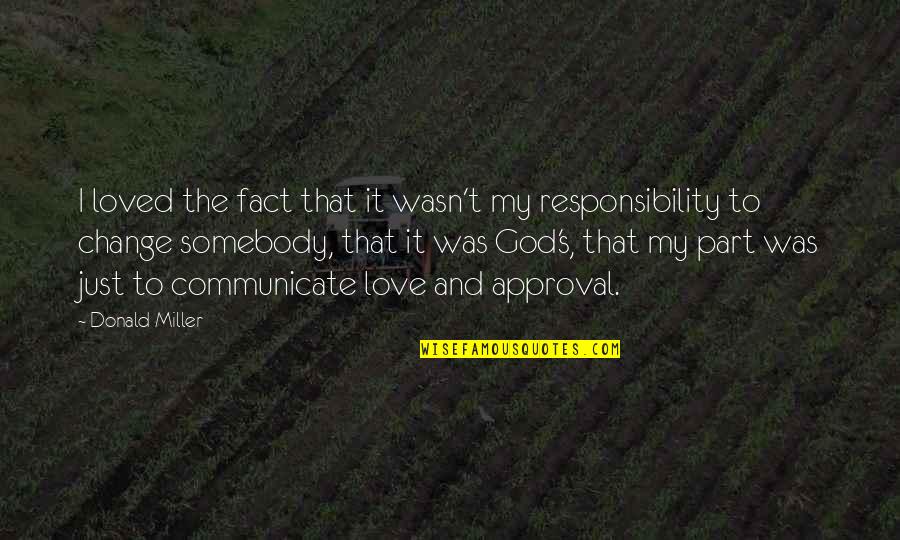 I loved the fact that it wasn't my responsibility to change somebody, that it was God's, that my part was just to communicate love and approval. —
Donald Miller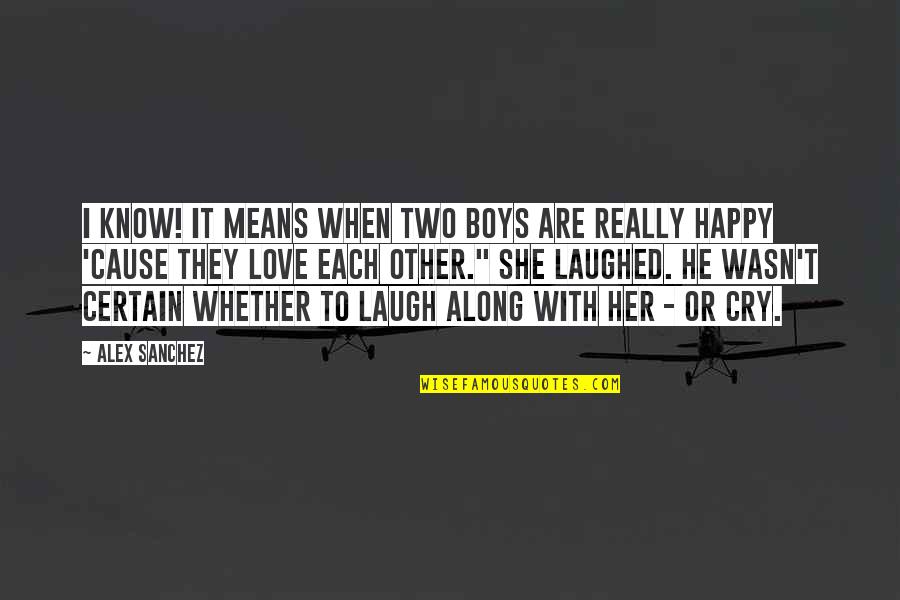 I know! It means when two boys are really happy 'cause they love each other." She laughed. He wasn't certain whether to laugh along with her - or cry. —
Alex Sanchez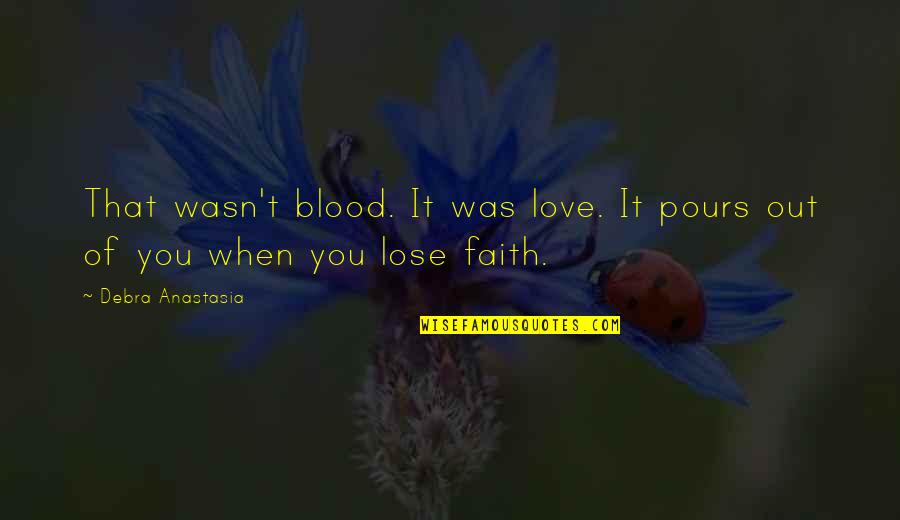 That wasn't blood. It was love. It pours out of you when you lose faith. —
Debra Anastasia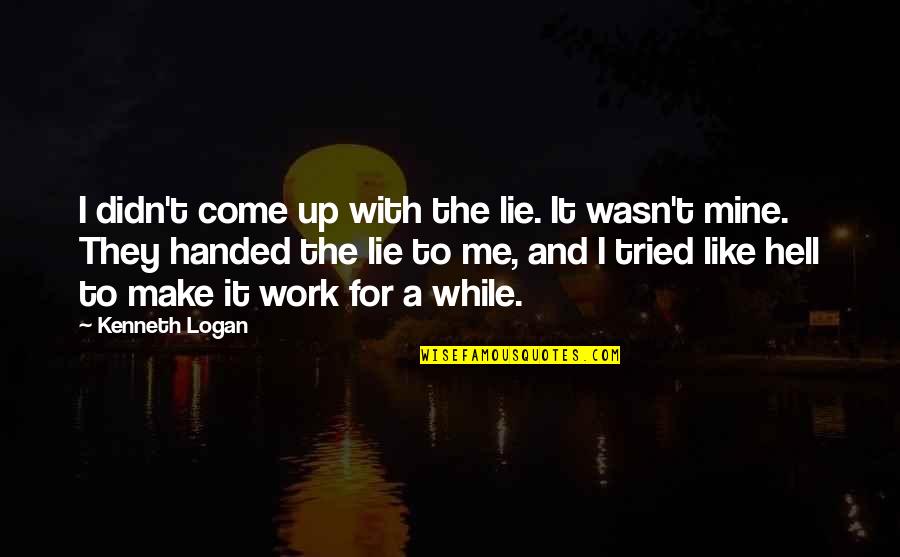 I didn't come up with the lie. It wasn't mine. They handed the lie to me, and I tried like hell to make it work for a while. —
Kenneth Logan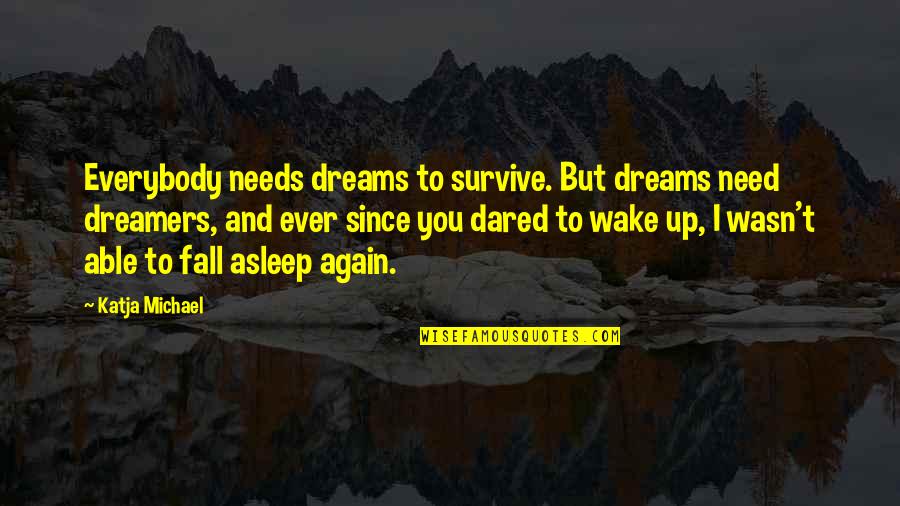 Everybody needs dreams to survive. But dreams need dreamers, and ever since you dared to wake up, I wasn't able to fall asleep again. —
Katja Michael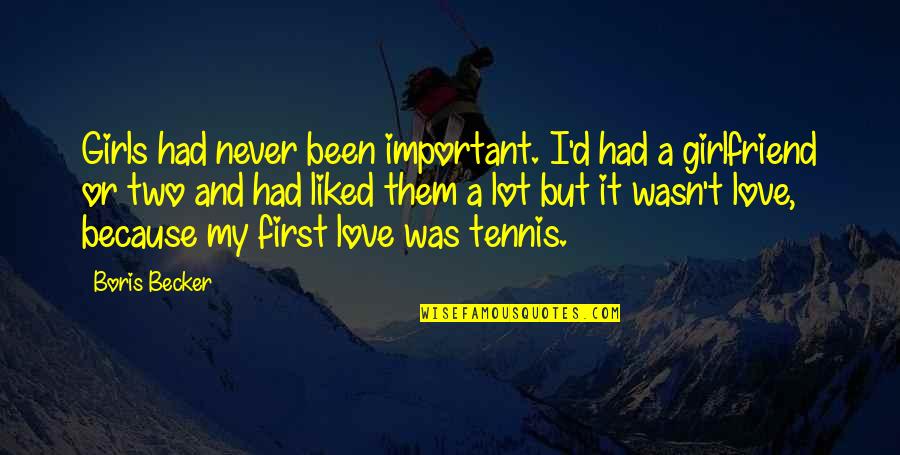 Girls had never been important. I'd had a girlfriend or two and had liked them a lot but it wasn't love, because my first love was tennis. —
Boris Becker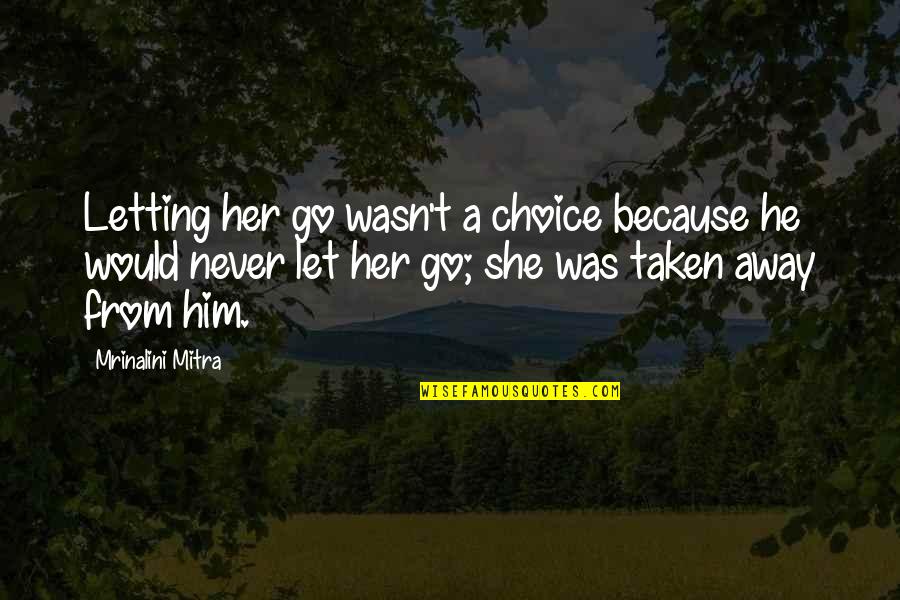 Letting her go wasn't a choice because he would never let her go; she was taken away from him. —
Mrinalini Mitra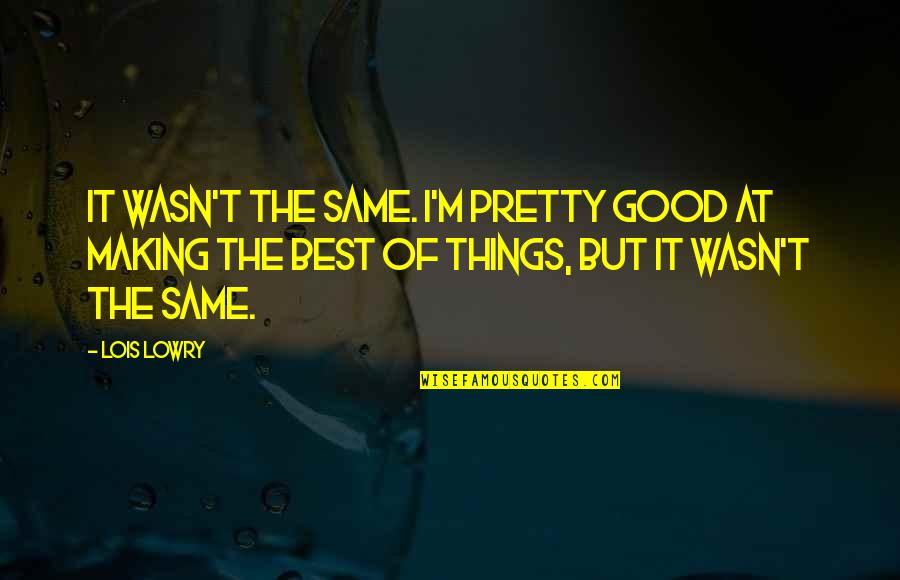 It wasn't the same. I'm pretty good at making the best of things, but it wasn't the same. —
Lois Lowry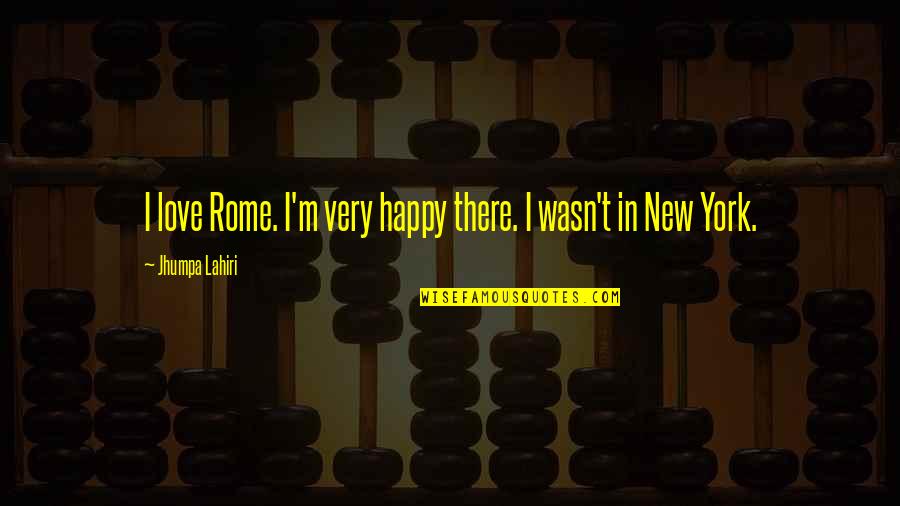 I love Rome. I'm very happy there. I wasn't in New York. —
Jhumpa Lahiri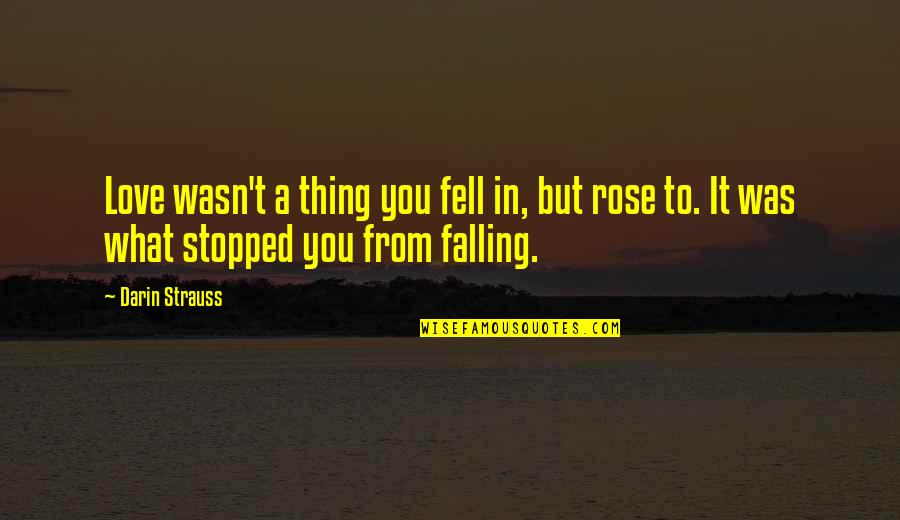 Love wasn't a thing you fell in, but rose to. It was what stopped you from falling. —
Darin Strauss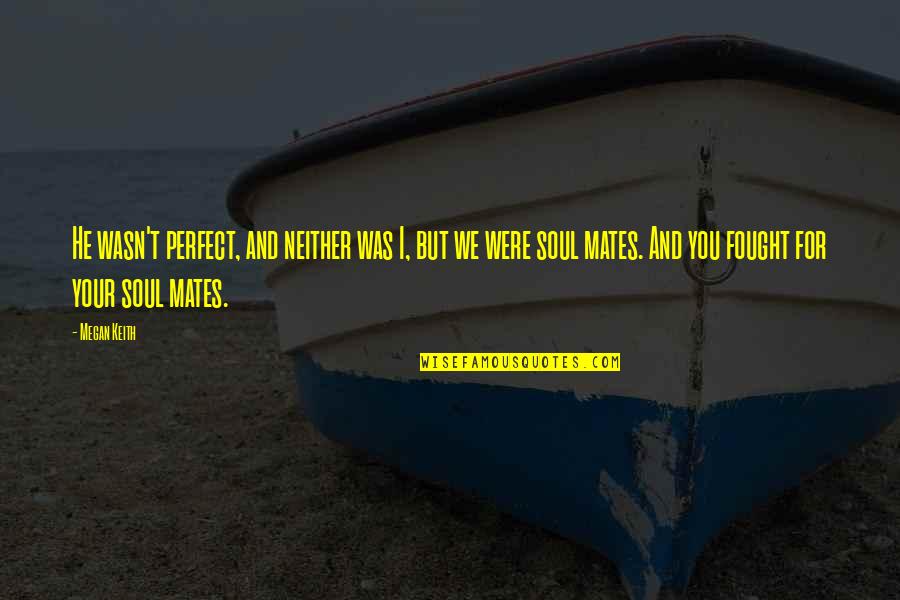 He wasn't perfect, and neither was I, but we were soul mates. And you fought for your soul mates. —
Megan Keith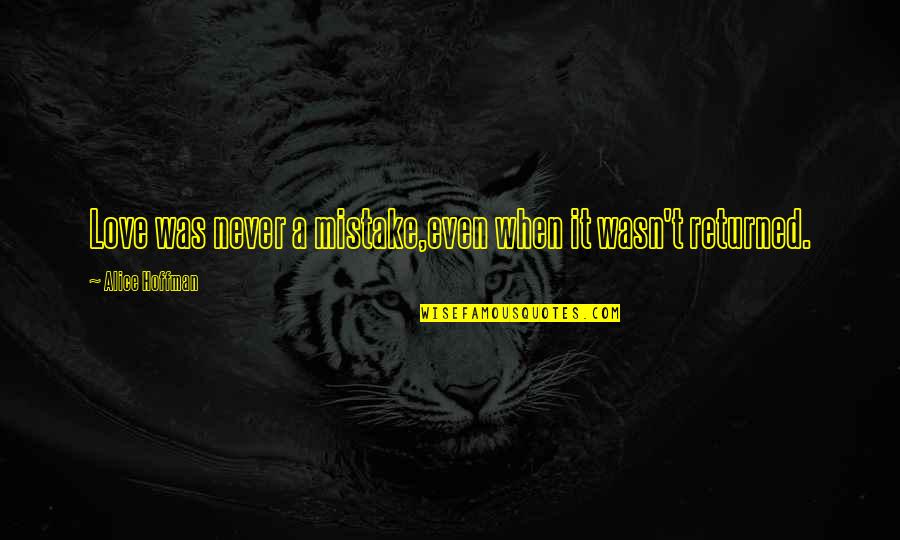 Love was never a mistake,even when it wasn't returned. —
Alice Hoffman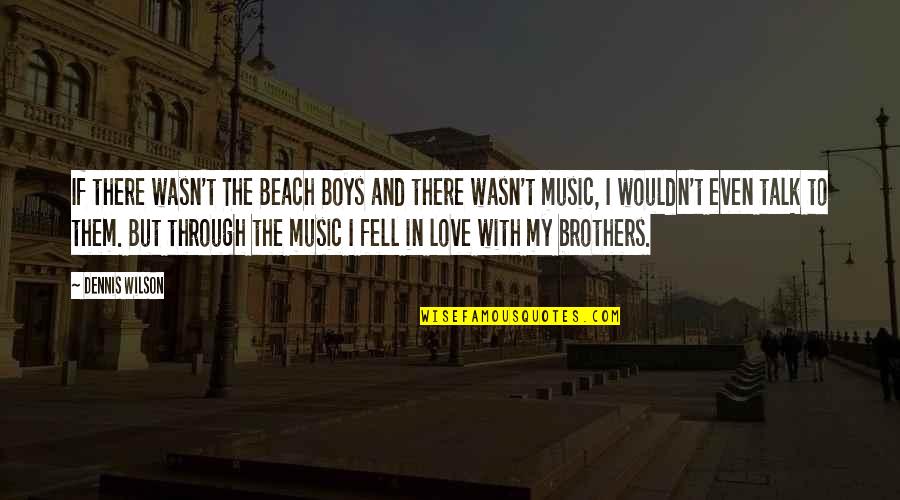 If there wasn't The Beach Boys and there wasn't music, I wouldn't even talk to them. But through the music I fell in love with my brothers. —
Dennis Wilson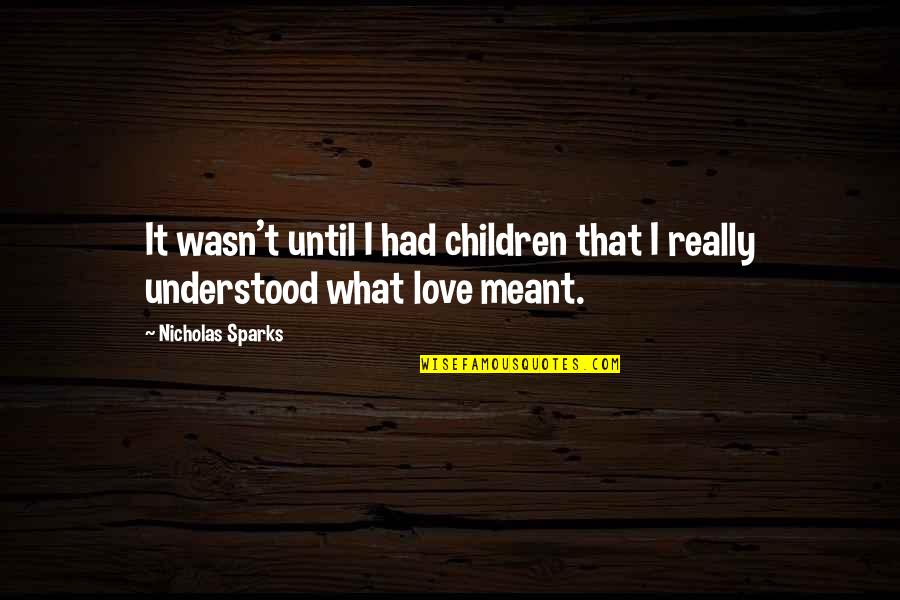 It wasn't until I had children that I really understood what love meant. —
Nicholas Sparks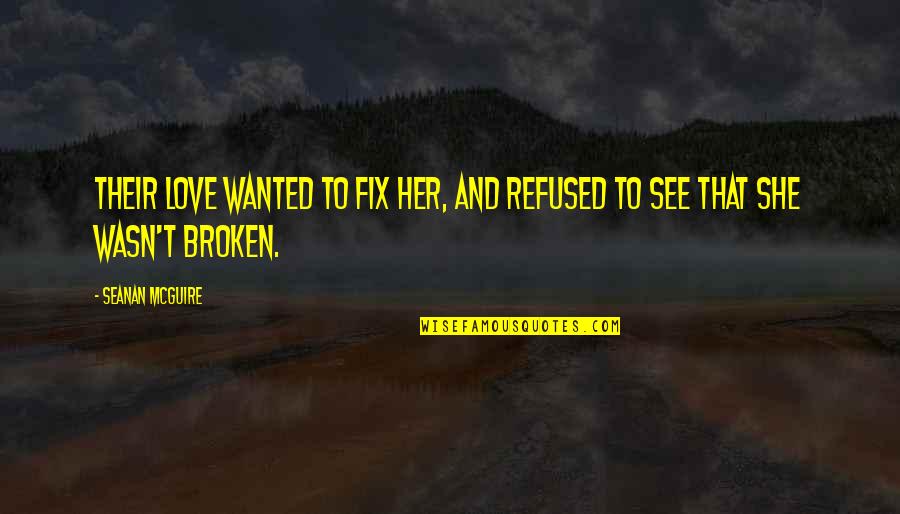 Their love wanted to fix her, and refused to see that she wasn't broken. —
Seanan McGuire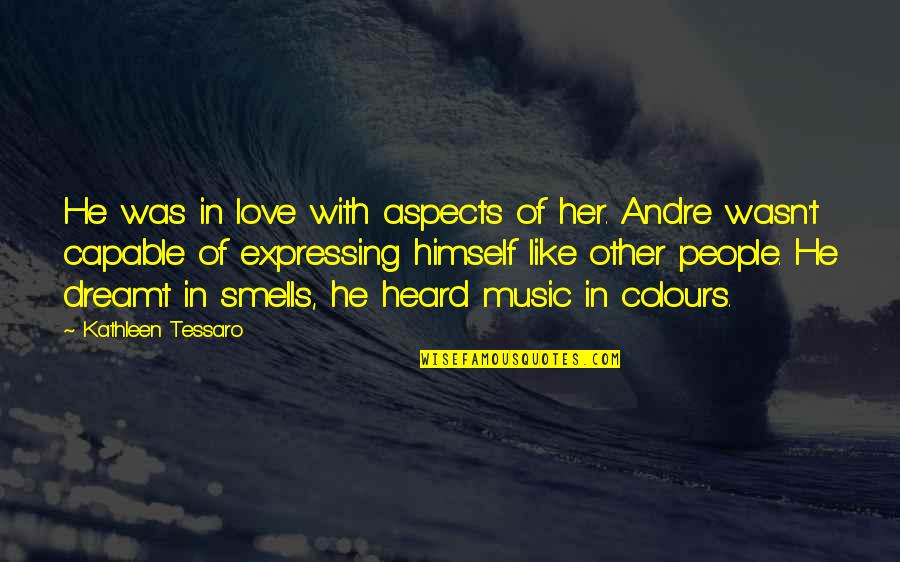 He was in love with aspects of her. Andre wasn't capable of expressing himself like other people. He dreamt in smells, he heard music in colours. —
Kathleen Tessaro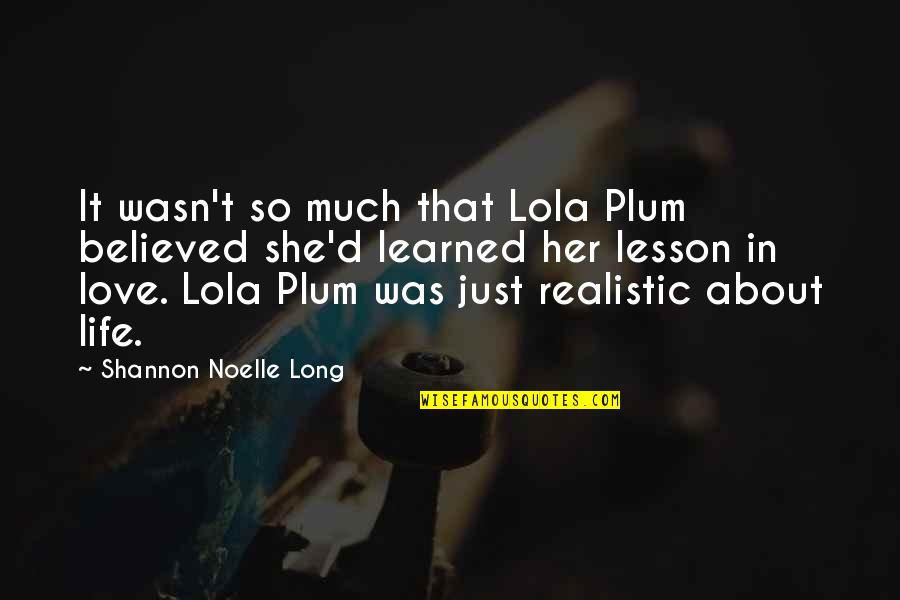 It wasn't so much that Lola Plum believed she'd learned her lesson in love. Lola Plum was just realistic about life. —
Shannon Noelle Long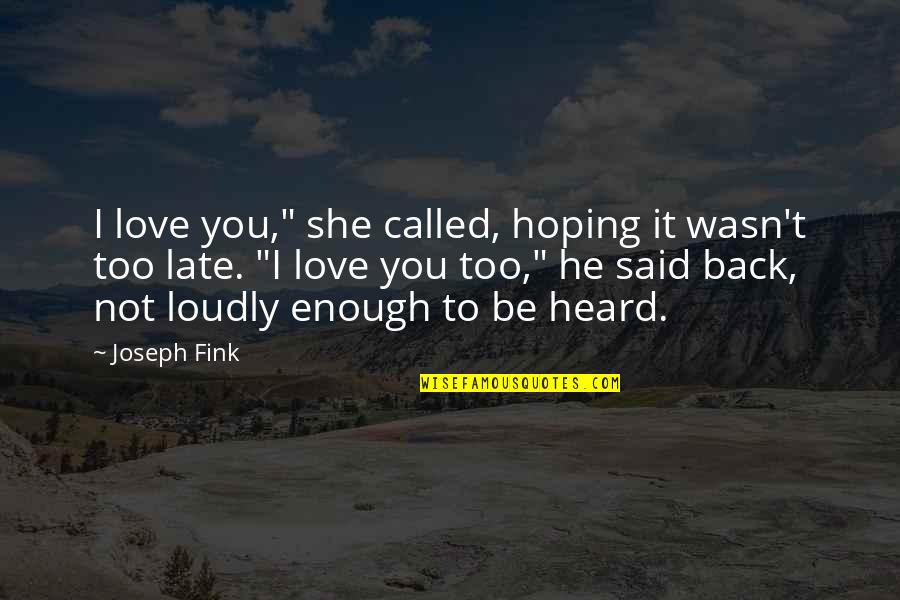 I love you," she called, hoping it wasn't too late. "I love you too," he said back, not loudly enough to be heard. —
Joseph Fink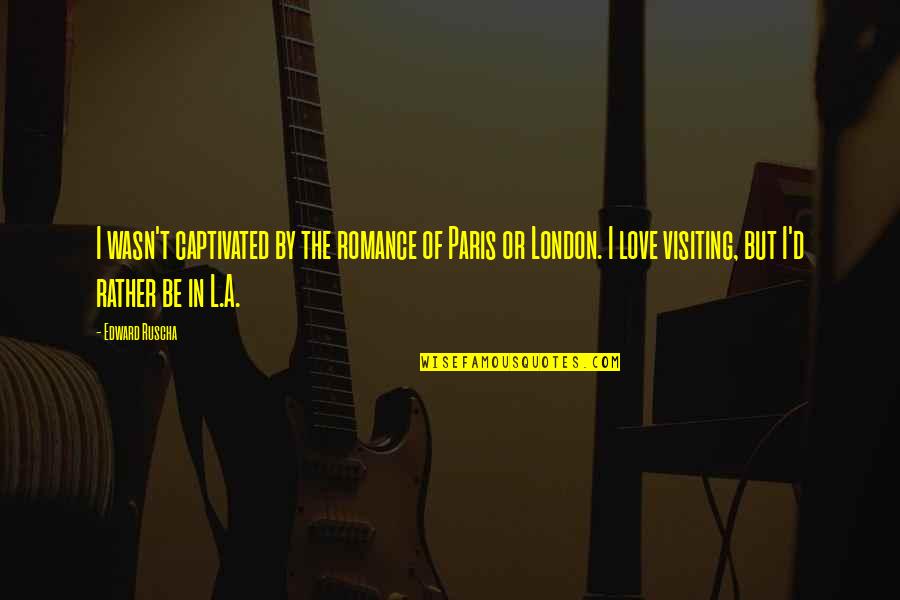 I wasn't captivated by the romance of Paris or London. I love visiting, but I'd rather be in L.A. —
Edward Ruscha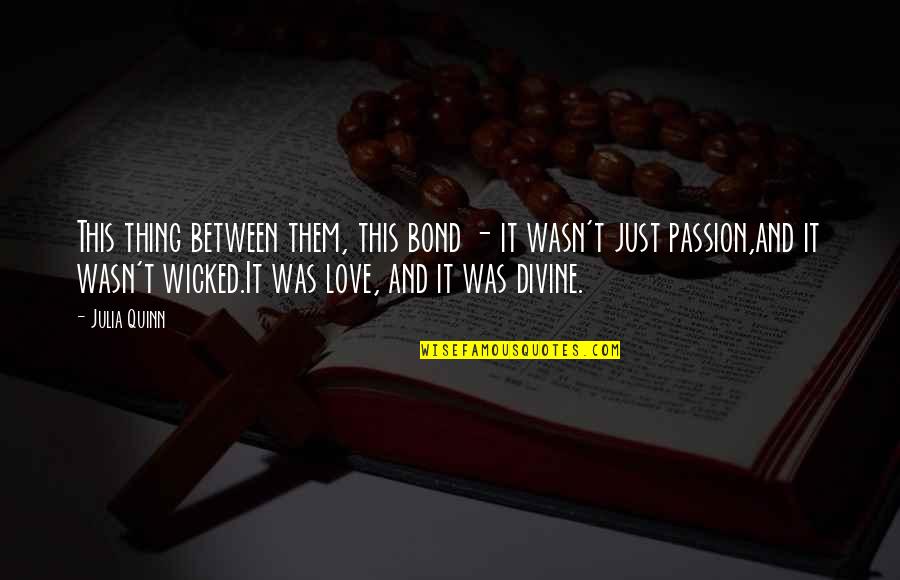 This thing between them, this bond - it wasn't just passion,
and it wasn't wicked.
It was love, and it was divine. —
Julia Quinn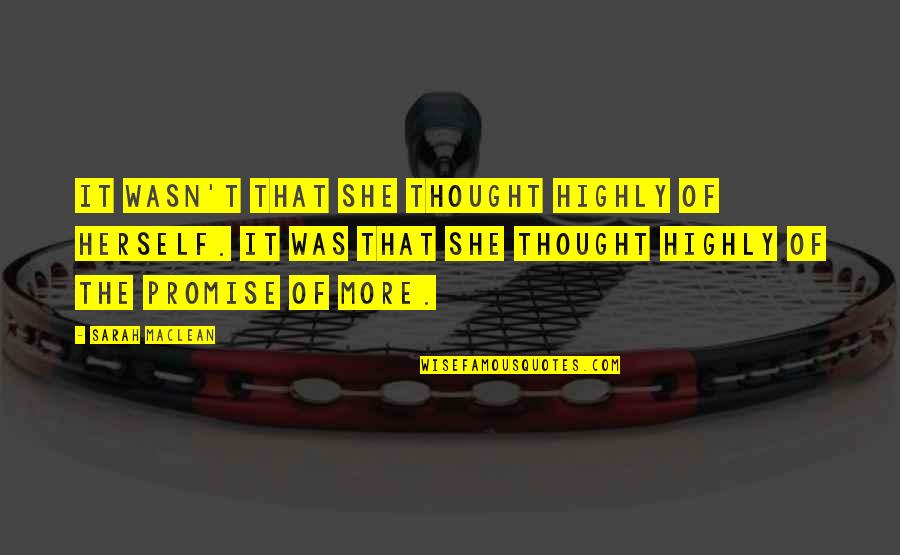 It wasn't that she thought highly of herself. It was that she thought highly of the promise of more. —
Sarah MacLean