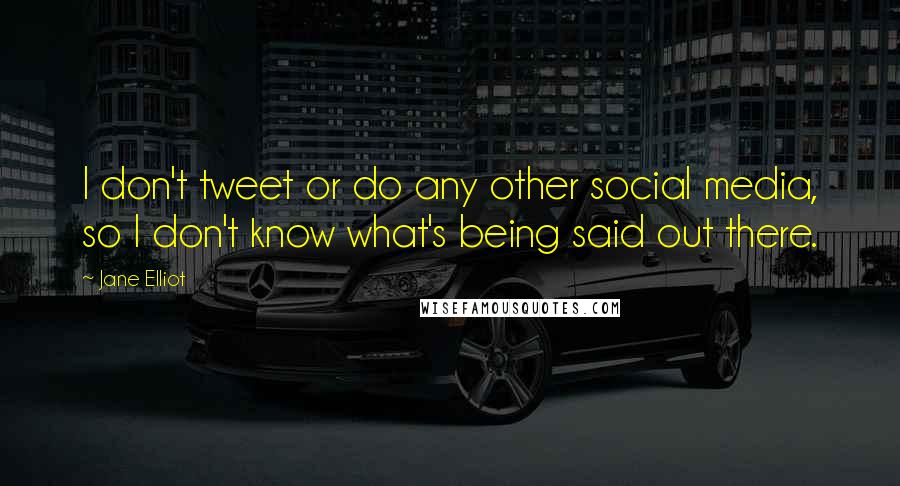 I don't tweet or do any other social media, so I don't know what's being said out there.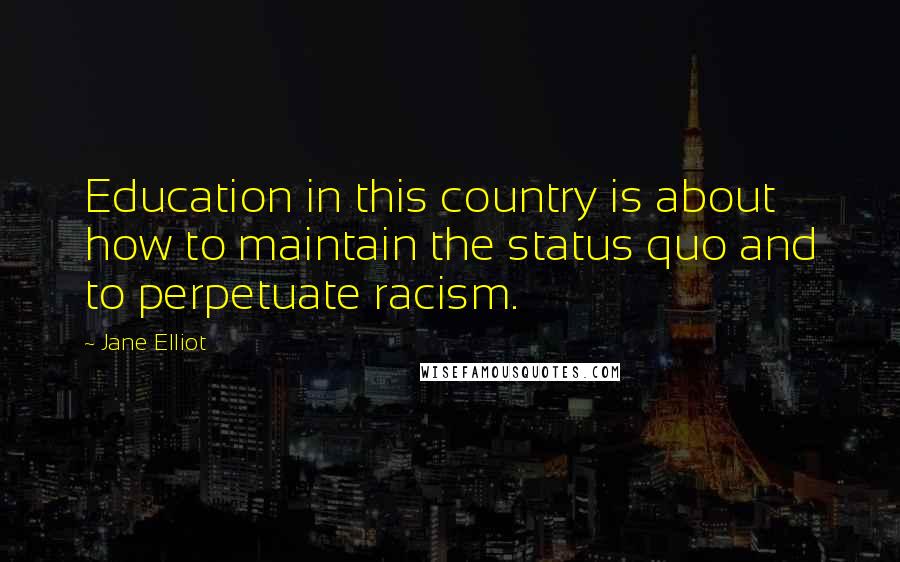 Education in this country is about how to maintain the status quo and to perpetuate racism.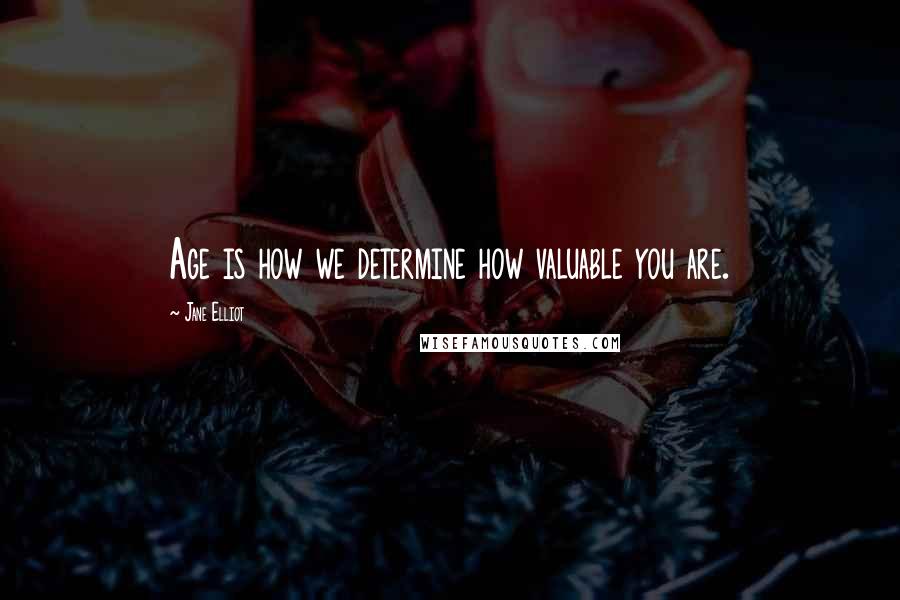 Age is how we determine how valuable you are.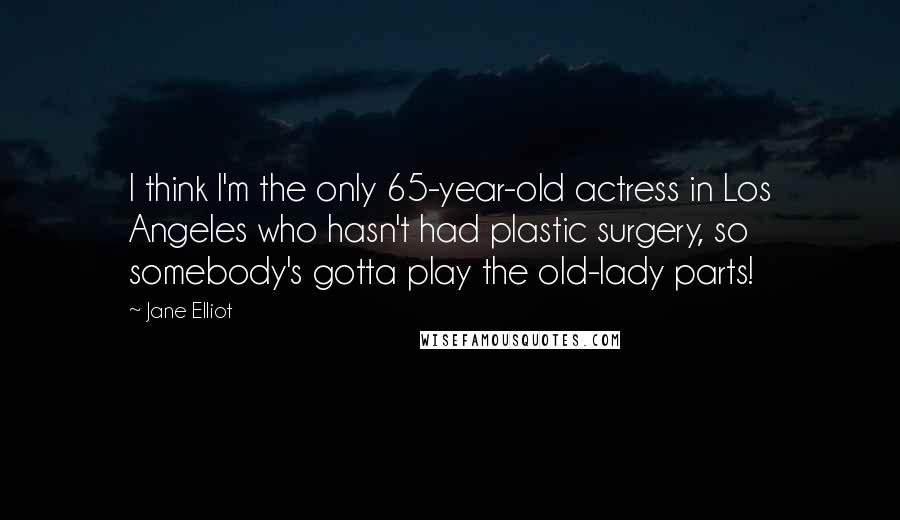 I think I'm the only 65-year-old actress in Los Angeles who hasn't had plastic surgery, so somebody's gotta play the old-lady parts!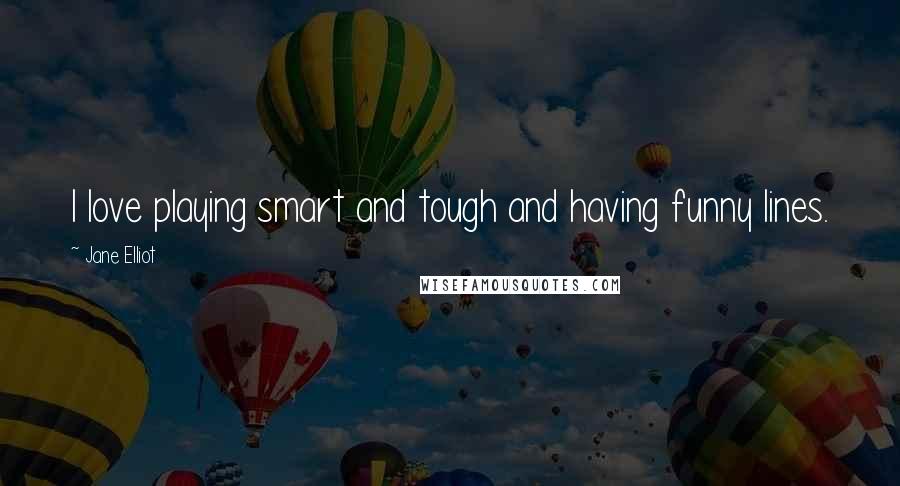 I love playing smart and tough and having funny lines.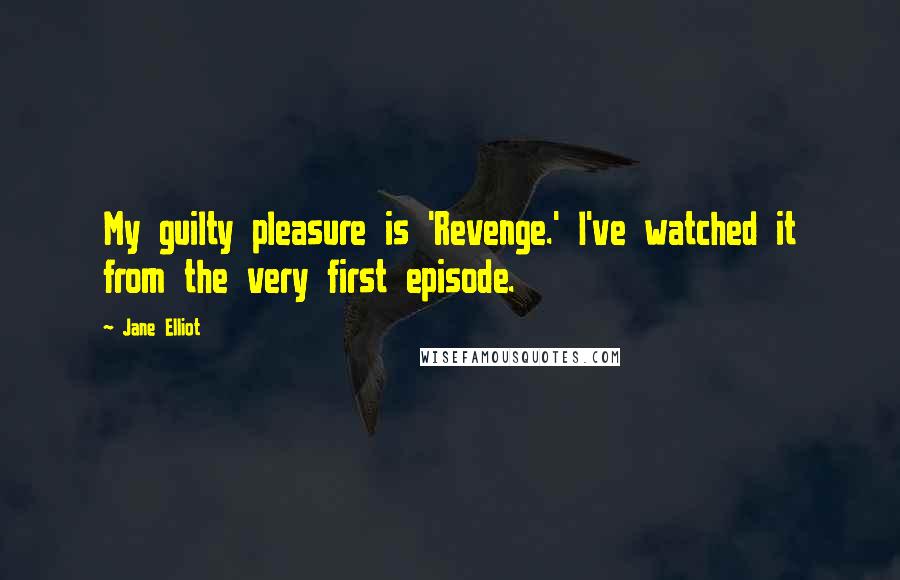 My guilty pleasure is 'Revenge.' I've watched it from the very first episode.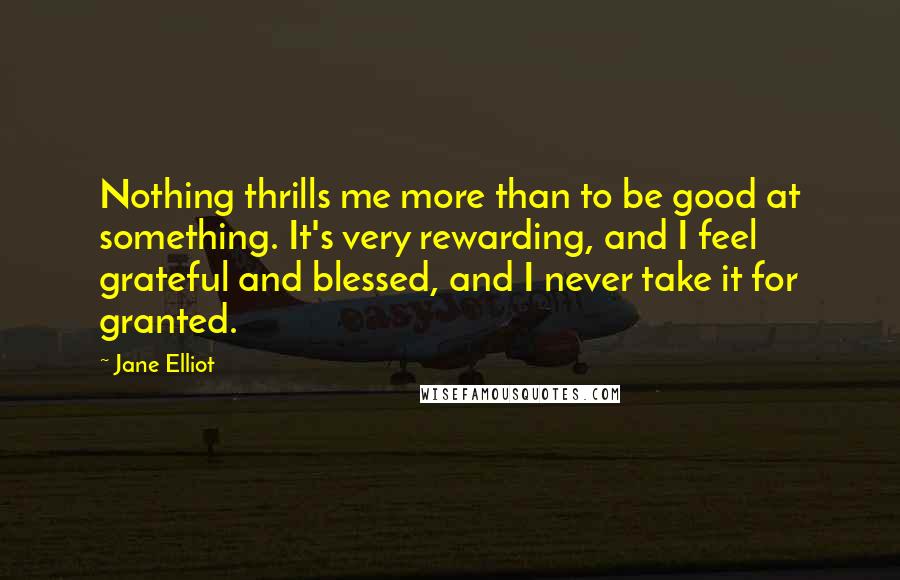 Nothing thrills me more than to be good at something. It's very rewarding, and I feel grateful and blessed, and I never take it for granted.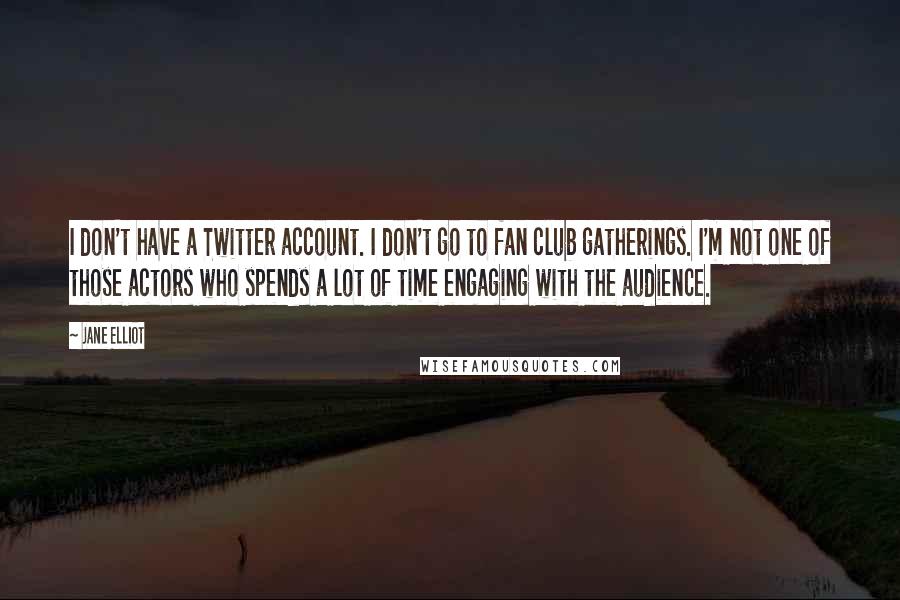 I don't have a Twitter account. I don't go to fan club gatherings. I'm not one of those actors who spends a lot of time engaging with the audience.