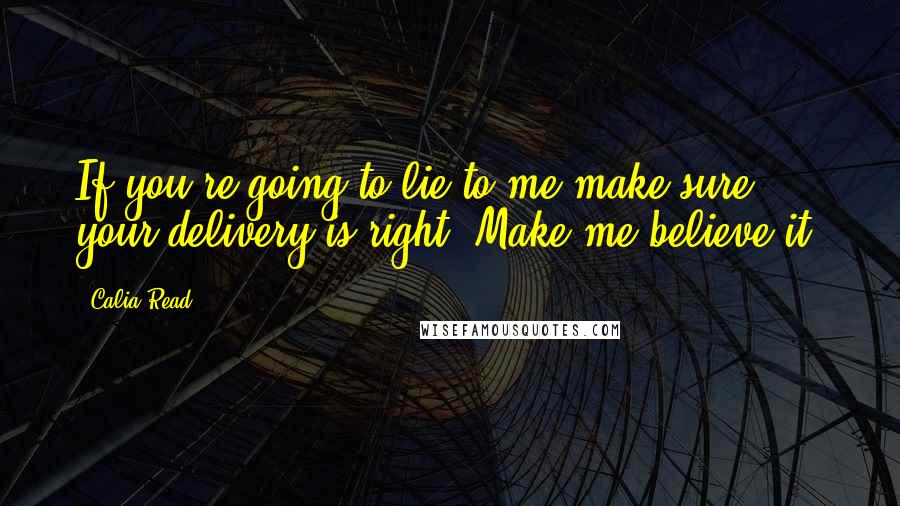 If you're going to lie to me make sure your delivery is right. Make me believe it.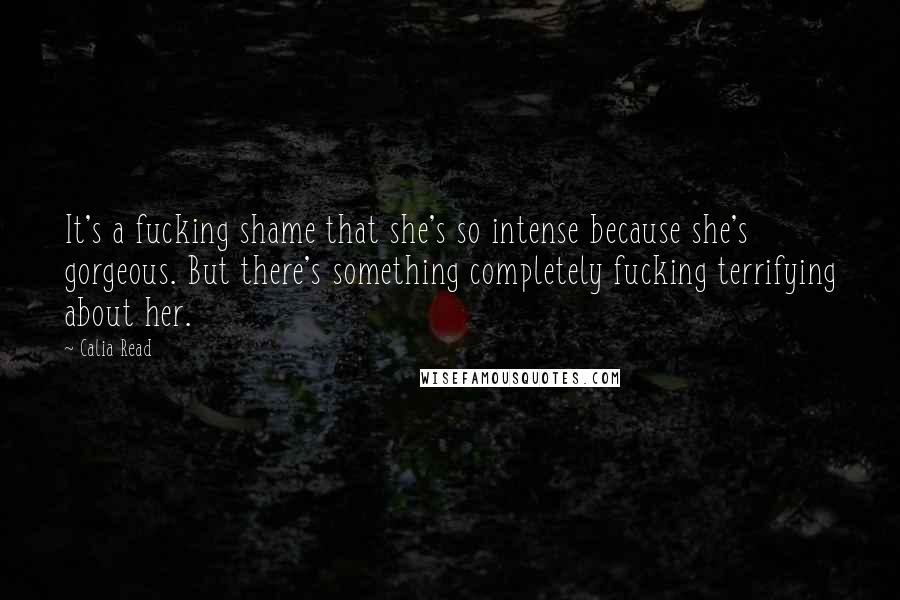 It's a fucking shame that she's so intense because she's gorgeous. But there's something completely fucking terrifying about her.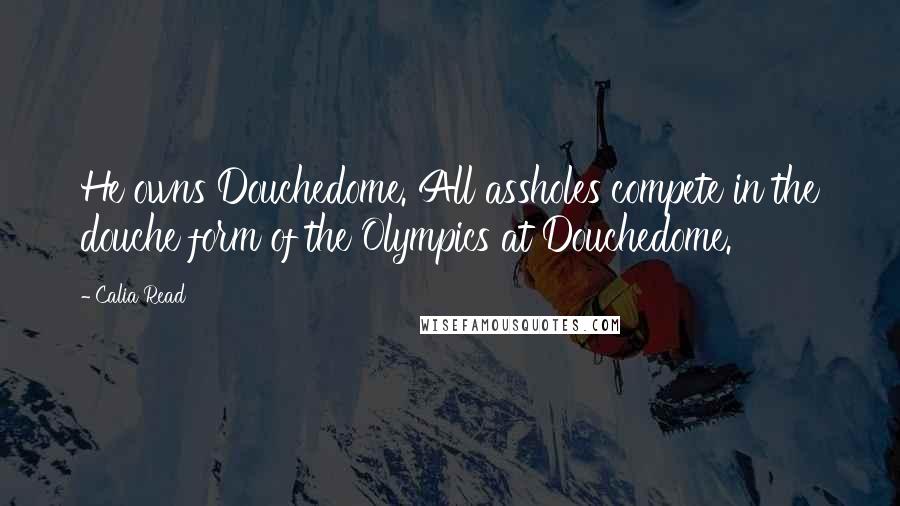 He owns Douchedome. All assholes compete in the douche form of the Olympics at Douchedome.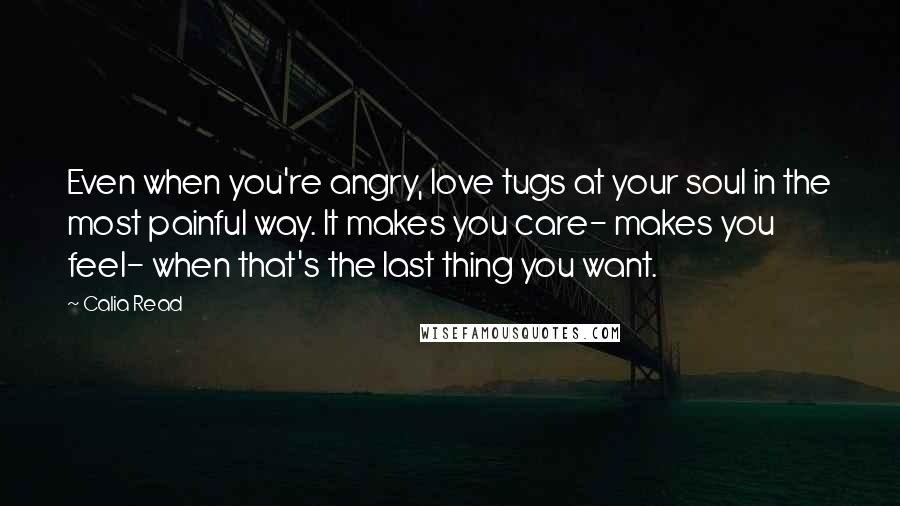 Even when you're angry, love tugs at your soul in the most painful way. It makes you care- makes you feel- when that's the last thing you want.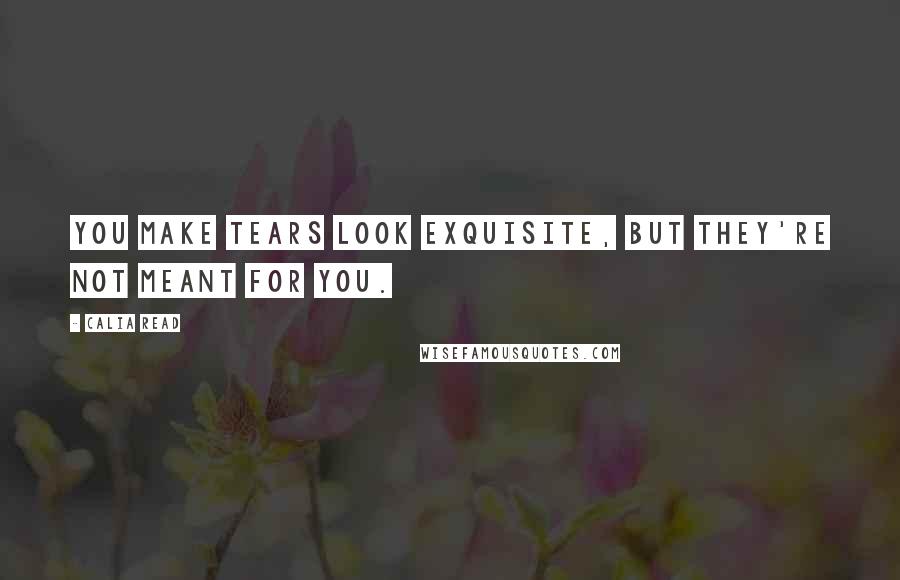 You make tears look exquisite, but they're not meant for you.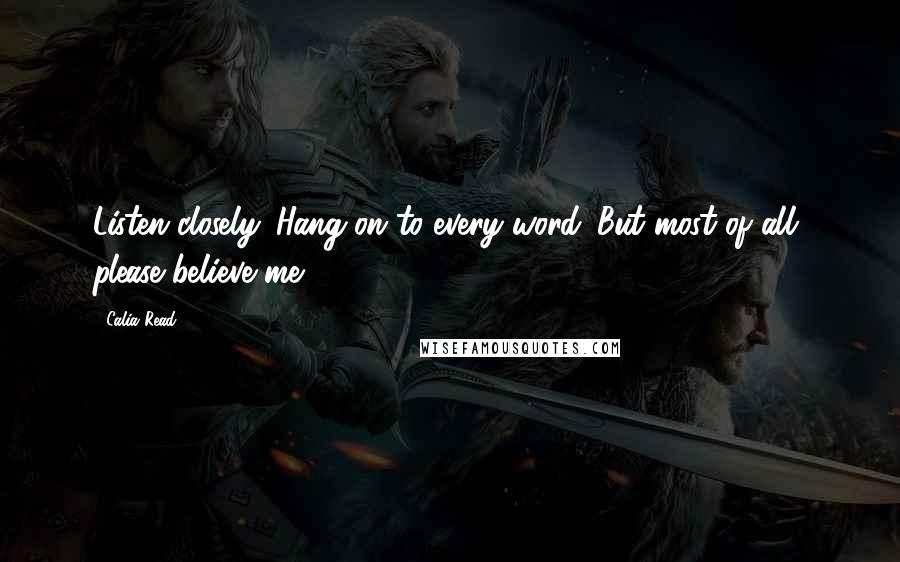 Listen closely. Hang on to every word. But most of all, please believe me.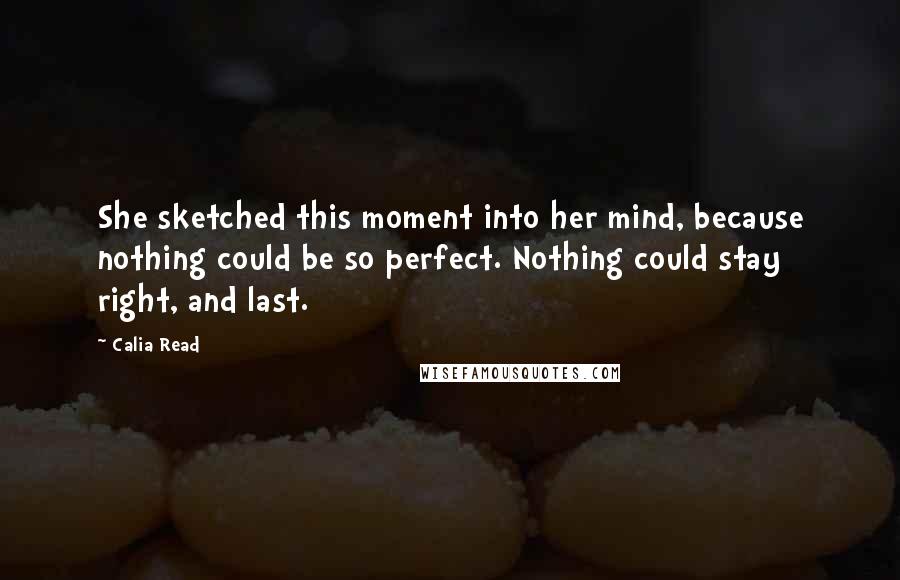 She sketched this moment into her mind, because nothing could be so perfect. Nothing could stay right, and last.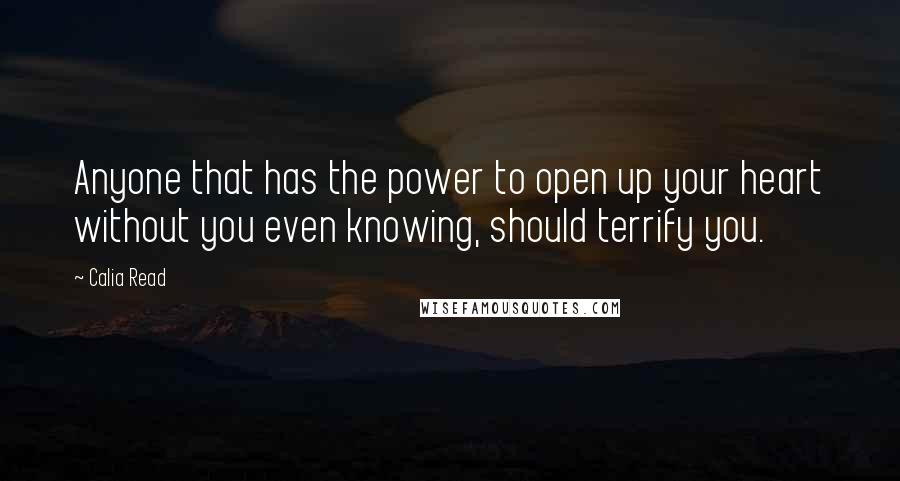 Anyone that has the power to open up your heart without you even knowing, should terrify you.
It's like asking me to describe fresh water. I need it to live. I need her to live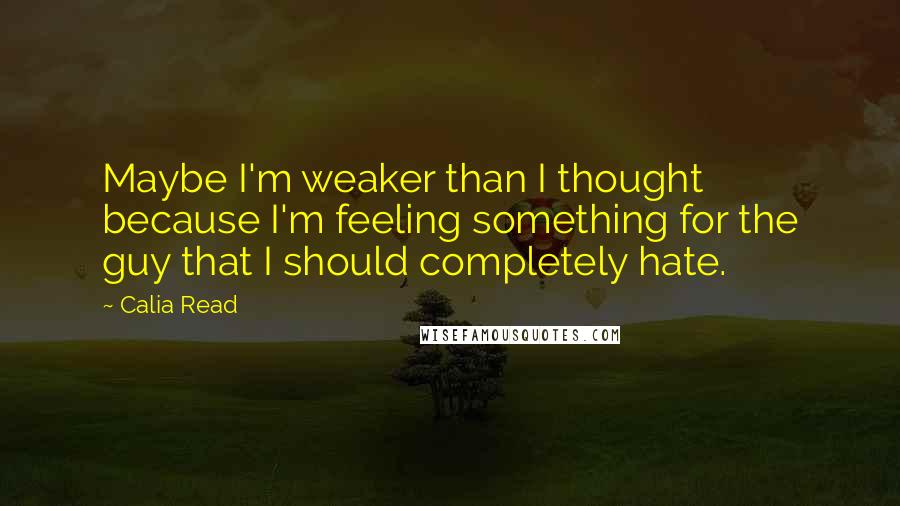 Maybe I'm weaker than I thought because I'm feeling something for the guy that I should completely hate.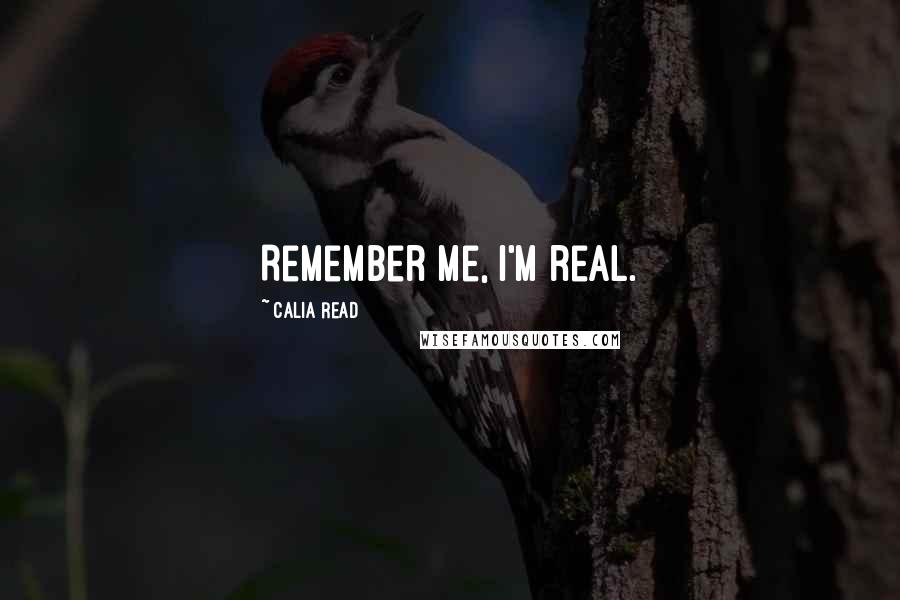 Remember me, I'm real.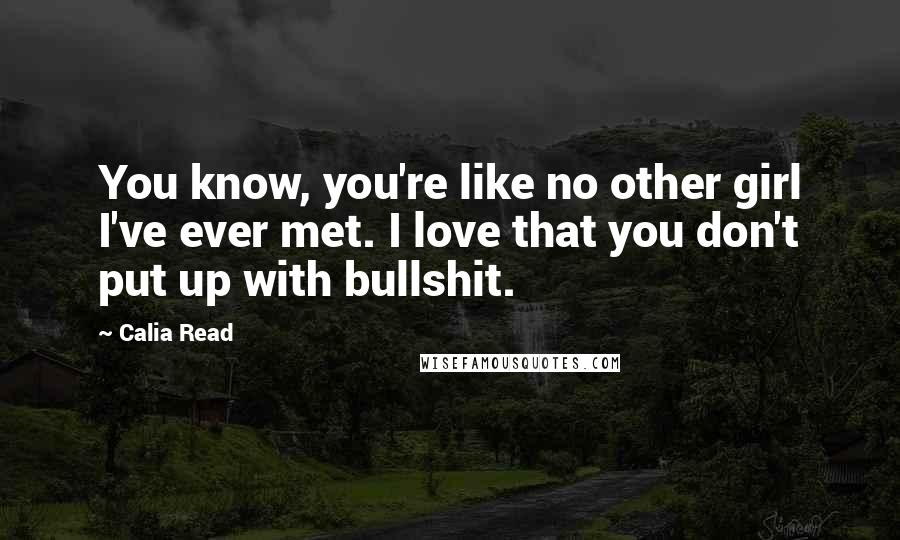 You know, you're like no other girl I've ever met. I love that you don't put up with bullshit.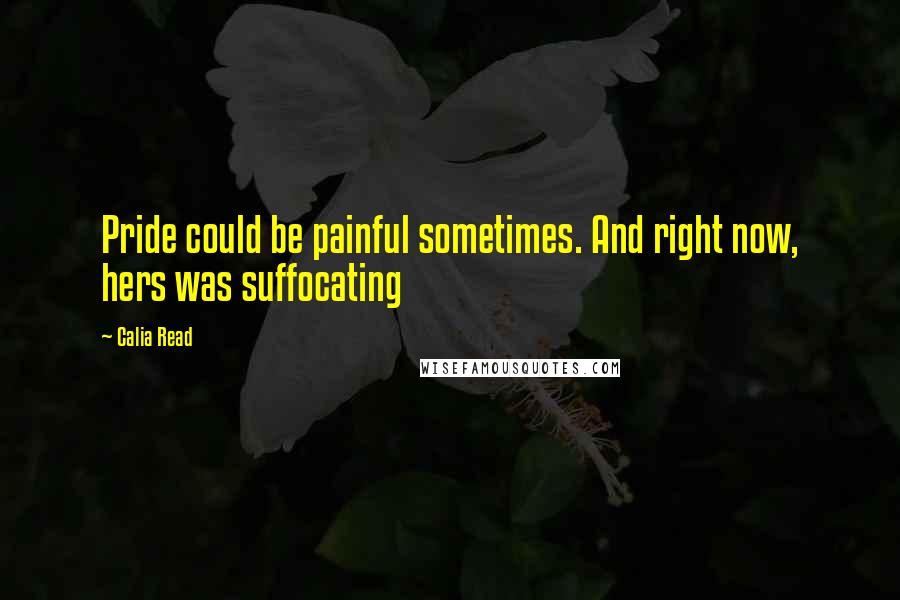 Pride could be painful sometimes. And right now, hers was suffocating
When he left her room tonight, she wanted his preference to be only her. His hands would only want her skin. He'd only fit perfectly with Severine.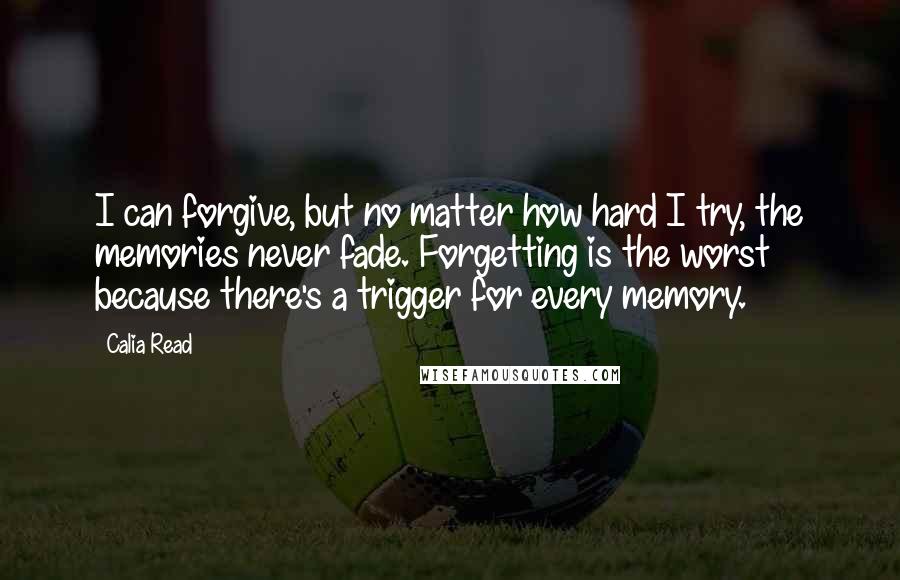 I can forgive, but no matter how hard I try, the memories never fade. Forgetting is the worst because there's a trigger for every memory.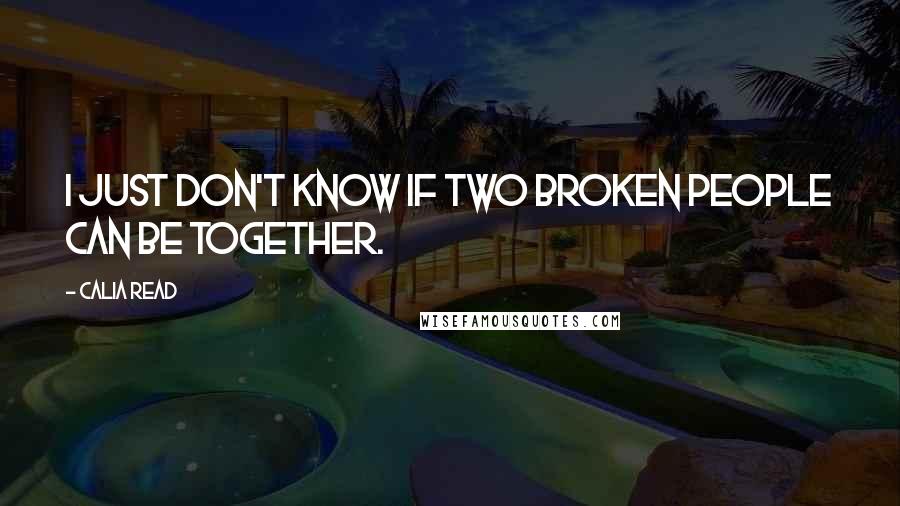 I just don't know if two broken people can be together.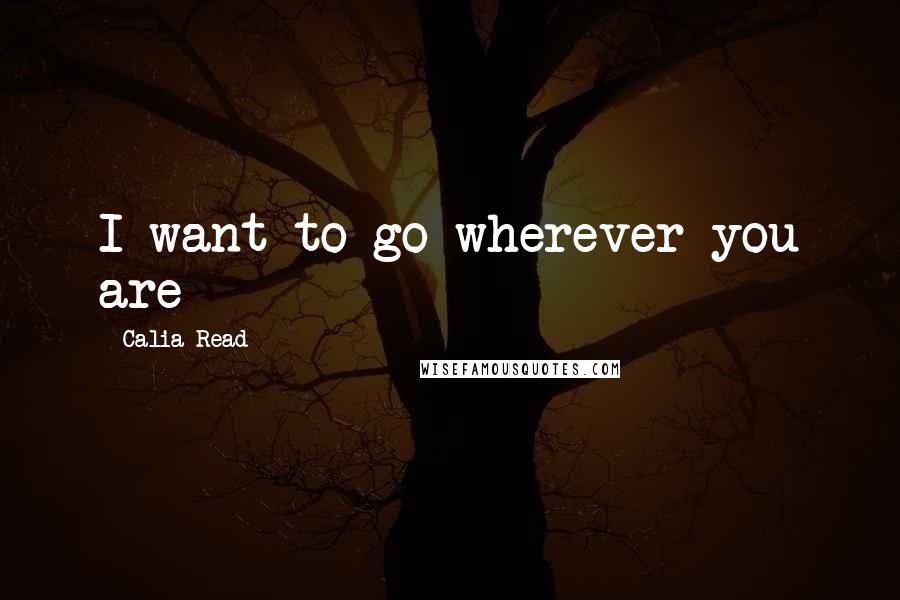 I want to go wherever you are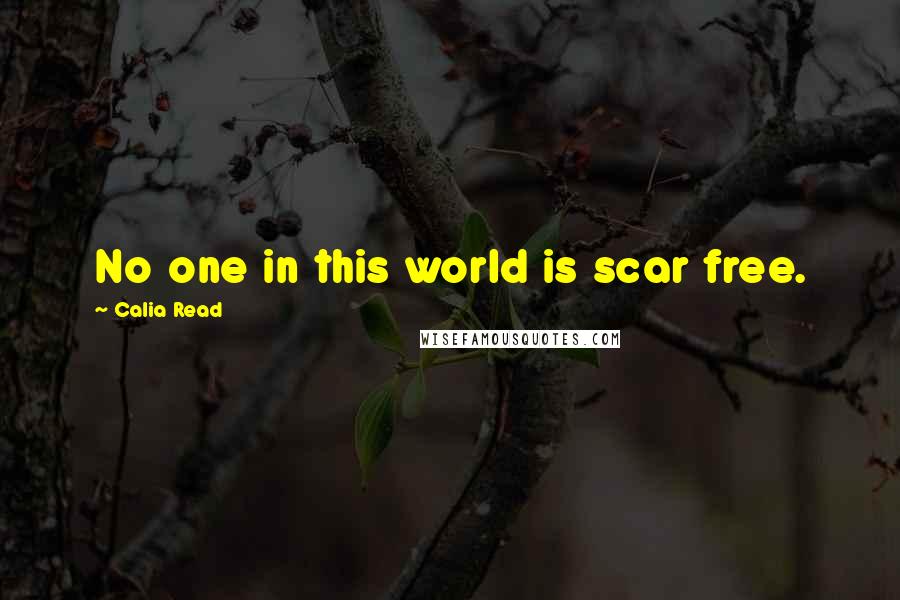 No one in this world is scar free.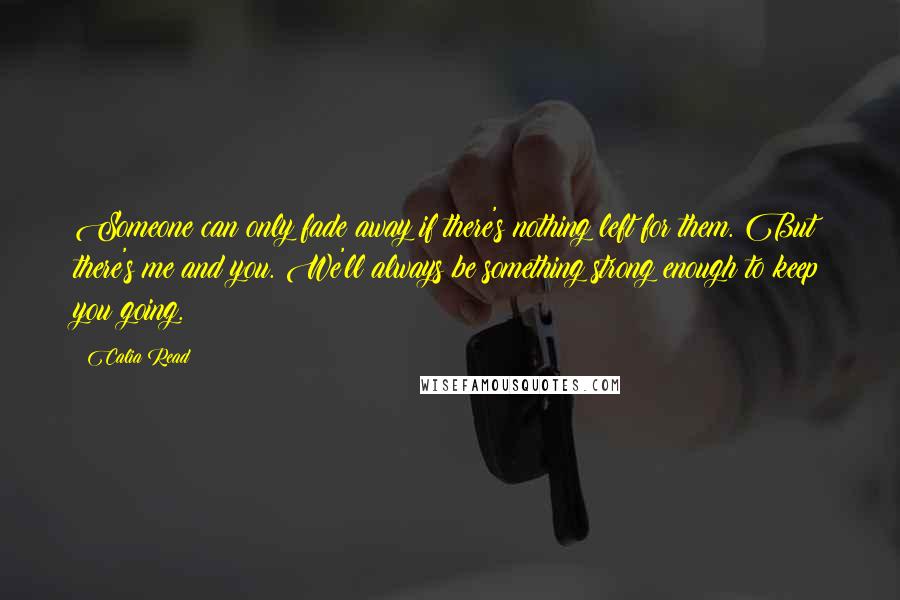 Someone can only fade away if there's nothing left for them. But there's me and you. We'll always be something strong enough to keep you going.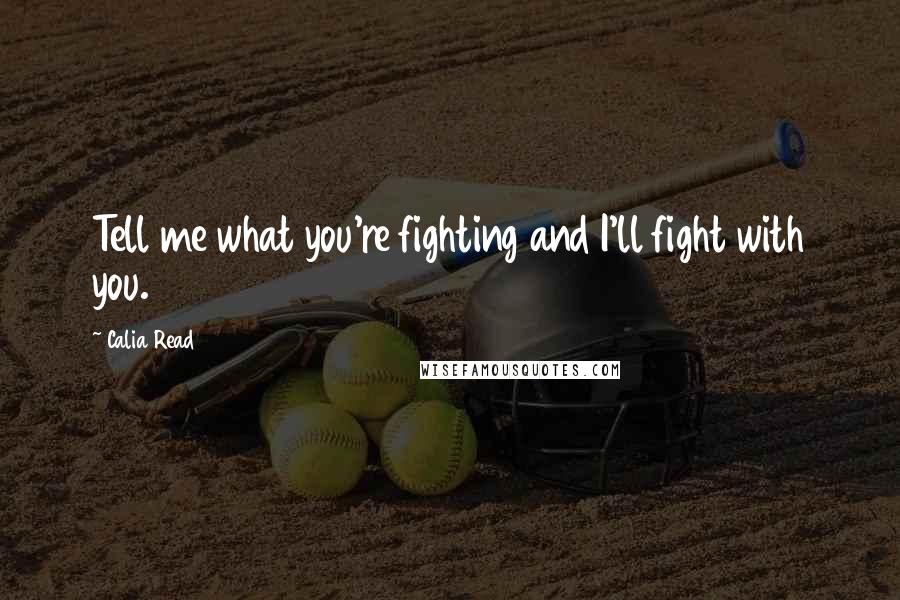 Tell me what you're fighting and I'll fight with you.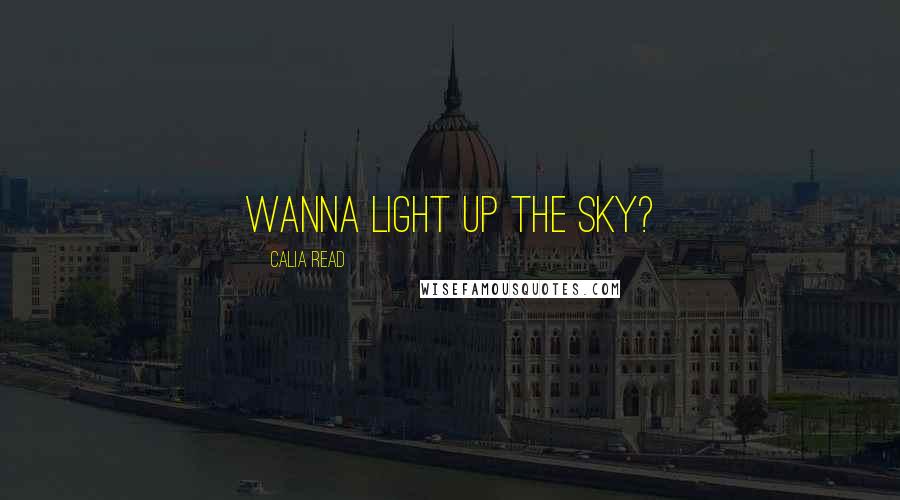 Wanna light up the sky?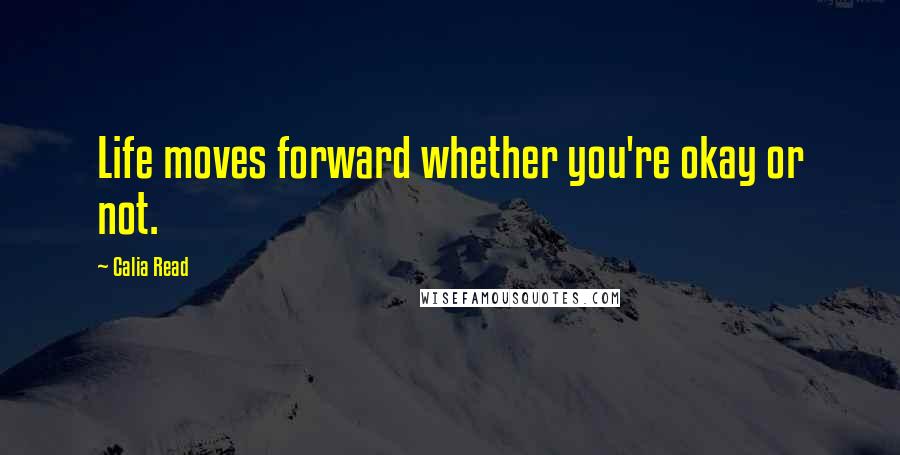 Life moves forward whether you're okay or not.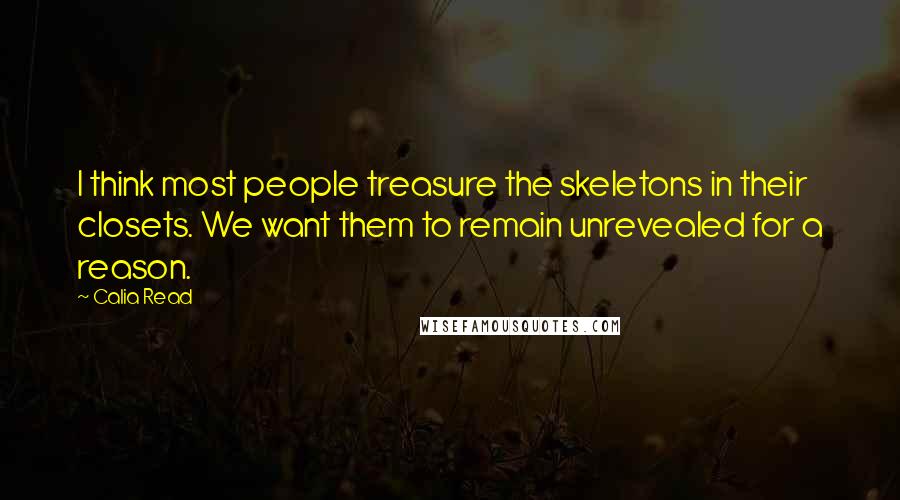 I think most people treasure the skeletons in their closets. We want them to remain unrevealed for a reason.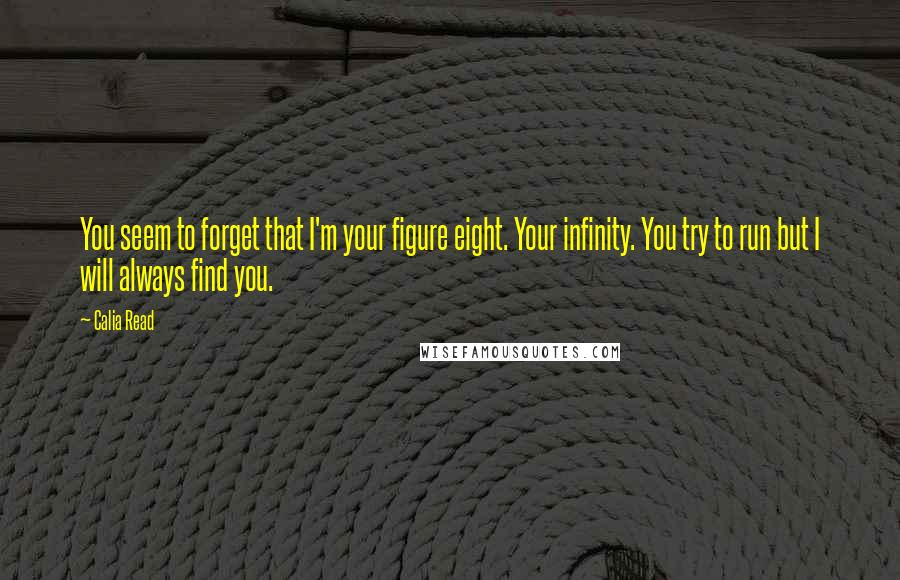 You seem to forget that I'm your figure eight. Your infinity. You try to run but I will always find you.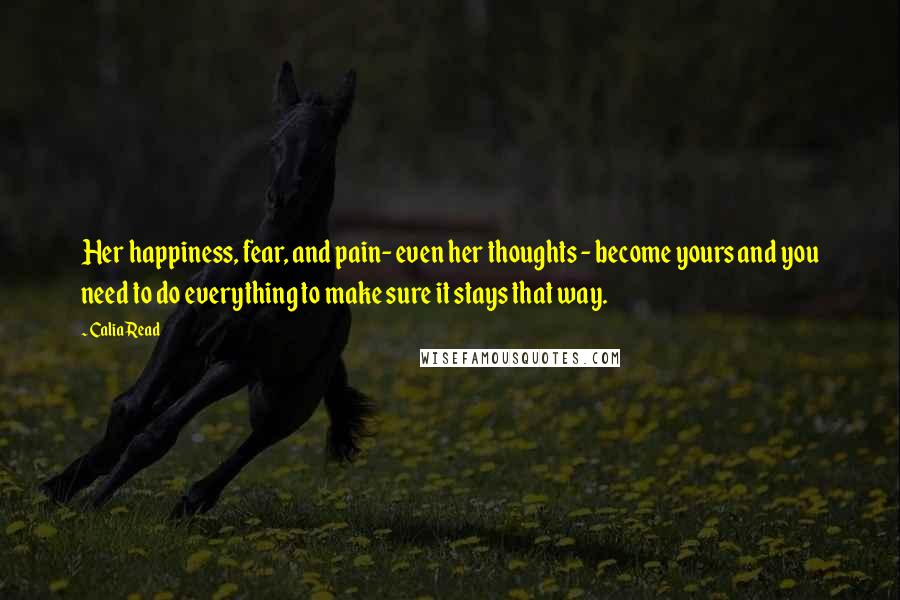 Her happiness, fear, and pain- even her thoughts - become yours and you need to do everything to make sure it stays that way.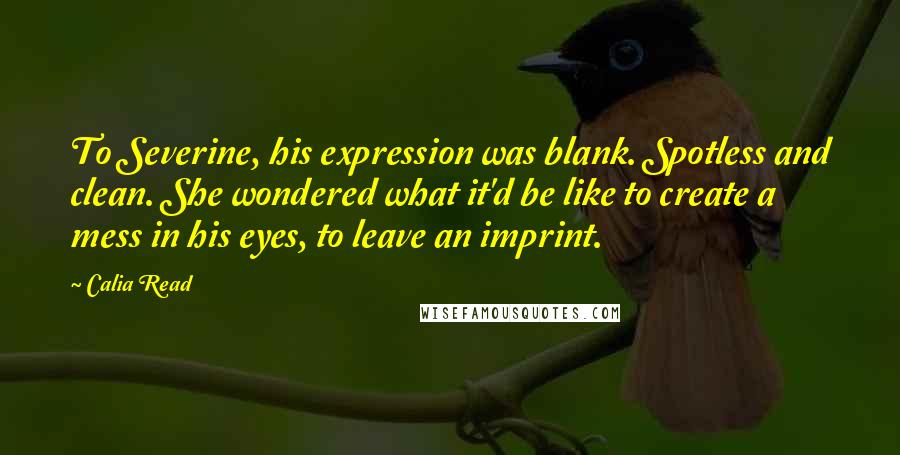 To Severine, his expression was blank. Spotless and clean. She wondered what it'd be like to create a mess in his eyes, to leave an imprint.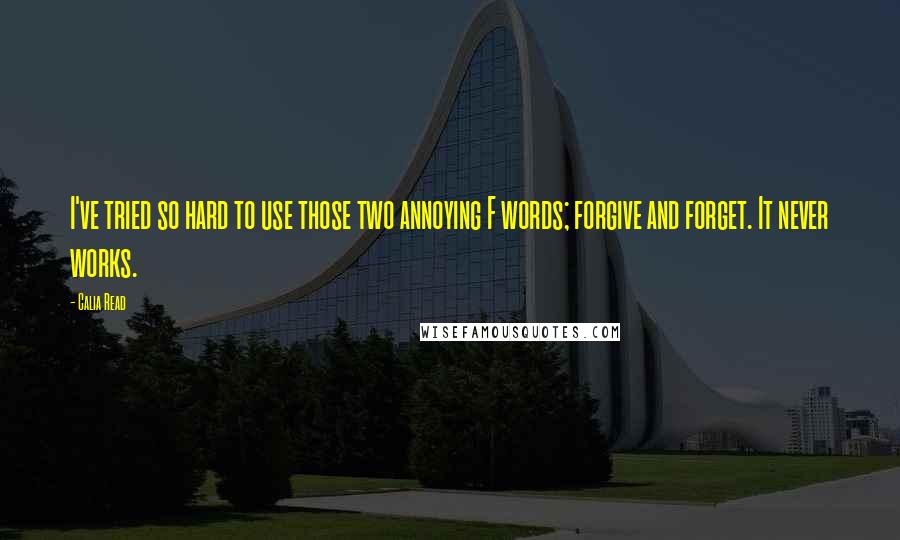 I've tried so hard to use those two annoying F words; forgive and forget. It never works.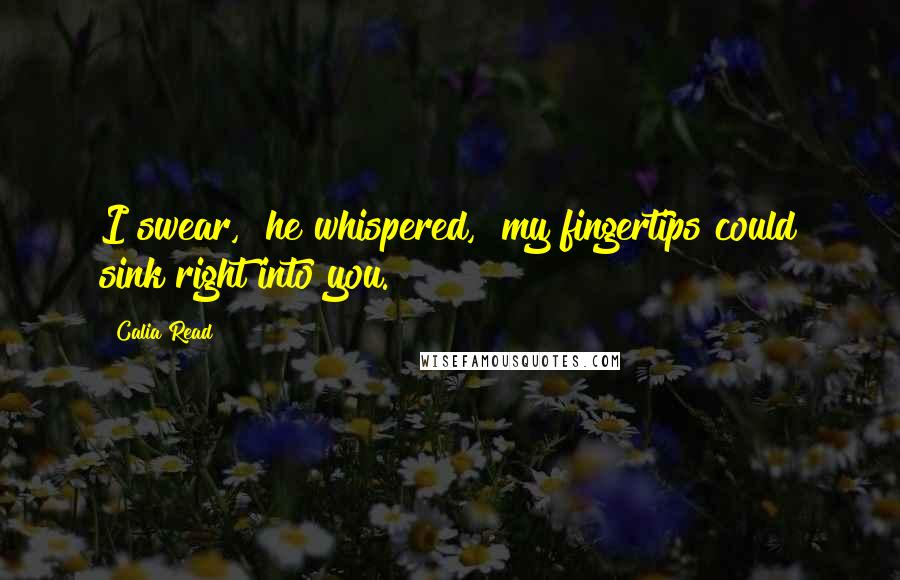 I swear," he whispered, "my fingertips could sink right into you.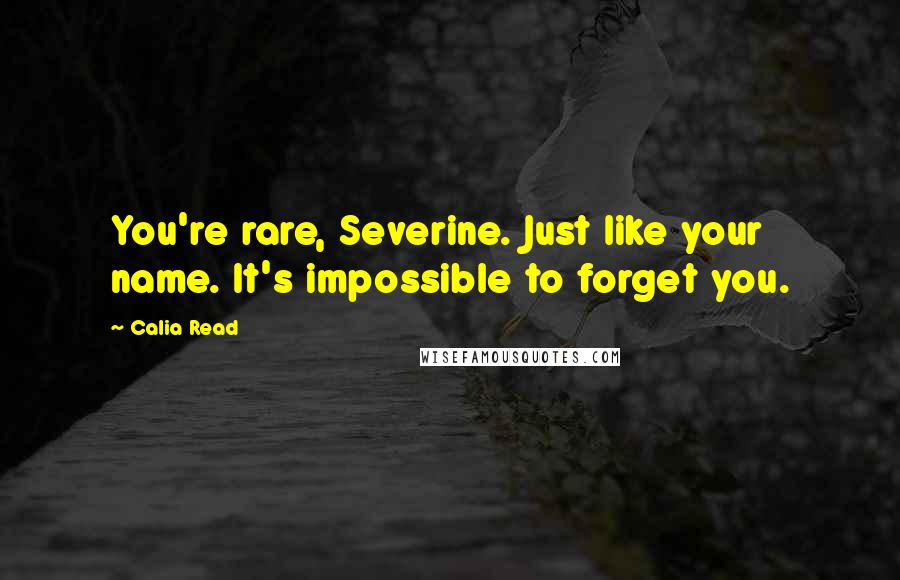 You're rare, Severine. Just like your name. It's impossible to forget you.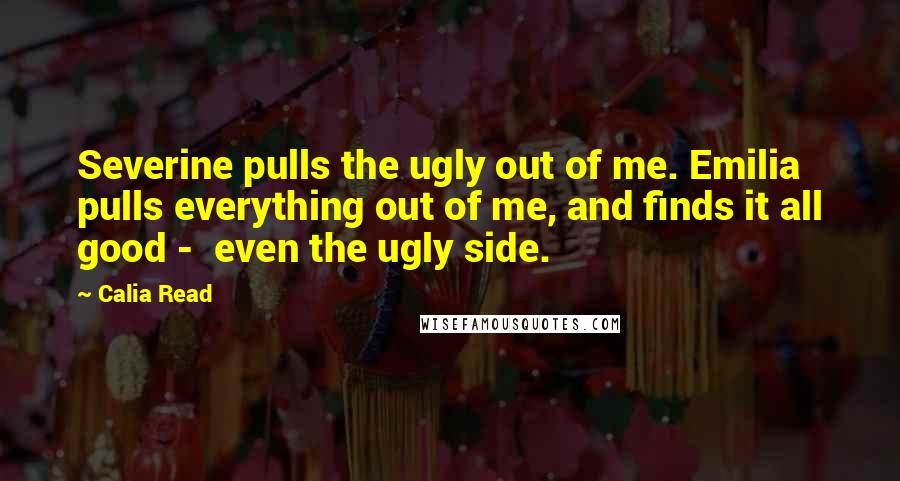 Severine pulls the ugly out of me. Emilia pulls everything out of me, and finds it all good - even the ugly side.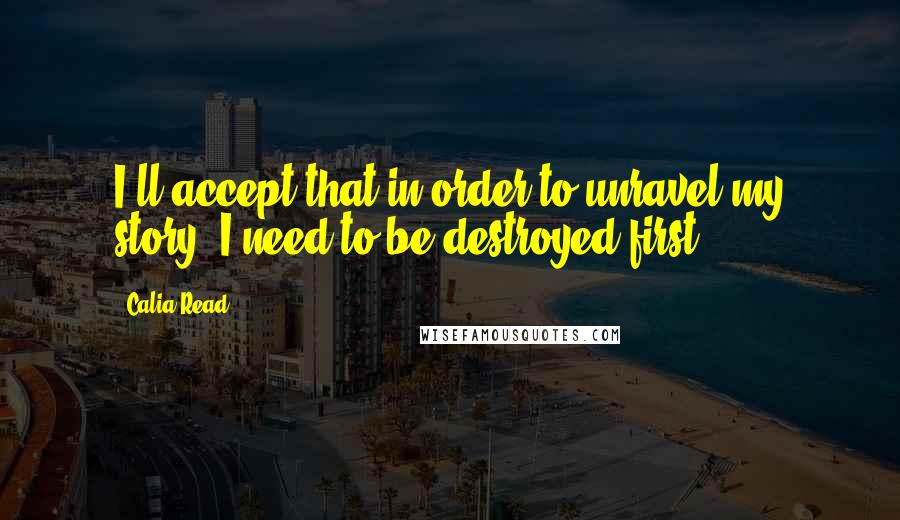 I'll accept that in order to unravel my story, I need to be destroyed first.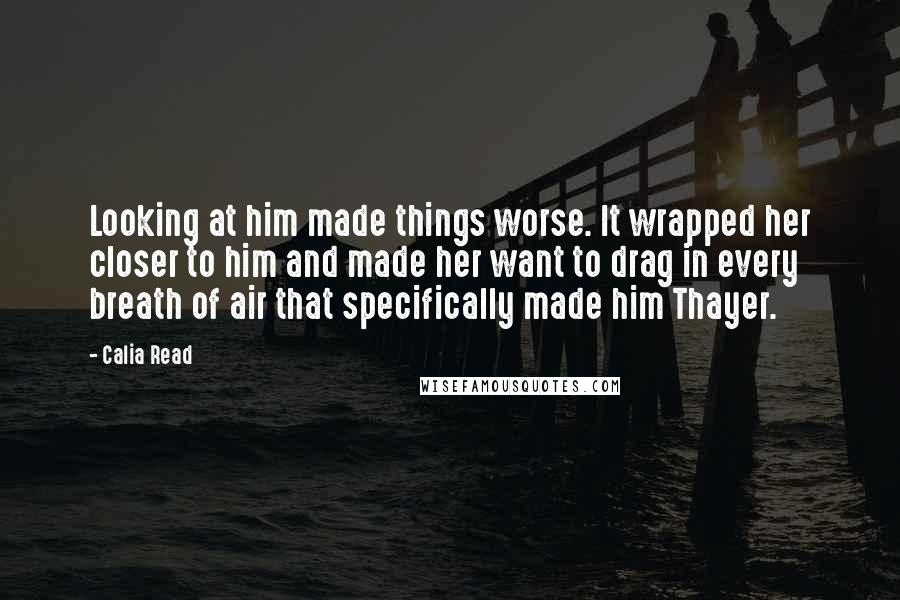 Looking at him made things worse. It wrapped her closer to him and made her want to drag in every breath of air that specifically made him Thayer.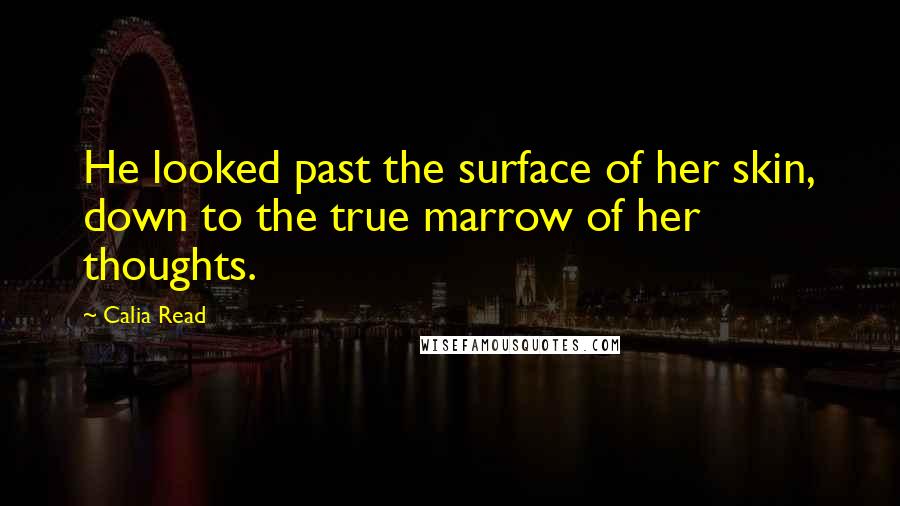 He looked past the surface of her skin, down to the true marrow of her thoughts.