Piet Hein Quotes
Top 22 wise famous quotes and sayings by Piet Hein
Piet Hein Famous Quotes & Sayings
Discover top inspirational quotes from Piet Hein on Wise Famous Quotes.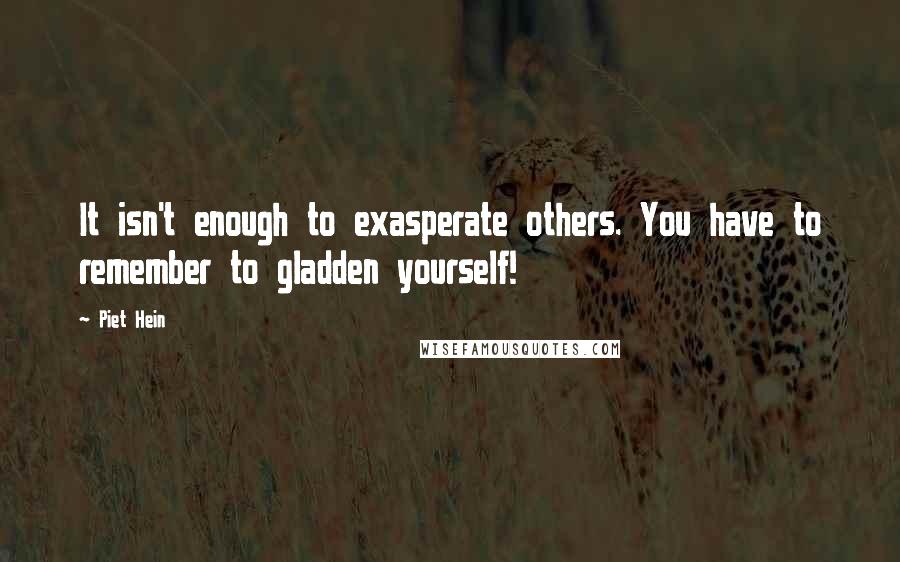 It isn't enough to exasperate others. You have to remember to gladden yourself!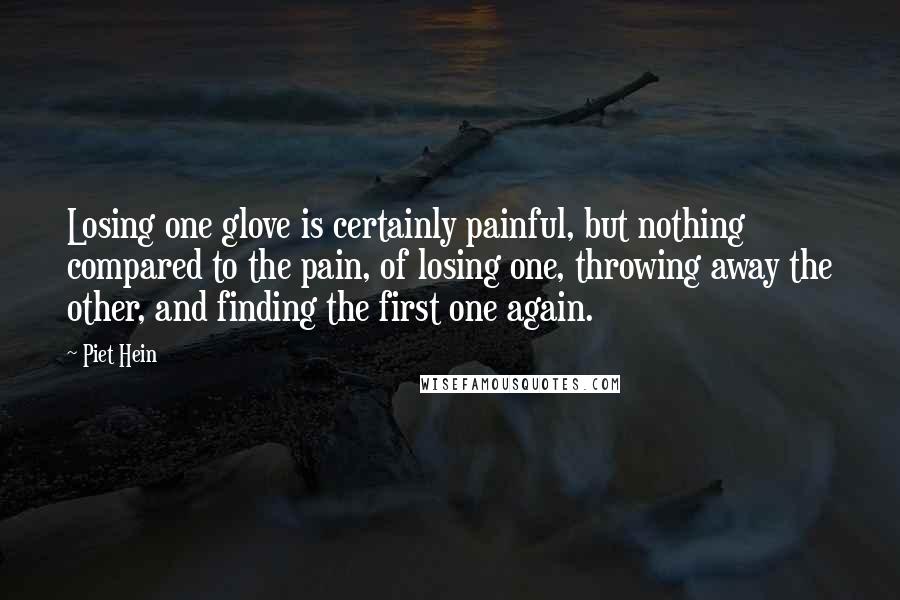 Losing one glove is certainly painful, but nothing compared to the pain, of losing one, throwing away the other, and finding the first one again.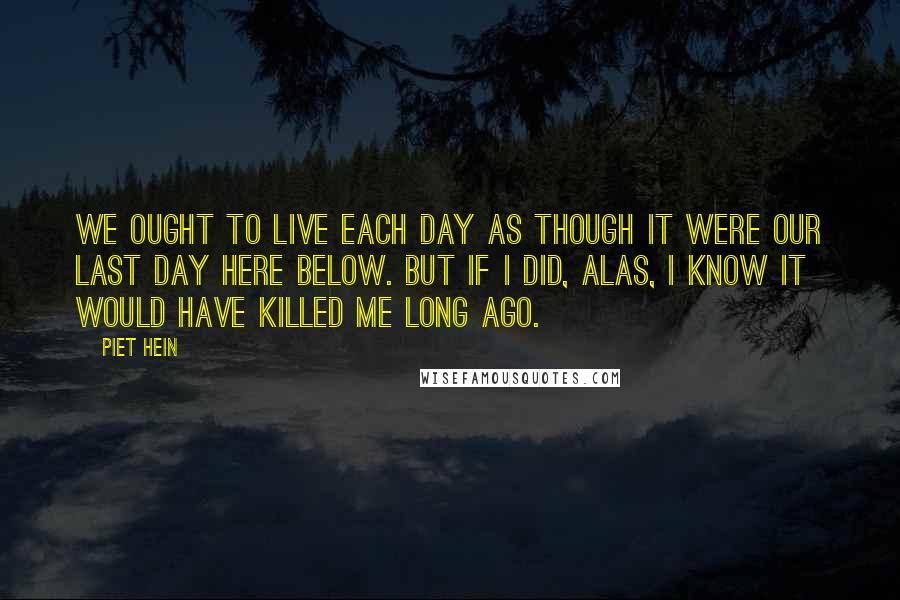 We ought to live each day as though it were our last day here below. But if I did, alas, I know it would have killed me long ago.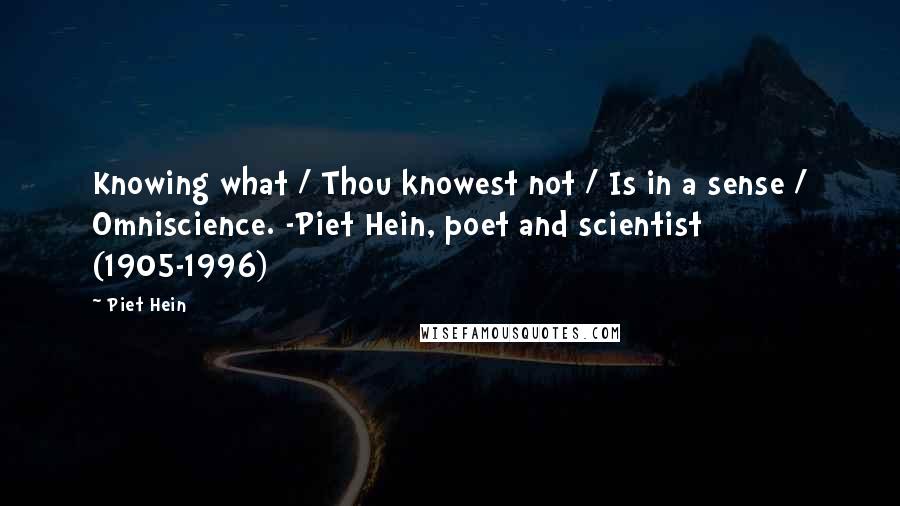 Knowing what / Thou knowest not / Is in a sense / Omniscience. -Piet Hein, poet and scientist (1905-1996)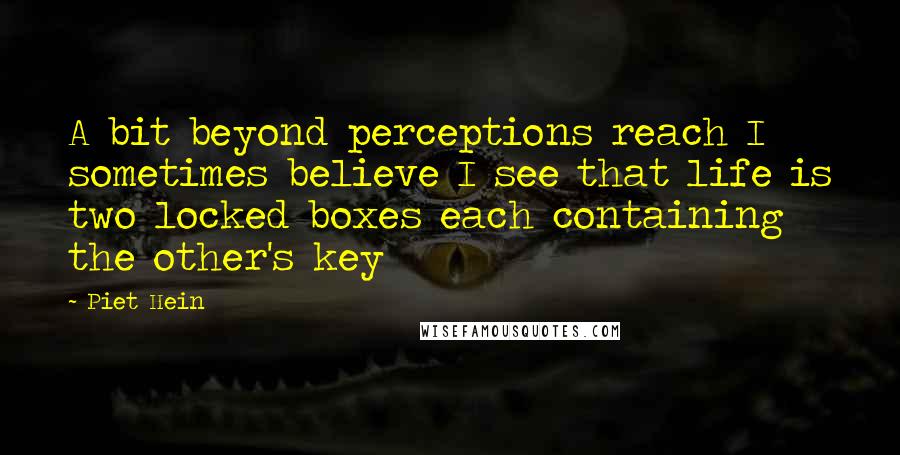 A bit beyond perceptions reach I sometimes believe I see that life is two locked boxes each containing the other's key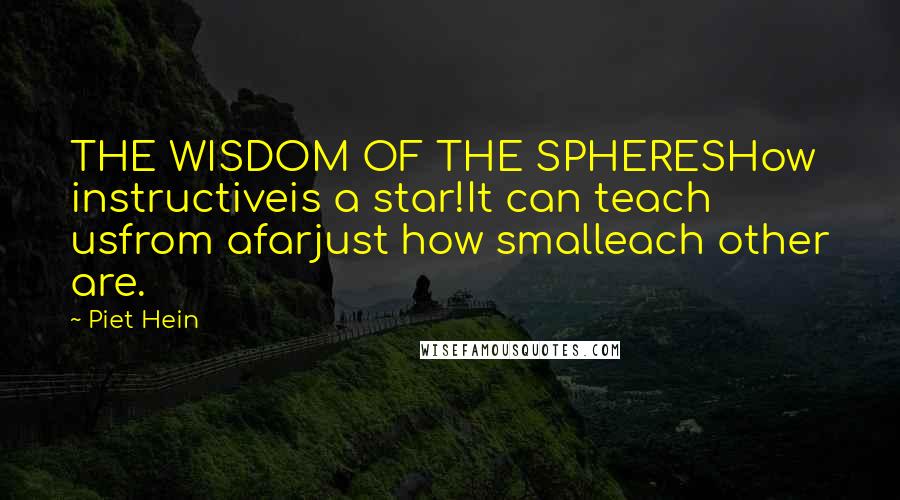 THE WISDOM OF THE SPHERES
How instructive
is a star!
It can teach us
from afar
just how small
each other are.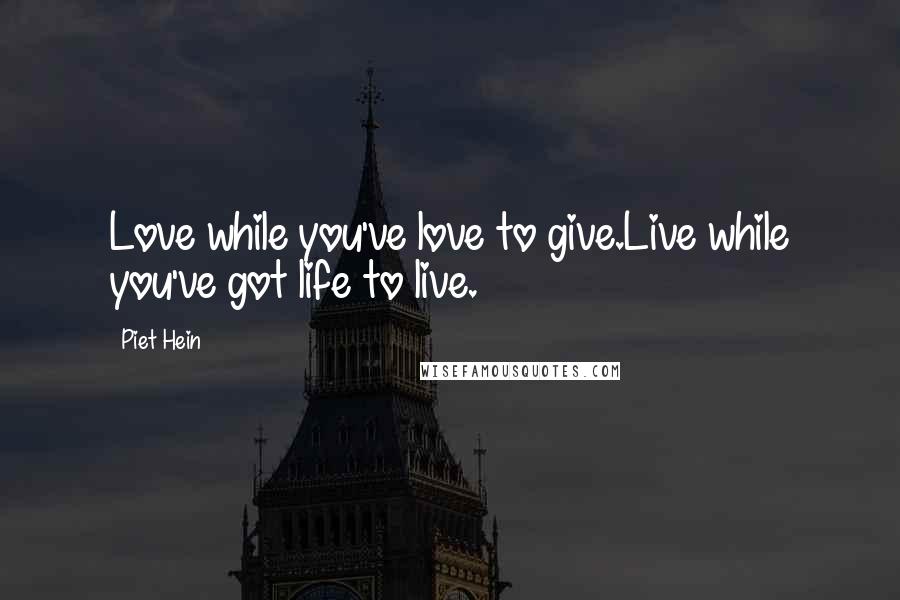 Love while you've love to give.
Live while you've got life to live.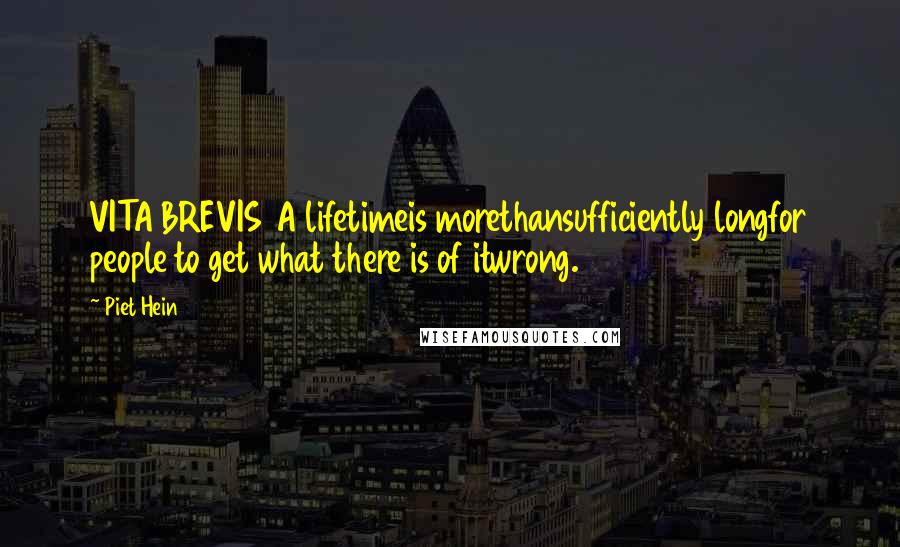 VITA BREVIS
A lifetime
is more
than
sufficiently long
for people to get what there is of it
wrong.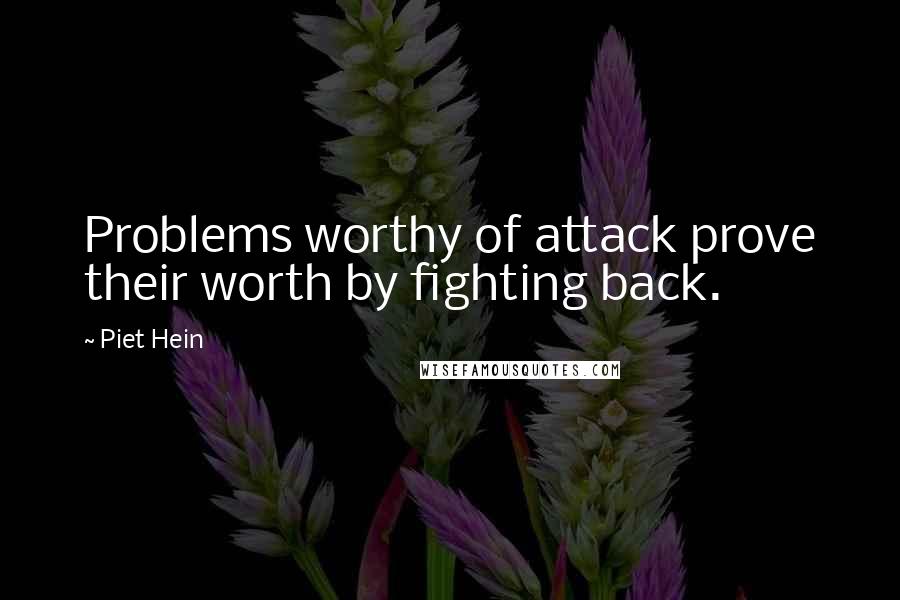 Problems worthy of attack prove their worth by fighting back.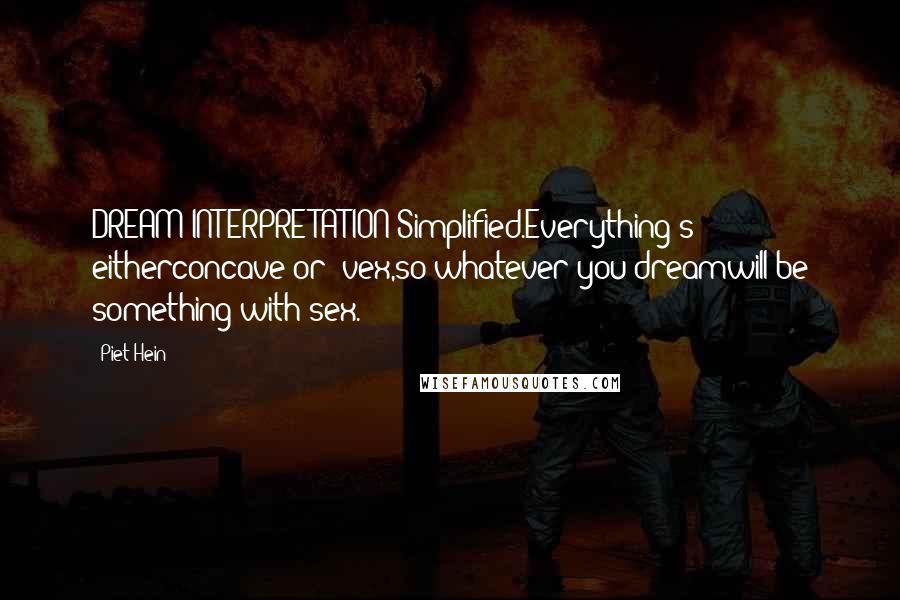 DREAM INTERPRETATION Simplified.
Everything's either
concave or -vex,
so whatever you dream
will be something with sex.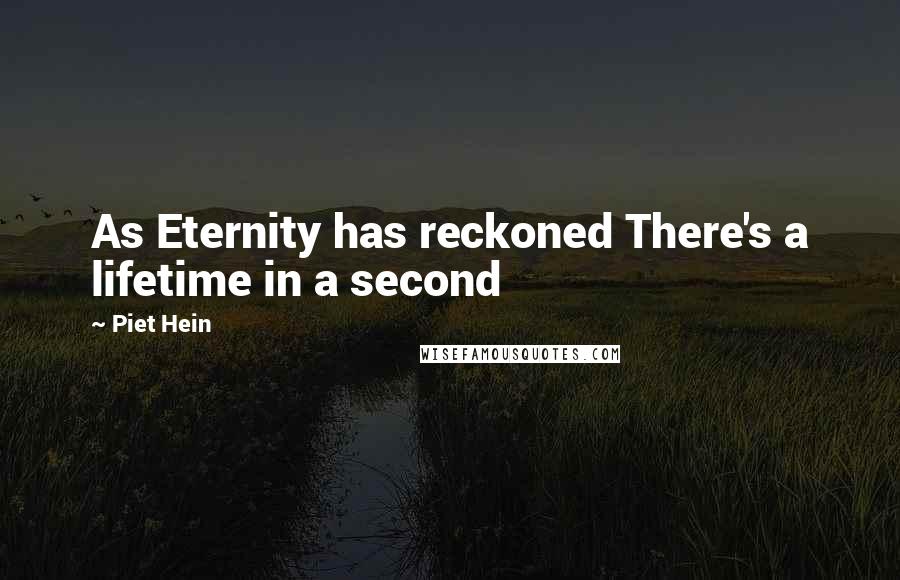 As Eternity has reckoned There's a lifetime in a second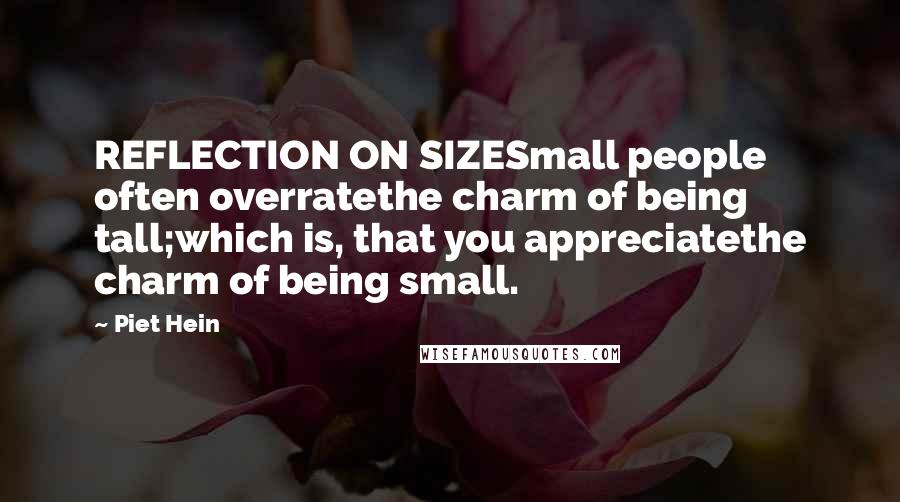 REFLECTION ON SIZE
Small people often overrate
the charm of being tall;
which is, that you appreciate
the charm of being small.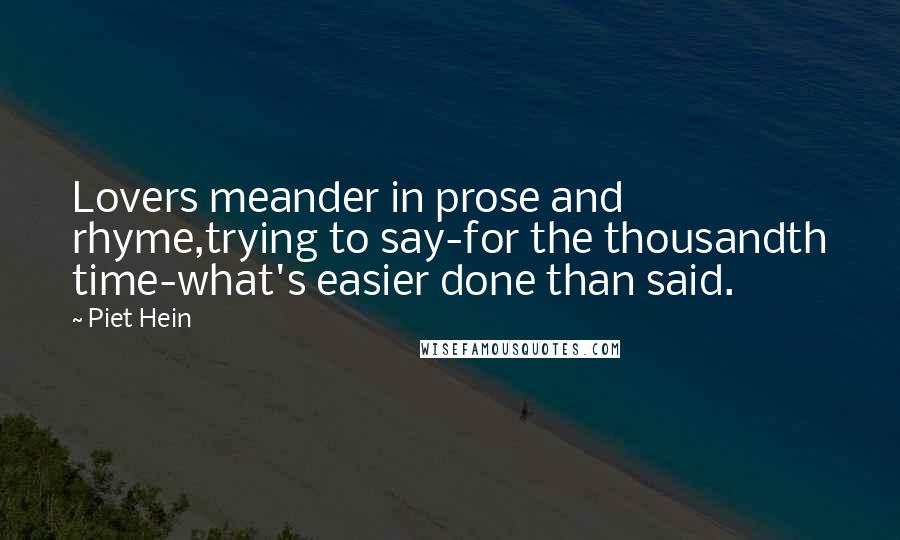 Lovers meander in prose and rhyme,
trying to say-
for the thousandth time-
what's easier done than said.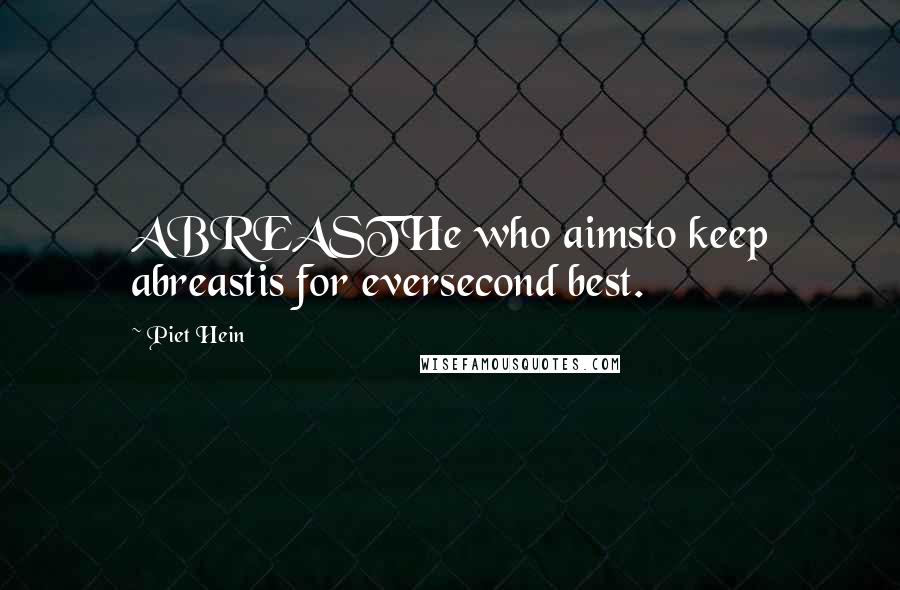 ABREAST
He who aims
to keep abreast
is for ever
second best.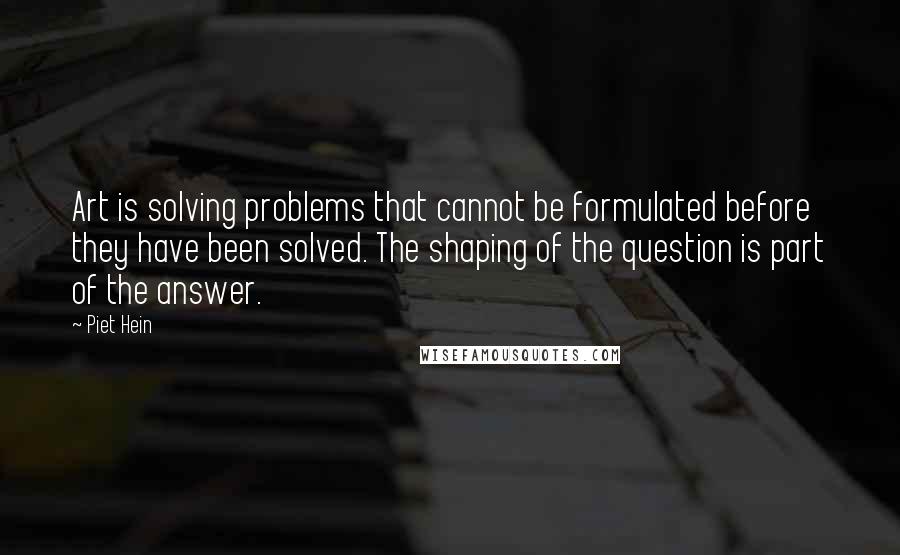 Art is solving problems that cannot be formulated before they have been solved. The shaping of the question is part of the answer.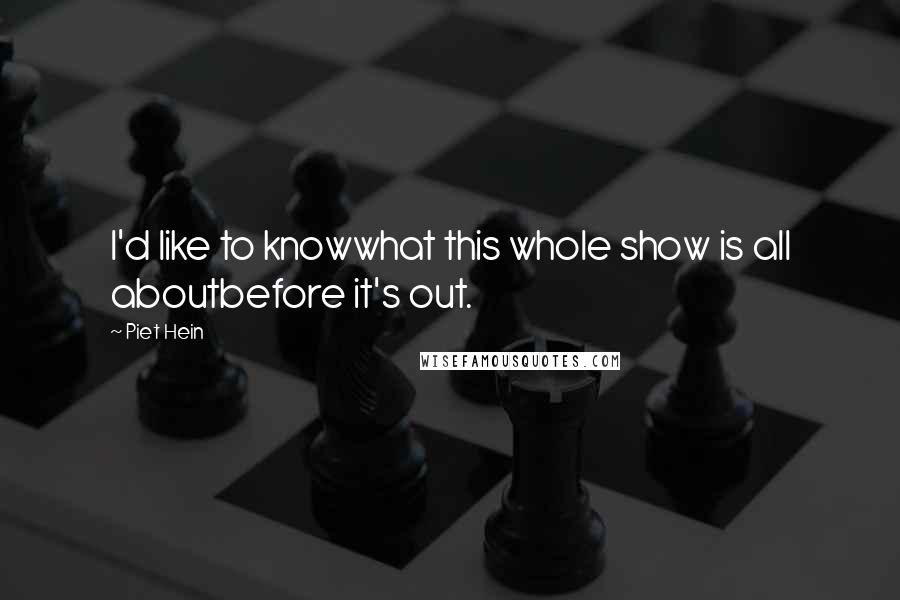 I'd like to know
what this whole show
is all about
before it's out.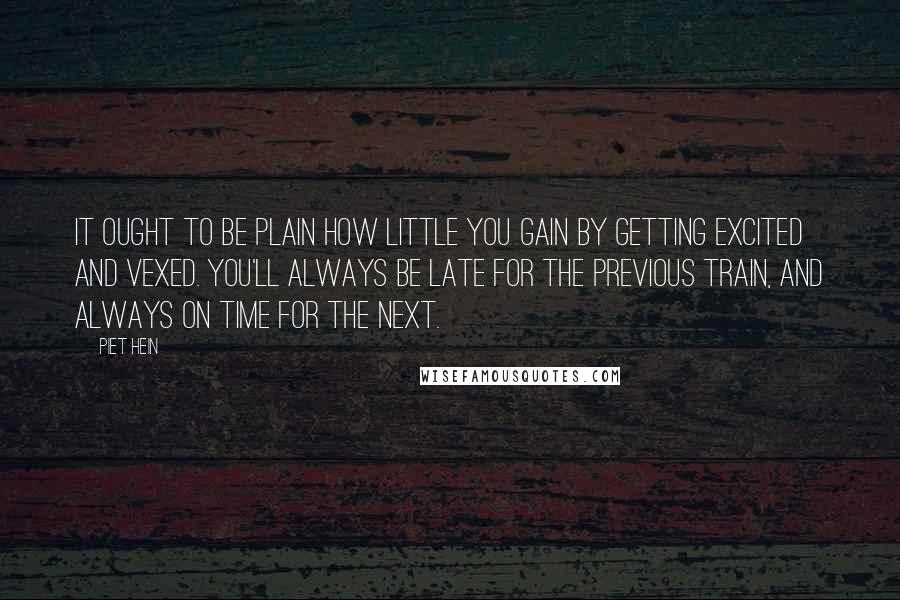 It ought to be plain how little you gain by getting excited and vexed. You'll always be late for the previous train, and always on time for the next.