Prohibition Of Alcohol Quotes
Collection of top 4 famous quotes about Prohibition Of Alcohol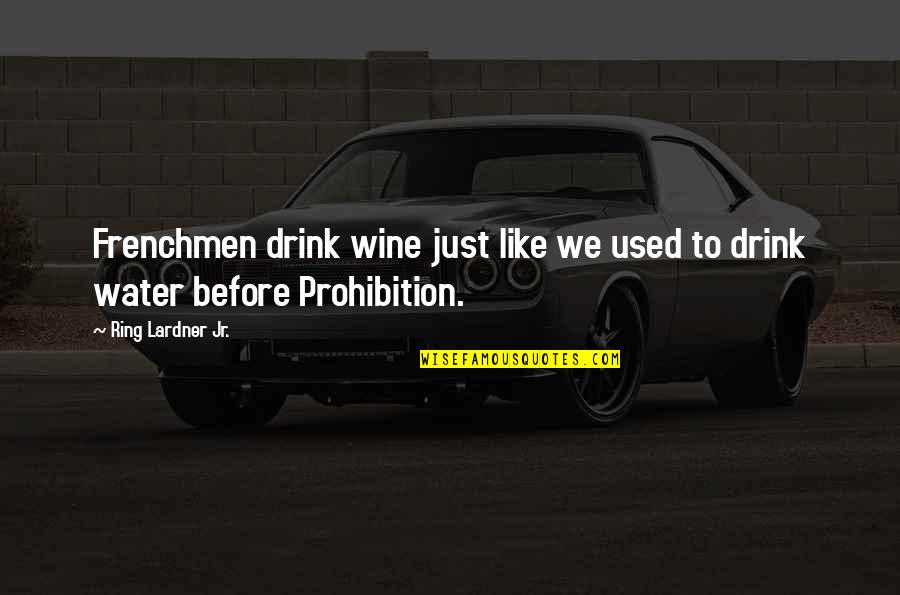 Frenchmen drink wine just like we used to drink water before Prohibition.
—
Ring Lardner Jr.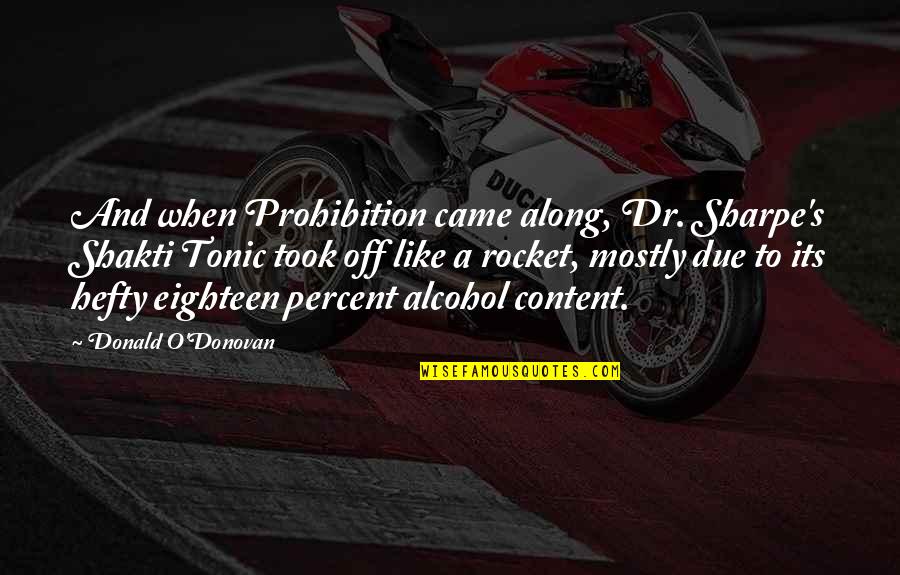 And when Prohibition came along, Dr. Sharpe's Shakti Tonic took off like a rocket, mostly due to its hefty eighteen percent alcohol content.
—
Donald O'Donovan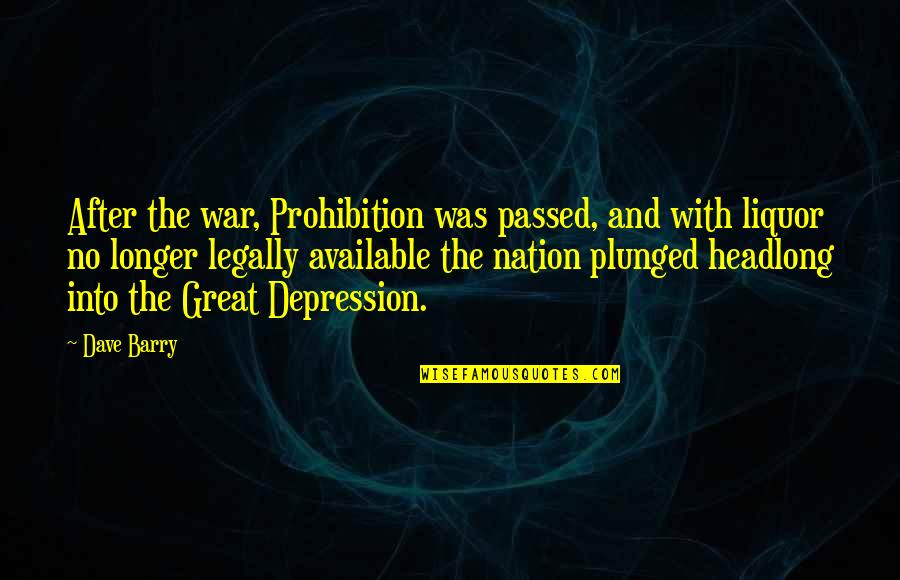 After the war, Prohibition was passed, and with liquor no longer legally available the nation plunged headlong into the Great Depression.
—
Dave Barry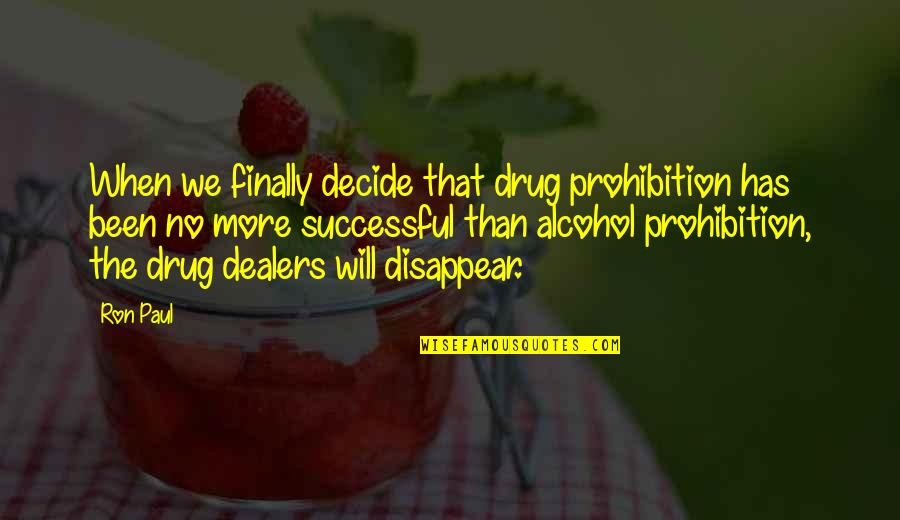 When we finally decide that drug prohibition has been no more successful than alcohol prohibition, the drug dealers will disappear. —
Ron Paul