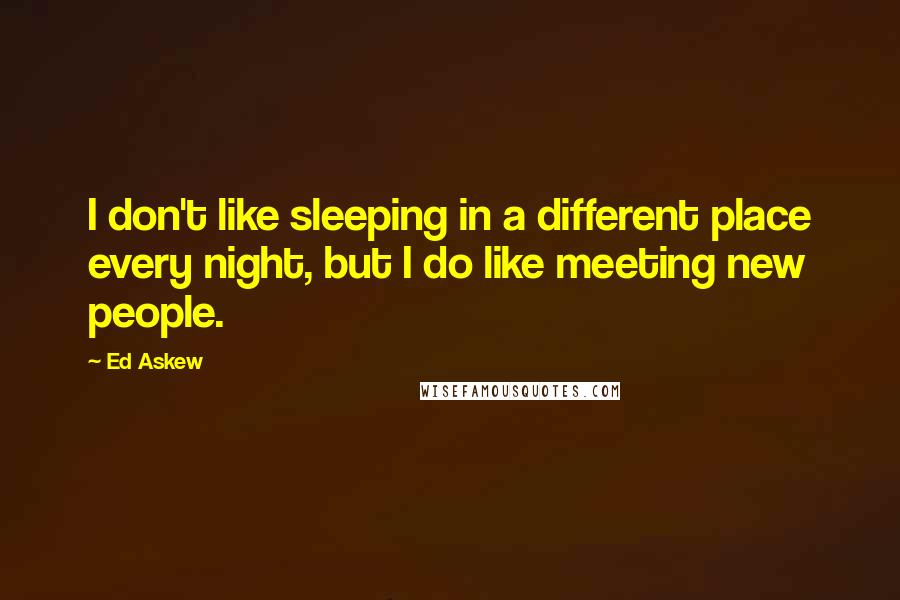 I don't like sleeping in a different place every night, but I do like meeting new people.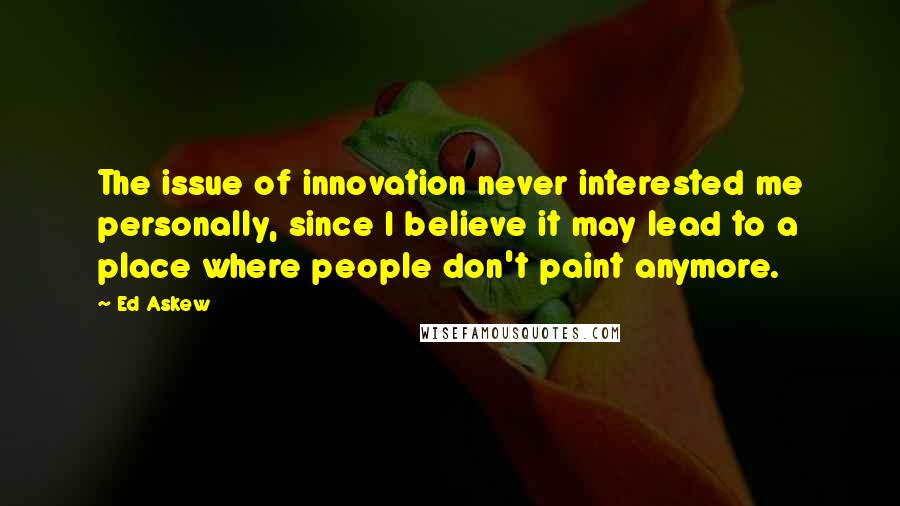 The issue of innovation never interested me personally, since I believe it may lead to a place where people don't paint anymore.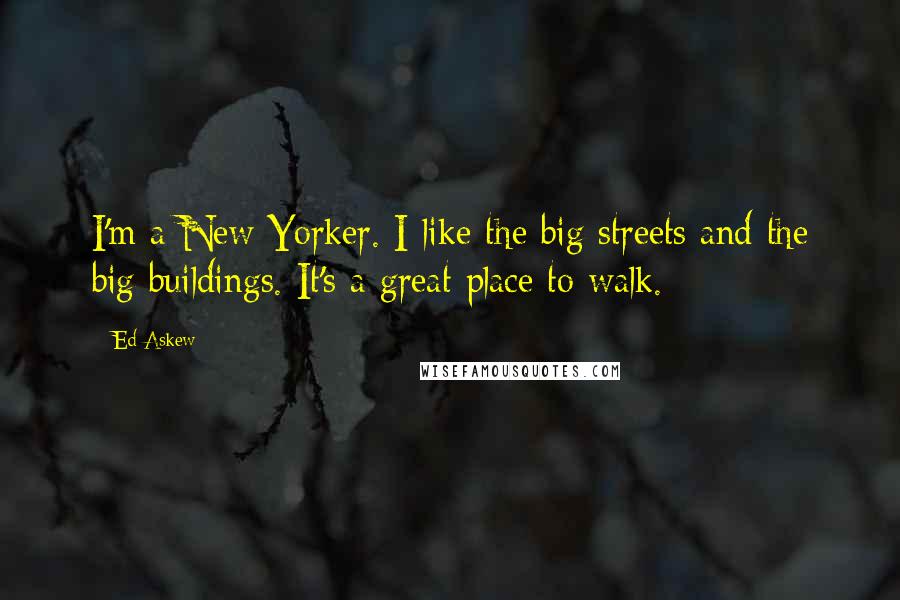 I'm a New Yorker. I like the big streets and the big buildings. It's a great place to walk.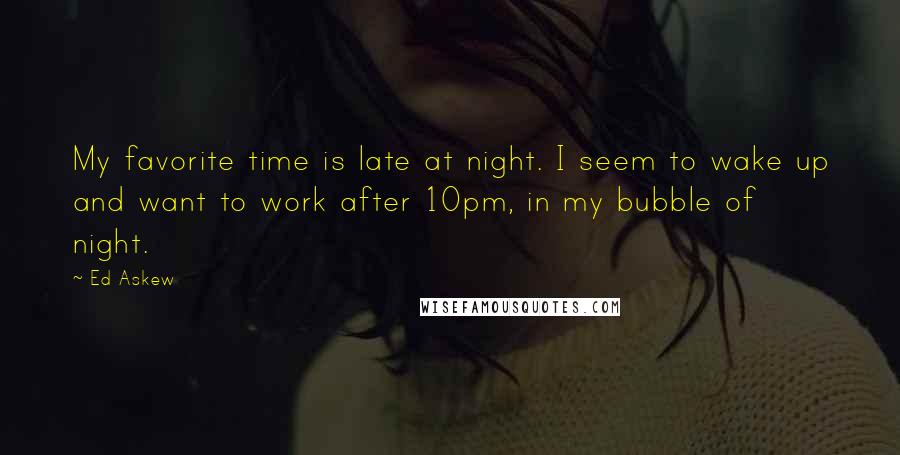 My favorite time is late at night. I seem to wake up and want to work after 10pm, in my bubble of night.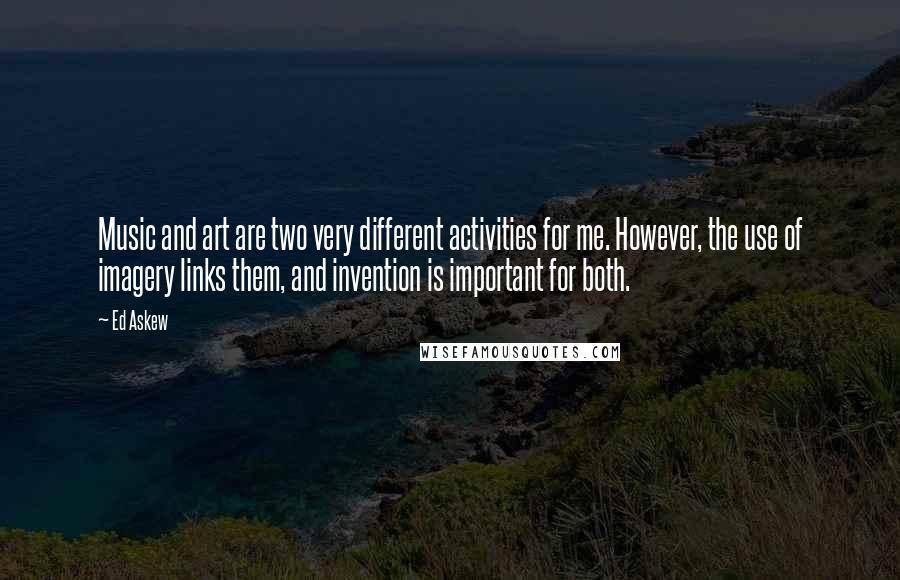 Music and art are two very different activities for me. However, the use of imagery links them, and invention is important for both.