Buffy Andrews Quotes
Top 35 wise famous quotes and sayings by Buffy Andrews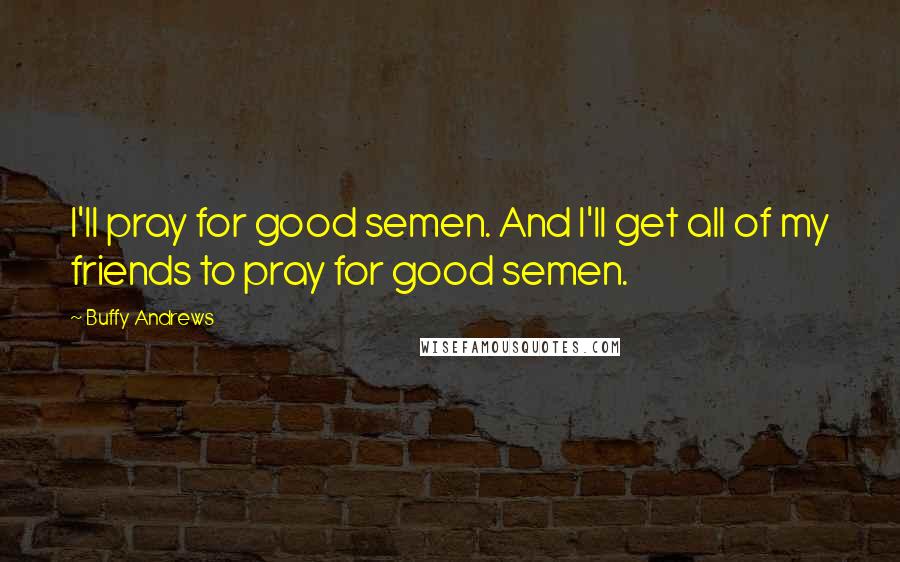 I'll pray for good semen. And I'll get all of my friends to pray for good semen.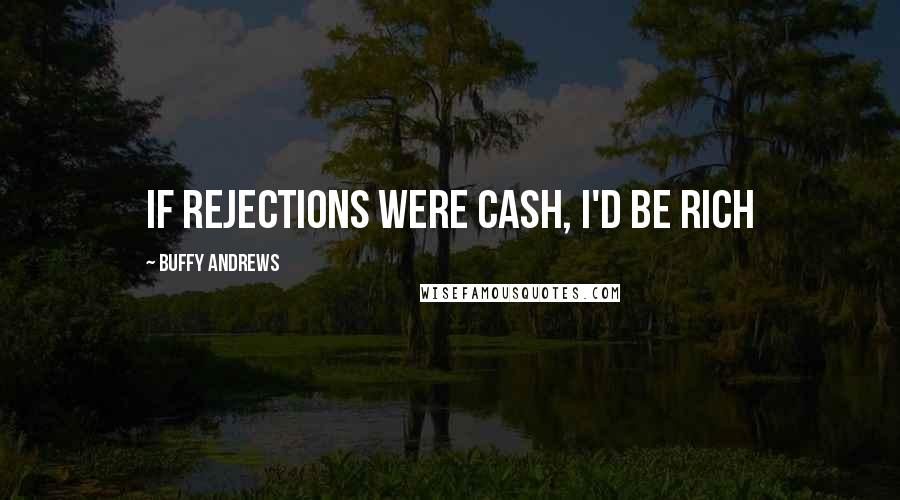 If rejections were cash, I'd be rich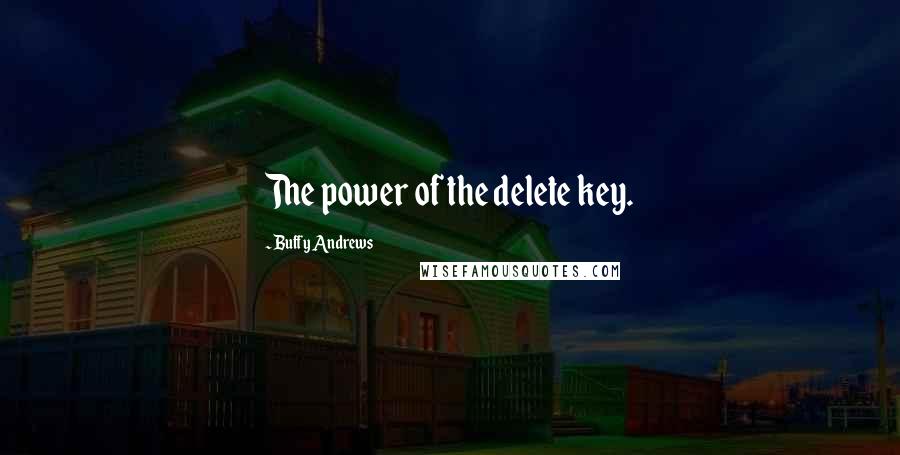 The power of the delete key.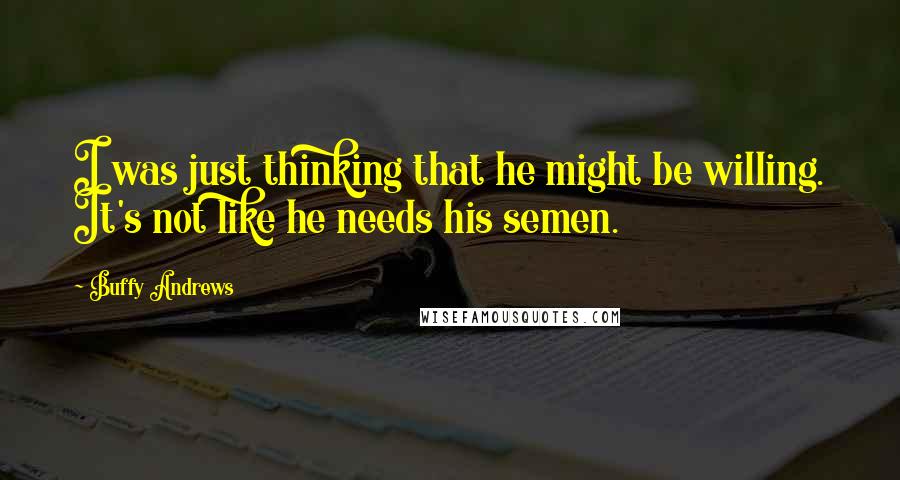 I was just thinking that he might be willing. It's not like he needs his semen.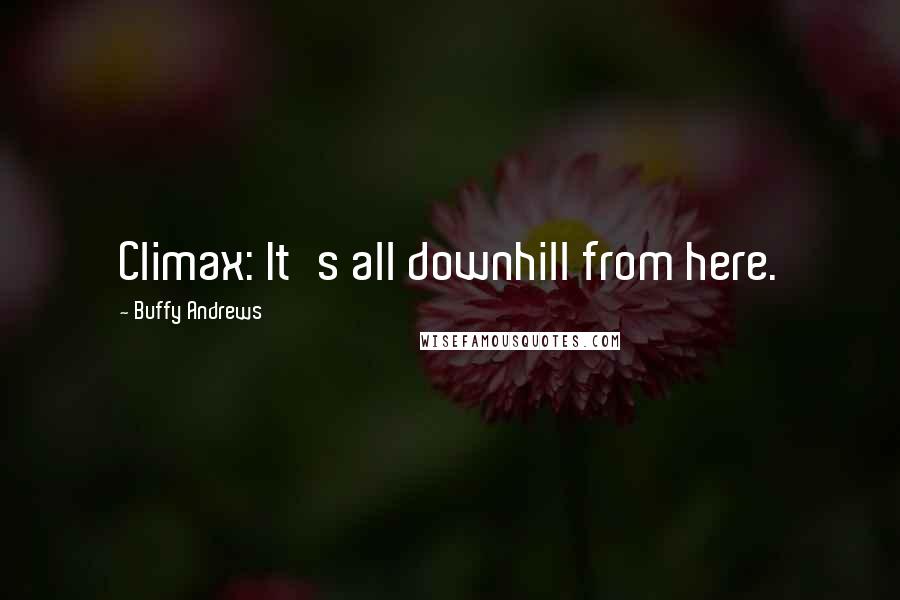 Climax: It's all downhill from here.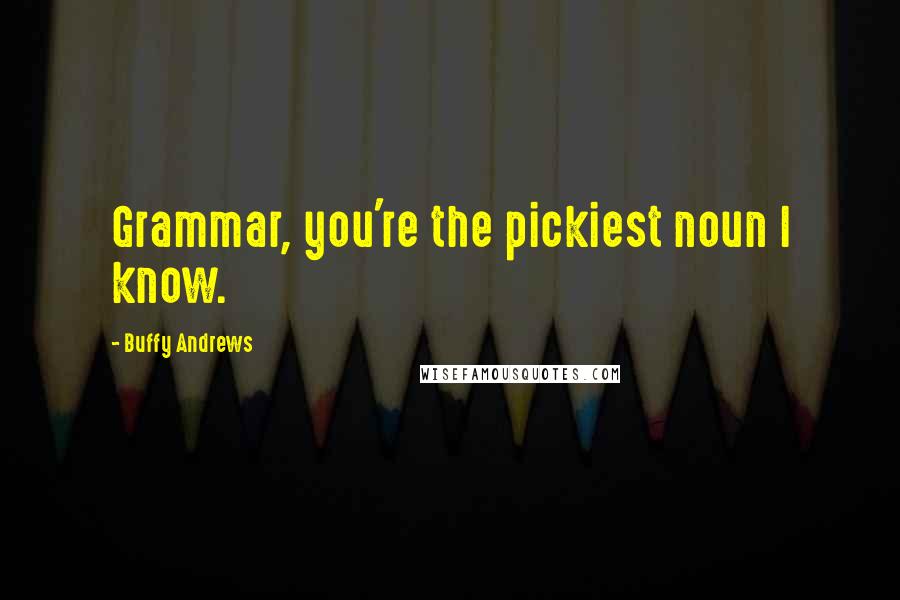 Grammar, you're the pickiest noun I know.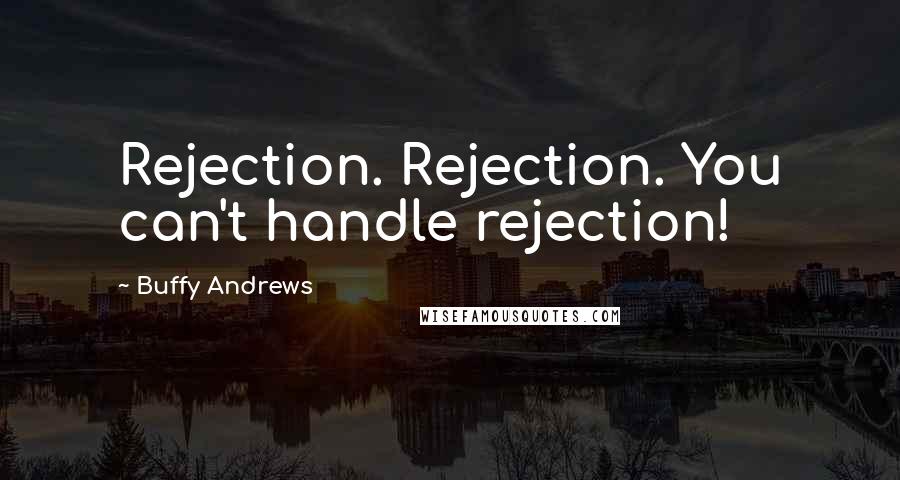 Rejection. Rejection. You can't handle rejection!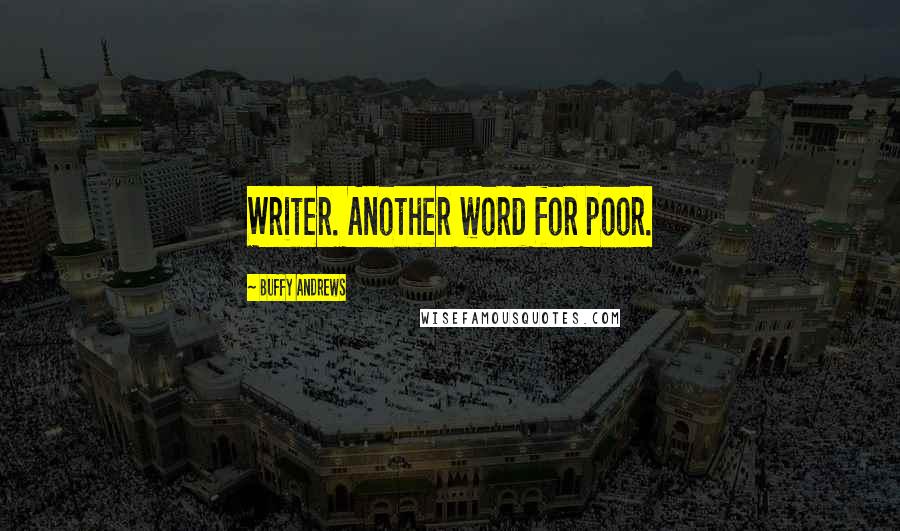 Writer. Another word for poor.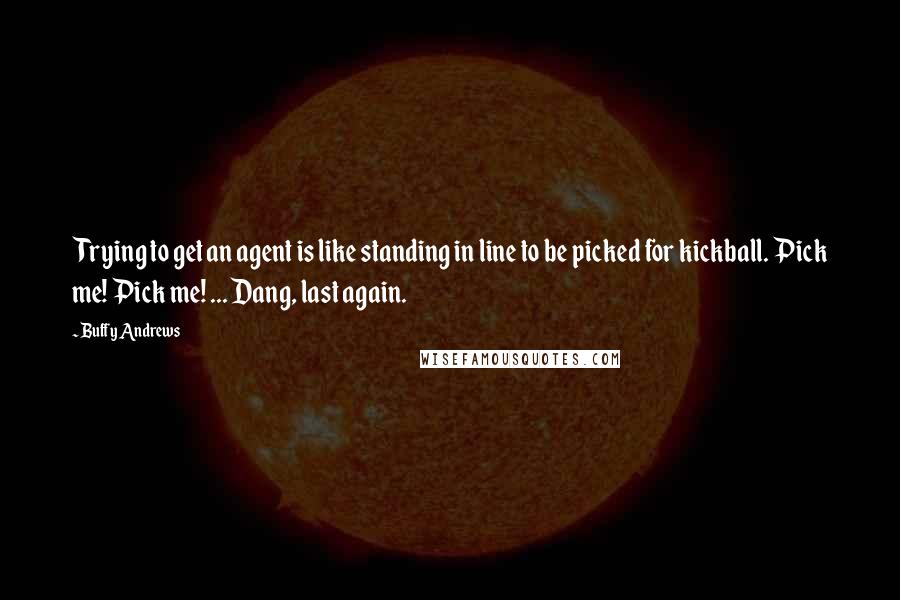 Trying to get an agent is like standing in line to be picked for kickball. Pick me! Pick me! ... Dang, last again.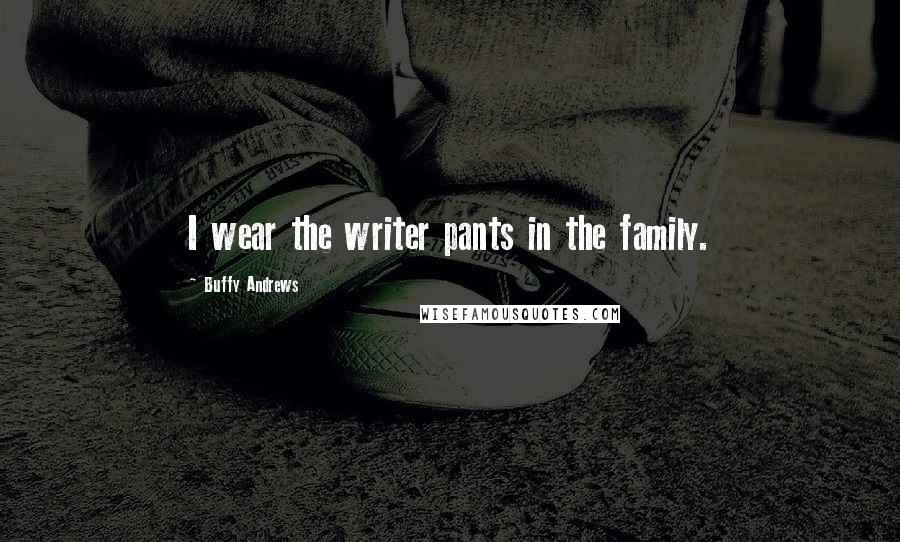 I wear the writer pants in the family.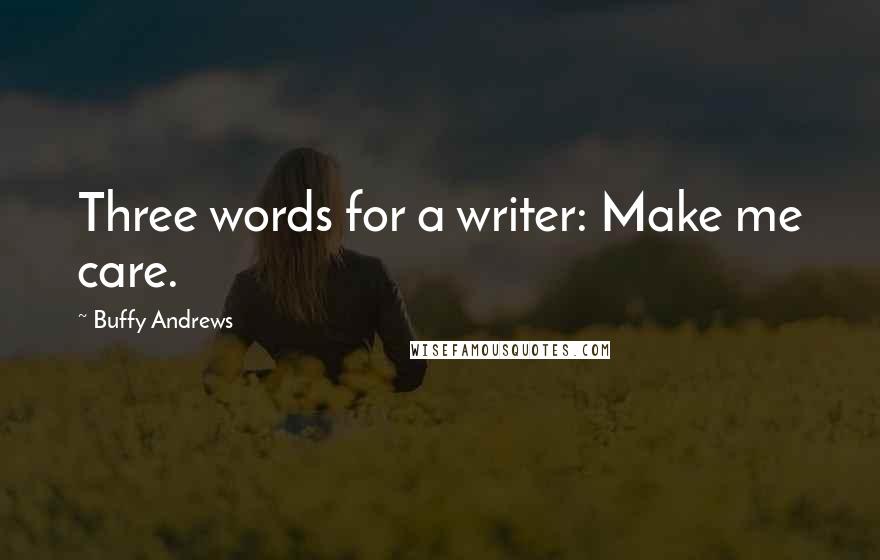 Three words for a writer: Make me care.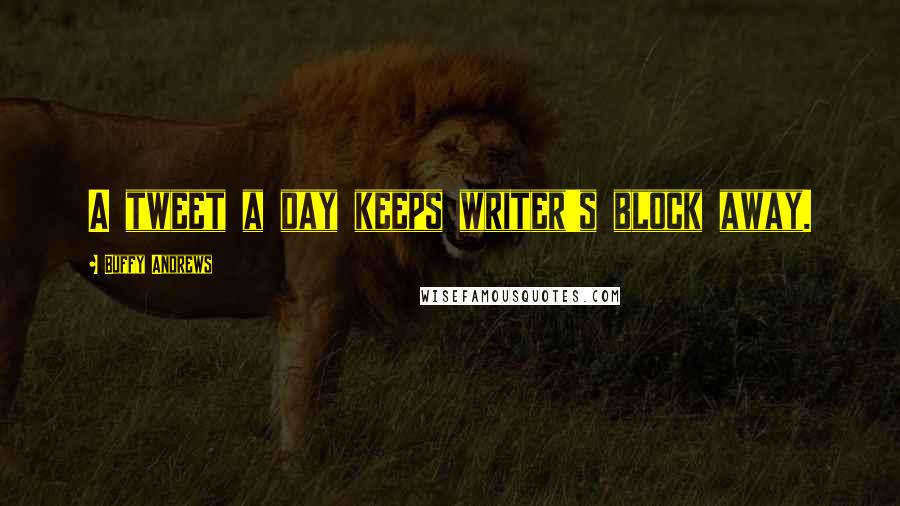 A tweet a day keeps writer's block away.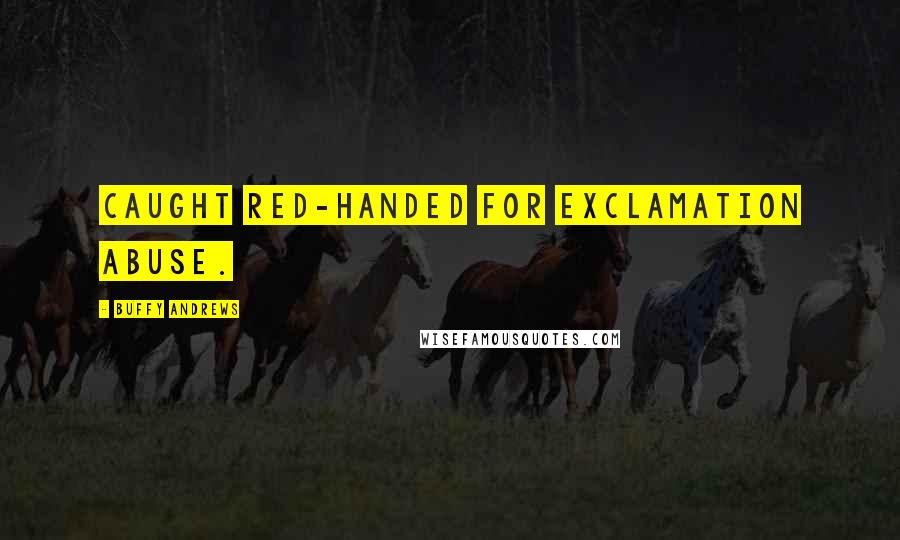 Caught red-handed for exclamation abuse.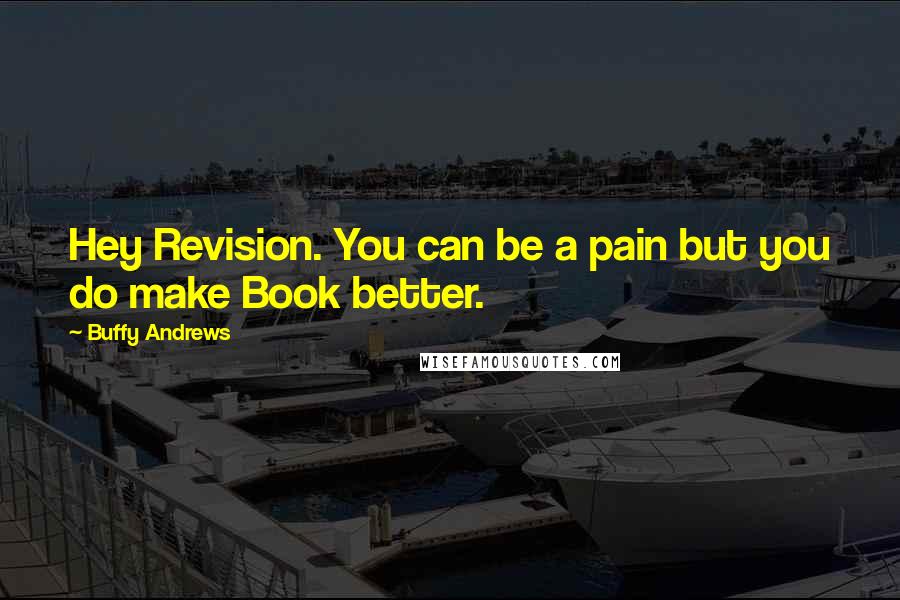 Hey Revision. You can be a pain but you do make Book better.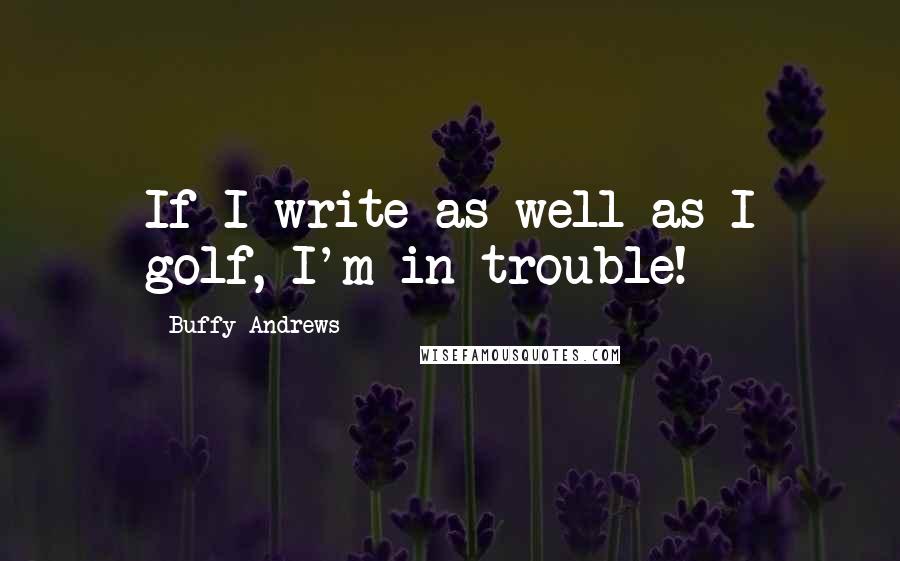 If I write as well as I golf, I'm in trouble!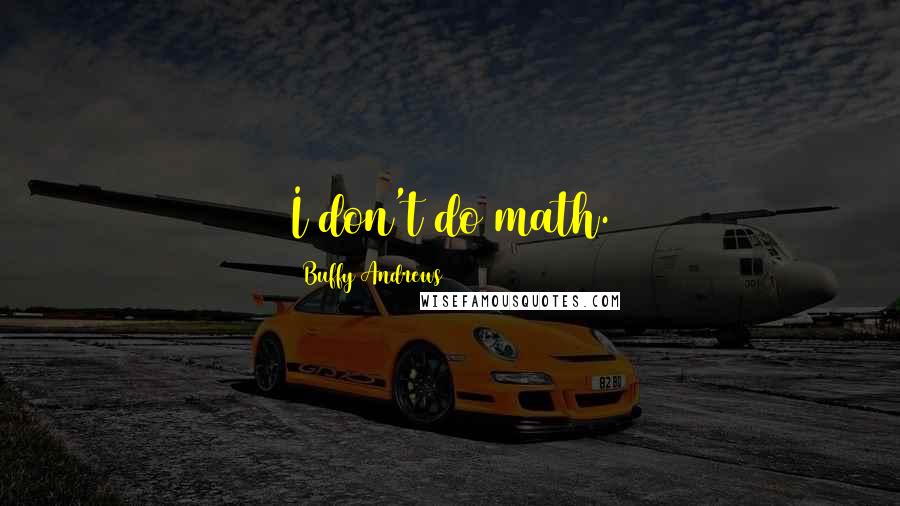 I don't do math.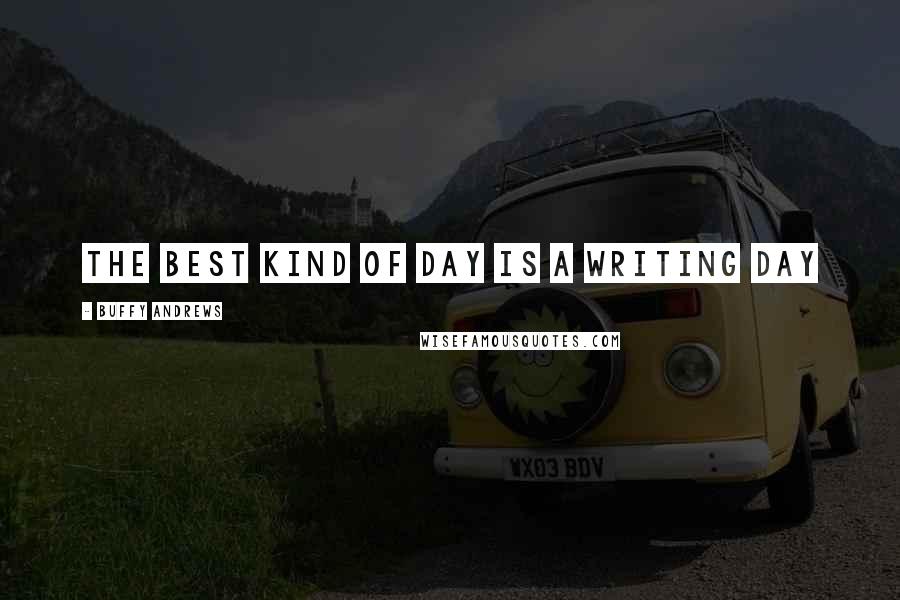 The best kind of day is a writing day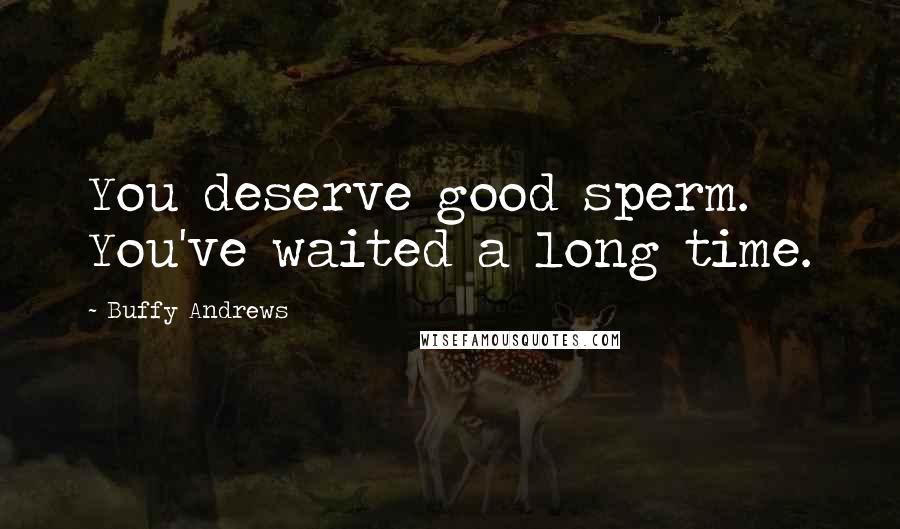 You deserve good sperm. You've waited a long time.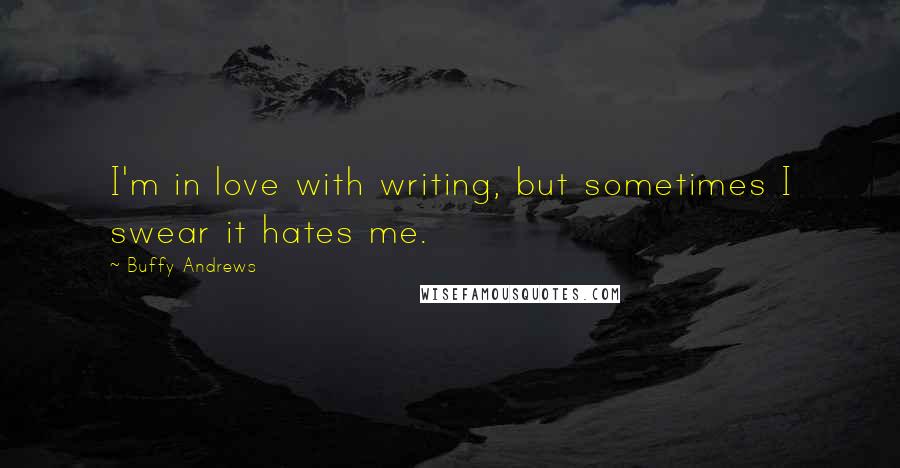 I'm in love with writing, but sometimes I swear it hates me.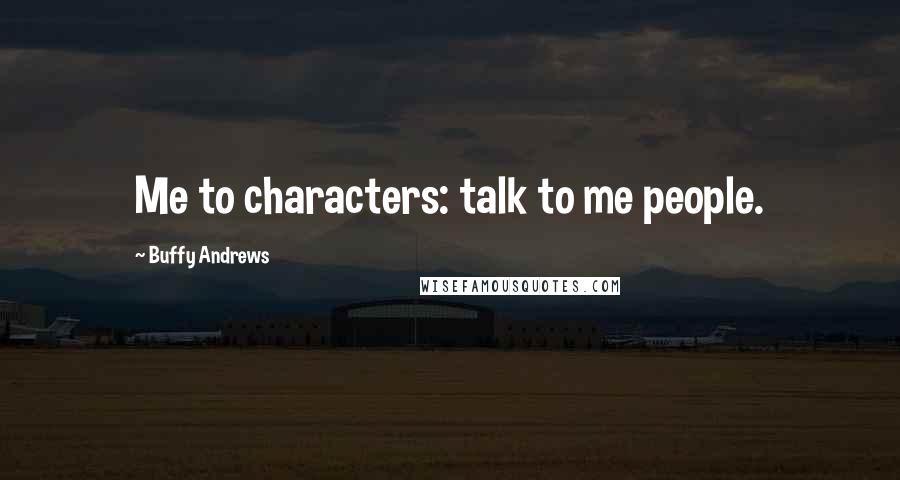 Me to characters: talk to me people.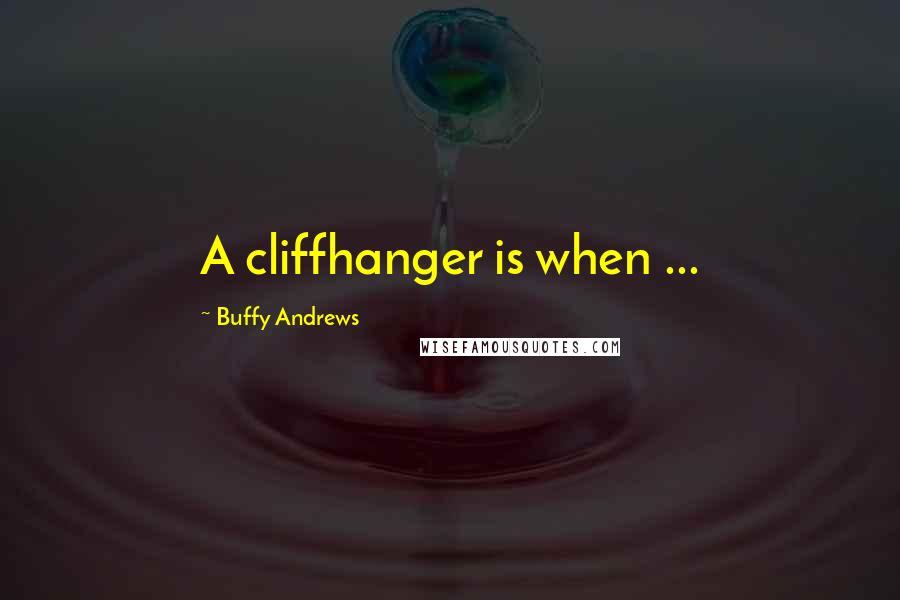 A cliffhanger is when ...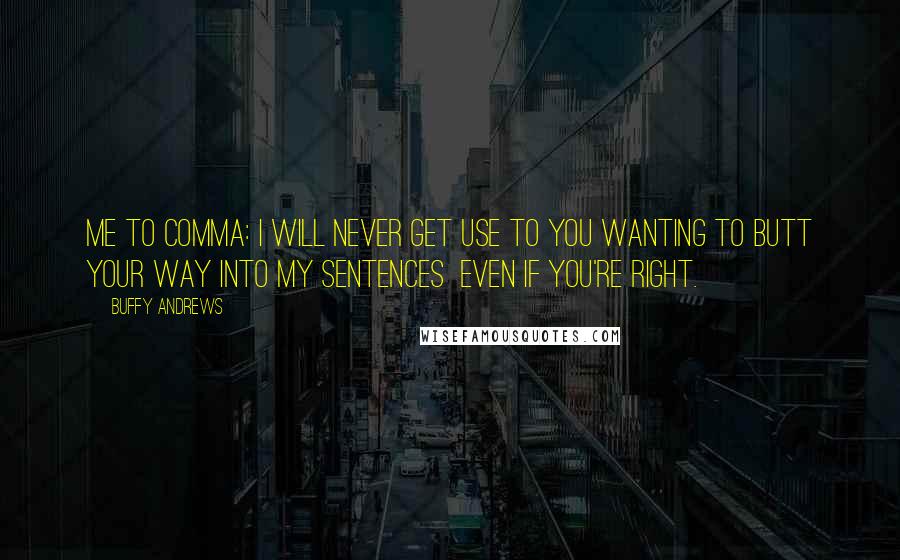 Me to Comma: I will never get use to you wanting to butt your way into my sentences
even if you're right.
Characters are like kids. They want to be played with, taken on adventures. And they won't let you rest until you do.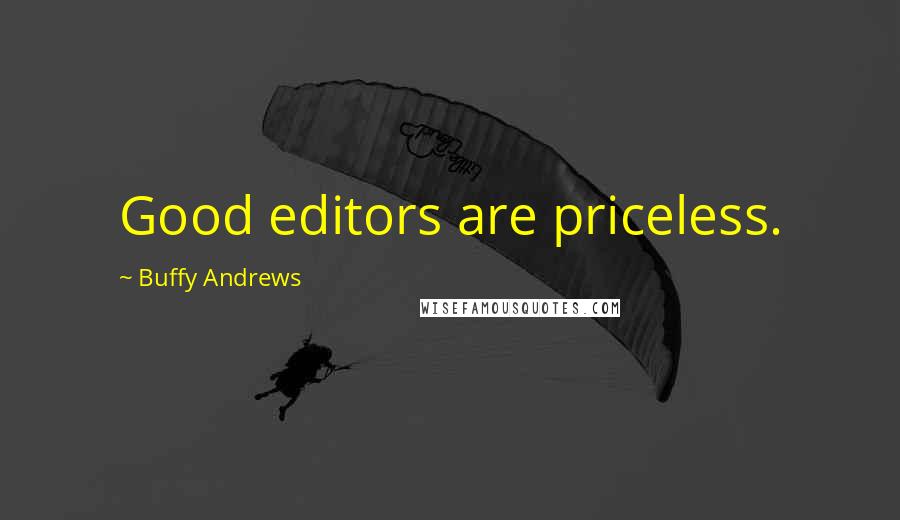 Good editors are priceless.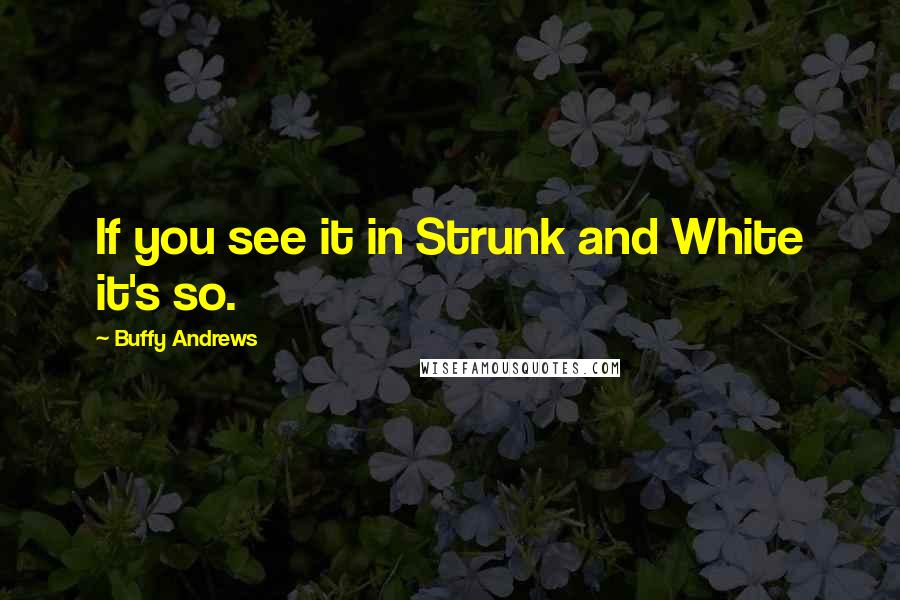 If you see it in Strunk and White it's so.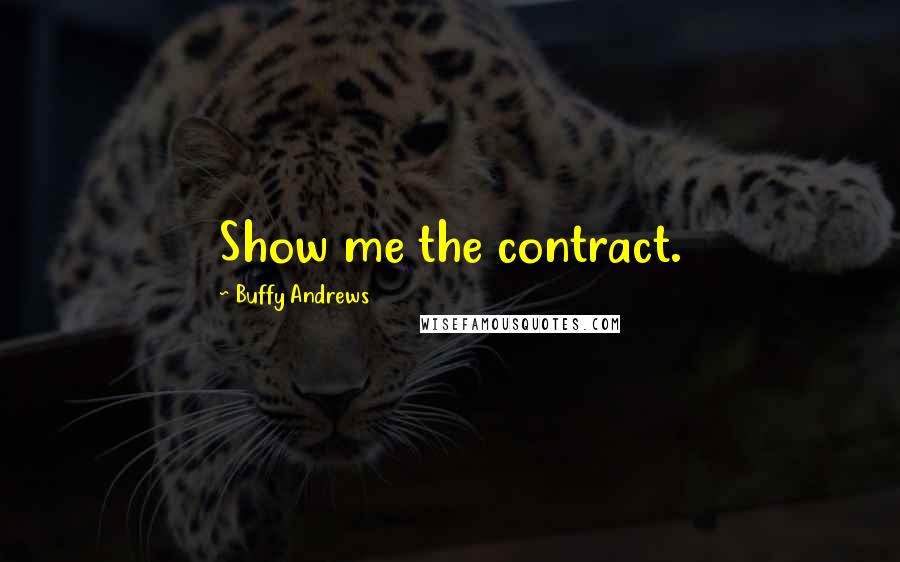 Show me the contract.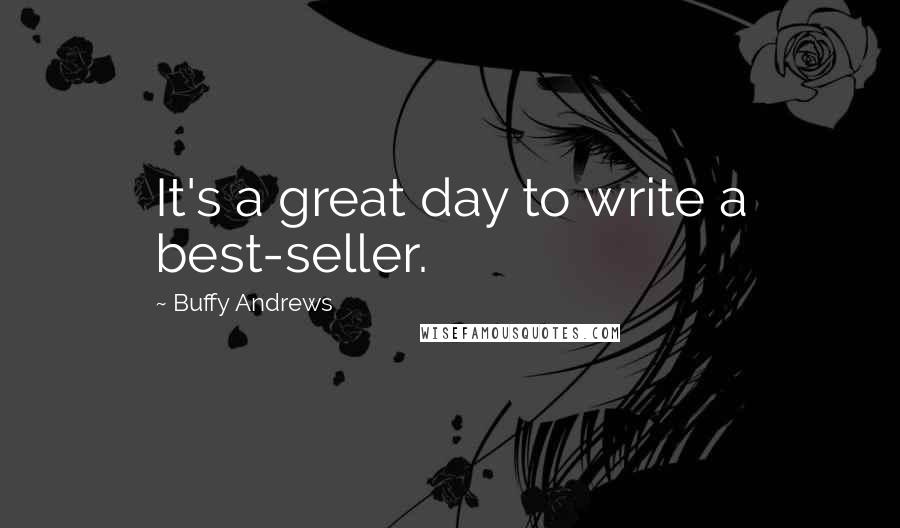 It's a great day to write a best-seller.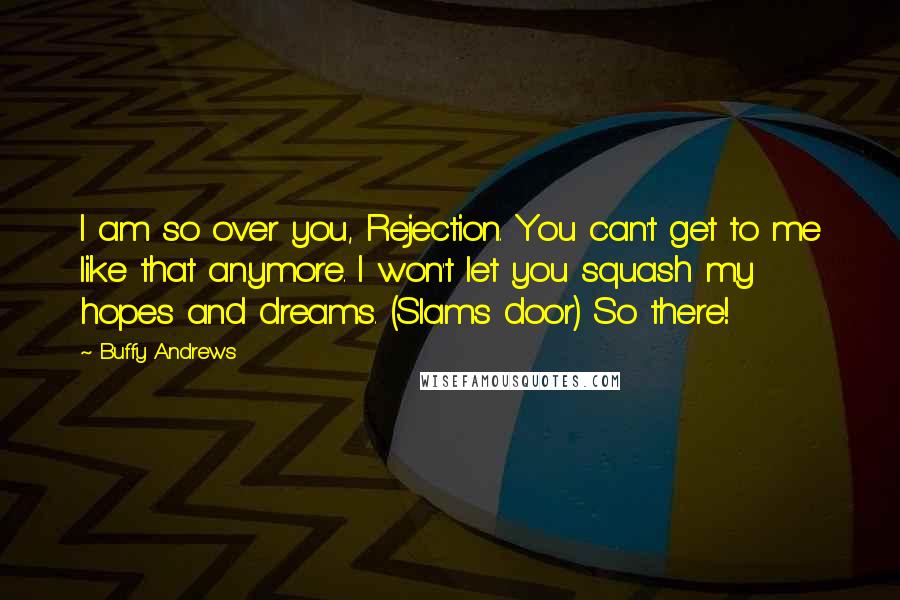 I am so over you, Rejection. You can't get to me like that anymore. I won't let you squash my hopes and dreams. (Slams door) So there!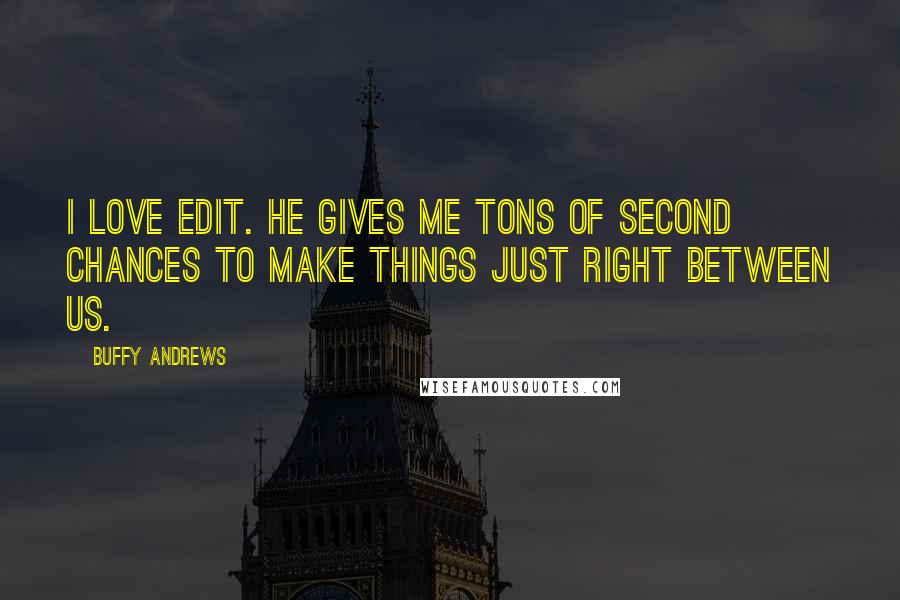 I love Edit. He gives me tons of second chances to make things just right between us.
Writers see the world differently. Every voice we hear, every face we see, every hand we touch could become story fabric.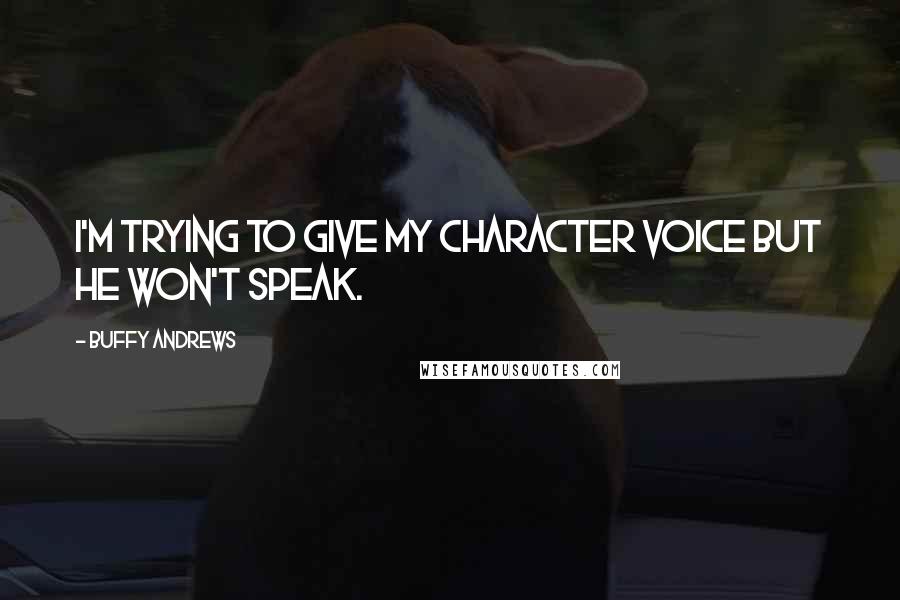 I'm trying to give my character voice but he won't speak.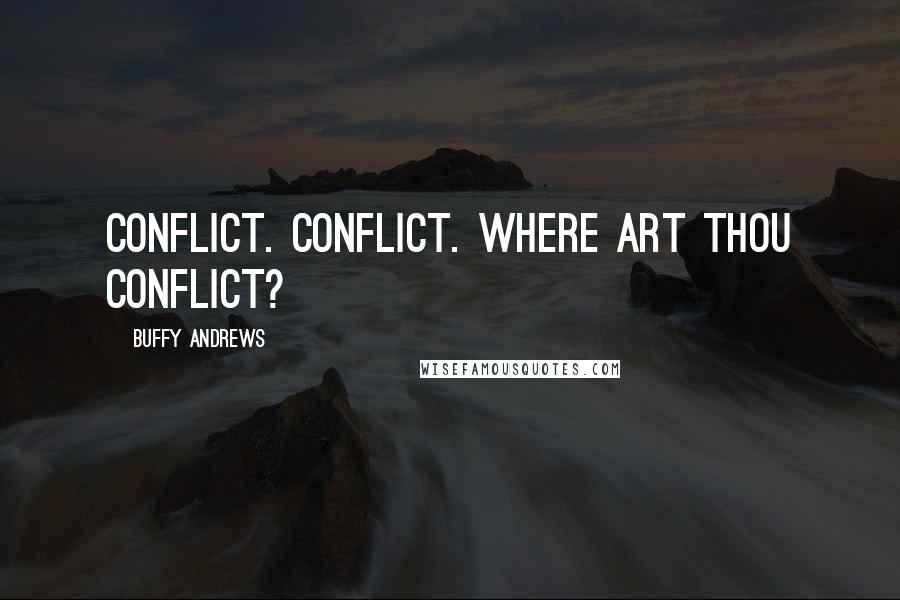 Conflict. Conflict. Where art thou conflict?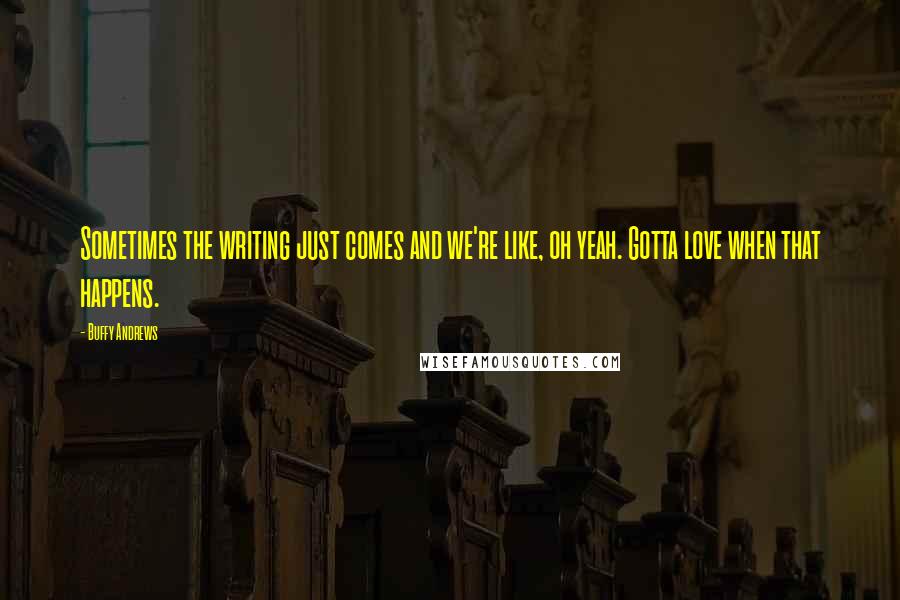 Sometimes the writing just comes and we're like, oh yeah. Gotta love when that happens.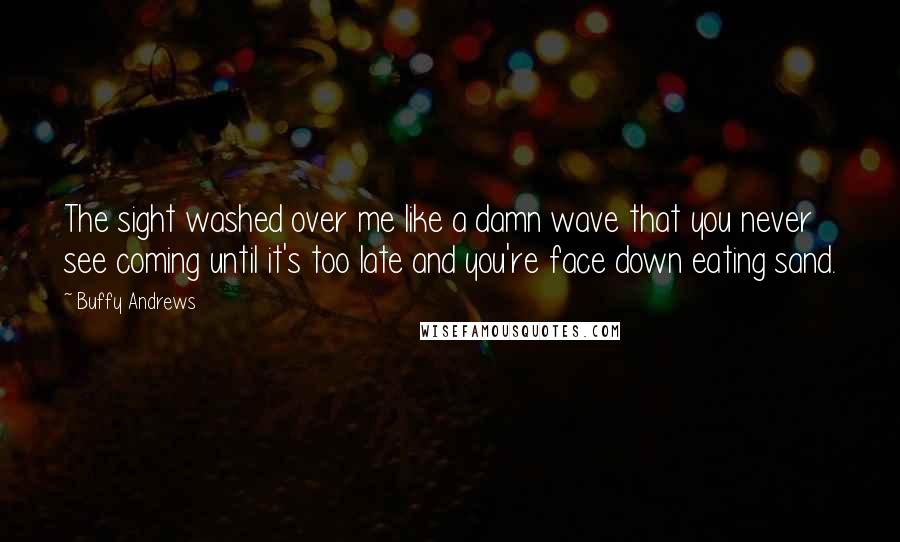 The sight washed over me like a damn wave that you never see coming until it's too late and you're face down eating sand.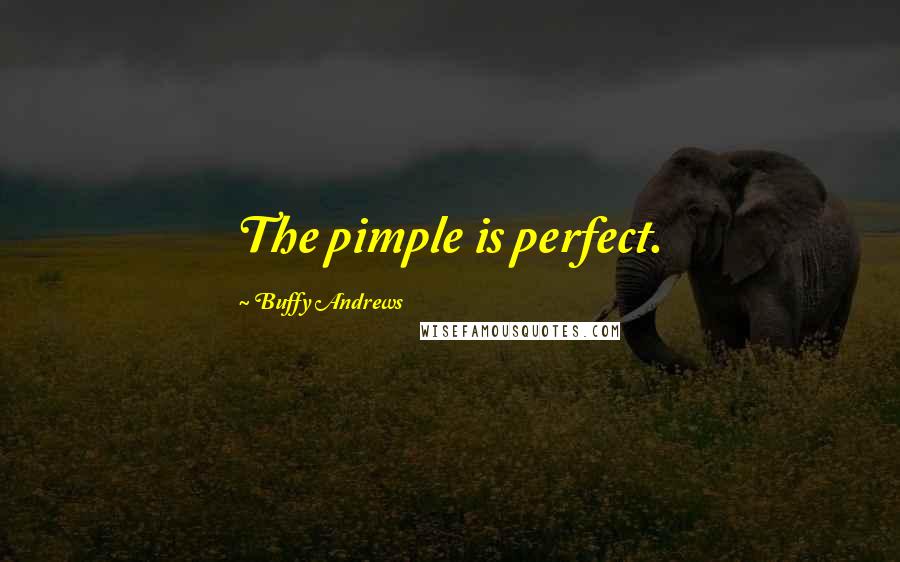 The pimple is perfect.