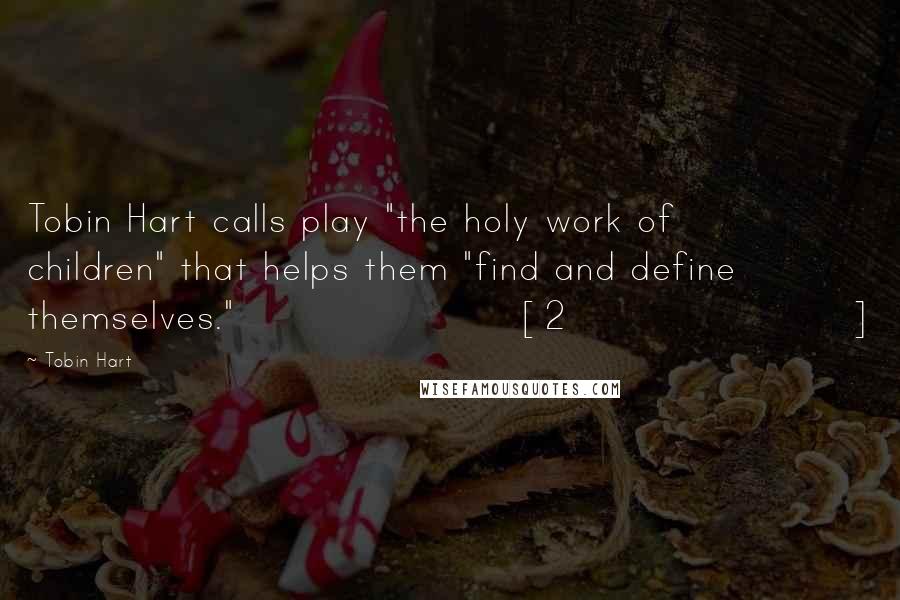 Tobin Hart calls play "the holy work of children" that helps them "find and define themselves."[2]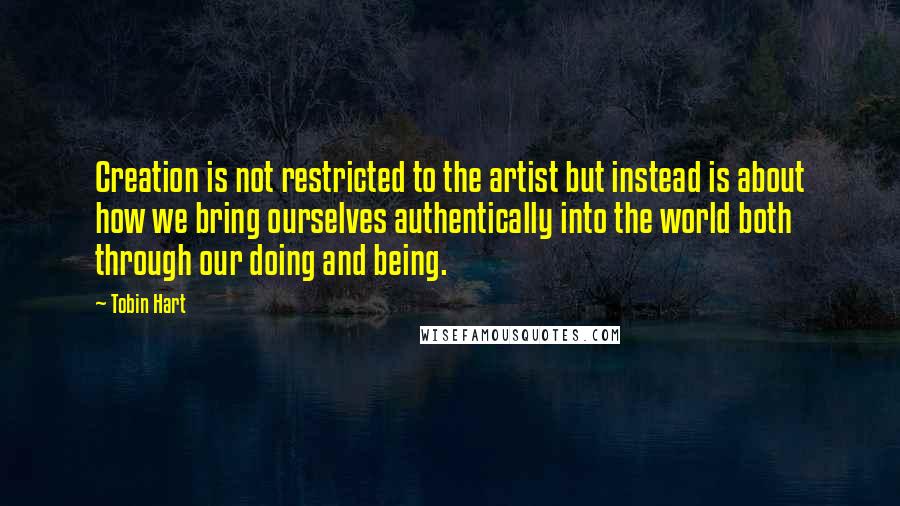 Creation is not restricted to the artist but instead is about how we bring ourselves authentically into the world both through our doing and being.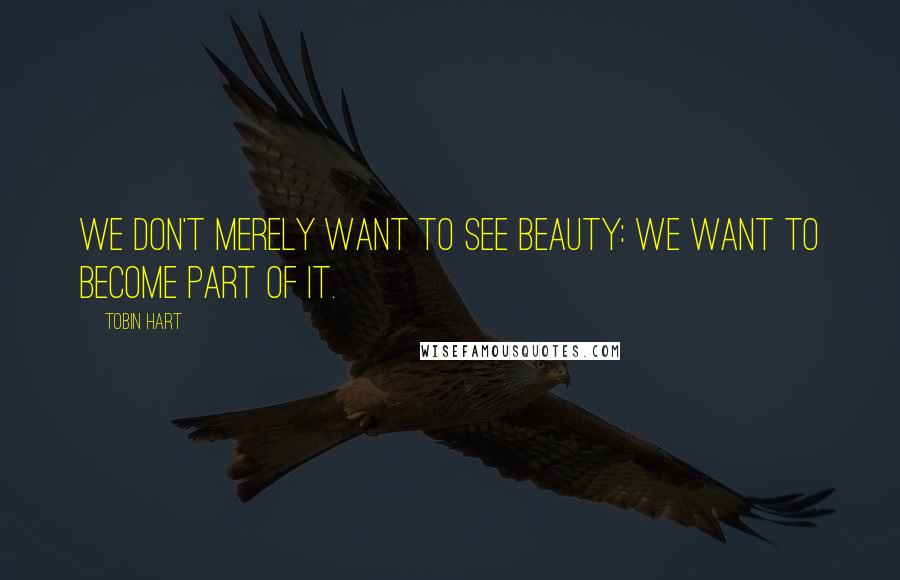 We don't merely want to see beauty: we want to become part of it.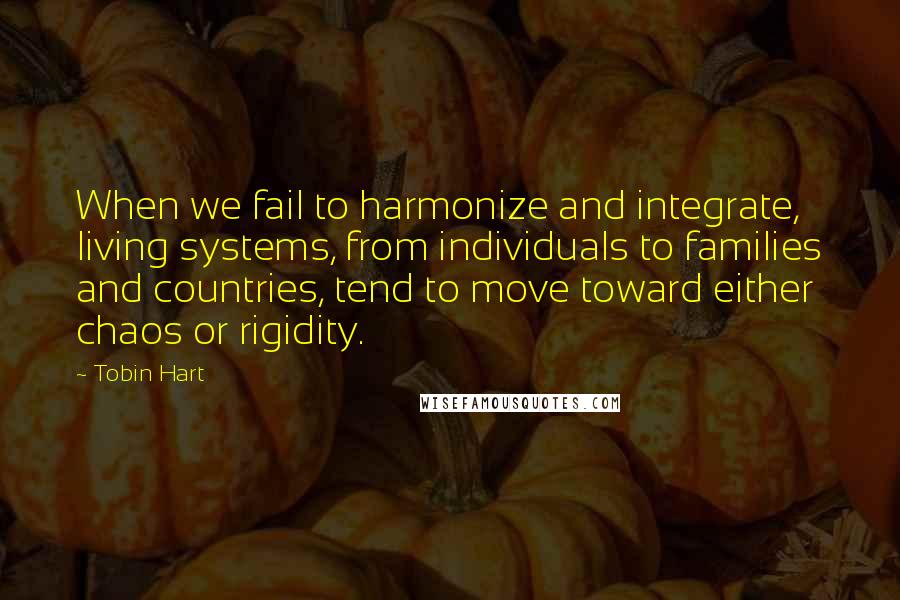 When we fail to harmonize and integrate, living systems, from individuals to families and countries, tend to move toward either chaos or rigidity.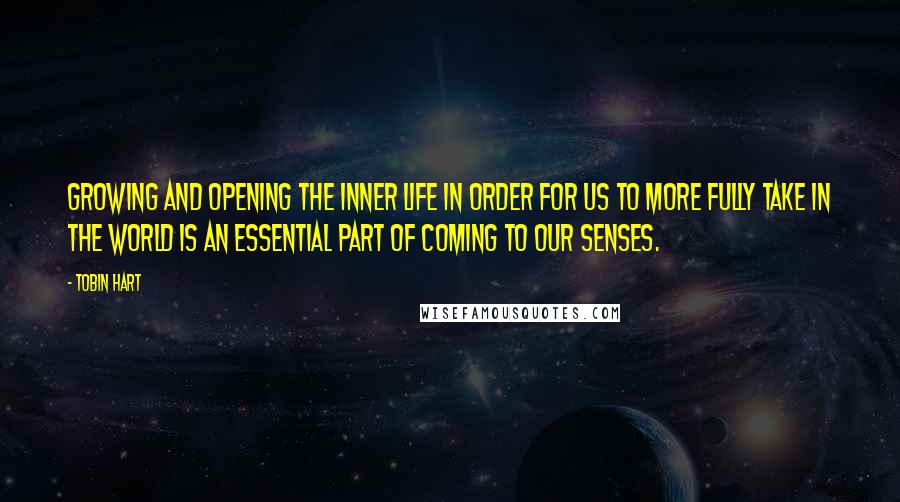 Growing and opening the inner life in order for us to more fully take in the world is an essential part of coming to our senses.