D.B.C. Pierre Quotes
Top 12 wise famous quotes and sayings by D.B.C. Pierre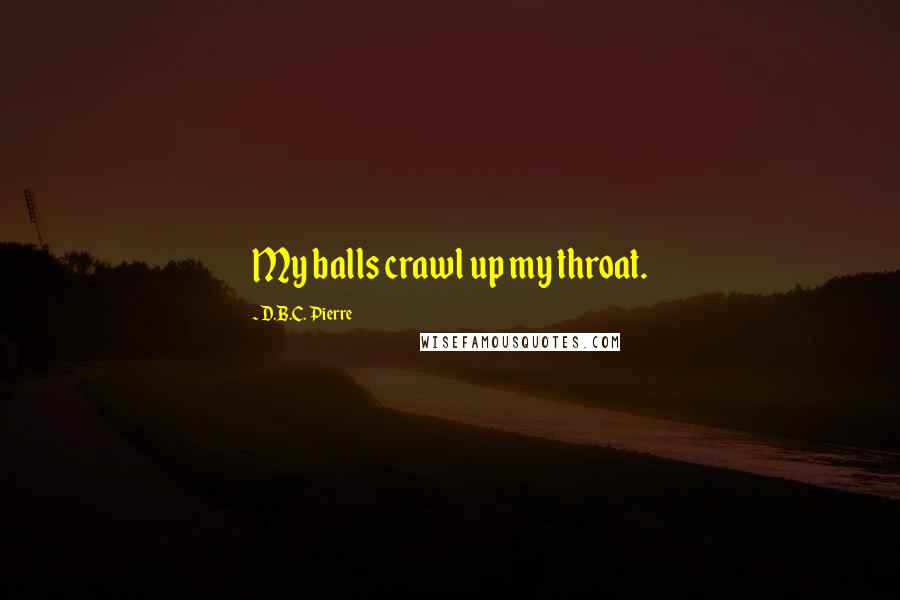 My balls crawl up my throat.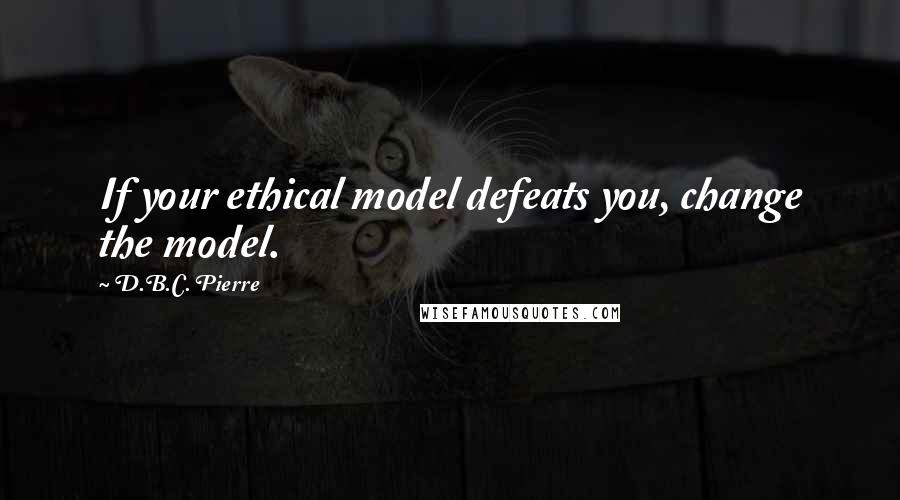 If your ethical model defeats you, change the model.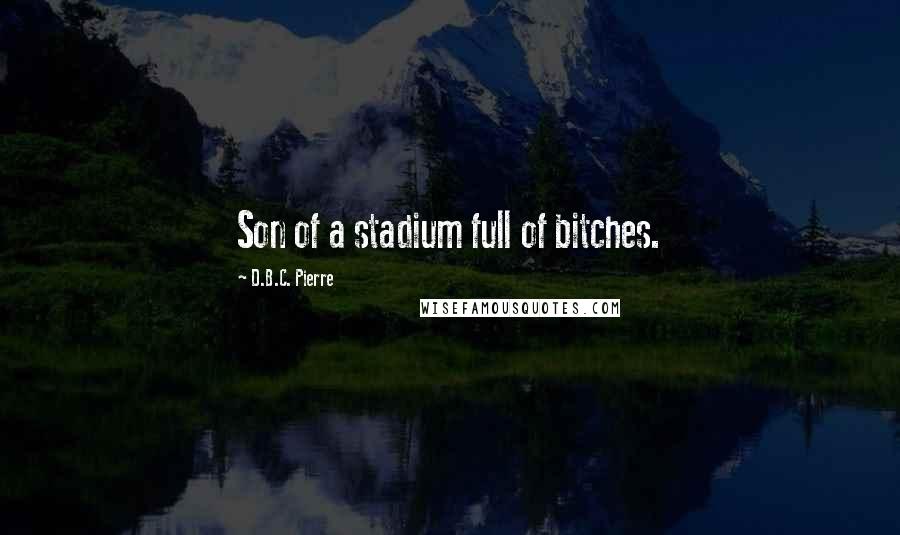 Son of a stadium full of bitches.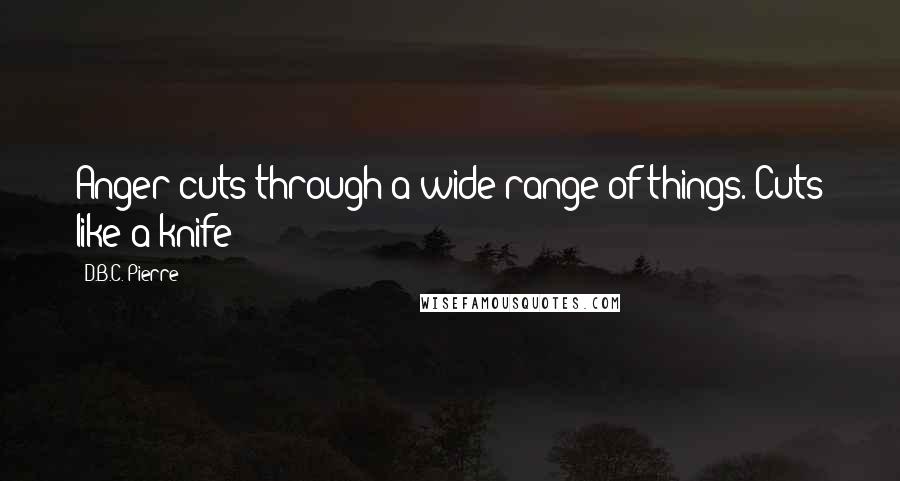 Anger cuts through a wide range of things. Cuts like a knife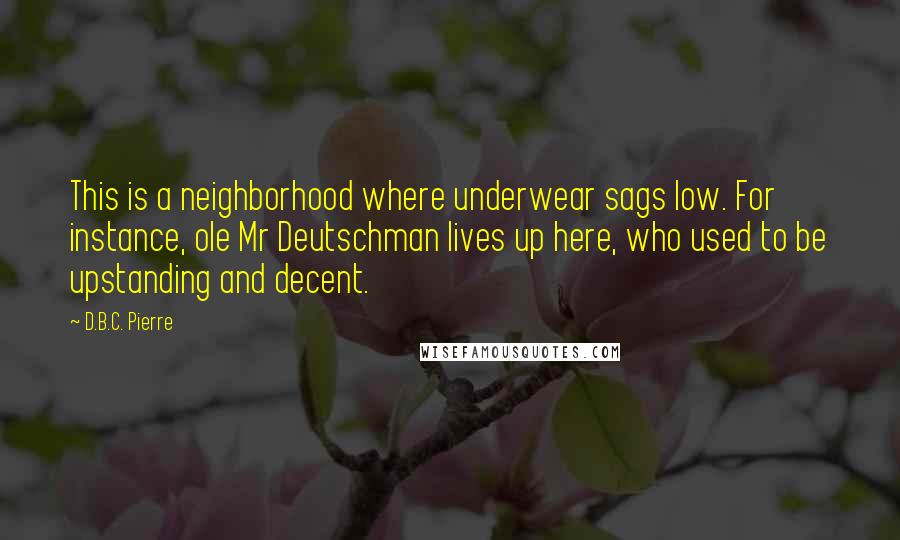 This is a neighborhood where underwear sags low. For instance, ole Mr Deutschman lives up here, who used to be upstanding and decent.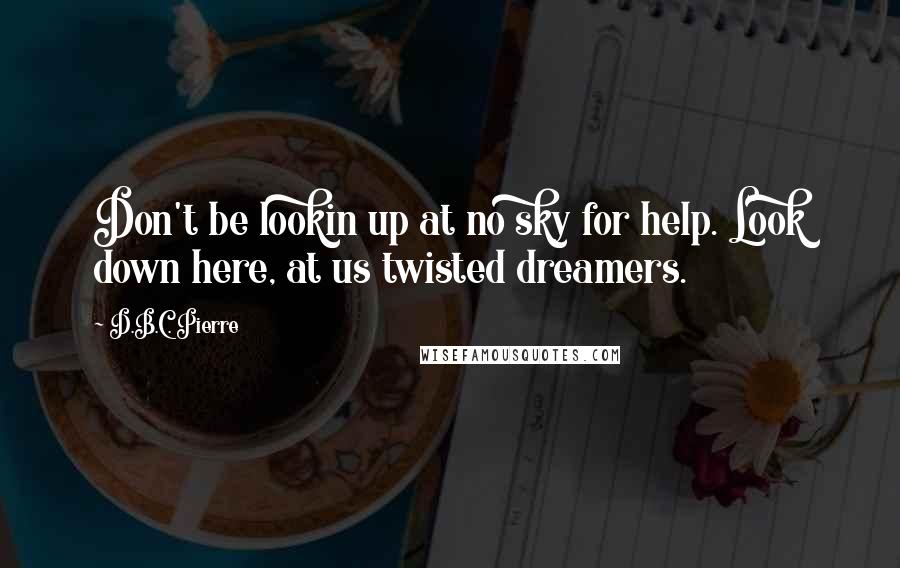 Don't be lookin up at no sky for help. Look down here, at us twisted dreamers.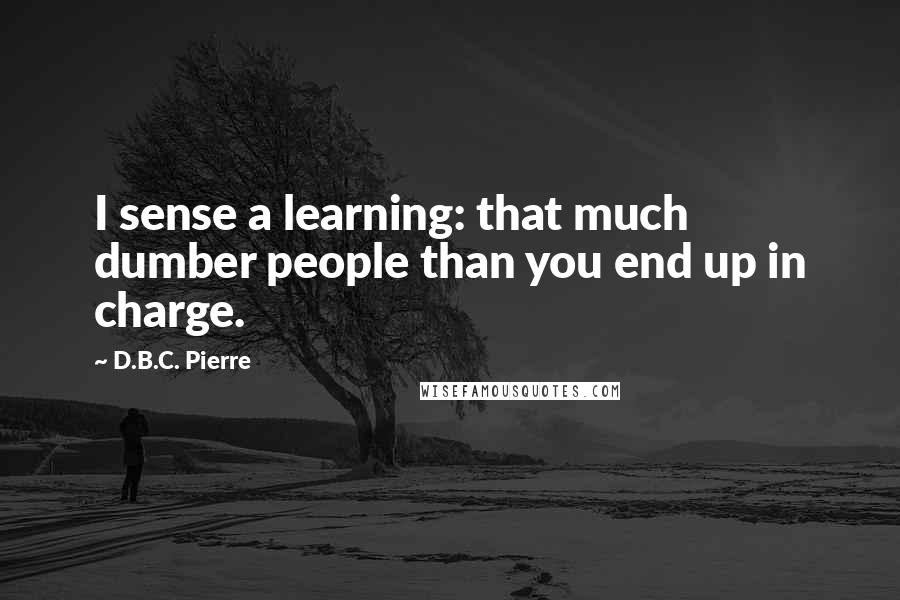 I sense a learning: that much dumber people than you end up in charge.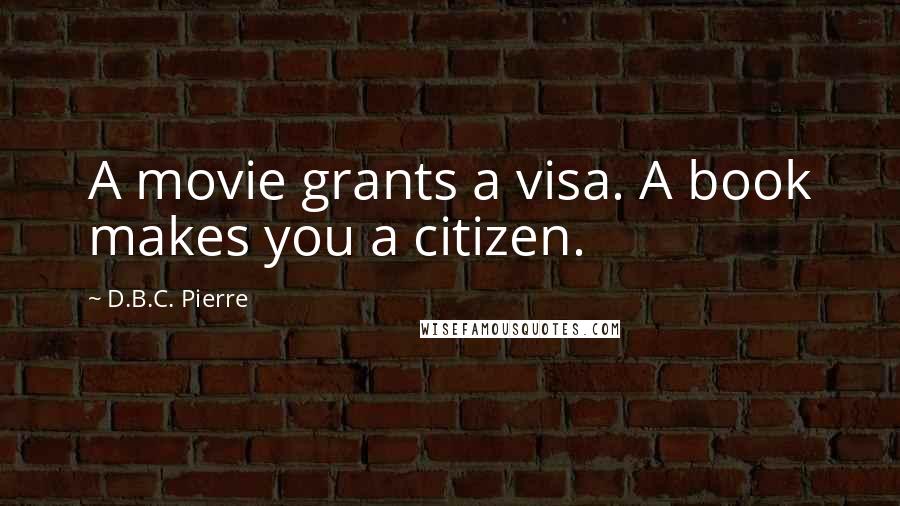 A movie grants a visa. A book makes you a citizen.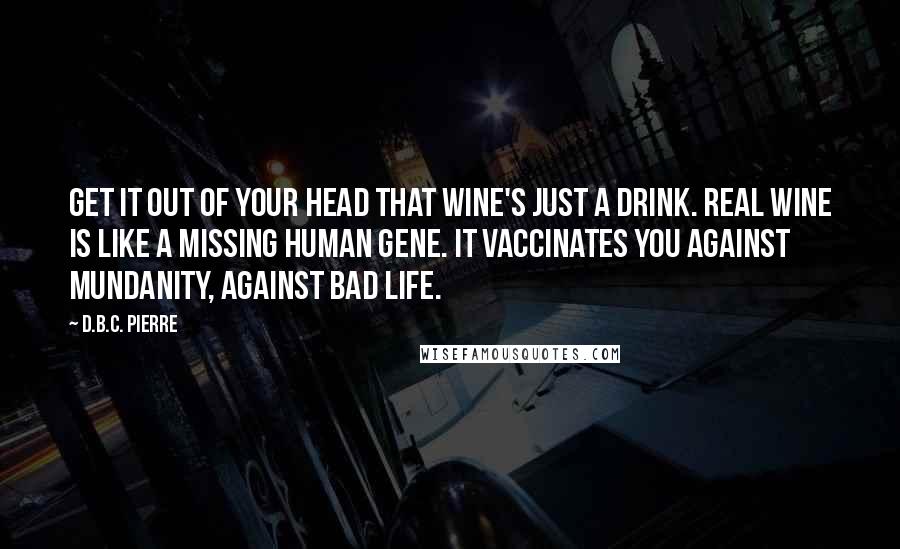 Get it out of your head that wine's just a drink. Real wine is like a missing human gene. It vaccinates you against mundanity, against bad life.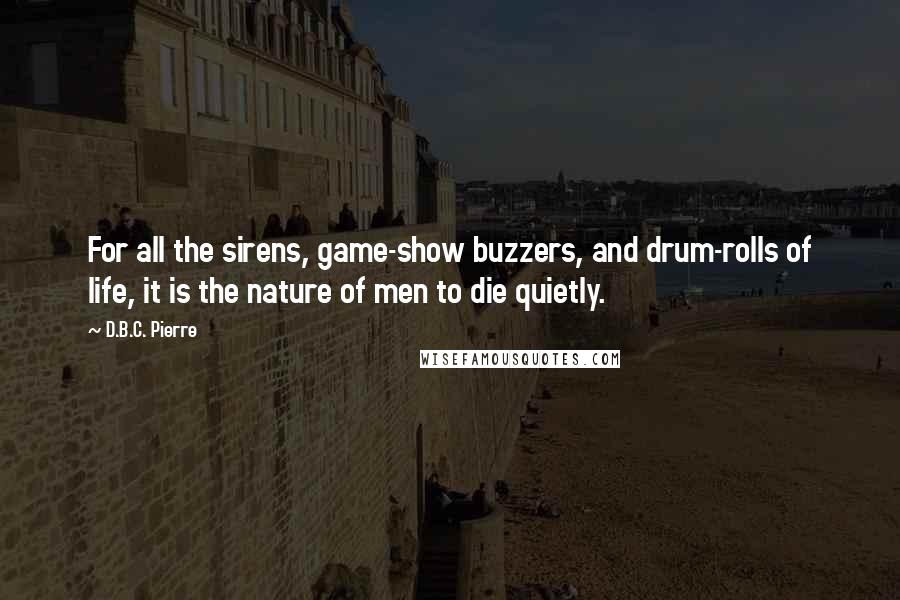 For all the sirens, game-show buzzers, and drum-rolls of life, it is the nature of men to die quietly.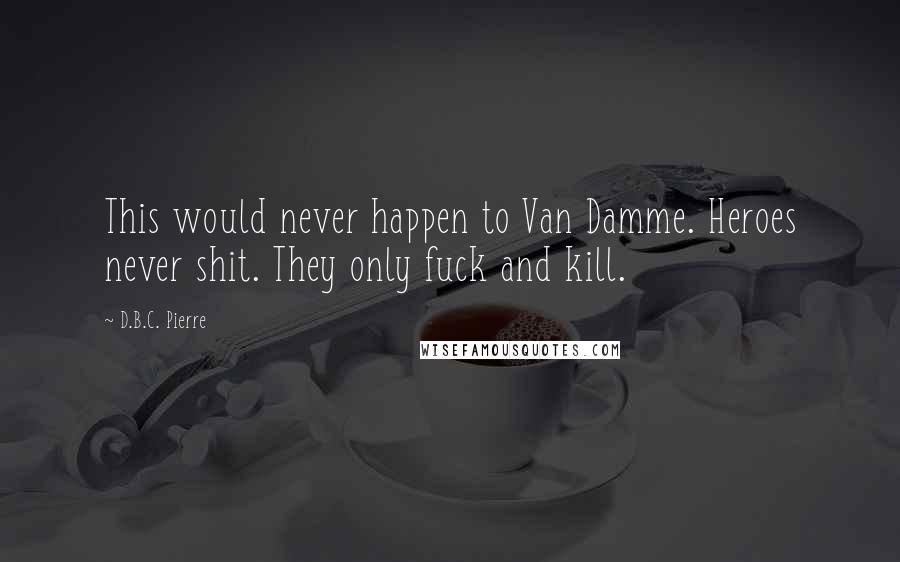 This would never happen to Van Damme. Heroes never shit. They only fuck and kill.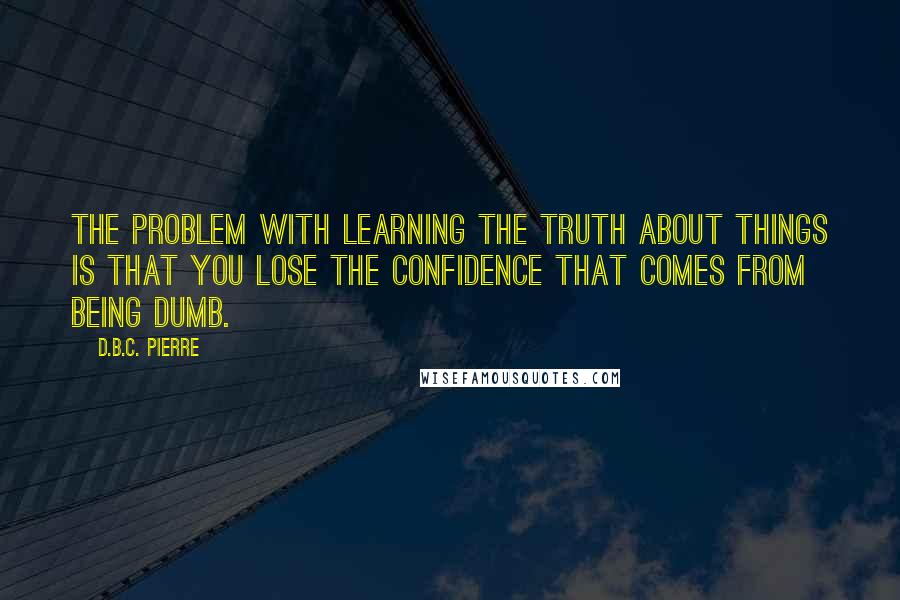 The problem with learning the truth about things is that you lose the confidence that comes from being dumb.