John Paul DeJoria Quotes
Top 18 wise famous quotes and sayings by John Paul DeJoria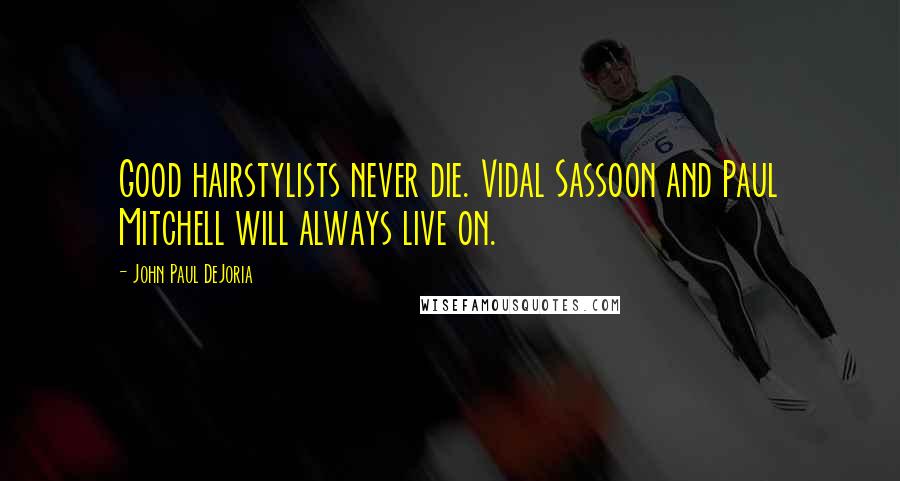 Good hairstylists never die. Vidal Sassoon and Paul Mitchell will always live on.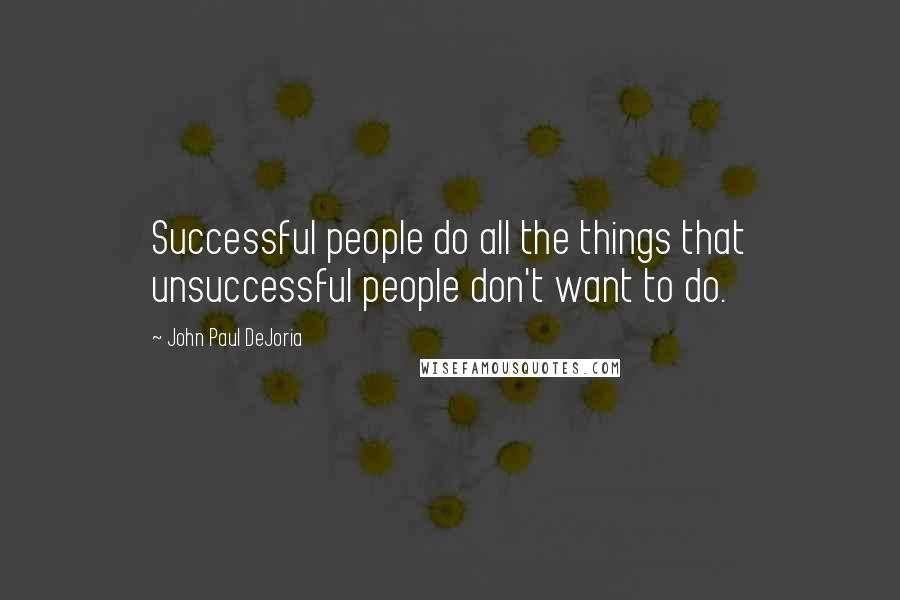 Successful people do all the things that unsuccessful people don't want to do.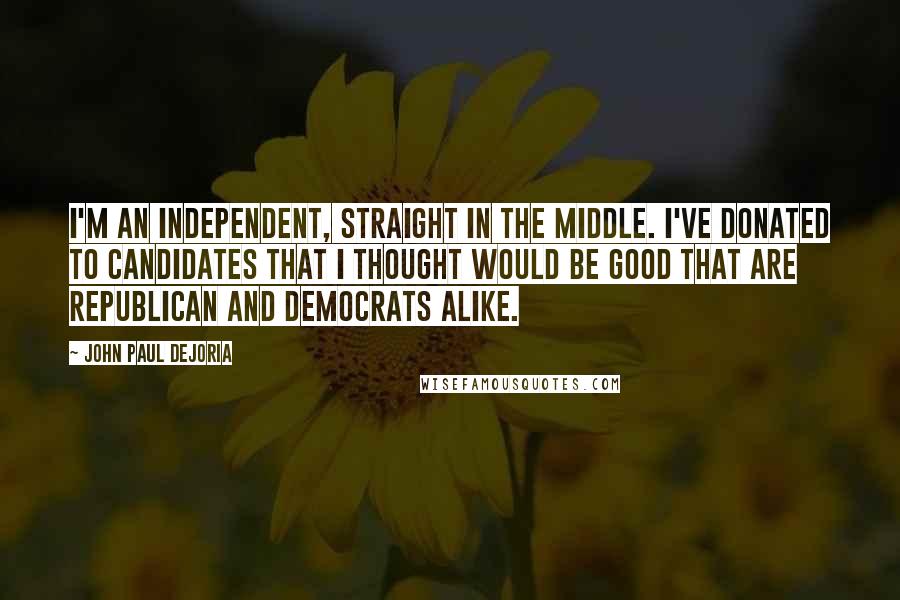 I'm an independent, straight in the middle. I've donated to candidates that I thought would be good that are Republican and Democrats alike.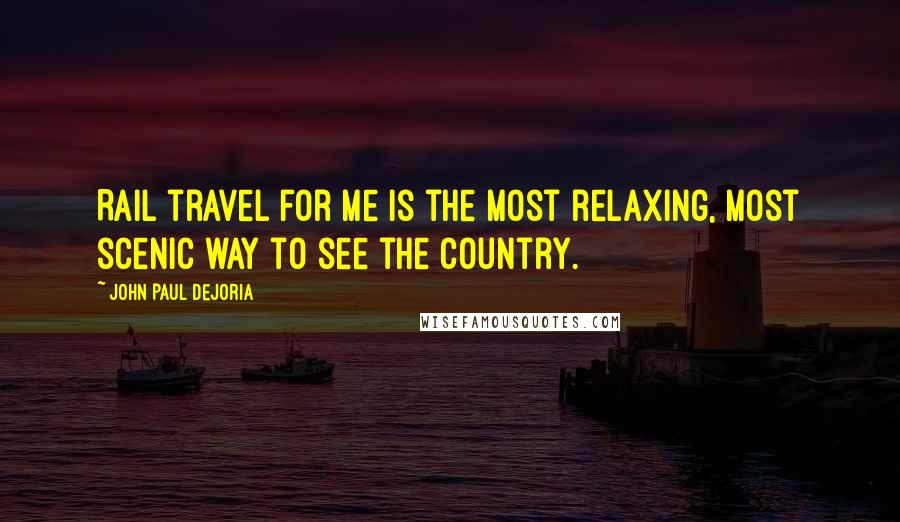 Rail travel for me is the most relaxing, most scenic way to see the country.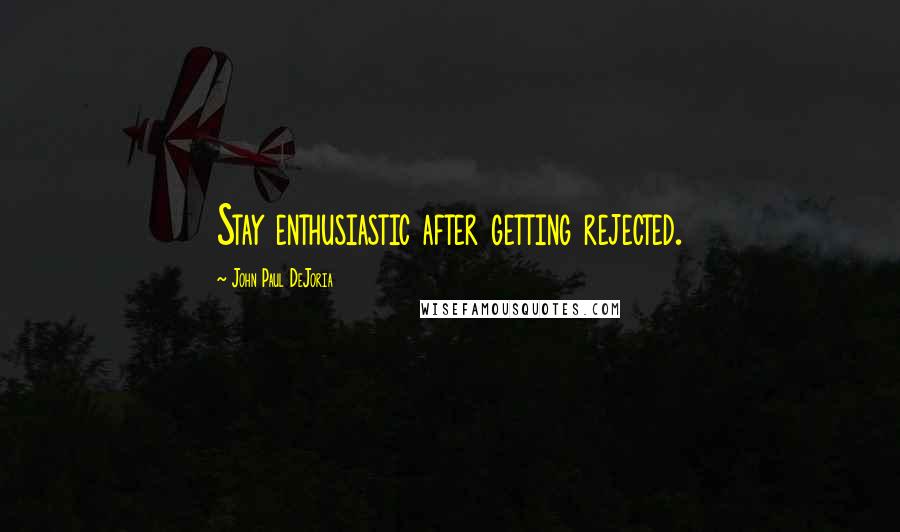 Stay enthusiastic after getting rejected.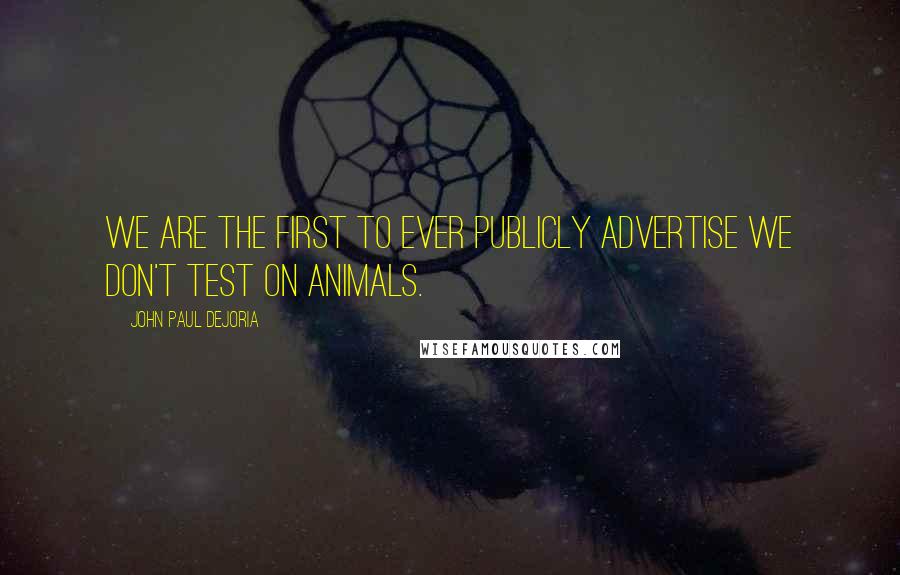 We are the first to ever publicly advertise we don't test on animals.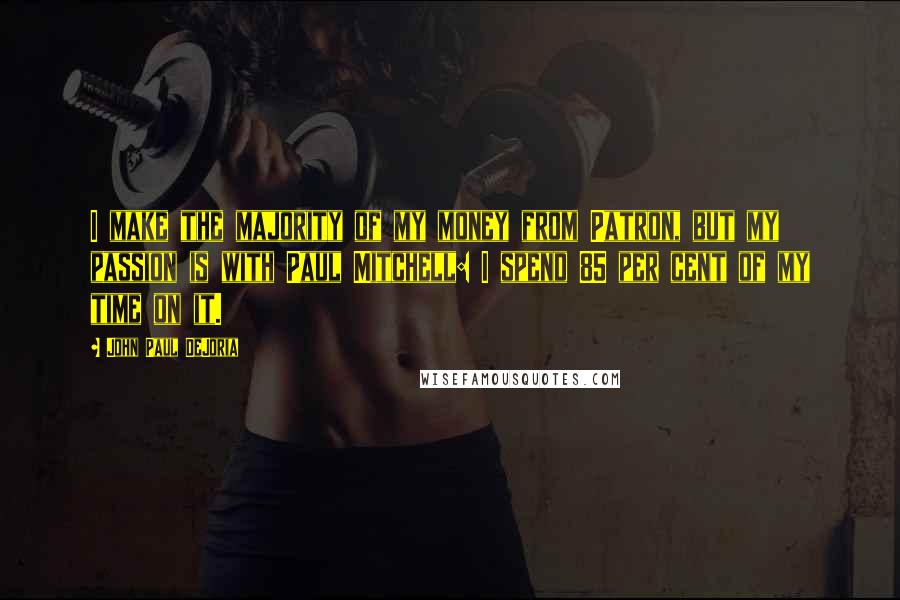 I make the majority of my money from Patron, but my passion is with Paul Mitchell: I spend 85 per cent of my time on it.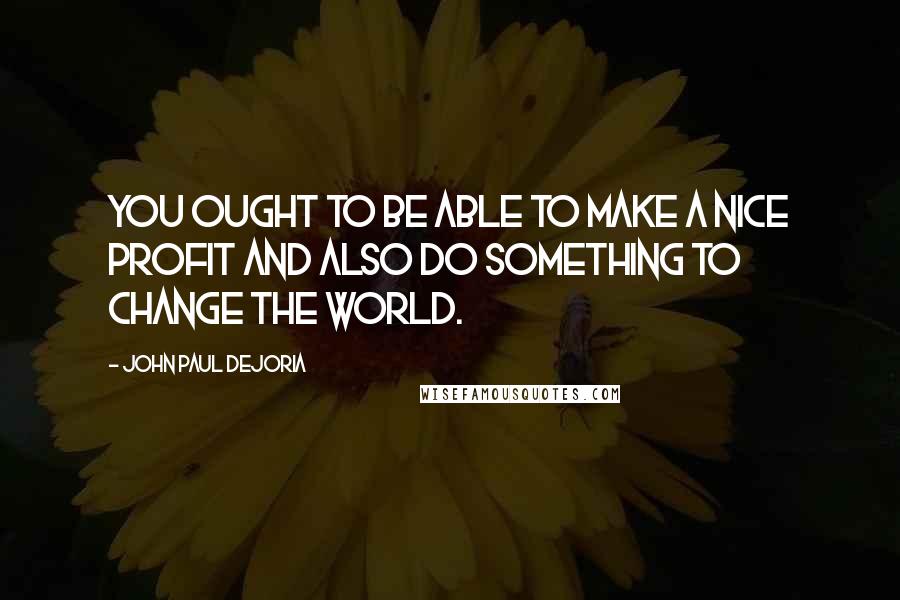 You ought to be able to make a nice profit and also do something to change the world.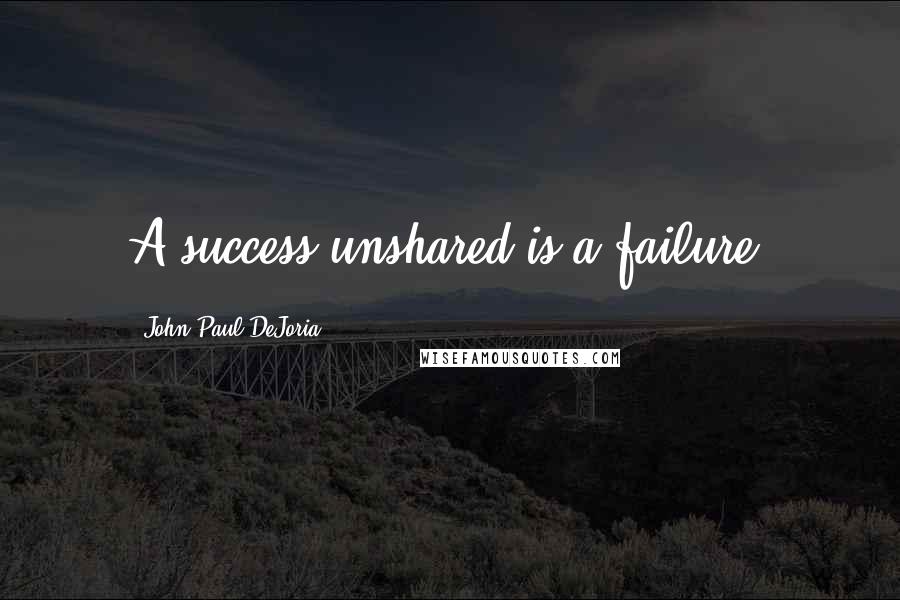 A success unshared is a failure.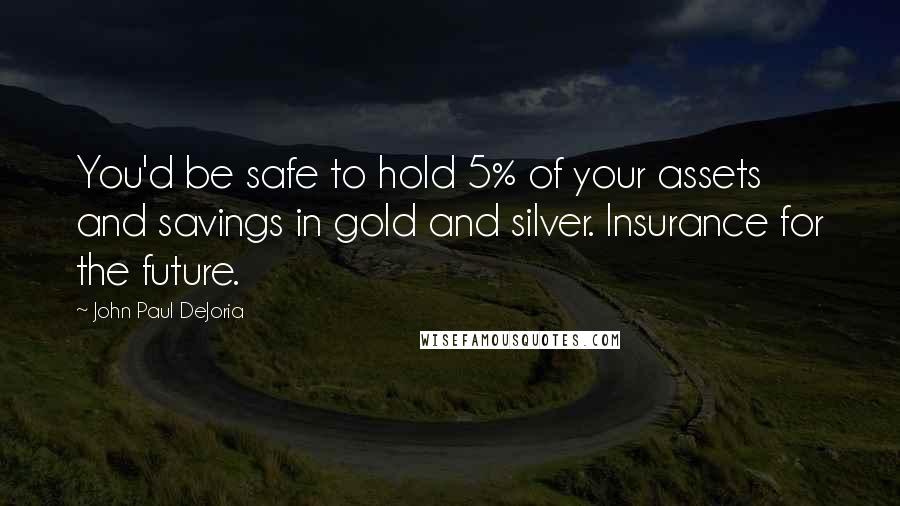 You'd be safe to hold 5% of your assets and savings in gold and silver. Insurance for the future.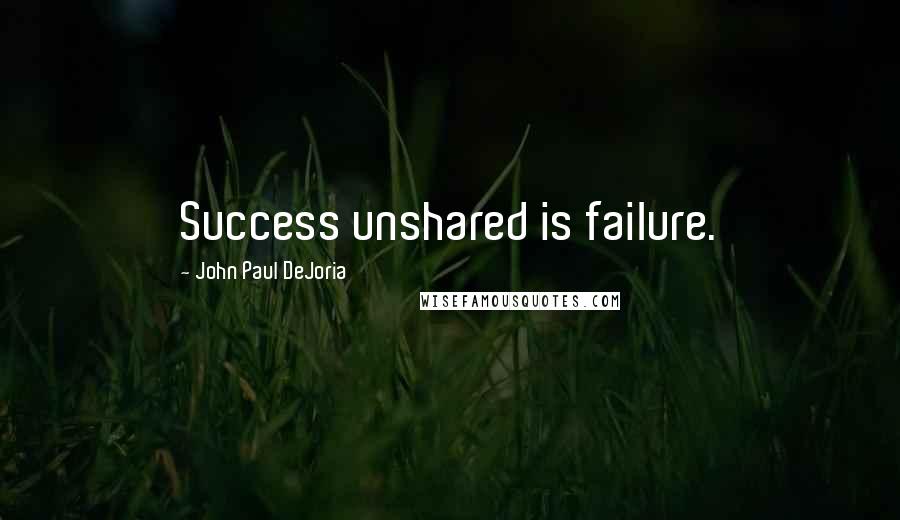 Success unshared is failure.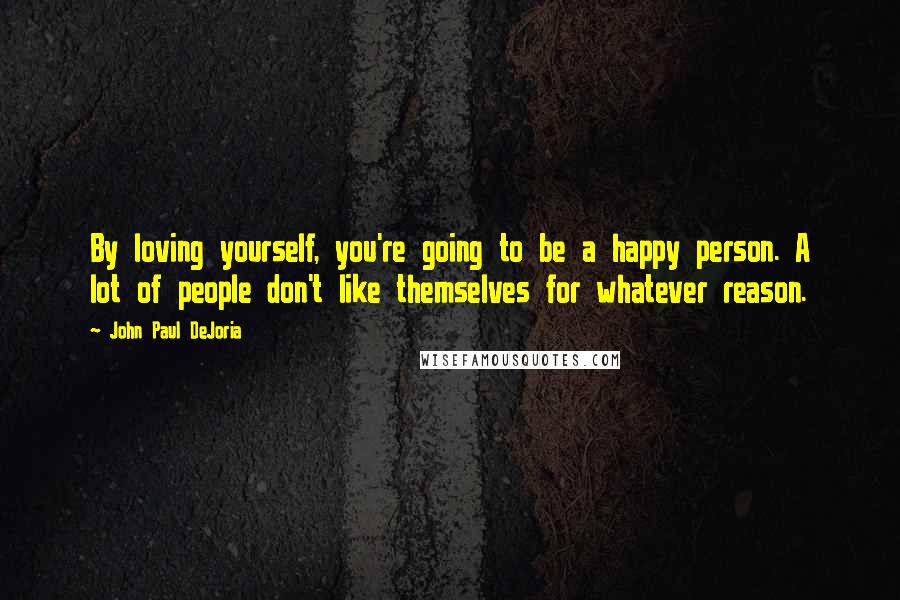 By loving yourself, you're going to be a happy person. A lot of people don't like themselves for whatever reason.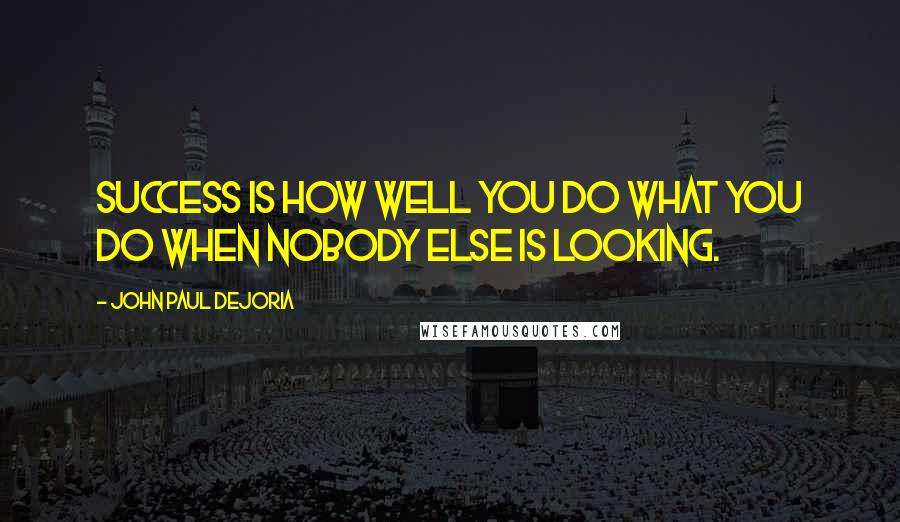 Success is how well you do what you do when nobody else is looking.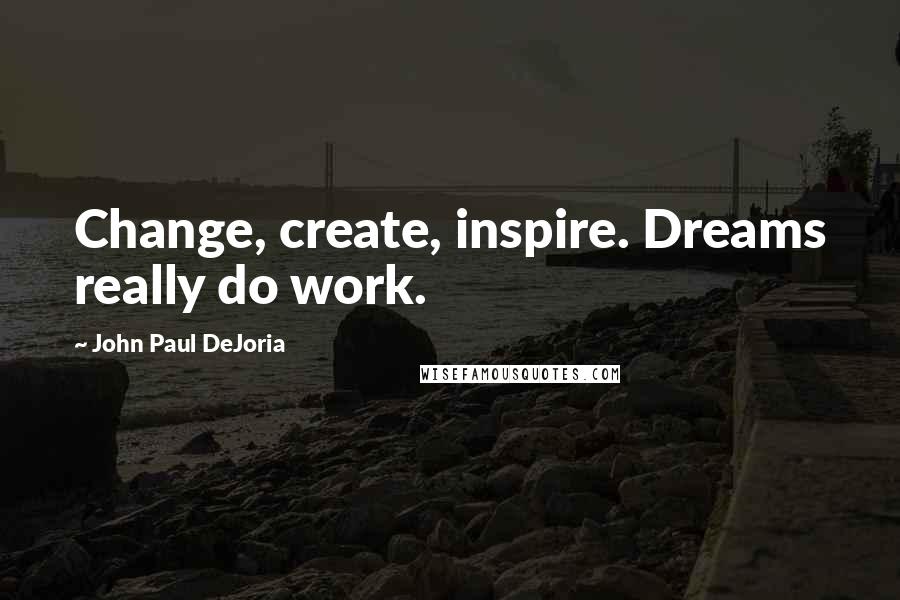 Change, create, inspire. Dreams really do work.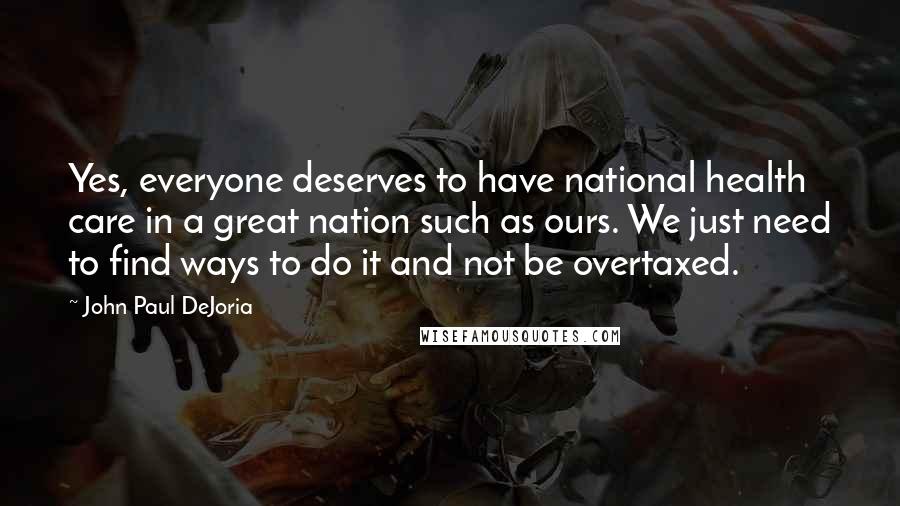 Yes, everyone deserves to have national health care in a great nation such as ours. We just need to find ways to do it and not be overtaxed.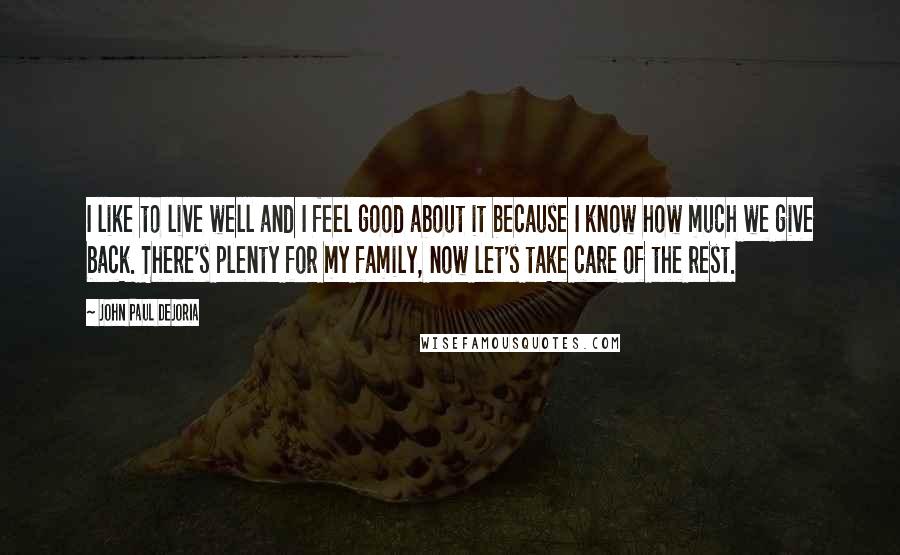 I like to live well and I feel good about it because I know how much we give back. There's plenty for my family, now let's take care of the rest.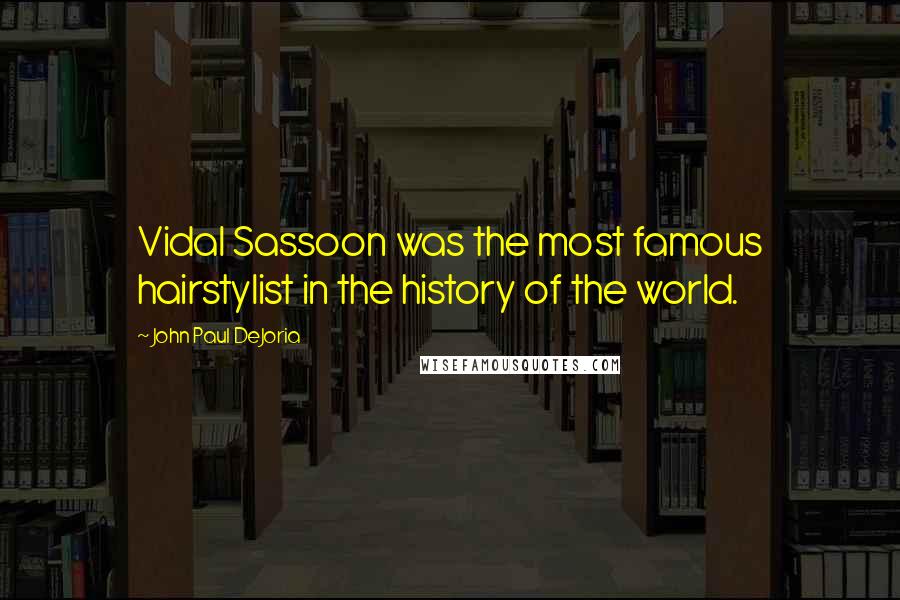 Vidal Sassoon was the most famous hairstylist in the history of the world.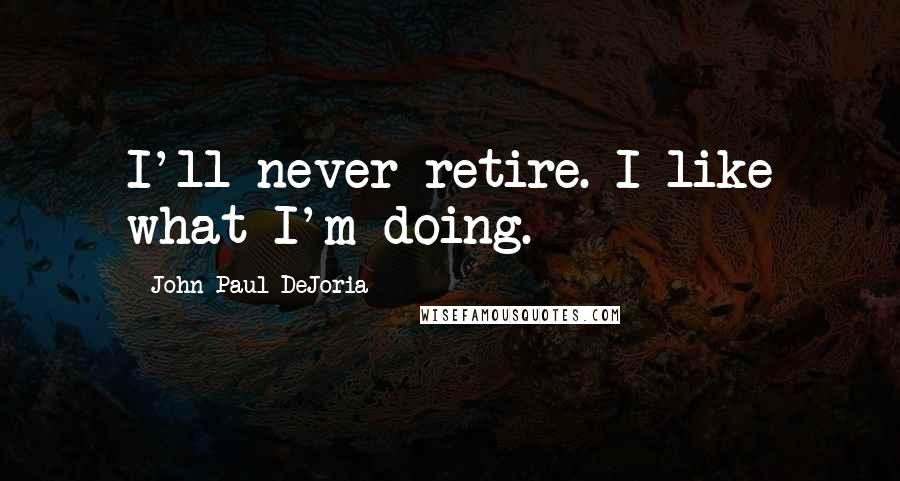 I'll never retire. I like what I'm doing.