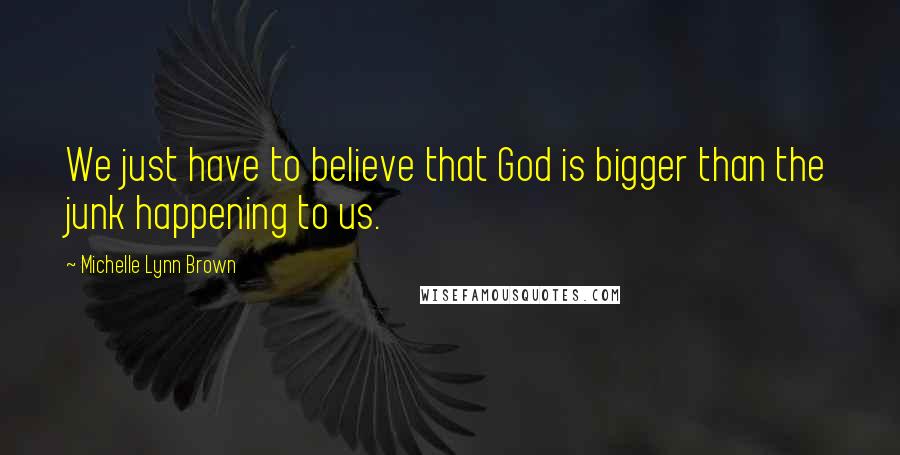 We just have to believe that God is bigger than the junk happening to us.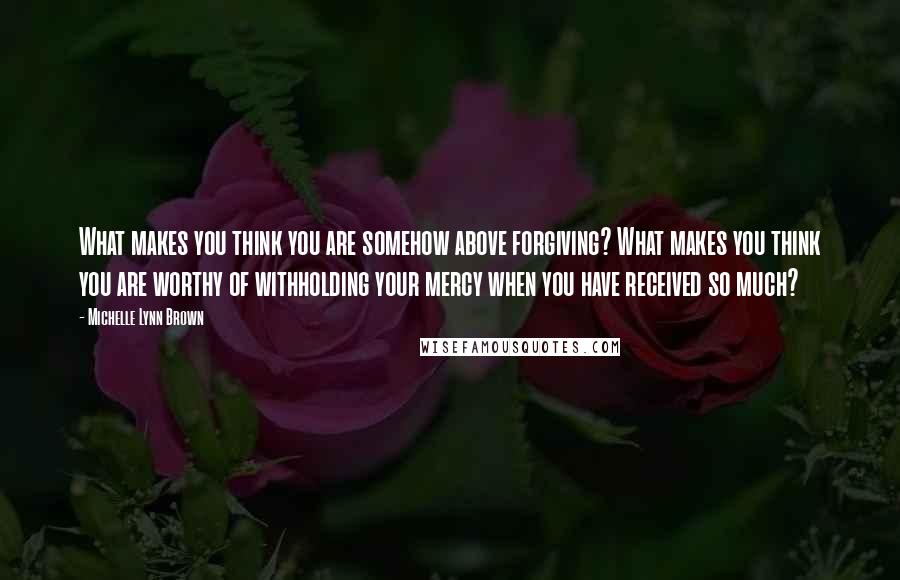 What makes you think you are somehow above forgiving? What makes you think you are worthy of withholding your mercy when you have received so much?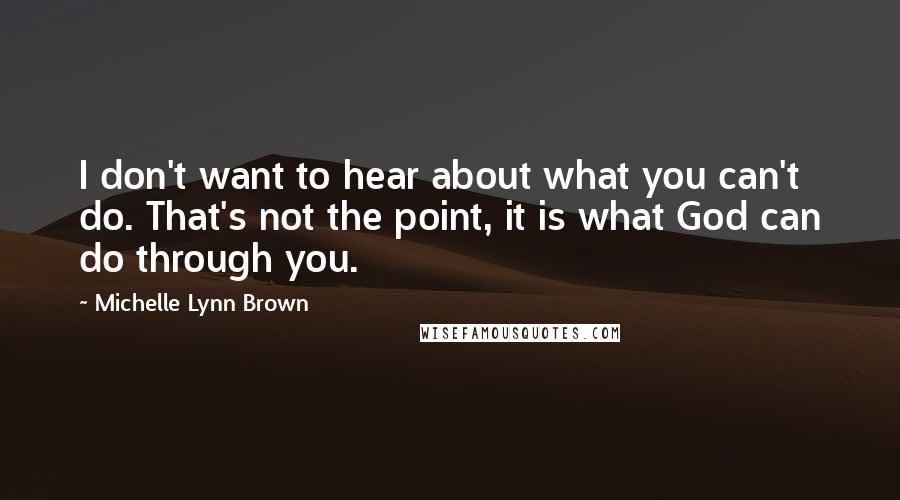 I don't want to hear about what you can't do. That's not the point, it is what God can do through you.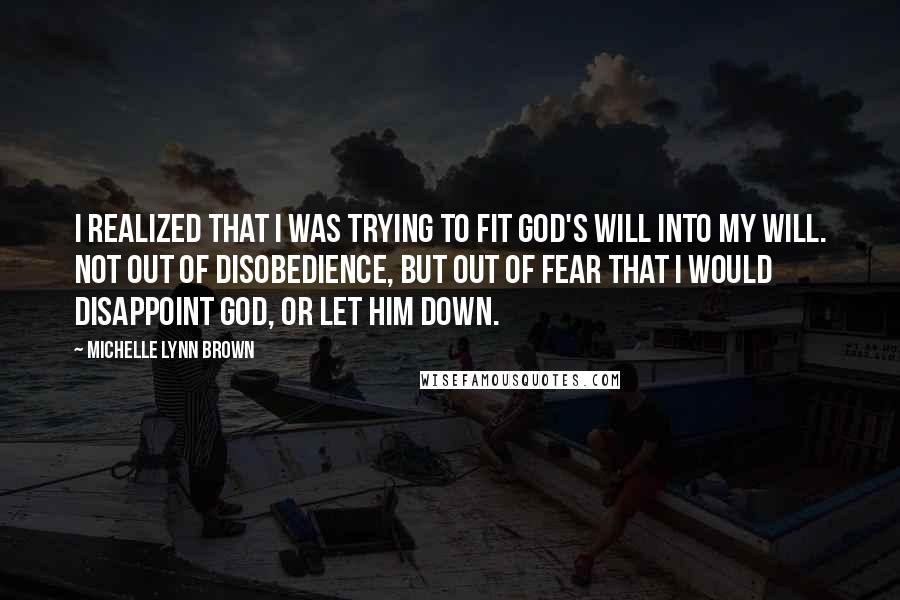 I realized that I was trying to fit God's will into my will. Not out of disobedience, but out of fear that I would disappoint God, or let Him down.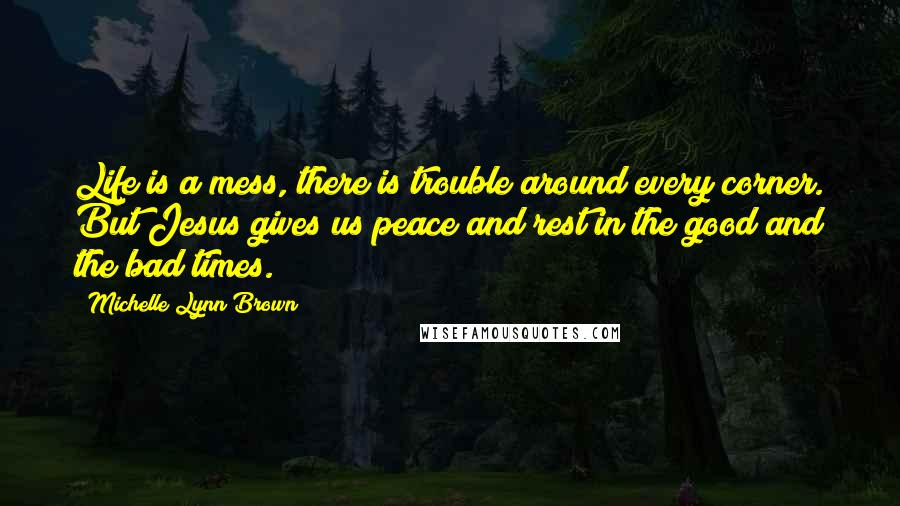 Life is a mess, there is trouble around every corner. But Jesus gives us peace and rest in the good and the bad times.