Nicole Sager Quotes
Top 30 wise famous quotes and sayings by Nicole Sager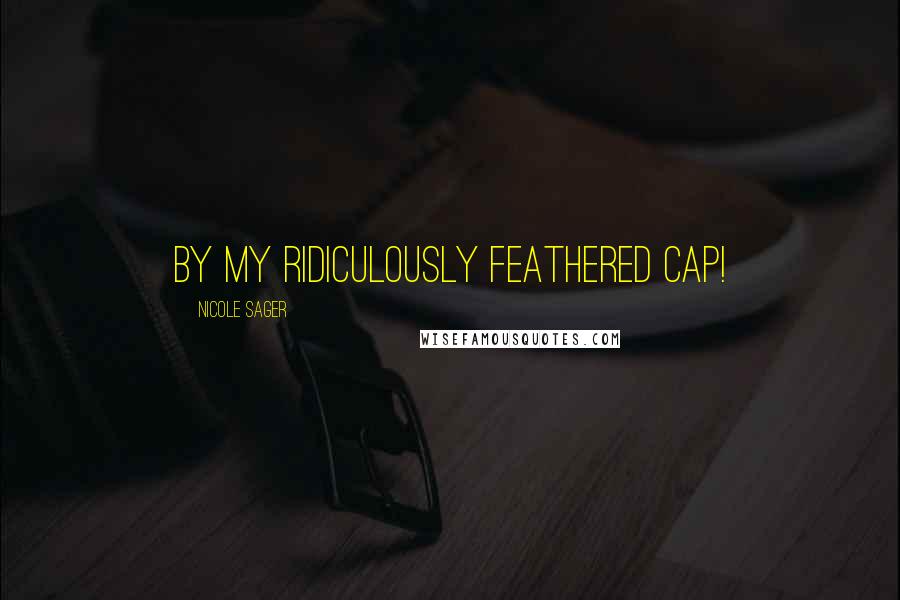 By my ridiculously feathered cap!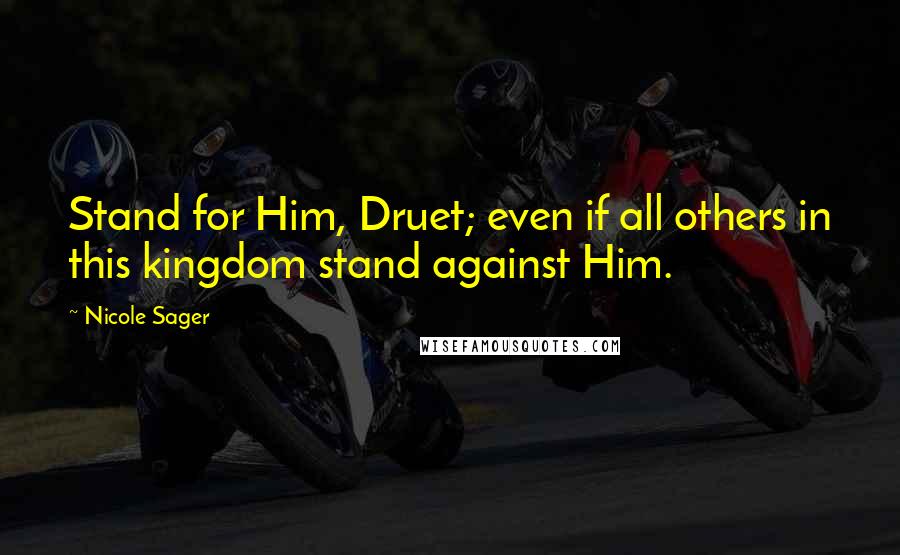 Stand for Him, Druet; even if all others in this kingdom stand against Him.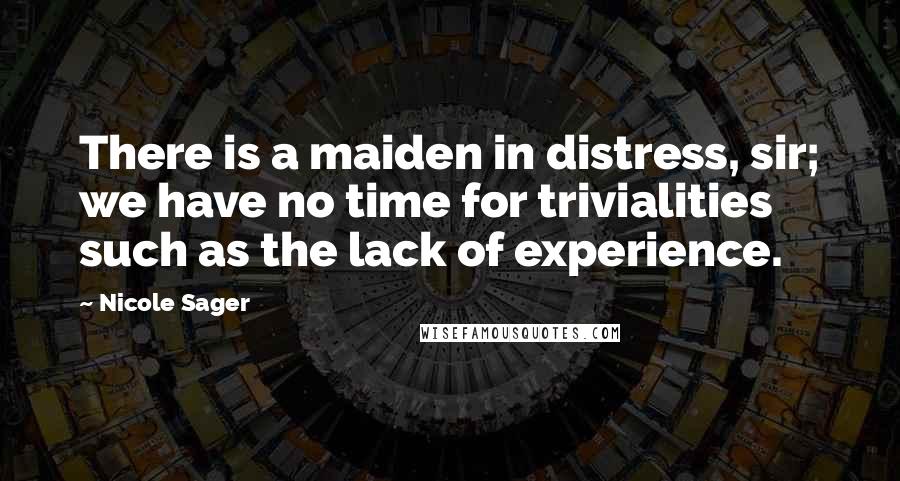 There is a maiden in distress, sir; we have no time for trivialities such as the lack of experience.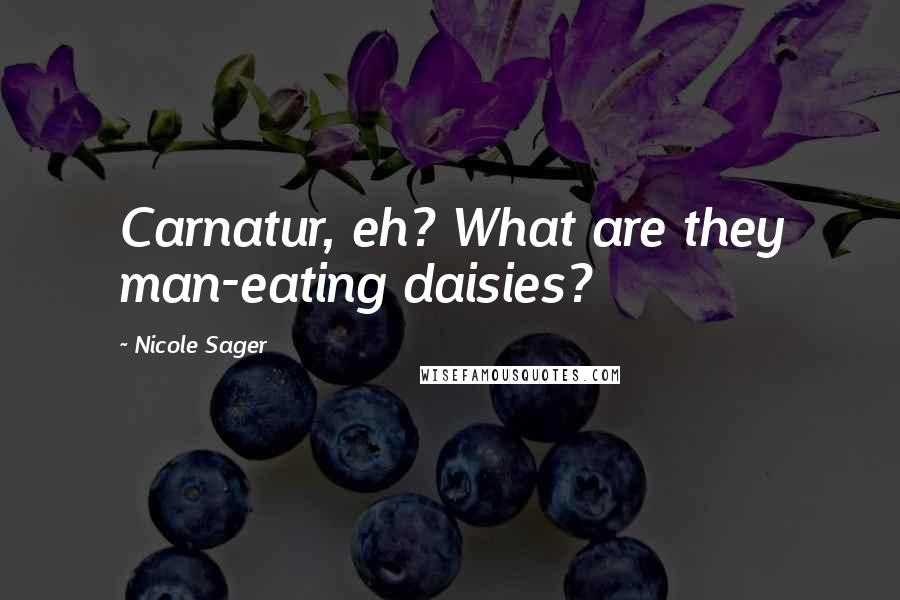 Carnatur, eh? What are they man-eating daisies?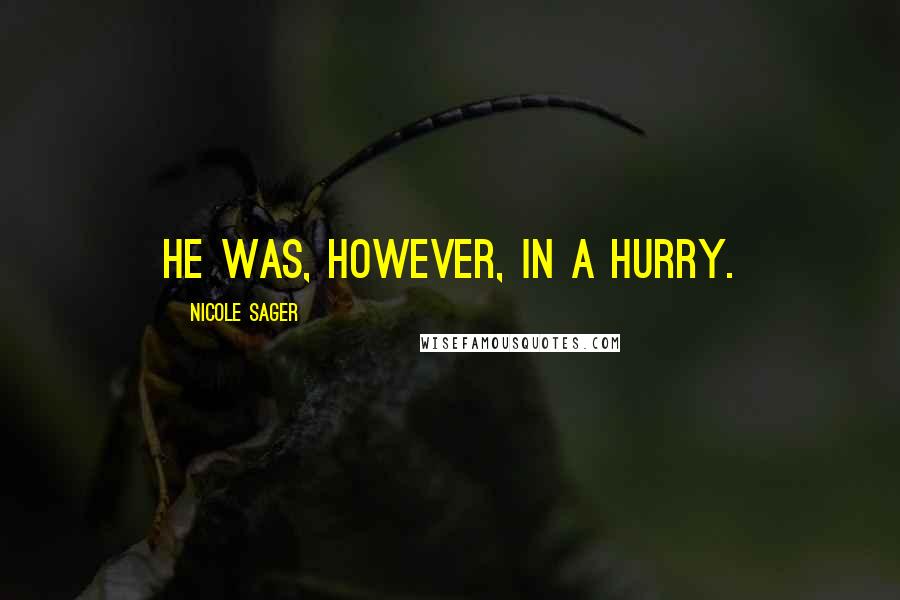 He was, however, in a hurry.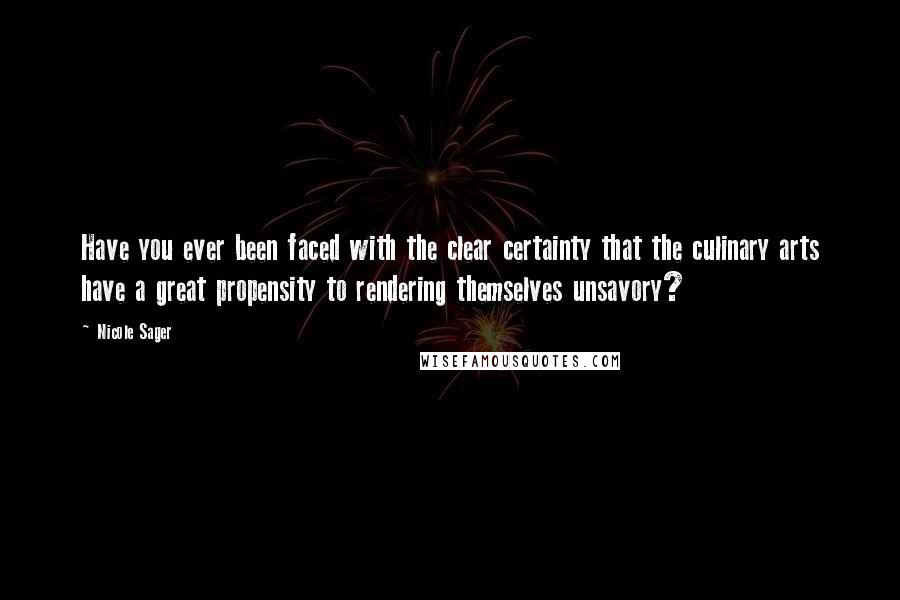 Have you ever been faced with the clear certainty that the culinary arts have a great propensity to rendering themselves unsavory?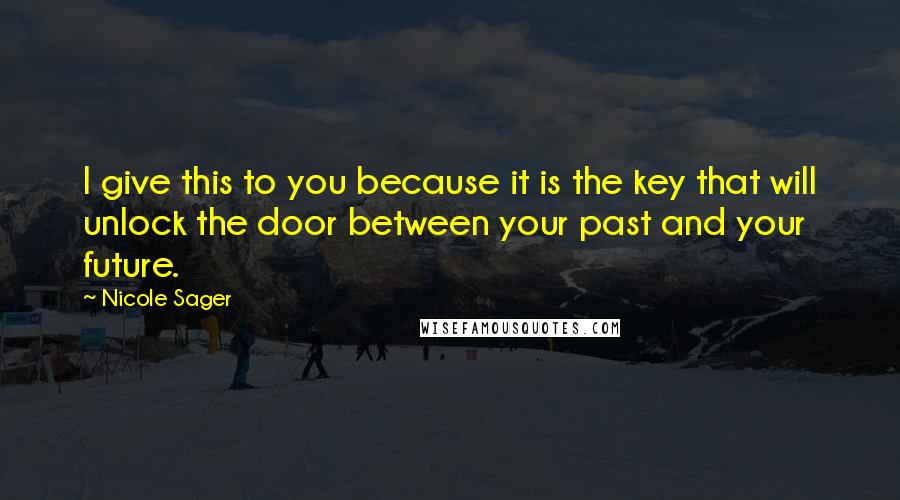 I give this to you because it is the key that will unlock the door between your past and your future.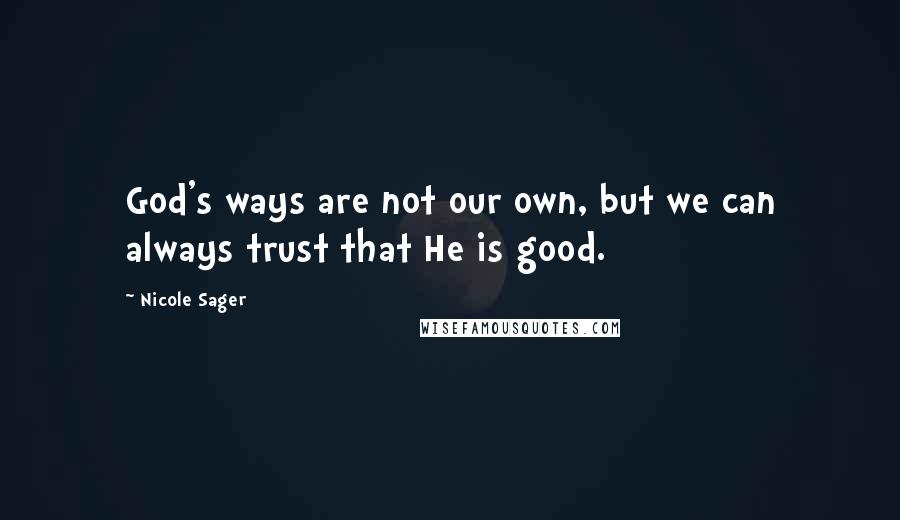 God's ways are not our own, but we can always trust that He is good.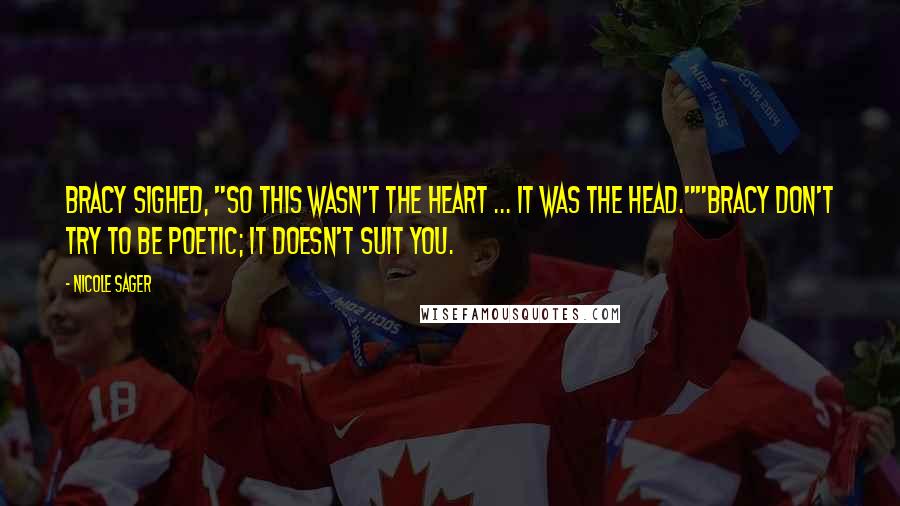 Bracy sighed, "So this wasn't the heart ... it was the head."
"Bracy don't try to be poetic; it doesn't suit you.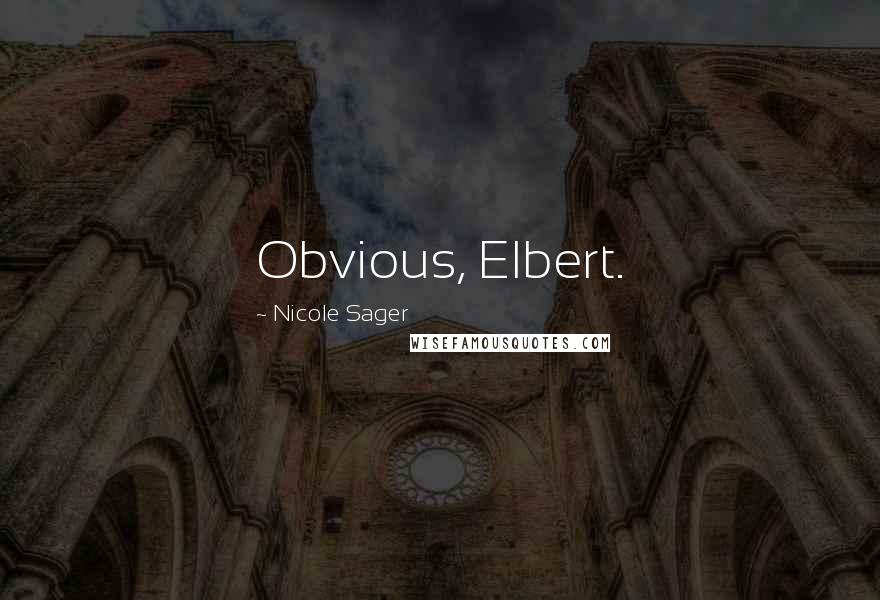 Obvious, Elbert.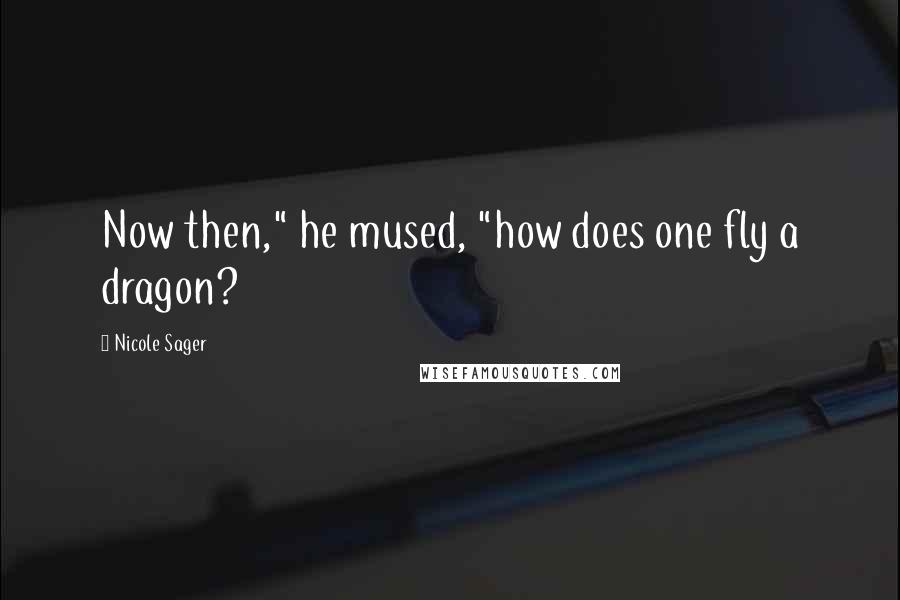 Now then," he mused, "how does one fly a dragon?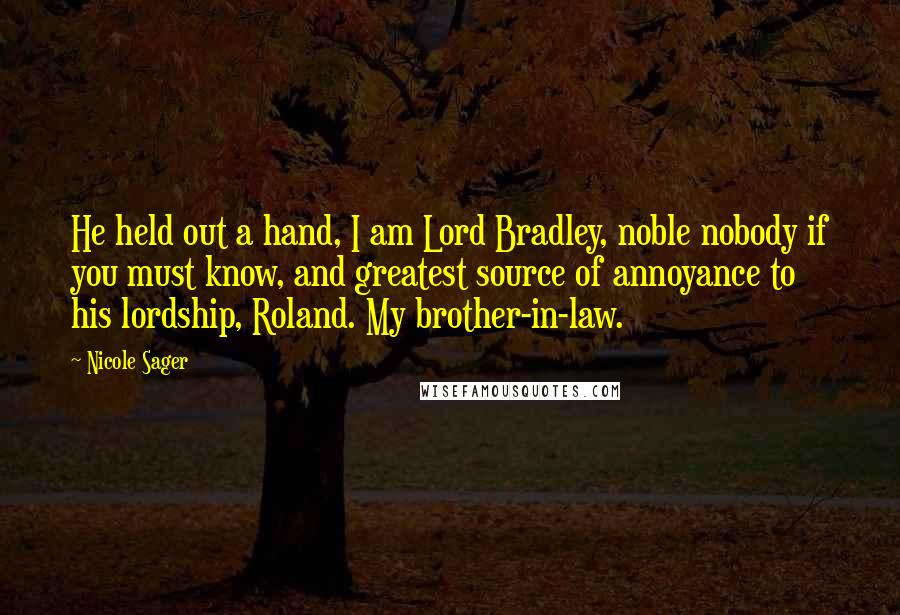 He held out a hand, I am Lord Bradley, noble nobody if you must know, and greatest source of annoyance to his lordship, Roland. My brother-in-law.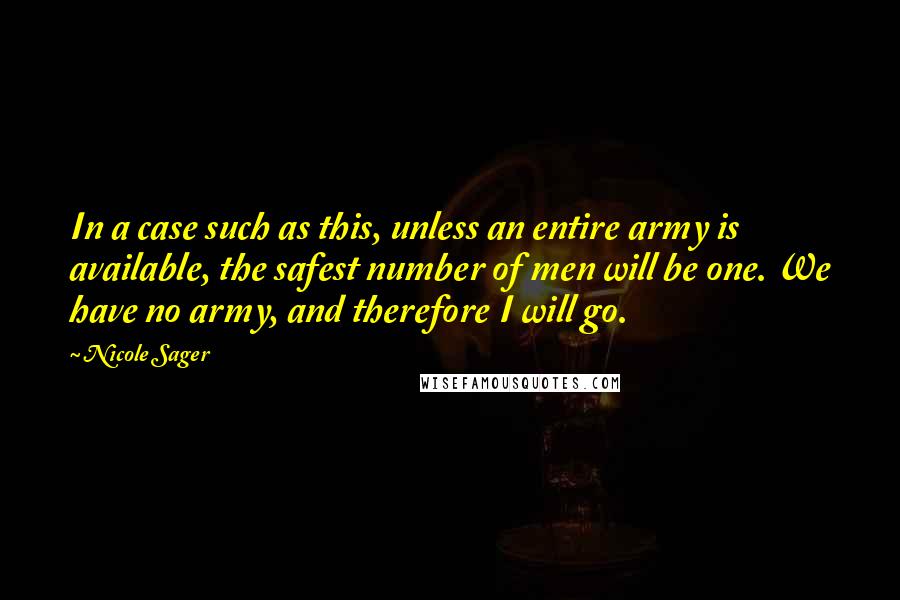 In a case such as this, unless an entire army is available, the safest number of men will be one. We have no army, and therefore I will go.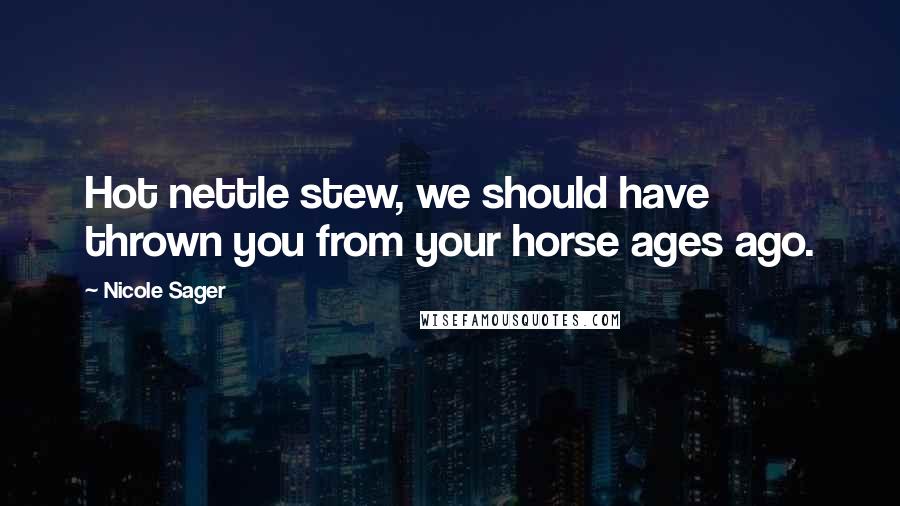 Hot nettle stew, we should have thrown you from your horse ages ago.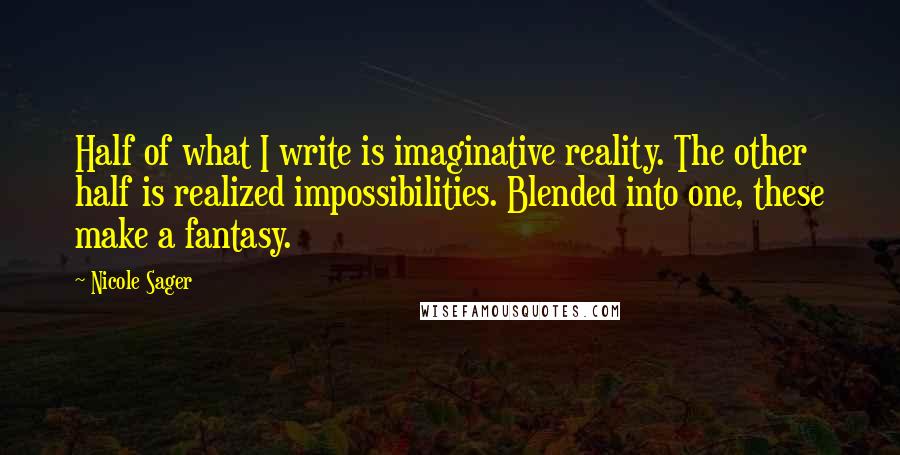 Half of what I write is imaginative reality. The other half is realized impossibilities. Blended into one, these make a fantasy.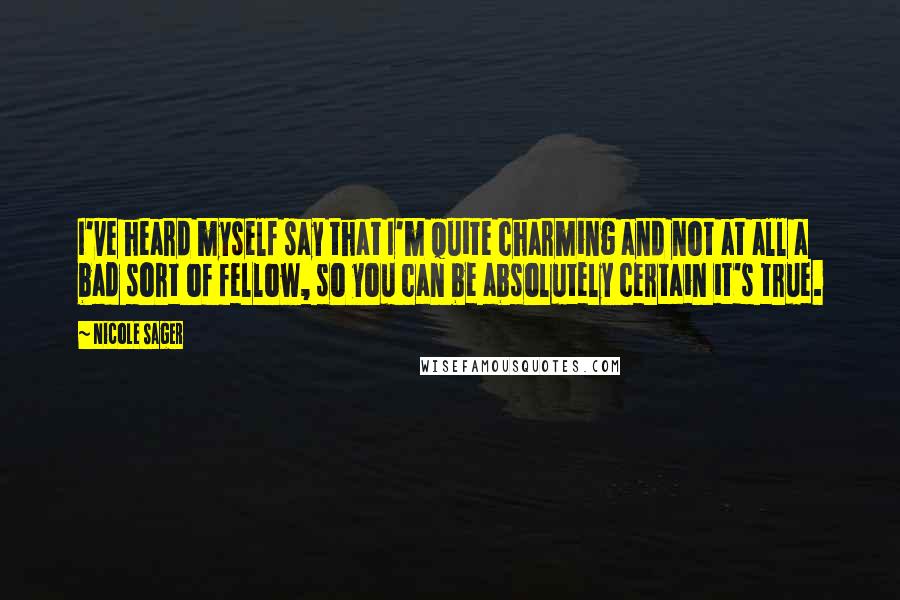 I've heard myself say that I'm quite charming and not at all a bad sort of fellow, so you can be absolutely certain it's true.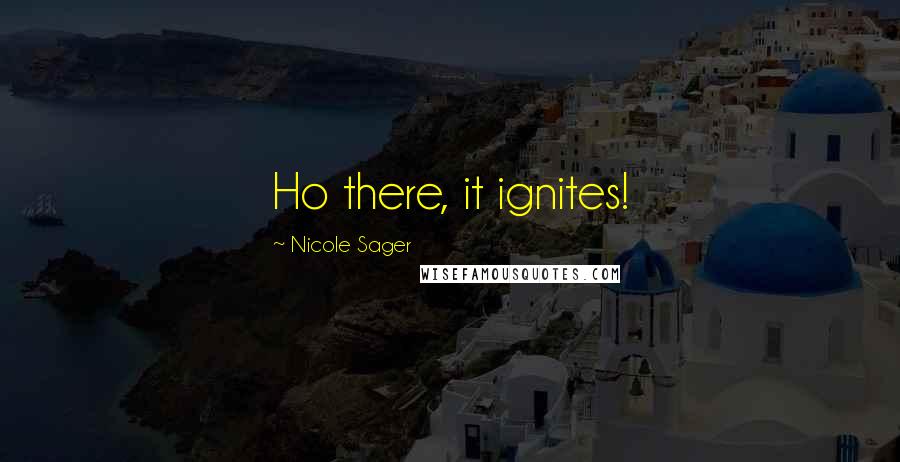 Ho there, it ignites!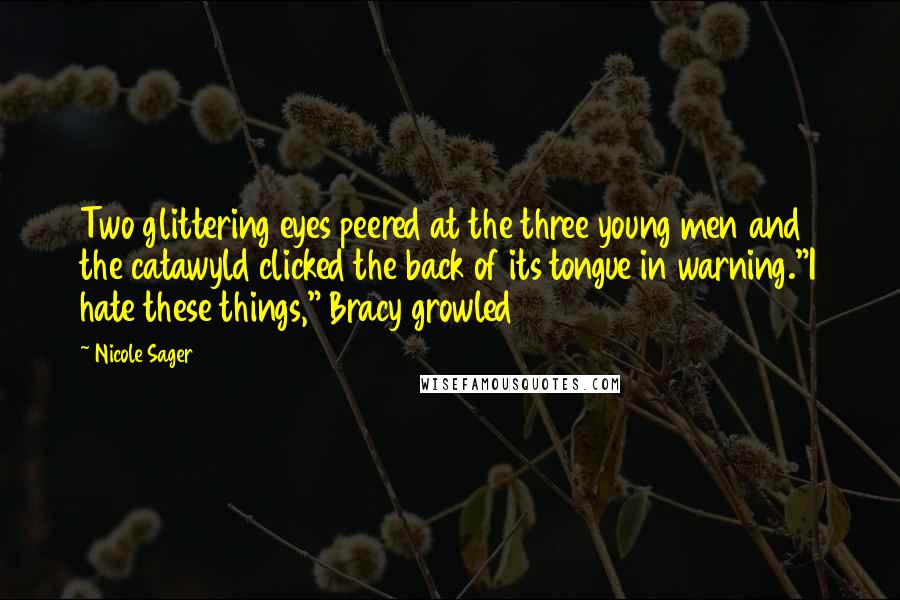 Two glittering eyes peered at the three young men and the catawyld clicked the back of its tongue in warning.
"I hate these things," Bracy growled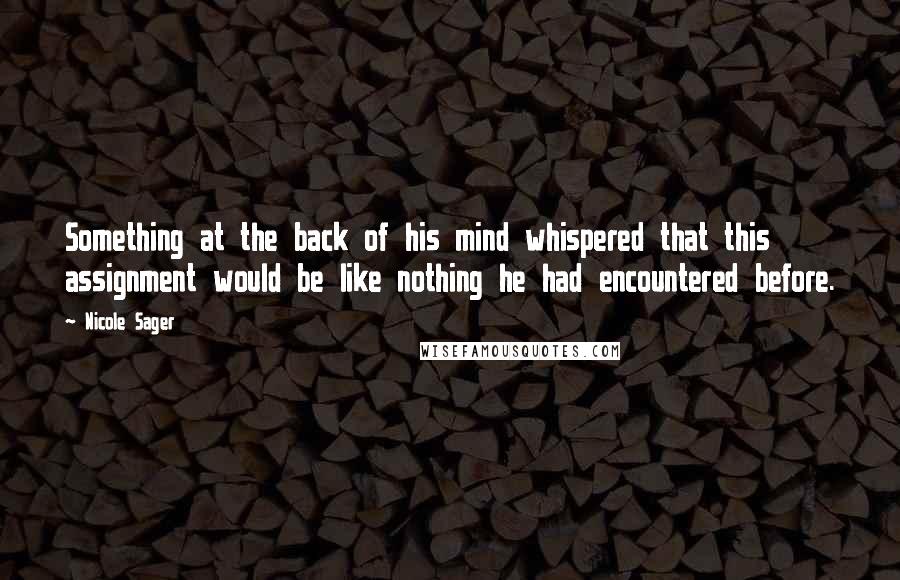 Something at the back of his mind whispered that this assignment would be like nothing he had encountered before.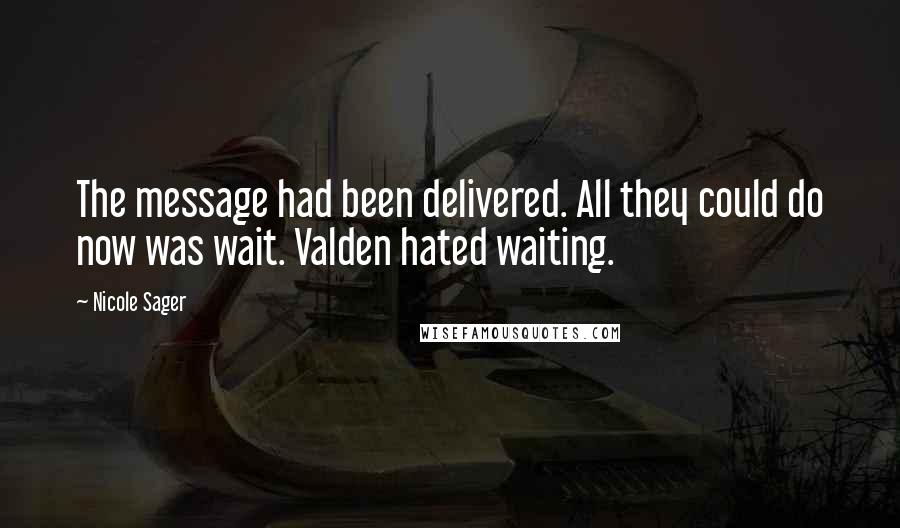 The message had been delivered. All they could do now was wait. Valden hated waiting.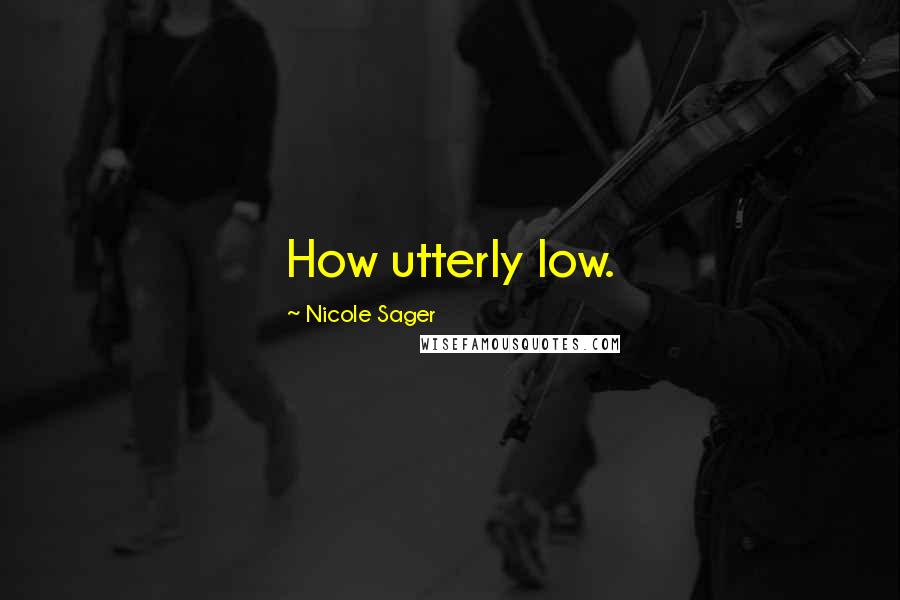 How utterly low.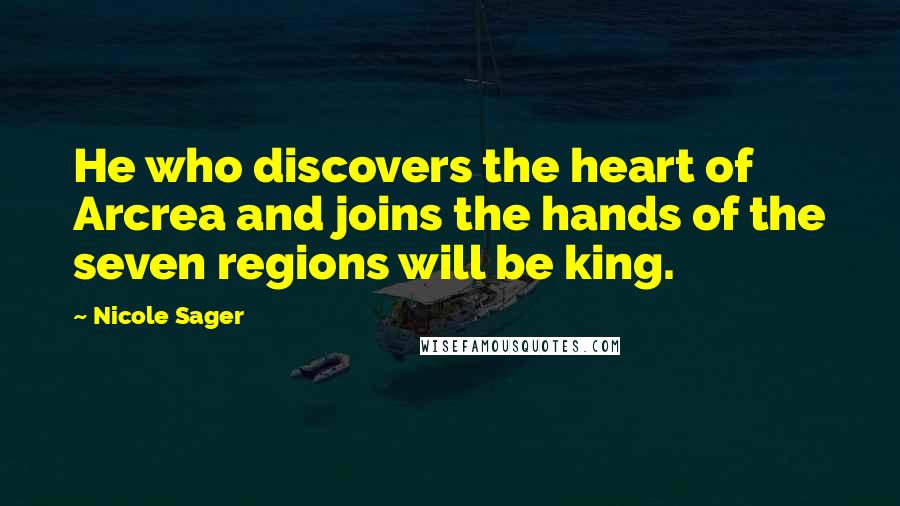 He who discovers the heart of Arcrea and joins the hands of the seven regions will be king.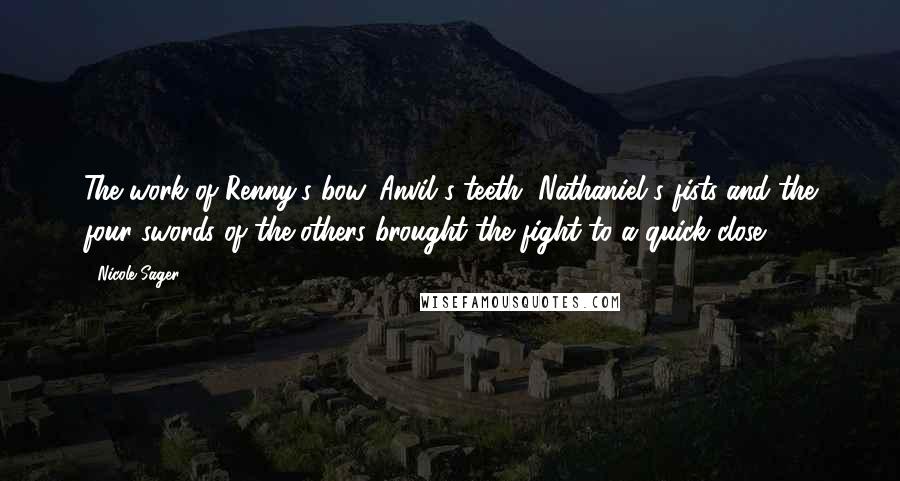 The work of Renny's bow, Anvil's teeth, Nathaniel's fists and the four swords of the others brought the fight to a quick close.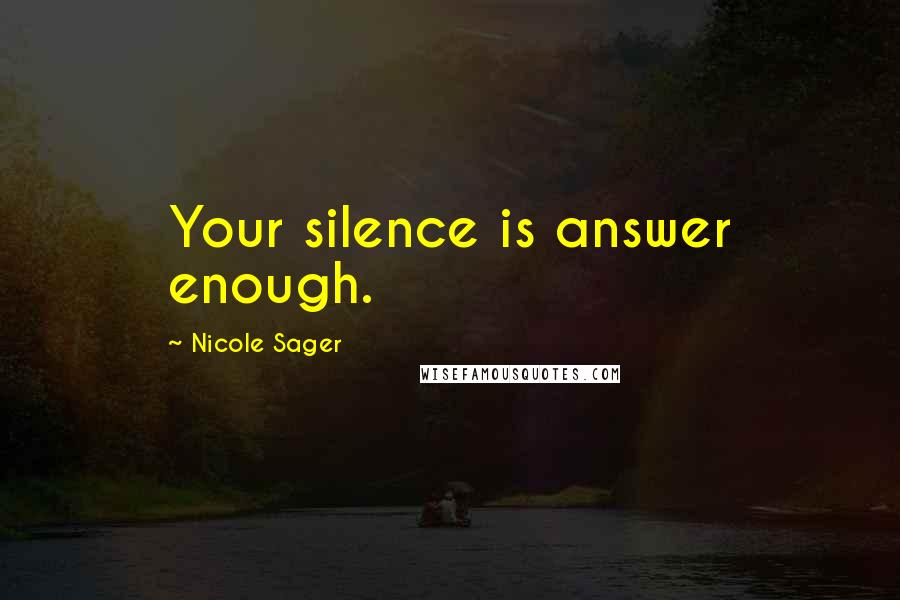 Your silence is answer enough.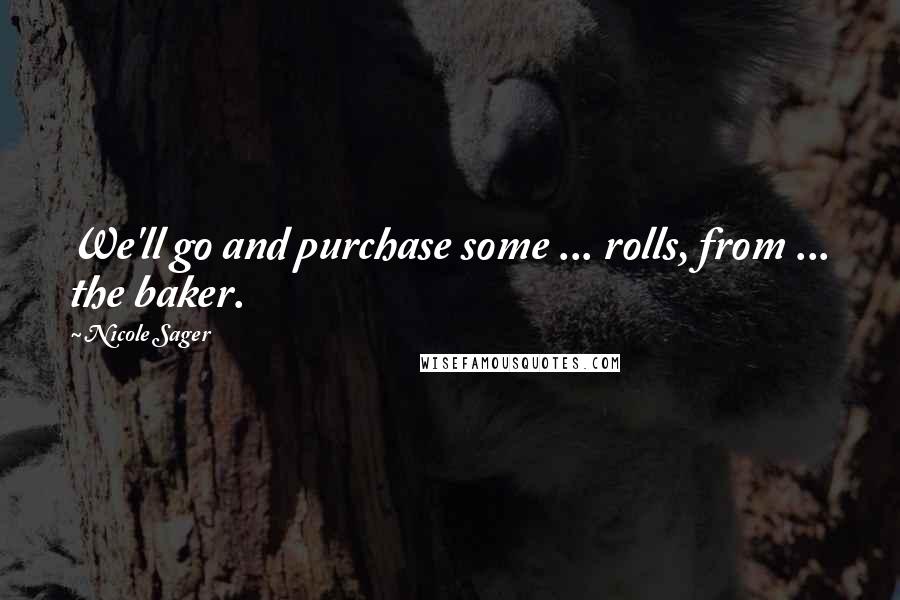 We'll go and purchase some ... rolls, from ... the baker.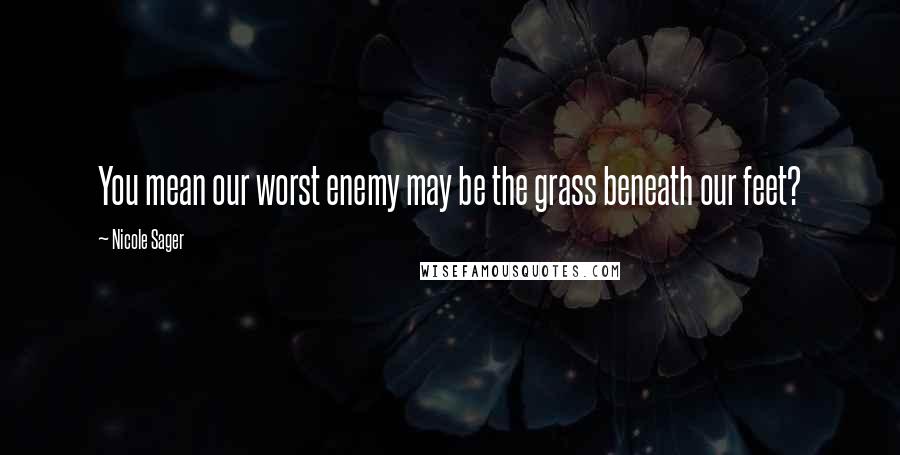 You mean our worst enemy may be the grass beneath our feet?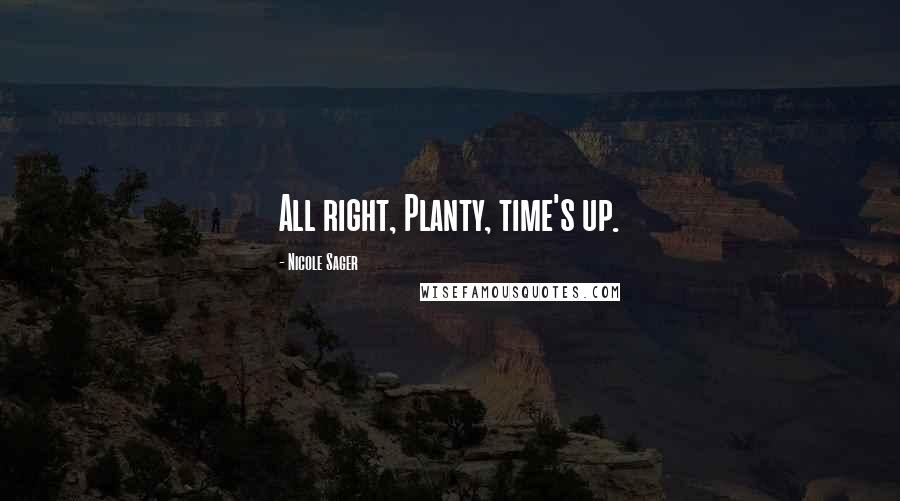 All right, Planty, time's up.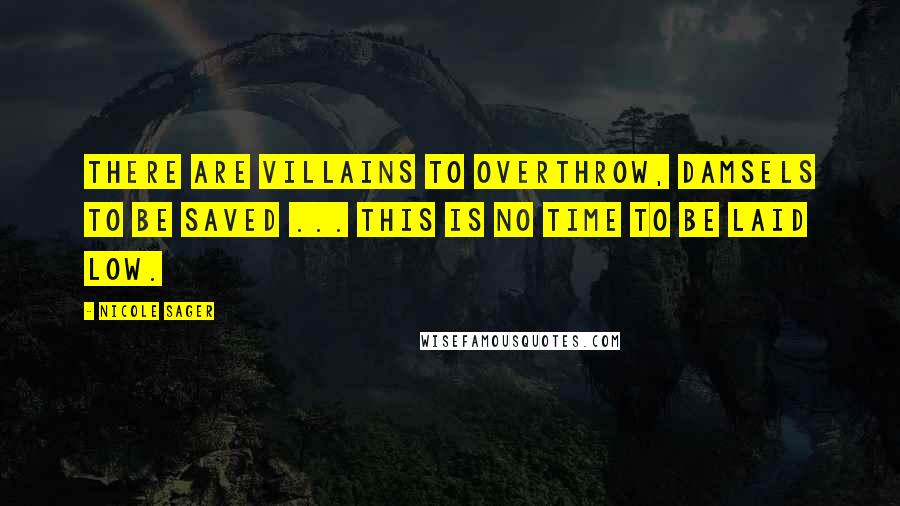 There are villains to overthrow, damsels to be saved ... This is no time to be laid low.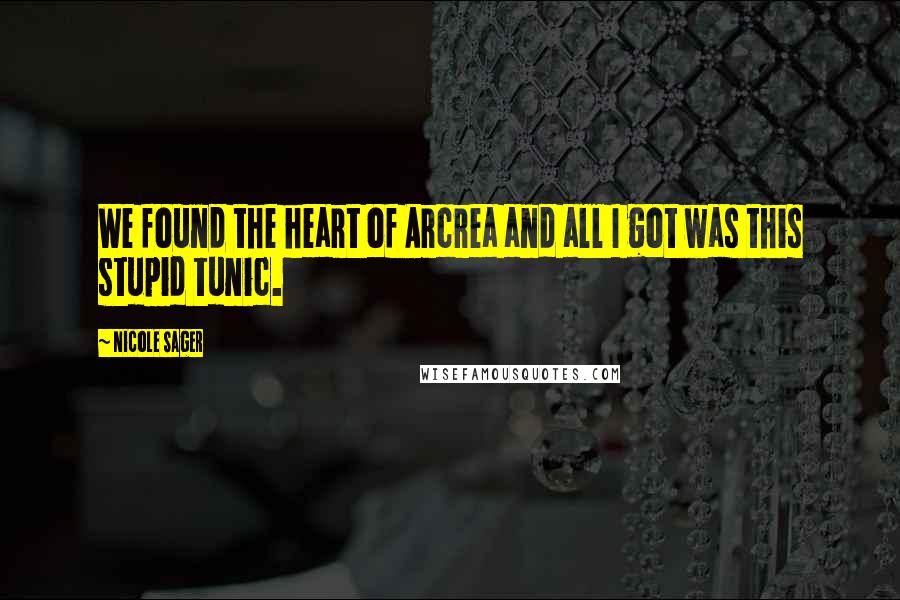 We found the heart of Arcrea and all I got was this stupid tunic.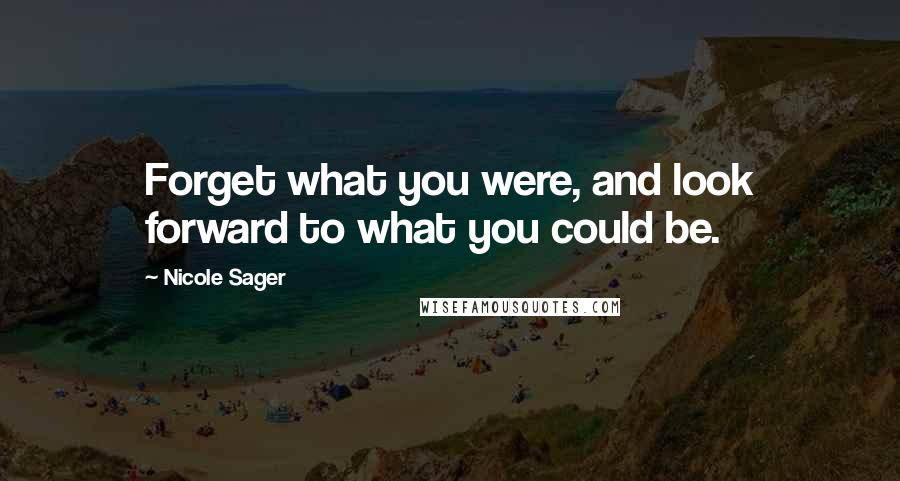 Forget what you were, and look forward to what you could be.