The World Trade Center Quotes
Collection of top 11 famous quotes about The World Trade Center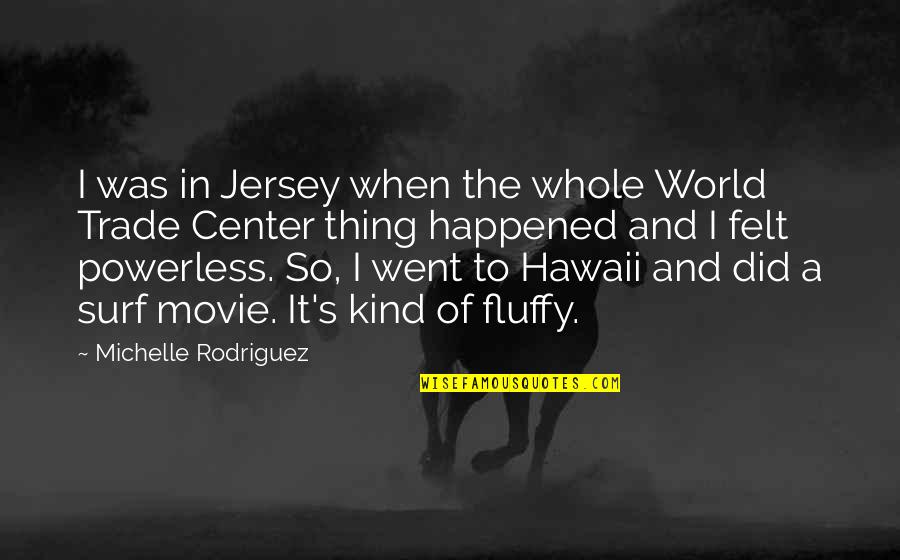 I was in Jersey when the whole World Trade Center thing happened and I felt powerless. So, I went to Hawaii and did a surf movie. It's kind of fluffy.
—
Michelle Rodriguez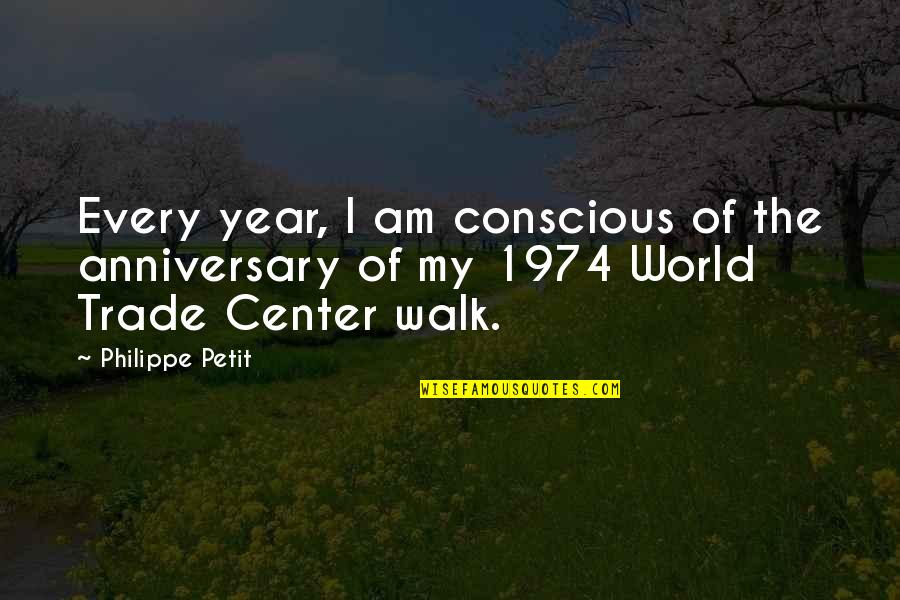 Every year, I am conscious of the anniversary of my 1974 World Trade Center walk.
—
Philippe Petit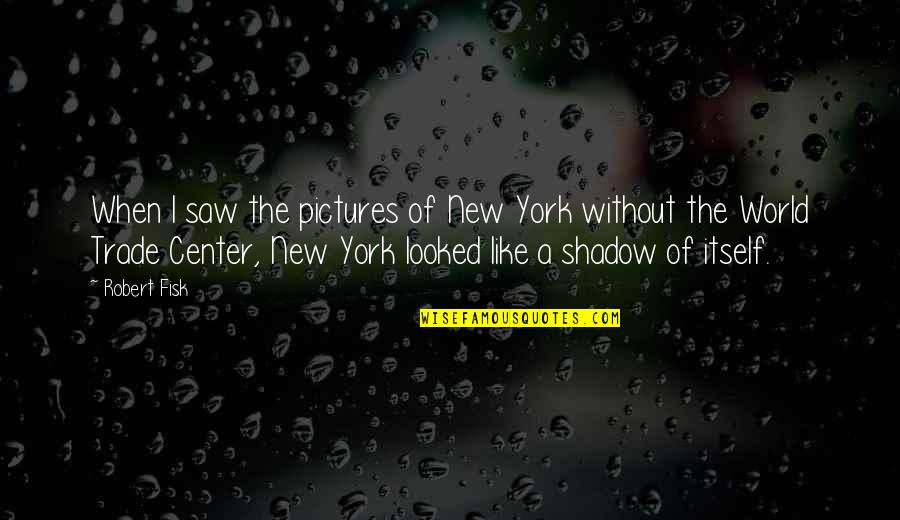 When I saw the pictures of New York without the World Trade Center, New York looked like a shadow of itself.
—
Robert Fisk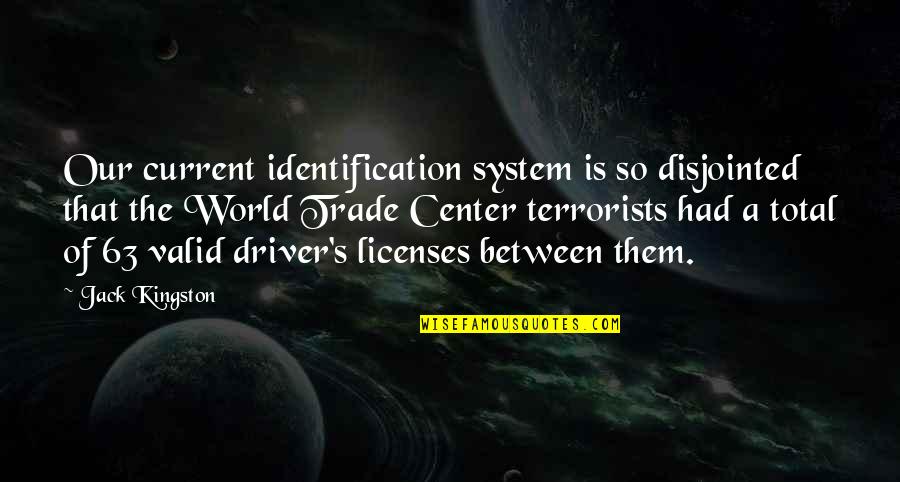 Our current identification system is so disjointed that the World Trade Center terrorists had a total of 63 valid driver's licenses between them.
—
Jack Kingston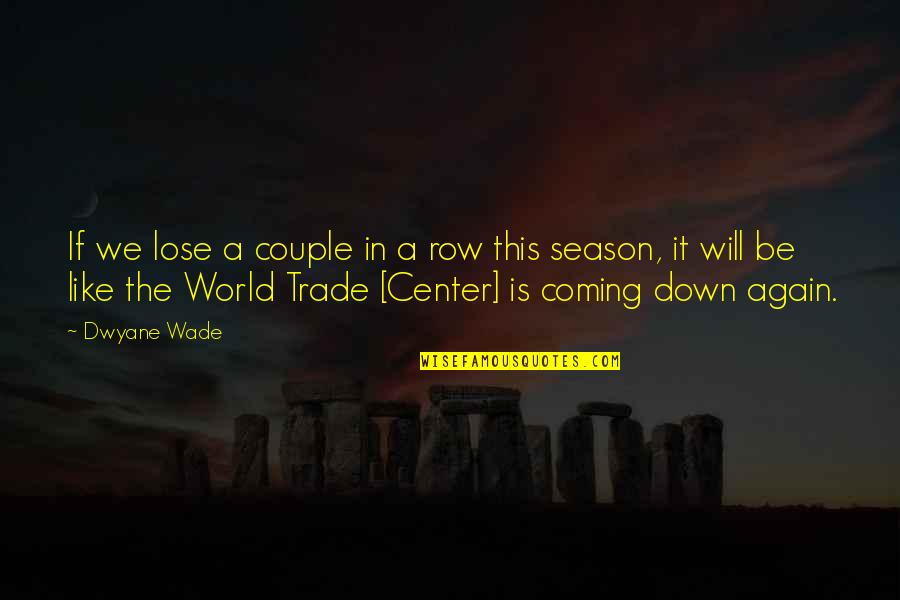 If we lose a couple in a row this season, it will be like the World Trade [Center] is coming down again.
—
Dwyane Wade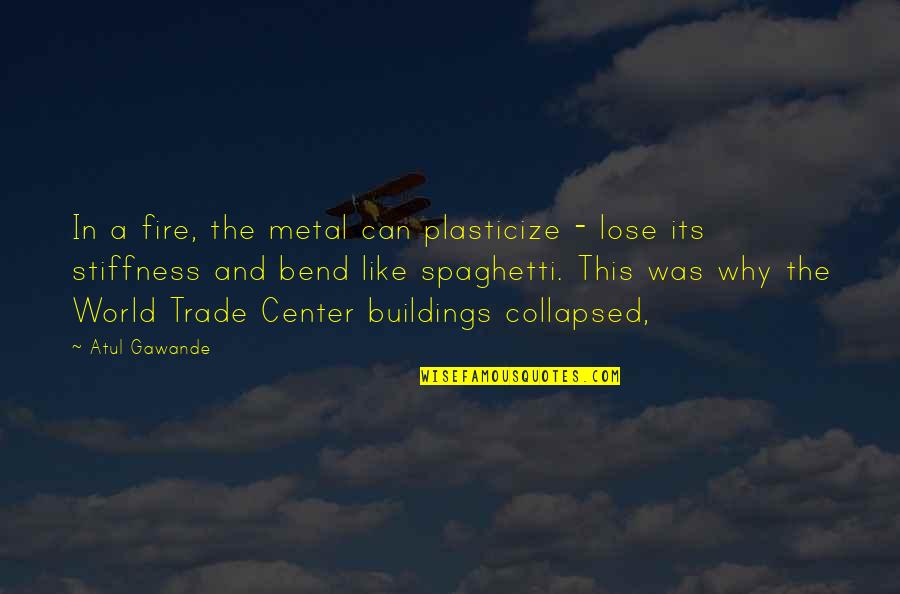 In a fire, the metal can plasticize - lose its stiffness and bend like spaghetti. This was why the World Trade Center buildings collapsed, —
Atul Gawande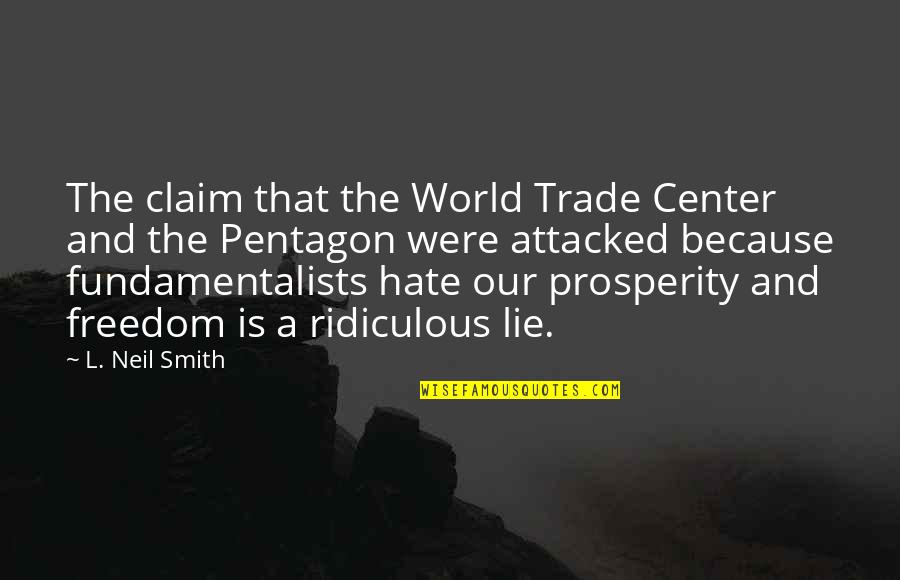 The claim that the World Trade Center and the Pentagon were attacked because fundamentalists hate our prosperity and freedom is a ridiculous lie. —
L. Neil Smith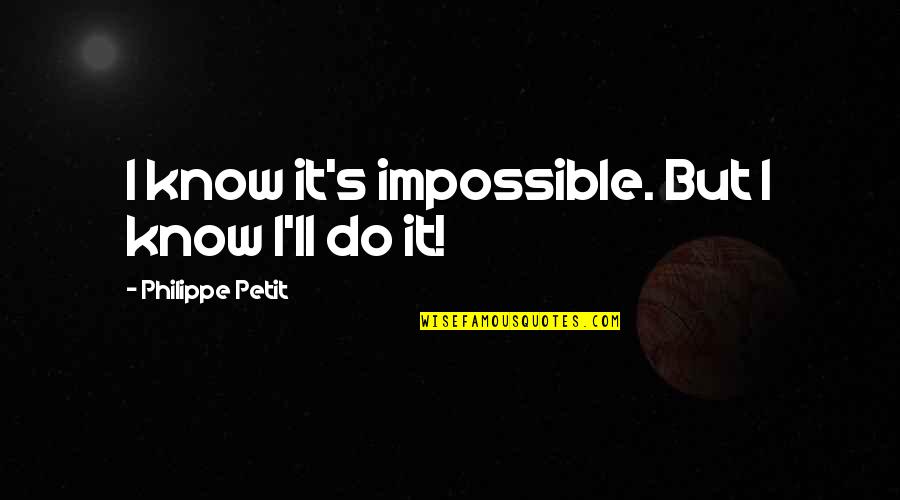 I know it's impossible. But I know I'll do it! —
Philippe Petit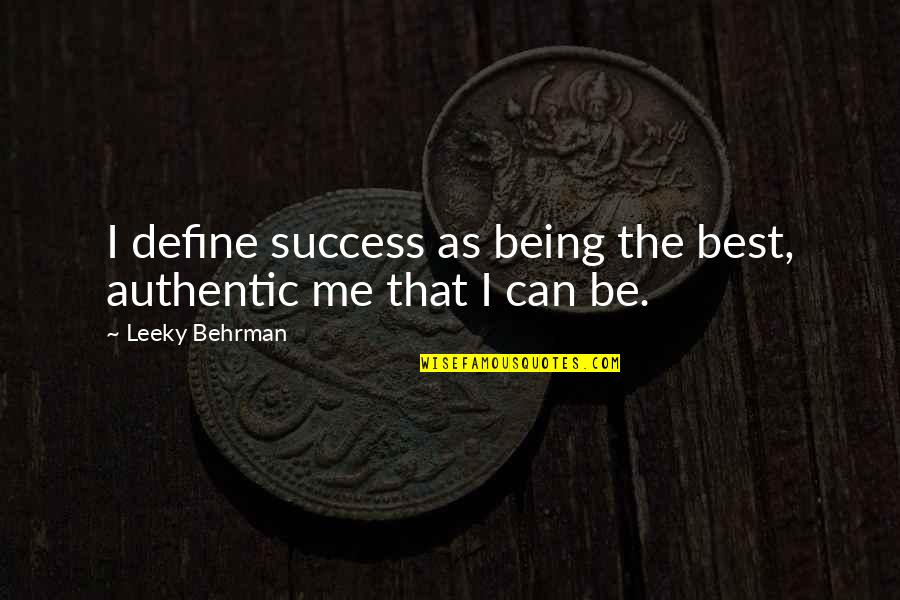 I define success as being the best, authentic me that I can be. —
Leeky Behrman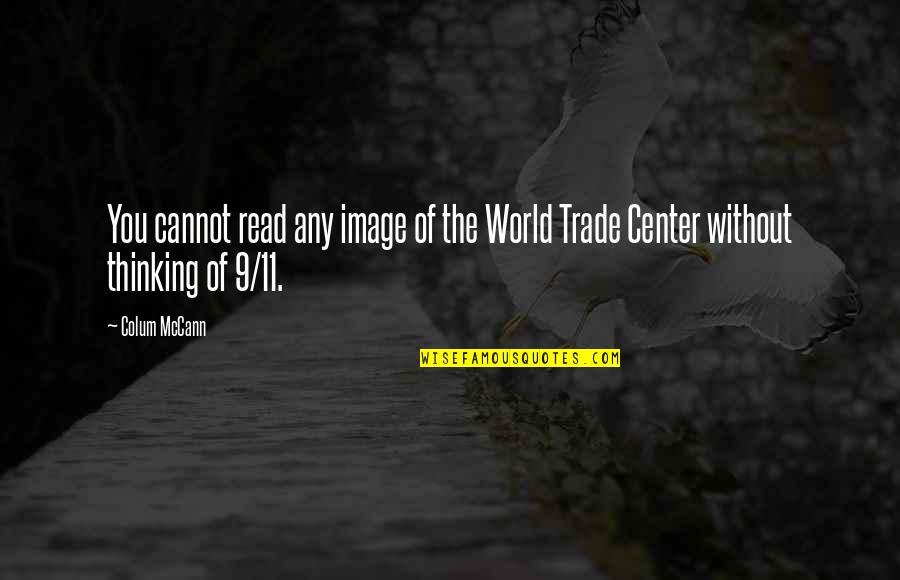 You cannot read any image of the World Trade Center without thinking of 9/11. —
Colum McCann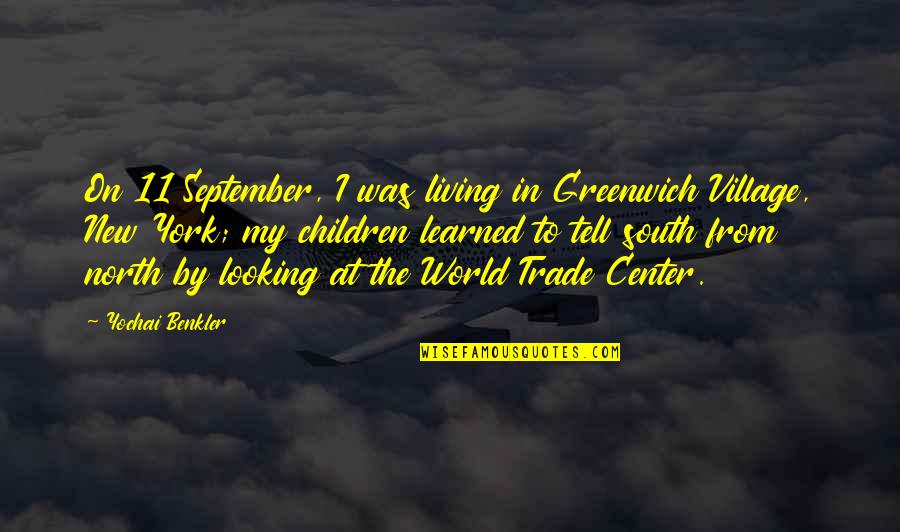 On 11 September, I was living in Greenwich Village, New York; my children learned to tell south from north by looking at the World Trade Center. —
Yochai Benkler