Heather Donahue Quotes
Top 13 wise famous quotes and sayings by Heather Donahue
Heather Donahue Famous Quotes & Sayings
Discover top inspirational quotes from Heather Donahue on Wise Famous Quotes.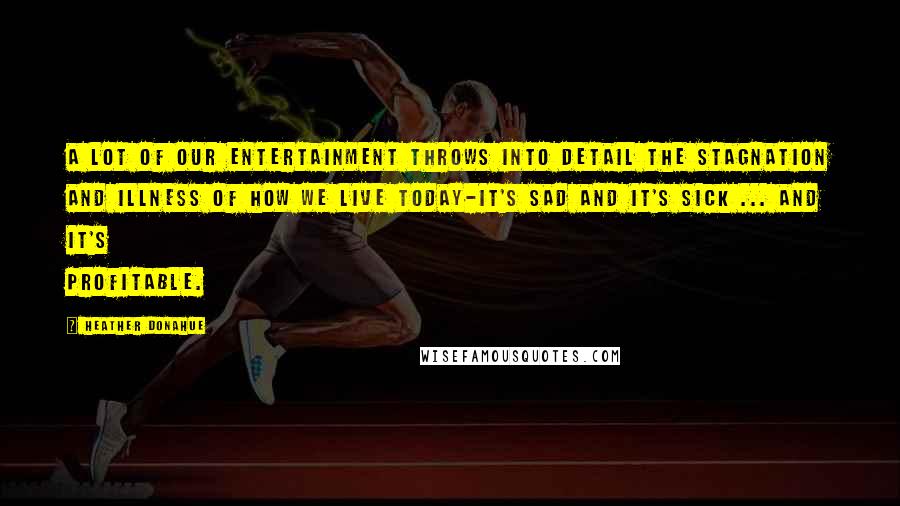 A lot of our entertainment throws into detail the stagnation and illness of how we live today-it's sad and it's sick ... and it's profitable.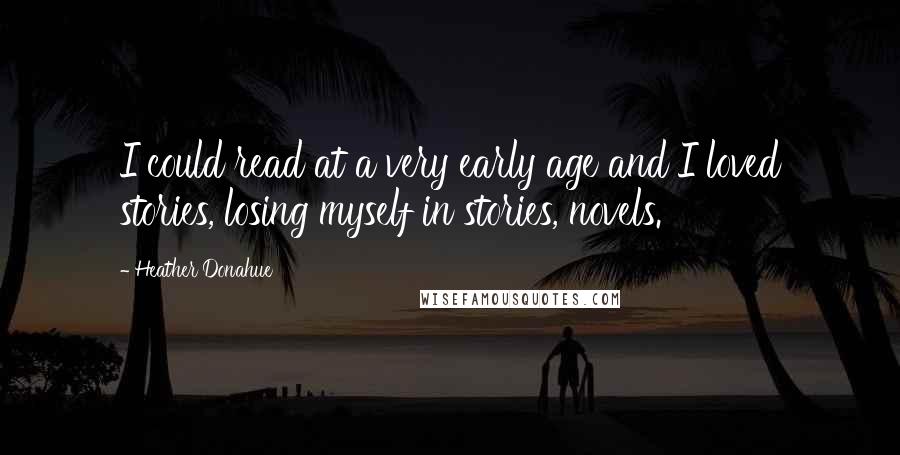 I could read at a very early age and I loved stories, losing myself in stories, novels.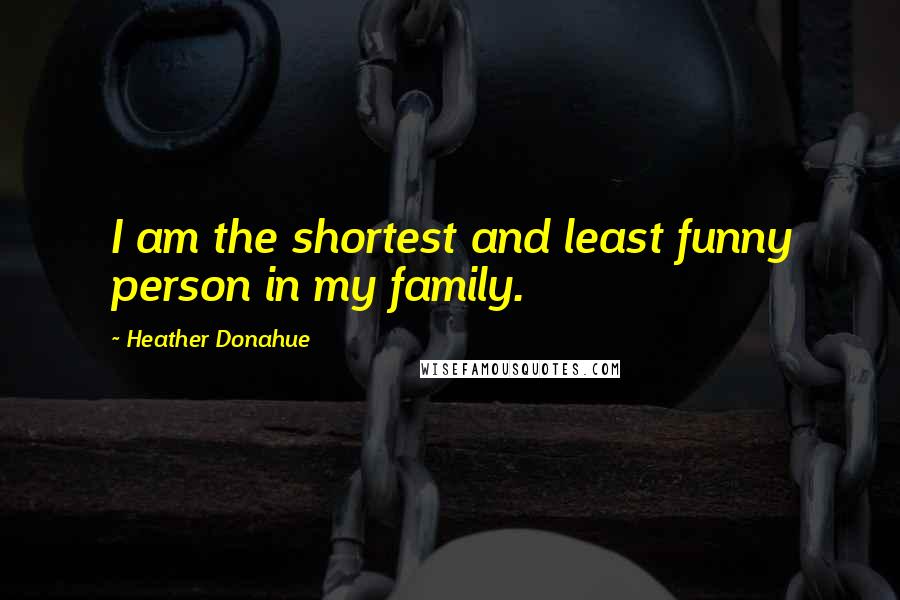 I am the shortest and least funny person in my family.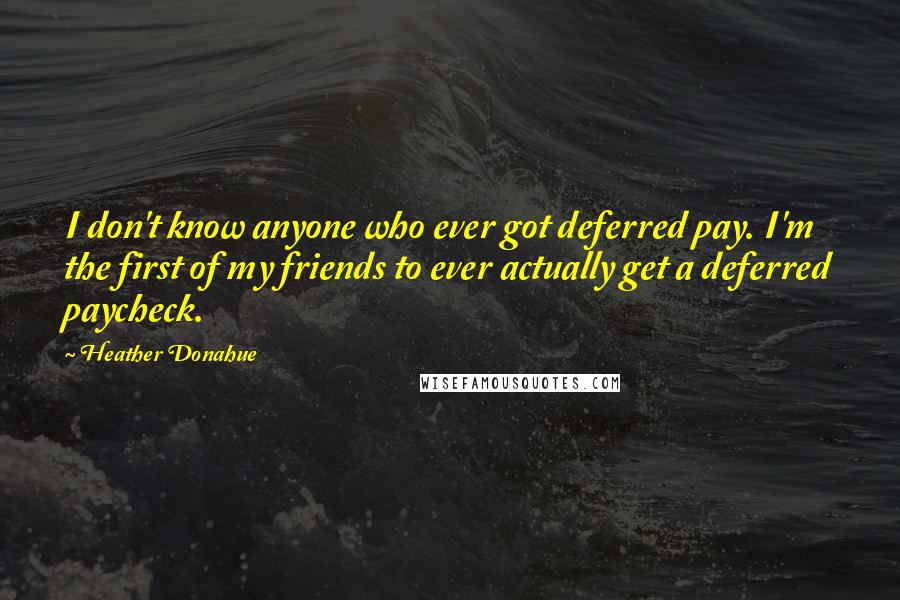 I don't know anyone who ever got deferred pay. I'm the first of my friends to ever actually get a deferred paycheck.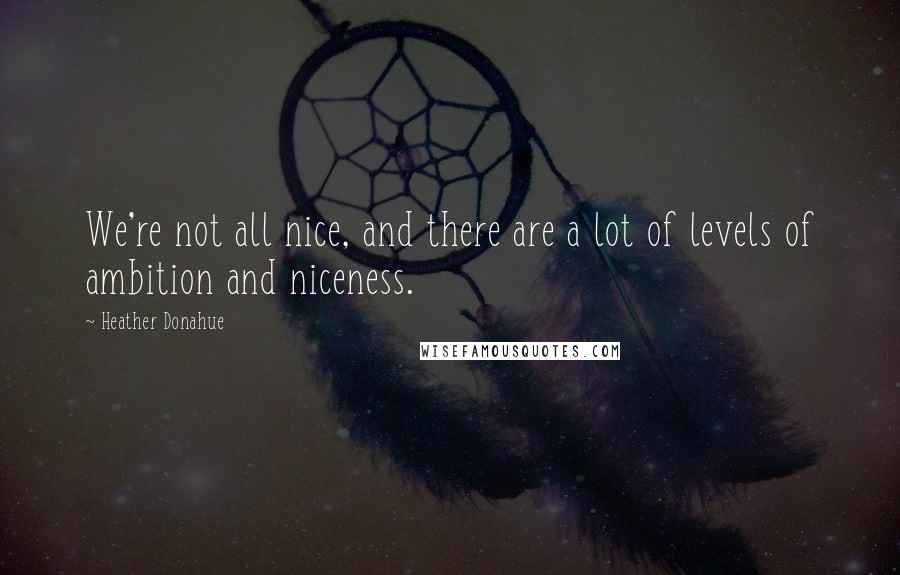 We're not all nice, and there are a lot of levels of ambition and niceness.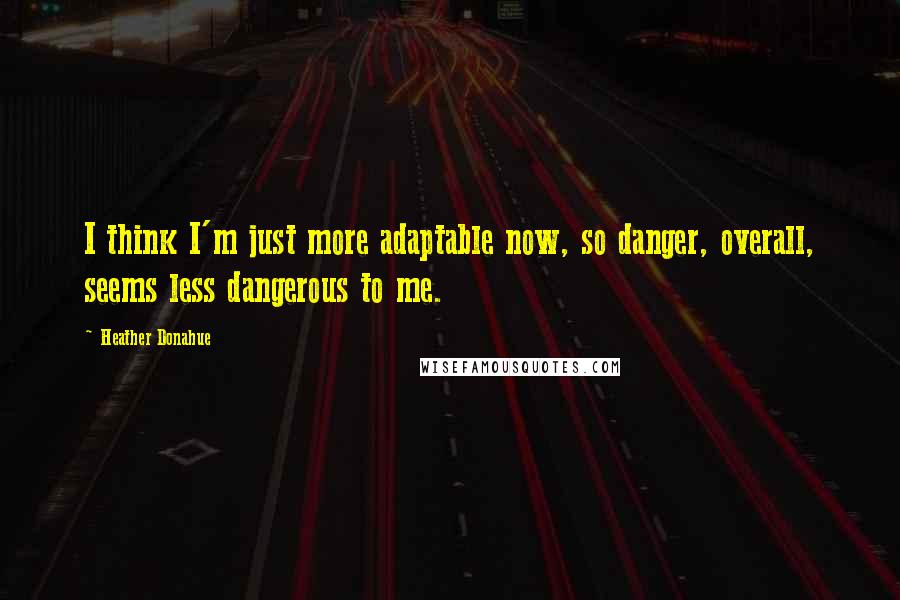 I think I'm just more adaptable now, so danger, overall, seems less dangerous to me.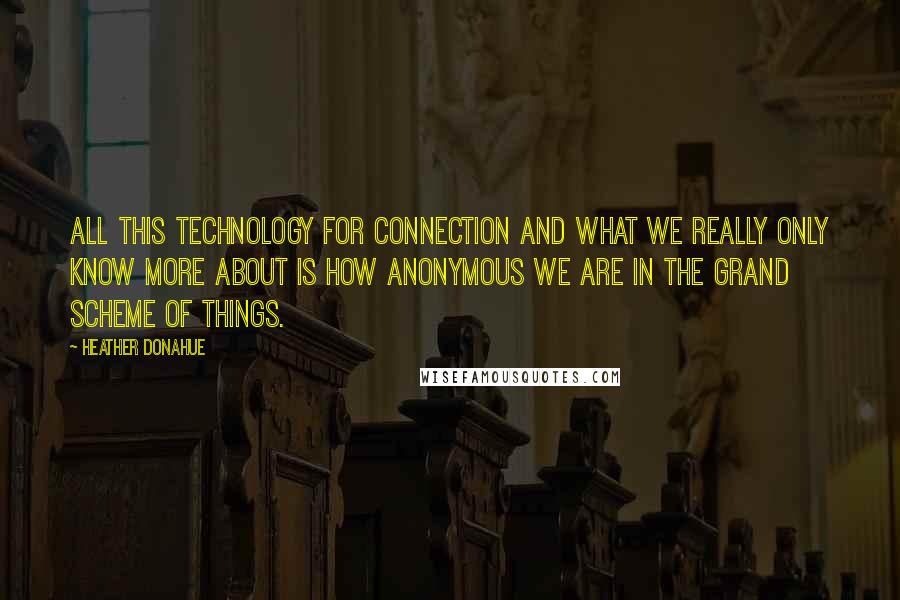 All this technology for connection and what we really only know more about is how anonymous we are in the grand scheme of things.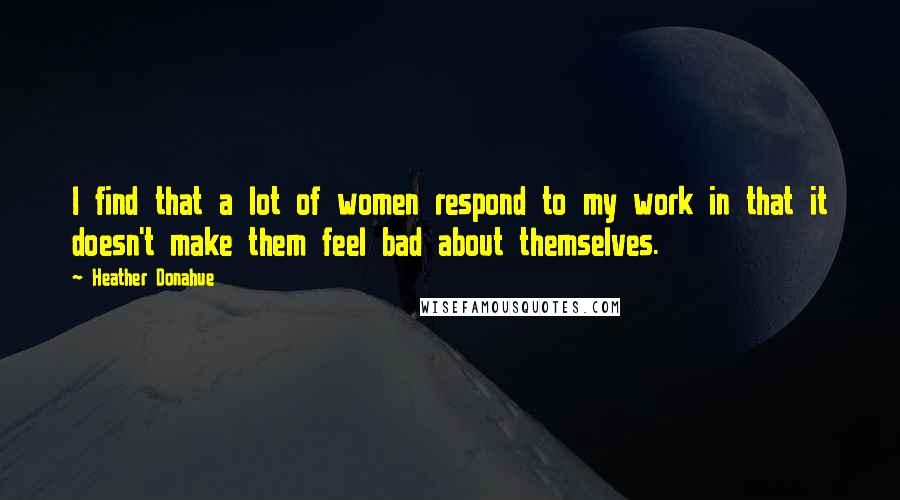 I find that a lot of women respond to my work in that it doesn't make them feel bad about themselves.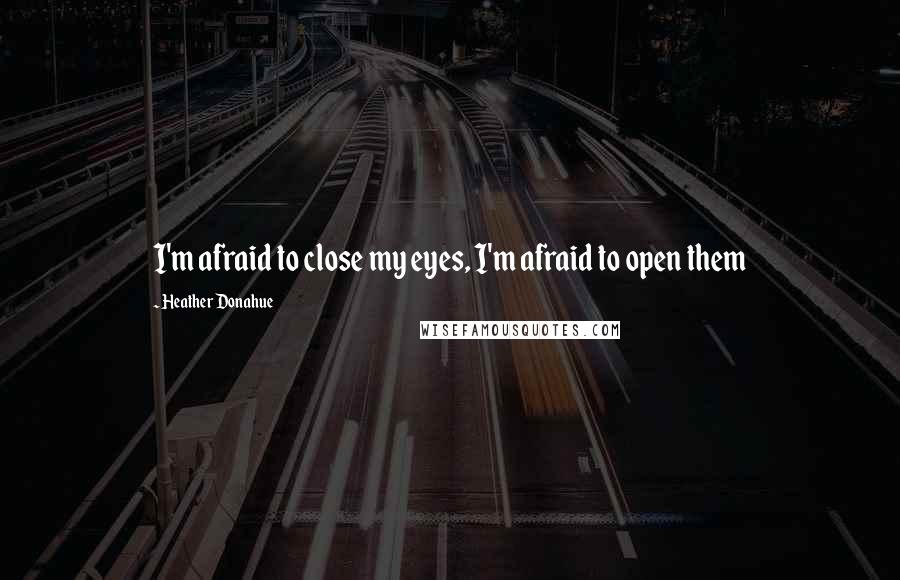 I'm afraid to close my eyes, I'm afraid to open them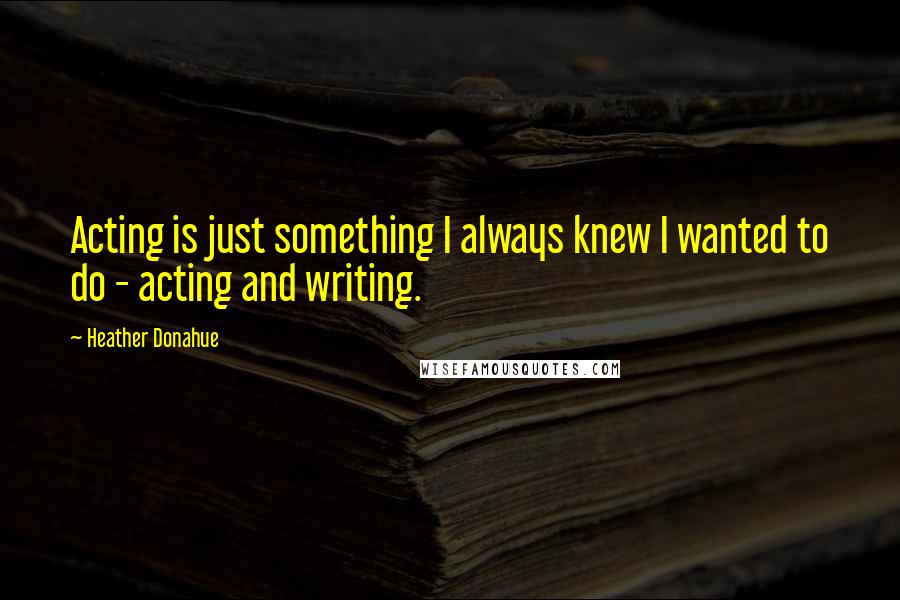 Acting is just something I always knew I wanted to do - acting and writing.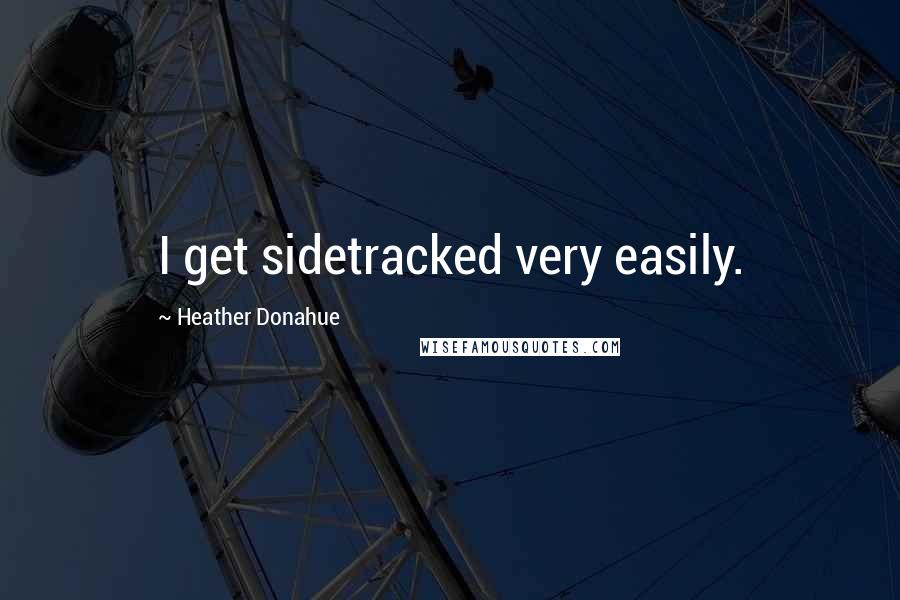 I get sidetracked very easily.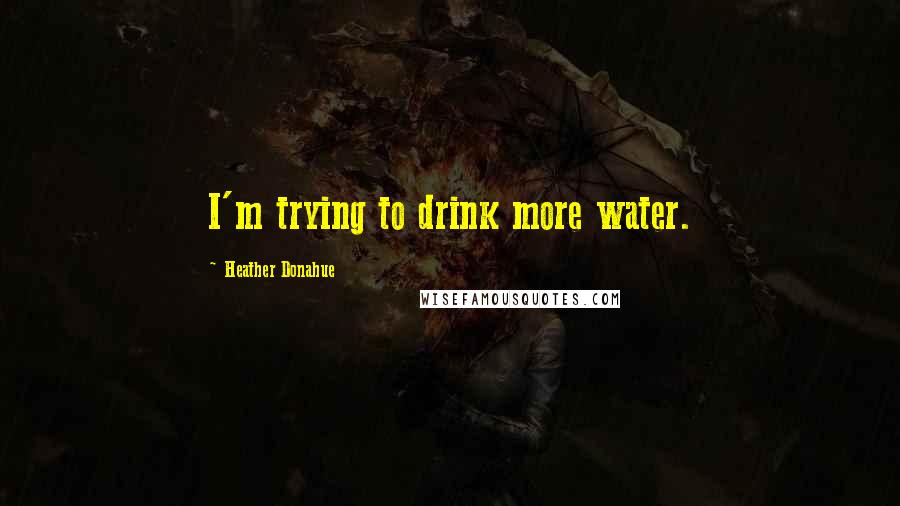 I'm trying to drink more water.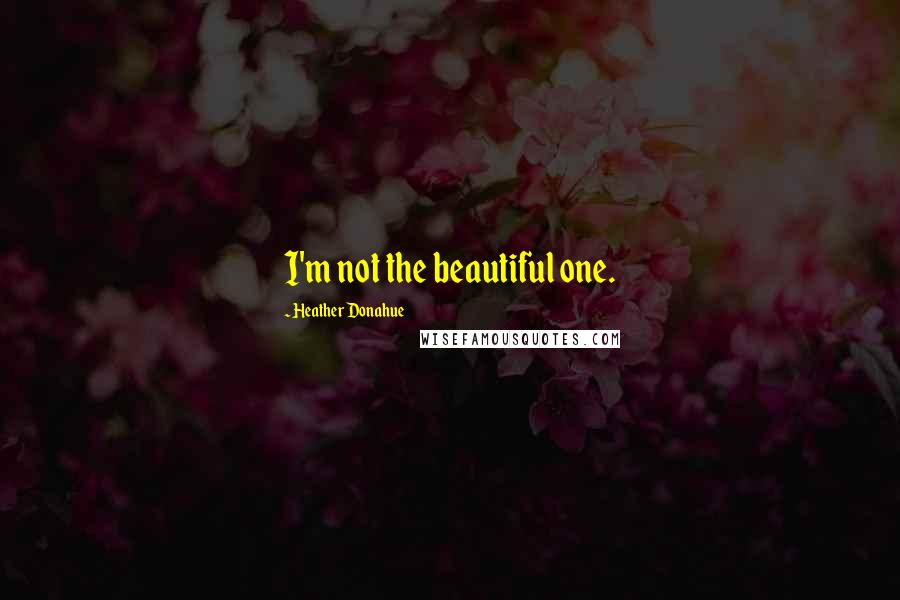 I'm not the beautiful one.