David Rabe Quotes
Top 8 wise famous quotes and sayings by David Rabe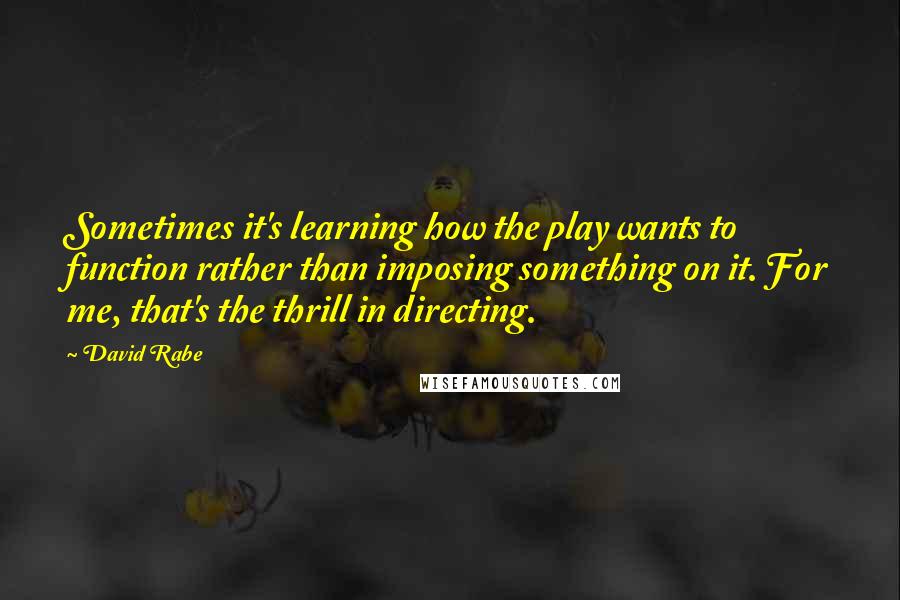 Sometimes it's learning how the play wants to function rather than imposing something on it. For me, that's the thrill in directing.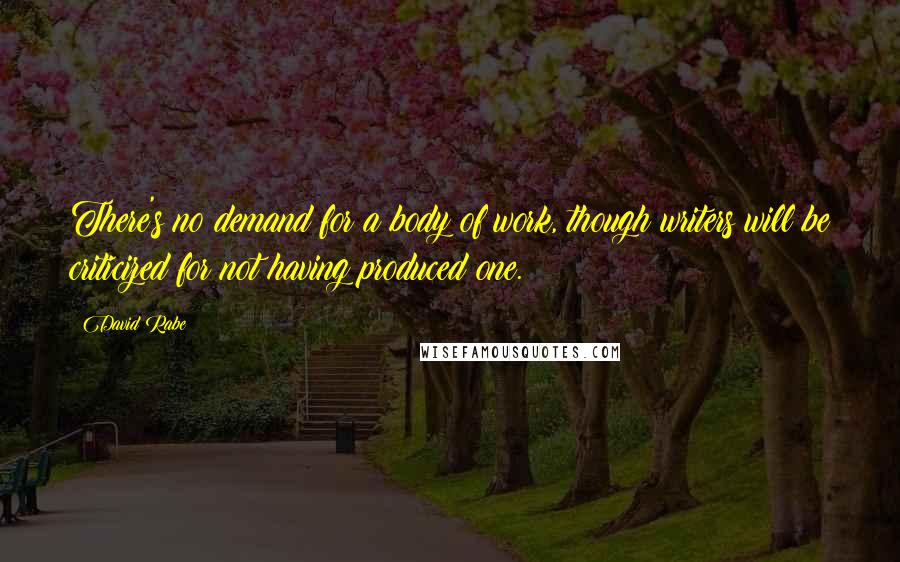 There's no demand for a body of work, though writers will be criticized for not having produced one.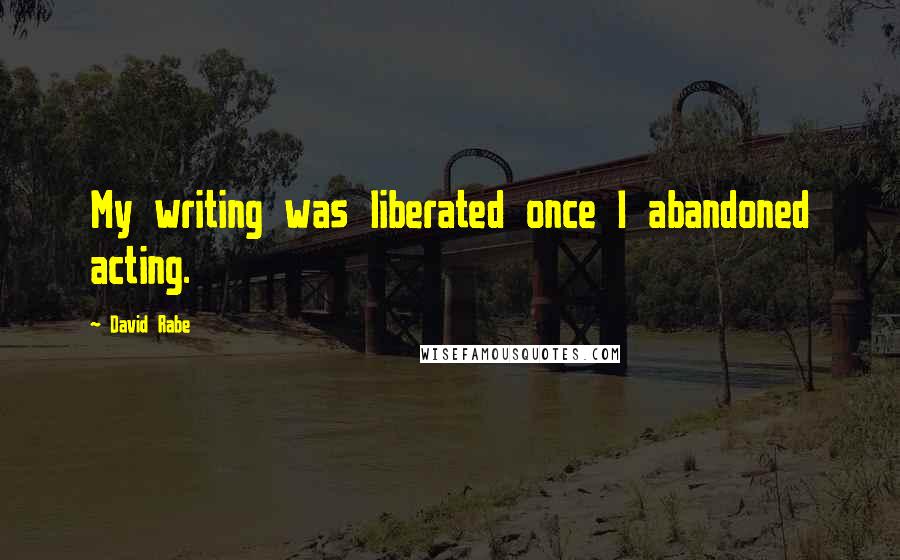 My writing was liberated once I abandoned acting.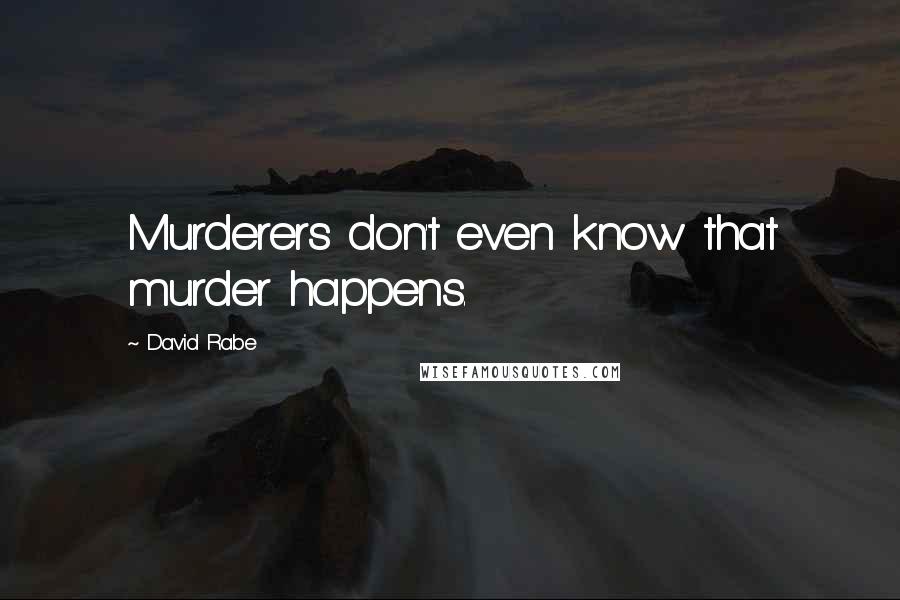 Murderers don't even know that murder happens.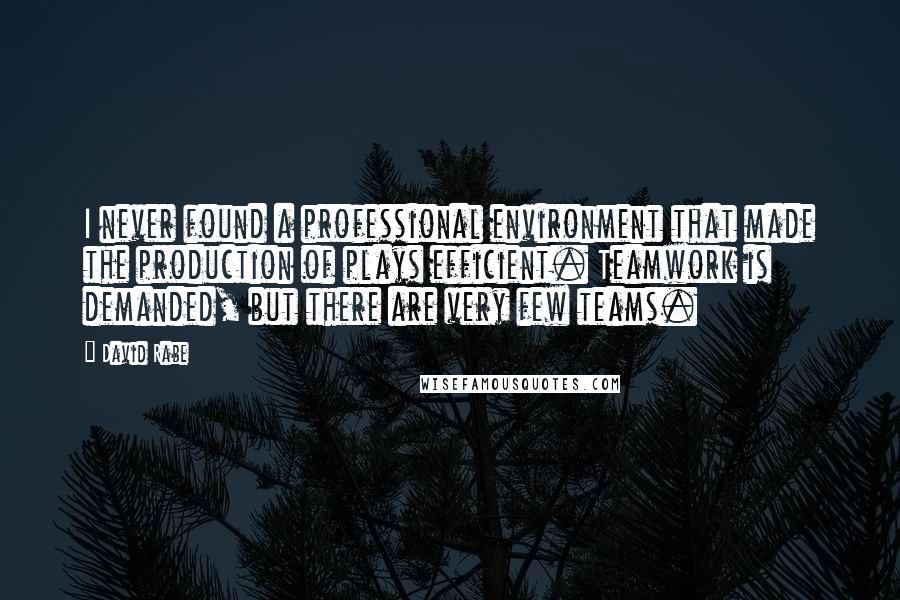 I never found a professional environment that made the production of plays efficient. Teamwork is demanded, but there are very few teams.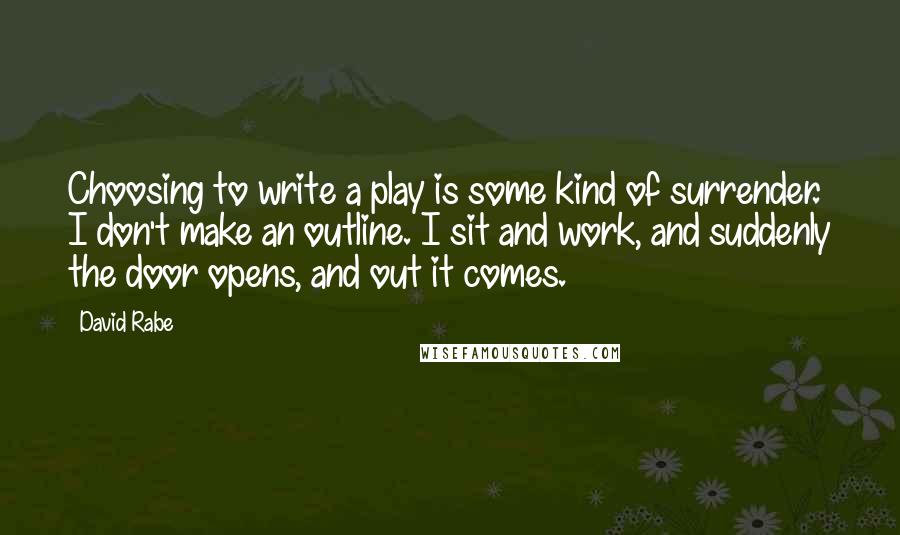 Choosing to write a play is some kind of surrender. I don't make an outline. I sit and work, and suddenly the door opens, and out it comes.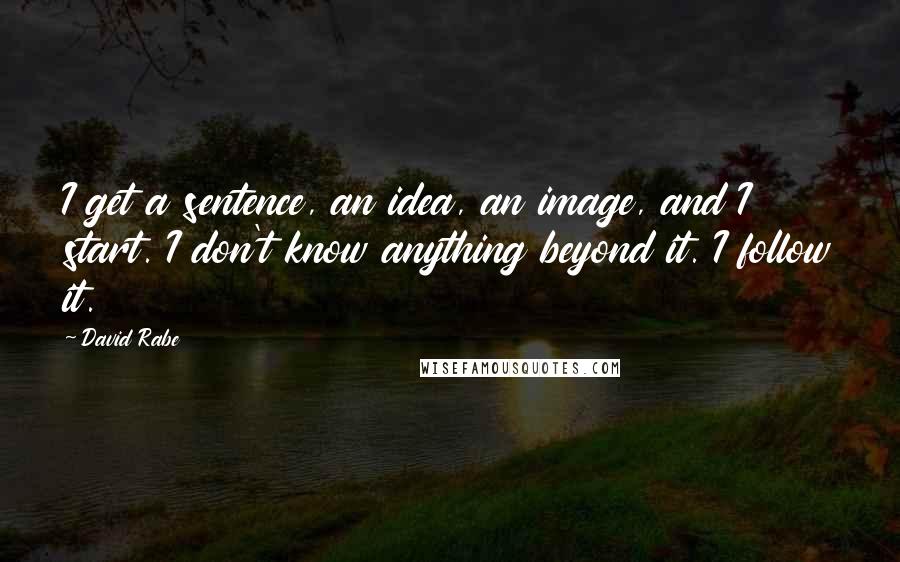 I get a sentence, an idea, an image, and I start. I don't know anything beyond it. I follow it.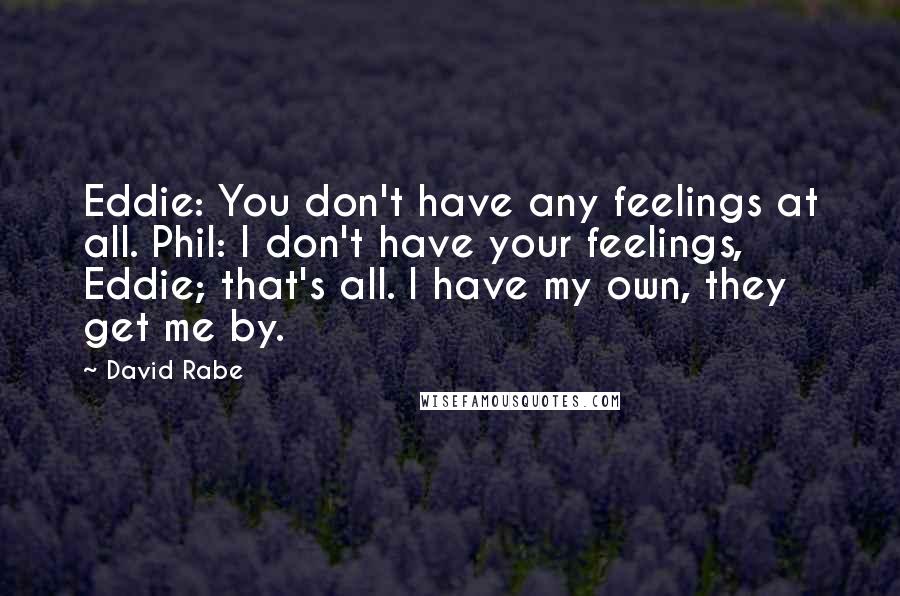 Eddie: You don't have any feelings at all.
Phil: I don't have your feelings, Eddie; that's all. I have my own, they get me by.