Chelsea Kane Quotes
Top 10 wise famous quotes and sayings by Chelsea Kane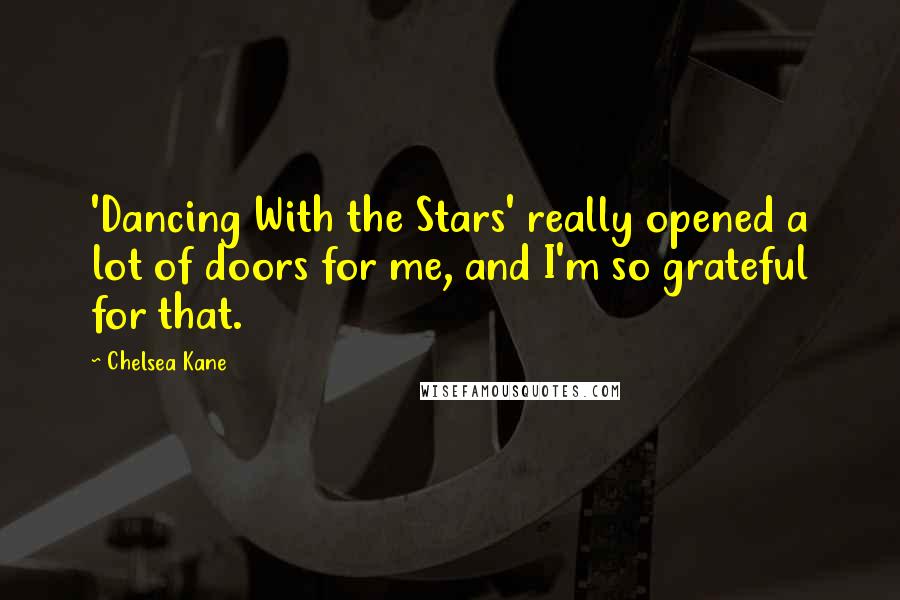 'Dancing With the Stars' really opened a lot of doors for me, and I'm so grateful for that.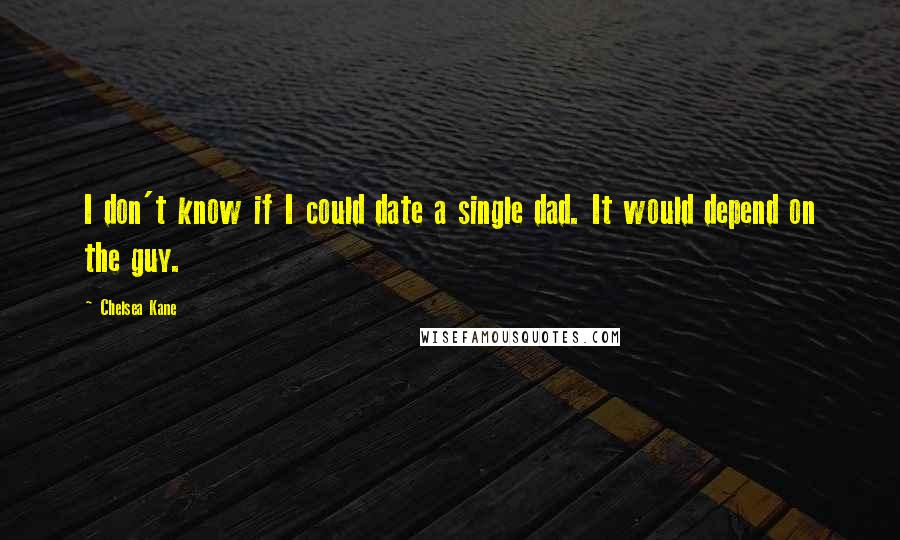 I don't know if I could date a single dad. It would depend on the guy.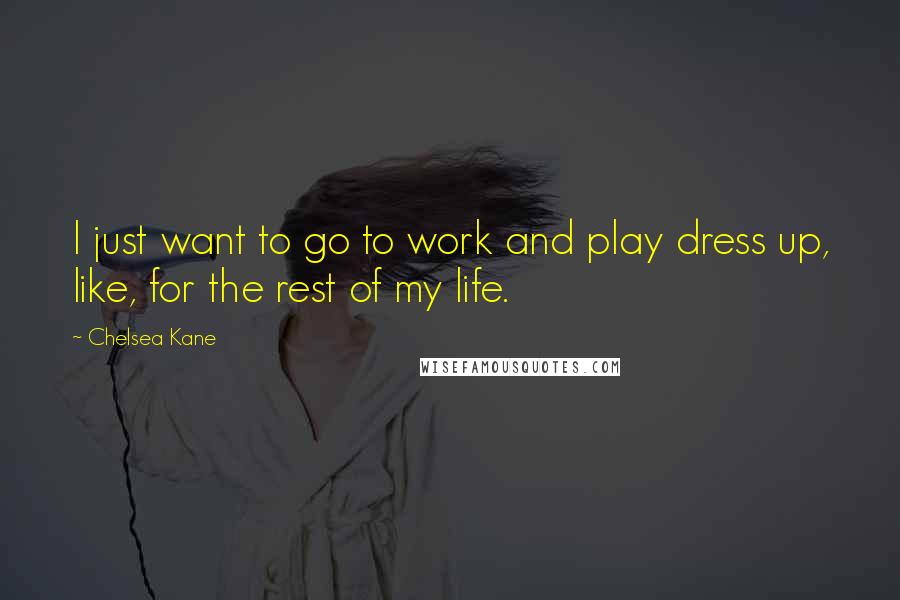 I just want to go to work and play dress up, like, for the rest of my life.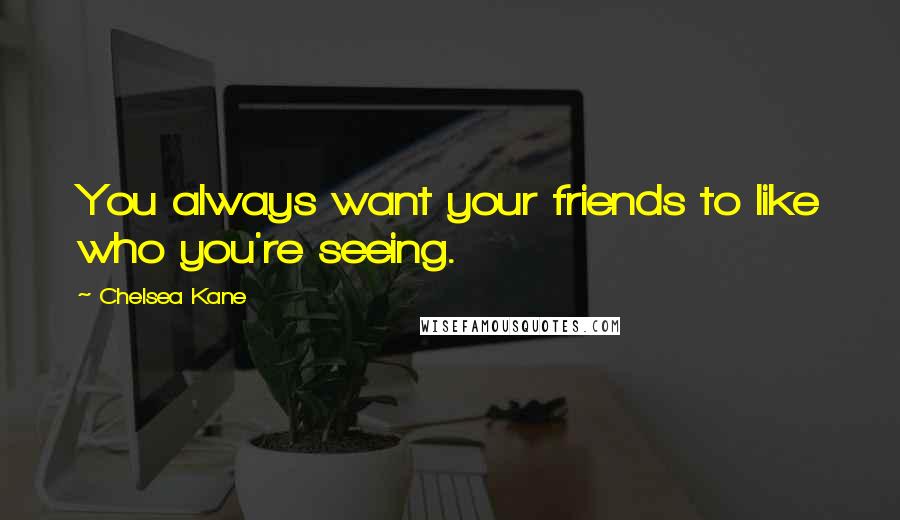 You always want your friends to like who you're seeing.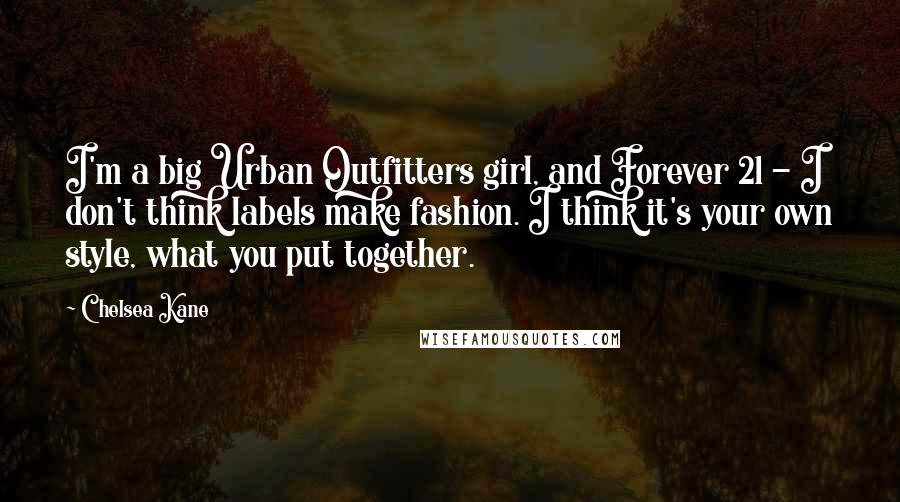 I'm a big Urban Outfitters girl, and Forever 21 - I don't think labels make fashion. I think it's your own style, what you put together.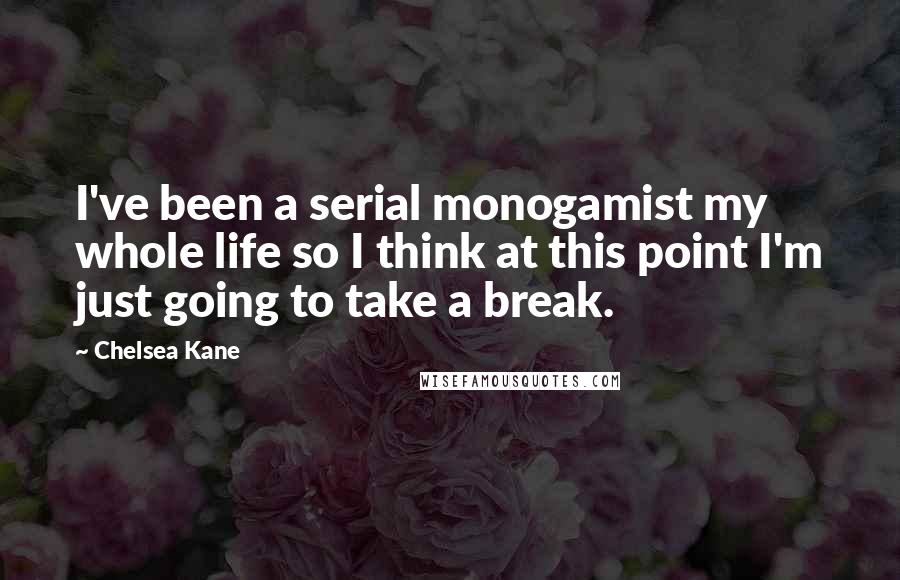 I've been a serial monogamist my whole life so I think at this point I'm just going to take a break.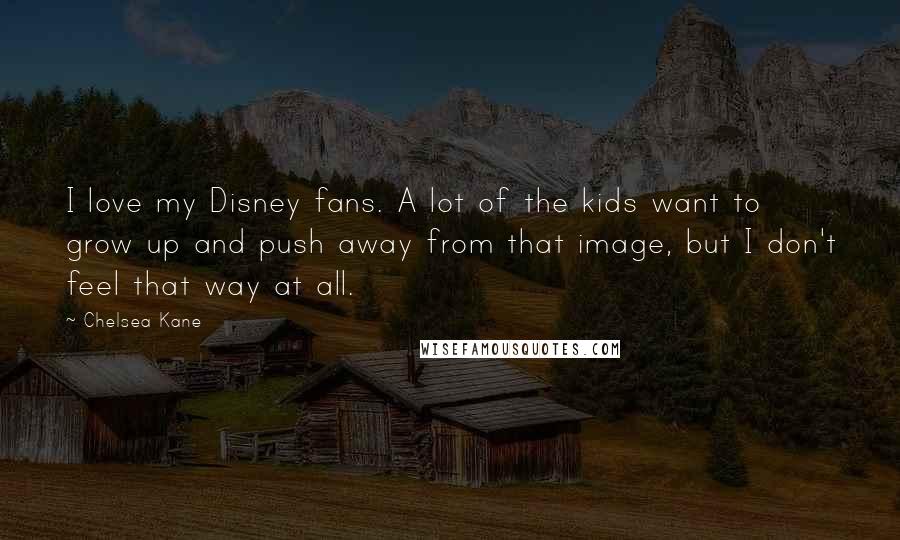 I love my Disney fans. A lot of the kids want to grow up and push away from that image, but I don't feel that way at all.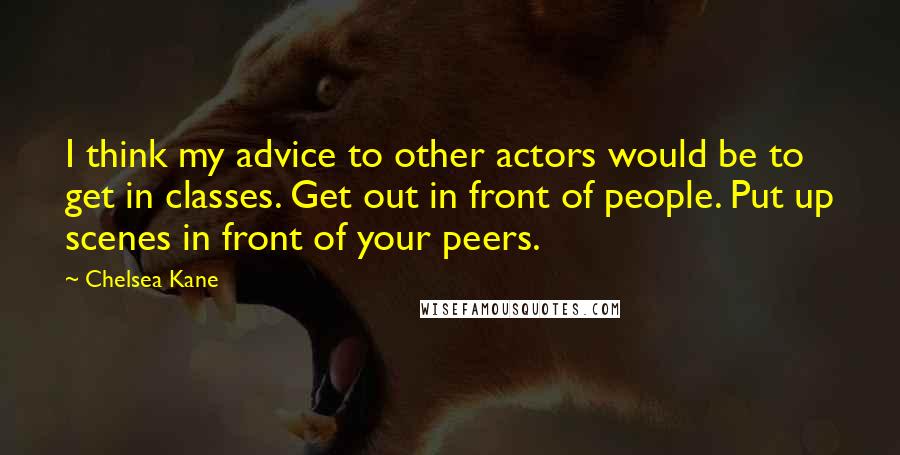 I think my advice to other actors would be to get in classes. Get out in front of people. Put up scenes in front of your peers.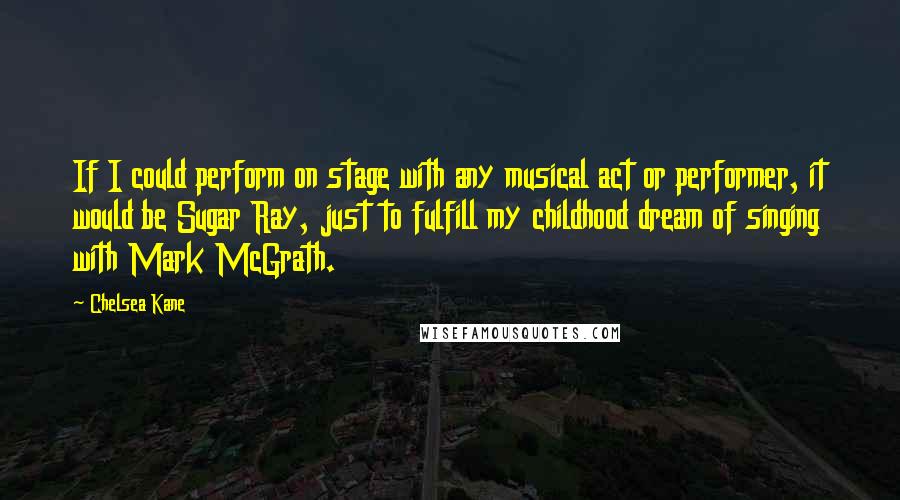 If I could perform on stage with any musical act or performer, it would be Sugar Ray, just to fulfill my childhood dream of singing with Mark McGrath.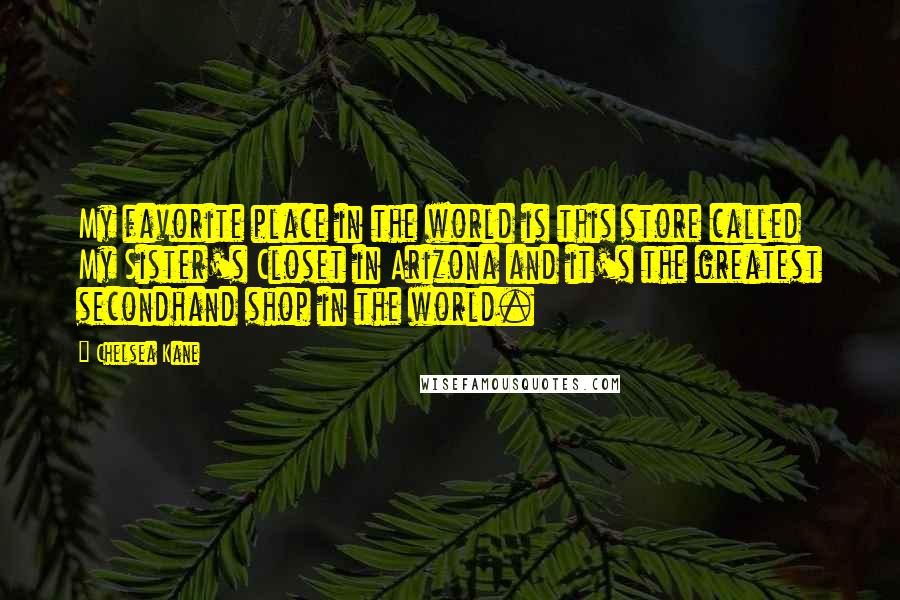 My favorite place in the world is this store called My Sister's Closet in Arizona and it's the greatest secondhand shop in the world.