Rider Strong Quotes
Top 7 wise famous quotes and sayings by Rider Strong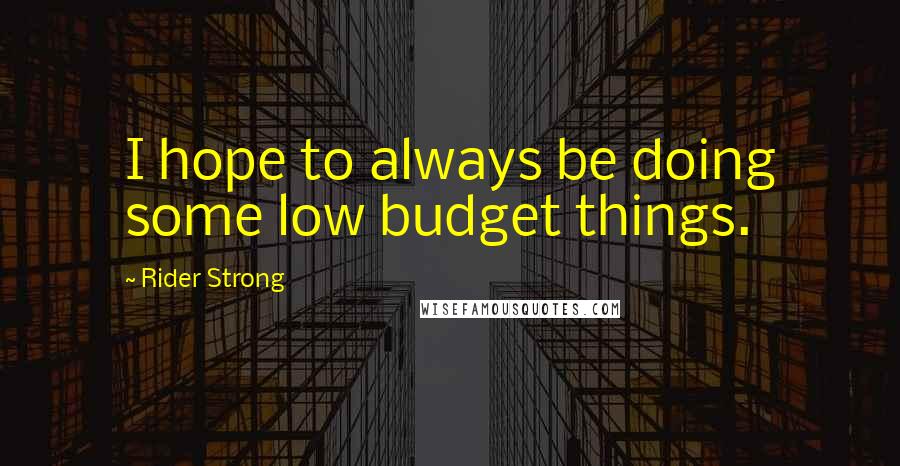 I hope to always be doing some low budget things.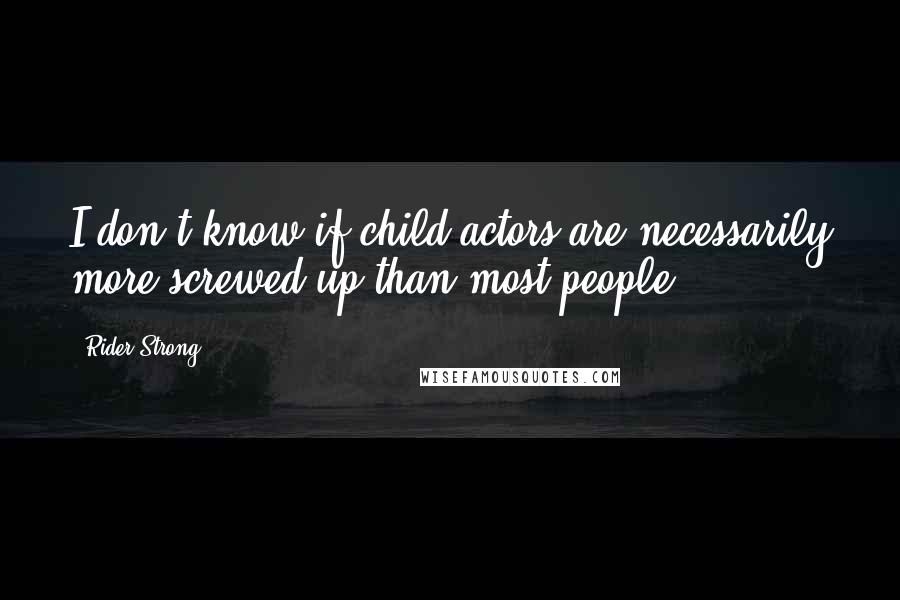 I don't know if child actors are necessarily more screwed up than most people.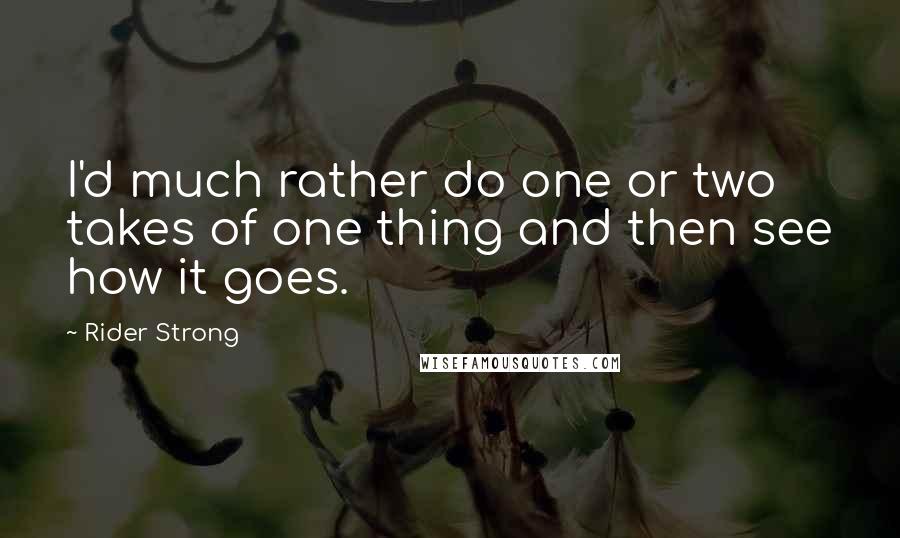 I'd much rather do one or two takes of one thing and then see how it goes.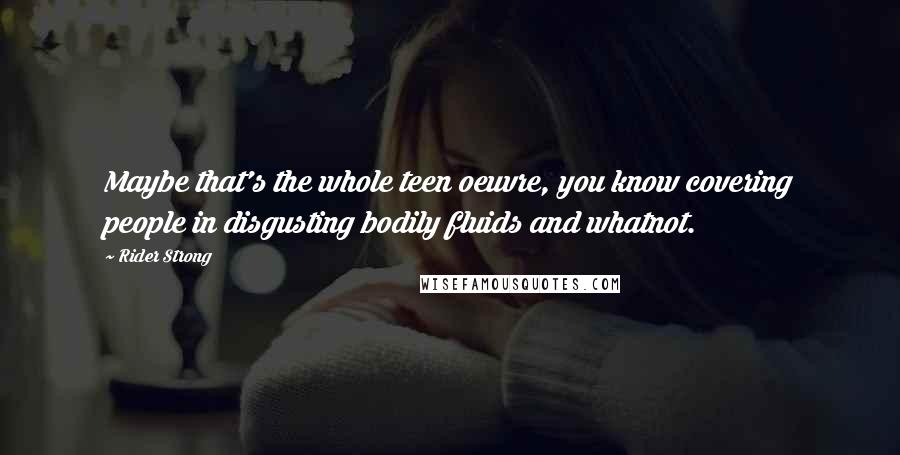 Maybe that's the whole teen oeuvre, you know covering people in disgusting bodily fluids and whatnot.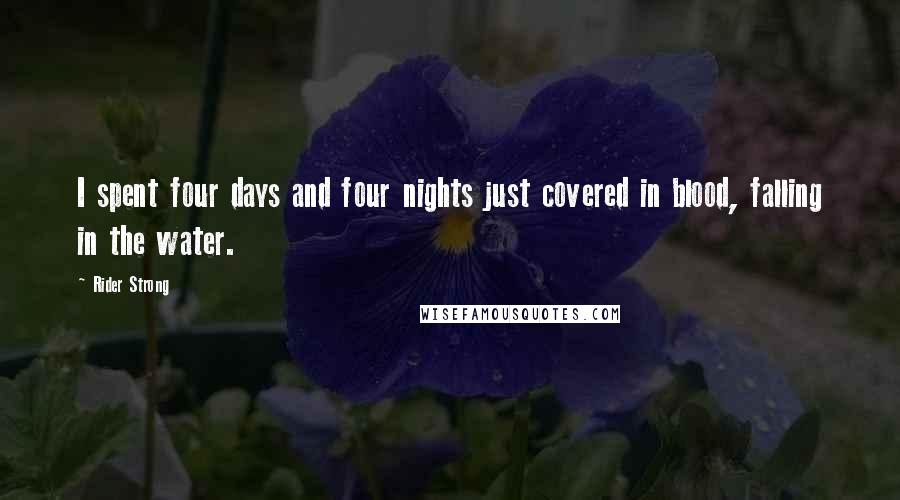 I spent four days and four nights just covered in blood, falling in the water.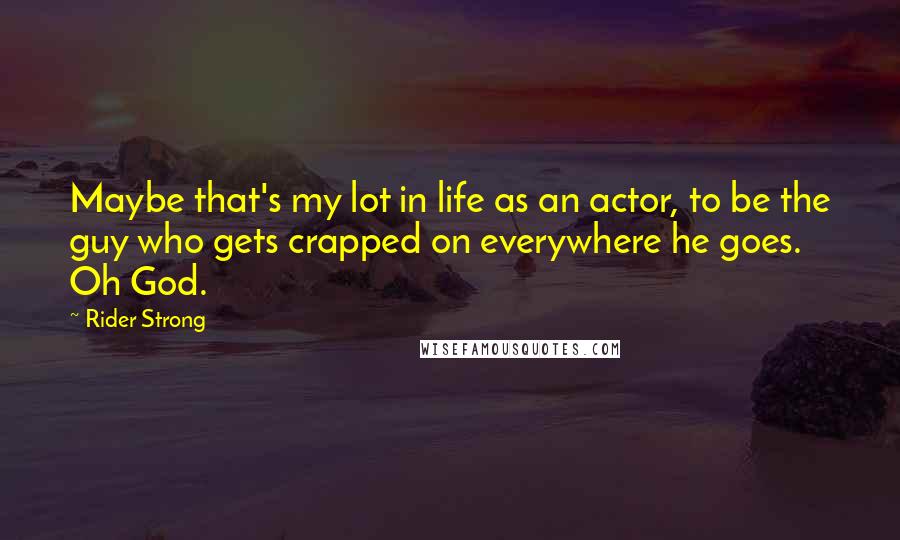 Maybe that's my lot in life as an actor, to be the guy who gets crapped on everywhere he goes. Oh God.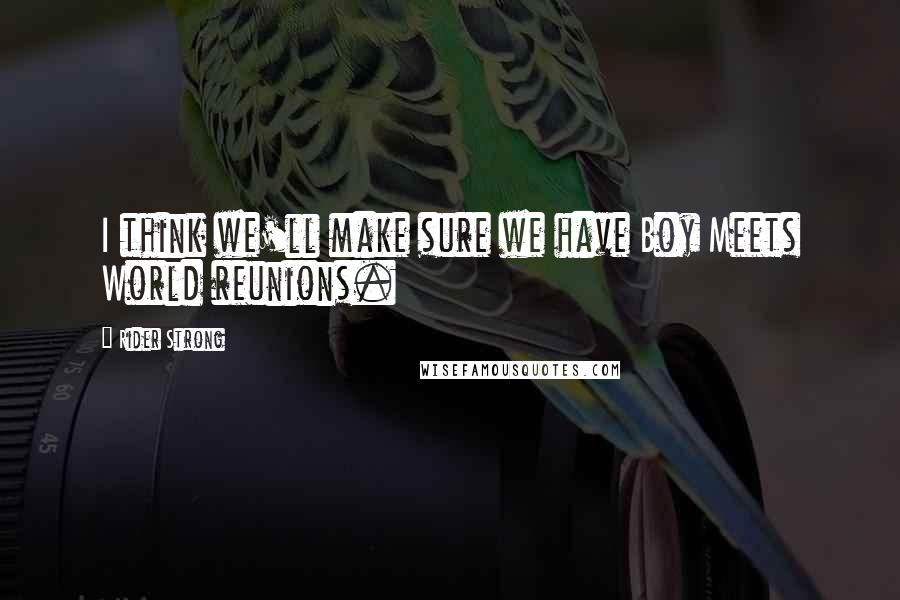 I think we'll make sure we have Boy Meets World reunions.