Michele Woolley Quotes
Top 5 wise famous quotes and sayings by Michele Woolley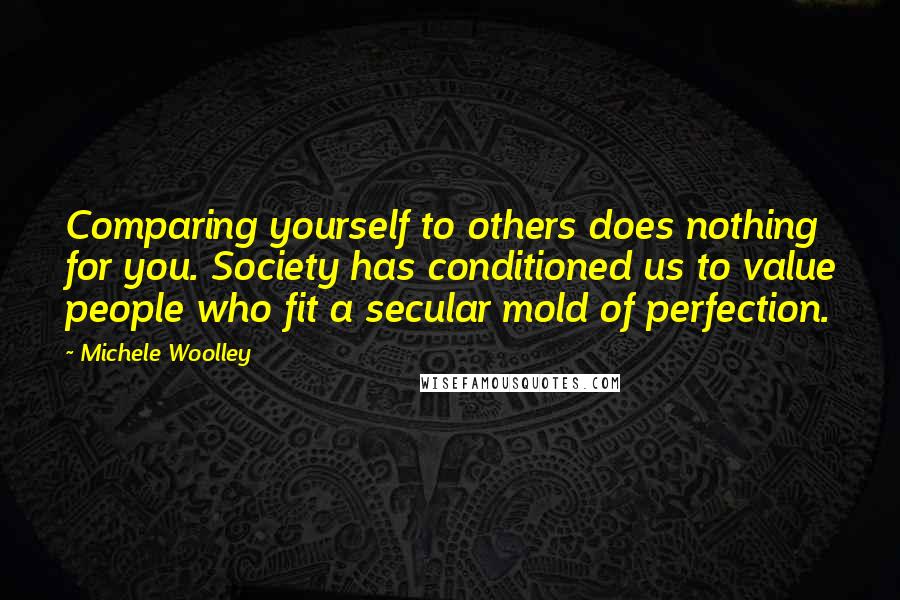 Comparing yourself to others does nothing for you. Society has conditioned us to value people who fit a secular mold of perfection.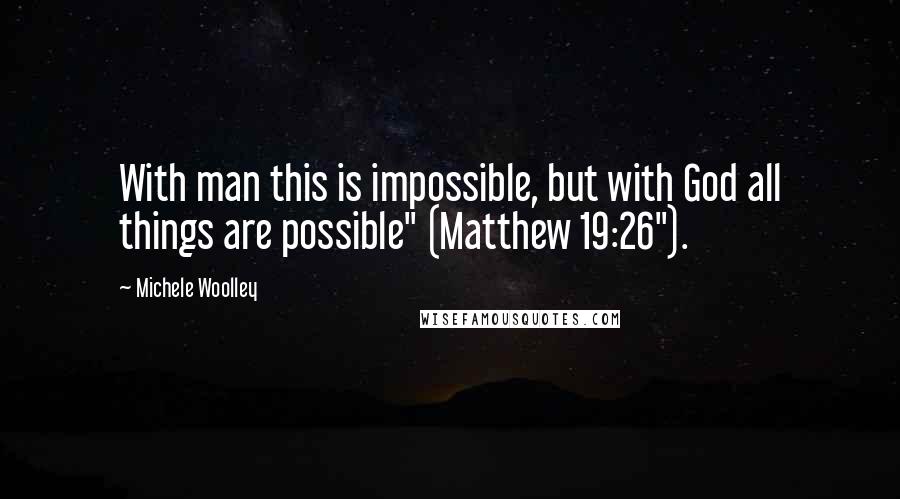 With man this is impossible, but with God all things are possible" (Matthew 19:26").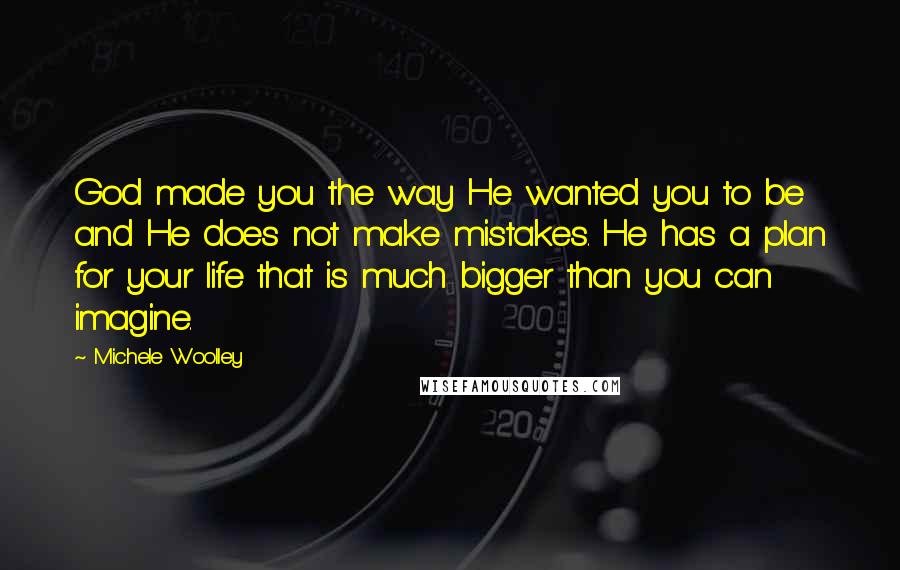 God made you the way He wanted you to be and He does not make mistakes. He has a plan for your life that is much bigger than you can imagine.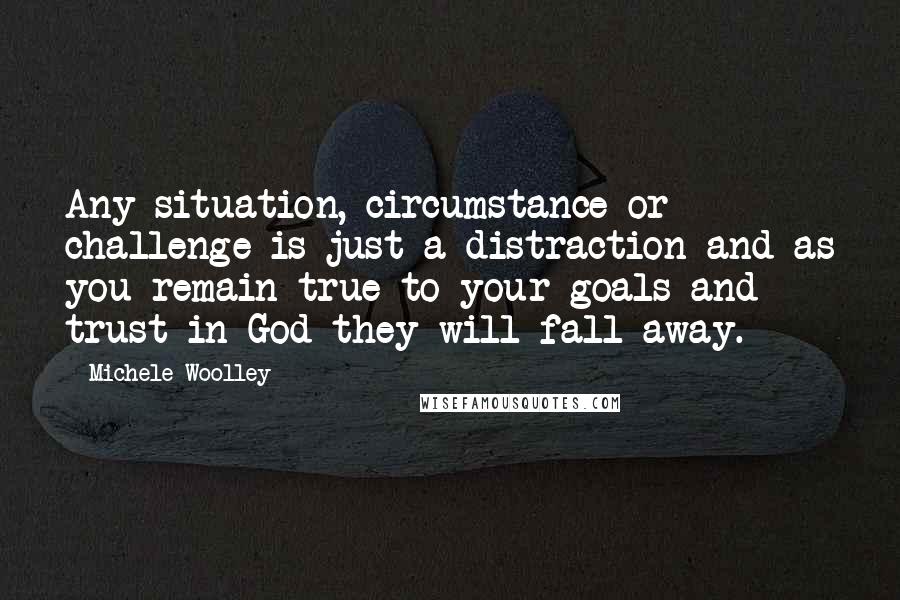 Any situation, circumstance or challenge is just a distraction and as you remain true to your goals and trust in God they will fall away.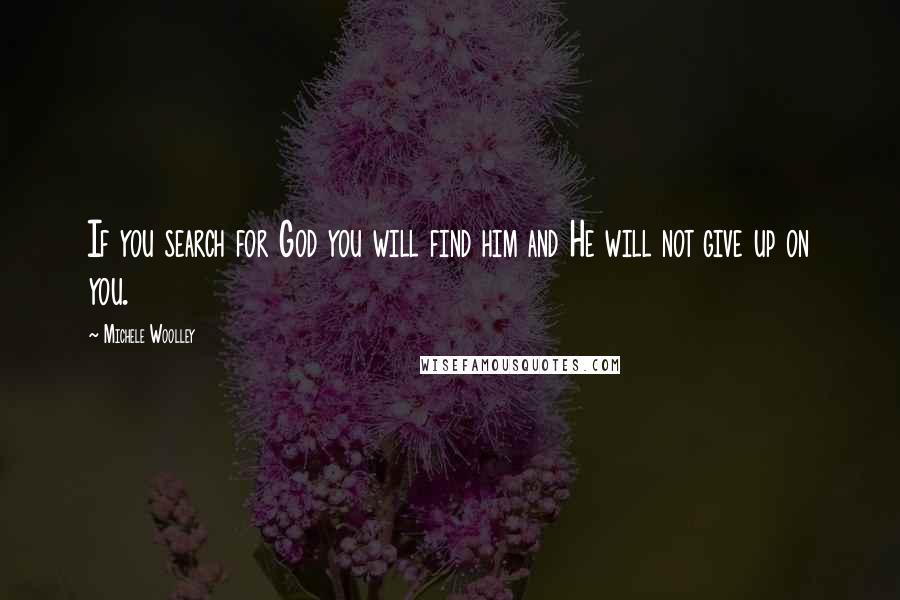 If you search for God you will find him and He will not give up on you.