Behavior Health Quotes
Collection of top 6 famous quotes about Behavior Health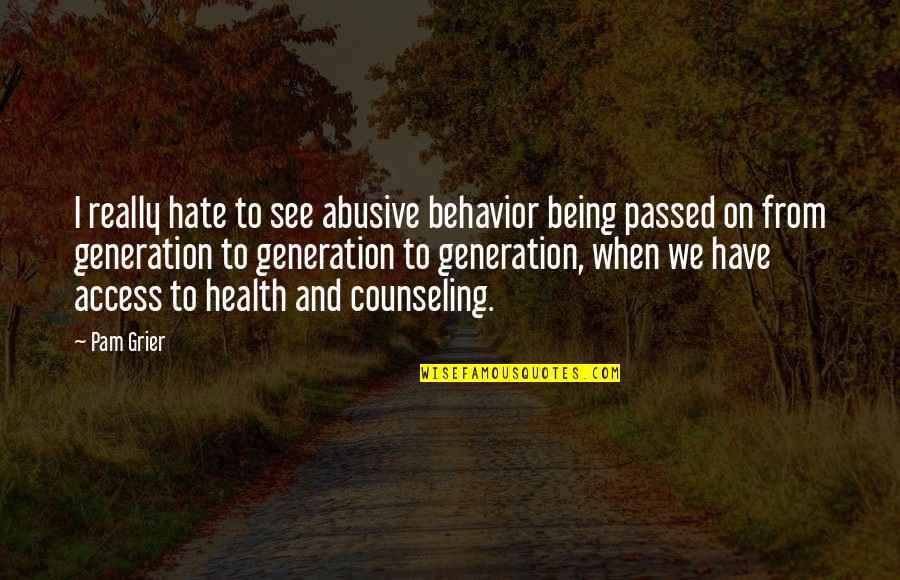 I really hate to see abusive behavior being passed on from generation to generation to generation, when we have access to health and counseling.
—
Pam Grier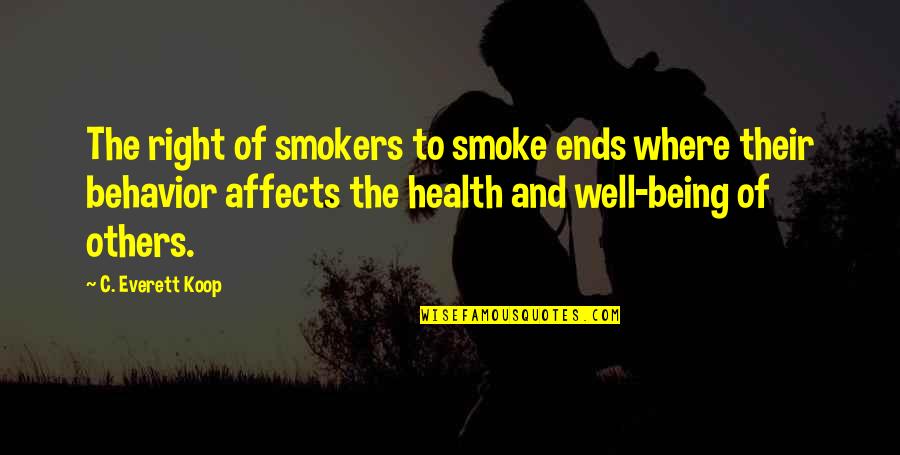 The right of smokers to smoke ends where their behavior affects the health and well-being of others.
—
C. Everett Koop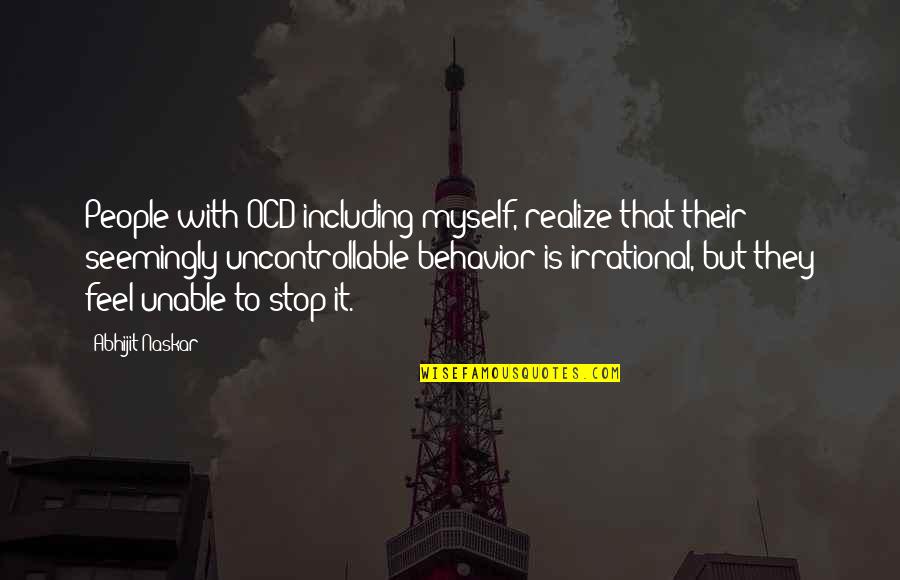 People with OCD including myself, realize that their seemingly uncontrollable behavior is irrational, but they feel unable to stop it.
—
Abhijit Naskar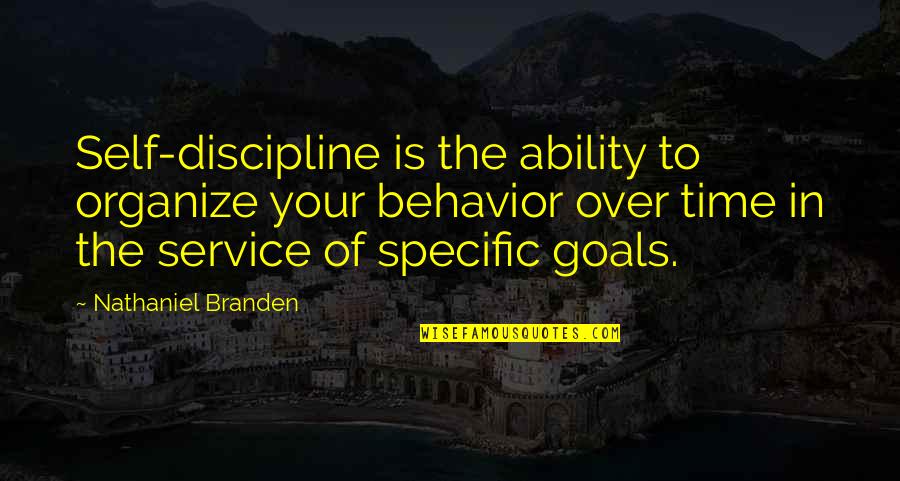 Self-discipline is the ability to organize your behavior over time in the service of specific goals. —
Nathaniel Branden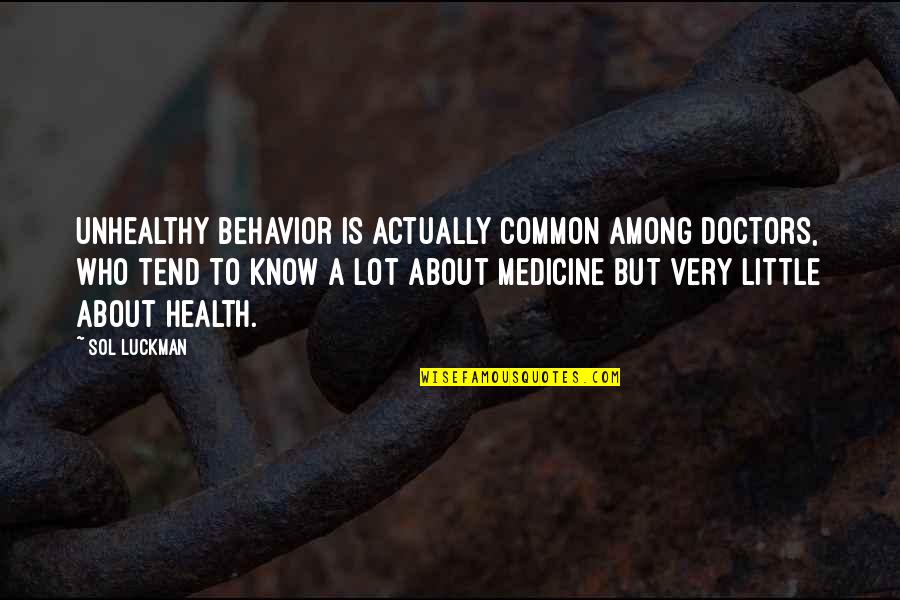 Unhealthy behavior is actually common among doctors, who tend to know a lot about medicine but very little about health. —
Sol Luckman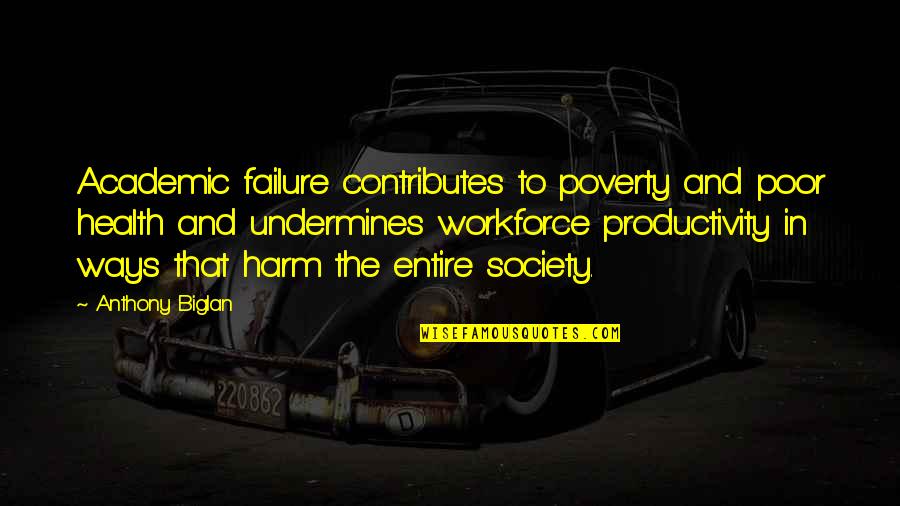 Academic failure contributes to poverty and poor health and undermines workforce productivity in ways that harm the entire society. —
Anthony Biglan