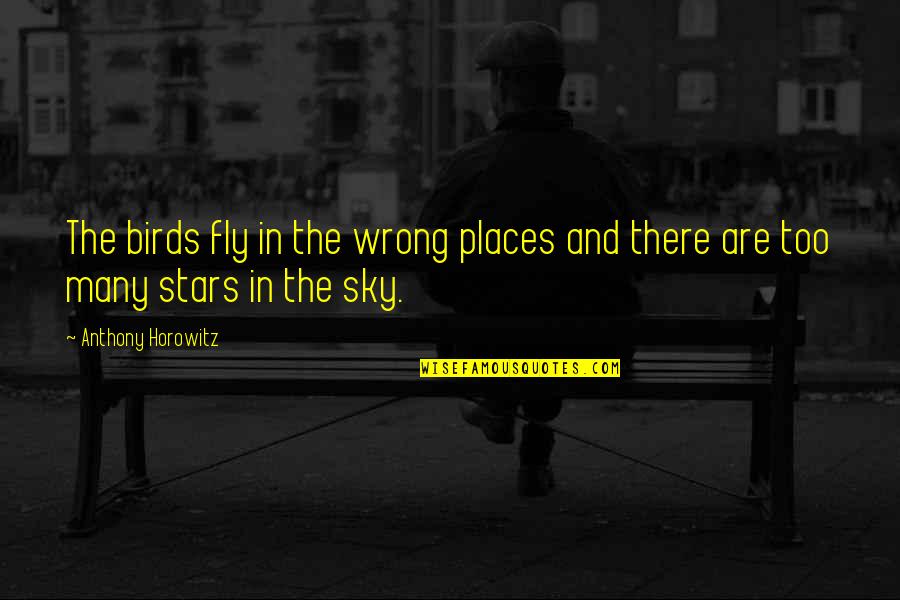 The birds fly in the wrong places and there are too many stars in the sky.
—
Anthony Horowitz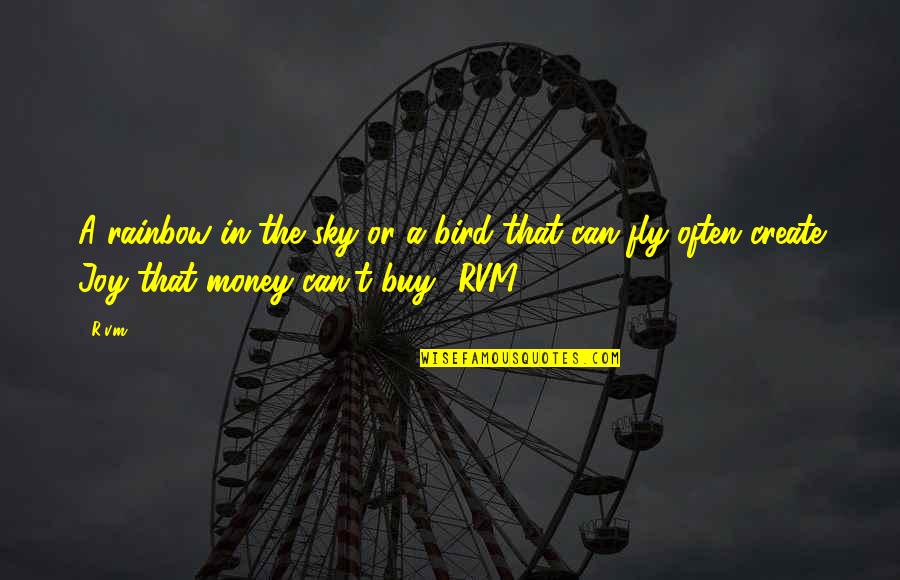 A rainbow in the sky or a bird that can fly often create Joy that money can't buy!-RVM
—
R.v.m.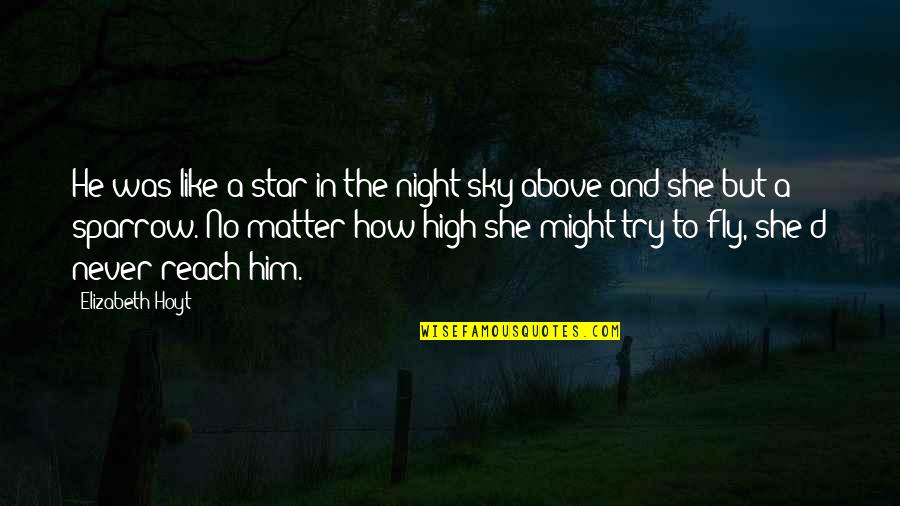 He was like a star in the night sky above and she but a sparrow. No matter how high she might try to fly, she'd never reach him.
—
Elizabeth Hoyt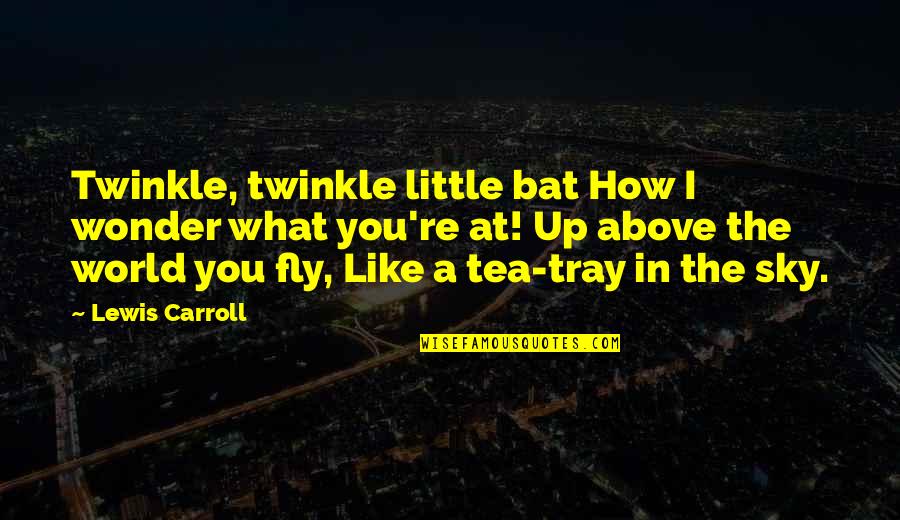 Twinkle, twinkle little bat How I wonder what you're at! Up above the world you fly, Like a tea-tray in the sky.
—
Lewis Carroll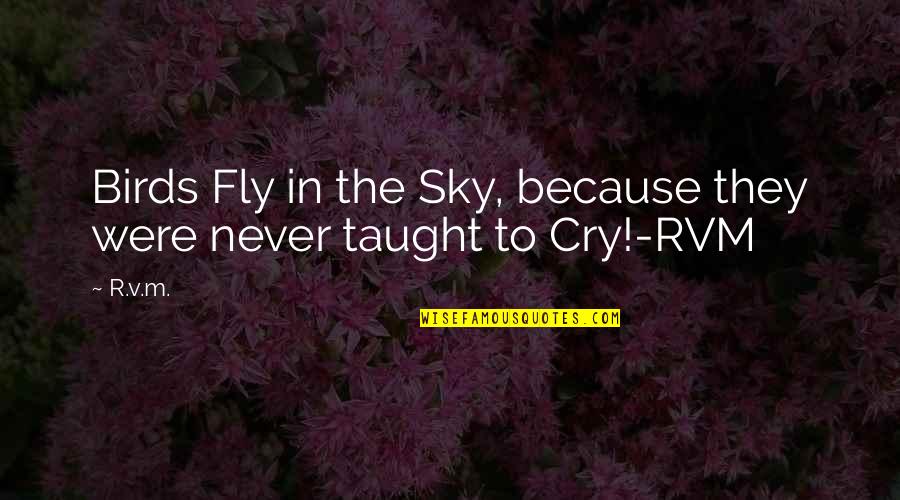 Birds Fly in the Sky, because they were never taught to Cry!-RVM
—
R.v.m.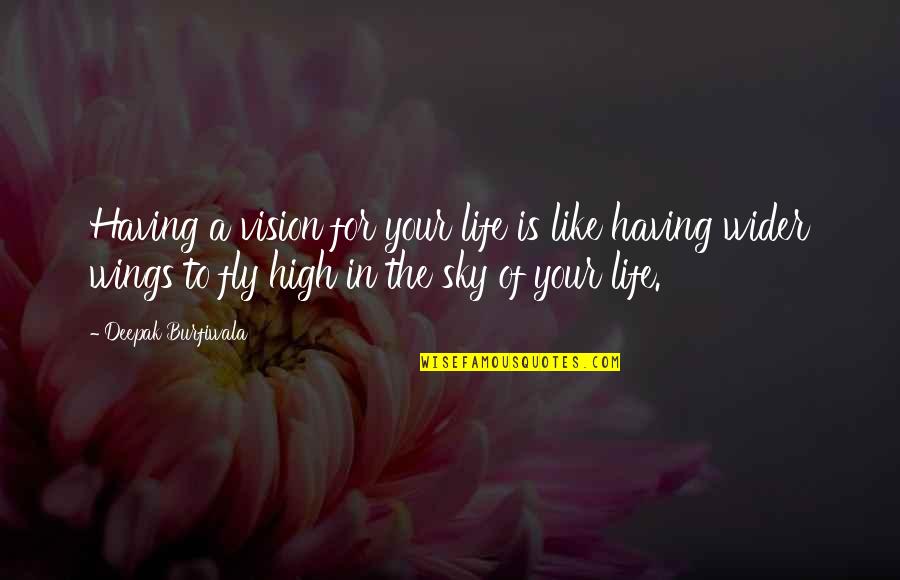 Having a vision for your life is like having wider wings to fly high in the sky of your life.
—
Deepak Burfiwala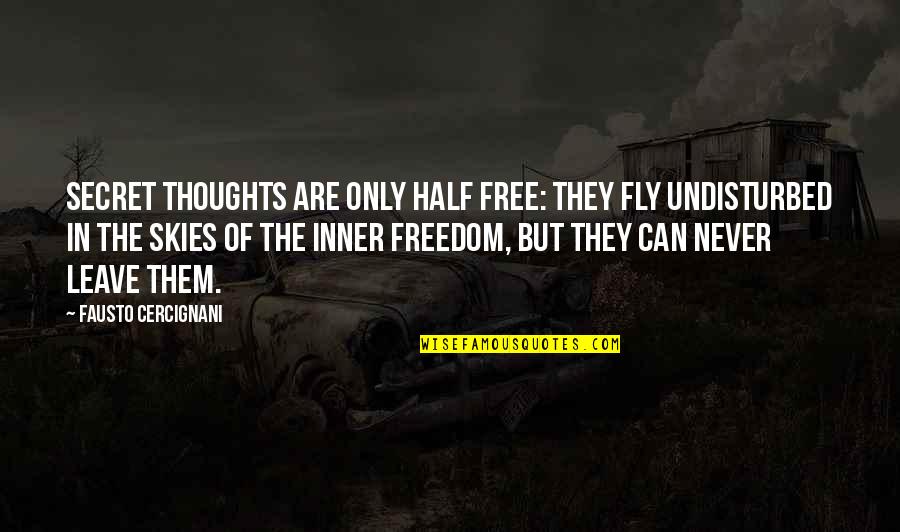 Secret thoughts are only half free: they fly undisturbed in the skies of the inner freedom, but they can never leave them.
—
Fausto Cercignani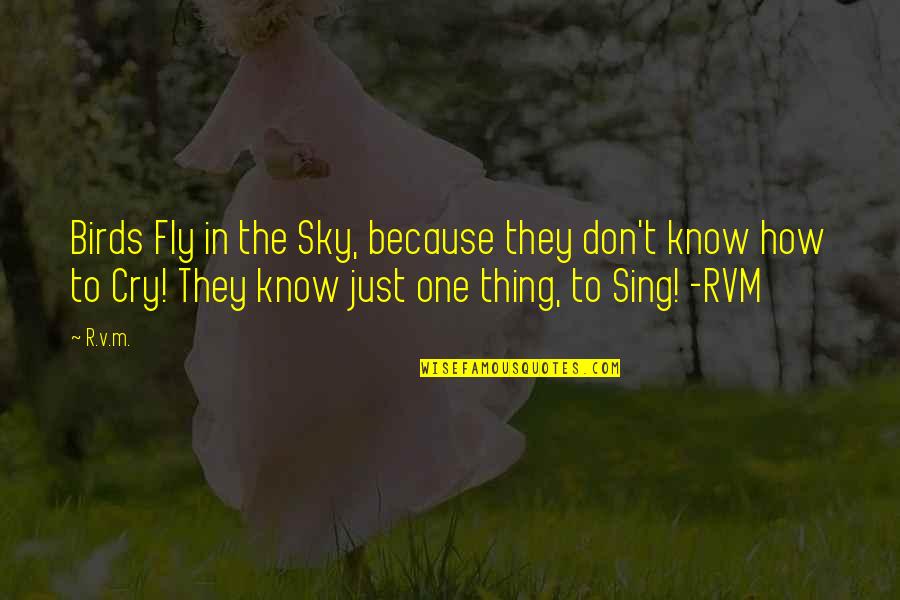 Birds Fly in the Sky, because they don't know how to Cry! They know just one thing, to Sing! -RVM
—
R.v.m.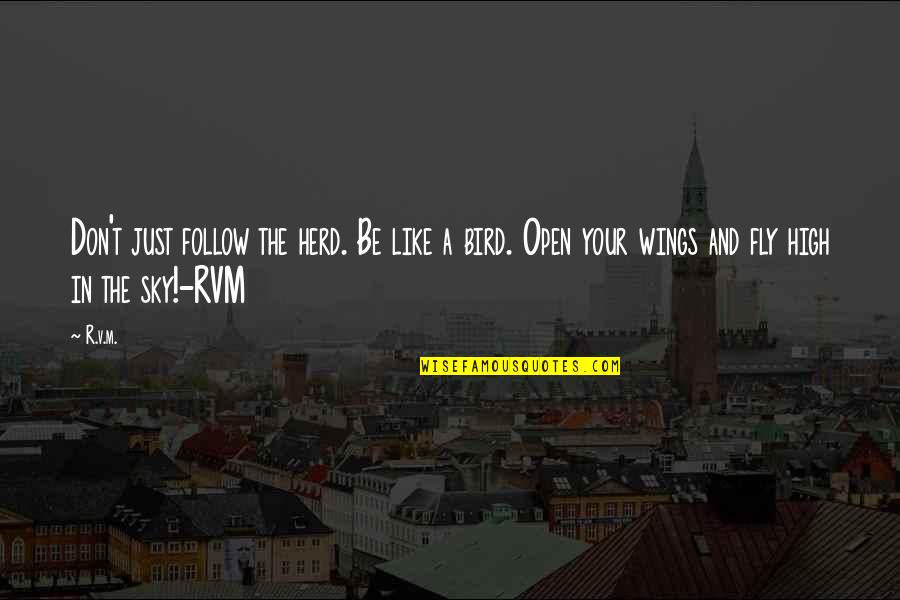 Don't just follow the herd. Be like a bird. Open your wings and fly high in the sky!-RVM
—
R.v.m.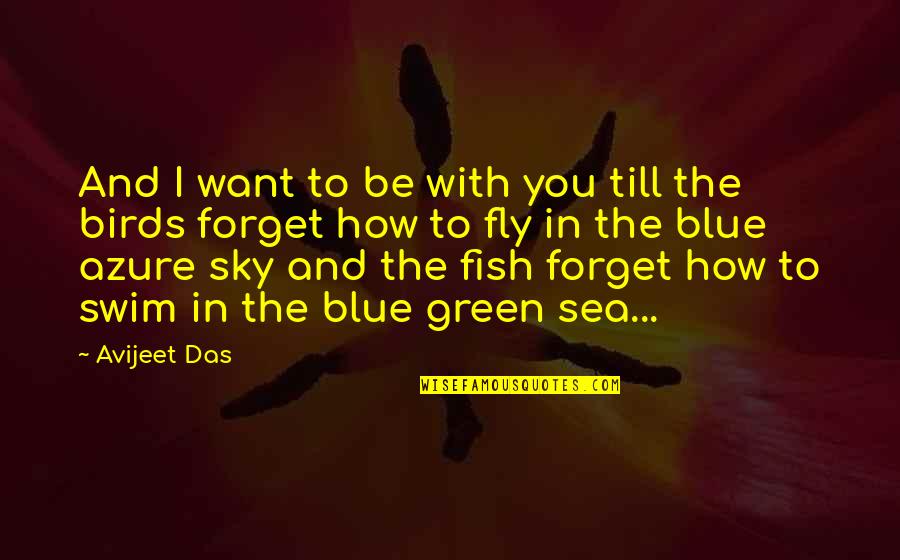 And I want to be with you till the birds forget how to fly in the blue azure sky and the fish forget how to swim in the blue green sea... —
Avijeet Das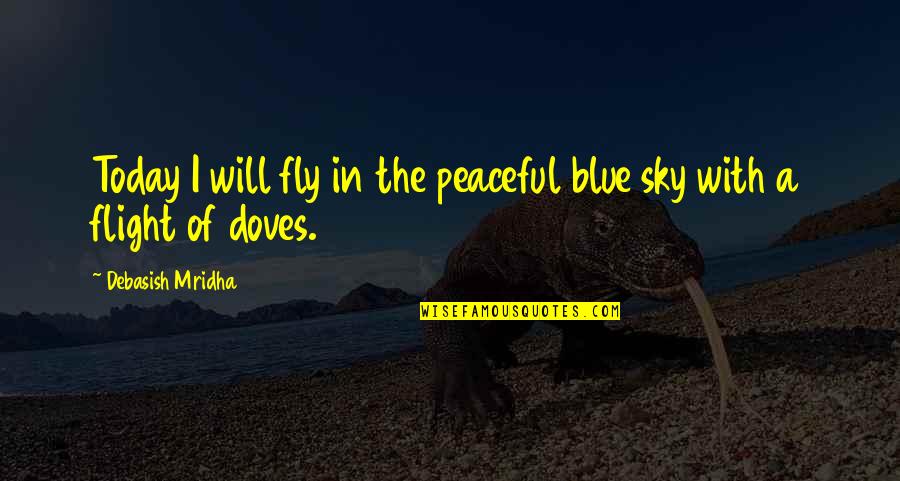 Today I will fly in the peaceful blue sky with a flight of doves. —
Debasish Mridha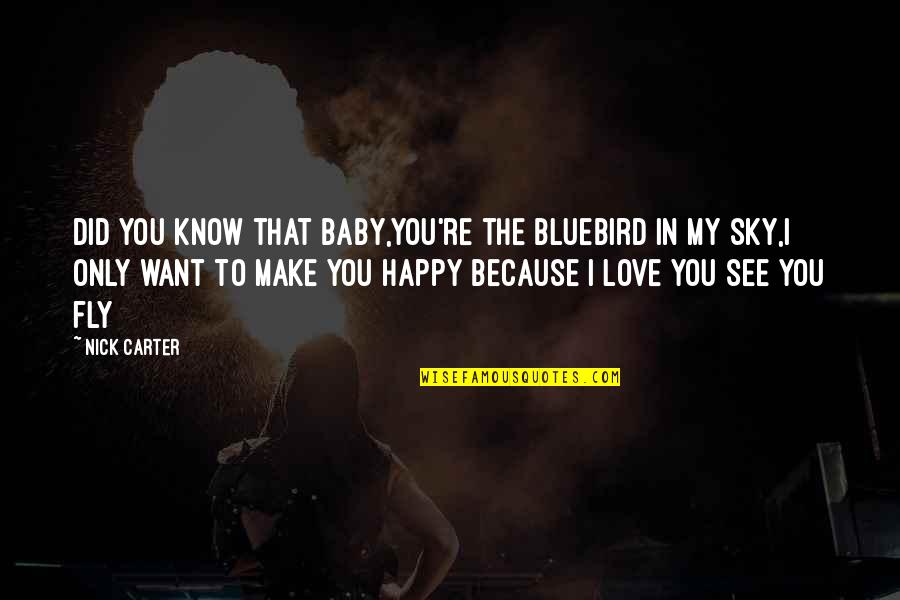 Did you know that baby,
You're the bluebird in my sky,
I only want to make you happy
Because I love you see you fly —
Nick Carter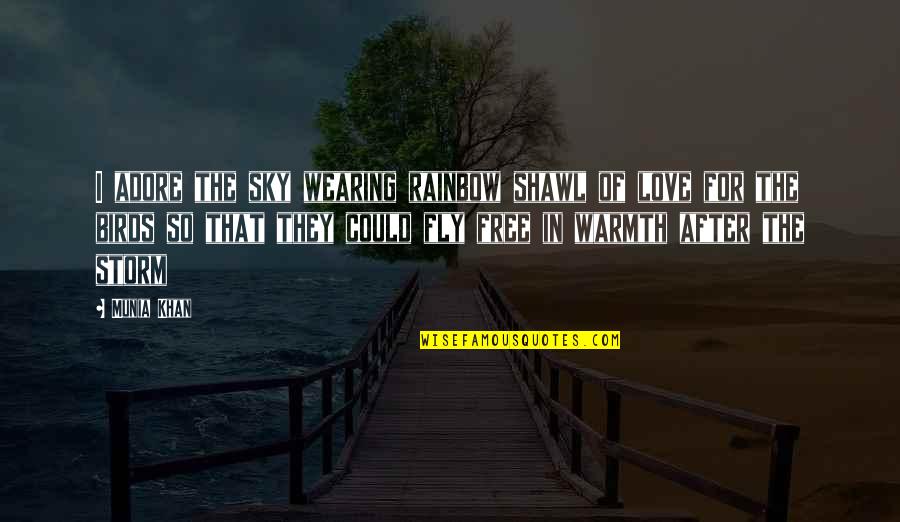 I adore the sky wearing rainbow shawl of love for the birds so that they could fly free in warmth after the storm —
Munia Khan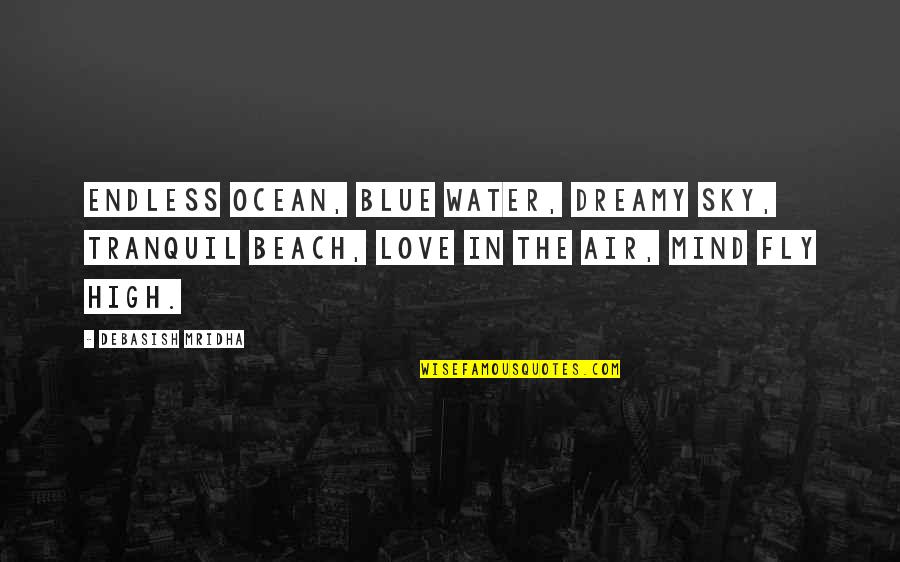 Endless ocean, blue water, dreamy sky,
tranquil beach, love in the air, mind fly high. —
Debasish Mridha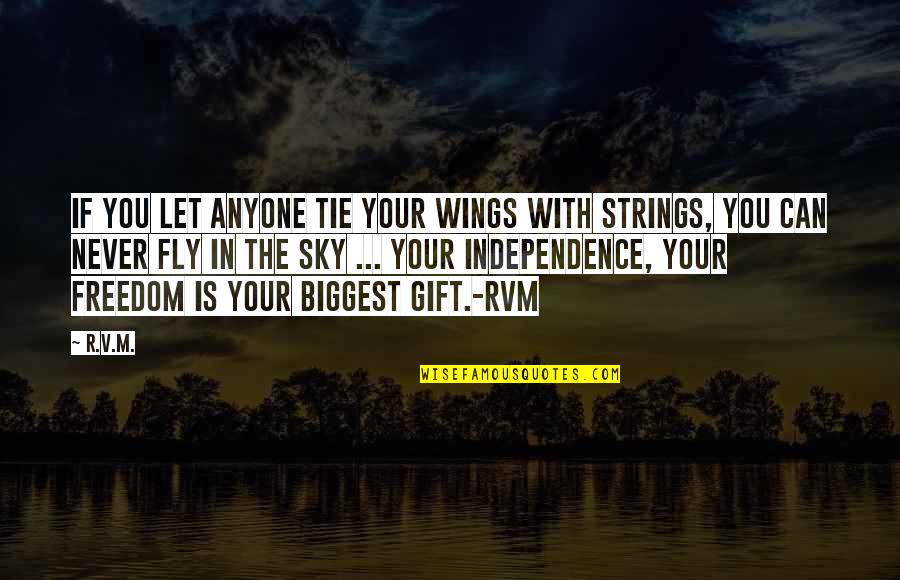 If you let anyone tie your Wings with Strings, you can never Fly in the Sky ... Your Independence, Your Freedom is Your Biggest Gift.-RVM —
R.v.m.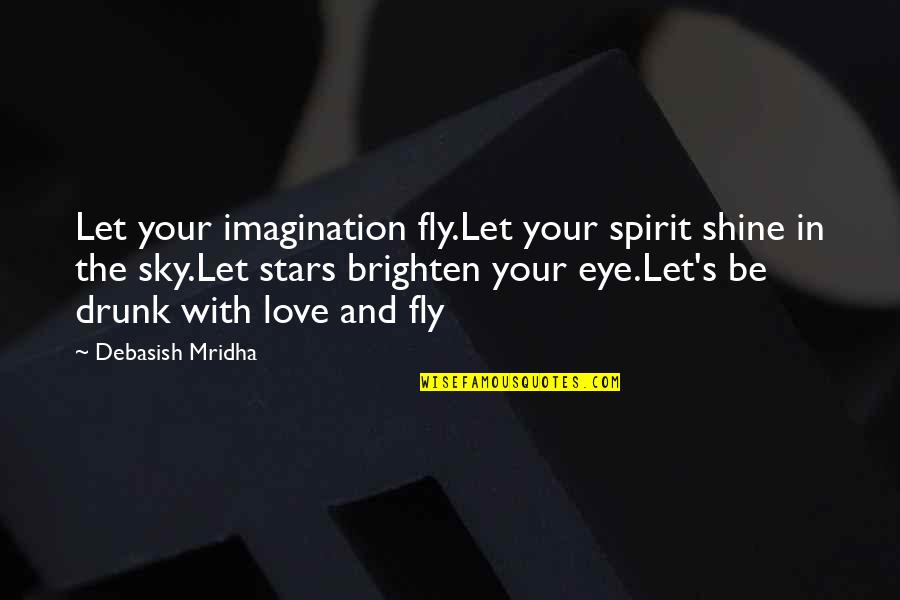 Let your imagination fly.
Let your spirit shine in the sky.
Let stars brighten your eye.
Let's be drunk with love and fly —
Debasish Mridha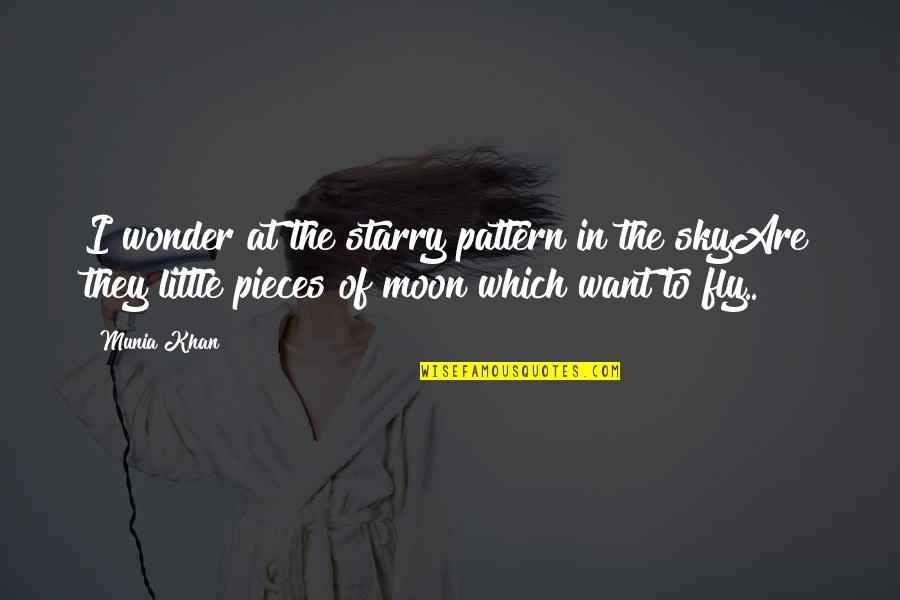 I wonder at the starry pattern in the sky
Are they little pieces of moon which want to fly..? —
Munia Khan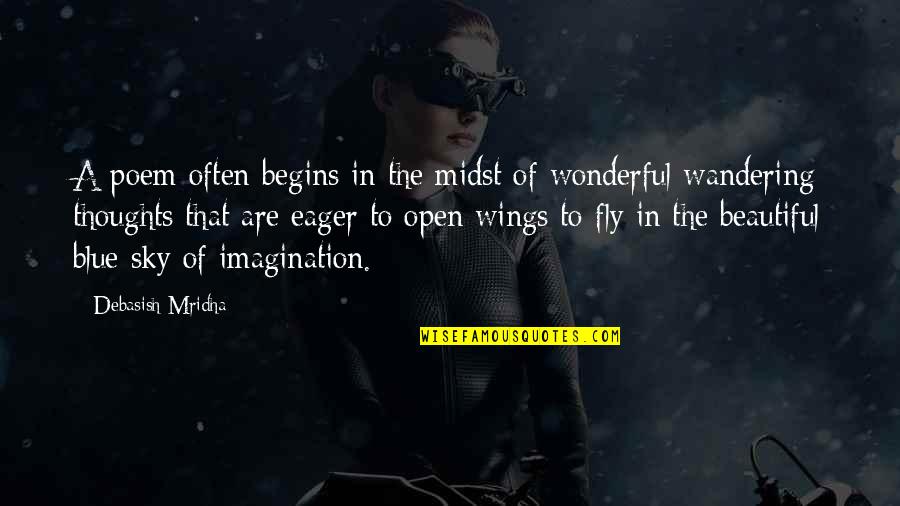 A poem often begins in the midst of wonderful wandering thoughts that are eager to open wings to fly in the beautiful blue sky of imagination. —
Debasish Mridha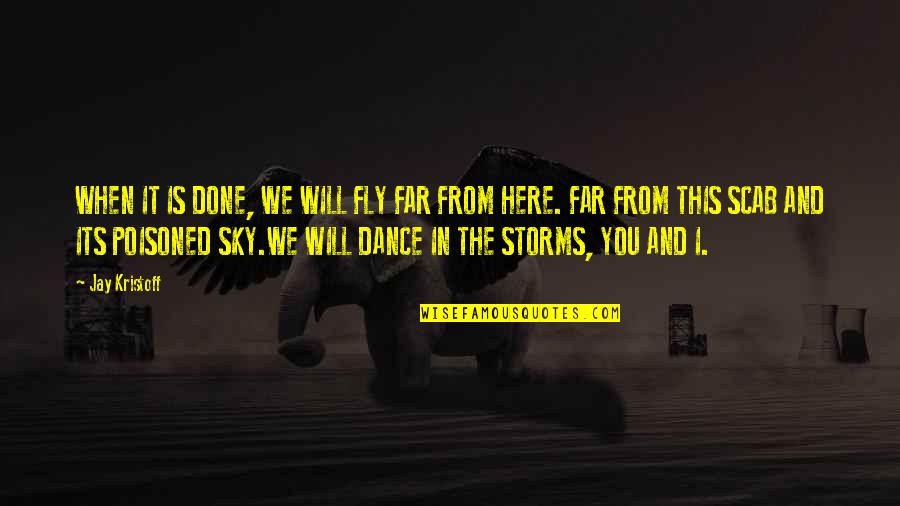 WHEN IT IS DONE, WE WILL FLY FAR FROM HERE. FAR FROM THIS SCAB AND ITS POISONED SKY.
WE WILL DANCE IN THE STORMS, YOU AND I. —
Jay Kristoff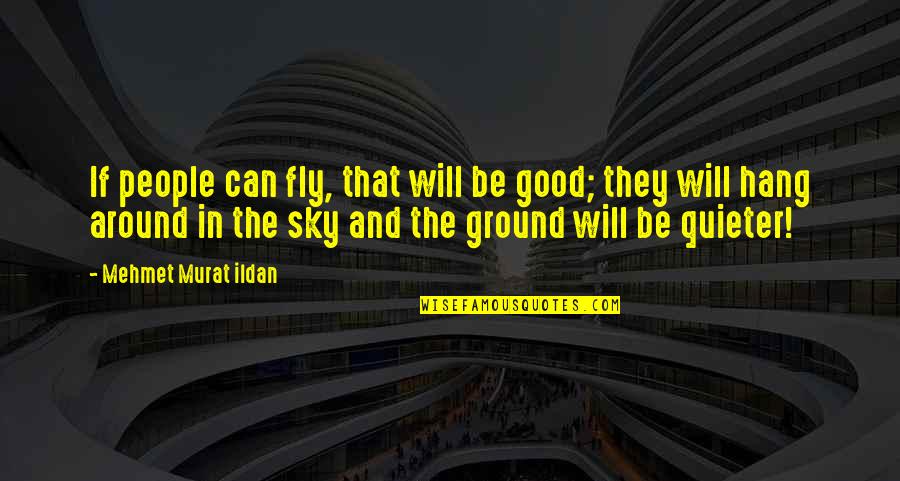 If people can fly, that will be good; they will hang around in the sky and the ground will be quieter! —
Mehmet Murat Ildan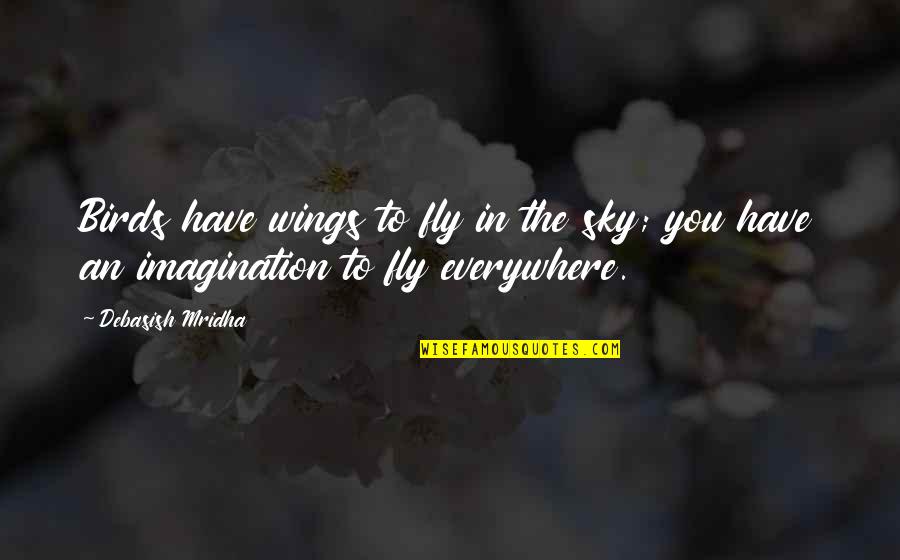 Birds have wings to
fly in the sky
; you have an imagination to fly everywhere. —
Debasish Mridha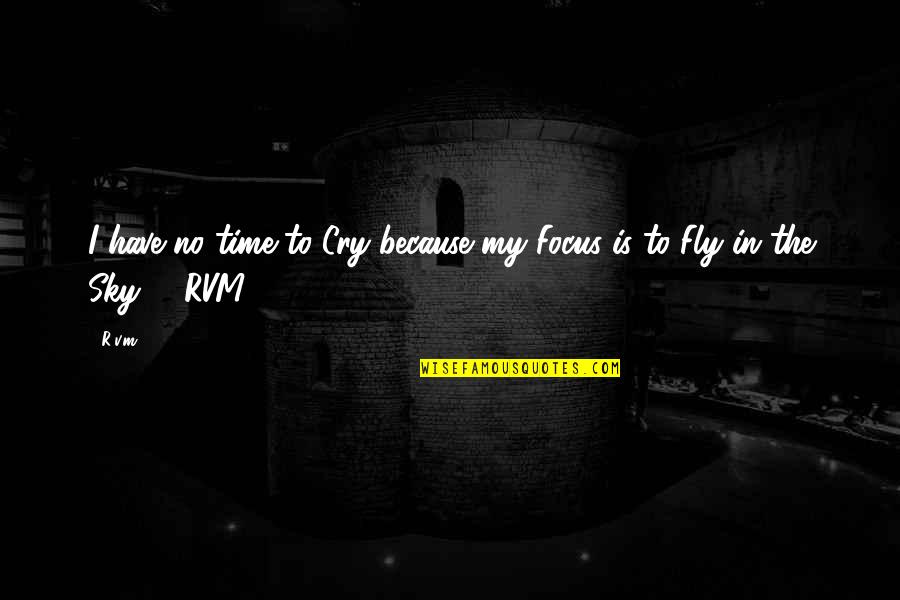 I have no time to Cry because my Focus is to Fly in the Sky !- RVM —
R.v.m.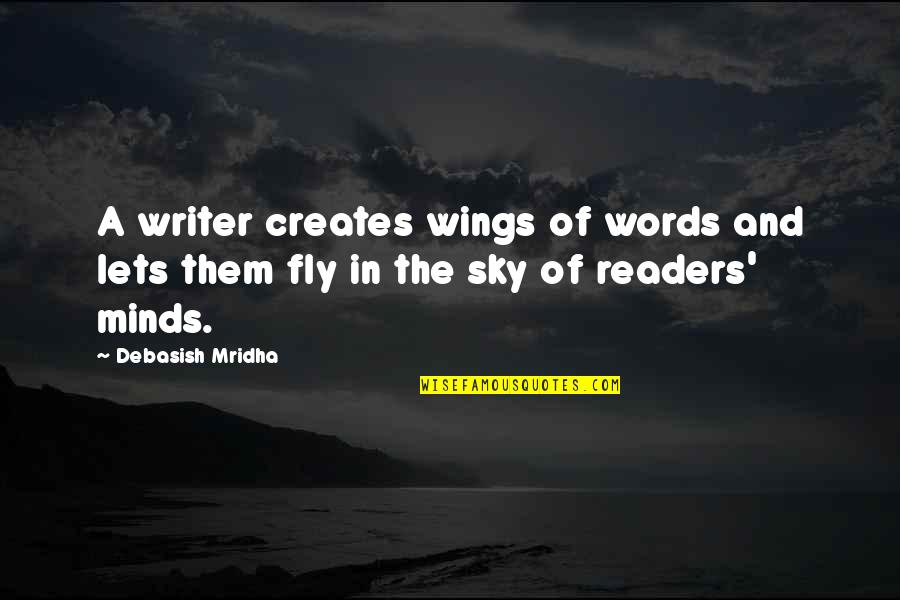 A writer creates wings of words and lets them
fly in the sky
of readers' minds. —
Debasish Mridha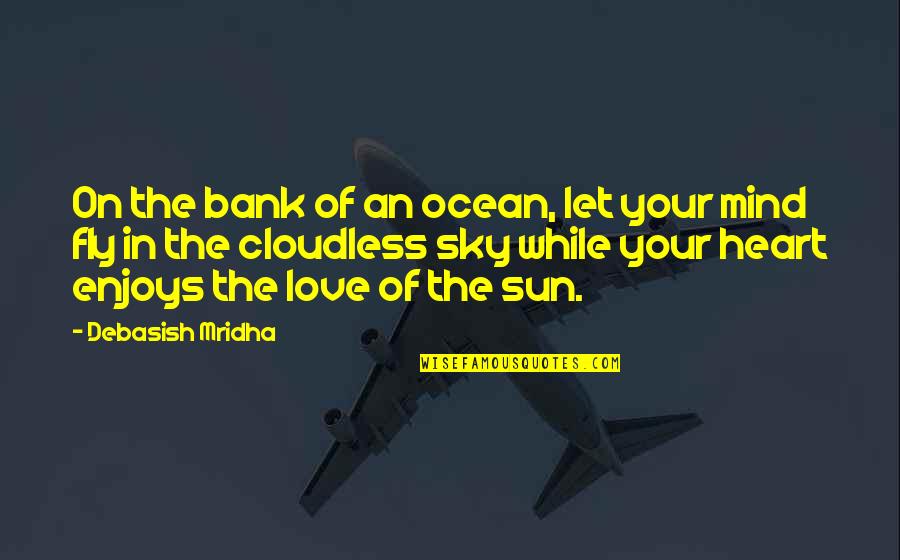 On the bank of an ocean, let your mind fly in the cloudless sky while your heart enjoys the love of the sun. —
Debasish Mridha
Escape from the cage of beliefs
Spread the wings of love,
Now fly in your sky of imagination. —
Debasish Mridha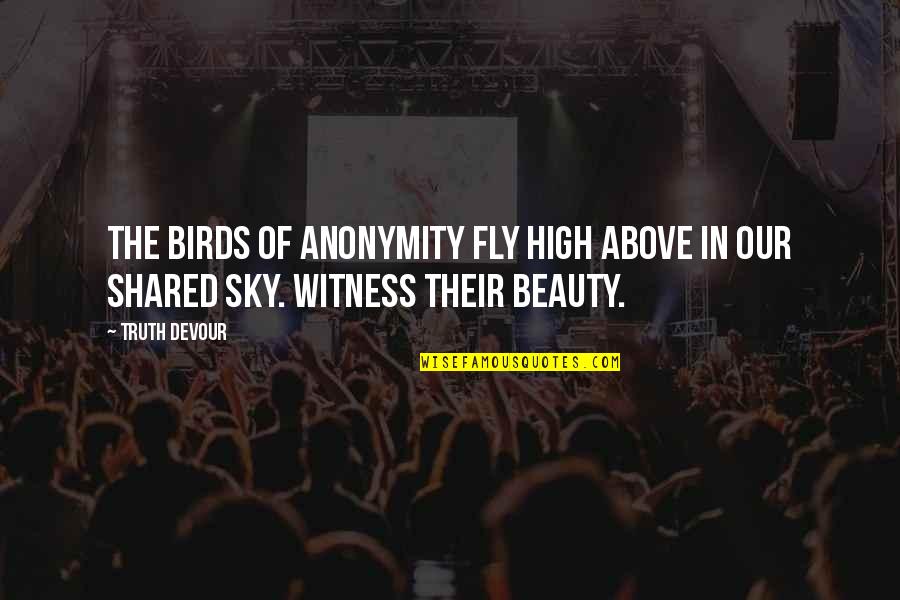 The birds of anonymity fly high above in our shared sky. Witness their beauty. —
Truth Devour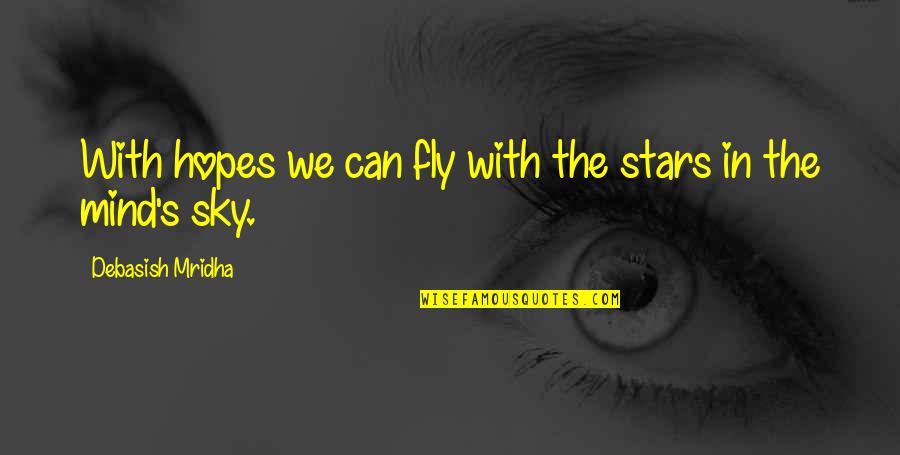 With hopes we can fly with the stars in the mind's sky. —
Debasish Mridha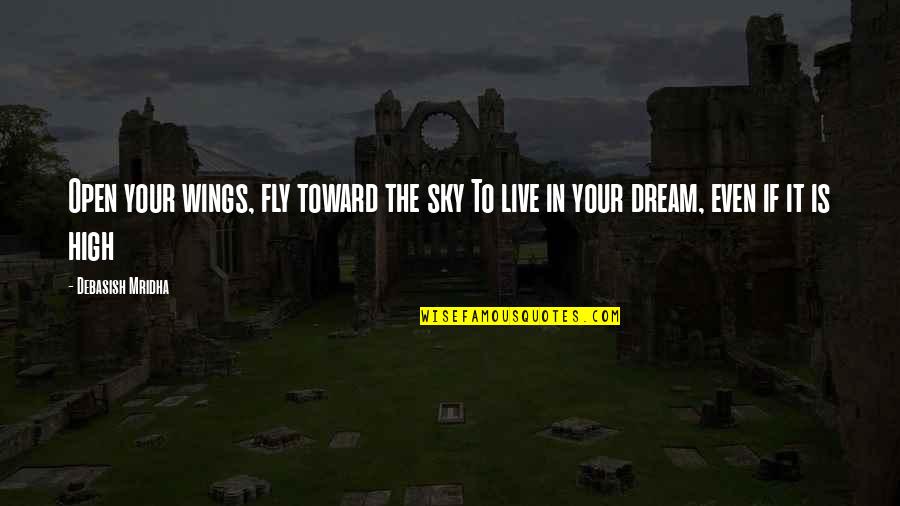 Open your wings, fly toward the sky
To live in your dream, even if it is high —
Debasish Mridha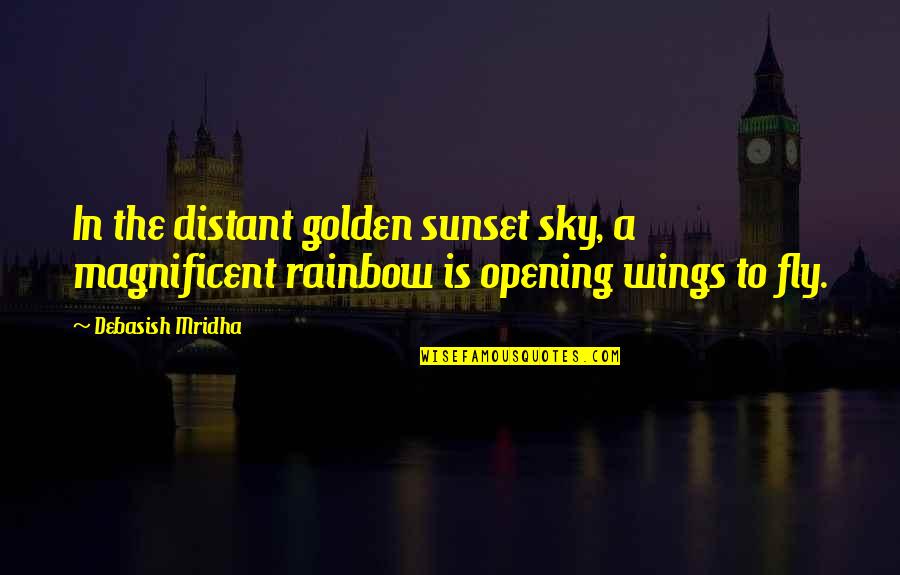 In the distant golden sunset sky, a magnificent rainbow is opening wings to fly. —
Debasish Mridha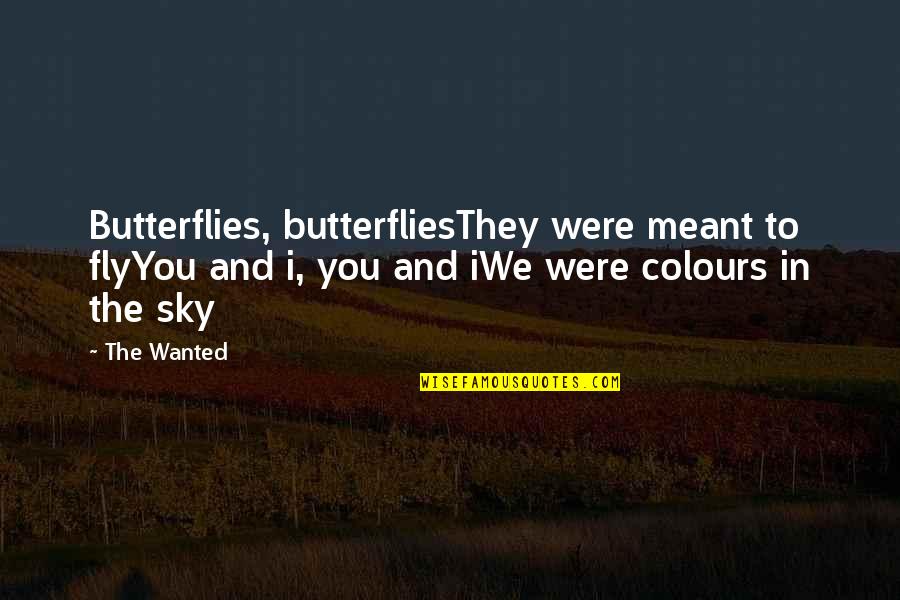 Butterflies, butterflies
They were meant to fly
You and i, you and i
We were colours in the sky —
The Wanted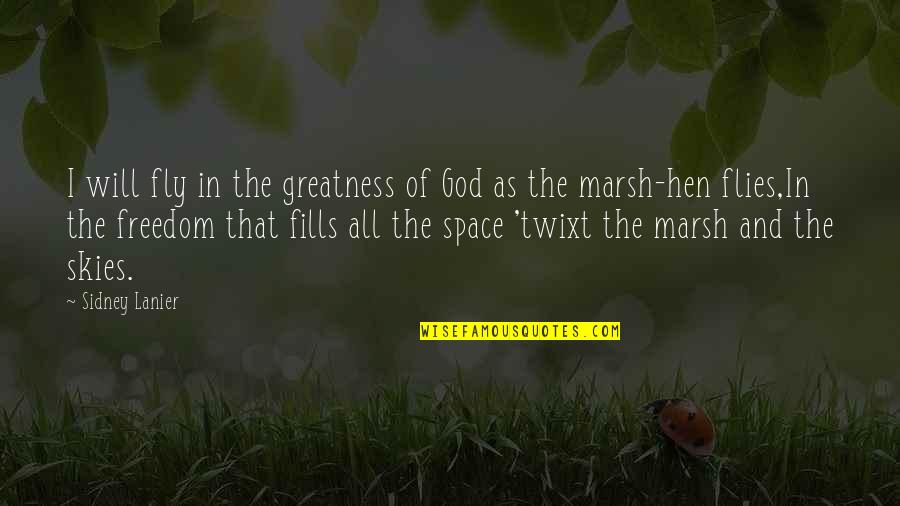 I will fly in the greatness of God as the marsh-hen flies,
In the freedom that fills all the space 'twixt the marsh and the skies. —
Sidney Lanier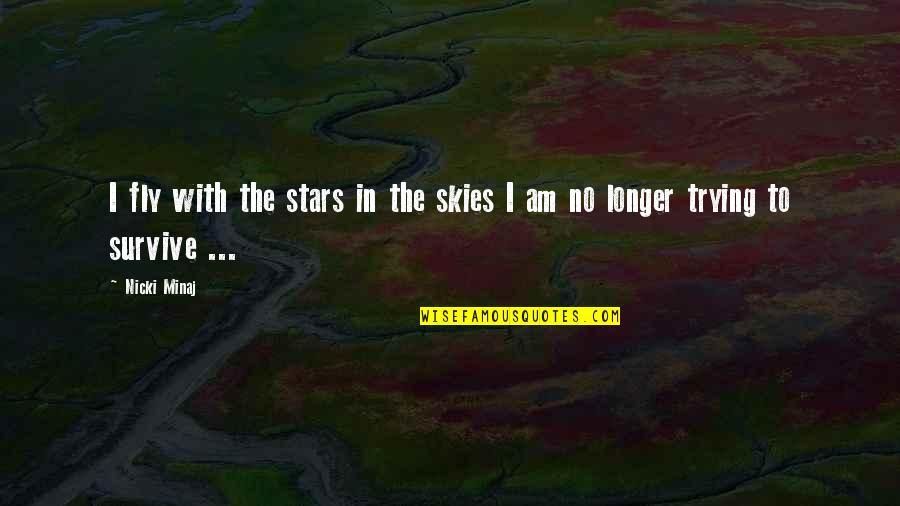 I fly with the stars in the skies I am no longer trying to survive ... —
Nicki Minaj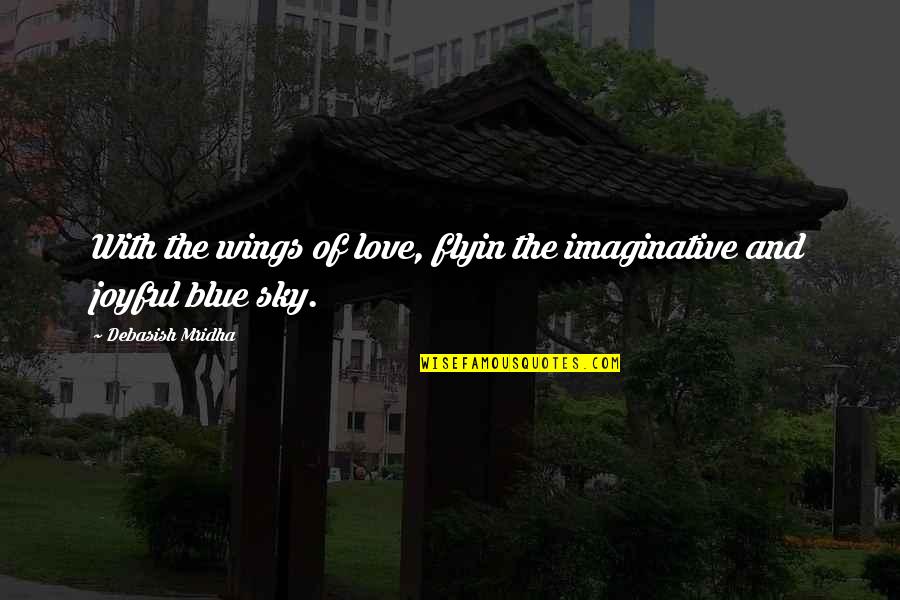 With the wings of love, fly
in the imaginative and joyful blue sky. —
Debasish Mridha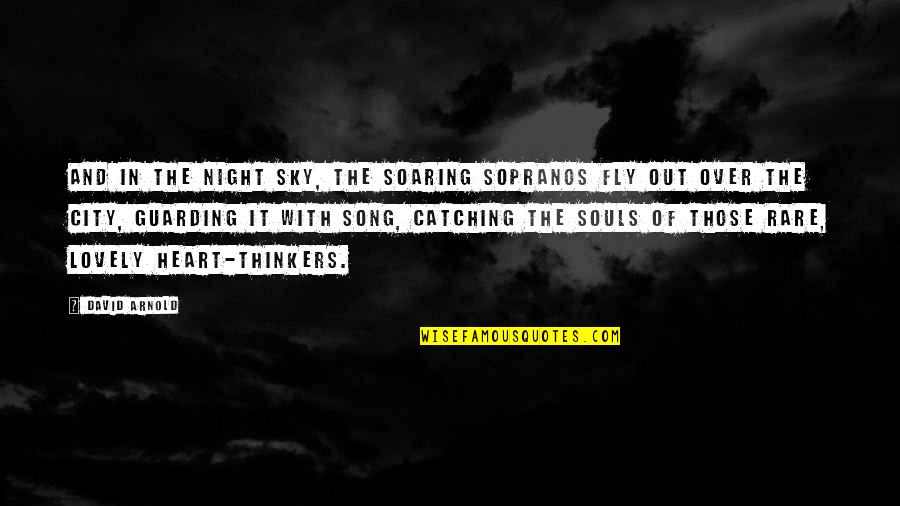 And in the night sky, the soaring sopranos fly out over the city, guarding it with song, catching the souls of those rare, lovely heart-thinkers. —
David Arnold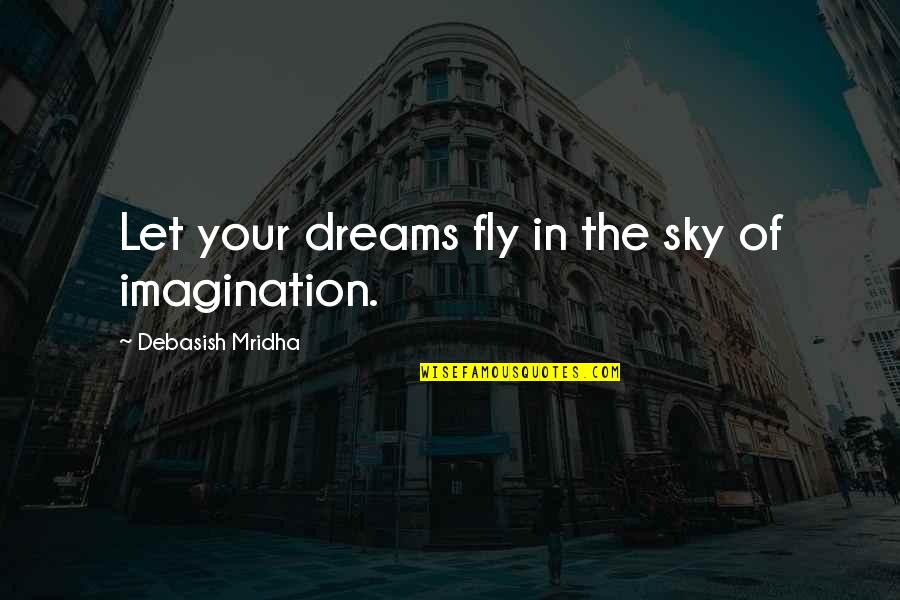 Let your dreams
fly in the sky
of imagination. —
Debasish Mridha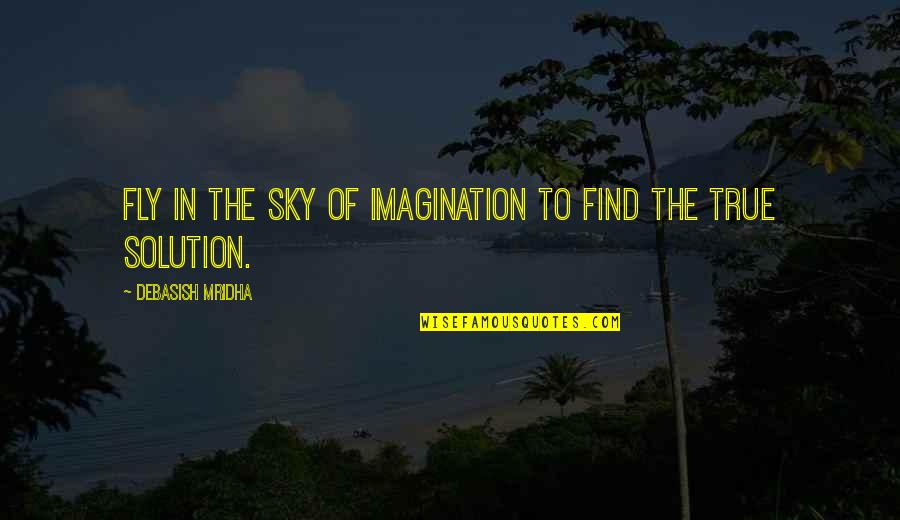 Fly in the sky
of imagination to find the true solution. —
Debasish Mridha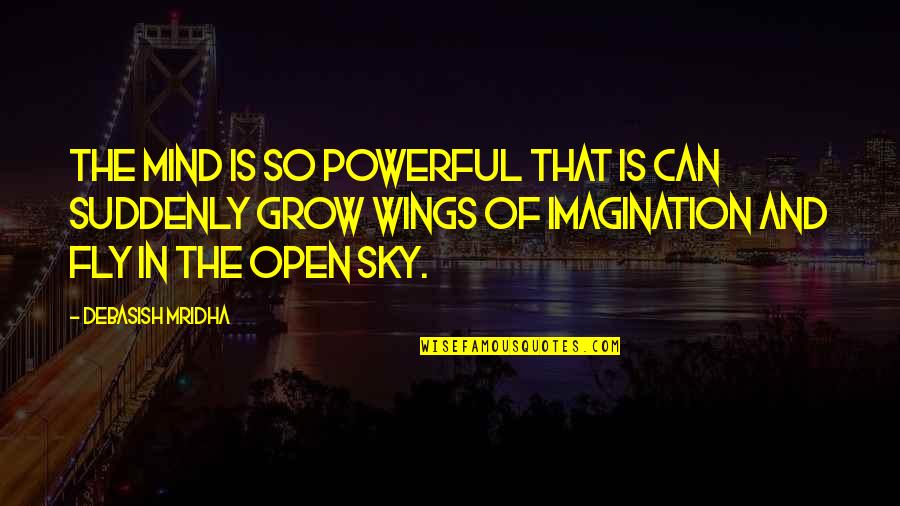 The mind is so powerful that is can suddenly grow wings of imagination and fly in the open sky. —
Debasish Mridha