Robin Zander Quotes
Top 23 wise famous quotes and sayings by Robin Zander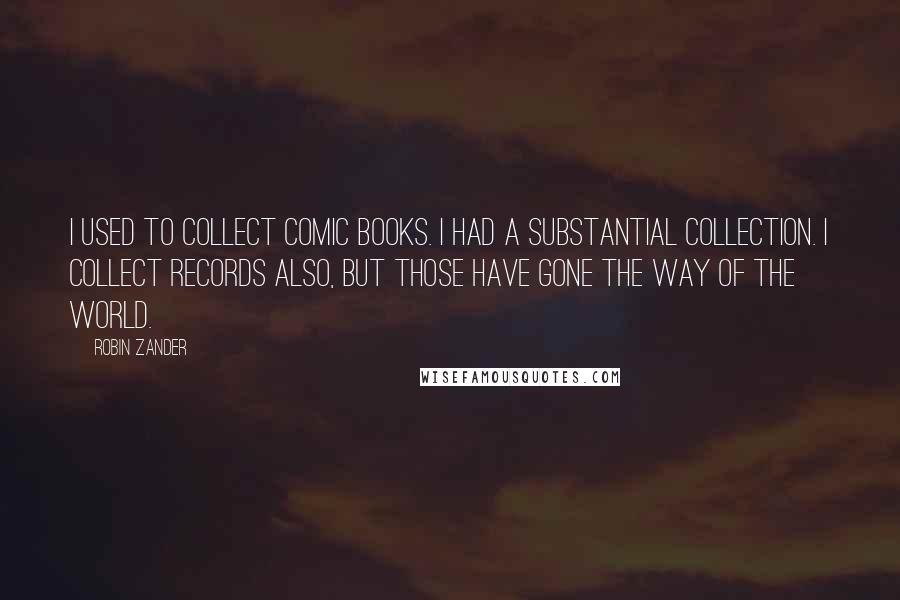 I used to collect comic books. I had a substantial collection. I collect records also, but those have gone the way of the world.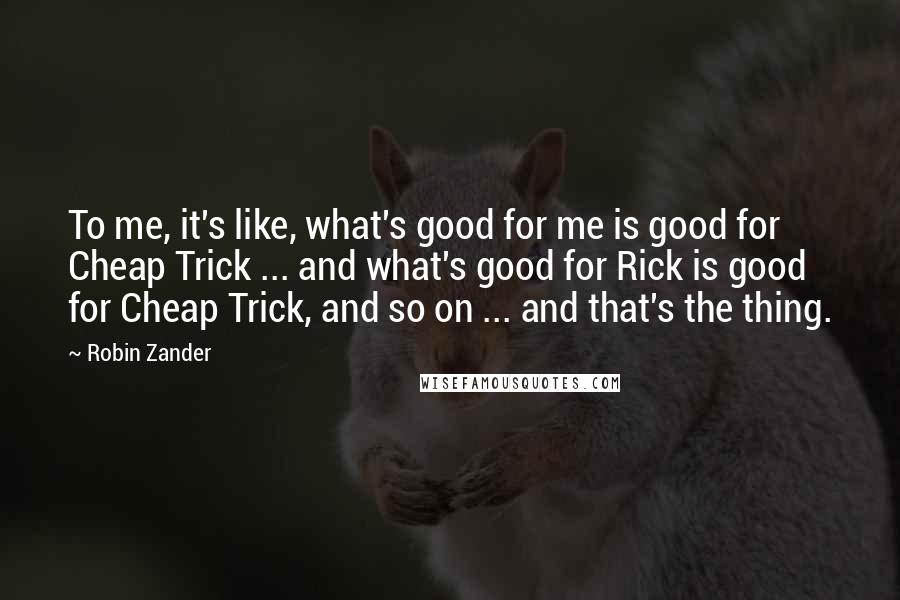 To me, it's like, what's good for me is good for Cheap Trick ... and what's good for Rick is good for Cheap Trick, and so on ... and that's the thing.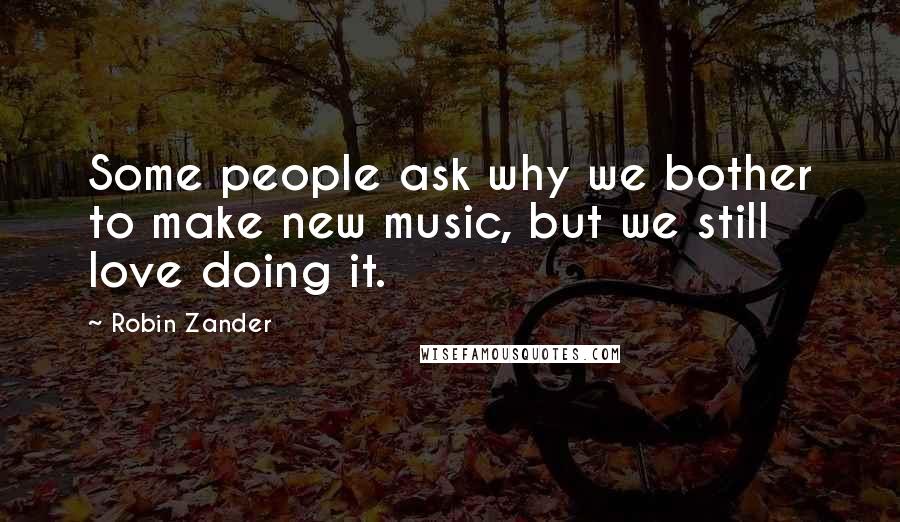 Some people ask why we bother to make new music, but we still love doing it.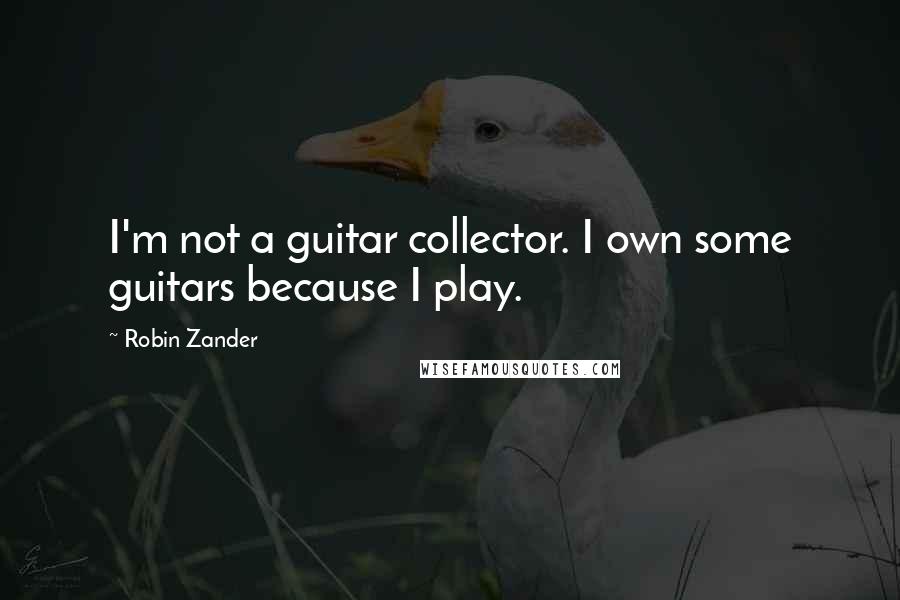 I'm not a guitar collector. I own some guitars because I play.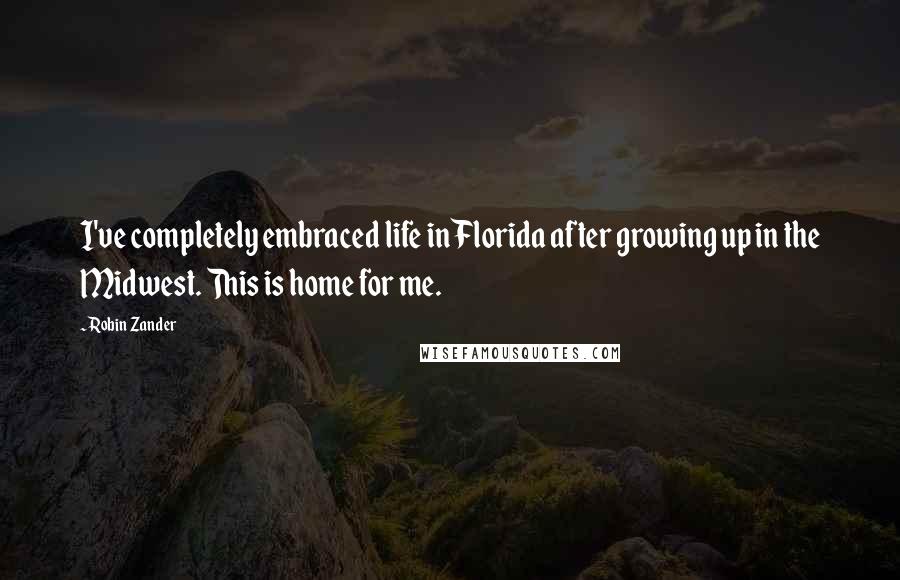 I've completely embraced life in Florida after growing up in the Midwest. This is home for me.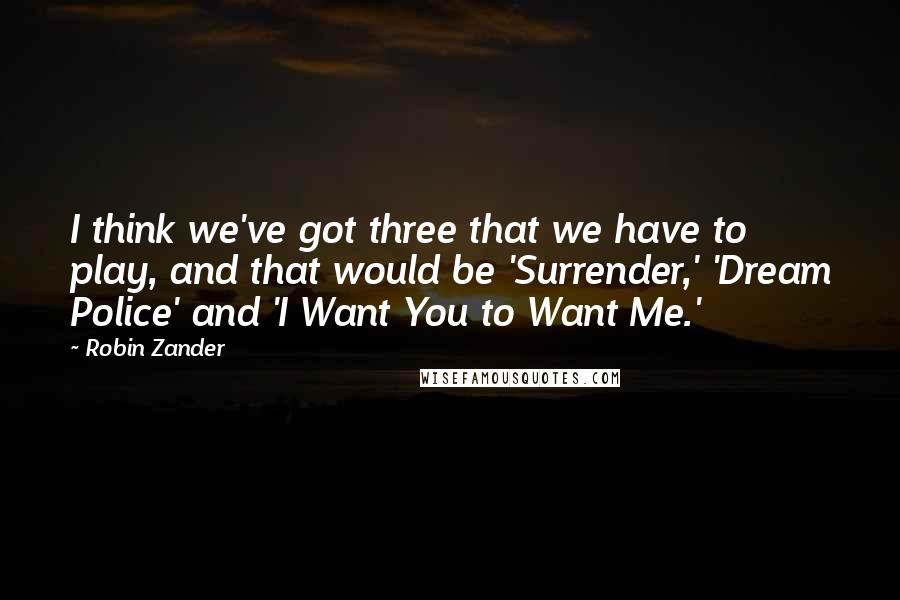 I think we've got three that we have to play, and that would be 'Surrender,' 'Dream Police' and 'I Want You to Want Me.'
I think all of our records are a progression of some sort.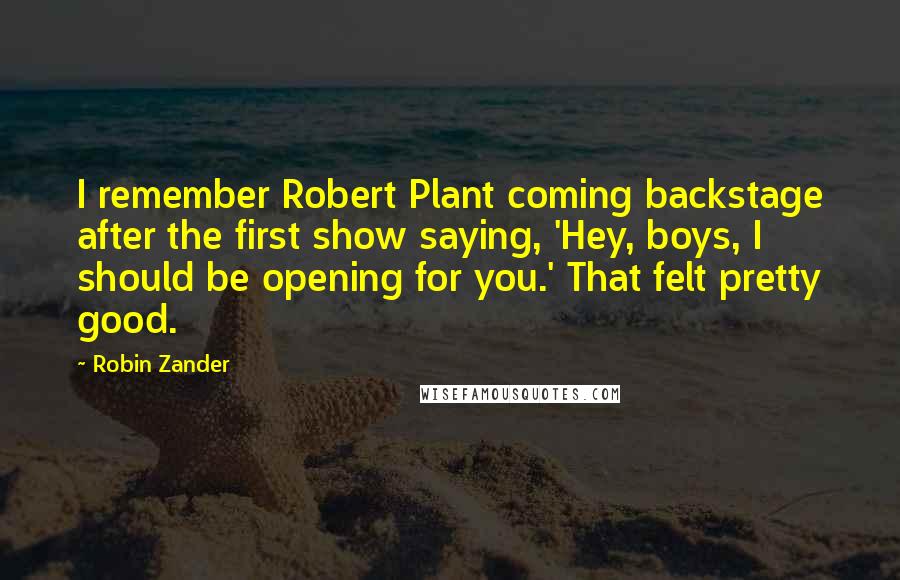 I remember Robert Plant coming backstage after the first show saying, 'Hey, boys, I should be opening for you.' That felt pretty good.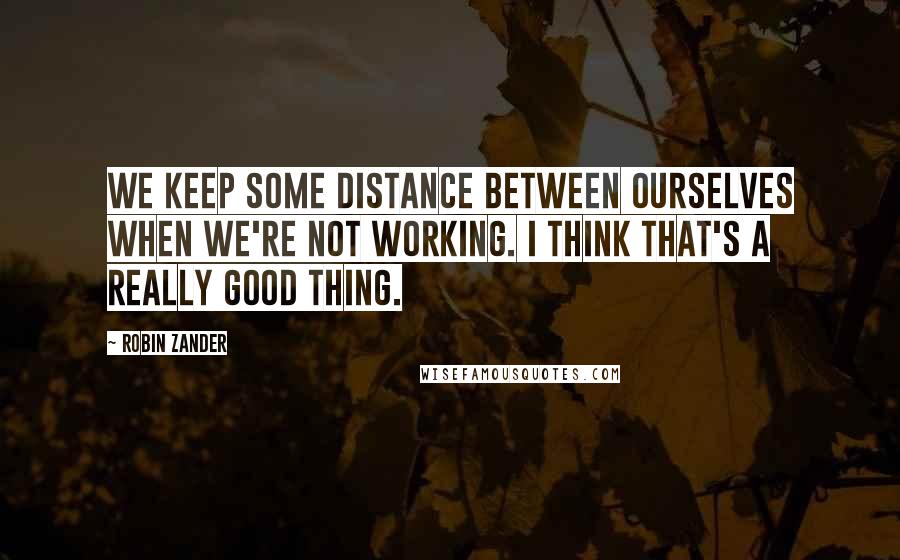 We keep some distance between ourselves when we're not working. I think that's a really good thing.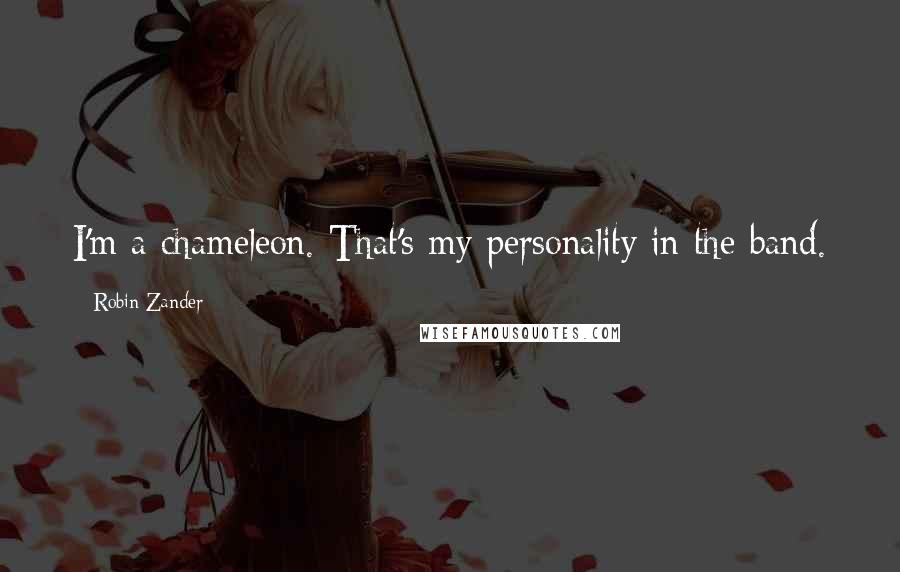 I'm a chameleon. That's my personality in the band.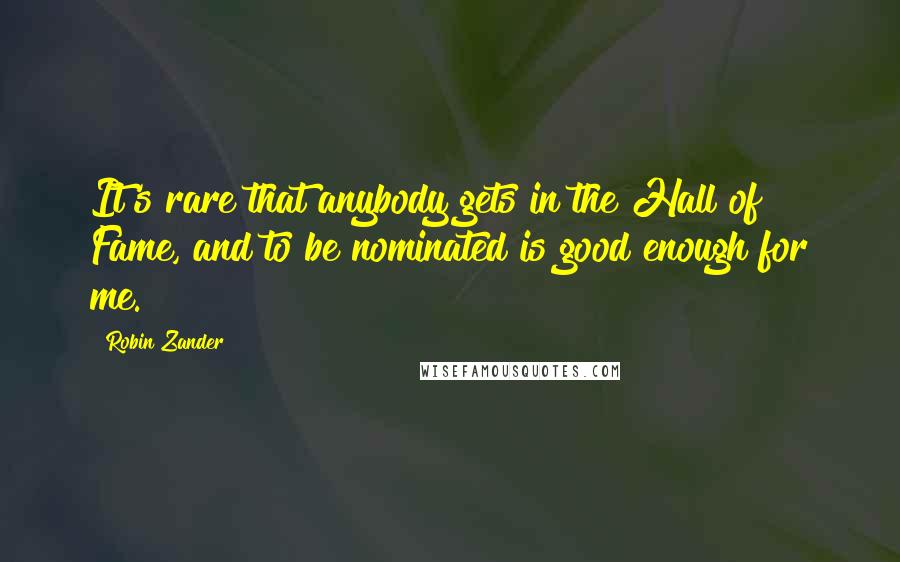 It's rare that anybody gets in the Hall of Fame, and to be nominated is good enough for me.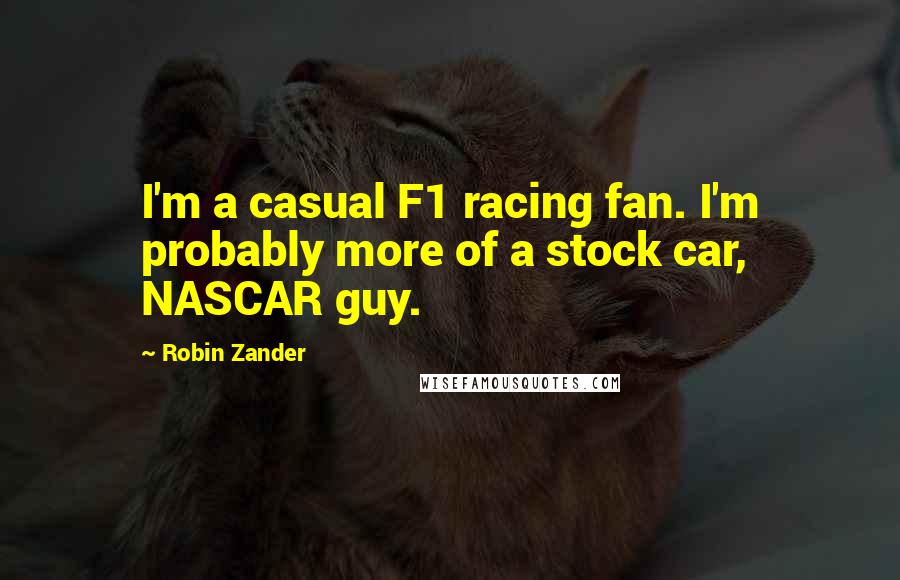 I'm a casual F1 racing fan. I'm probably more of a stock car, NASCAR guy.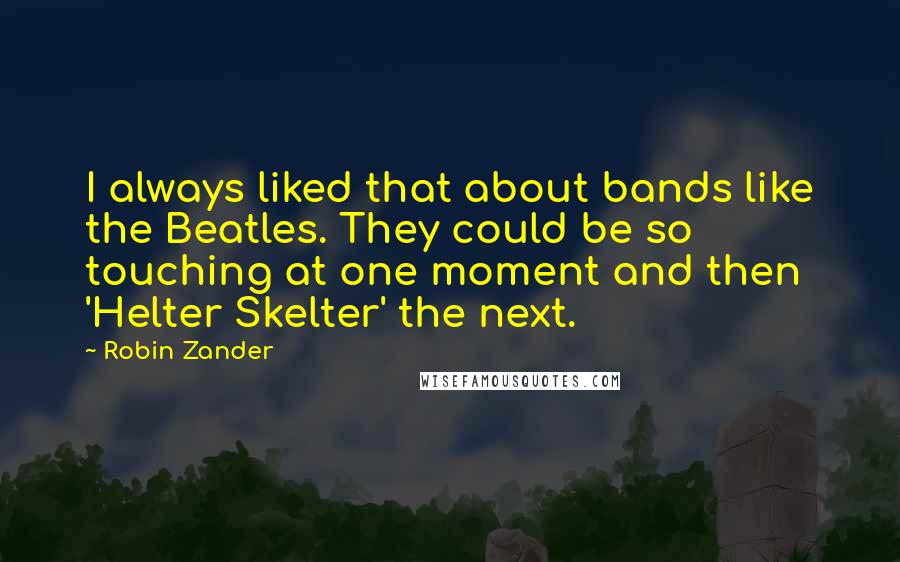 I always liked that about bands like the Beatles. They could be so touching at one moment and then 'Helter Skelter' the next.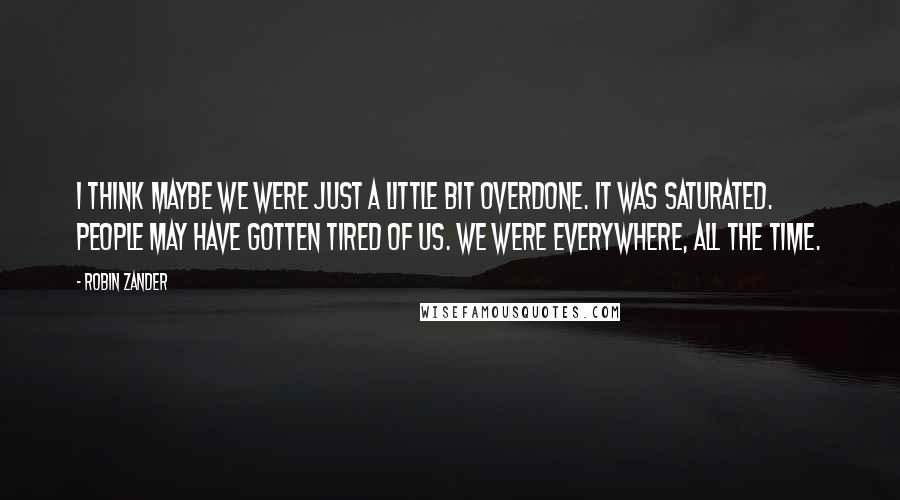 I think maybe we were just a little bit overdone. It was saturated. People may have gotten tired of us. We were everywhere, all the time.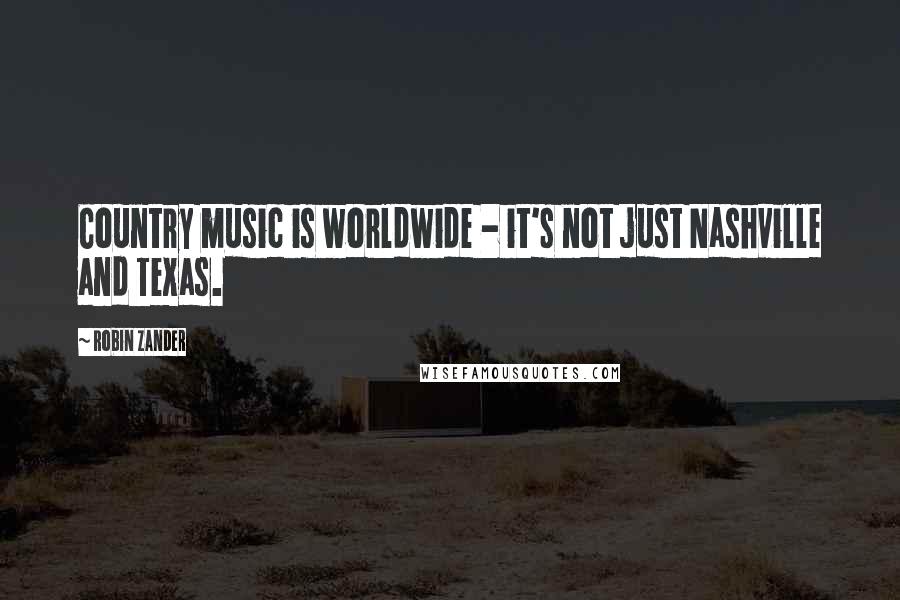 Country music is worldwide - it's not just Nashville and Texas.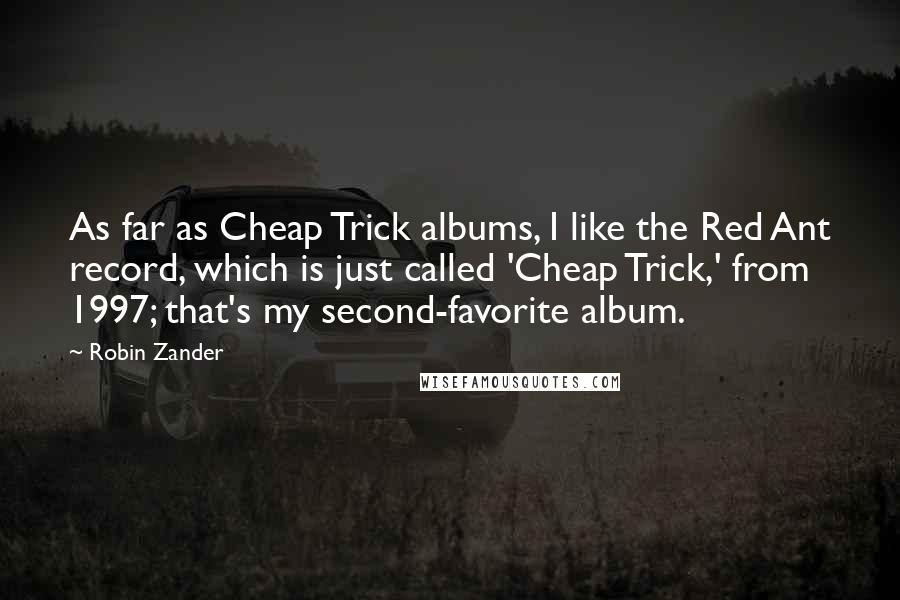 As far as Cheap Trick albums, I like the Red Ant record, which is just called 'Cheap Trick,' from 1997; that's my second-favorite album.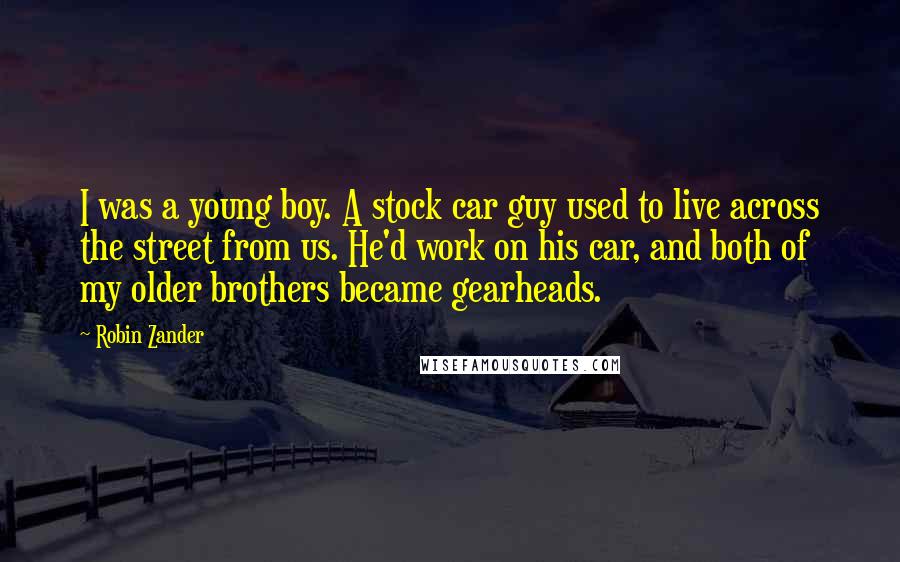 I was a young boy. A stock car guy used to live across the street from us. He'd work on his car, and both of my older brothers became gearheads.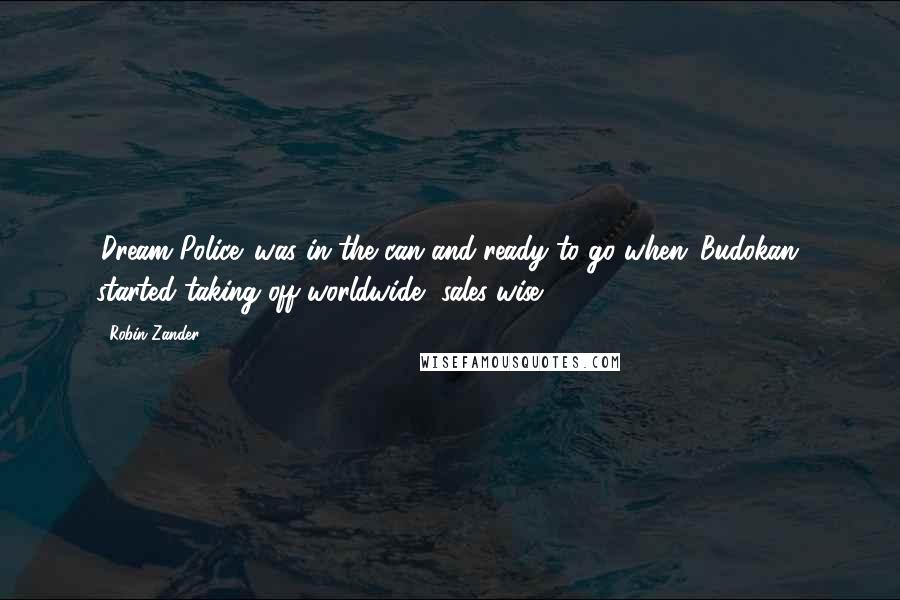 'Dream Police' was in the can and ready to go when 'Budokan' started taking off worldwide, sales-wise.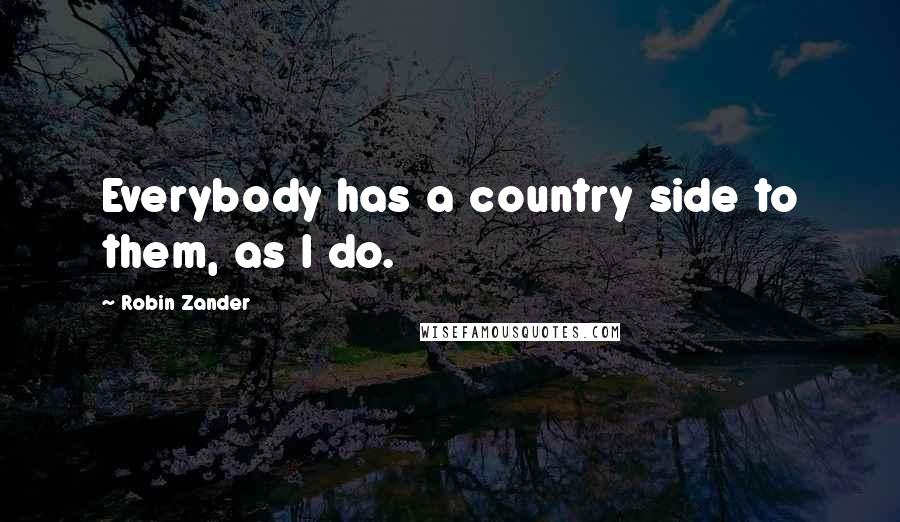 Everybody has a country side to them, as I do.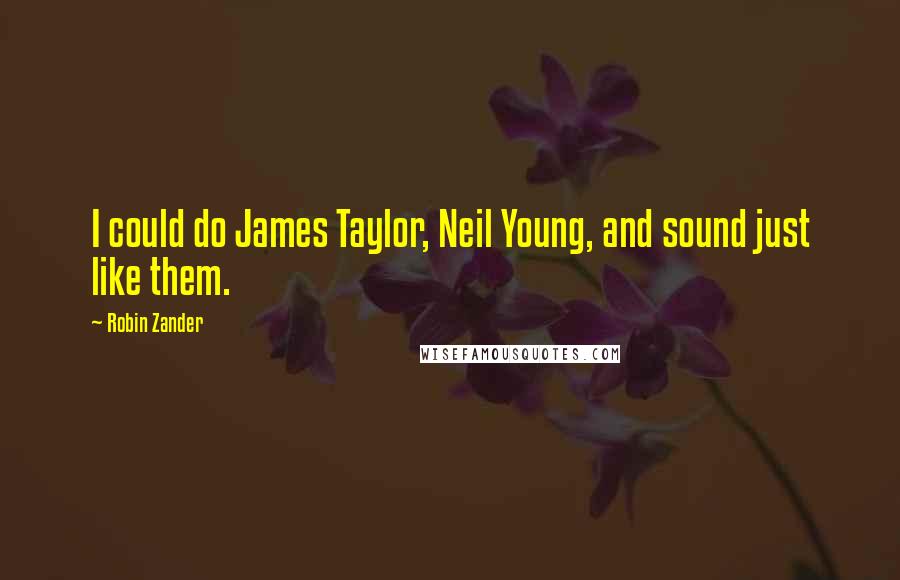 I could do James Taylor, Neil Young, and sound just like them.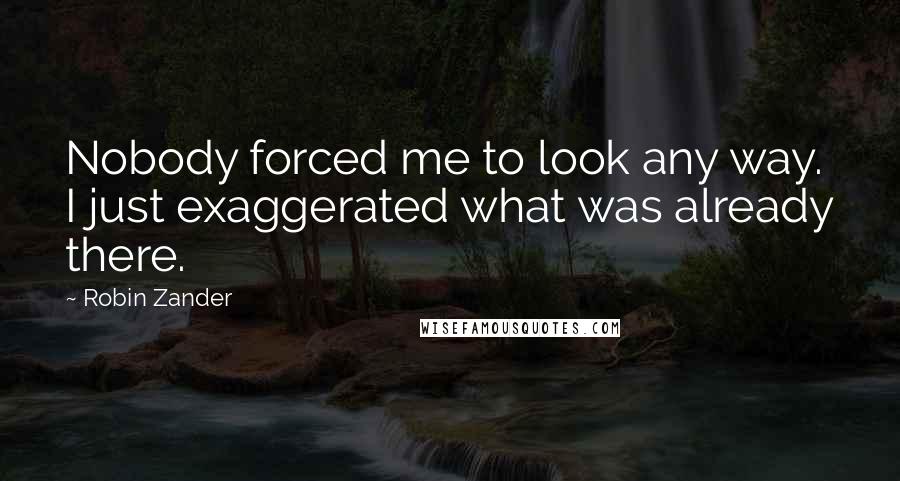 Nobody forced me to look any way. I just exaggerated what was already there.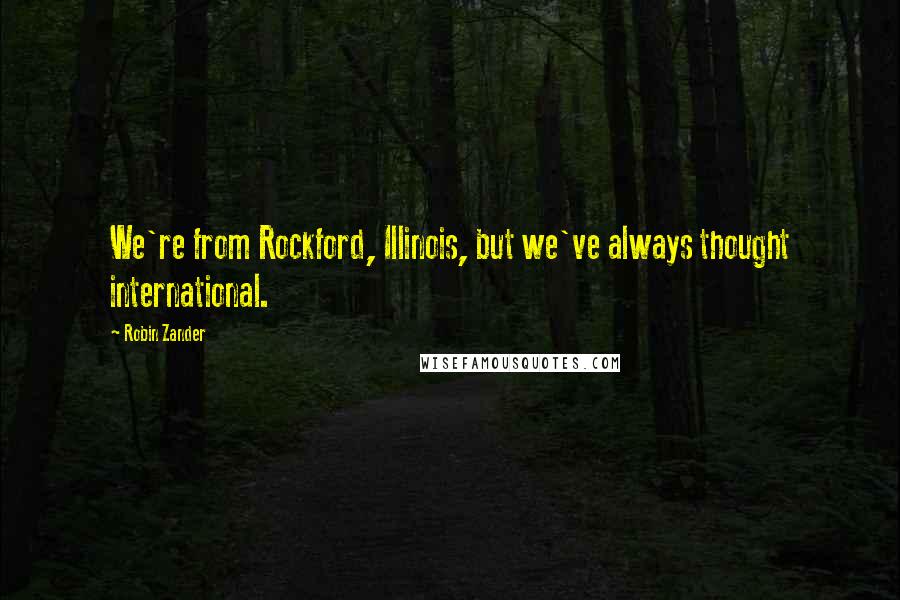 We're from Rockford, Illinois, but we've always thought international.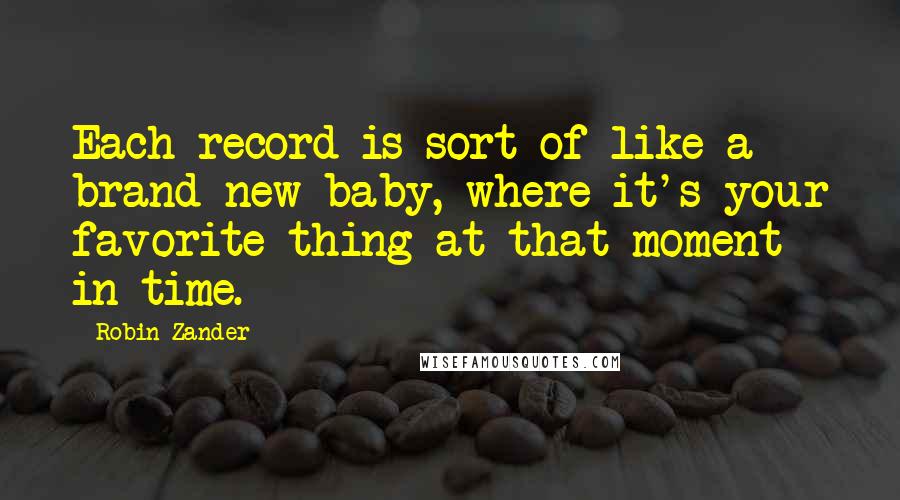 Each record is sort of like a brand new baby, where it's your favorite thing at that moment in time.