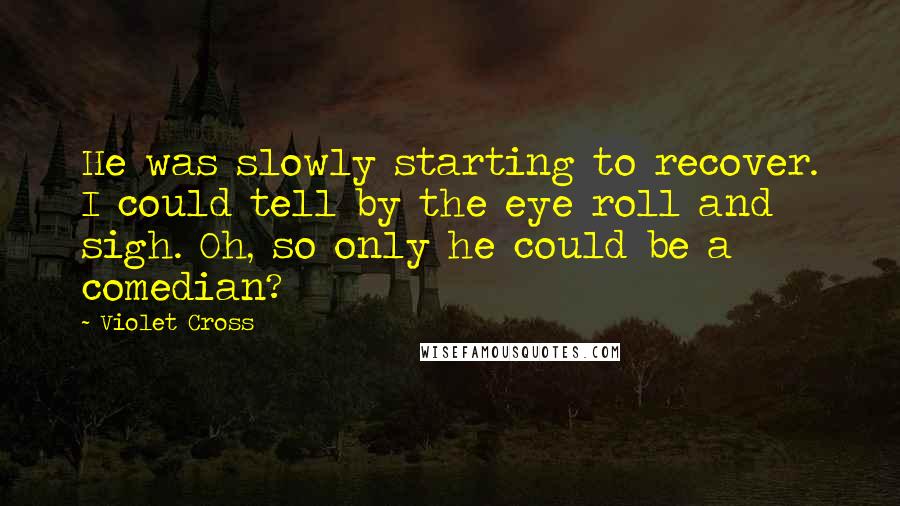 He was slowly starting to recover. I could tell by the eye roll and sigh.
Oh, so only he could be a comedian?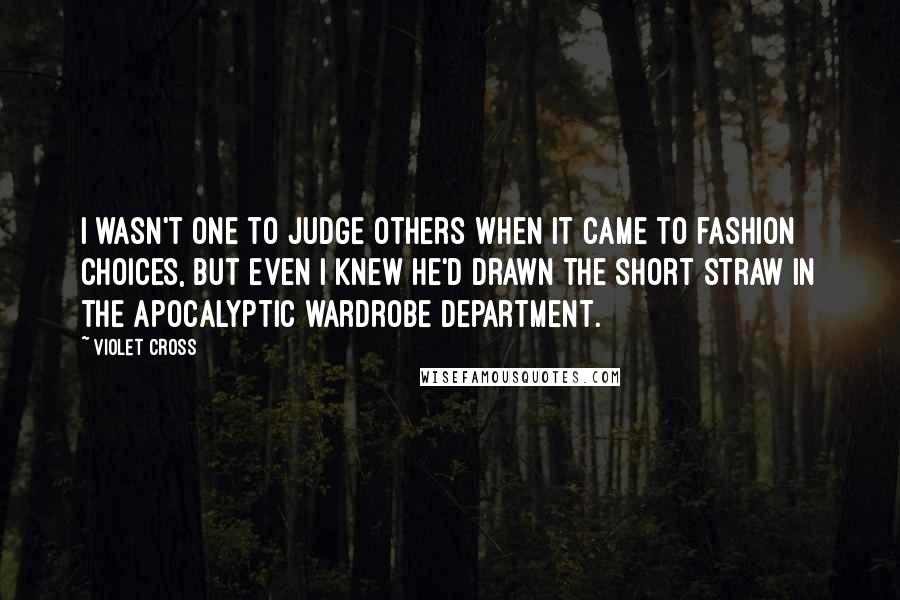 I wasn't one to judge others when it came to fashion choices, but even I knew he'd drawn the short straw in the apocalyptic wardrobe department.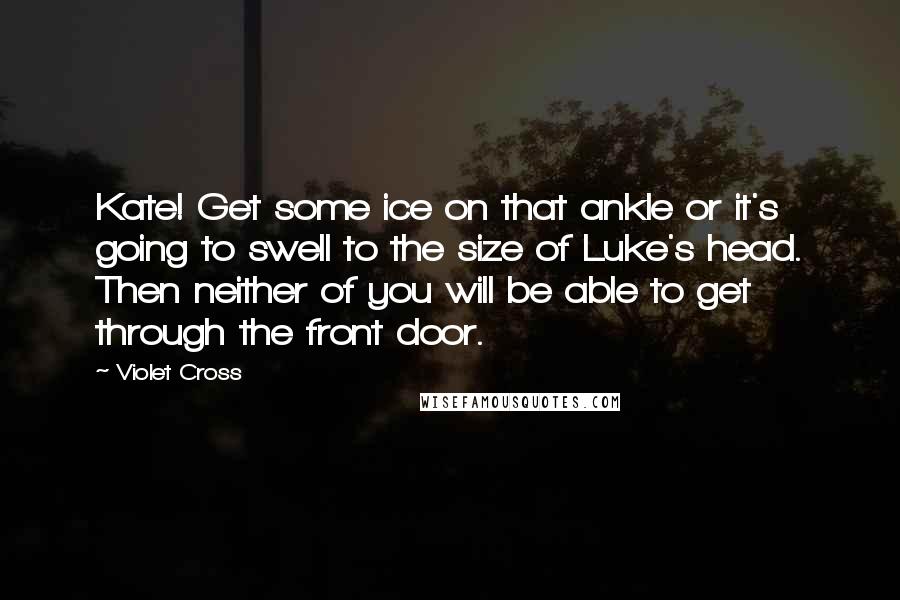 Kate! Get some ice on that ankle or it's going to swell to the size of Luke's head. Then neither of you will be able to get through the front door.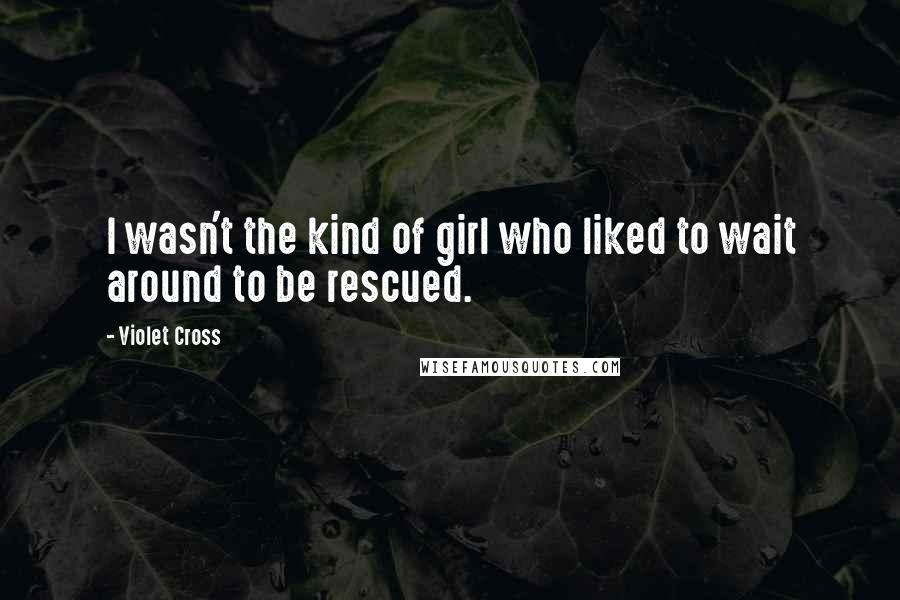 I wasn't the kind of girl who liked to wait around to be rescued.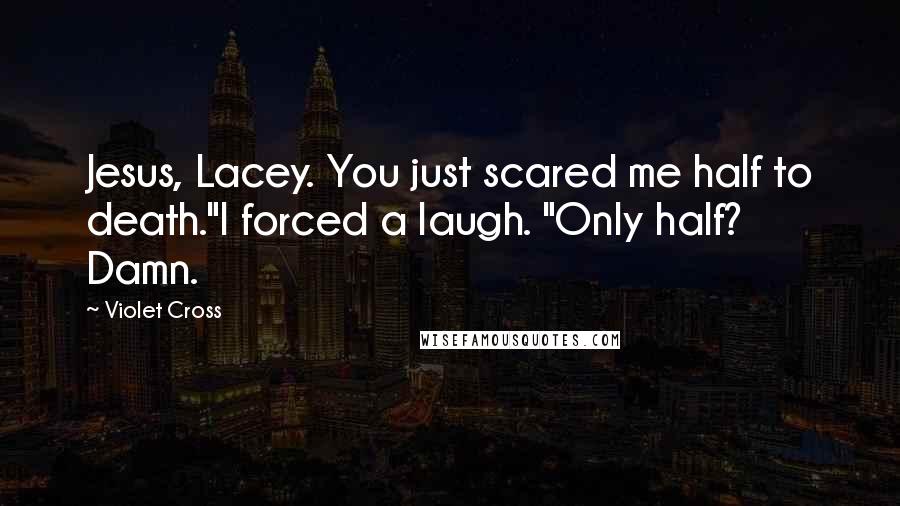 Jesus, Lacey. You just scared me half to death."
I forced a laugh. "Only half? Damn.